Accademia Riaci
Student Reports
Read all class reports from our students!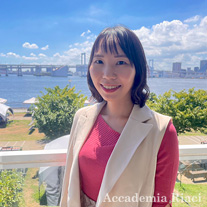 Reporter
Tomomi W.
Country: Japan
Course: Painting and Drawing
Program: Summer Course + Short Course
Period: Aug 28, 2023 – Nov 10, 2023
I am very happy to be able to stay in Florence. I've always wanted to live abroad. I want to live in a foreign country, talk to people, learn, eat, walk in new places, and become a stronger and newer person day by day. フィレンツェに滞在することができ心から嬉しいです。ずっと外国で暮らしたいと思っていました。外国に住んで、人々と会話をして、学んで、食べて、知らない土地を歩いて、日に日に強くて新しい自分になりたいです。
Oct. 20, 2023 | Posted in Reports, Painting and Drawing , Student Reporter | Tags:Tomomi W, Painting and DrawingReporter: Tomomi W. | Course: Painting and Drawing
I went to the Natural History Museum. It's interesting to look at the bones and imagine the majestic nature that existed when they were alive. 自然史博物館に行ってきました。生き物の骨を見ていると、かつてそれらが生きていた頃の雄大な自然を想像できて面白い。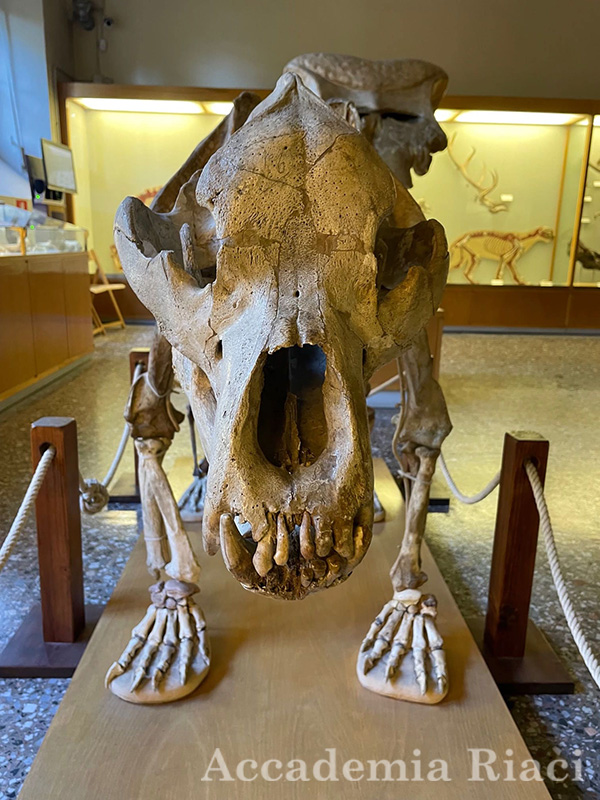 Bones of a late Pleistocene cave bear. 更新世後期のホラアナグマの骨。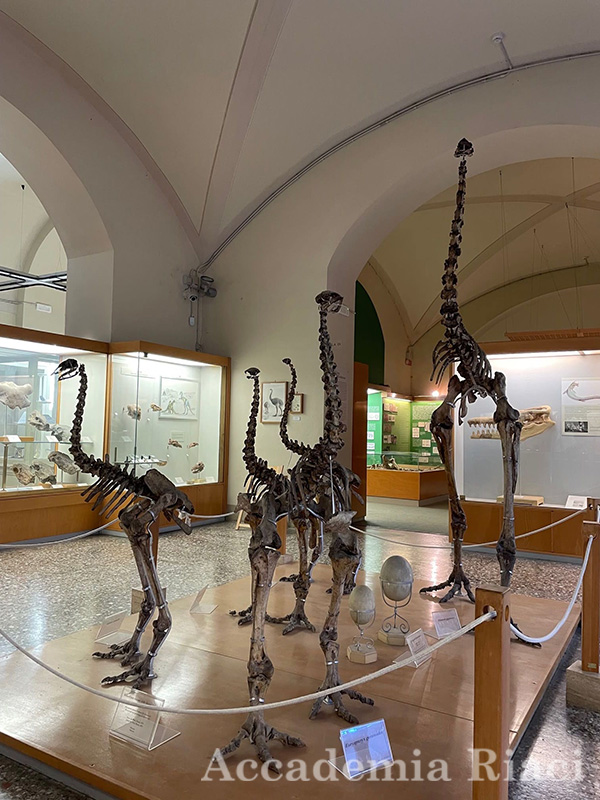 The Moa is an extinct flightless bird from New Zealand. 絶滅したニュージーランドの飛べない鳥、モア。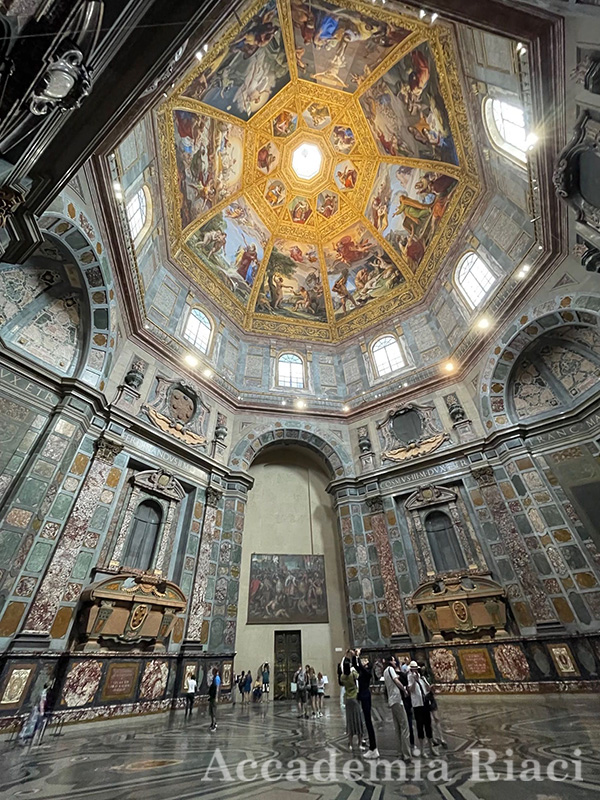 The Medici Chapels. メディチ家礼拝堂。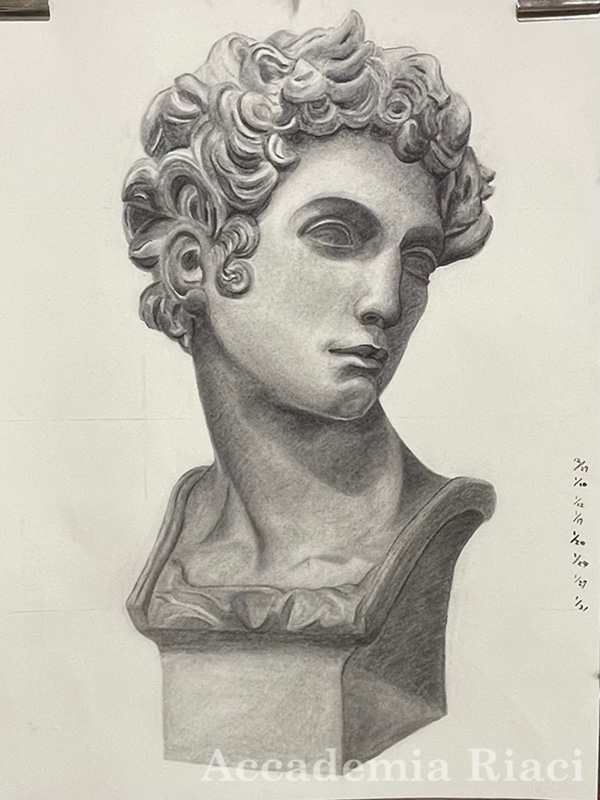 Giuliano that I once painted. かつて自分が描いたジュリアーノ。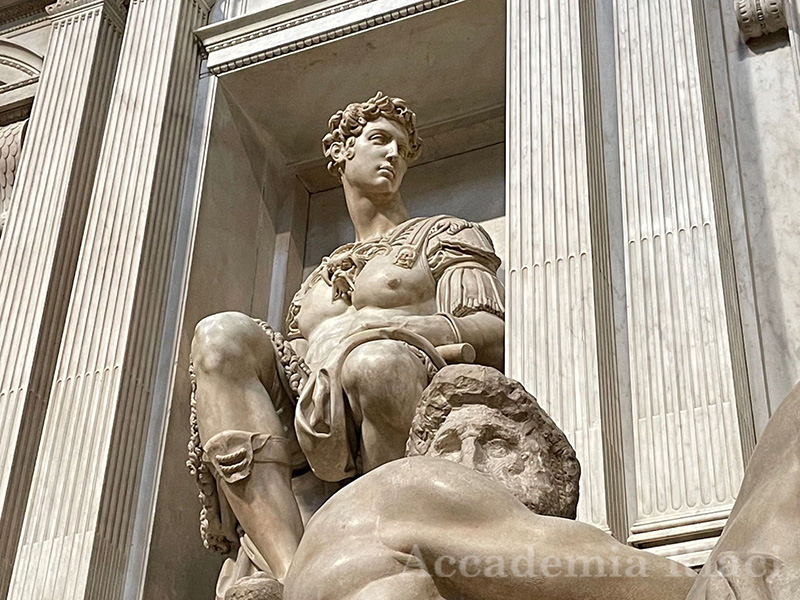 The real Giuliano statue. I'm happy to meet you. 本物のジュリアーノの像。会えて嬉しい。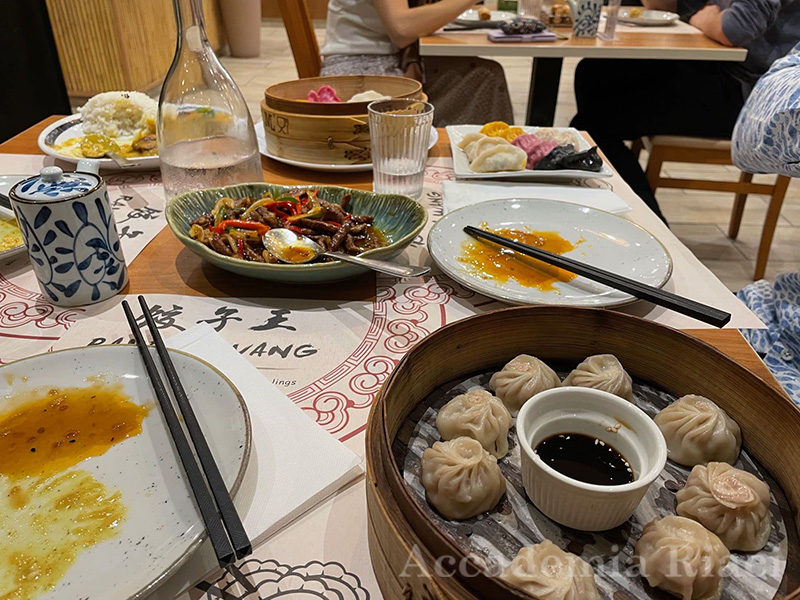 Roommate and Ravioli meeting. ルームメイトとラビオリの会。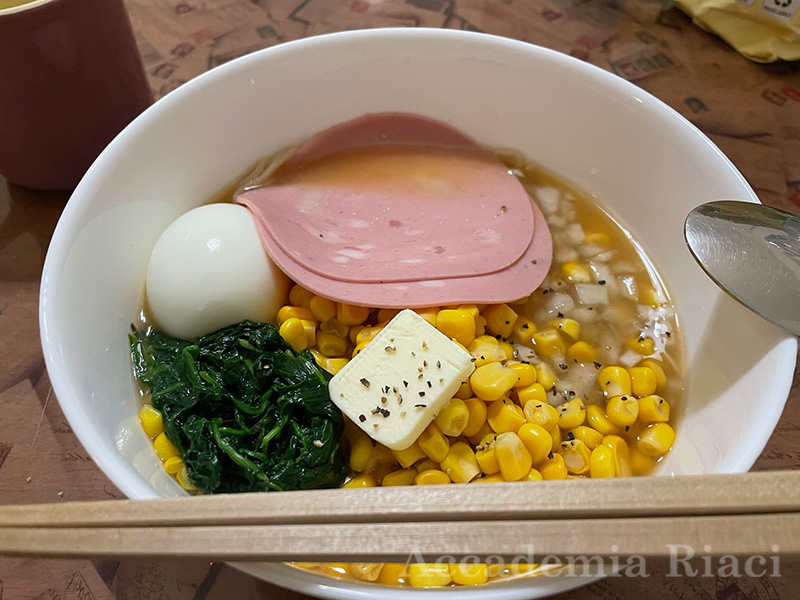 Ramen I made myself. 自分で作ったラーメン。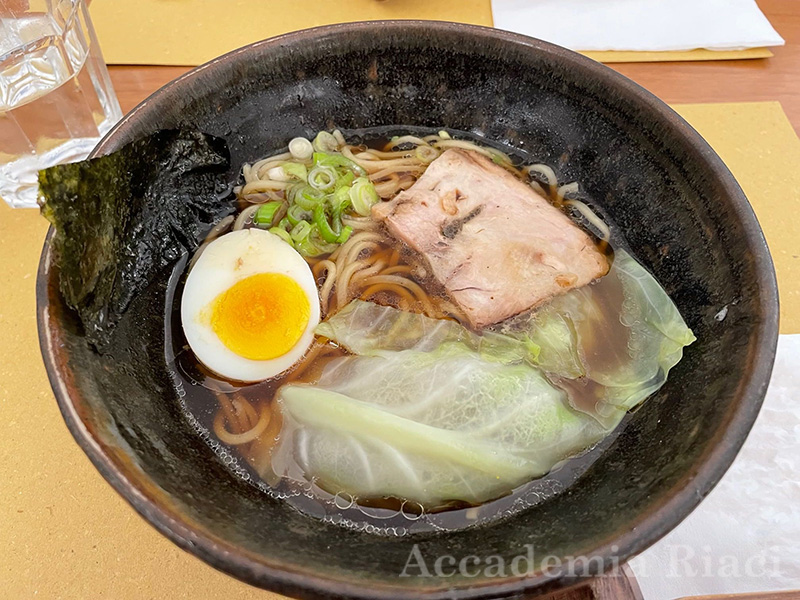 I ate soy sauce ramen at a restaurant called Banki Ramen in Florence. The nostalgic taste of the delivery food I ate when I was a child, the taste of the beach house. フィレンツェにあるBanki Ramenという名のお店で食べた醤油ラーメン。子供の頃に食べた出前の味、海の家の味、そういう懐かしい味。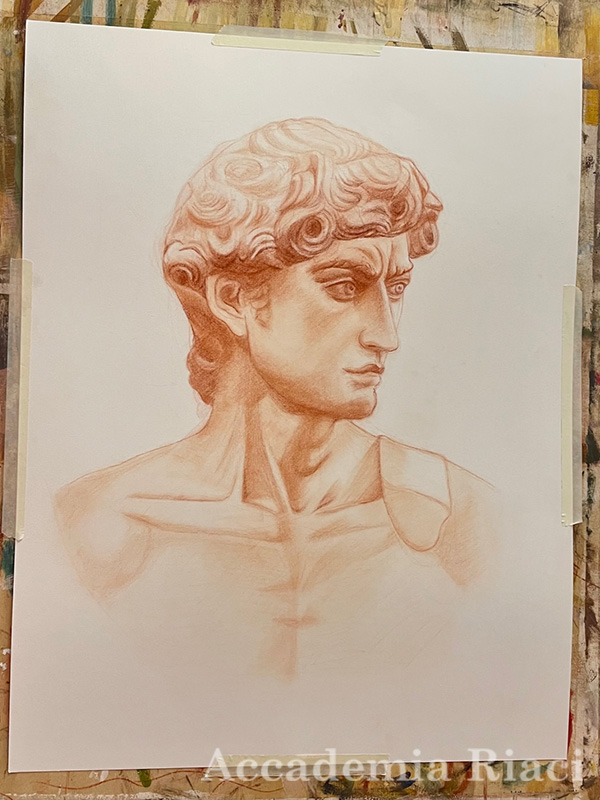 A drawing of David. いまいち私のタイプではないデッサンのダビデ。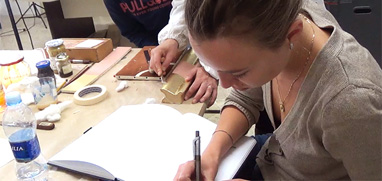 At Accademia Riaci, we are recruiting Course Reporters from our students. The students who are chosen to become Course Reporters are given 10 % of the tuition as their scholarship fee.
The Reporters who have submitted excellent reports will have his or her profile posted on our school website for the next 5 years as an alumnae and will be able to connect with their business chancesafter their graduation.