We hereby express our gratitude for many applications we have received for the
INTERNATIONAL ART & DESIGN COMPETITION 2020.
As a result of careful consideration, we are pleased to announce the competition winners.
There are many wonderful works, but I also report that there was no first place.
✑ PURPOSE OF THE COMPETITION
Florence, sometimes called the "museum of no roof ", is the birthplace of the Italian Renaissance. The city of which modern Italy is proud as a center of art had reached one of its pinnacles between the 14th and 16th centuries, when creative energies and techniques of artisans flourished.

"The International Art & Design Competition" takes place in this marvelous environment. The aim of the competition is to contribute to the revitalization and internationalization of the entire Italian Art, Design and Crafts industries, by discovering new artists, fostering their talents, and in the meantime promoting the study abroad in Italy.
Professional Division

"Master course" at Accademia Riaci.
Intro
name :
Jesus Leguizamo

(Colombia)
course :
Painting and Drawing
The process is a taxonomic analysis of the body and face, the result is reflected in the picture, this is my laboratory. The application of the oil layers is a trace of time on these people, with the intention of covering them and even disappearing them, I take a lot of refuge in the concept of "anti-painting" in where I deny the definition of the portrait. In my work it is key to find the particular gesture that defines my proposal, the application of oil on the surface is given with tools (solvents, plastics, knives, spatulas) that help me get the carnality of the paint.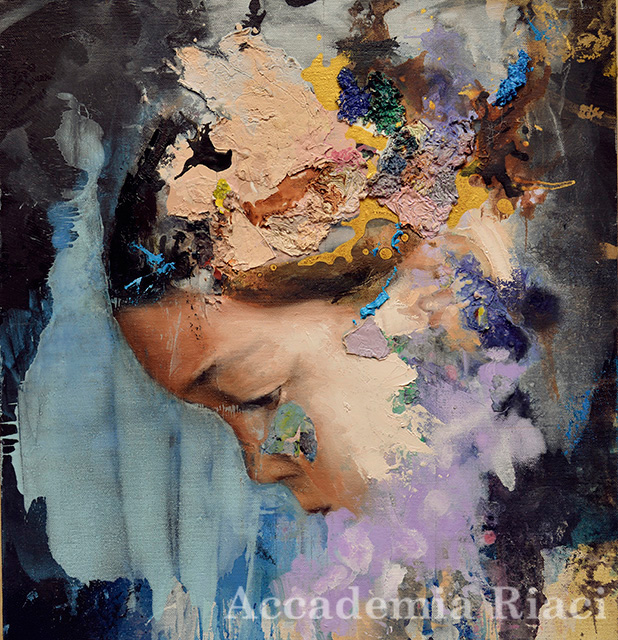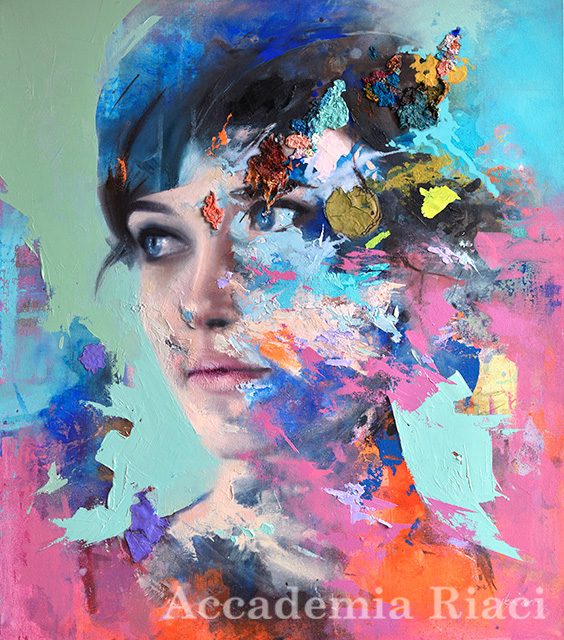 Illegal movement
name :
Addisu Afework

(Ethiopia)
course :
Painting and Drawing
My art work's theme is based on the immigrants from Africa to Europe, specially Ethiopia to Italy. Most of the time it is illegal movement and not secured, most of the time young girls are the victim of this illegal movement.
On my art works I put the girls on the boat and I let the boat to float on the air to show displacing and floating instead to reach where they want to reach. The girls on the boat are sad and over thinking about their future and also, I put red light to show extreme illegal and dangerous movement.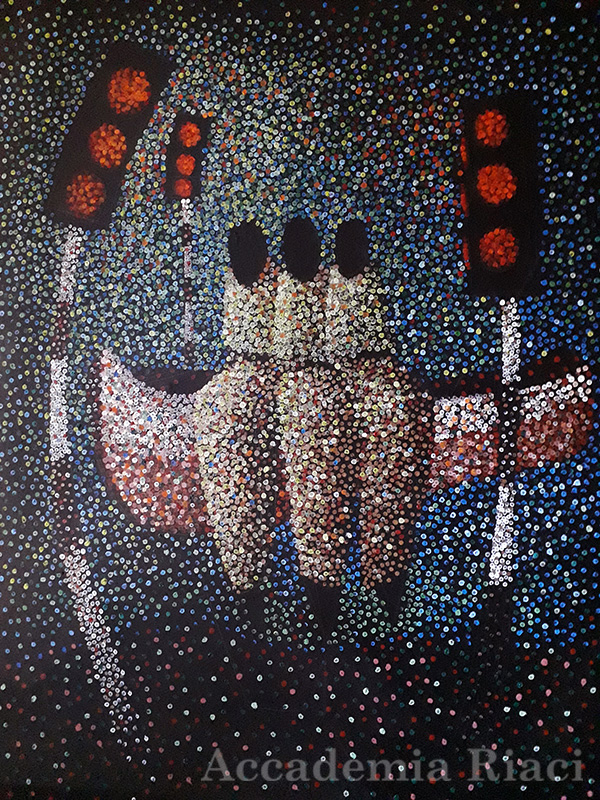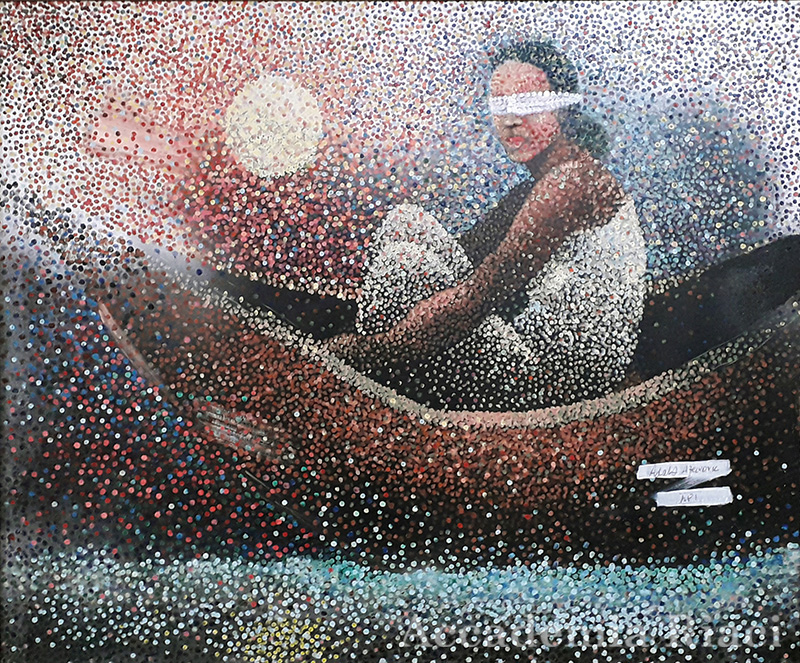 Nekyia
name :
Maria Sideri

(Greece)
course :
Painting and Drawing
I try to recreate historical and mythological text and studies, using my artwork. Averroes is a 12th century philosopher that originated from Spain, he spread the work of Aristotle to all of the west. Commedia Divina is the Dante's best work that marked European literature. The Devil with the violin is inspired by a book of Giovanni Panini called "The Devil". The two paintings with the title "Nekyia" are from Omirou's Odessey, they portray the descend of Odessey down to Hades. The common thing between all of my works is symbols. Symbolism bridges the physical world with the spiritual one, and becomes perceptive by the human mind.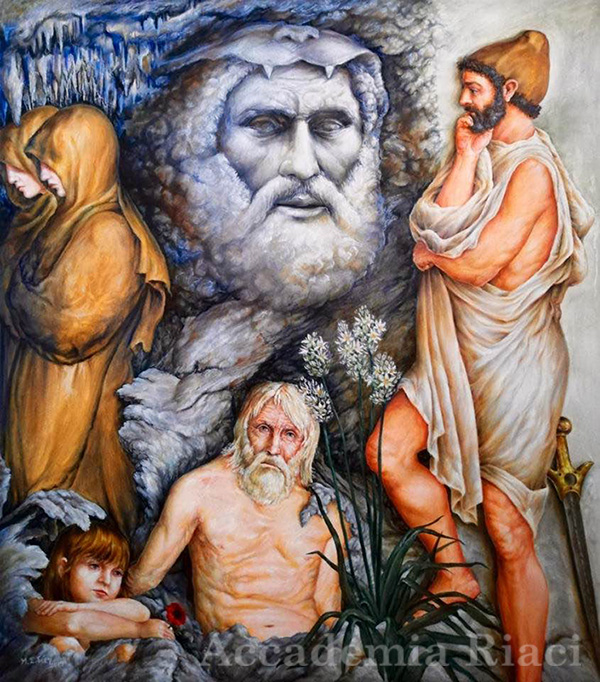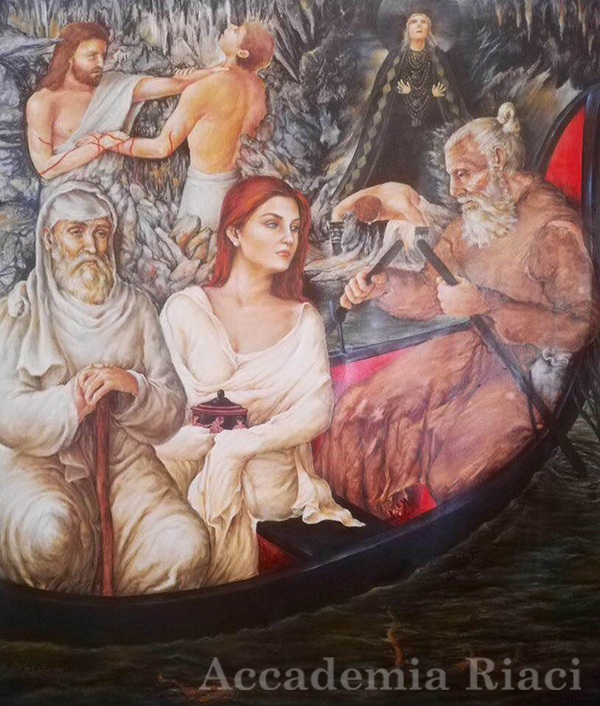 It's Up to Us Now
name :
Tee Sin Lem

(Malaysia)
course :
Painting and Drawing
"Leave the world a better place than we found it"
We may not have the power to change the world, but we definitely have the ability to make it beautiful. Old pieces of garment may not mean much to many, and they usually end up in the dump or left unattended in hidden places. What if we could turn this unwanted clothing into valuable treasure: a practical art that can be worn on our body or displayed elegantly on walls? That way, we'd have killed two birds with one stone. If we can, why don't we?
If you love the rainbow, you got to deal with the storm.
The Kids are symbol of future, Protect the world ( Animals ) is mission of human.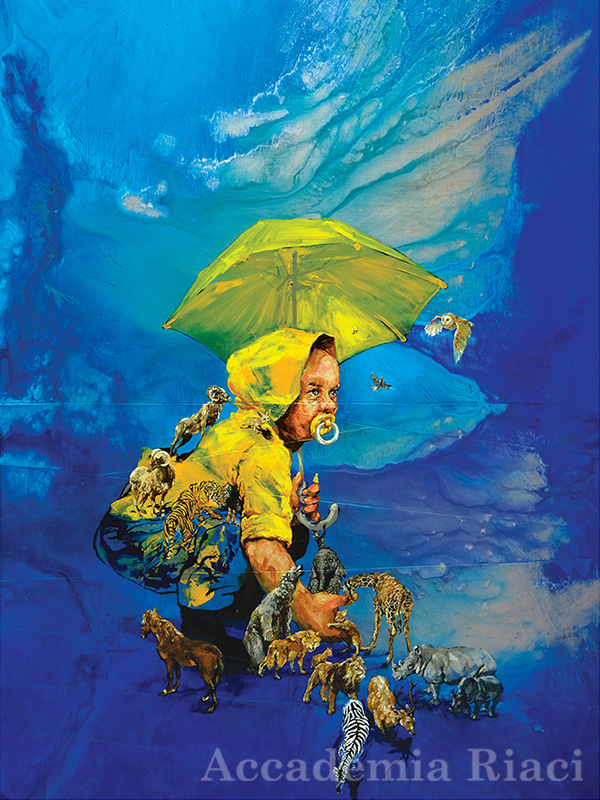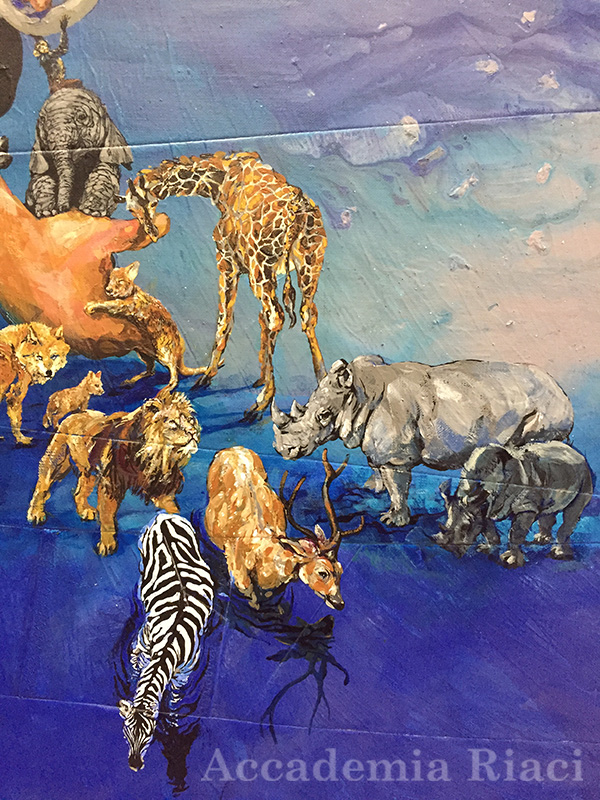 Aeneas
name :
Ridvan Özdengulsun

(Turkey)
course :
Painting and Drawing
Over the centuries, a number of Roman myths developed about Aeneas. Although many ancient authors wrote about Aeneas, the most complete and influential account of his life and deeds is the Aeneid, a long poem composed around 30 to 20 B.C. by the Roman writer Virgil. Using a style similar to that of the Greek epics the Iliad and the Odyssey, Virgil reshaped in Latin the legends and traditions about Aeneas to fit Rome's view of its own destiny. In the poem, Virgil tells the story of Aeneas's journey from Troy to Italy. The history of Italy and Turkey converge on this story. The relations between the Italians and the Turks come from centuries ago, and they felt culturally close to each other because they are both Mediterranean countries and shared much. I've always been fascinated by historical issues and this story has inspired me to find something in common with Italian and Turkish culture.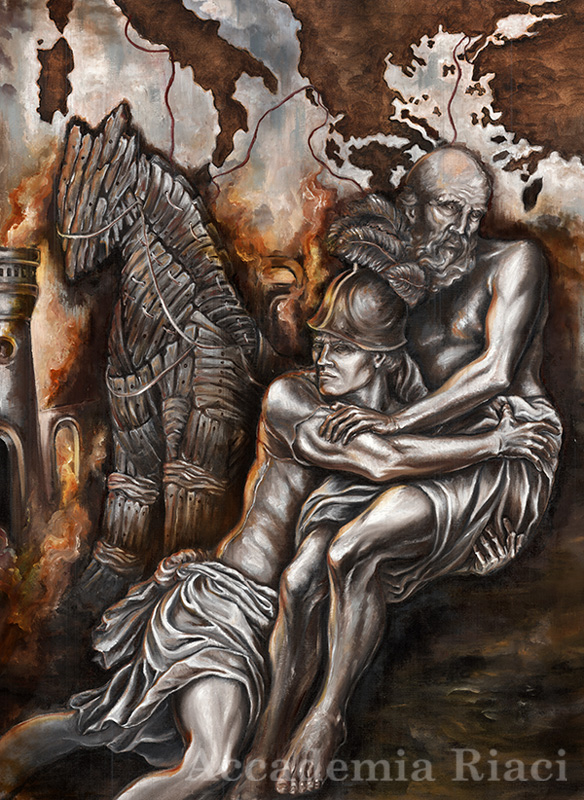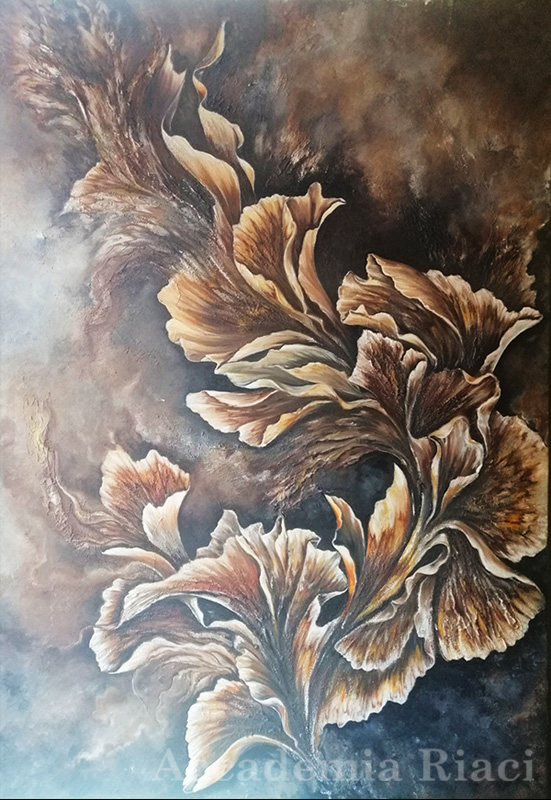 "Master course" at Accademia Riaci.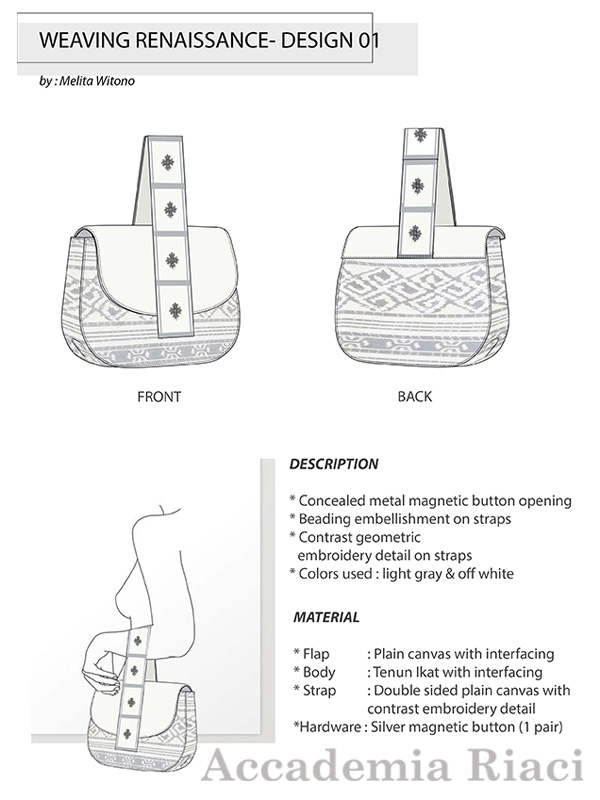 History Re-invented
name :
Melita Mulyanie Witono

(Indonesia)
course :
Bag Design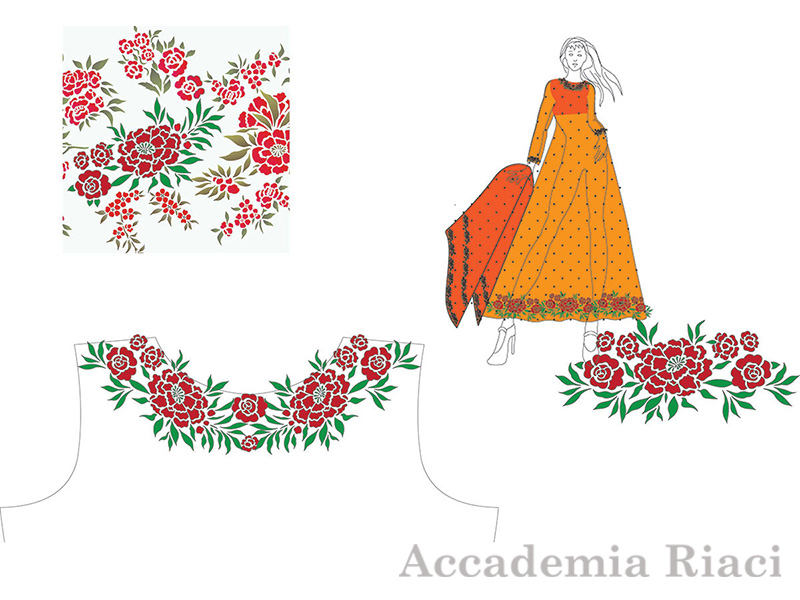 no title
name :
Rezwanul Hassan

(Bangladesh)
course :
Fashion Design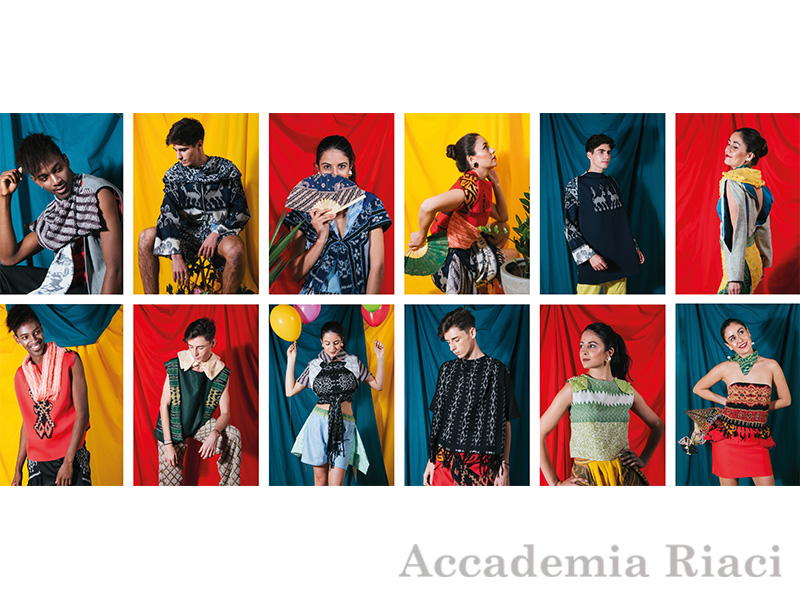 Apa Kabar
name :
Prafitra Viniani

(Indonesia)
course :
Fashion Design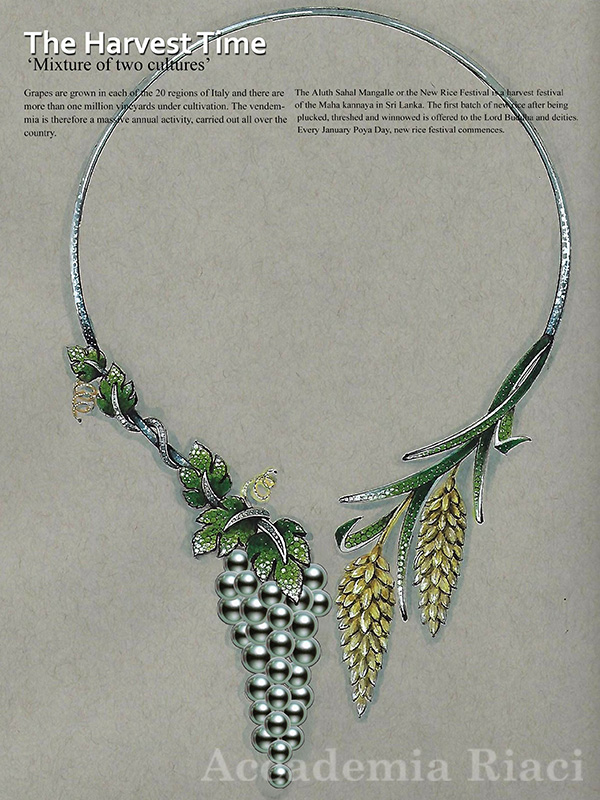 The Harvest Time
name :
Indika Wijayarathna

(Sri Lanka)
course :
Jewelry Design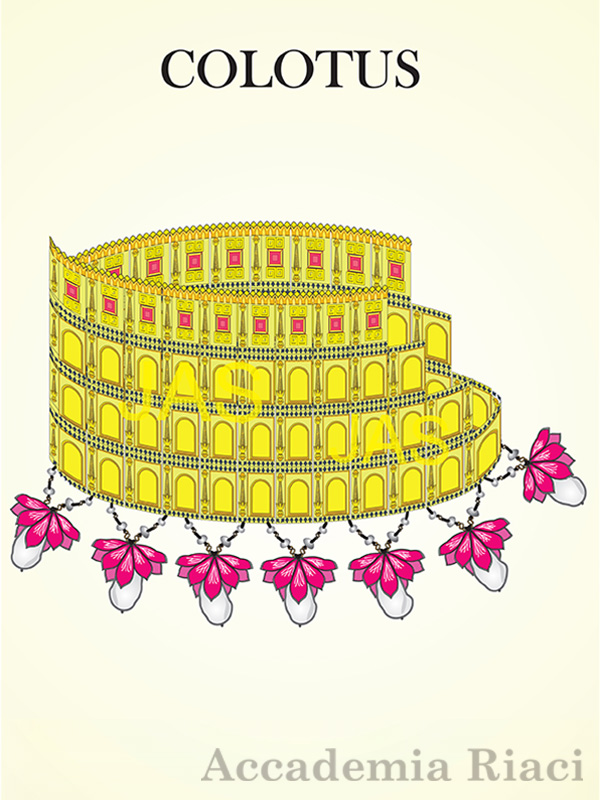 Colotus
name :
Jasmin Pandya

(India)
course :
Jewerly Design
Tube
name :
Masako Sawamoto

(Japan)
course :
Jewelry Making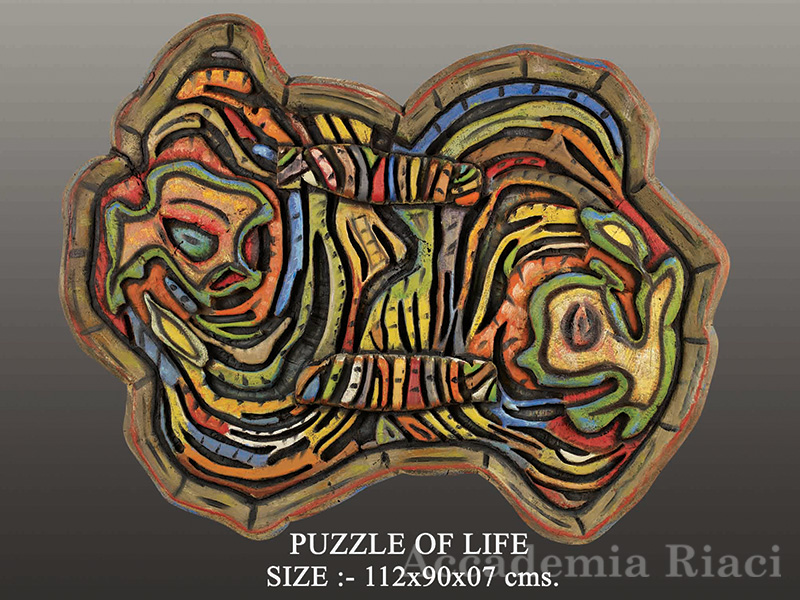 The puzzle of life
name :
Neeraj Gupta

(India)
course :
Painting and Drawing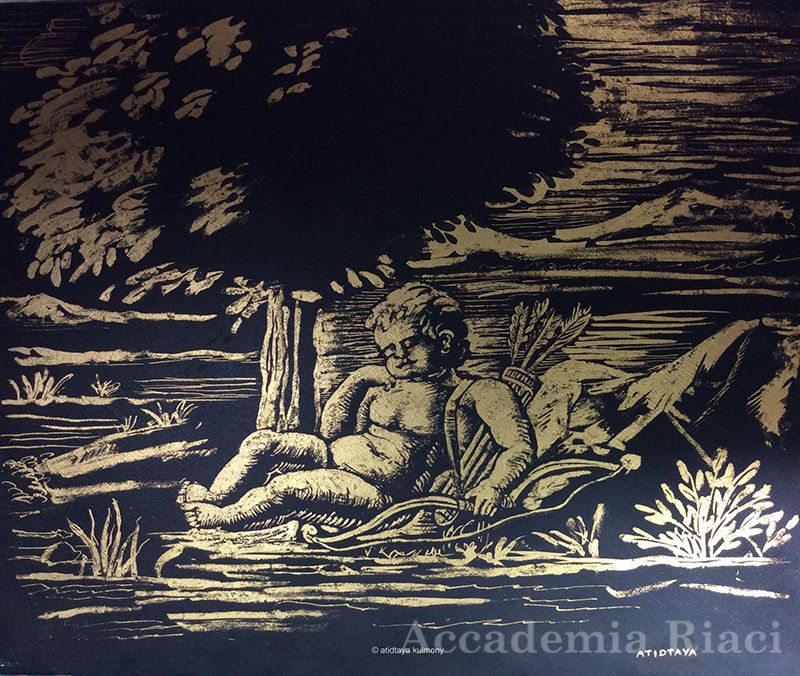 Sleeping Cupid
name :
Atidtaya Kulmony

(Thailand)
course :
Painting and Drawing
Non-professional Division

"One Year course" at Accademia Riaci.
Kimono
name :
Megumi Taguchi

(Japan)
course :
Fashion Design
In order to mimic a traditional style of the kimono making, Fuse-N-Tear paper is distinctly effective at expressing a kimono's shape and its silhouette. Red, yellow and white papers were mainly used in this project, representing the traditional origami colors.
This project shows that Japan is a country which protects its inherited culture. Japan has developed the new skills and knowledge without replacing the customary hand-making technique. Additionally, I emphasized the color of kimonos as ancient Roman clothing style. The range of color was used for producing the expensive clothes in Roman history. The Romans, through trade, borrowed many ideas from other countries. These kimonos adapted its traditional system of borrowing colors which Rome had imported. Now, I am borrowing these colors to impact Japanese culture diversely.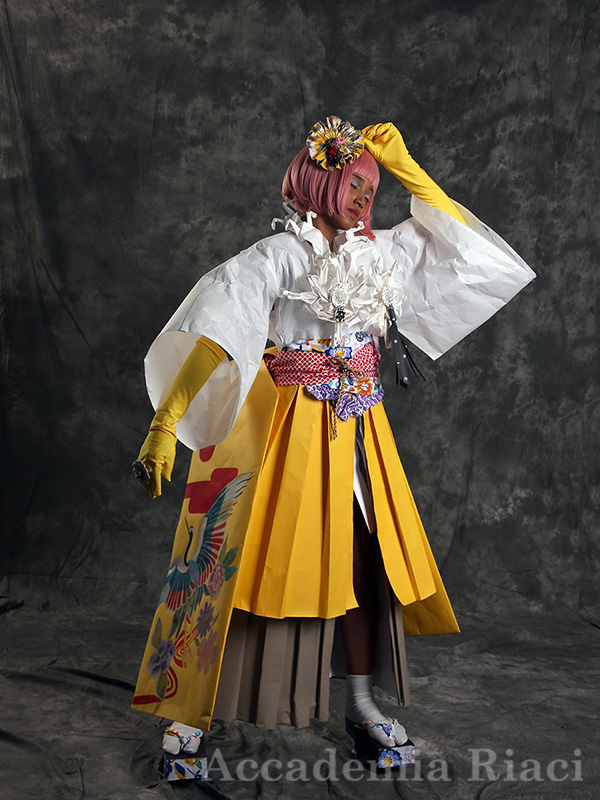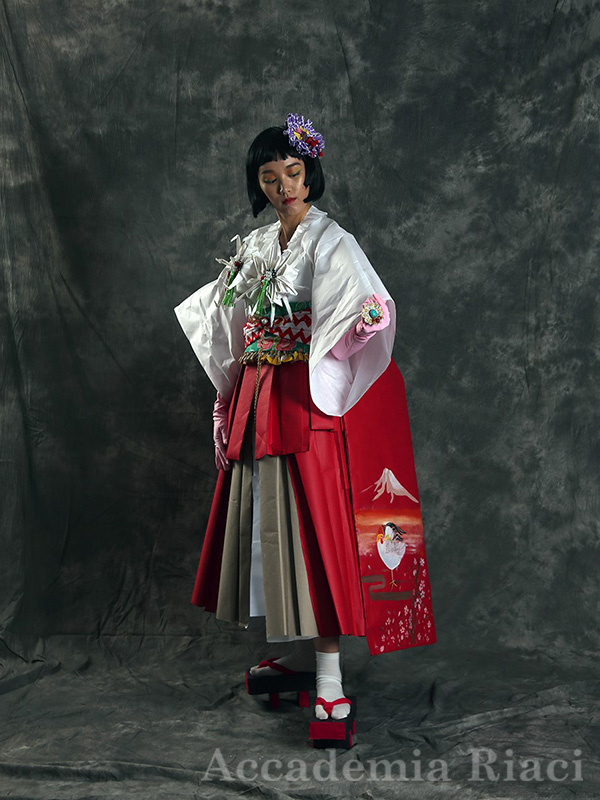 Venice and Leicestershire Culture
name :
Emily Robbins

(UK)
course :
Fashion Design
For this project I have chosen to explore Venice for the Italian culture and my own culture, Leicestershire. I mainly focused on the architectural elements in the images, I did this by layering pages using watercolour and black fine liner along with the images I had cut up into different shapes found within them. I then moved onto my own culture by using the same format. I collected images of heritage buildings, street views and countryside all within Leicestershire. I also used the same materials I used for Italian culture. After I had collected a substantial amount of research within my sketchbook for both cultures, I then picked out key images to collect colour from to be able to start creating connections within both cultures to then be able to mix them both. l then picked out key shapes and silhouettes from both the cultures to be able to start designing prints for garments. Once doing this I created a collection of developed prints ready to be used to design garments.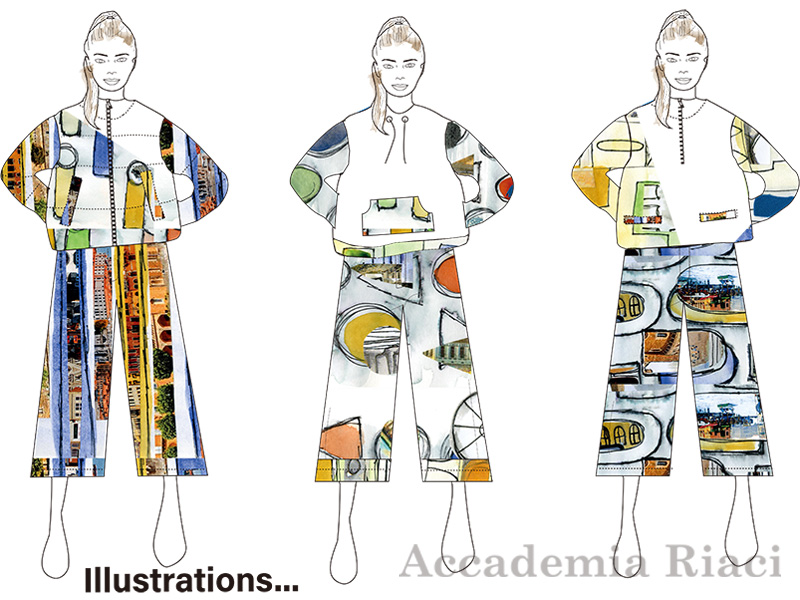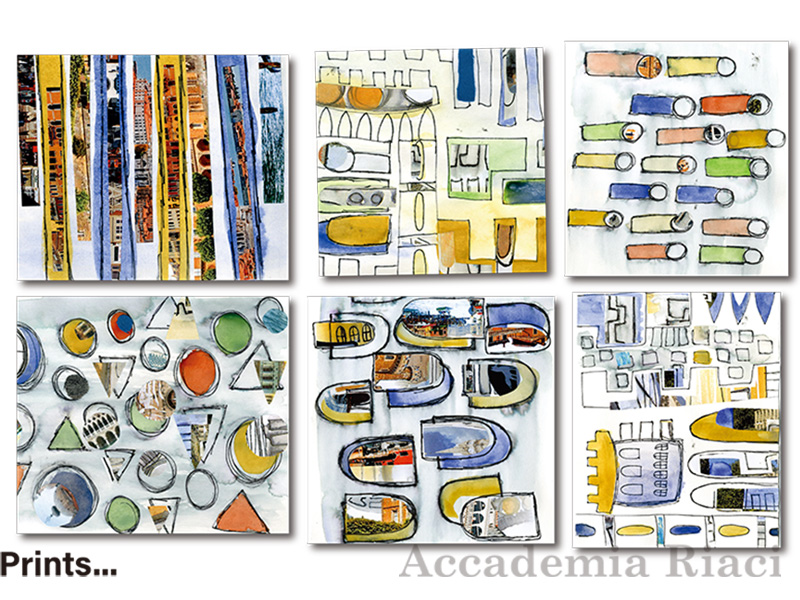 Nostalgia
name :
Chloe Cooper

(UK)
course :
Fashion Design
I have explored my culture by looking through my childhood memories of the Isle of Wight.
Once I had explored my own culture and the Italian through drawing key shapes and forms, I began to look at similarities between the two and merge these together. Themes of family culture, landscapes, and architecture are portrayed throughout my research and by combining the two cultures, it was clear how the same subject can appear so different. I used colours from both cultures in order to maintain consistency throughout my three outfits. I also used contrasting forms for the silhouettes of my outfits to convey the different elements of both cultures.
The final outcome of my three outfits is based on shapes, fabrics and colour. The key fabrics to my designs are mesh, satin and cotton. Cotton is more structured and is influenced by both cultures. It portrays the elements of harsh lines and form. The colours are taken from key imagery found within my research and evoke the sense of Nostalgia.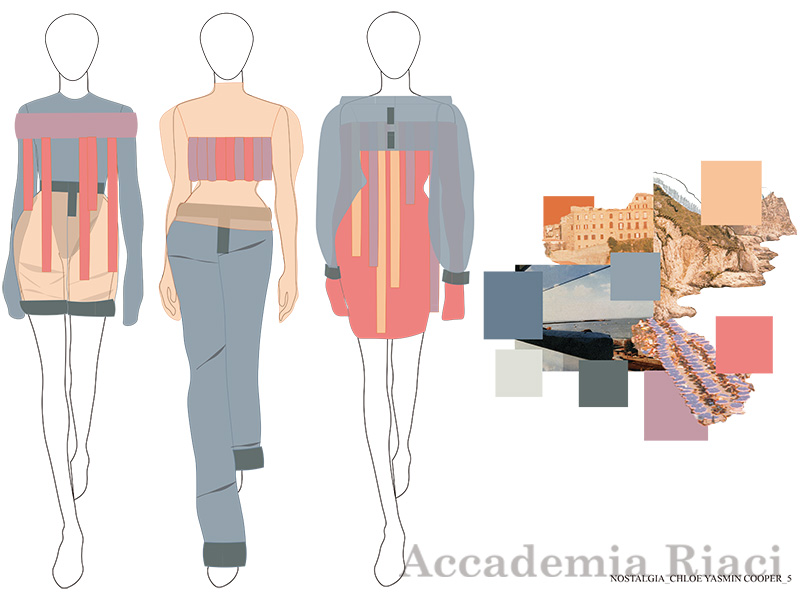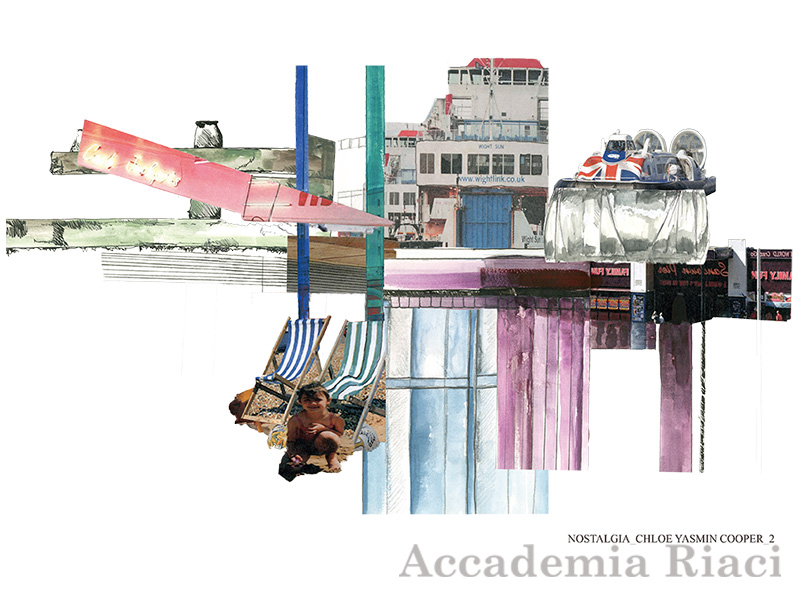 Whatever
name :
Gergana Dimova

(Bulgaria)
course :
Fashion Design
"Whatever" is a collection based on duality. In the world we live there are always two directions, two choices, positive and negative (plus and minus), achromatic and chromatic, sporty and elegant, neutral and active, formal and informal, constructive and draped. The male and female beginnings, combined in harmony, create a feminine design combined with the strict elements of male clothing. I have come to the conclusion that harmony in opposites creates a balance. Balance and harmony are "Whatever".
In the collection is used the patchwork technique - different pieces of materials sewn together. In the collection this technique is used for making a whole piece of different fabrics and for making edges from different, seemingly incompatible materials.
It's no secret, Italians feel great in the way they look, walk, eat and dress. No matter, if they have to go out for just 5 min., or popping out for a pint of milk, they will dress elegant and smartly. I see that this applies to Bulgarians as well.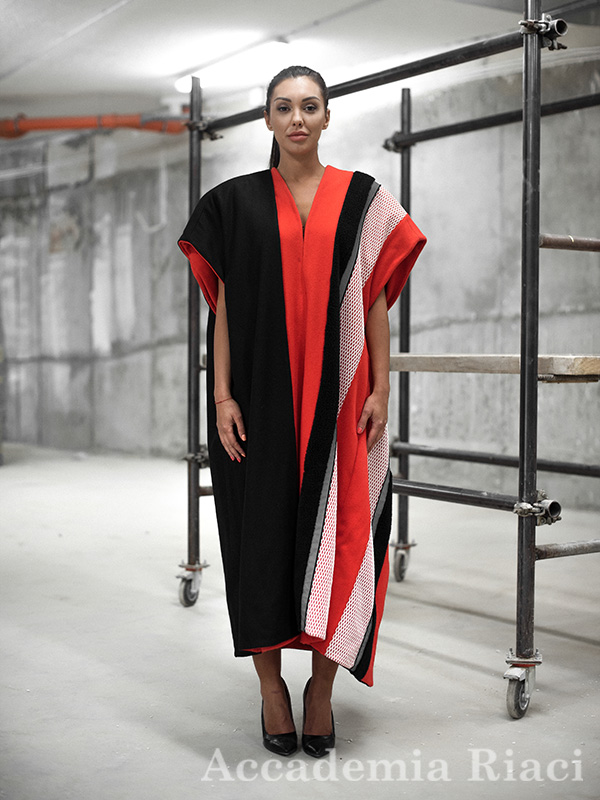 Old is Gold
name :
Rafia Akter Eva

(Bangladesh)
course :
Fashion Design
For representing the theme, I choose the famous two architects 'Florence Cathedral' from Italy and 'Kantajew Temple' from my own country Bangladesh. To create this dress, I use different techniques, fabrics and materials that are represented both of those culture. Furthermore I used very unique color composition from my inspiration. It is a two-Pieces fusion dress that looks like an asymmetric gown. For completing this, I used different types of woven fabrics and they are Cotton, Silk, Muslin and Satin. Besides that, lawns fabric is also used for lining.
Art, Design, Color, Culture, Nature and Handicrafts are always fascinated me to do something new. Eco-friendly creations cut a good figure on my heart. I love to use the unique natural materials which are not harmful for the earth.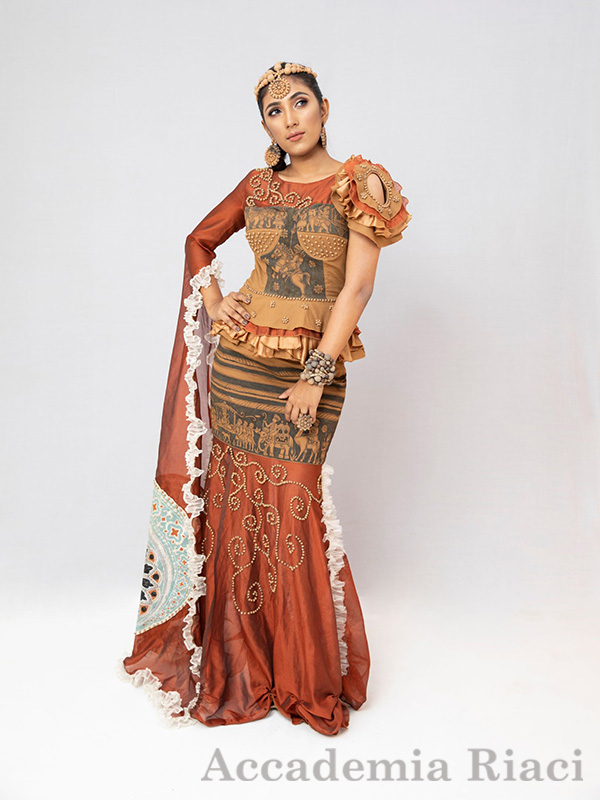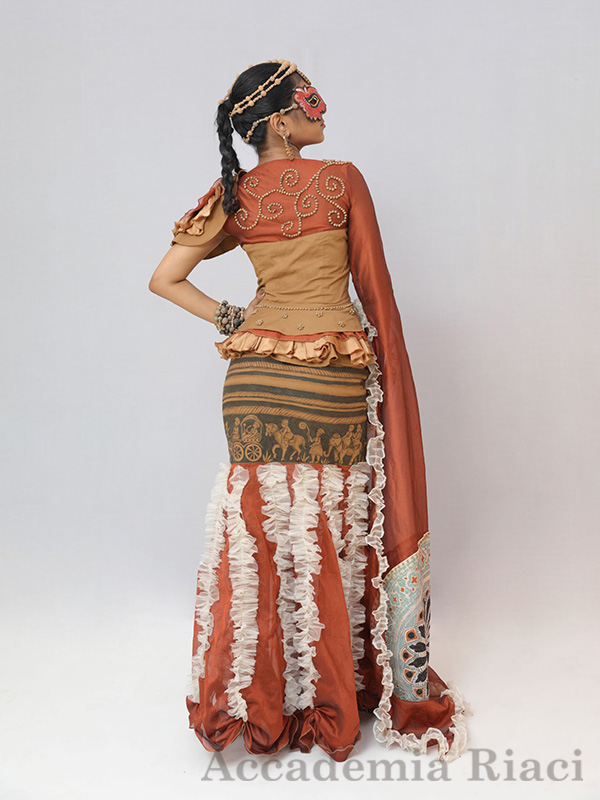 Mediterranean Hostel
name :
Ashley O'Donnell

(USA)
course :
Interior Design
Hostels are places targeted toward younger travelers, who can go and spend a night or two on their travels. They are extremely communal, with cafeterias, open lounge spaces, and even shared bedrooms and bathrooms, where people can link up with each other on their journeys.
These hostels are prevalent in Italy, and all around Europe. America doesn't have hostels in the way that Europe has, and for travelers, this could be the one thing they need to jump-start their journey in America.
The goal is to take the aspects of Italian Hostel life, and translate that into American culture. The goal is to blend Italian and American culture perfectly in decor and atmosphere, to create friendships and bonds that last no matter the distance.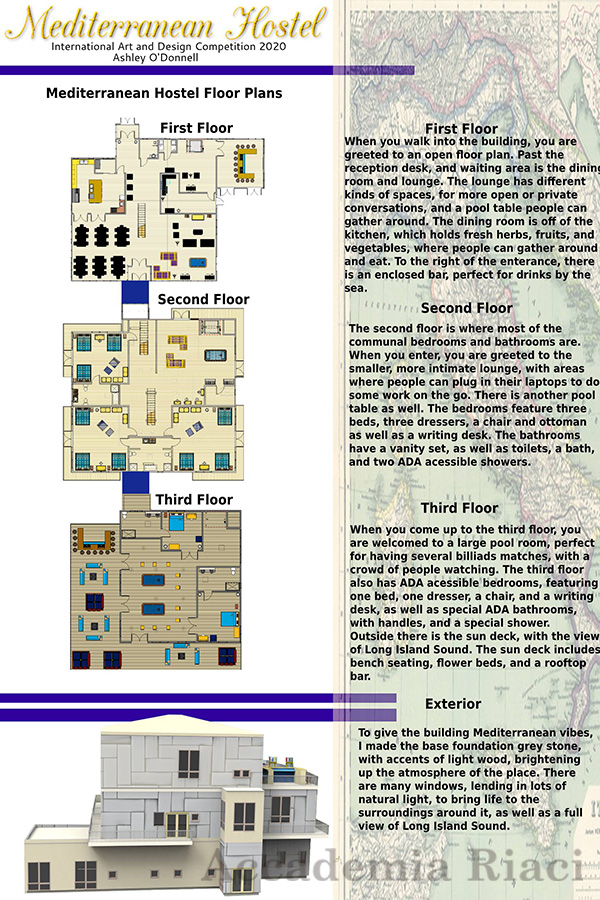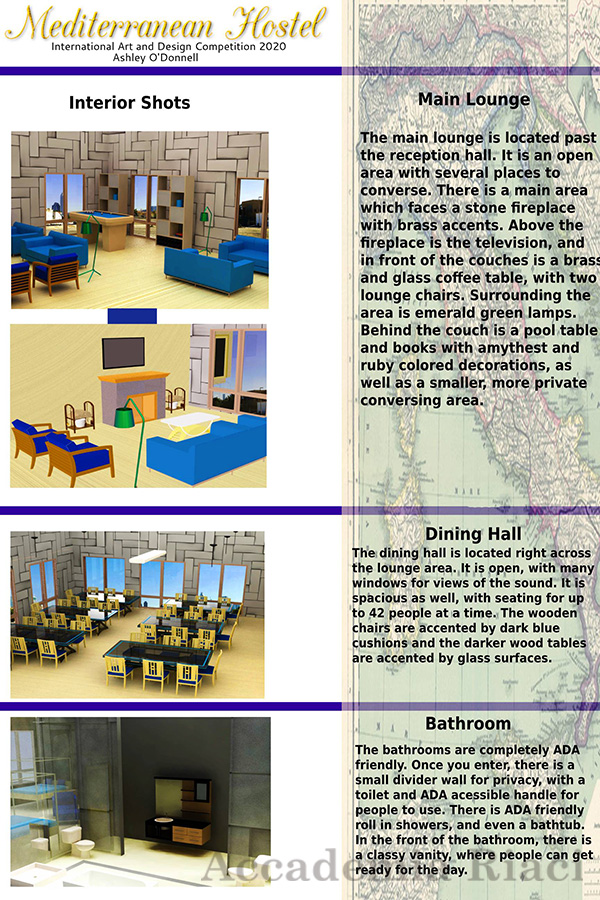 Passeggiata
name :
Hugues Faustin

(USA)
course :
Interior Design
Italians are outgoing people. Many institutions support this culture, one is the "Passeggiata". The "Passeggiata" is where every generation from adults to the little ones goes up and down the streets, in the evening after work or before the family dinner, to socialize. While this walk may feel frivolous it's a significant institution that promotes family, friendships and social coherence.
Americans all too often tend to collapse on their couch, order take-out and simultaneously watch television with their food. They may be inclined to step outside; however, the congested traffic, lack of walkways and tough climate may confine them to the comfort of their home and isolate them from others.
The proposal is to create a restaurant in Philadelphia, Pennsylvania which utilizes this delightful day end walk to enhance a new American milieu. Furthermore, using a palette such as browns, greens, and yellows shades and materials such as concrete, wood and sandstone are inspired by nature which helps alleviate anxiety and nervousness since the intention is to make the restaurant more than what it is but a social hangout place.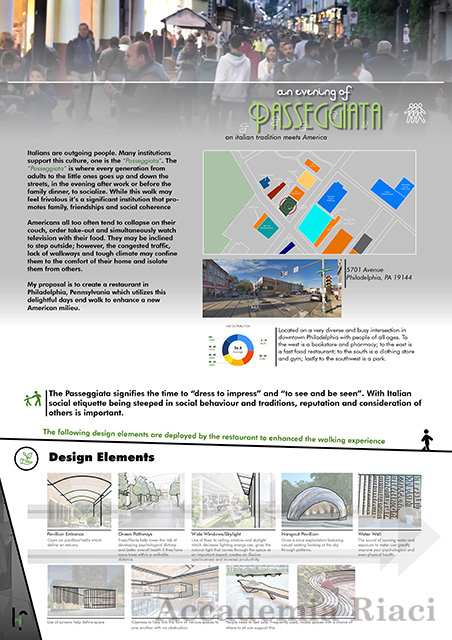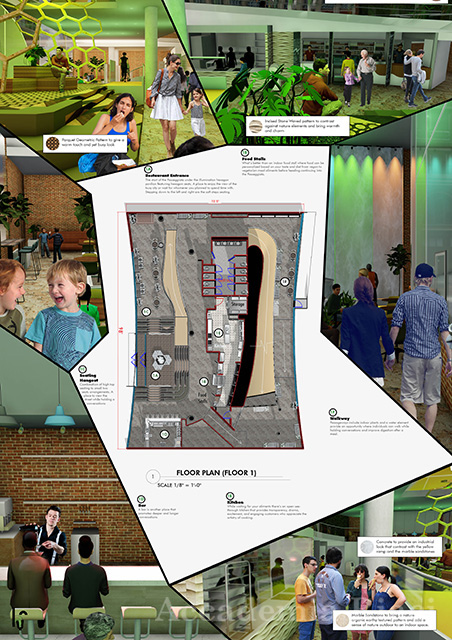 Love Wine
name :
Arezou Dehghanpour

(Iran)
course :
Jewelry Design
The design of this ring represents a spiritual dimension of love. It is marked by the reflection of the roof of the mosque and the church on the wine cup. And it is God's love that permeates the divine wine in every living being, especially the woman. This is where everything and everyone comes to dance with the music that contains the energy and the spirit of God, this love in the nurturing woman and then in the role of a mother and a kind lover, there is a manifestation of divine beauty on earth. The design of the ring is given in both Farsi and Italian languages. The church, which serves as a place of worship for Italian Christians, and a mosque for worship of Iranian Muslims, both symbolize spirituality and a connection to God. And wine is a metaphor of divine wine that exists in every human being on this planet. And it connects everyone with an endless energy.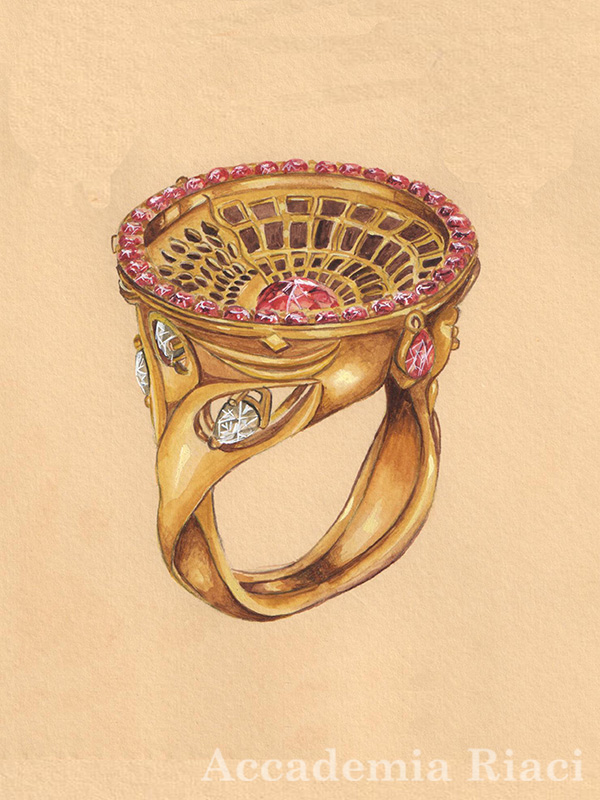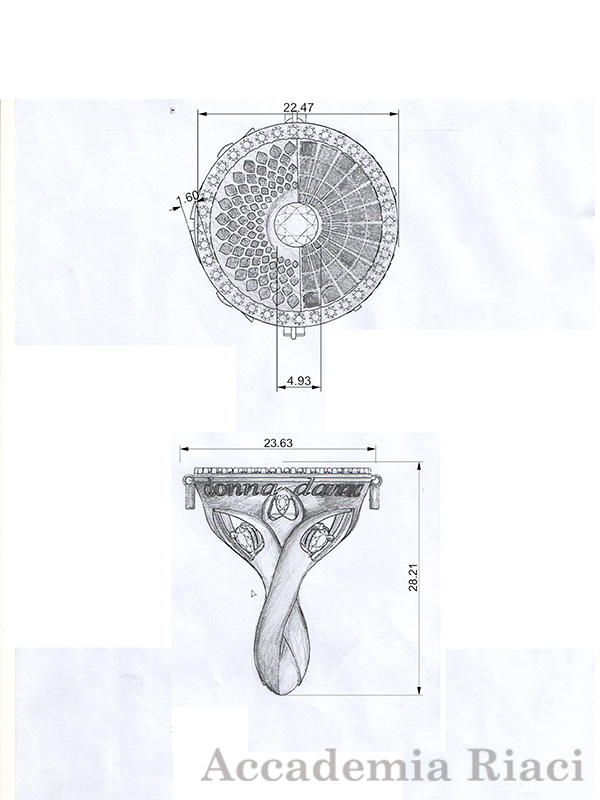 no title
name :
Mario Viani

(Indonesia)
course :
Painting and Drawing
My artwork inspired from artefak, arterfact Ancient inscription and ancient buildings such as relief temples. I make a texture for All pieces of my artwork for basic. It is can make some artwork will be seen like a distruction and will be seen classic paint. But for the theme of in the embodiment concept, I take the theme of digital-based life in the current millennial era, like a adaptation and refiguritation of instagram symbol, youtube symbol, or may all thing of digitalism. I think this is a matter of contradiction but goes together and creates a harmony between nature and technology.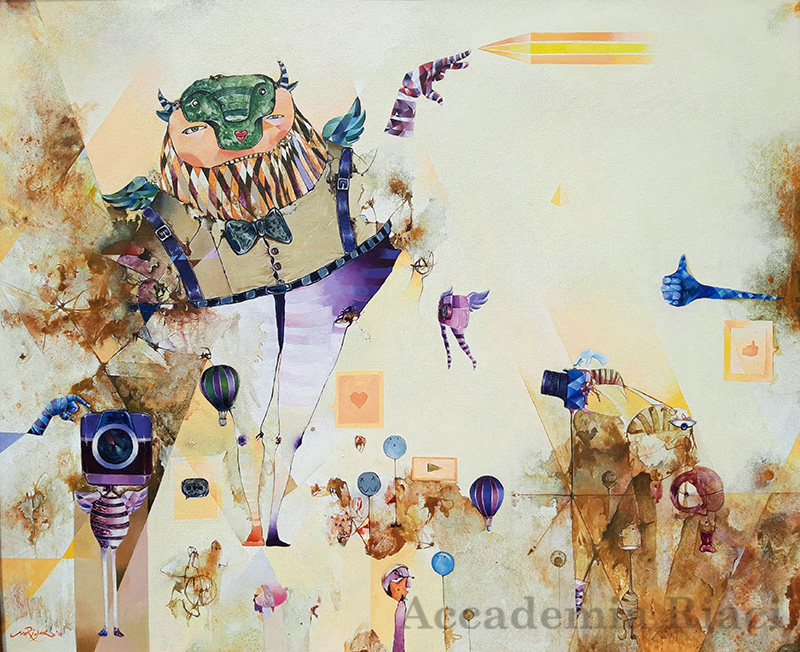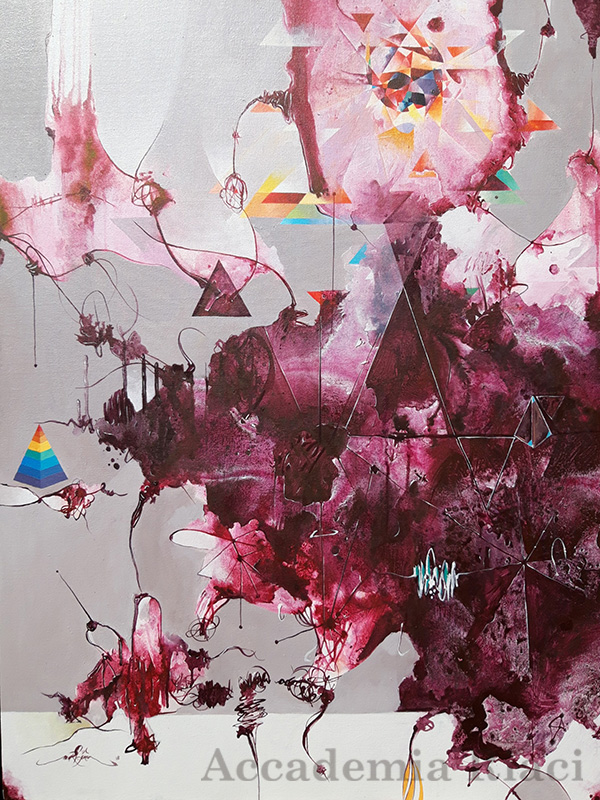 "One Year course" at Accademia Riaci.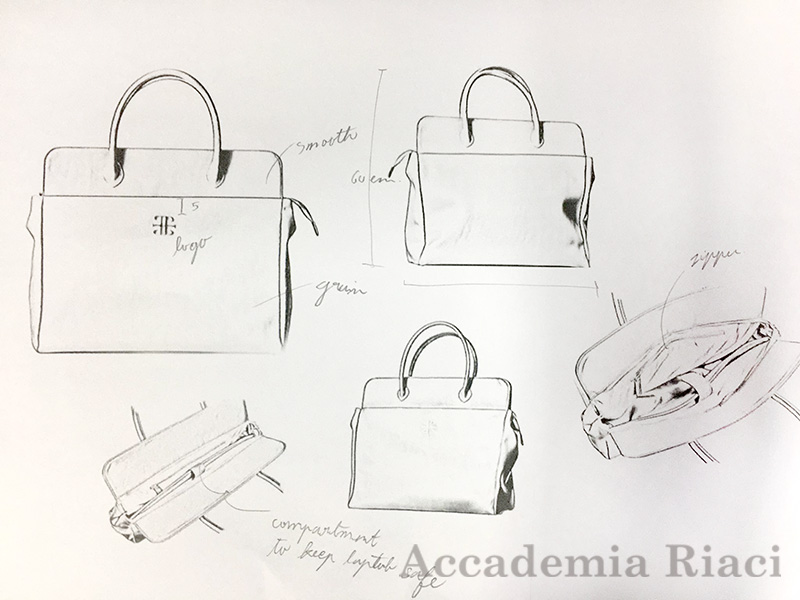 Lapin et Co. - The Myth of Luxurious Identity
name :
Nidwimon Jinpradit

(Thailand)
course :
Bag Design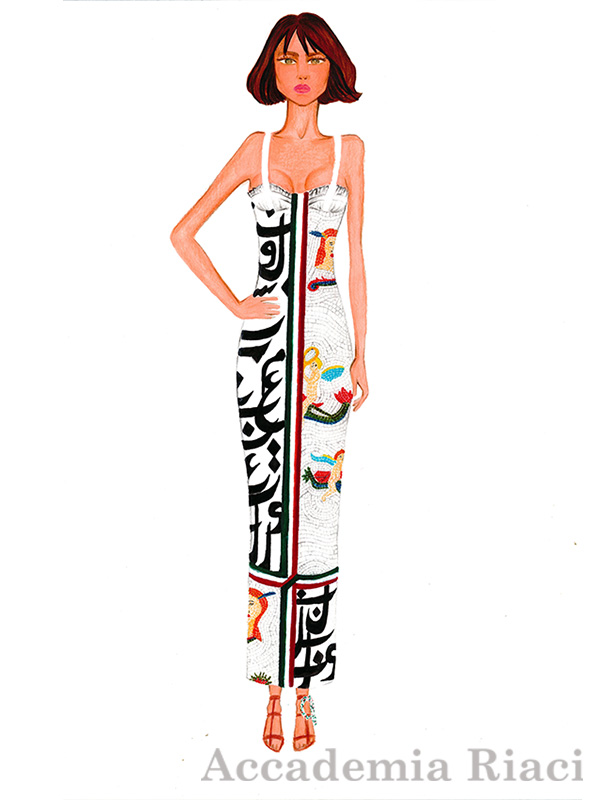 IRAITA
name :
Samina Najafdari

(Iran)
course :
Fashion Design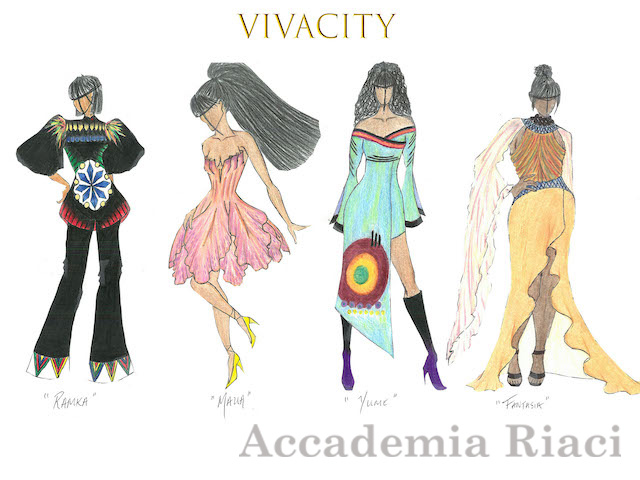 Vivacity
name :
Doria Hinojosa

(USA)
course :
Fashion Design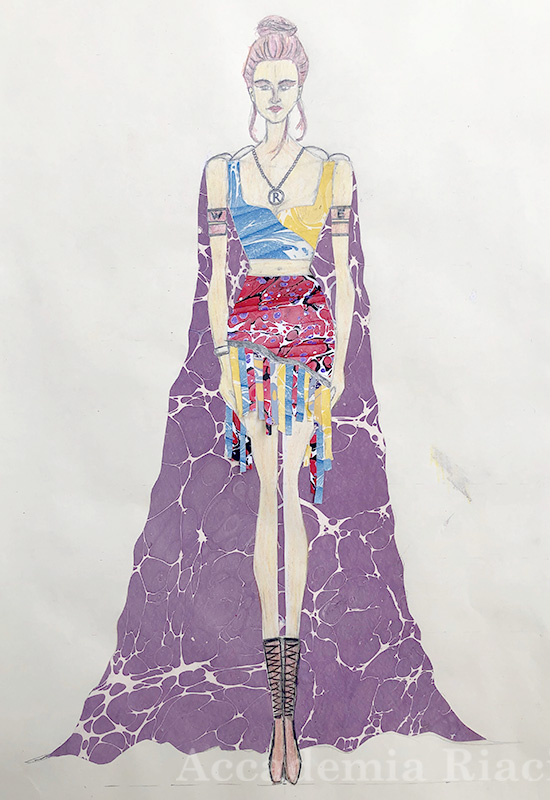 Amazon at United Roman
name :
Özgür Sarica

(Turkey)
course :
Fashion Design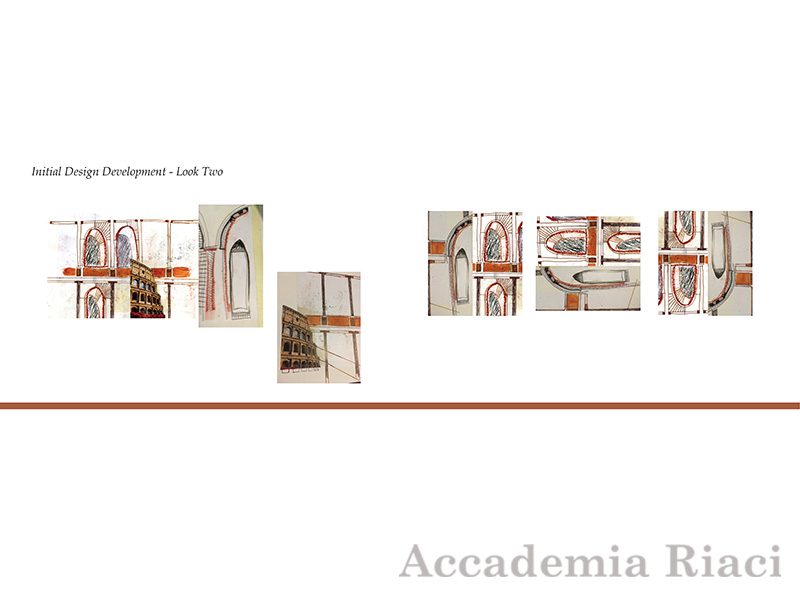 Culture
name :
Olivia Hughes

(UK)
course :
Fashion Design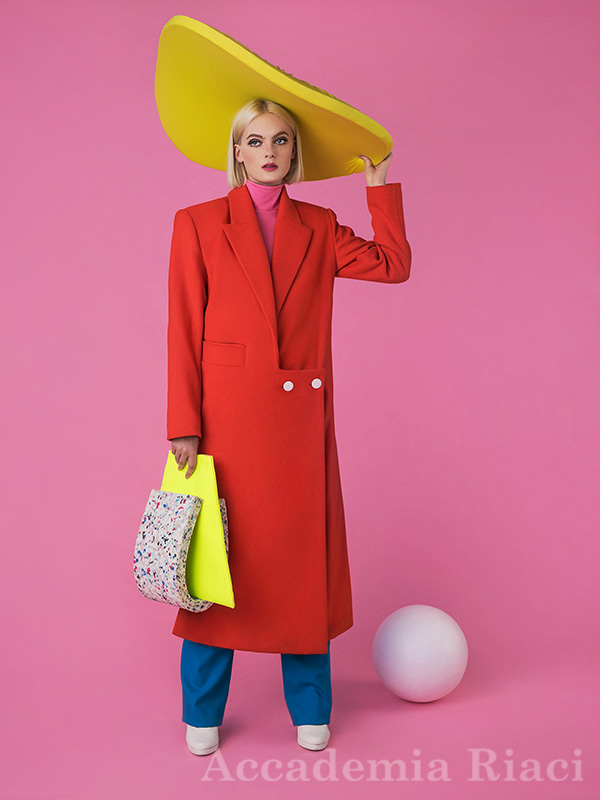 Memphis Milano
name :
Benita Klimbyte

(Lithuania)
course :
Fashion Design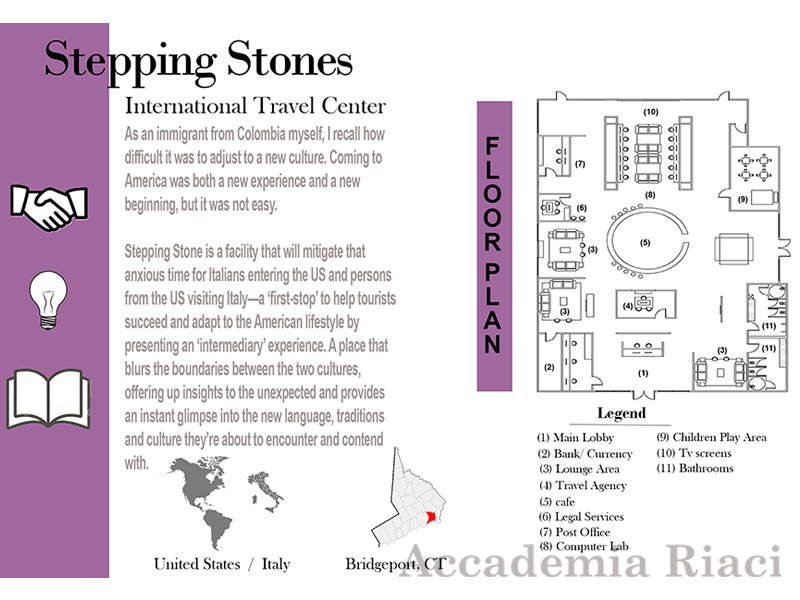 Stepping Stones
name :
Juan Camilo Hernandez

(Colombia)
course :
Interior Design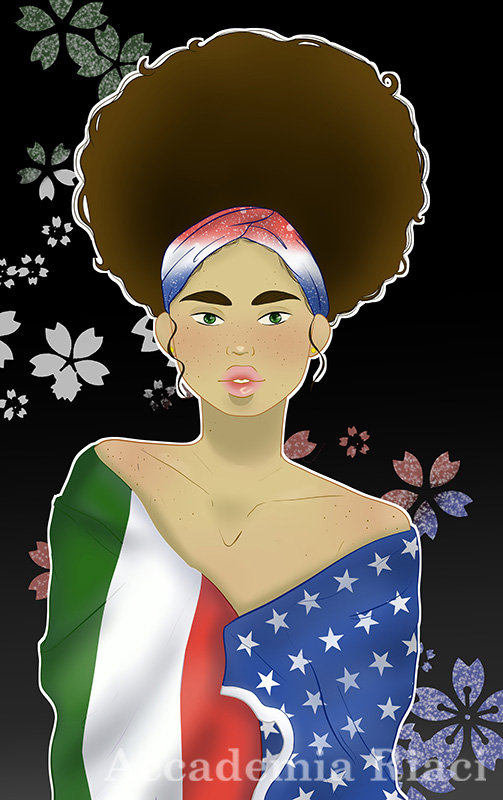 Flag
name :
Ebony Ivory

(USA)
course :
Illustration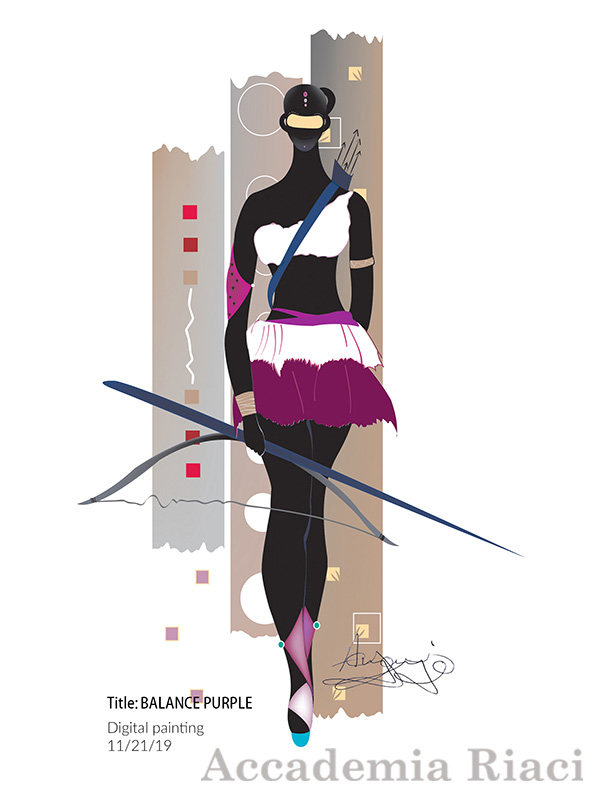 Balance
name :
Martha Oringo

(Uganda)
course :
Illustration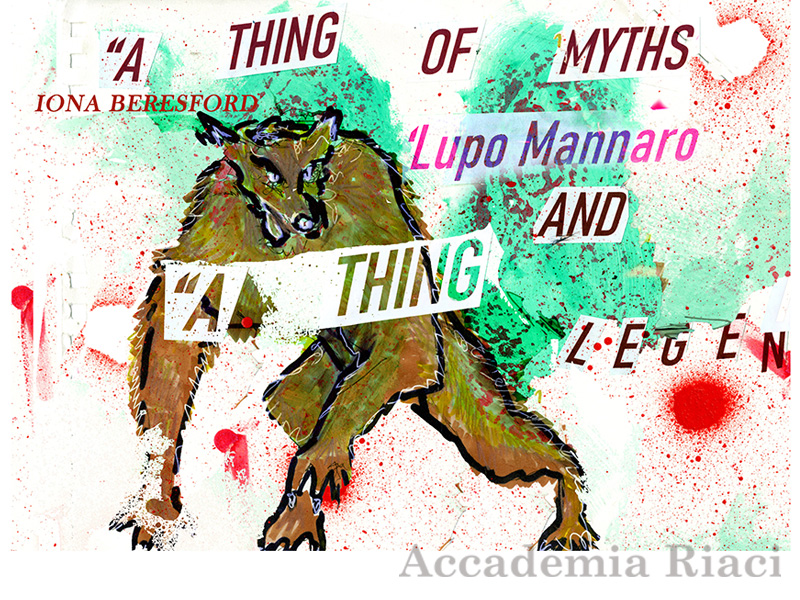 Mystery and mythology within Italian and English literature
name :
Iona Beresford

(UK)
course :
Illustration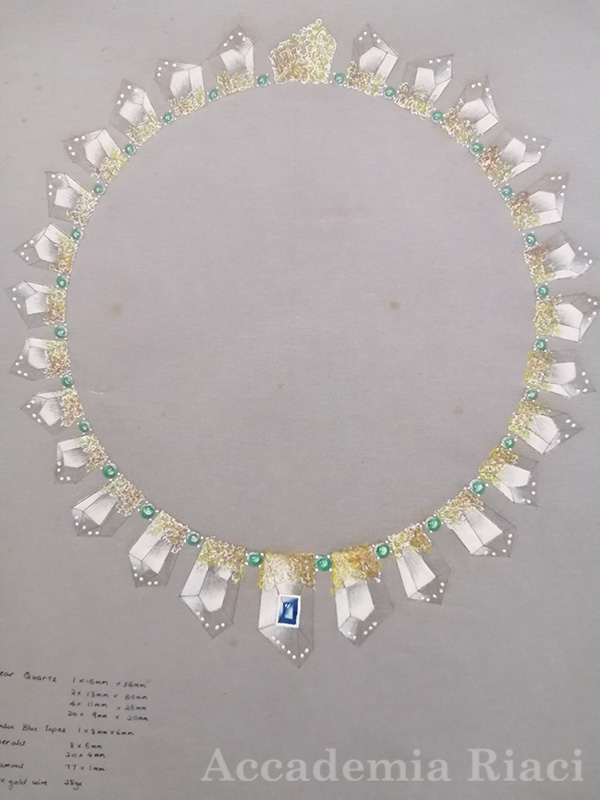 no title
name :
Hwee Kheng Tan

(Singapore)
course :
Jewelry Design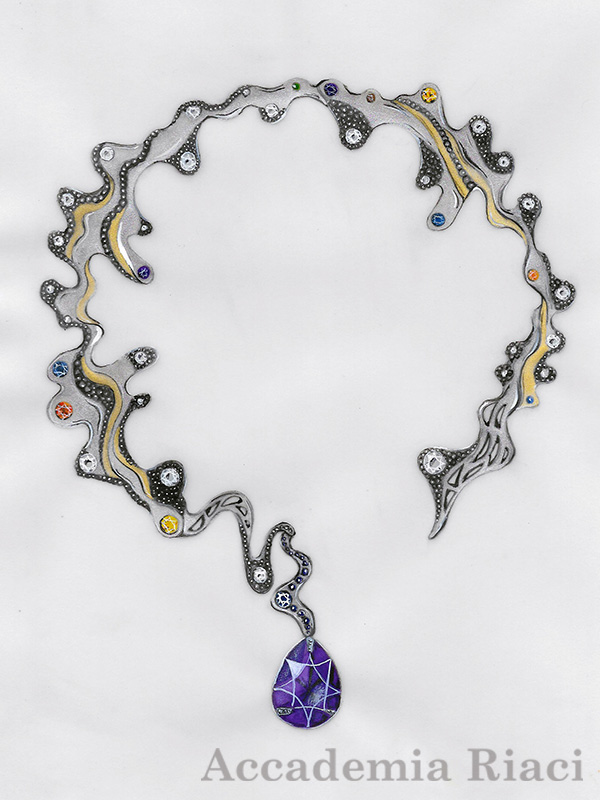 Heart of the universe
name :
Ting Ya Lin

(Taiwan)
course :
Jewelry Design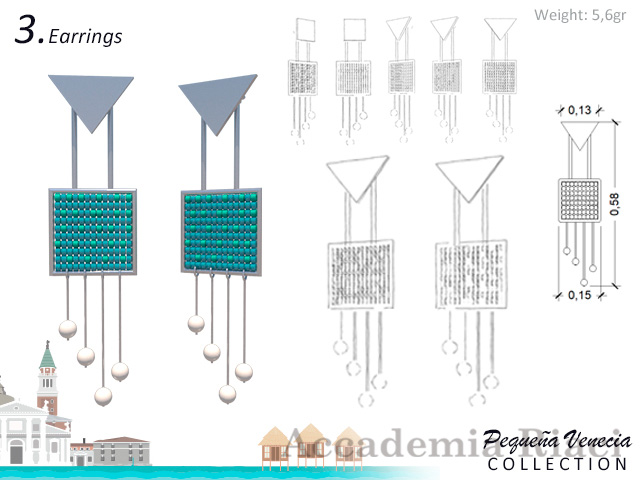 PEQUEÑA VENECIA
name :
Adriana Nathalie Oliveros Gámez

(Venezuela)
course :
Jewelry Design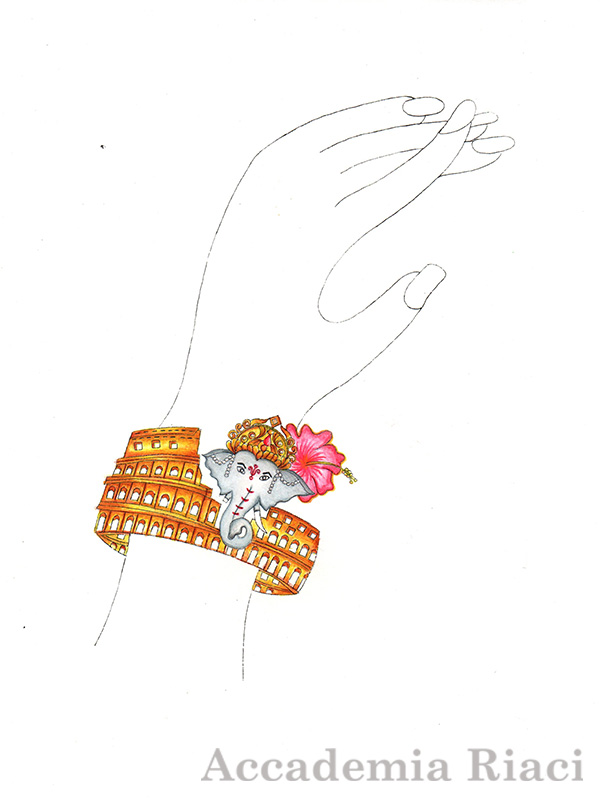 Eclectic
name :
Nivida Milan Shah

(India)
course :
Jewelry Design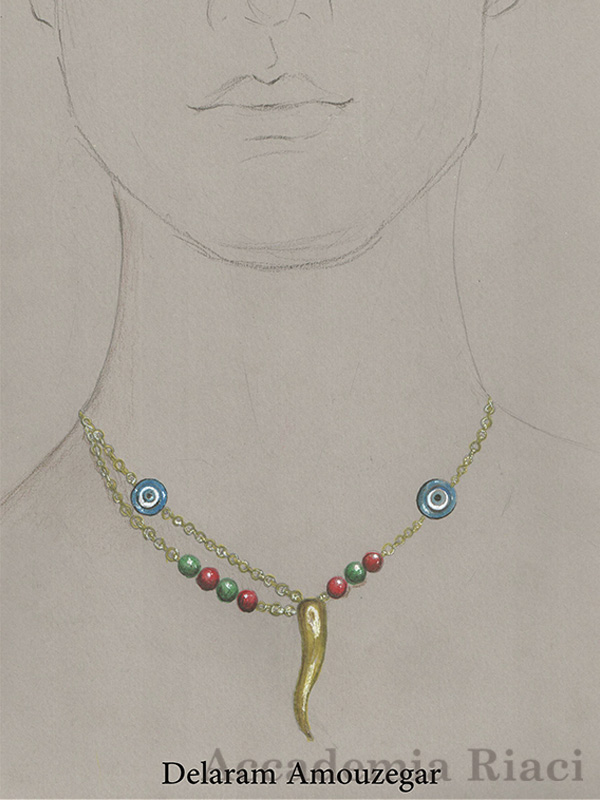 no title
name :
Delaram Amouzegar

(Iran)
course :
Jewelry Design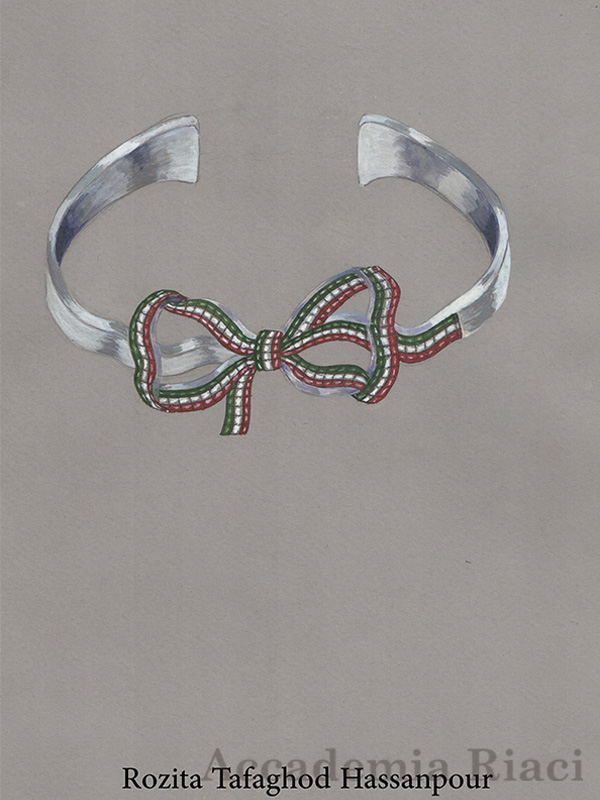 Flag Bracelet
name :
Rozita Tafaghod Hassanpour

(Iran)
course :
Jewelry Design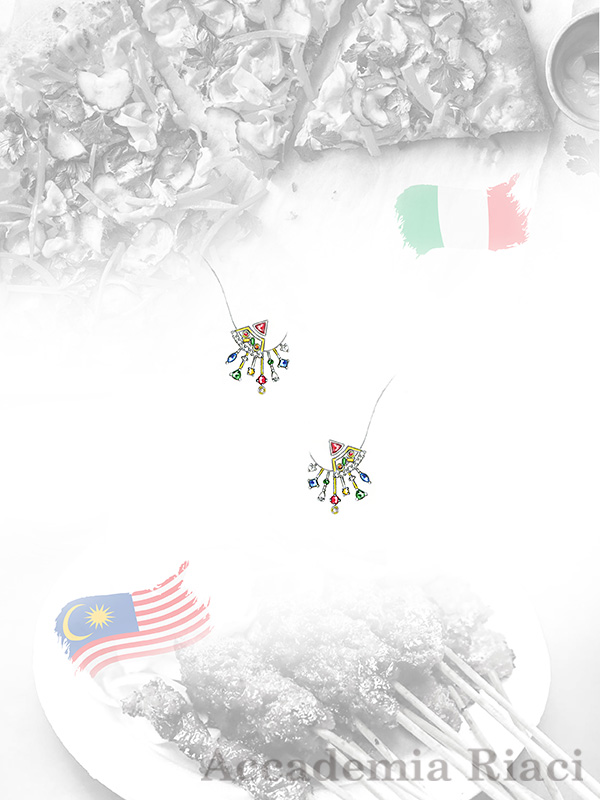 Pitay
name :
Jiah Wei Yap

(Malaysia)
course :
Jewelry Design
Sacred Femina
name :
Sumita Anvekar

(India)
course :
Jewelry Design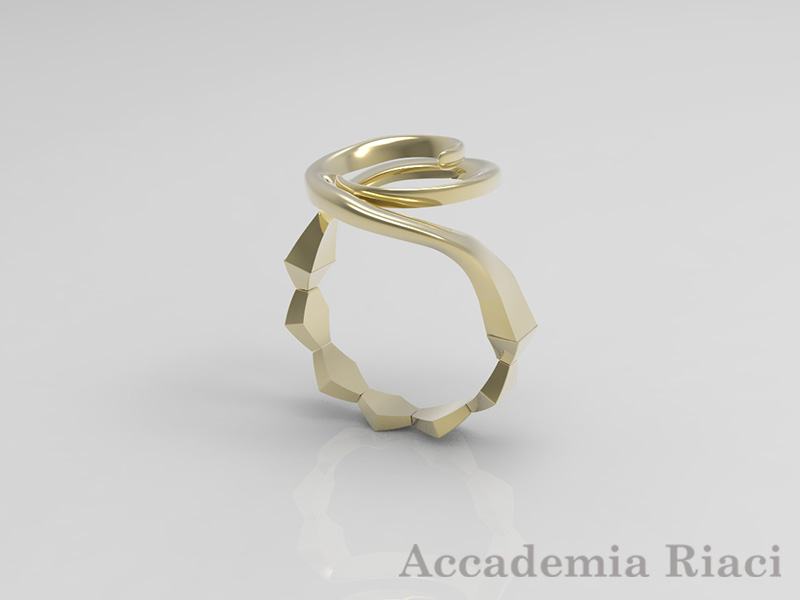 Infinite Memoris Ring
name :
Livia Maria Tomescu

(Romania)
course :
Jewelry Design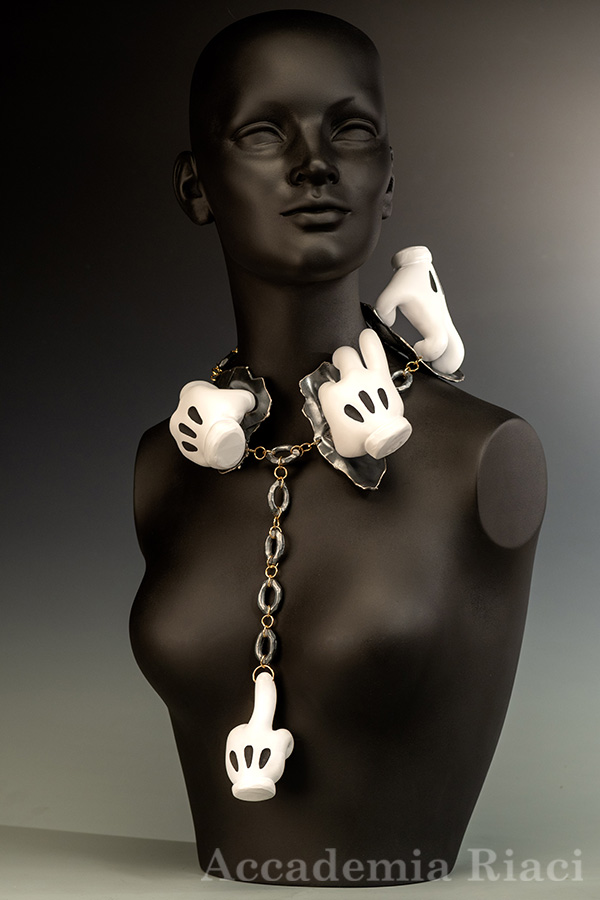 these ain't that mouse's hands
name :
Hector Carmona Miranda

(USA)
course :
Jewelry Making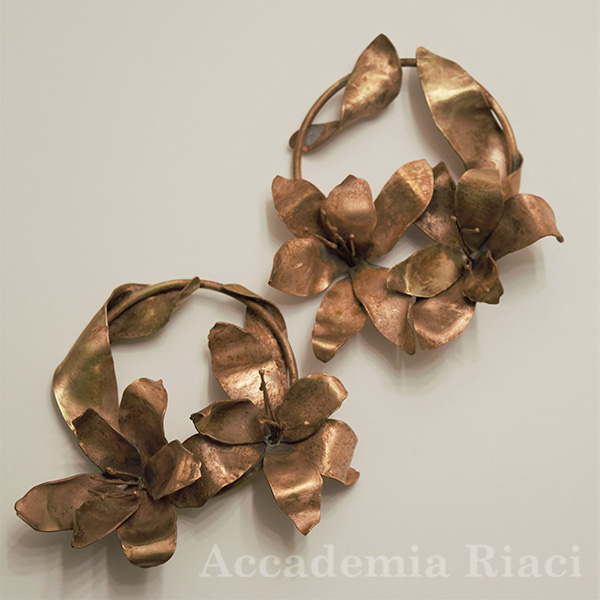 Lilium
name :
Nariel Tribble

(USA)
course :
Jewelry Making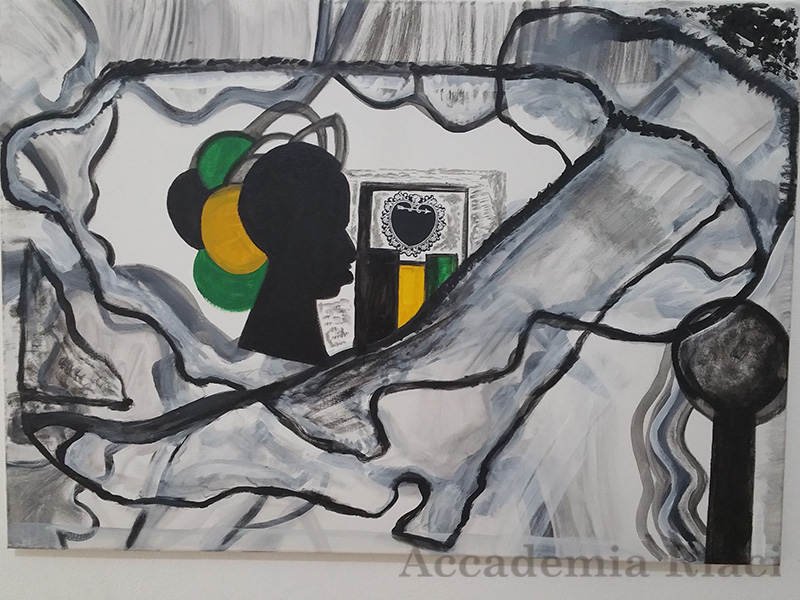 Jamaica Italia One Love
name :
Maia Chung

(Jamaica)
course :
Painting and Drawing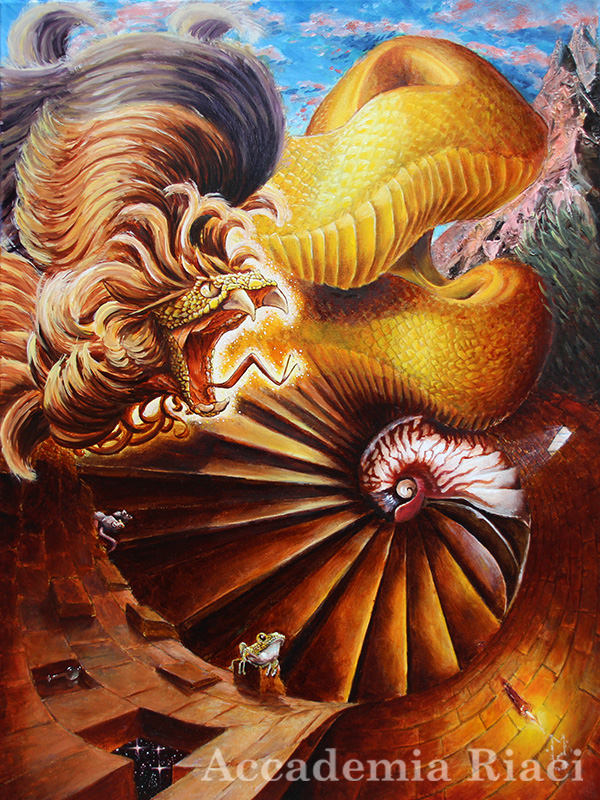 As Above So Below
name :
Matteo Stella

(Italy)
course :
Painting and Drawing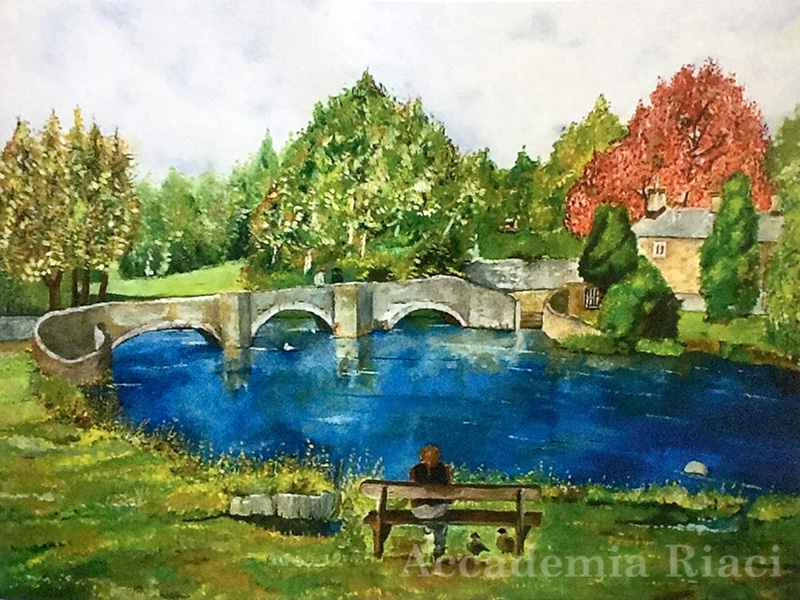 The Bridge
name :
Sergio Scilironi

(Italy)
course :
Painting and Drawing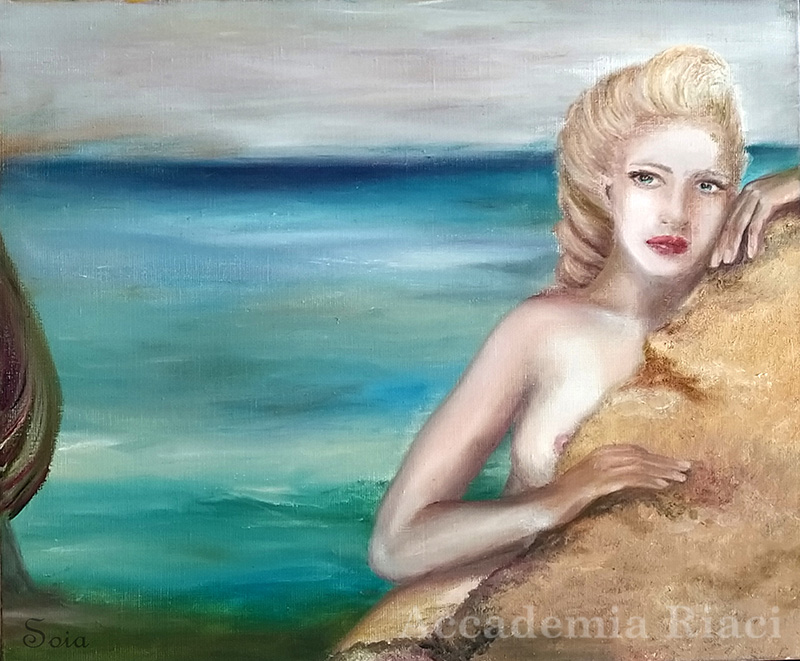 Mermaid
name :
Vira Soia

(Ukraine)
course :
Painting and Drawing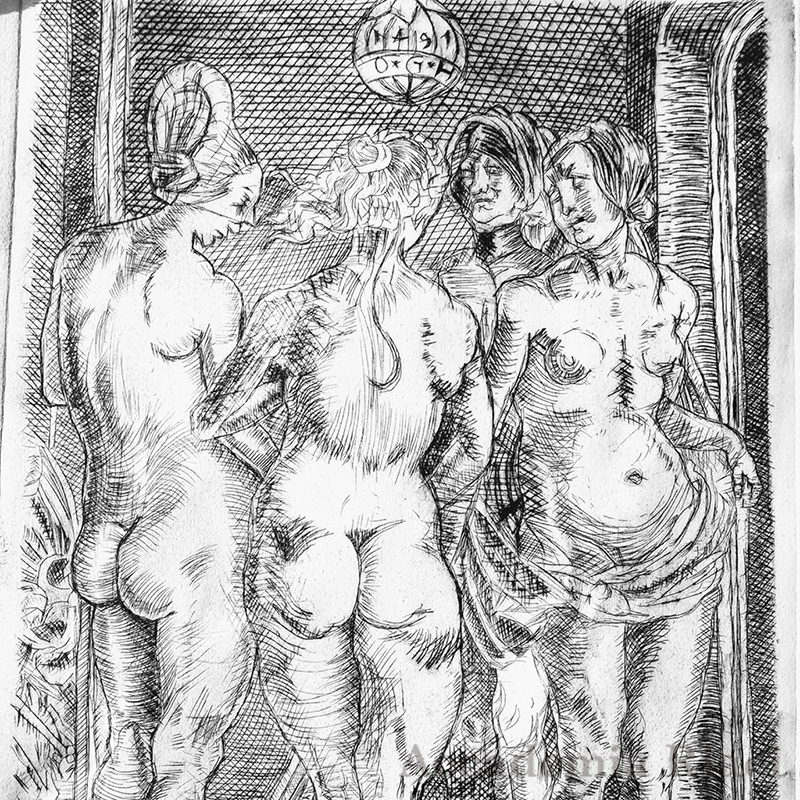 no title
name :
Letlhogonolo Lucas Rangwaga

(Sauth Africa)
course :
Painting and Drawing
Donatello's neo-Platonic youth
name :
Spyridoula Raftopoulou

(Greece)
course :
Painting and Drawing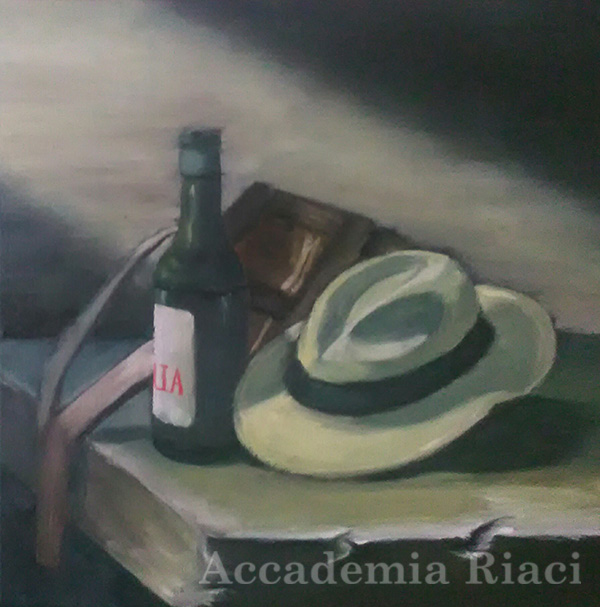 The Farmer's Break
name :
Giliann Gonzalez

(Colombia)
course :
Painting and Drawing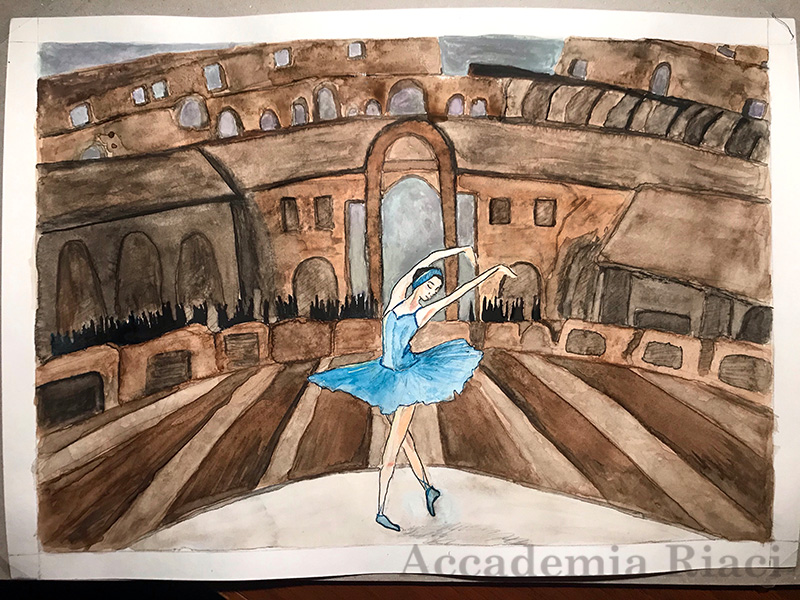 Ballet
name :
Maria Olegovna Kuznetsova

(Russia)
course :
Painting and Drawing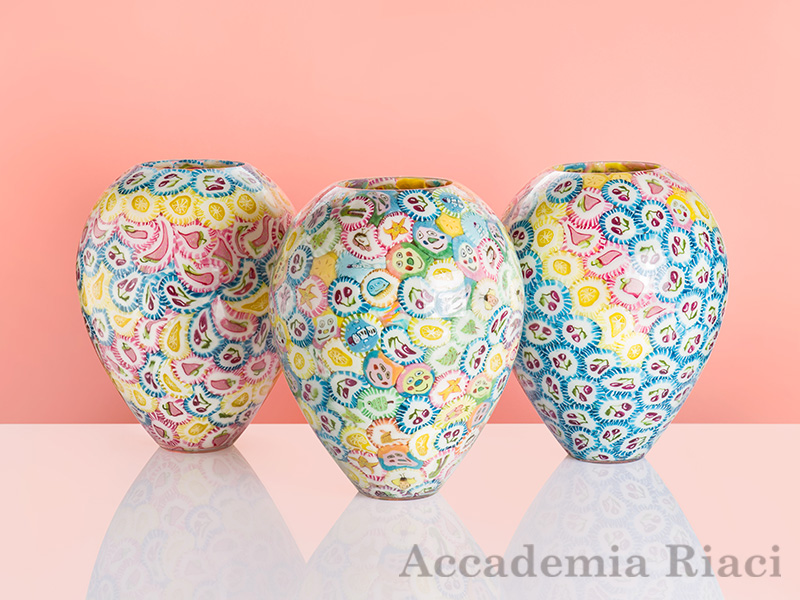 Lollipop Vases
name :
Anna Jožová

(Czech Republic)
course :
Product Design