Accademia Riaci
Student Reports
Read all class reports from our students!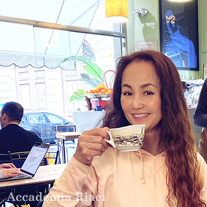 Reporter
Tomoko B.
Nationality: Japan
Course: Home Cooking
Program: Summer Course
Period: May 8, 2023 –Jul. 28, 2023
とにかく料理が好き!色んな国の料理、例えばインド、タイ、モロッコ、トルコ等のお料理を自宅ではよく作ります。今回はイタリア料理を本場イタリアで学んで極めたいです。
Jun. 21, 2023 | Posted in Reports, Summer Course , Student Reporter | Tags:Tomoko B., Summer Intensive CourseReporter: Tomoko B. | Course: Summer Intensive Course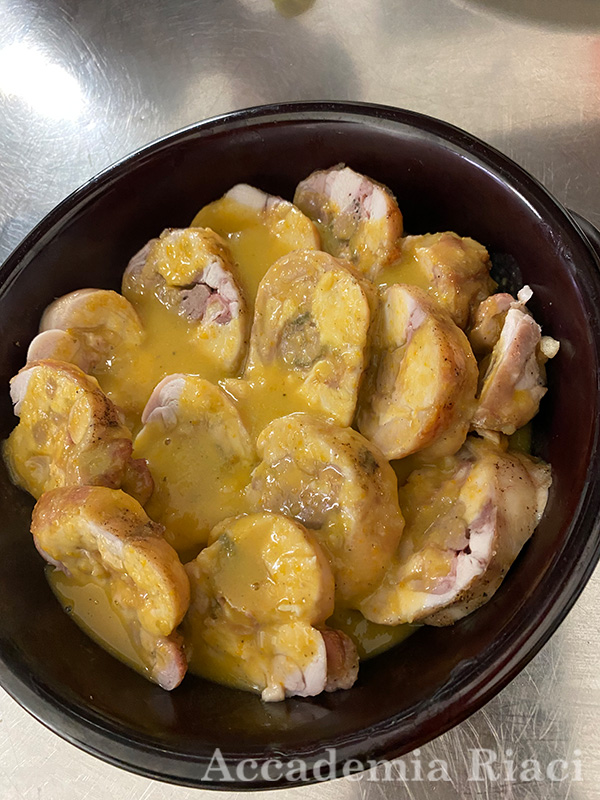 Pic1
Pic1&2 今週の目玉料理はウサギ肉!生のウサギ肉を初めて目にして、初めて口にしたのですが、脂身がほぼなくあっさりして食べやすかったです♪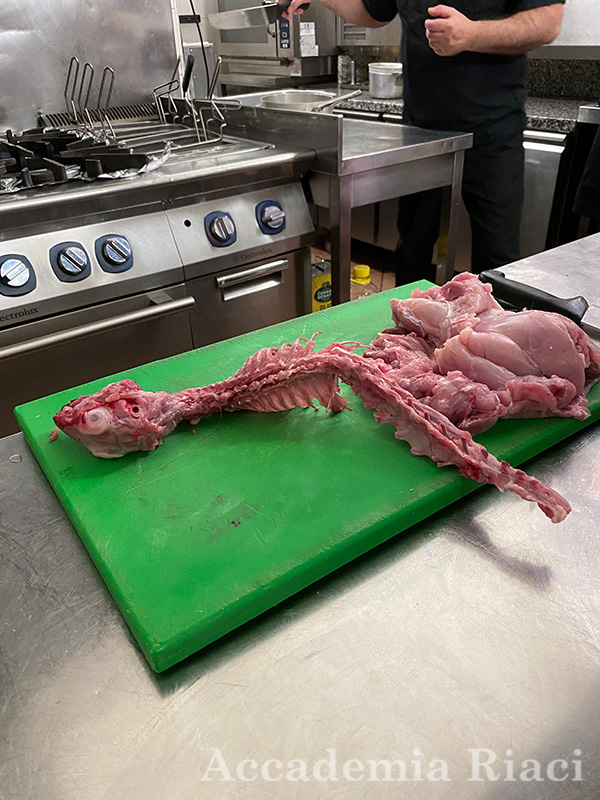 Pic2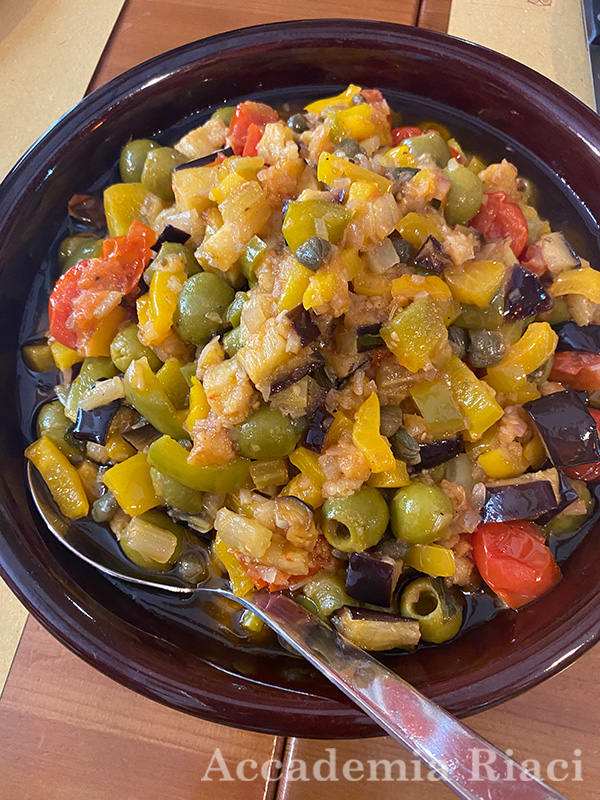 Pic3
Pic3&4 私が先生にリクエストしたCaponata & Involtini. 美味しく出来上がって大満足です♪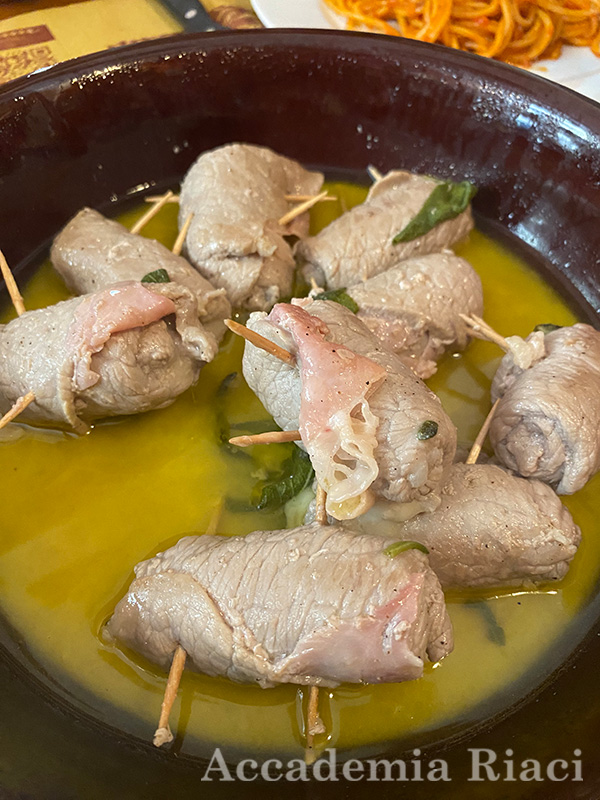 Pic4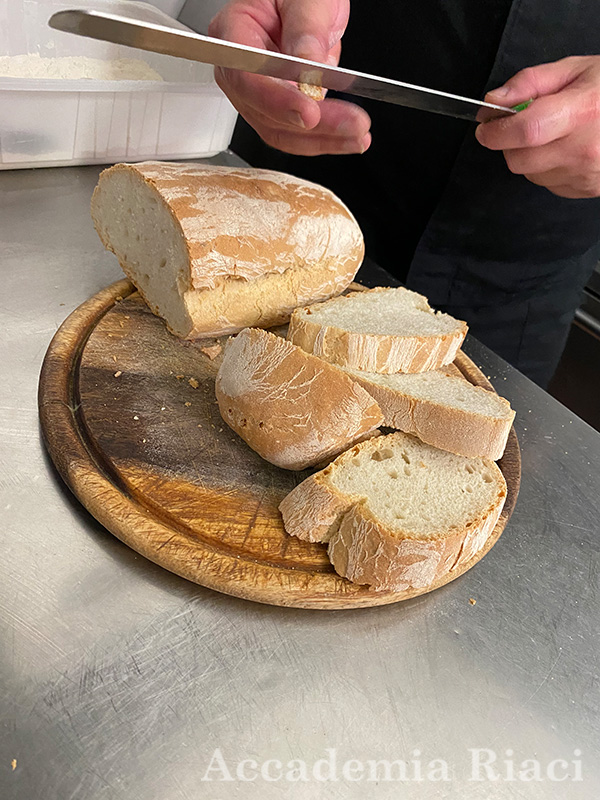 Pic5
トスカーナのパンは塩が入ってないんです。なのでお料理本来の味が生きて一緒に食べられるんですね。
外はめちゃくちゃ固い!この固さにも最近やっと慣れてきた感じです。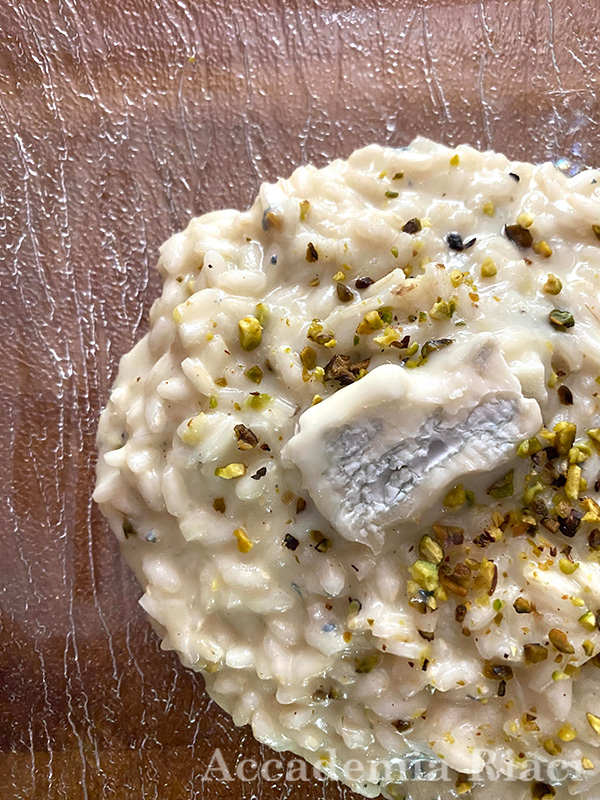 Pic6
私の大好きなゴルゴンゾーラチーズを使ったリゾット。美味しすぎて他の生徒さんや通訳さんにも好評でした。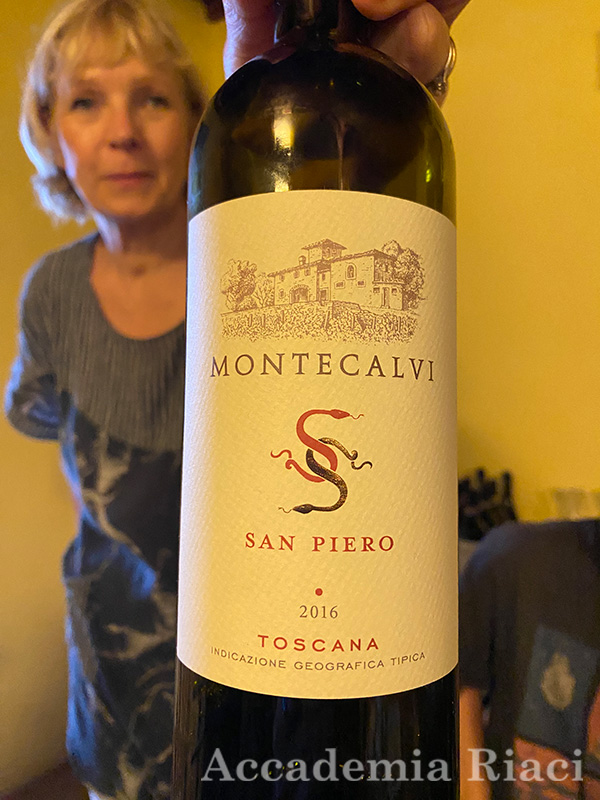 Pic7.
Pic7&8&9 今月2回目のcultural activity はワイナリーに行きました♪ 4種類のワインを試飲させて頂きましたが、最後に飲んだこれが1番美味しかったです♪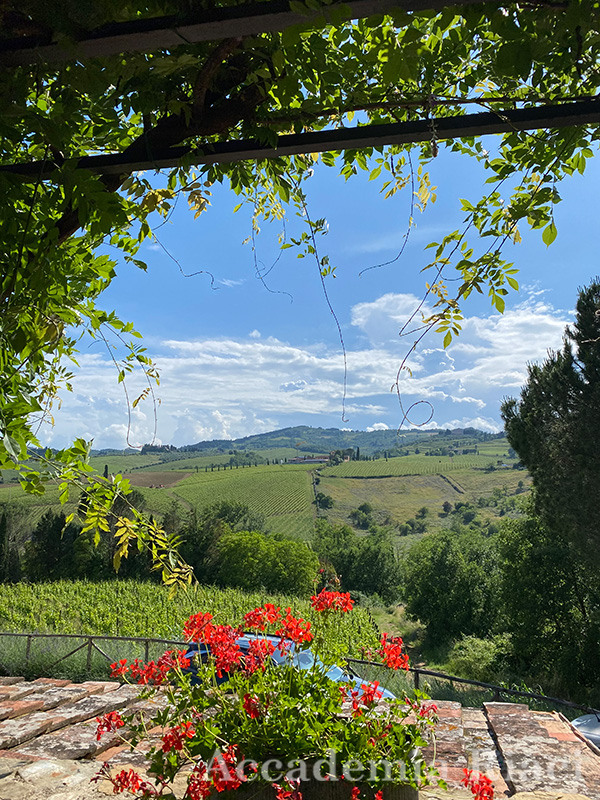 Pic8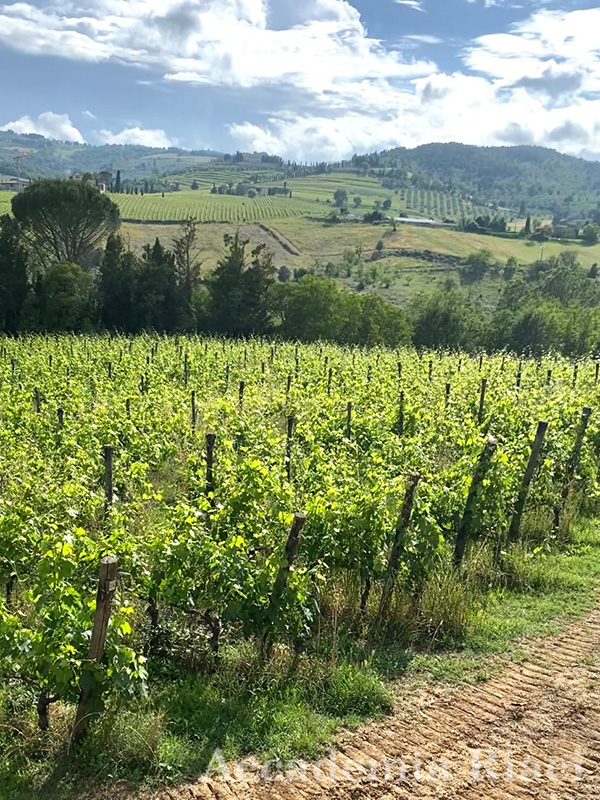 Pic9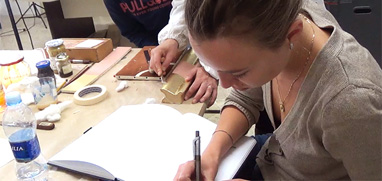 At Accademia Riaci, we are recruiting Course Reporters from our students. The students who are chosen to become Course Reporters are given 10 % of the tuition as their scholarship fee.
The Reporters who have submitted excellent reports will have his or her profile posted on our school website for the next 5 years as an alumnae and will be able to connect with their business chancesafter their graduation.