Accademia Riaci
Student Reports
Read all class reports from our students!
Reporter
Chiharu S.
Nationality: Japan
Course: Home Cooking
Program: Summer Course
Period: Jul. 3, 2023 –Jul. 15, 2023
旅行と食べることが大好きで、せっかくならばと家庭料理のサマーコース(2週間)に参加させてもらいました。
料理が得意なわけではないのですが、少しでもマスターして日本でも再現できるようになることが目標です!
Jul. 20, 2023 | Posted in Reports, Summer Course , Student Reporter | Tags:Chiharu S, Summer Intensive CourseReporter: Chiharu S. | Course: Summer Intensive Course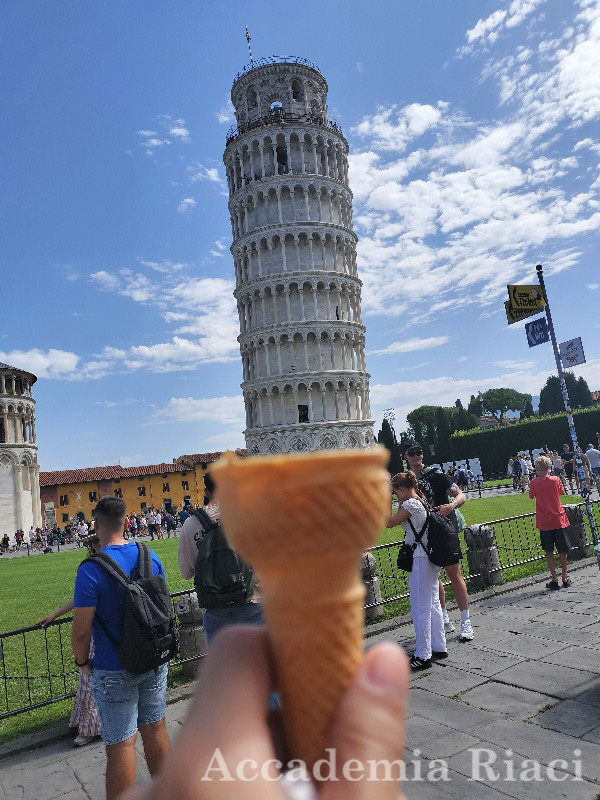 Pic1
カルチャービジットでピサに行ってきました!無料で中に入れる教会もあり、素敵でした。
Pic2
レッスンで作った子牛のグリル。ソースもすごく美味しくておかわりしました!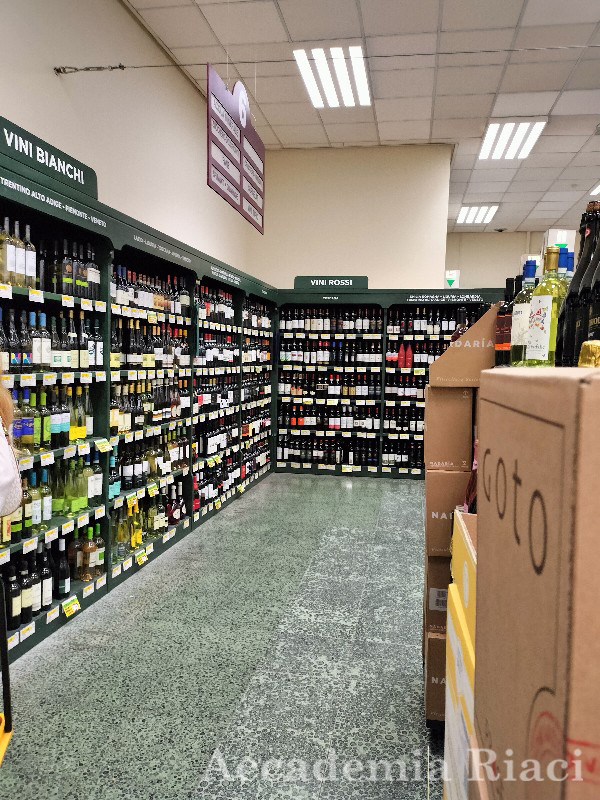 Pic3
フラットの近所のスーパー。ワインのセレクションの量の多さに驚きました。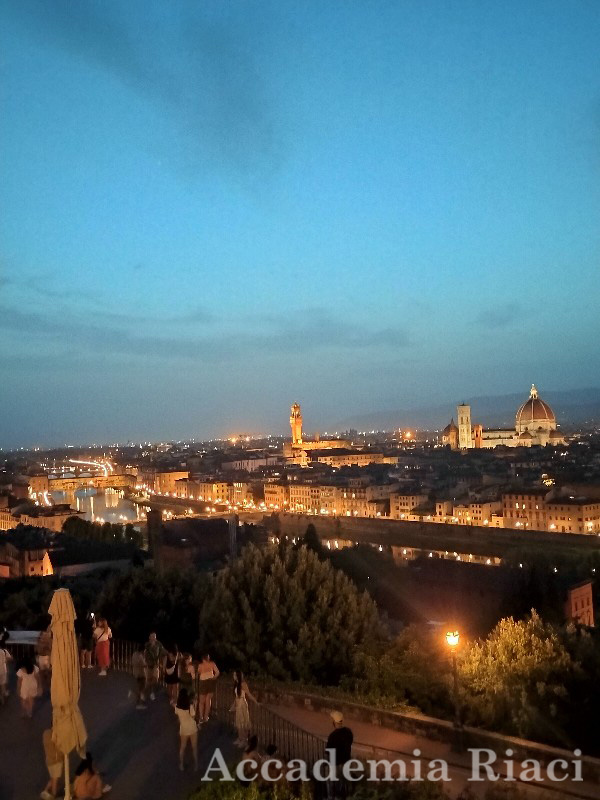 Pic4
ミケランジェロ広場。夕日が落ちてからまた雰囲気が変わって素敵でした。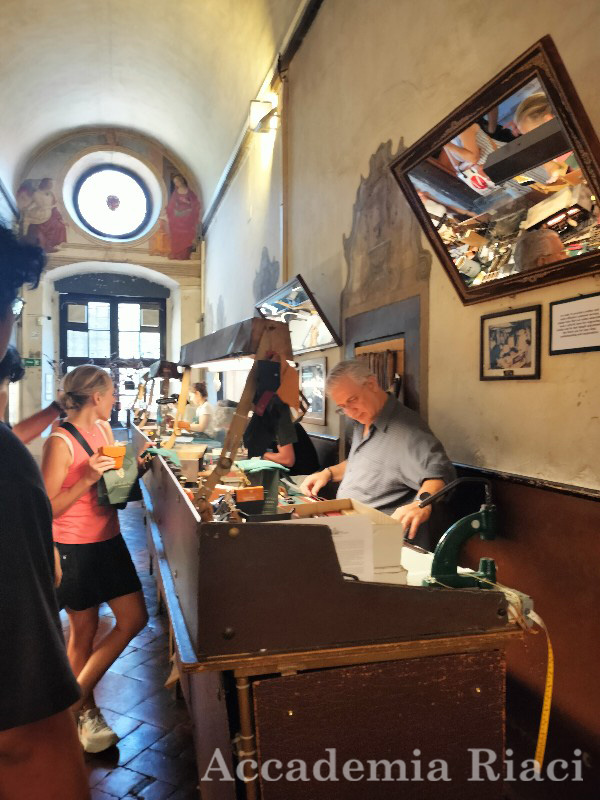 Pic5
革工房に行ってお土産を買いました。イニシャルを入れてくれて、職人さんと楽しく話せて大満足でした!
Pic6
レッスンで作ったポルチーニのリゾット。ポルチーニを初めて食べましたが美味しかったです!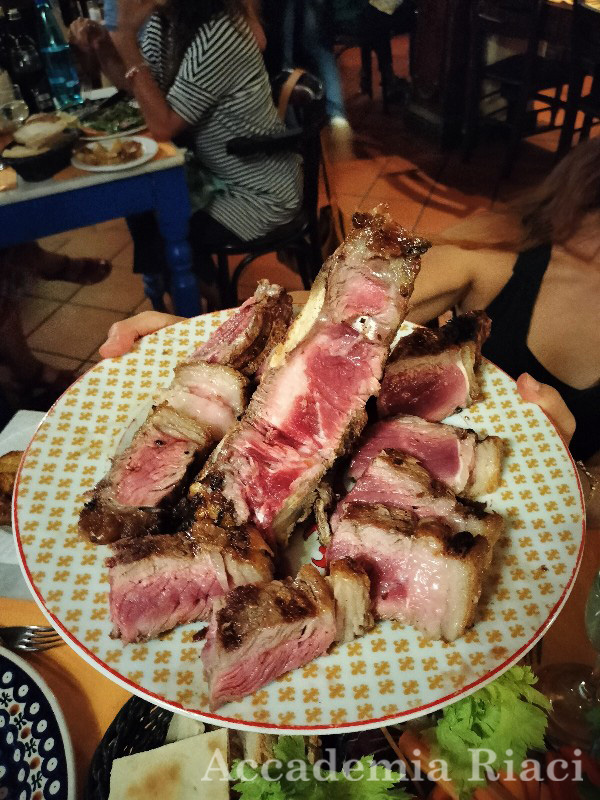 Pic7.
ビステッカを食べに行きました。感動的な美味しさでした!お店の雰囲気も可愛くて楽しめました。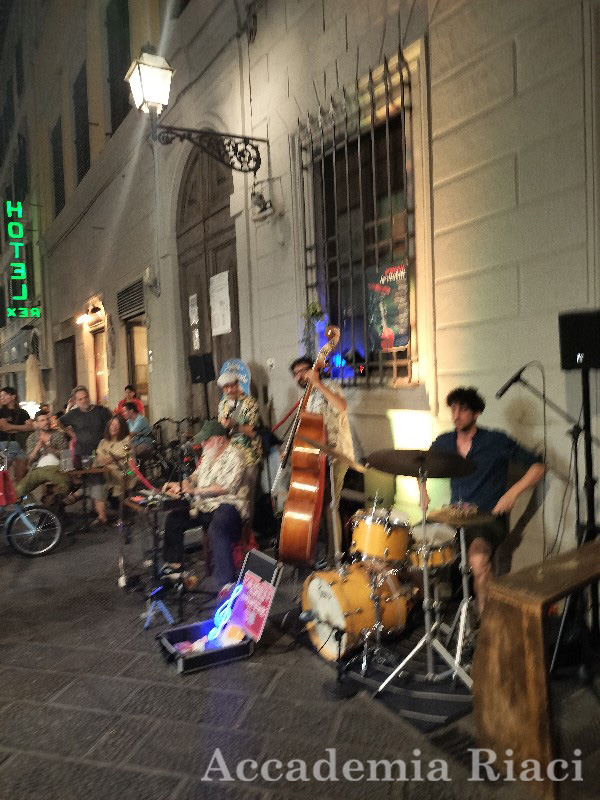 Pic8
道でジャズを演奏していました。フィレンツェは5分歩けば誰かが演奏していて、夜の街歩きが楽しいです。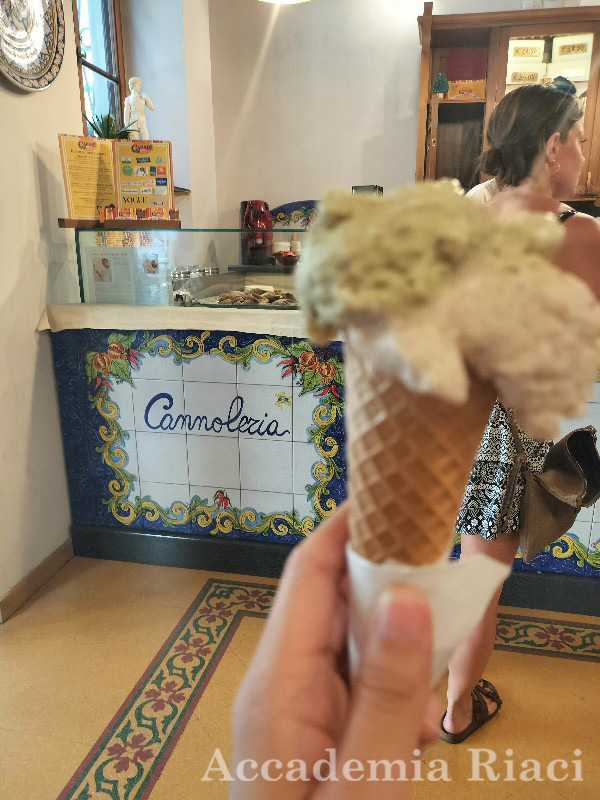 Pic9
大好きなCarabeのジェラート。ちょっとシャリシャリしていて暑い日も食べやすい。大ファンになって最終日には2回行きました(笑)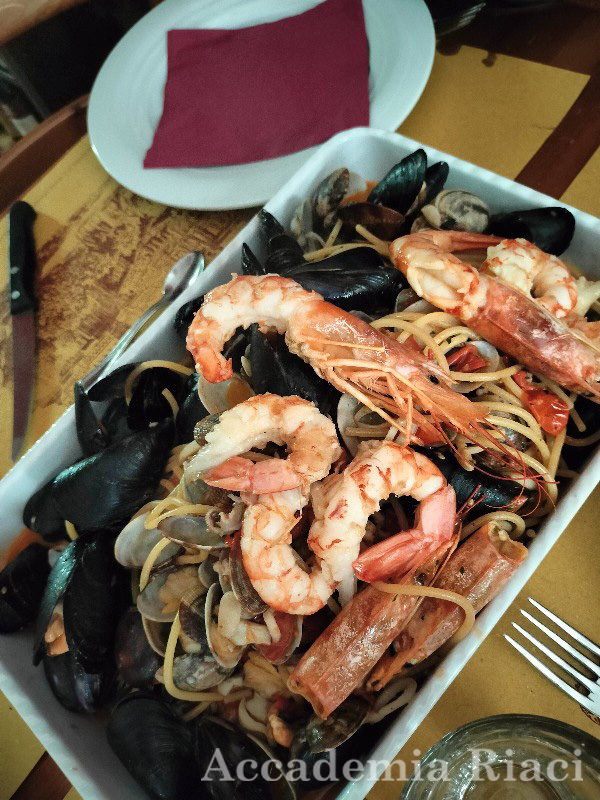 Pic10
魚貝のパスタ。金曜日はシーフードの日で、毎回すごく美味しくて楽しみでした!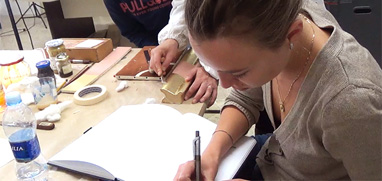 At Accademia Riaci, we are recruiting Course Reporters from our students. The students who are chosen to become Course Reporters are given 10 % of the tuition as their scholarship fee.
The Reporters who have submitted excellent reports will have his or her profile posted on our school website for the next 5 years as an alumnae and will be able to connect with their business chancesafter their graduation.