Accademia Riaci
Student Reports
Read all class reports from our students!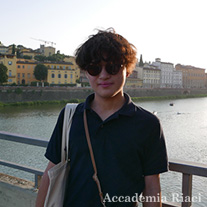 Reporter
Issei M
Nationality: Japan
Course: Home Cooking
Program: Summer Course
Period: Jul. 17, 2023 –Aug. 11, 2023
コロナ禍の中で料理を始め、今では庭にピザ窯を設置するほどイタリア好きになりました。
Aug. 01, 2023 | Posted in Reports, Summer Course , Student Reporter | Tags:Issei M, Summer Intensive CourseReporter: Issei M | Course: Summer Intensive Course
授業では技術だけでなく、イタリアの基本理念なども学ぶこともできます。質問なども勿論可能で、僕は先生に伝統についての質問をしました。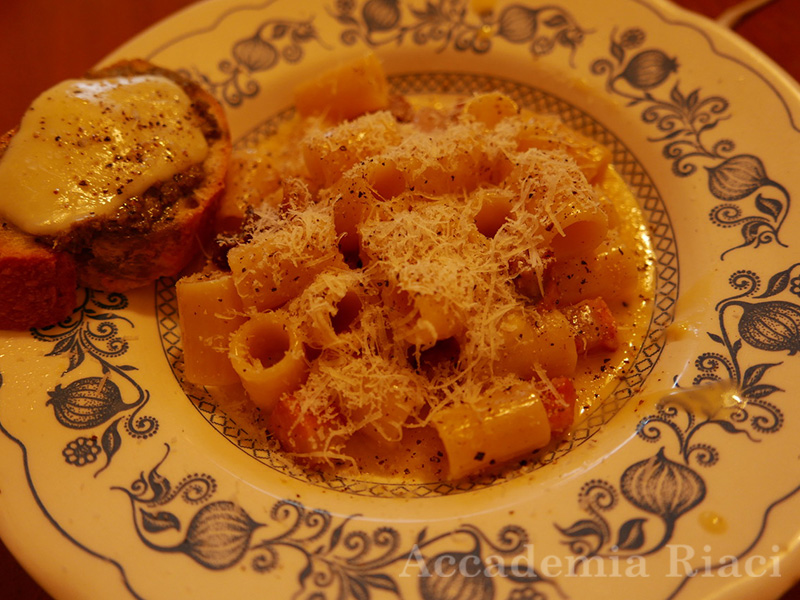 Pic1
フィレンツェ到着直後、ルームメイトが冷製パスタを作ってくれました。まずは素材のうまさに圧倒されました。ルームメイトとの話が止まりませんでした。
翌日の授業はとても楽しく、日本では絶対に見ないような料理がてんこ盛りでした。
Pic2, 3 火曜日にはメルカート(朝市)に赴き、新鮮な素材や、独特なお皿なども購入し、店の途中にあったパニーニを食べました。カッシーネ、フィレンツェの中央市場など、とても楽しみが多い国だなと思いました。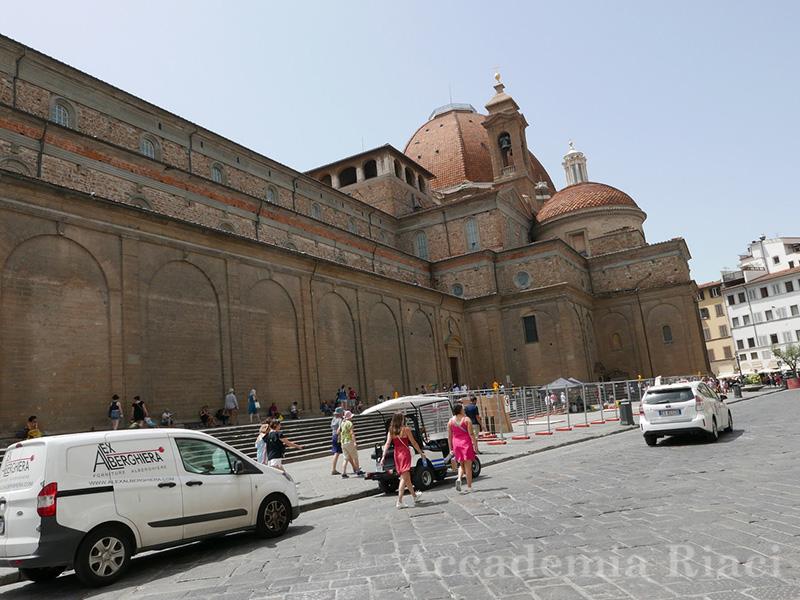 Pic2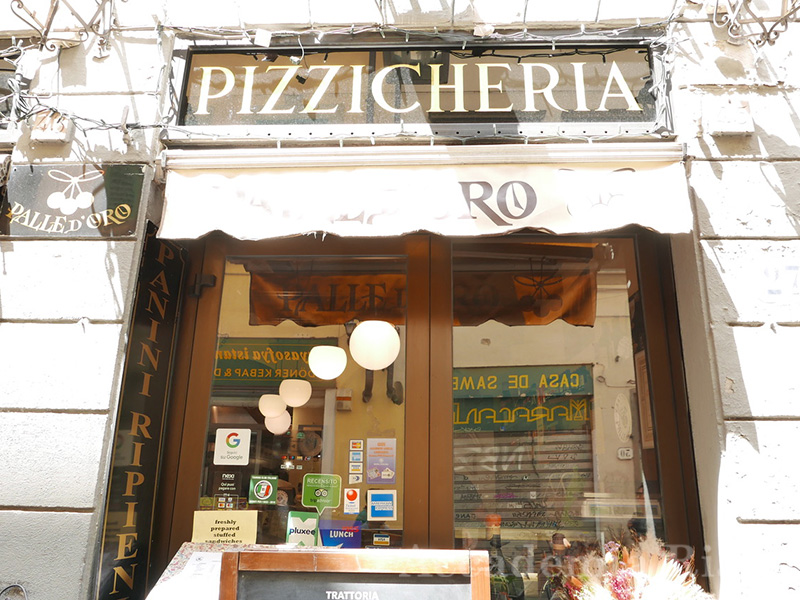 Pic3
Pic4, 5, 6 水曜日の茄子のパスタは絶品でした。ウサギの煮込みも絶品でした。
また、いろいろな場所へ赴いてなんだかんだ楽しかったです。
土曜日はcultural activityで、Castiglioncelloに赴き、波の音を聞きながらぼーっとしていました。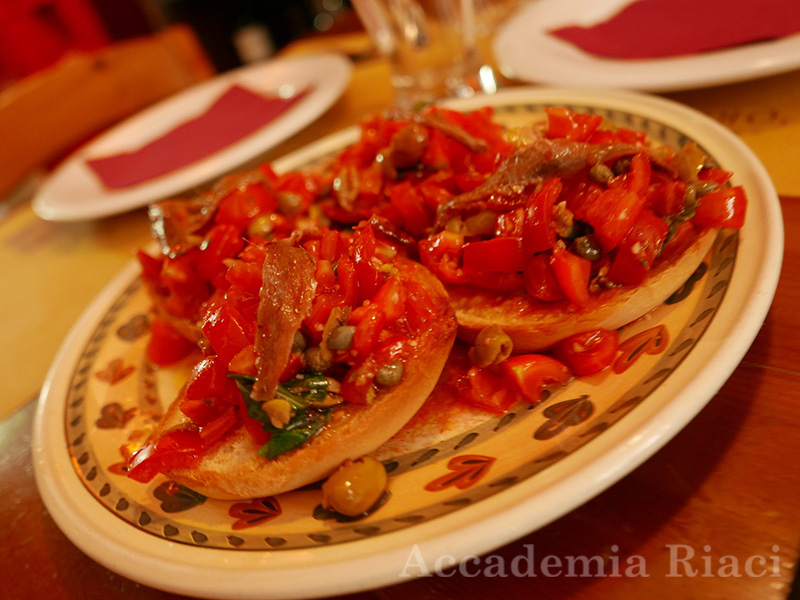 Pic4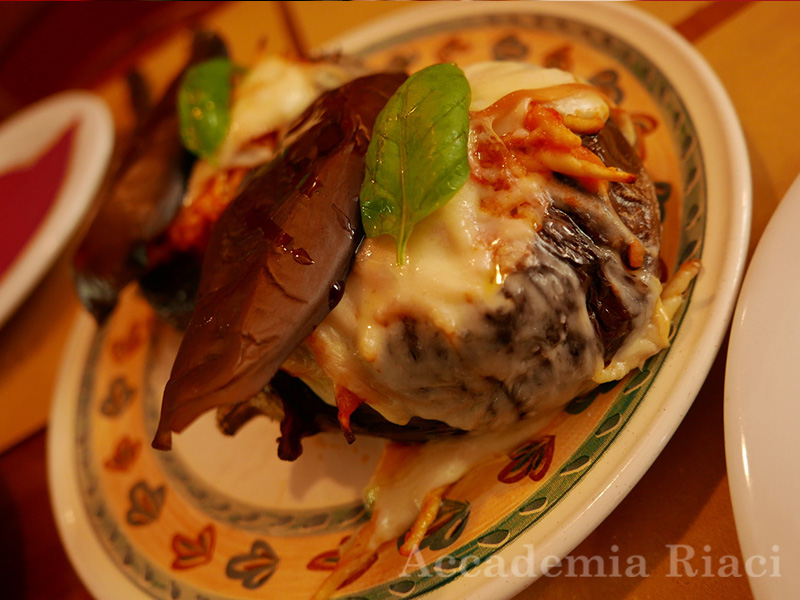 Pic5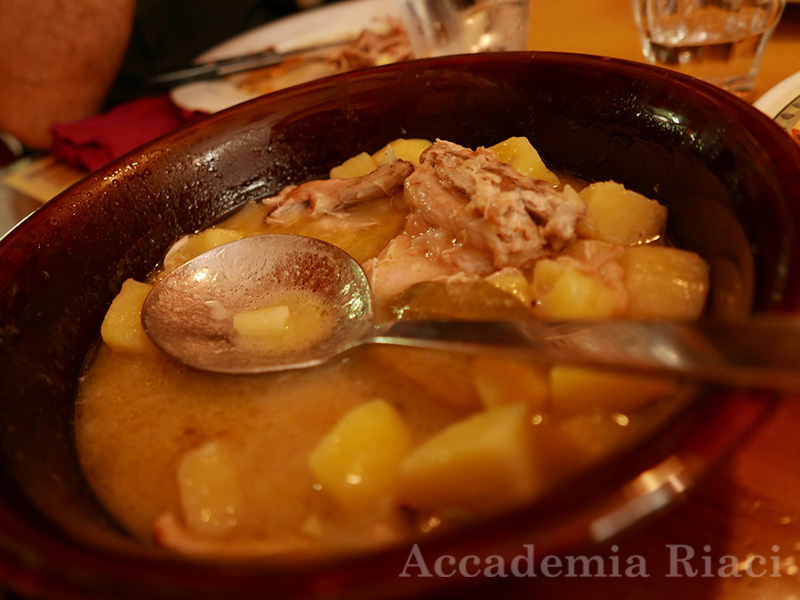 Pic6
Pic7, 8, 9 日曜日はmeal cuponをたくさん消費し、とても勉強になりました。ここに来て初めてピッツェリアへ行き、本場のピッツァに大興奮しました。家のピザ窯で実践してみたいです。こっちのスーパーは歩いているだけで楽しく、どれも興味を惹かれるものばかりで、家の冷蔵庫が独特な食材で溢れました。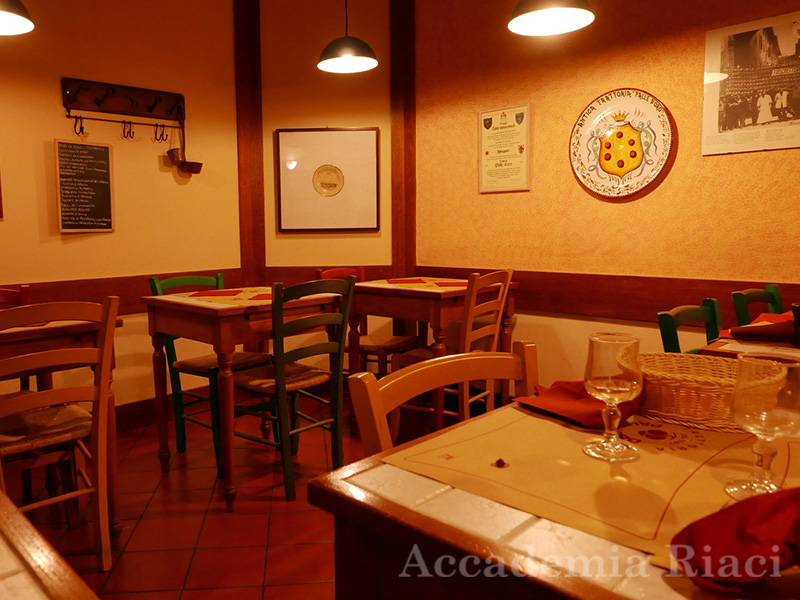 Pic7.
朝市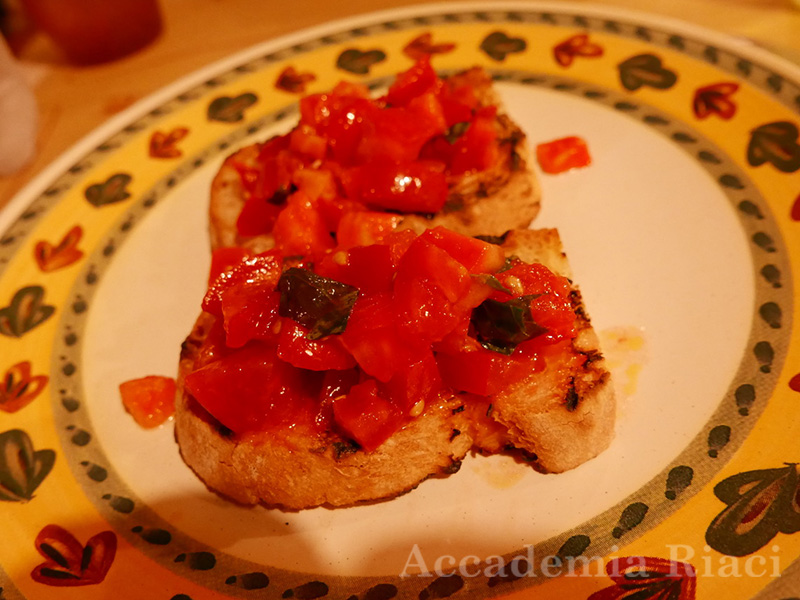 Pic8
朝市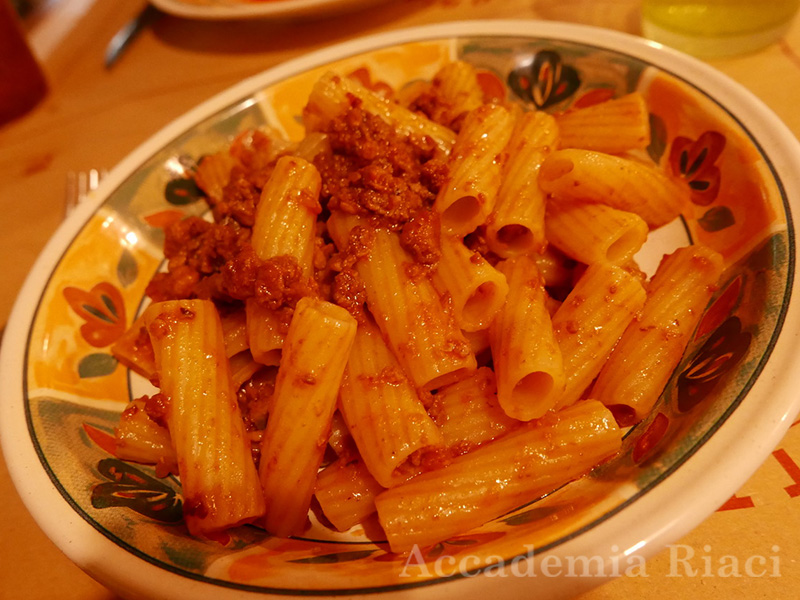 Pic9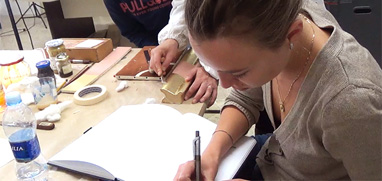 At Accademia Riaci, we are recruiting Course Reporters from our students. The students who are chosen to become Course Reporters are given 10 % of the tuition as their scholarship fee.
The Reporters who have submitted excellent reports will have his or her profile posted on our school website for the next 5 years as an alumnae and will be able to connect with their business chancesafter their graduation.