Accademia Riaci
Student Reports
Read all class reports from our students!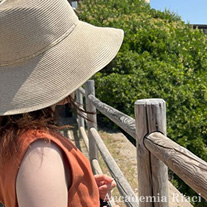 Reporter
H N
Nationality: Japan
Course: Home Cooking
Program: Summer Course
Period: Jul. 17, 2023 –Sep. 15, 2023
ずっと留学に興味があり、今回参加するきっかけをもらえて挑戦しました。おいしい料理とお酒が好きで、自宅でイタリアの家庭の味を再現できるようになりたいです。家庭料理のレッスンと様々な場所に出かけて、イタリアの土地柄や文化も知っていきたいです。
Jul. 31, 2023 | Posted in Reports, Summer Course , Student Reporter | Tags:H N, Summer Intensive CourseReporter: H N | Course: Summer Intensive Course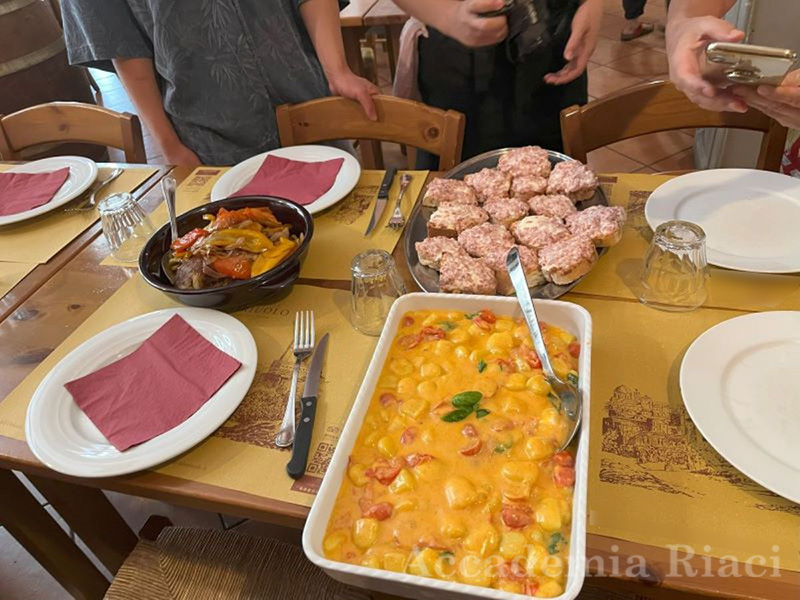 Pic1
初めてのレッスンで作った料理です。イタリアのナスは大きくて、日本との食材の違いにびっくりしました。ニョッキは濃厚なソースとトマトの酸味がマッチしていてとてもおいしかったです。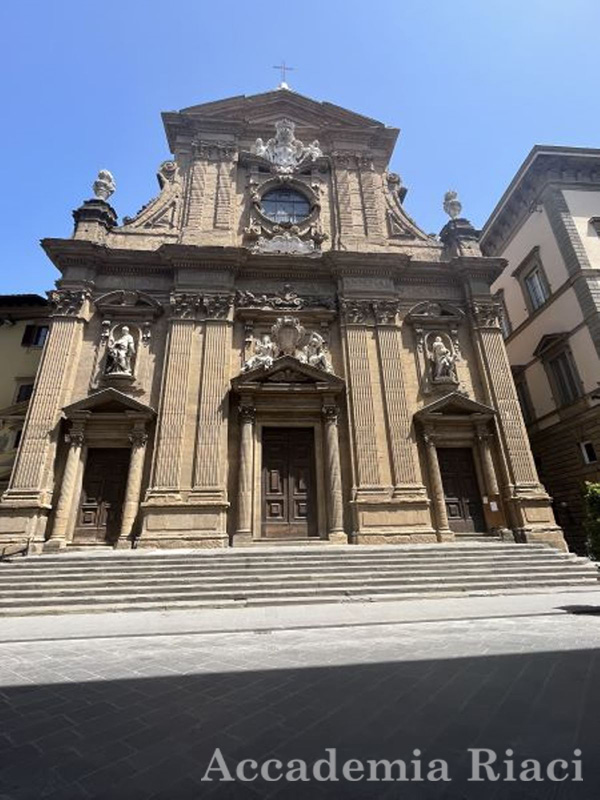 Pic2
レッスン後はフィレンツェの街を散策に。至る所に歴史的な建造物があって、歩いて回るだけでも楽しめました。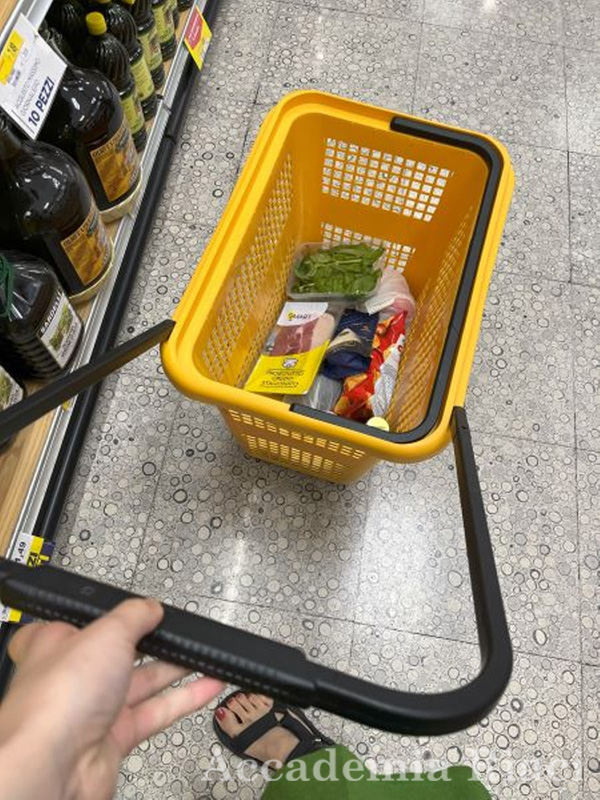 Pic3
ルームメイトの方に教えてもらったスーパーへ買い出しに行きました。日本の手持ちかごと違って、キャスターがついており引いて運ぶタイプのようです。最初は使い方が分からず戸惑いましたが、重くても運びやすくて便利です。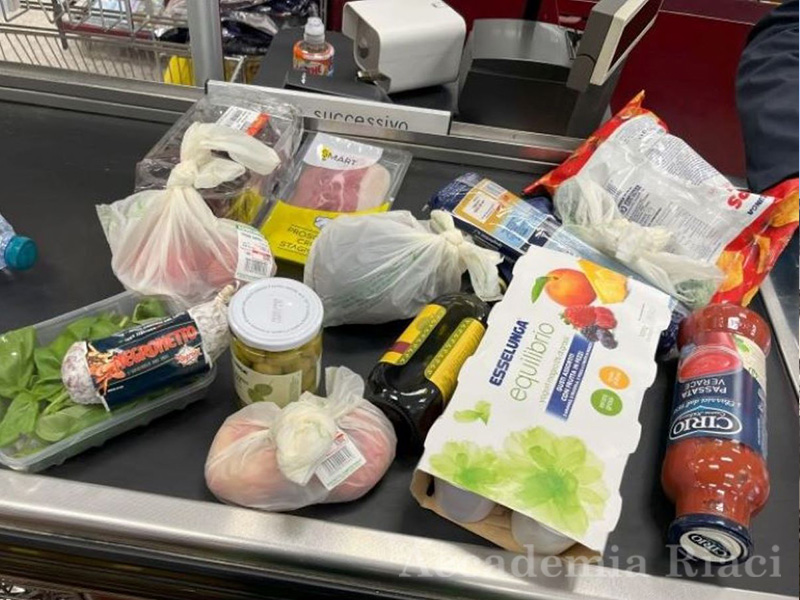 Pic4
レジは自分で商品をベルトコンベヤーに乗せていき、店員さんがバーコードを読み取っていきます。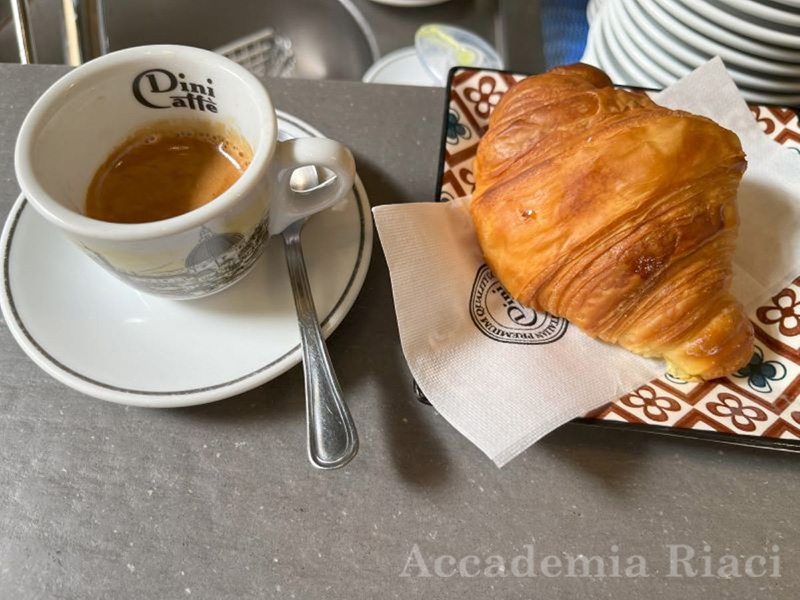 Pic5
レッスン前にドリンククーポンを使って朝食を。イタリア人のようにカウンターでエスプレッソとクロワッサンをいただきました。日本ではなかなかできない朝の時間を過ごせました!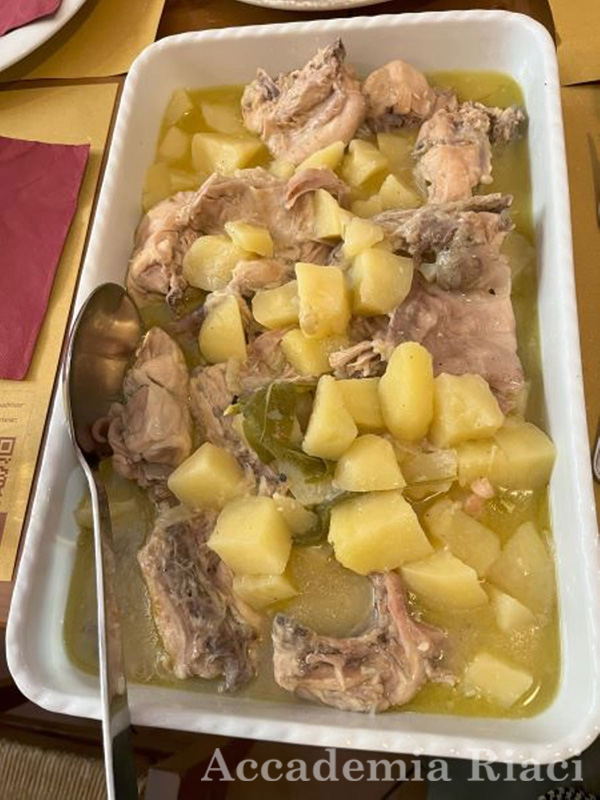 Pic6
今回のレッスンではウサギのお肉を使いました。初めてのウサギ肉でしたが、身は柔らかくとっても美味しかったです。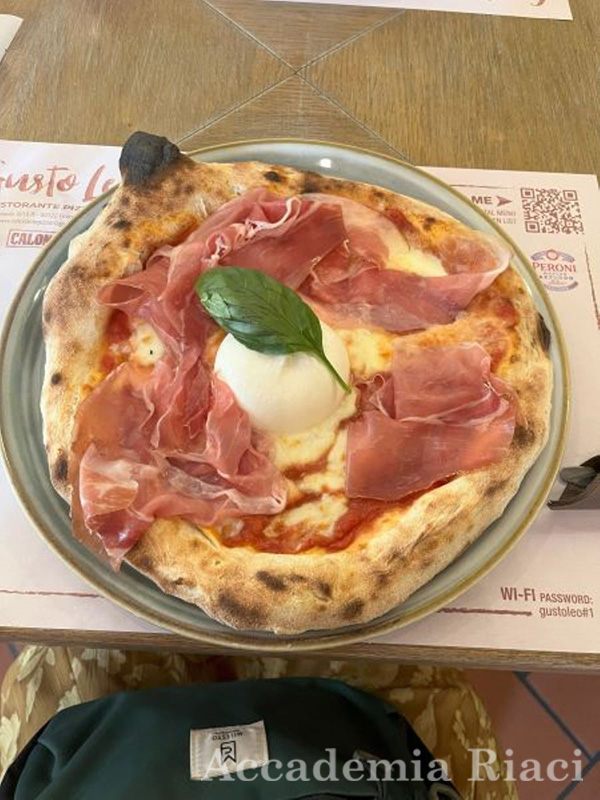 Pic7.
休みの日に食べに行ったブッラータと生ハムのビザは絶品でした!!これから沢山イタリアの美味しい料理を食べに行きたいです。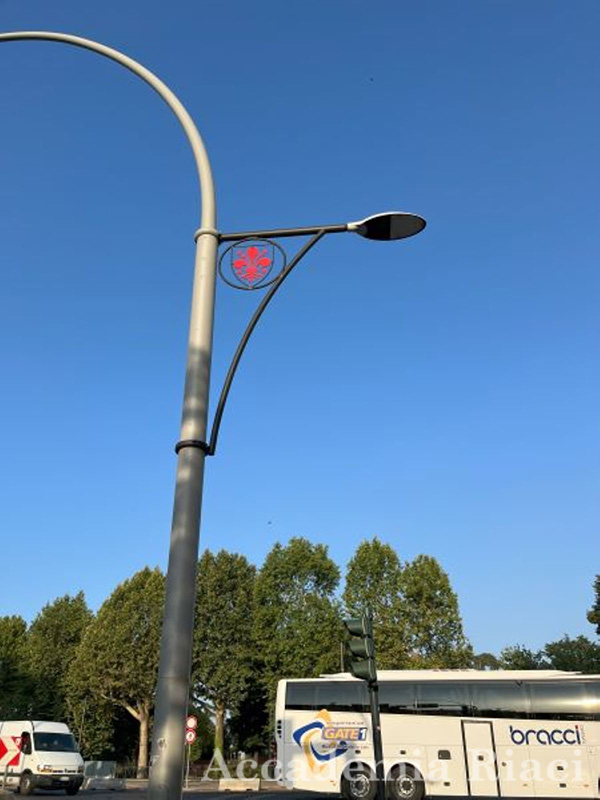 Pic8
フィレンツェのシンボルマーク。革製品のバックやマンホールなど様々な場所で見つけることができ、このマークを見つけるのも街歩きの楽しみの一つになっています。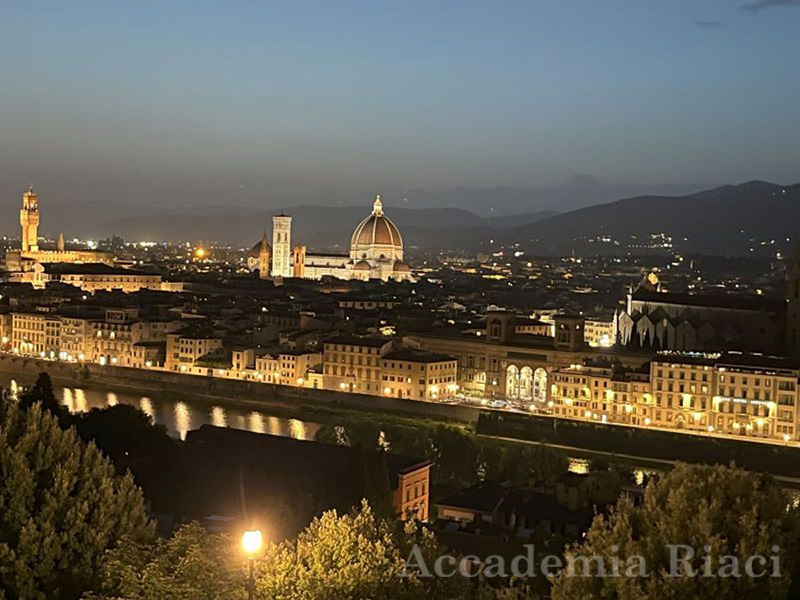 Pic9
夜景を見にミケランジェロ広場まで行きました。丘を登るのは大変でしたが、夜景はとてもキレイで感動しました。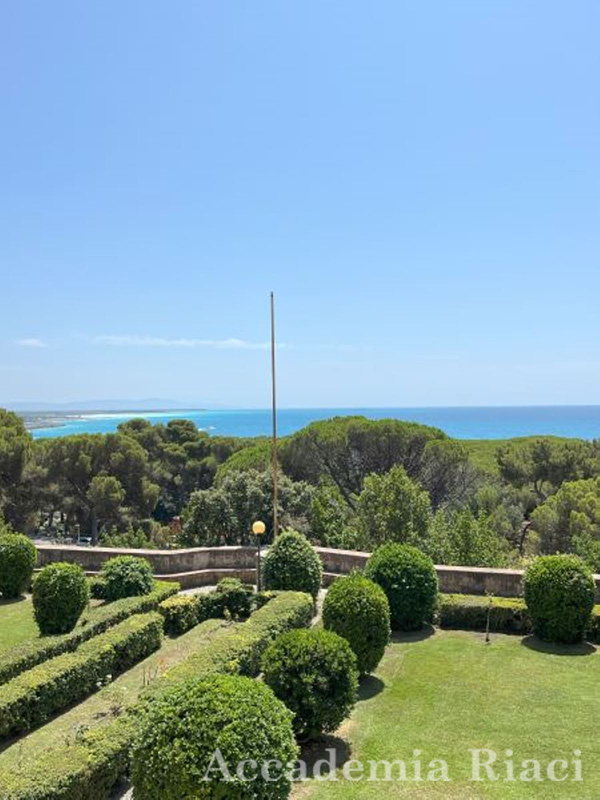 Pic10
カルチャービジットでカスティリョンチェッロへ。透き通った海を見ることができました。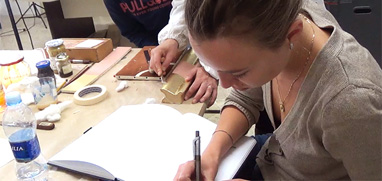 At Accademia Riaci, we are recruiting Course Reporters from our students. The students who are chosen to become Course Reporters are given 10 % of the tuition as their scholarship fee.
The Reporters who have submitted excellent reports will have his or her profile posted on our school website for the next 5 years as an alumnae and will be able to connect with their business chancesafter their graduation.