Accademia Riaci
Student Reports
Read all class reports from our students!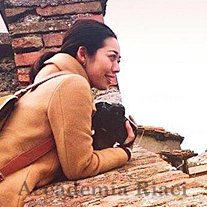 Reporter
Emi Ota
Nationality: Japan
Course: Internship
Program: Internship
Period: Sept 1,2016- Sept 30,2017
アカデミアリアチでカメラマン兼アシスタントをしています。
日本で写真の仕事を辞めて、イタリアのレストランで働いてみたい夫についてきてジェラテリアのインターシップをしていました。
が、その後イタリアで写真の仕事の可能性を感じ、改めて色々と挑戦してみているところです。
カッフェが好きなのでバール巡りをよくしています。
役立つようなイタリア生活情報、学校情報をお伝えしていきます。

I am an intern photographer and assistant at Accademia Riaci.
I quit my job as a photographer in Japan and came here with my husband who wanted to work at a restaurant in Italy. I took a Gelato Internship Course at Accademia Riaci meanwhile.
After my new challenge, however, I began to think that there was more possibility in the photography field in Italy so I decided to go back to my area of expertise and restart.
I love coffee, so I enjoy visiting coffee bars in and around town.
I hope I can let you know useful and helpful Italian daily-life and school information in my reports.
Dec. 13, 2016 | Posted in Reports, Internship , Student Reporter | Tags:Emi Ota, InternshipReporter: Emi Ota | Course: Internship
自分の作品を綺麗な写真で残したい。

そんな方々のために、私の日本での仕事はカメラマンだったこともあり、商品撮影や作品撮影も行っていたため、いくつかのアートコースの生徒の皆さんにスマートフォンで作品の撮り方のコツをレッスンする機会がありました。
他のアートコースの方には、また告知させていただきます。

今回のレッスン内容は、
・作品のディテールを伝える写真
・作品集向けのイメージ写真
・ファッション写真
・撮影キットの作り方
・光の当て方
・構図の決め方
・スマホでの撮影方法のコツ
などを自分たちの作品を持ってきていただき実際に撮影もしてみました。
Don't you wish you could take photos of your artworks in high quality?

Since I used to take many photos of products and artworks as a photographer back in Japan, I was given an opportunity the other day to give a smartphone photo lesson to some of the art major students. (If you are an art student and did not know about it, don't worry as we will let you know when next lesson is ready.)

My lesson included tips for;
– taking close-up photos showing details of artworks;
– taking special photos for portfolios;
– taking fashion photos;
– making your own shooting kit;
– lighting up your artwork;
– making a good composition; and
– smartphone shooting.
I had students bring their own artworks so they could experience actual shooting process.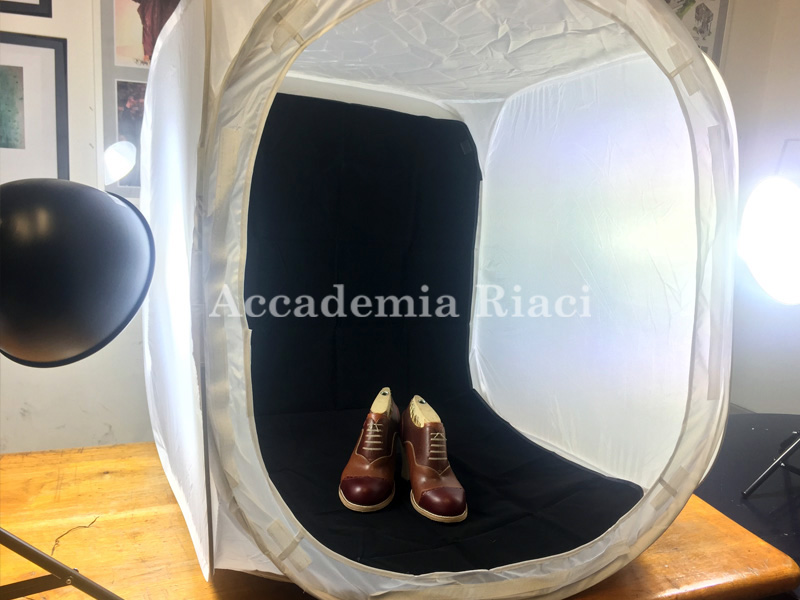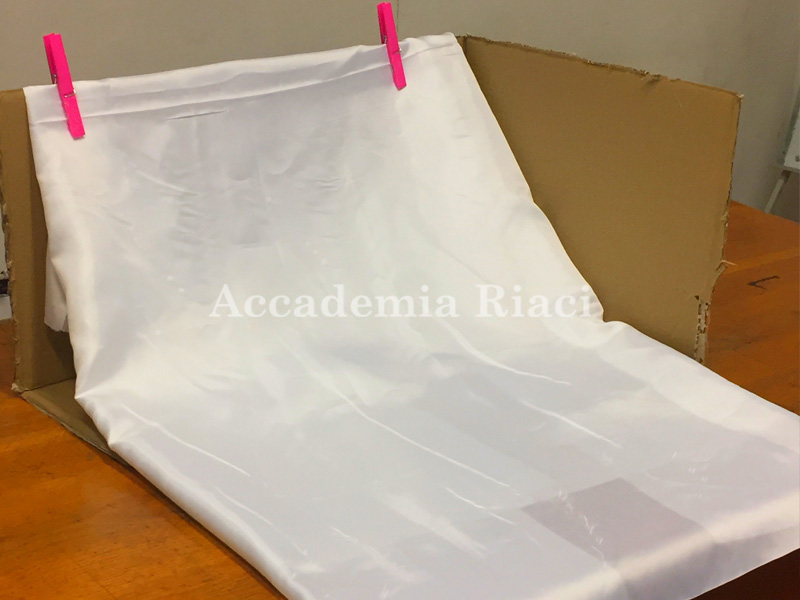 スタジオで撮ったような写真が撮れる機材の紹介もさせていただきましたが、今の時代は機材を買わなくても、布、卓上ライトとダンボールとトレーシングペーパー、そしてスマホのアプリがあれば綺麗にプロ並みの写真を撮ることができます。
There are tools to create a studio-like environment that you can purchase, but nowadays you can make your own shooting kit using cloth, desk lamp, cardboard, tracing paper and application for smartphone, to take photos so close to the professionally taken ones.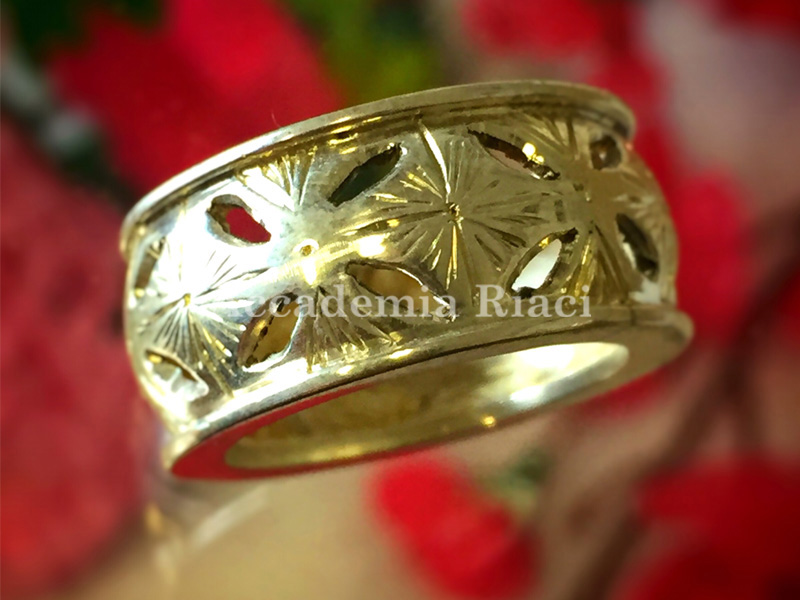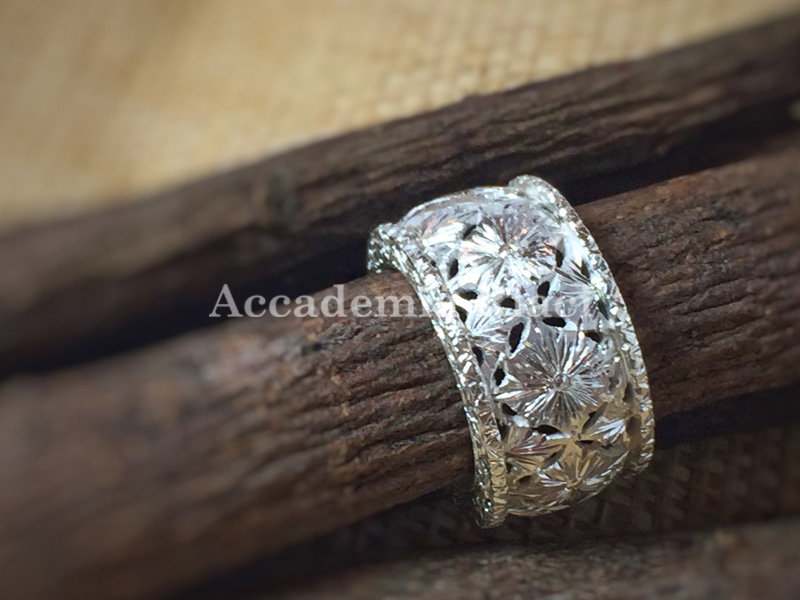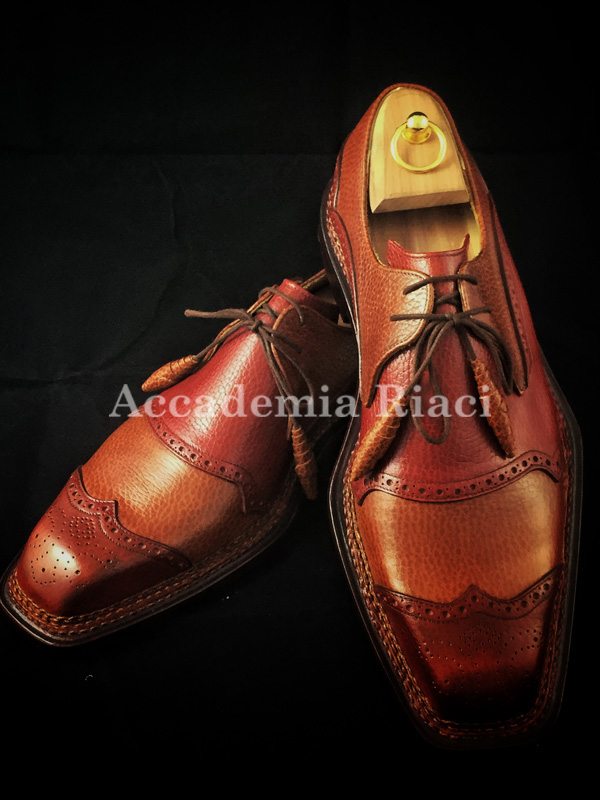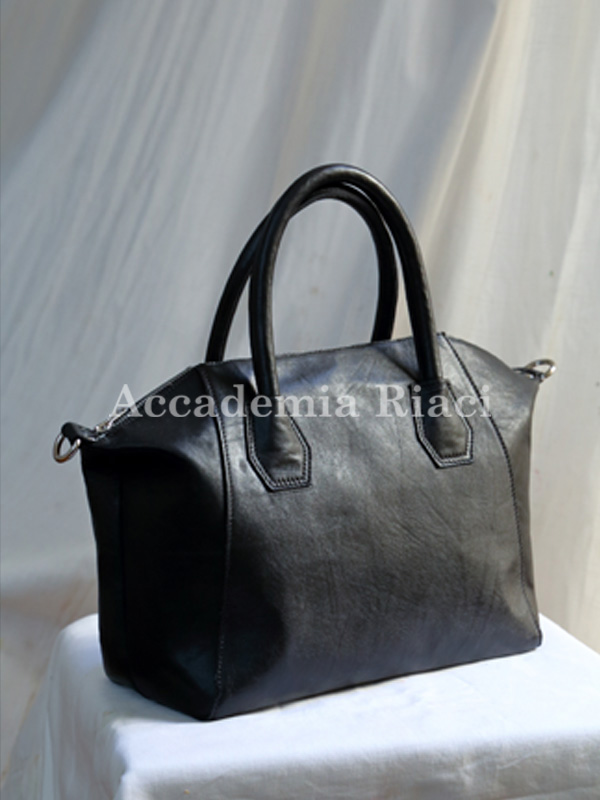 こちらはすべてスマートフォンで特別な機材を使わずに撮った写真です。
All these artwork photos were taken by a smartphone using no special tool.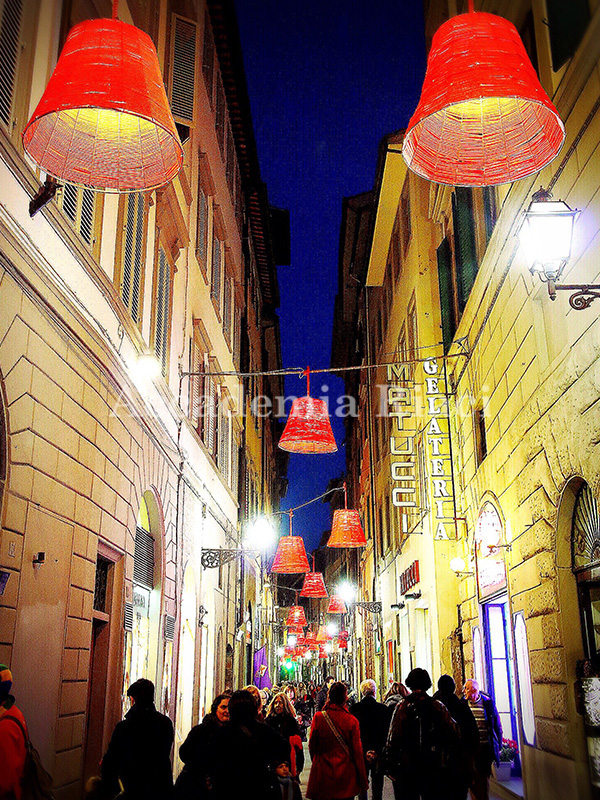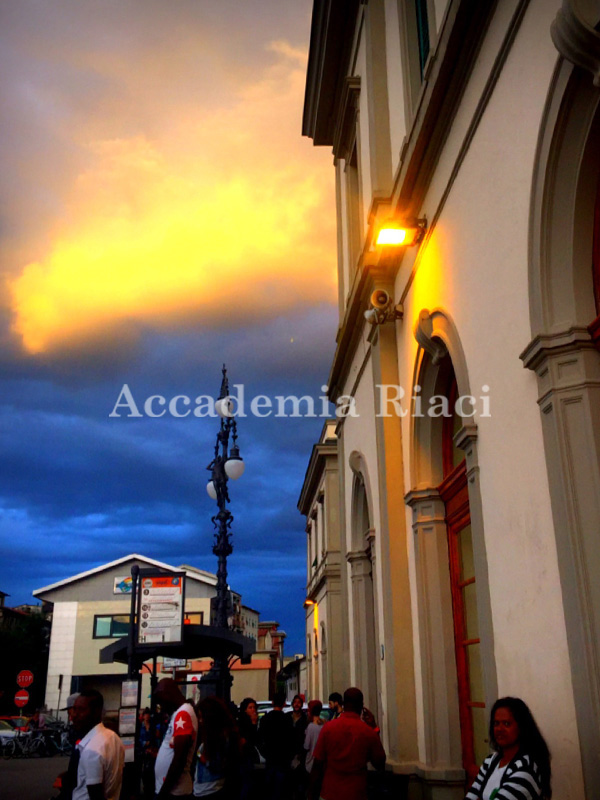 その他プライベートで最近撮ったスマホ写真(補正あり)はこんな感じです。

留学中にたくさん素敵な写真が残せますように。
Here are 2 photos taken by my own smartphone (digitally enhanced).

Hope you can take many wonderful photos during your study-abroad period!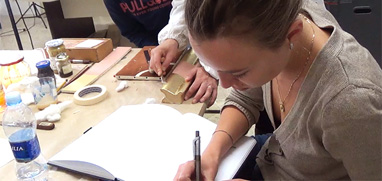 At Accademia Riaci, we are recruiting Course Reporters from our students. The students who are chosen to become Course Reporters are given 10 % of the tuition as their scholarship fee.
The Reporters who have submitted excellent reports will have his or her profile posted on our school website for the next 5 years as an alumnae and will be able to connect with their business chancesafter their graduation.