Accademia Riaci
Student Reports
Read all class reports from our students!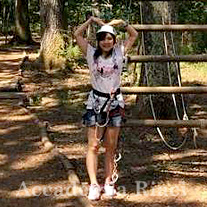 Reporter
Mio MIYAZAKI
Nationality: Japan
Course: Internship
Program: Internship
Period: Jul. 1,2015- Jun. 30,2016
アカデミアリアチのアシスタントをしています。
学校内の授業風景や、学生さんの日常生活、フィレンツェで起こるいろんな出来事をお伝えしていきたいと思います!
Jun. 17, 2016 | Posted in Reports, Internship , Student Reporter | Tags:Mio Miyazaki, InternshipReporter: Mio MIYAZAKI | Course: Internship
今回レポートするのは絵画コースのレッスンのひとつ、卵テンペラです。
テンペラは混ぜ合わせるという意味で、定着剤と顔料を混ぜることで紙に色を定着させていく技法です。
卵の黄身を使ったテンペラは、1500年代から伝わる伝統的な技術です。
まずは、卵の黄身を綺麗に取り出します。
黄身の外側には一枚の膜があり、それも綺麗に取り除きます。
そして、お酢やアルコールを少々加えることで、冷蔵保存しながら2〜3日は保存がきくようになります。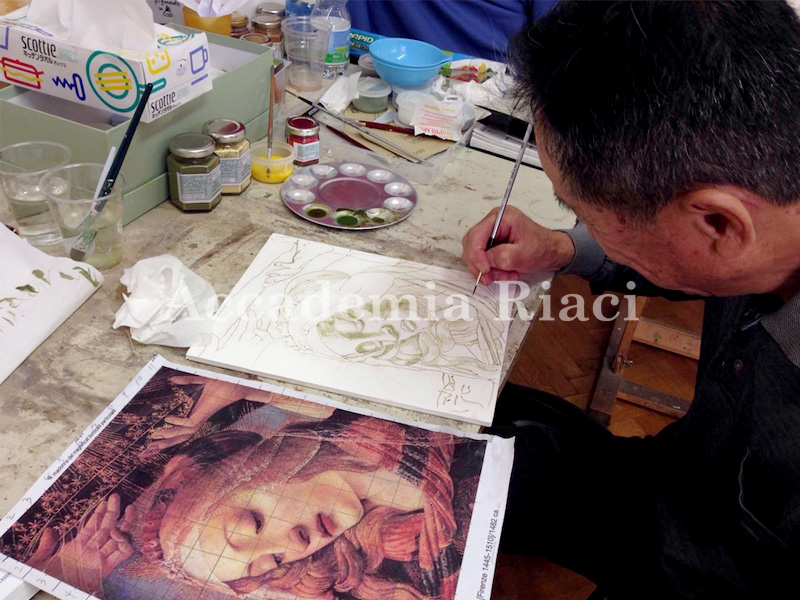 卵液と顔料を混ぜ合わせながら、まずベースのアウトラインを描いていきます。
『ヴェルダッチャ』と呼ばれる抹茶色のような緑を使うのが一般的です。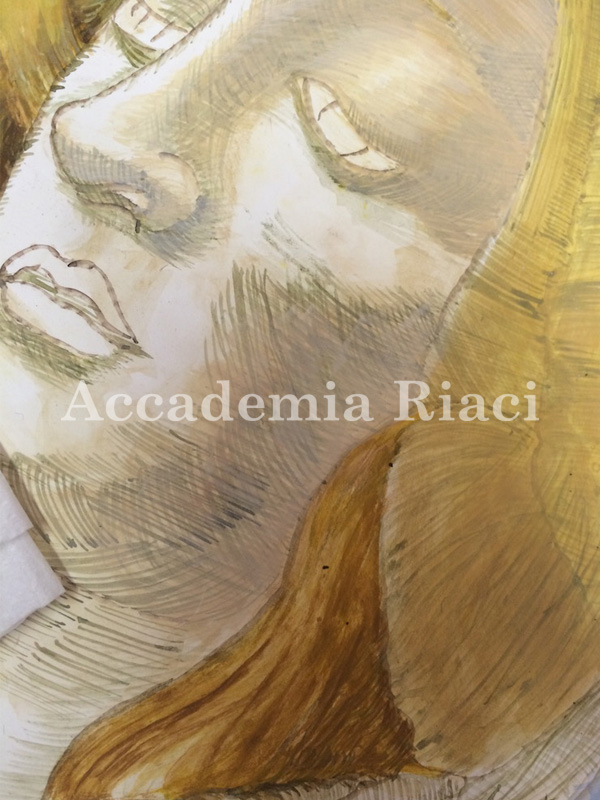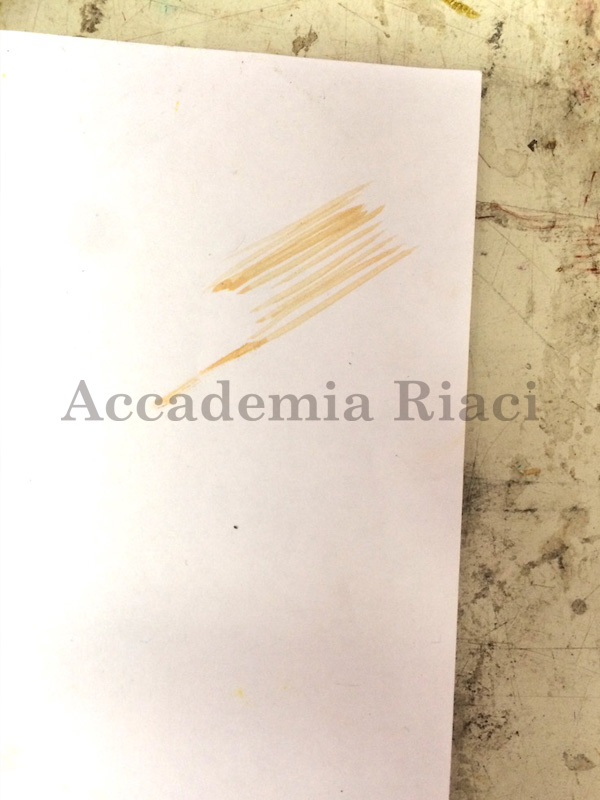 影の部分には、トラッテッジョといって、線をたくさん引くように色を乗せていきます。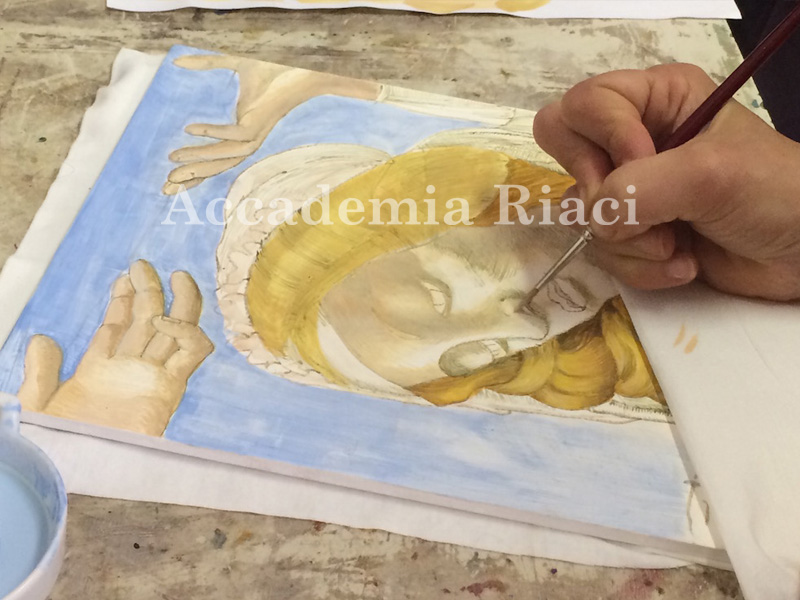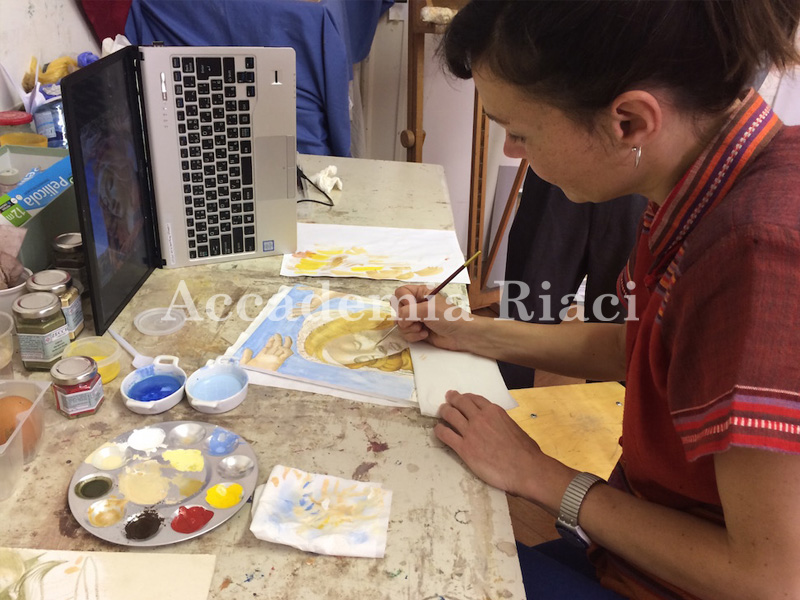 色の乗せ方は、薄い色を何度も何度も重ねていくヴェラトゥーラという方法です。色に深みと透明感がでます。
水彩に近い技法のため、乾くと色が一段階暗くなるという性質があります。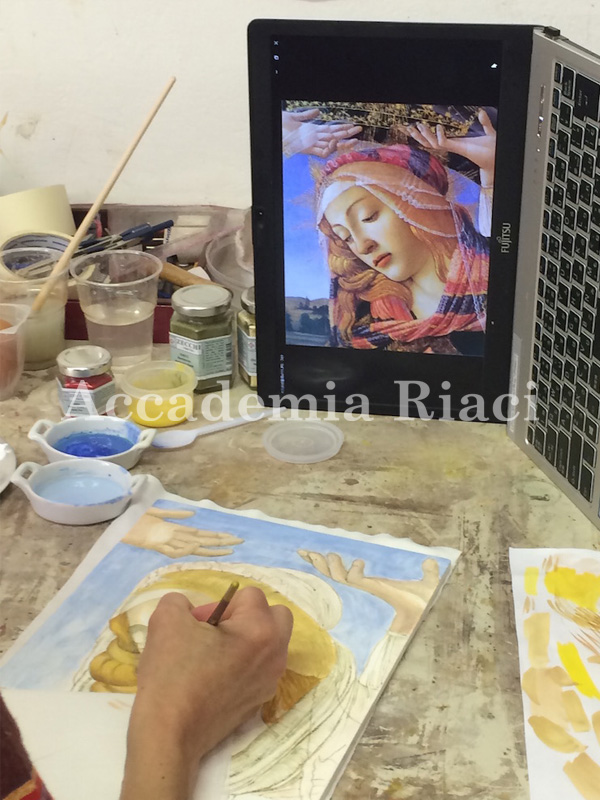 本や印刷によって色が違ってくるため、細部はパソコンで確認しながら、色の基準は本に合わせるなど、工夫しています。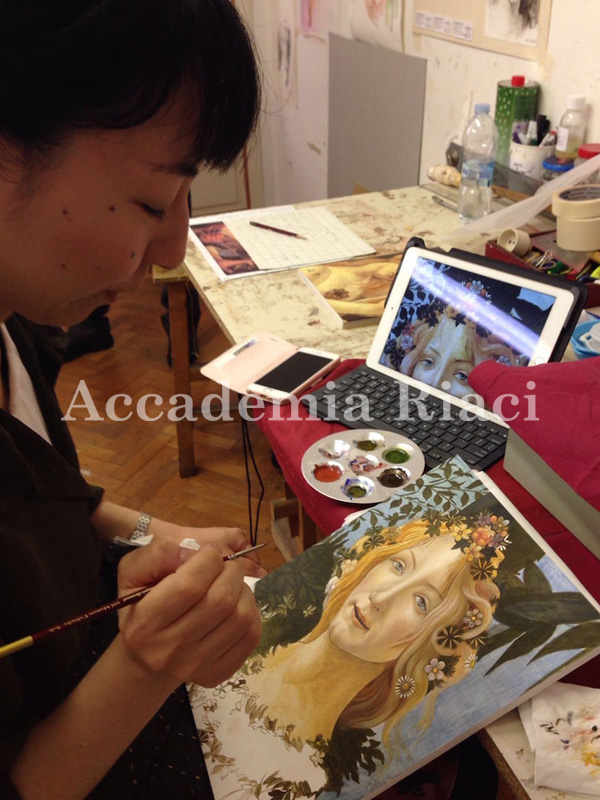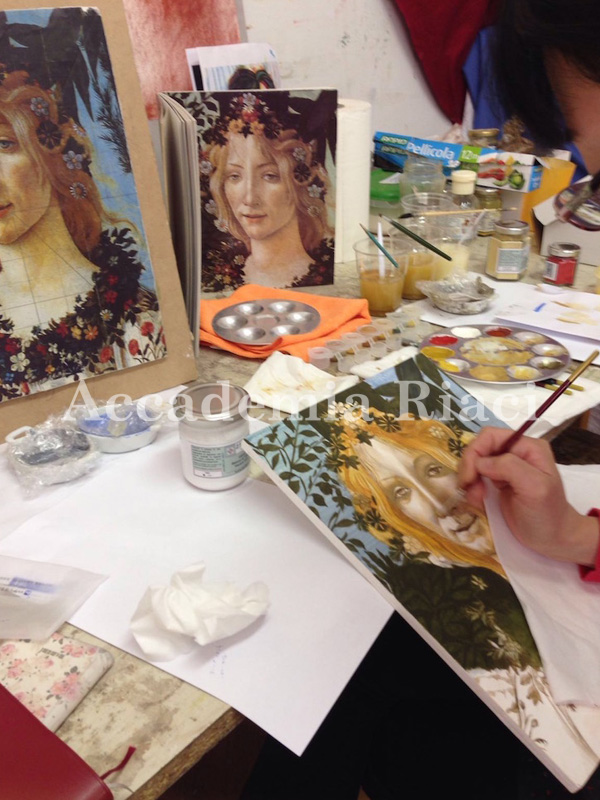 細い筆で細部を描いていくと、本当に綺麗な仕上がりとなります。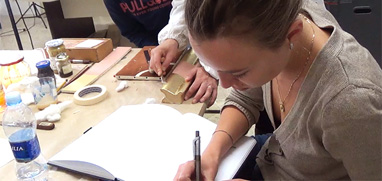 At Accademia Riaci, we are recruiting Course Reporters from our students. The students who are chosen to become Course Reporters are given 10 % of the tuition as their scholarship fee.
The Reporters who have submitted excellent reports will have his or her profile posted on our school website for the next 5 years as an alumnae and will be able to connect with their business chancesafter their graduation.