Accademia Riaci
Student Reports
Read all class reports from our students!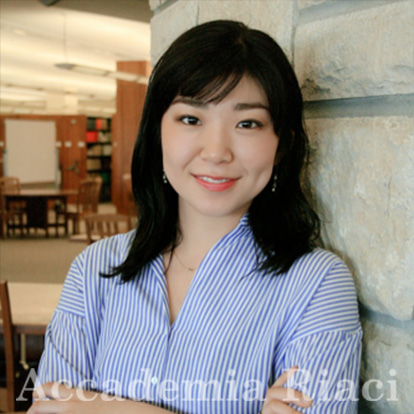 Reporter
Rie SHIRAYANAGI
Nationality: Japanese
Course: Interior Design
Program: One Year Course
Period: Sep. 3, 2018 - Apr. 26, 2019
I have studied Interior Design and basic fine arts at the University of Central Missouri, the United States. After getting BA degree, I have come to Italy to deepen knowledge and skills and learn new style at the field of Interior Design. Otherwise, I love meeting new people and culture, especially Italy does makes everything classy (beautiful). I like being in Firenze so far.
Jun. 08, 2019 | Posted in Reports, Interior Design , Student Reporter | Tags:Rie Shirayanagi, Interior DesignReporter: Rie SHIRAYANAGI | Course: Interior Design
Image 1&2: I have been to The MALL in Firenze. It is the luxury brand shopping mall. It has large GUCCI store, I always wanted to see the interior for my project.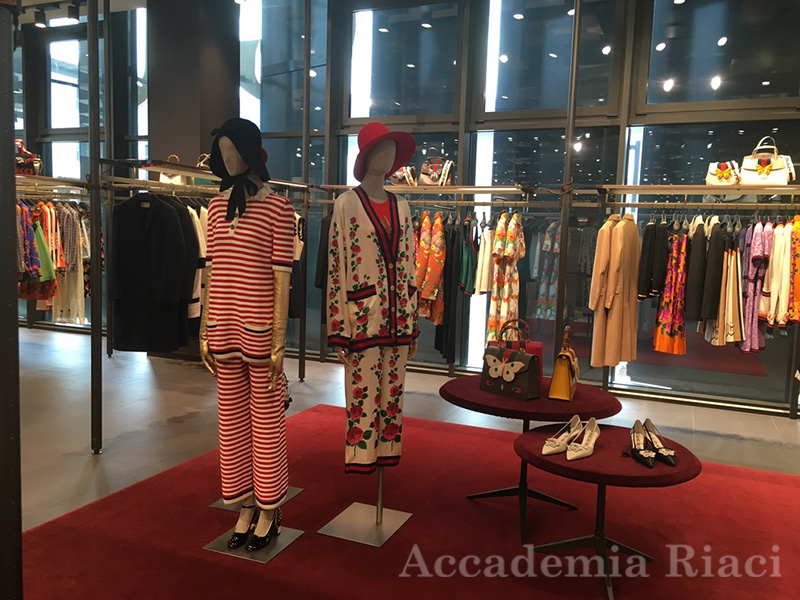 Image1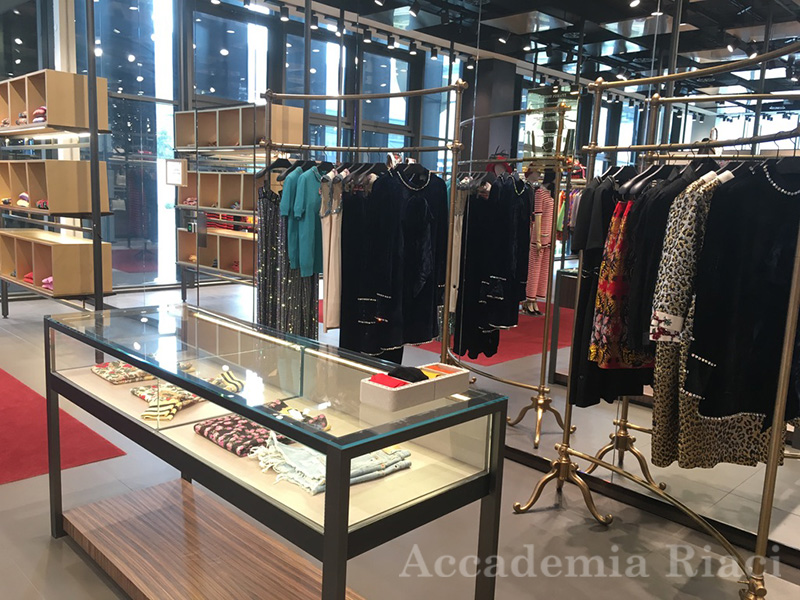 Image2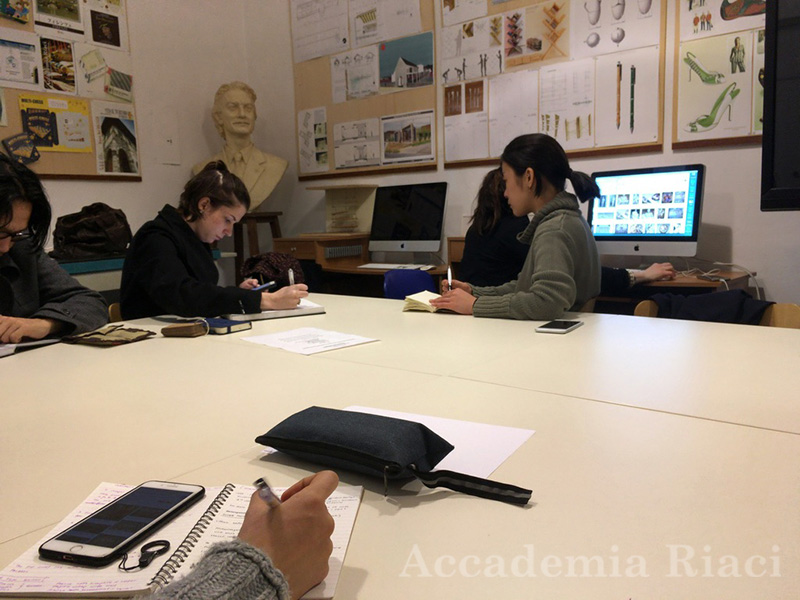 Image3
Since last week, the new basic lesson, which is the modern Art history, has started. The contents are about the late renaissance period such as Michelangelo, Leonardo Da Vinci, and Raphaele. It is more complicated than the early renaissance period.
Image 4-10: I have visited the church of San Firenze for this Art Visit. The interior ceiling was depicted by Matteo Bonechi. The paintings are done by Antonio Montauti and Giovanni Pinzani and other painters.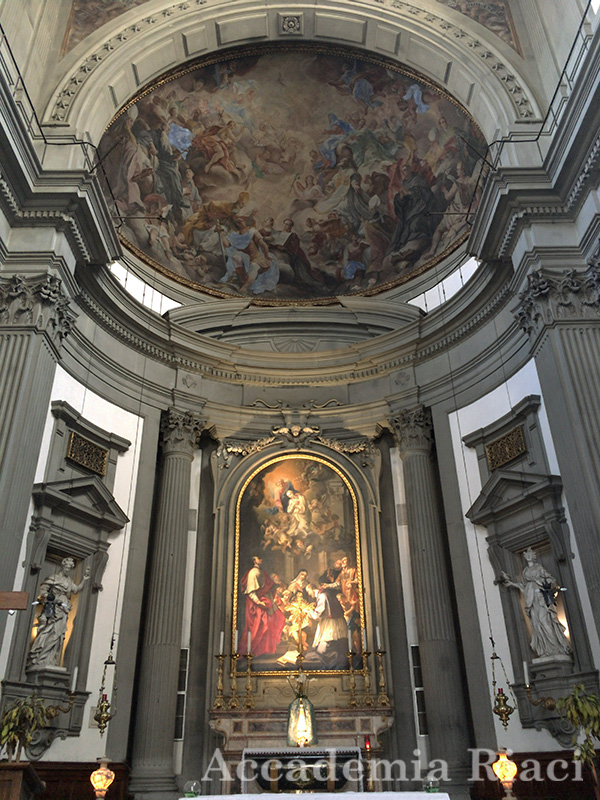 Image4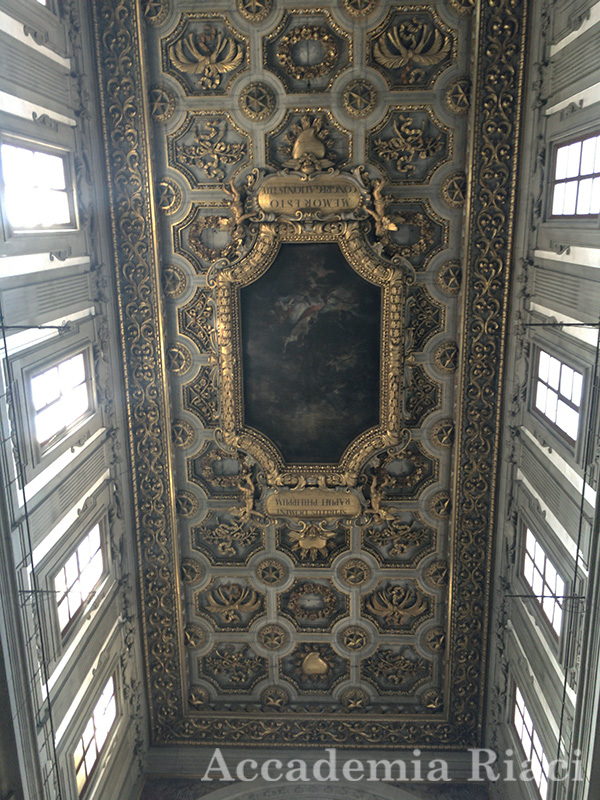 Image 5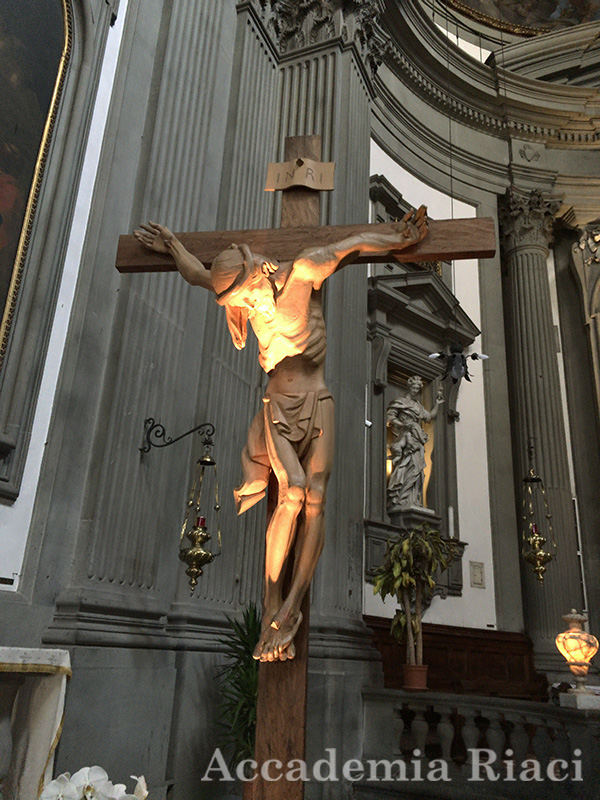 Image6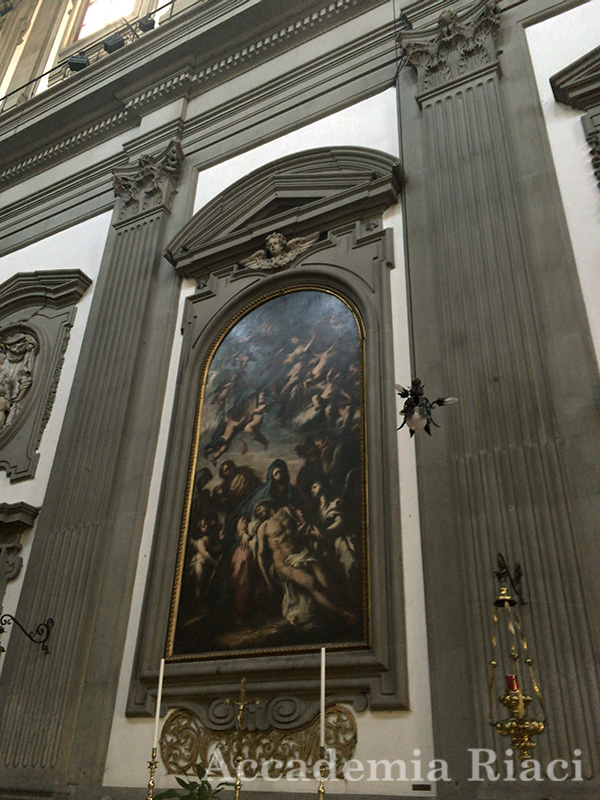 Image7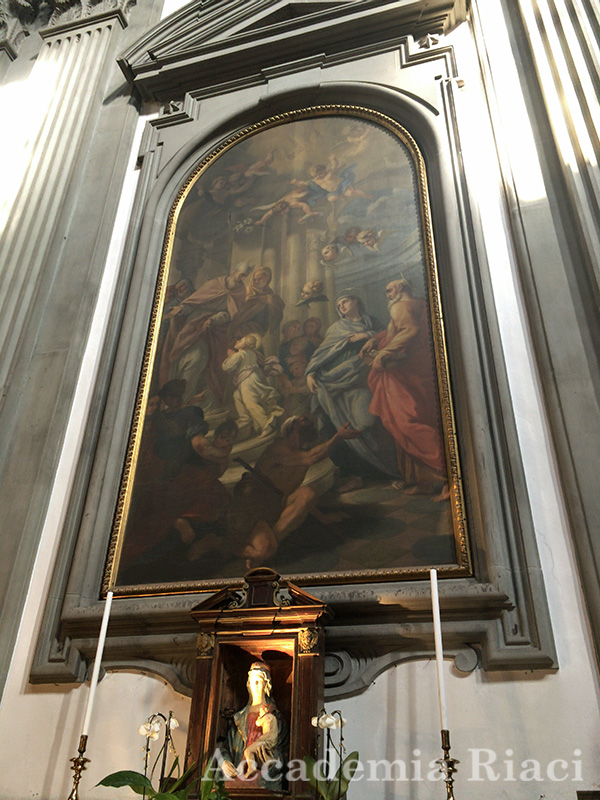 Image8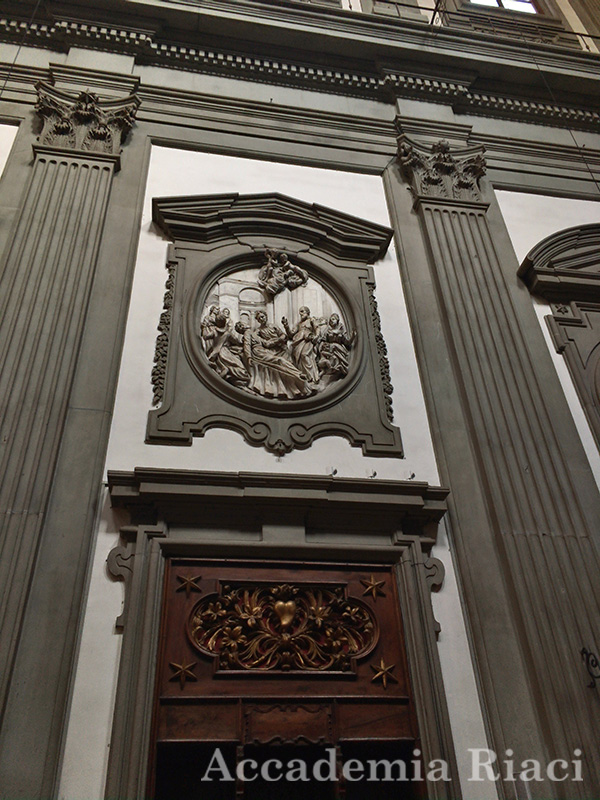 Image 9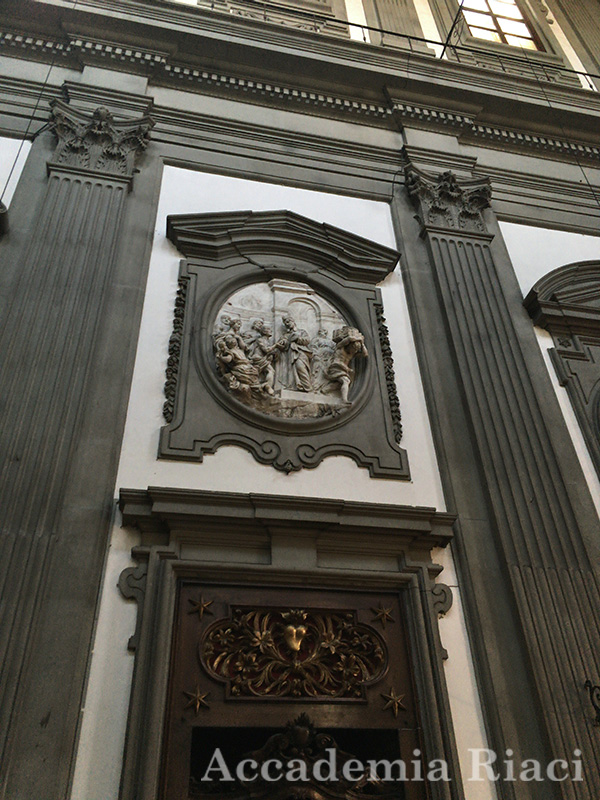 Image10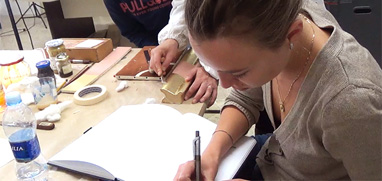 At Accademia Riaci, we are recruiting Course Reporters from our students. The students who are chosen to become Course Reporters are given 10 % of the tuition as their scholarship fee.
The Reporters who have submitted excellent reports will have his or her profile posted on our school website for the next 5 years as an alumnae and will be able to connect with their business chancesafter their graduation.