Accademia Riaci
Student Reports
Read all class reports from our students!
Apr. 13, 2019 | Posted in Reports, Interior Design , Student Reporter | Tags:Sophia Sanchez, Interior DesignReporter: | Course: Interior Design
Over the holidays, I had my coffee table 3D printed while I was in the U.K.. When I went back to school, I showed my teacher the 3D model which shows the study and stability of my coffee table. Having a precise model of the product is a good way to say that my design can be really made and is stable.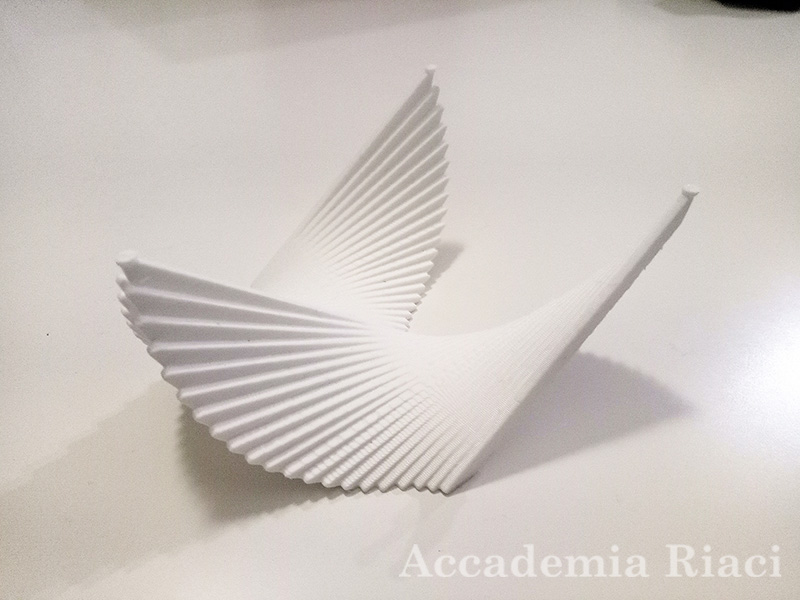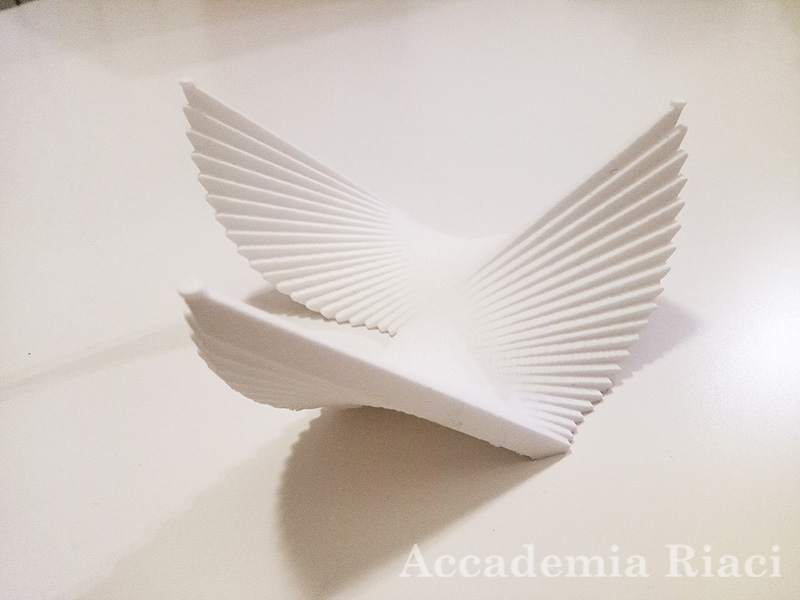 First day back in school after the holidays and I'm adjusting to the regular things that I usually do. Since I'm currently on my second project, I'm working on the final shape of my chair. I'm also close to finalizing look of my chair. I then started working on the structural form of the chair.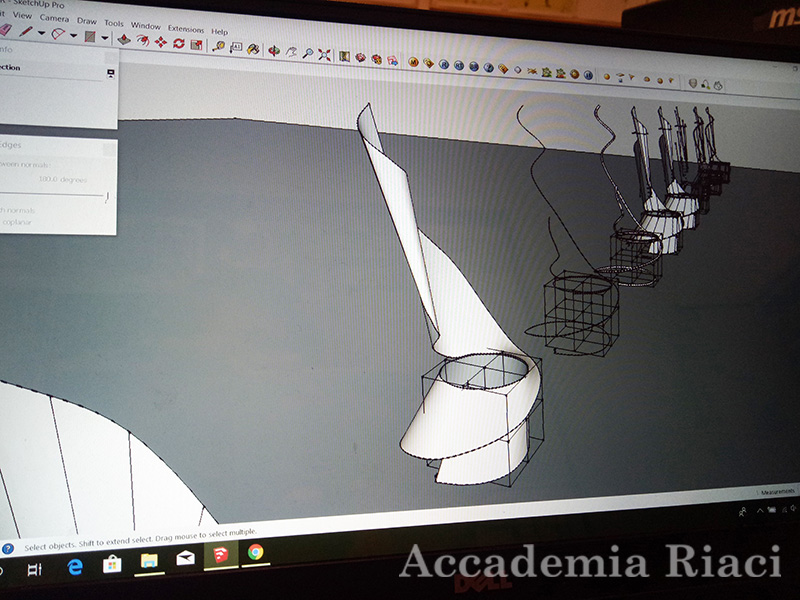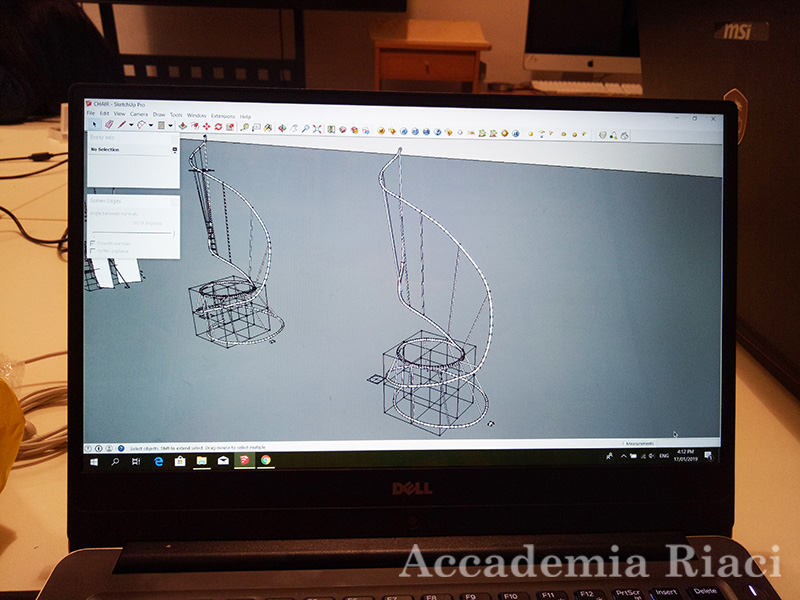 On today's art visit, we went to explore other secrets of Florence. One of the places we went to is the other side of the Uffizi Gallery where a part of it was destroyed by a bomb in 1993. Another spot we went to is a small corner where wines were sold before. The teacher told us that, in the olden times, if you bring a glass or a bottle with you in Florence it means that you're wealthy because you can afford to buy wine.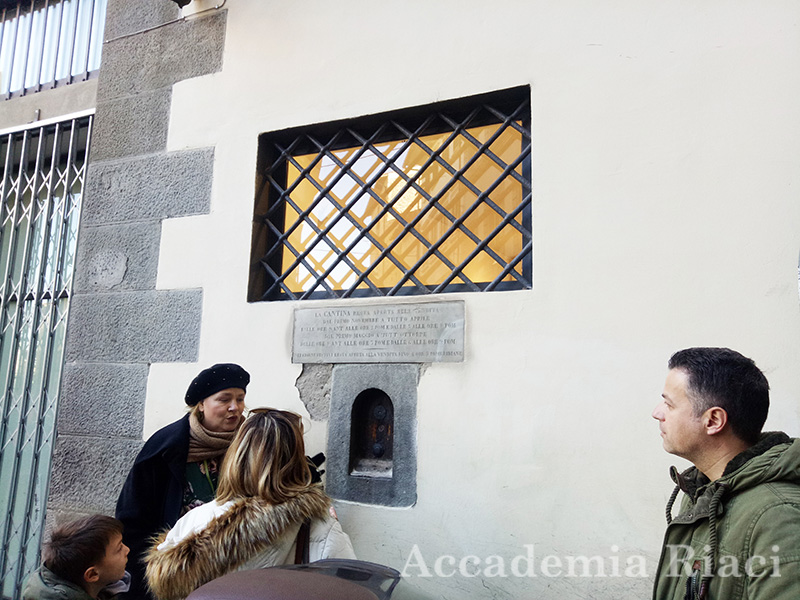 During the holidays, I went to the U.K. to spend Christmas and New year with my mom and step dad. They toured me around U.K. and went to different cities such as London, York, Edinburgh, and Glasgow. I had a lot of fun visiting these places because the culture and architecture is really different. Not only from the Philippines but also in comparison to Italy.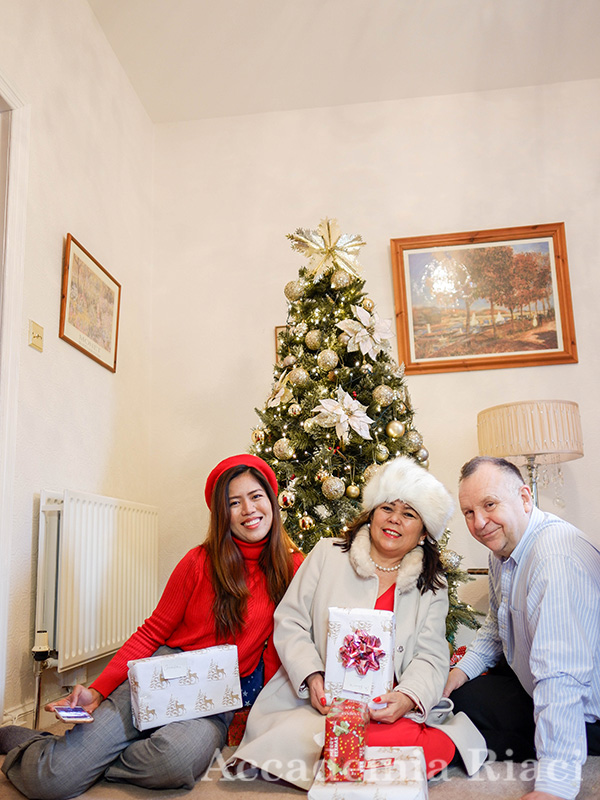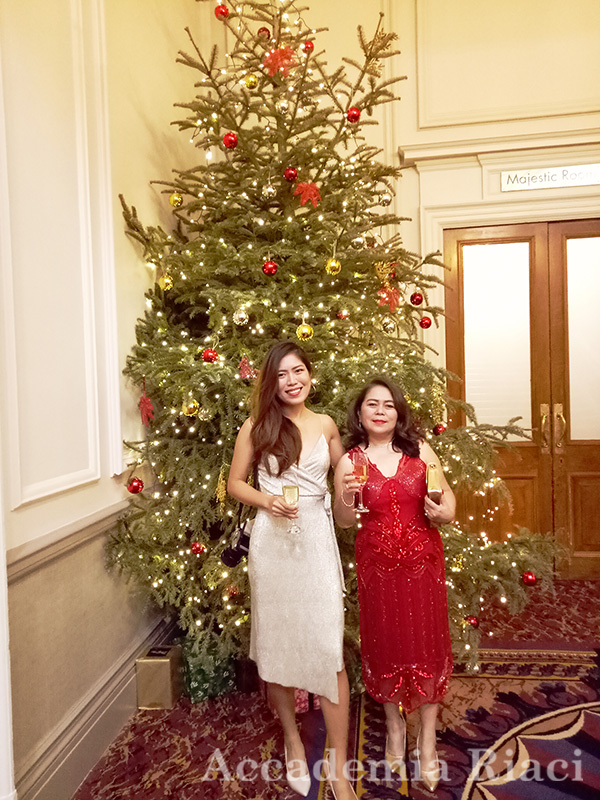 After I spent my holidays with my family, I traveled to Sevilla and Barcelona, Spain. I got to see and experience the rich and vibrant culture in Spain. I finally got to see some of Antoni Gaudi's works! I really admire him since I was in college. Being able to see his work in person inspired me to do better and to use my imagination in my designs.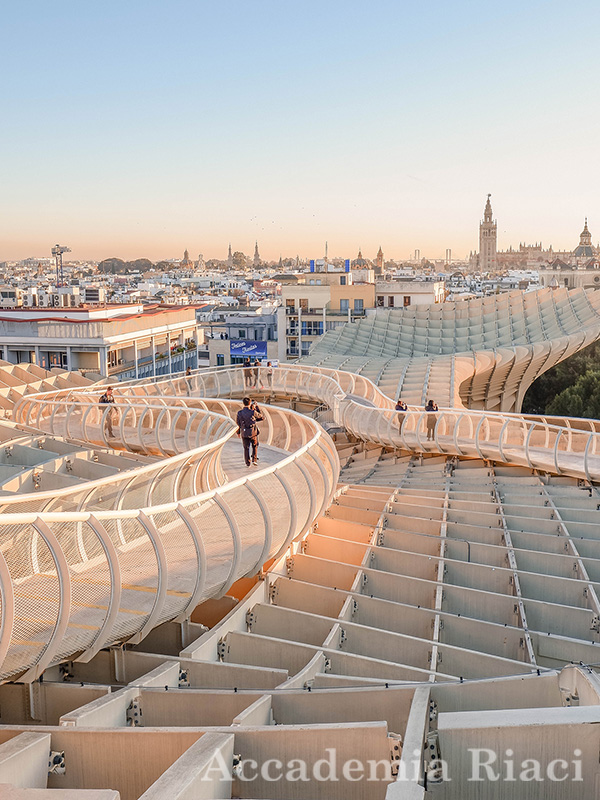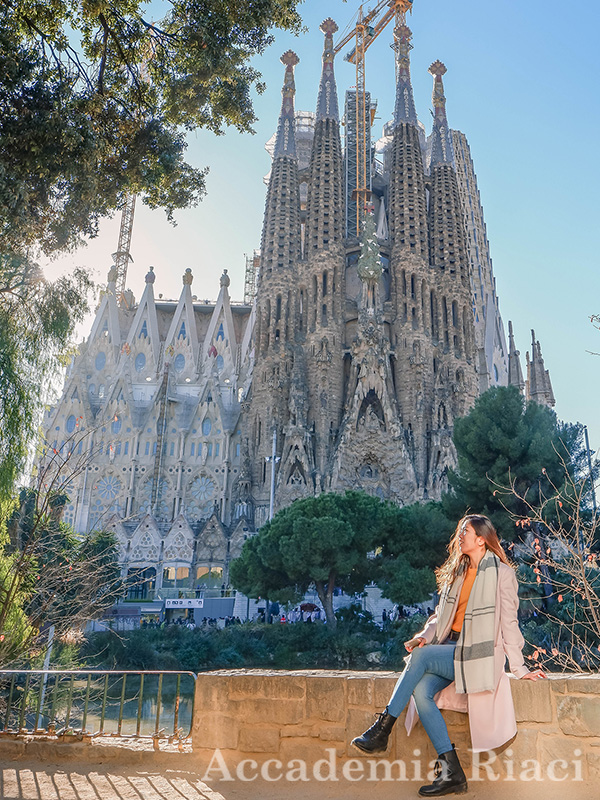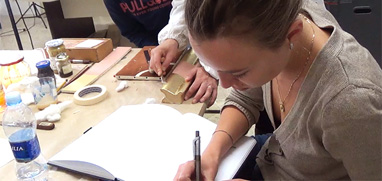 At Accademia Riaci, we are recruiting Course Reporters from our students. The students who are chosen to become Course Reporters are given 10 % of the tuition as their scholarship fee.
The Reporters who have submitted excellent reports will have his or her profile posted on our school website for the next 5 years as an alumnae and will be able to connect with their business chancesafter their graduation.