Accademia Riaci
Student Reports
Read all class reports from our students!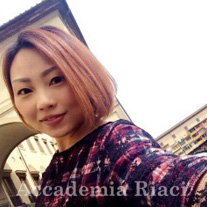 Reporter
JACQUELINE VONG
Nationality: Portugal
Course: Art Management
Program: Master Course
Period : Sep.7,2015-Apr.22,2016
I got a Bachelor Degree in English Communications in University of Macau. I'm a free-lance dancer and choreographer. I was facing a turning point in my artistic development, I would like to take a step forwards towards my career ambition, and furthermore I've been impressed and inspired by western influences while expanding my individual artistic practices. As a result I've decided to come to Italy to undertake the Art Management Master Course.
Oct. 27, 2015 | Posted in Reports, Art Management , Student Reporter | Tags:Jacqueline Vong, Art ManagementReporter: JACQUELINE VONG | Course: Art Management
Art Management Master Course: Project & Proposal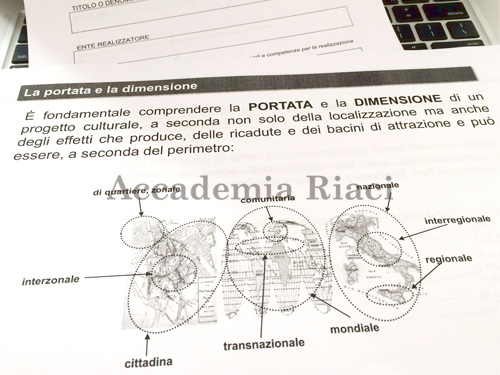 This week we study the field of Project further, after got a general concept of Project last week, we go deep into the Characteristics of Project which are signification, temporariness, uniqueness, finalization, life cycle, progressiveness, working team, risk, visibility, final result, multidisciplinary and interdisciplinary, and differentiated resources. Then, we study the Impacts of Project. A project could produce positive and negative economic impact, tourism impact, social impact, physical impact on the environment, political impact, cultural and educational impact, and psychological impact on the territory that also could create other impacts on the community. Next we concentrate on how to write a proposal with different ingredients, it is base on my original idea of producing a promotional video to present the city's unique atmosphere and diversified presence in order to enhance the image of a city, next step of this assignment is to mature my preliminary proposal according to all materials I have studied for the moment.

本週進一步探討項目的範疇,經過上週認識項目的一般概念,本週我們深入到項目的特性,包括意義、臨時性、獨特性、定稿、盛衰週期、發展性、工作團隊、風險、清晰度、最終結果、多學科和跨學科、以及差異化的資源。然後,我們探討項目的影響。一個項目可以對產生正面和負面的經濟影響、旅遊影響、社會影響、對環境的物理影響、政治影響、文化和教育影響、以及心理影響,而這些影響會衍生對社區的其他影響。接下來,我們專注於如何使用不同的要素來編寫計劃書,以上週提及製作一宣傳錄像來呈現城市的獨有魅力及其多元化面貌來提高城市形象的構思為基本,作業的下一步是根據目前已學的素材來完善我上星期所寫的計劃初稿。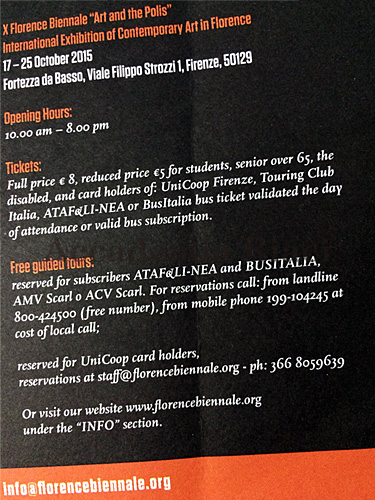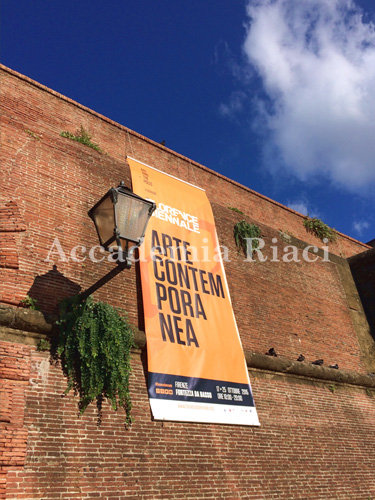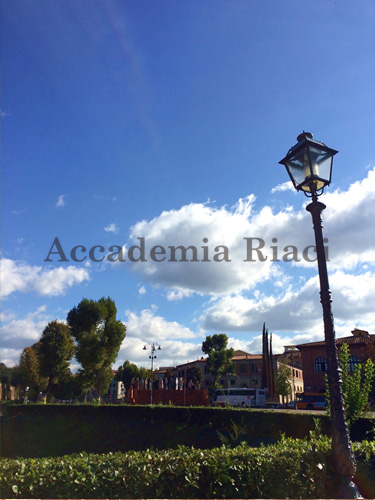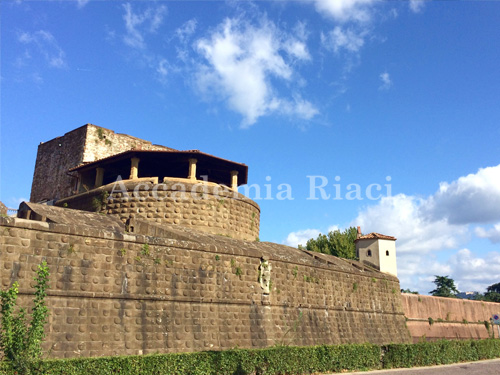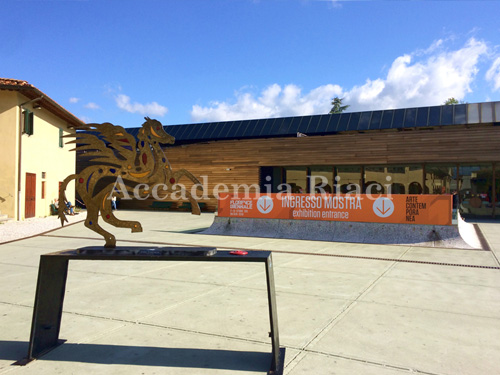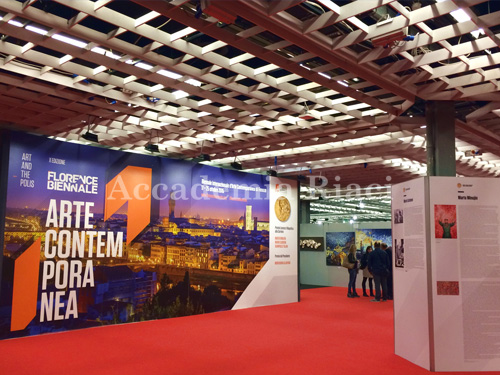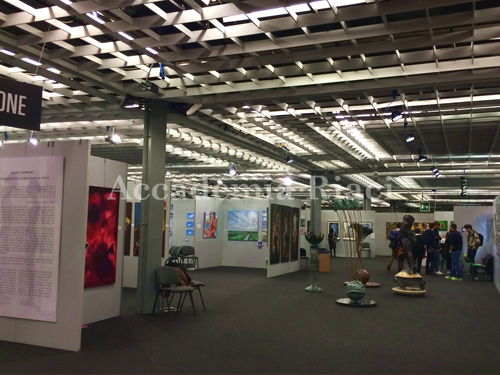 Few days ago I went to a contemporary art exhibition "Florence Biennale Arte Contemporanea" which is held in Fortezza da Basso, exhibits included painting, sculpture, photography, video art, digital art, installation, jewelry art, and performance from 400 artists in 60 nations. It is a diversified art exhibition.

前幾天我去了在Fortezza da Basso舉行的當代藝術展"佛羅倫斯雙年當代藝術展",共60個國家400位藝術家參展,展品包括繪畫、雕塑、攝影、錄像藝術、數碼藝術、裝置、珠寶藝術及表演,是一個多元藝術展。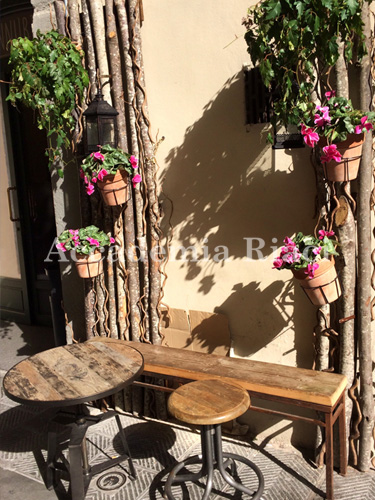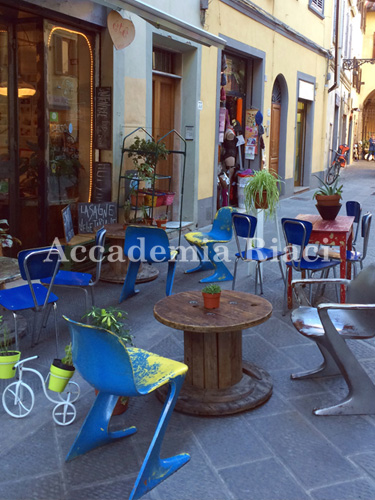 After visiting the art exhibition, on the way to school I passed two restaurants with lovely adornments outside.

參觀藝術展後,上學途中經過的餐廳,門面裝飾很精緻。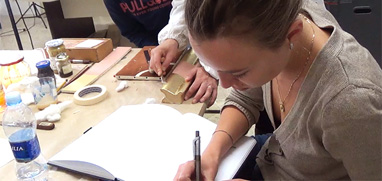 At Accademia Riaci, we are recruiting Course Reporters from our students. The students who are chosen to become Course Reporters are given 10 % of the tuition as their scholarship fee.
The Reporters who have submitted excellent reports will have his or her profile posted on our school website for the next 5 years as an alumnae and will be able to connect with their business chancesafter their graduation.