Accademia Riaci
Student Reports
Read all class reports from our students!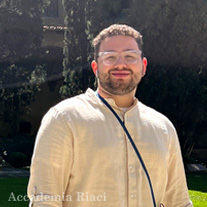 Reporter
Edwin M
Nationality: USA
Course: Architectural Design
Program: One-Year Course
Period: May 2, 2023 –Dec. 7, 2023
Ciao! My name is Edwin, I recently just graduated from the University of Bridgeport in Ct, USA. I now have a bachelors in science in interior design and I am here to study Architecture.
May. 17, 2023 | Posted in Reports, Interior Design , Student Reporter | Tags:Edwin M, Interior DesignReporter: Edwin M | Course: Interior Design
This week was my first week in Italy. Daniella Ruiz and I flew out of JFK April 30th and landed May 1st in Rome. Our first day was a little rough trying to get to our apartment, but we eventually made it. On May 2nd, we really started to explore the area and figure out where the main parts are. Basically that whole day was memorizing the most important places, like Accedmia Riaci, the grocery store, the best gelato around, and so on. May 3rd, we had our first official class and we jumped right into learning about different architects and going over past students' work. Additionally we got our first assignment, which is designing a Villa. May 4, we really got into the project. Worked on it for hours, and made some quick sketches. On friday after class, we went to Santa Croce and explored some more. I'm writing this on Saturday, so today we had our final outing with Daniella's Aunt who brought us to italy and made sure we settled in. She wanted to go to Pisa and see the tower, so that's exactly what we did as a last hurrah.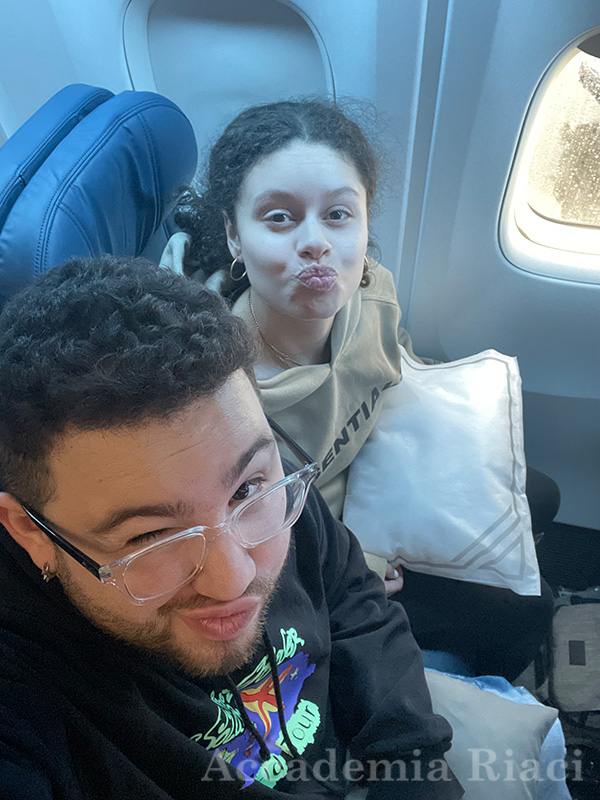 Daniella and I on the plane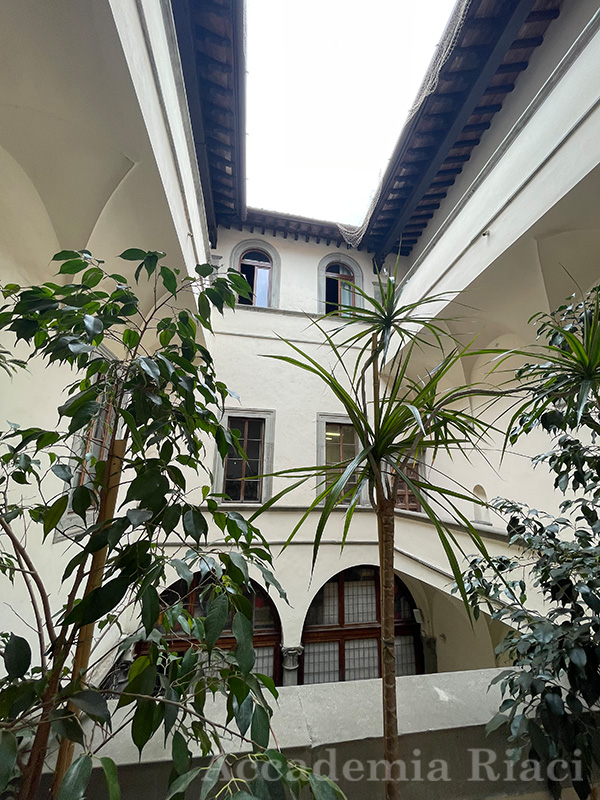 First photo I took of the school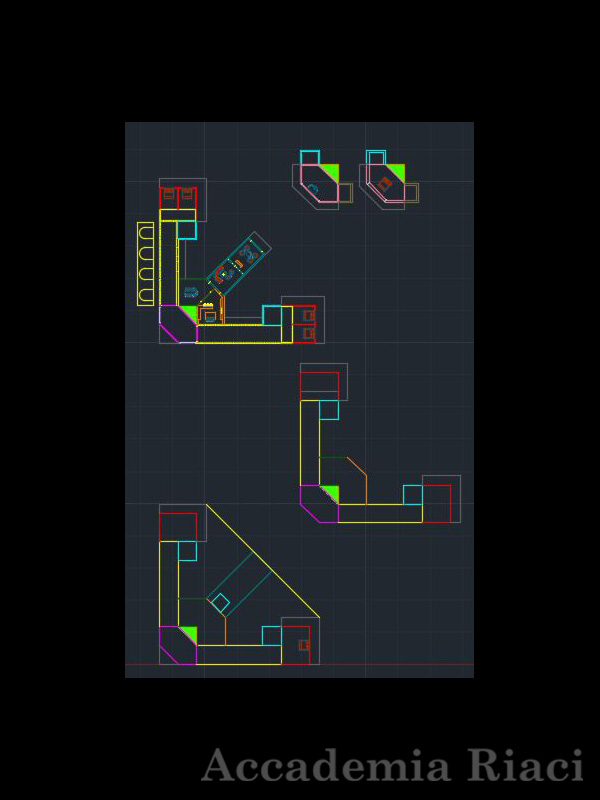 Villa Progress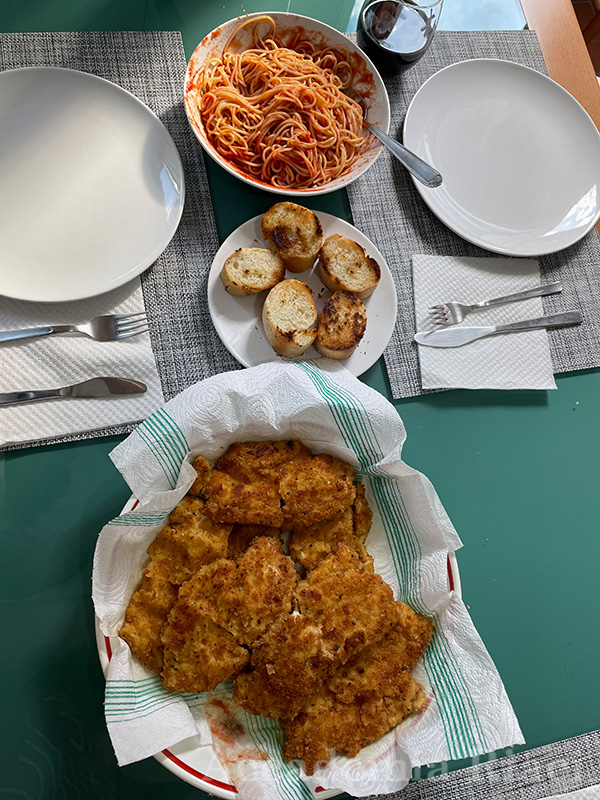 Dinner that I made for us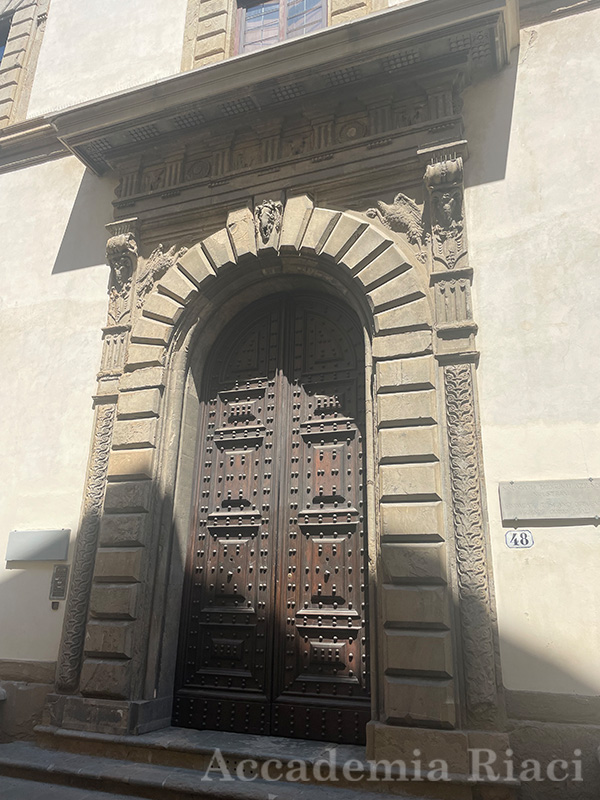 While exploring I took a lot of photos of architecture and door entrances to all the buildings. I am doing this photo specifically because I want to replicate this for my projects entrance.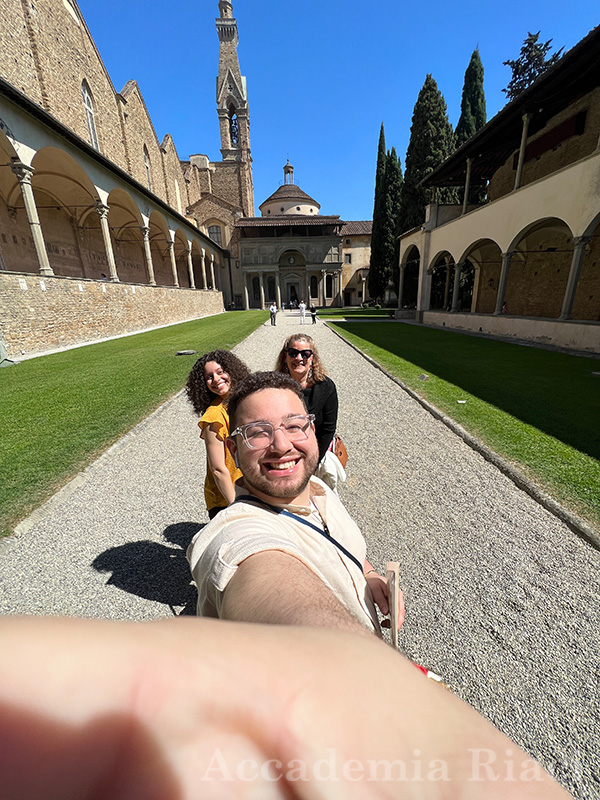 Daniella, her aunt, and I at Santa Croce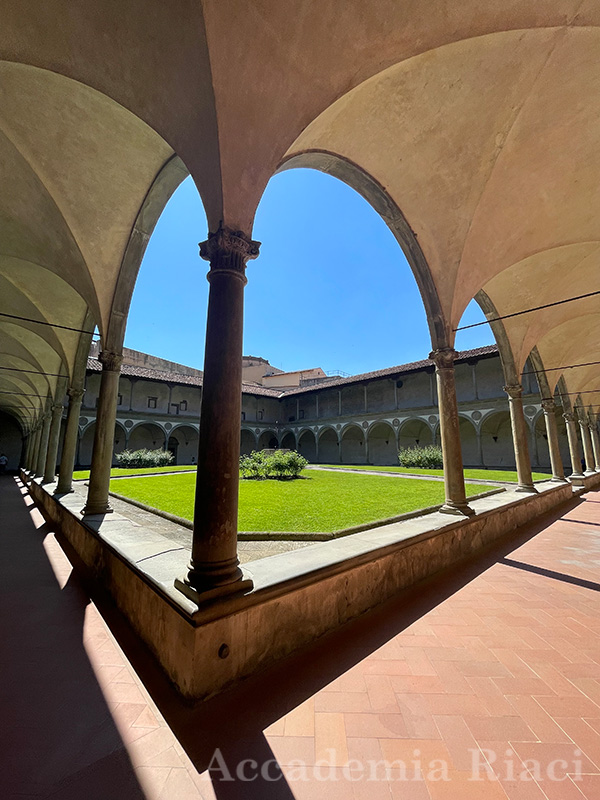 Daniella, her aunt, and I at Santa Croce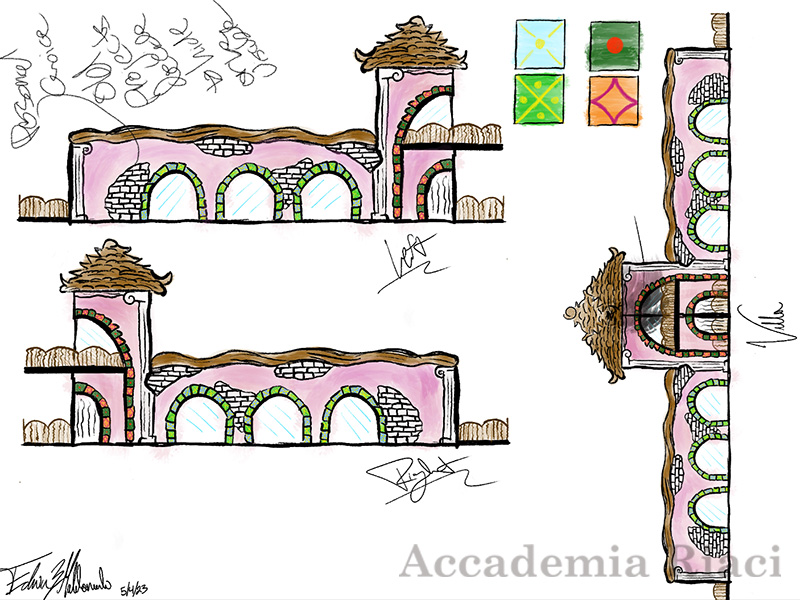 Sketches of Villa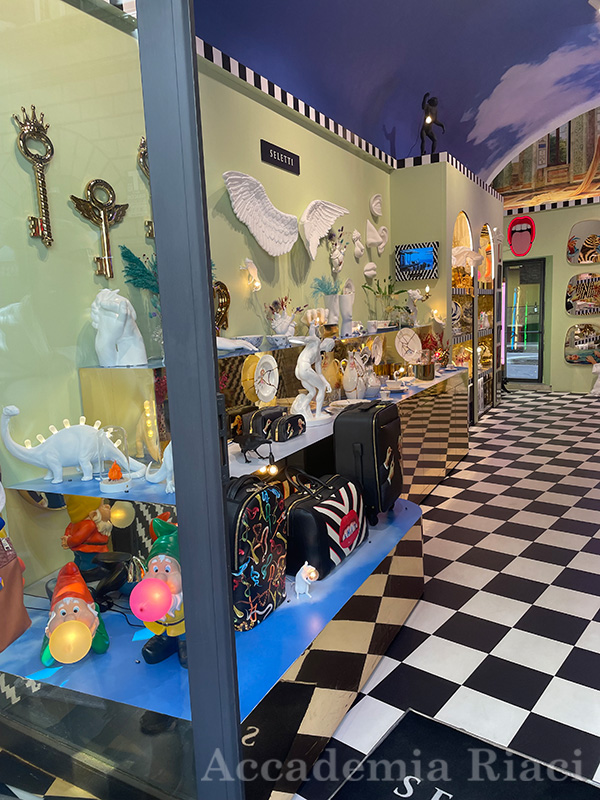 My new favorite store: "Seletti". I found it exploring near all the shops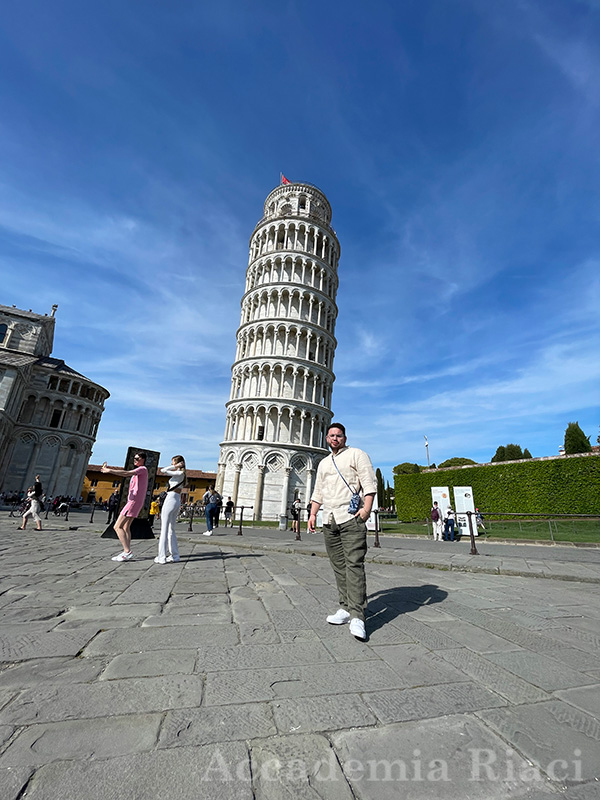 Me in front of the Leaning Tower of Pisa.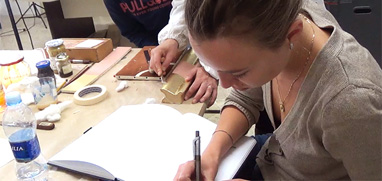 At Accademia Riaci, we are recruiting Course Reporters from our students. The students who are chosen to become Course Reporters are given 10 % of the tuition as their scholarship fee.
The Reporters who have submitted excellent reports will have his or her profile posted on our school website for the next 5 years as an alumnae and will be able to connect with their business chancesafter their graduation.