NEWS and Blog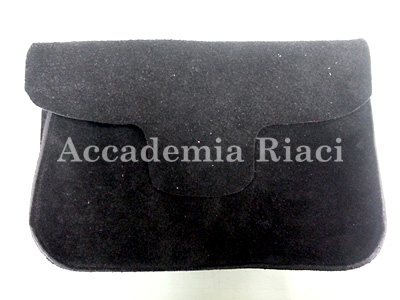 1. After measurements are made and the shape decided, a prototype is made out of cardboard. It allows you to ensure that the finished product turns out as planned and also makes it possible to reproduce exact copies of the bag.

2. Afterwhich, the holes are punched and stitching done. In this bag, I stitched by hand and also by machine.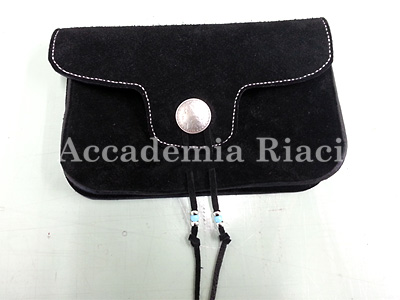 3. The closing mechanism is then put in place, in this case, a simple concho with leather lace and beads to secure the bag.

4. The braded leather strap is then attached, also simply with leather lace and beads.

5. The completed bag.