Accademia Riaci
Students' Blog
Up-to-date report from one of our students!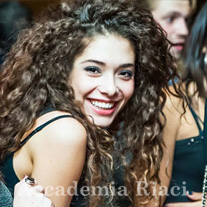 Reporter
Caterina Melidoni
Nationality: Italy
Course: Shoe Making
Program: Avanzata Course
Period: Sep. 4, 2017 – Apr. 28, 2018
After a BA degree in Industrial Design at ISIA in Rome, she decided to move to Florence to learn the ancient and valuable art of shoe making. She always has been interested in design and making shoes . So she found out that Florence and Accademia Riaci would have been the perfect place for learning about.
She wants to gain knowledge about one of the most Italian famous and worldwide appreciated handcraft art. The craft of shoe making deserves to be handed down from one generation to another, to survive as a prestigious art.

国立デザイン大学ローマ校で工業デザインの文学士号を取得後、昔ながらの貴重な技術である靴制作を学ぶためにフィレンツェ行きを決意。ずっと靴デザインと靴制作に興味があったので、フィレンツェにあるアカデミアリアチへの入学を決めました。
イタリアで最も有名で、世界中から愛されている手作りの靴に関する知識を学びたいと思っています。イタリアの靴制作は後世に引き継がれていくべき技術であり、一流の芸術として残すべき大事な文化です。
Feb. 21, 2017 | Posted in Blog, Shoemaking , Student Reporter | Tags:Caterina Melidoni, Shoemaking | Language:


Reporter: Caterina Melidoni | Course: Shoemaking
This has been a really busy and profitable week! Finally we finished our Chanels. It is wonderful to see realized and completed something you worked a lot about and made with your own hands.
Furthermore Angelo explained us the Oxford model, we are going to develop it during the next week.
This weekend my friend Giulio and I moved to the new apartment, more cozy and closer to Accademia Riaci than the previous one.

今週は多忙を極めたけれど有意義な日々でした。やっとシャネルモデルの靴が完成しました。自分の手で作り上げた物が完成して目の前にあるのは素晴らしいことです。
アンジェロ先生が来週から取り掛かるオックスフォード靴について説明をして下さいました。
そして週末は友人のジューリオと一緒に新しいアパートへ引越しました。とても居心地が良く、以前よりアカデミアリアチへも近くなりました。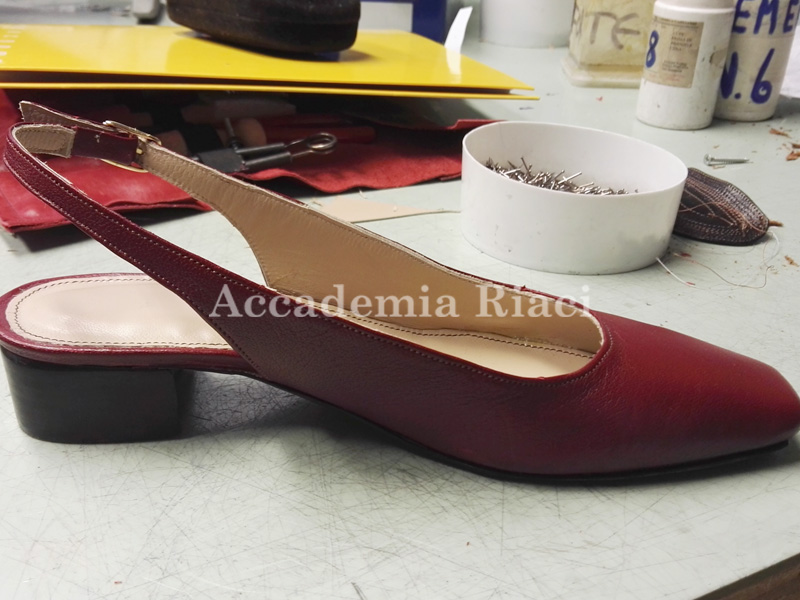 My first shoe is completed! Proud of myself (also if it is not perfect and fashionable).

最初の1足が完成しました。(完璧でもオシャレでもないけれど)自分を褒めてあげたいです。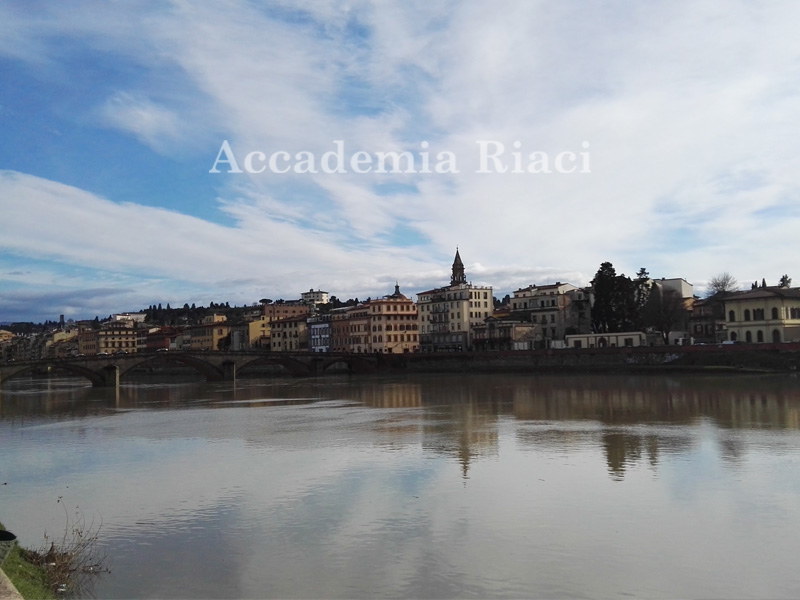 Sunny days in Florence are perfect to make long walks around the city.

天気が良い日のフィレンツェは、街なかの散策にもってこいです。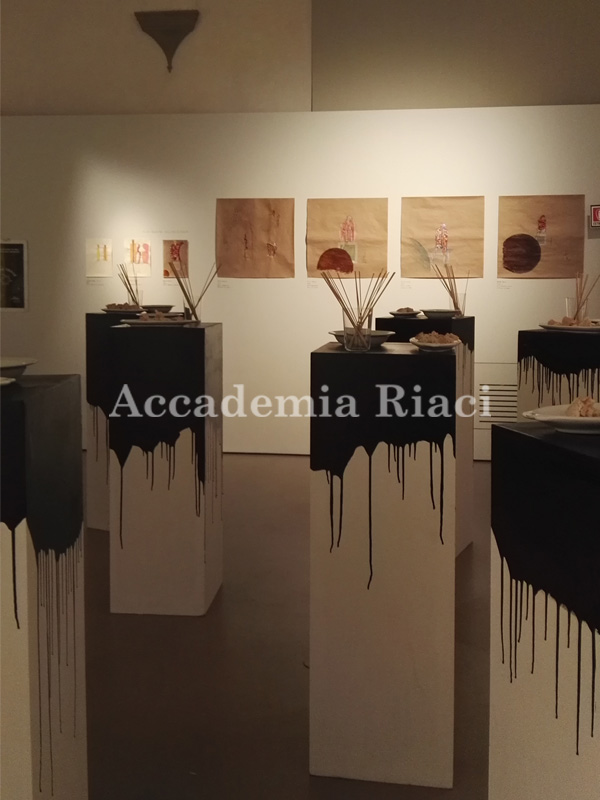 Gaetano Pesce Exhibition. A denounce against abuses on women.

ガエータノ・ペッシェの作品展。女性虐待を非難するメッセージが込められています。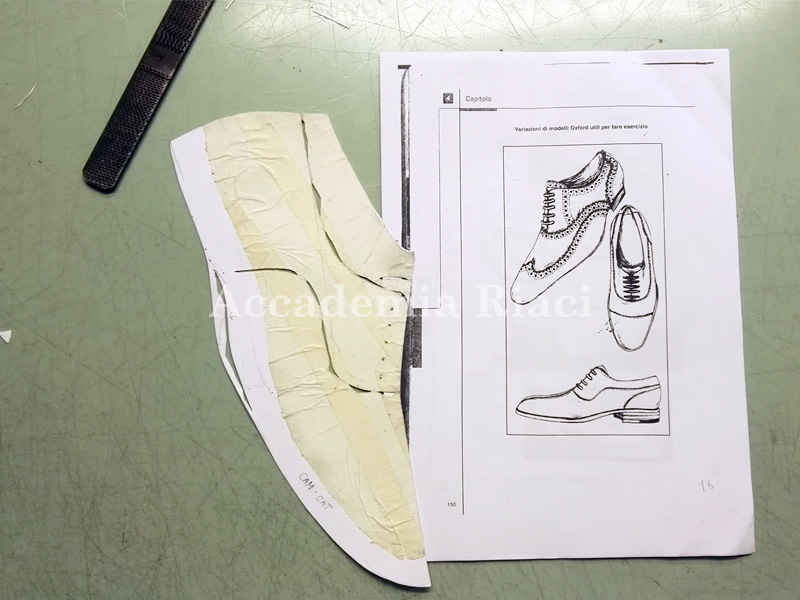 Starting with new model Oxford (francesina).

新しいオックスフォード靴(内羽式)の制作開始です。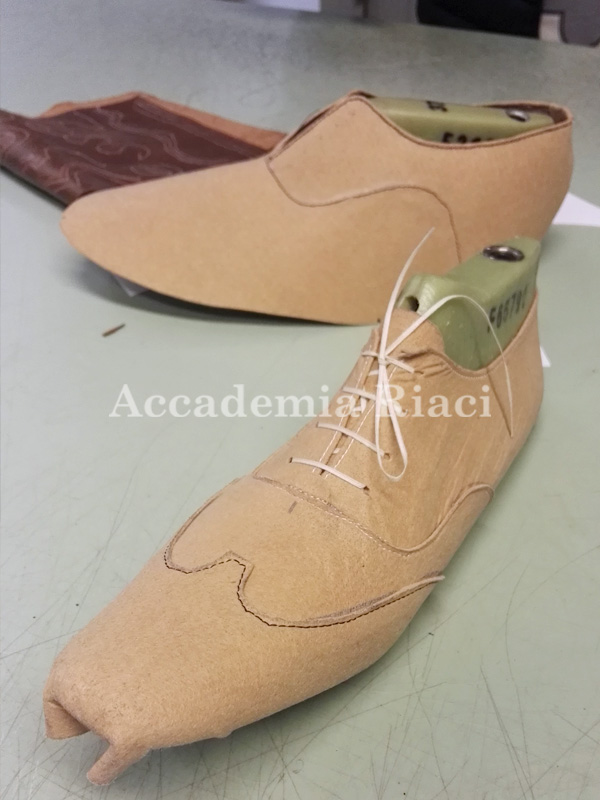 First test with Z12 material.

Z12を使っての仮靴制作。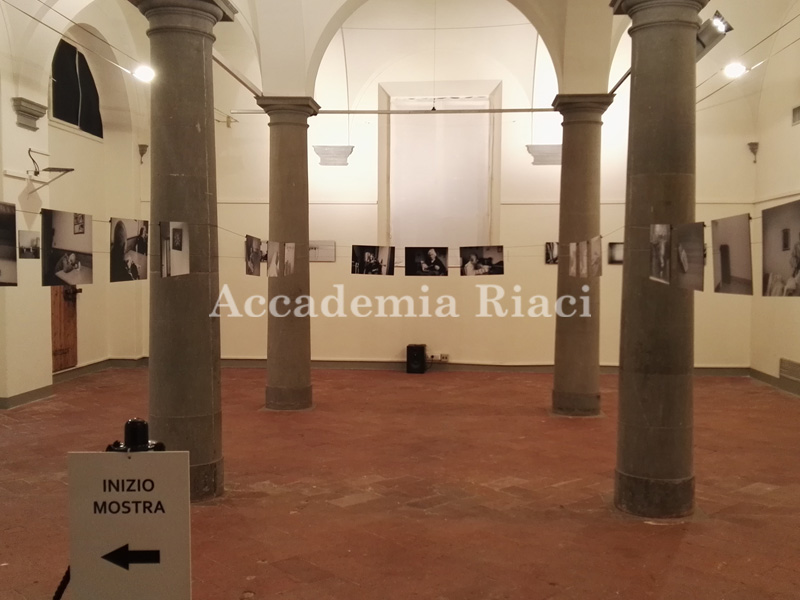 Photo exhibition in 'Le Murate', an old prison converted to cultural center.

レ・ムラーテでの写真展。ここは古い牢獄が文化センターとして活用されています。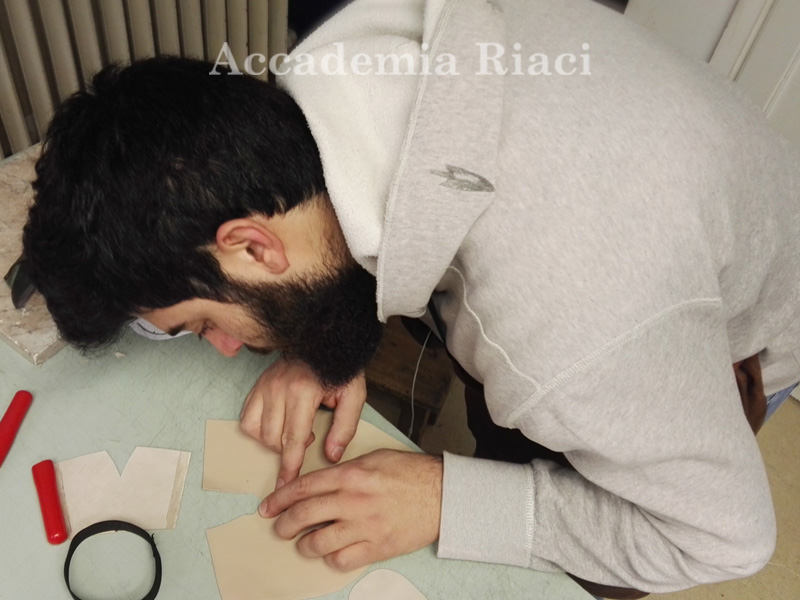 Giulio working at his francesina.

ジューリオも内羽式の靴を作っています。

Interesting to see Angelo explaining 'how to' to the guys of the other class.

他のコースの学生にまで靴の作り方を説明しちゃうアンジェロ先生。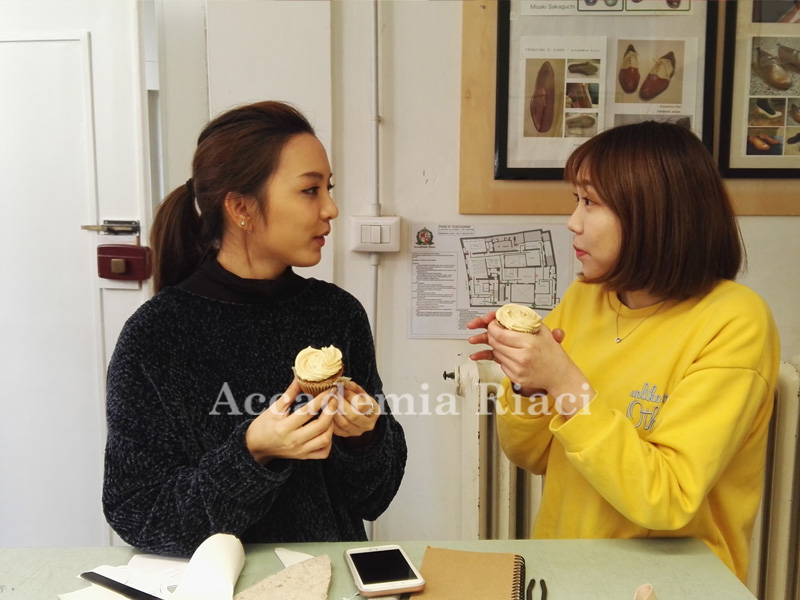 To share passion for shoe making and sweets.

靴制作とスイーツに情熱を燃やす私たち。

Moving to a new apartment means always going first to IKEA!.

引越しするときは毎回まず最初にIKEAに行っちゃいます。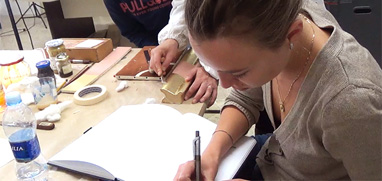 At Accademia Riaci, we are recruiting Course Reporters from our students. The students who are chosen to become Course Reporters are given 10 % of the tuition as their scholarship fee.
The Reporters who have submitted excellent reports will have his or her profile posted on our school website for the next 5 years as an alumnae and will be able to connect with their business chancesafter their graduation.