Accademia Riaci
Students' Blog
Up-to-date report from one of our students!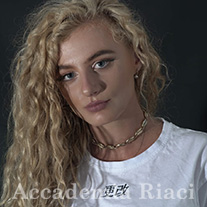 Reporter
Holly Sophia Julia CUNLIFFE
Nationality: British
Course: Painting and Drawing
Program: One-Year Course
Period: Sep. 2, 2019 - Apr. 24, 2020
Hello, this is Holly, I am from a small English city called Chester. I am from a creative background studying from Fine Arts, Textiles and Fashion Design expanding skills as far as special effects makeup and photography as a hobby. I am currently studying Painting and Drawing to gain a style and learn everything about the Italian Renaissance techniques.
Feb. 04, 2020 | Posted in Blog, Painting and Drawing , Student Reporter | Tags:Holly Sophia Julia Cunliffe, Painting and Drawing | Language:


Reporter: Holly Sophia Julia CUNLIFFE | Course: Painting and Drawing
Week 2
Monday 9th September
After the weekend I was feeling ill, so I wasn't feeling up to drawing, I soldiered on anyway and went to class. I practised drawing from a self-portrait of Raphael, observing techniques used by the artist.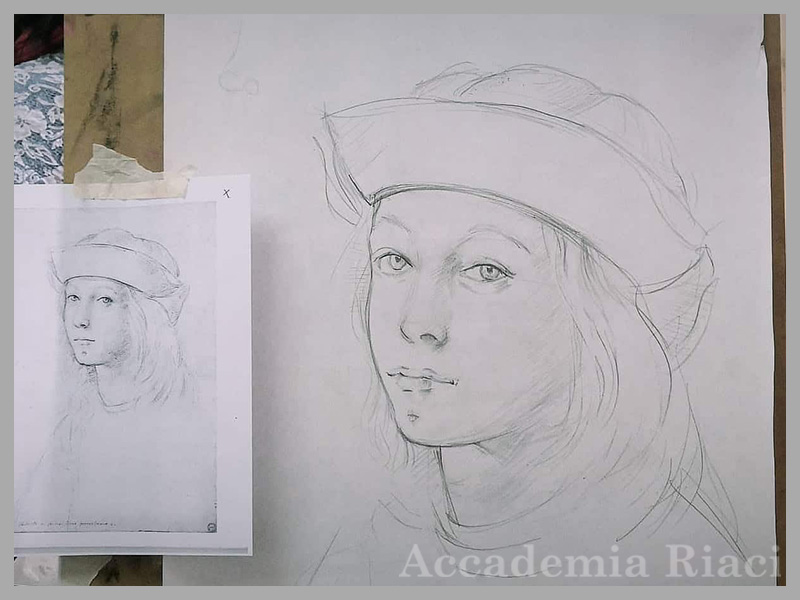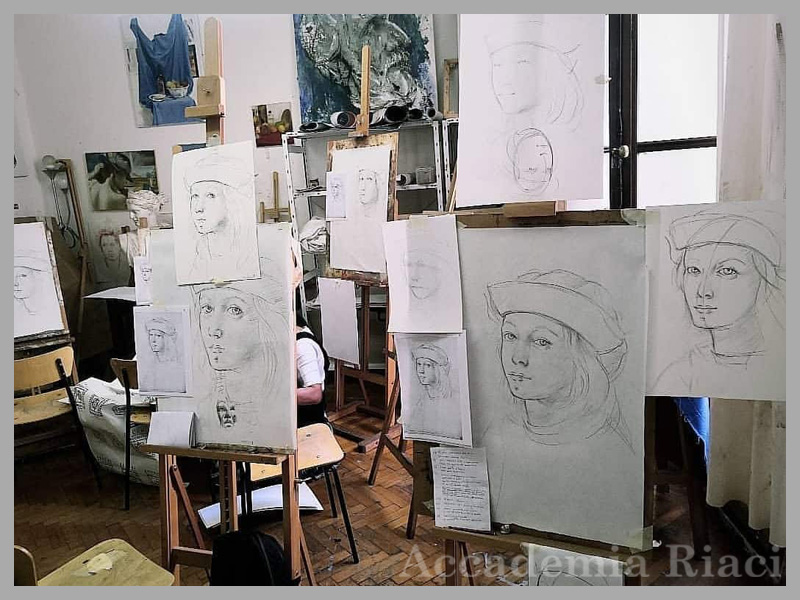 I didn't feel too confident about this piece. Therefore, I decided I would tackle it again tomorrow, after a few honey and lemons and a good night's rest.
Tuesday 10th September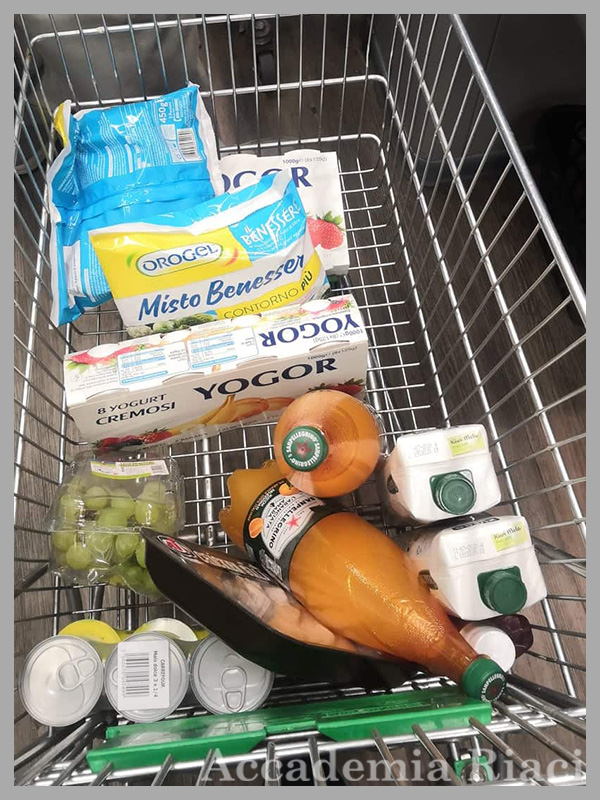 For independent study day, I got up early and decided to attempt the Raphael portrait again. In the afternoon, I went to the art supply shop to collect my paints and brushes for Thursday's lesson, then some food shopping.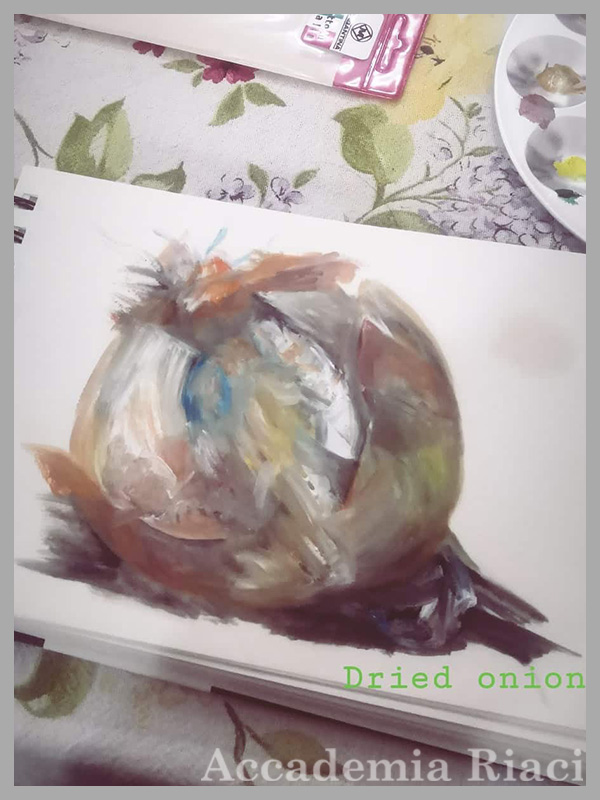 When I got home, I decided to practice drawing still life using oil paints for perpetration for Thursday's lesson
Wednesday 11th September
I had a drawing class in the morning, followed by Art theory. I enjoyed the first lesson and got to grips with the techniques and skills of drawing a face. I used the sanguine pencil again to get used to the change from a lead pencil and decided to observe a side on portrait with lots of dark shading along the face.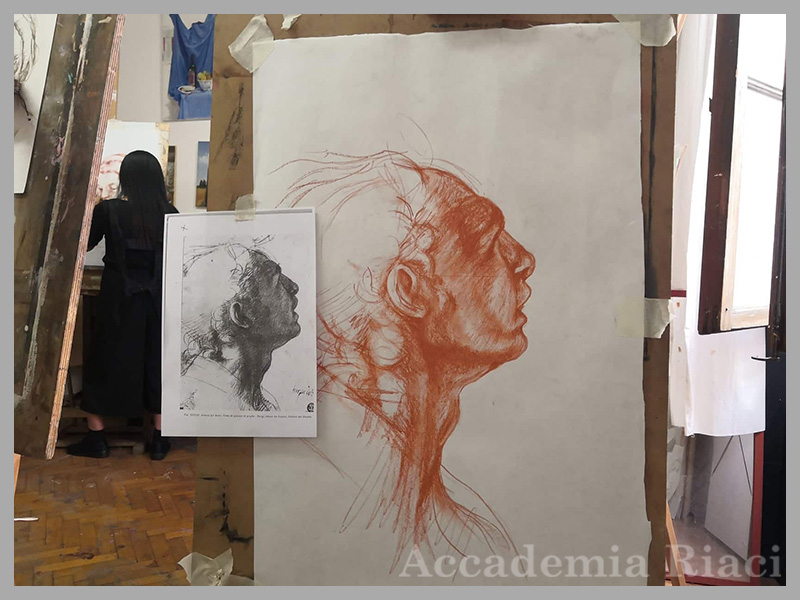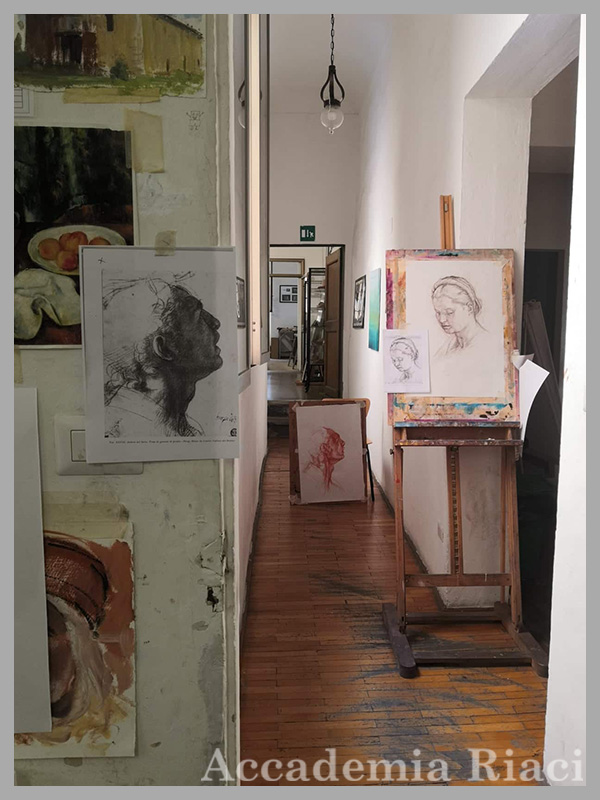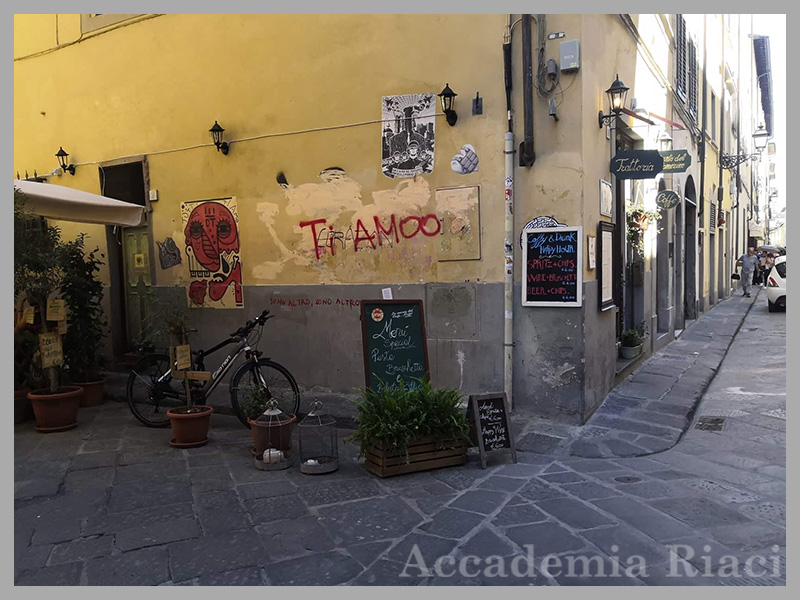 I had a long period before my next session, so I decided to explore the other side of the city.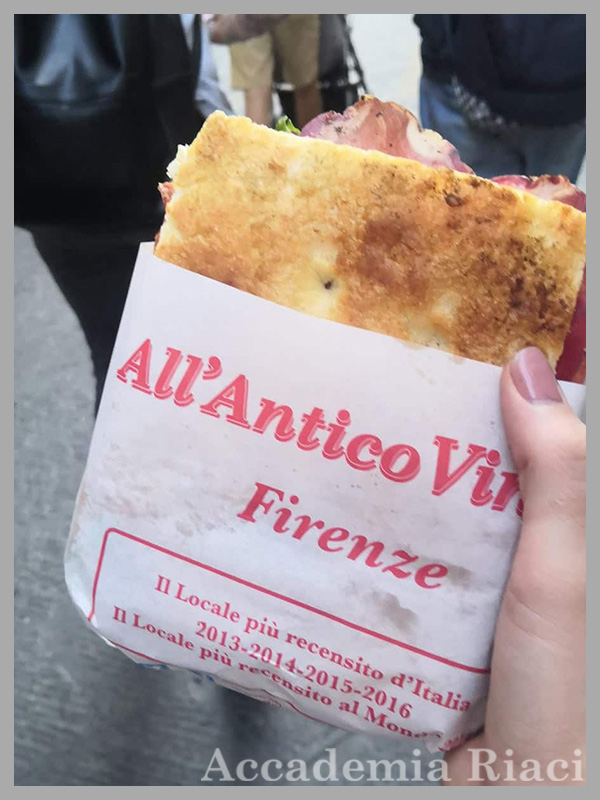 Art theory was interesting; I found this session to be beneficial with learning more about artists such as Leonardo and Michelangelo. In particular, I found the links with the royal family and the Medici family interesting. Following from these two sessions, I decided to go to treat myself to a sandwich at All Antico, with some other classmates and sat around the riverfront.
Then we went to a jazz festival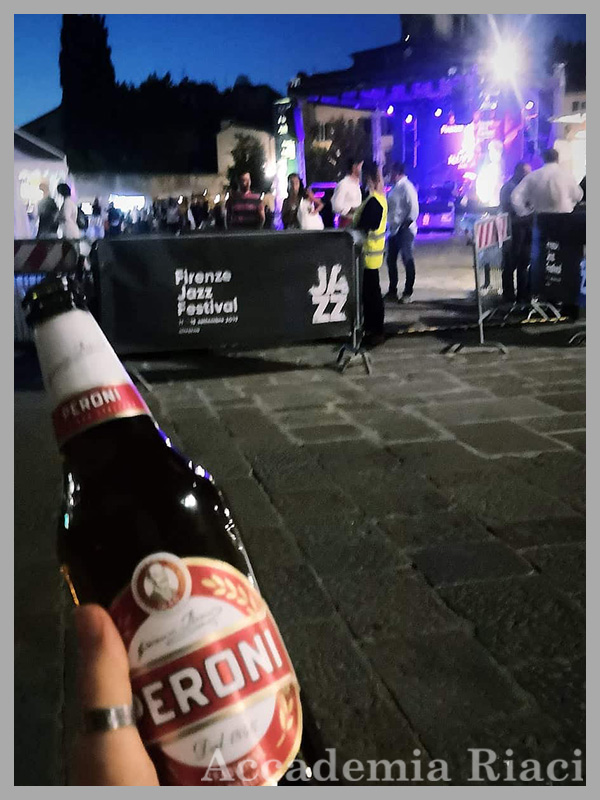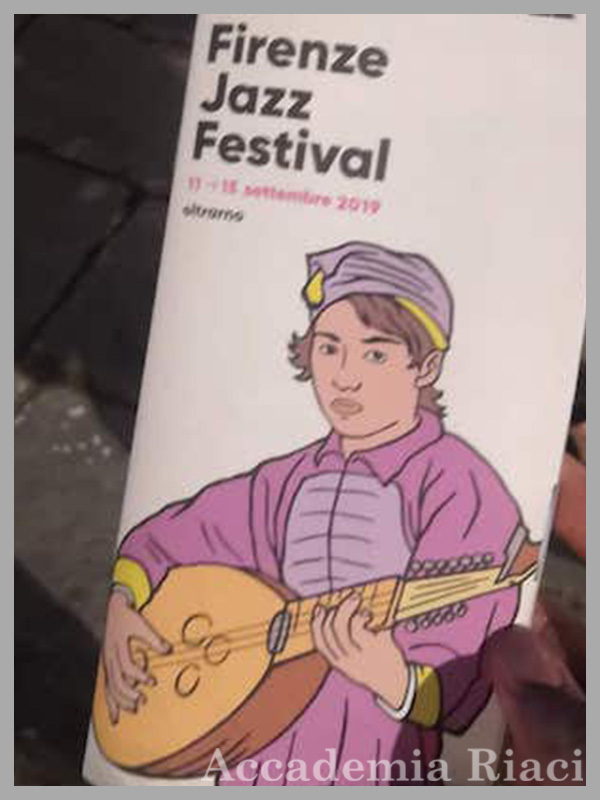 Thursday 12th September
The morning painting class was good, learnt new techniques and a different approach to painting, going back to the necessary skills. I found this useful to build up a higher skill point. After class today, I was drained, so I decided to go to the library to see if there were any books on drawing techniques for the anatomy of the face and body. Then I decided to write up my notes from yesterday's theory lesson.
Friday 13th September
As a group we went on an art visit to Chiesa di Santa Trinita, I found this very informative and enjoyed learning about the history of the church and its Frescos. After this I decided to go for a walk and explore the city more then headed home for a nap.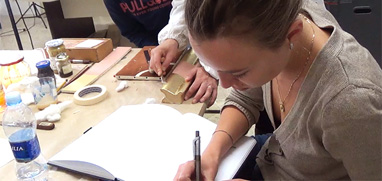 At Accademia Riaci, we are recruiting Course Reporters from our students. The students who are chosen to become Course Reporters are given 10 % of the tuition as their scholarship fee.
The Reporters who have submitted excellent reports will have his or her profile posted on our school website for the next 5 years as an alumnae and will be able to connect with their business chancesafter their graduation.