Accademia Riaci
Student Reports
Read all class reports from our students!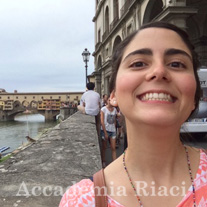 Reporter
Marian De la Madrid Fernandez
Nationality: Mexican
Course: Painting and Drawing
Program: Master Course
Period: Sept. 7, 2015 - Apr. 22, 2016
I'm Marian and I studied Business Administration. Since I was a child I liked to paint and draw, and during my degree I realized my dream. I decided to come to Italy because it is known as the cradle of art. For me it 's a big opportunity to be in Italy and to study painting and Drawing.
Mi nombre es Marian y yo estudié Administración de empresas. Durante mi carrera me di cuenta que me gustaba mucho la pintura y el dibujo, gracias a las clases extracurriculares que llevé y decidí ser artista. Desde que soy niña me gusta mucho pintar y dibujar y solía hacerlo con mayor frecuencia. Para mi estar estudiando ahora en Italia es una gran oportunidad pues es mejor estudiar en el país donde es considerado la cuna del arte.
May. 09, 2016 | Posted in Reports, Painting and Drawing , Student Reporter | Tags:Marian De la Madrid Fernandez, Painting and DrawingReporter: Marian De la Madrid Fernandez | Course: Painting and Drawing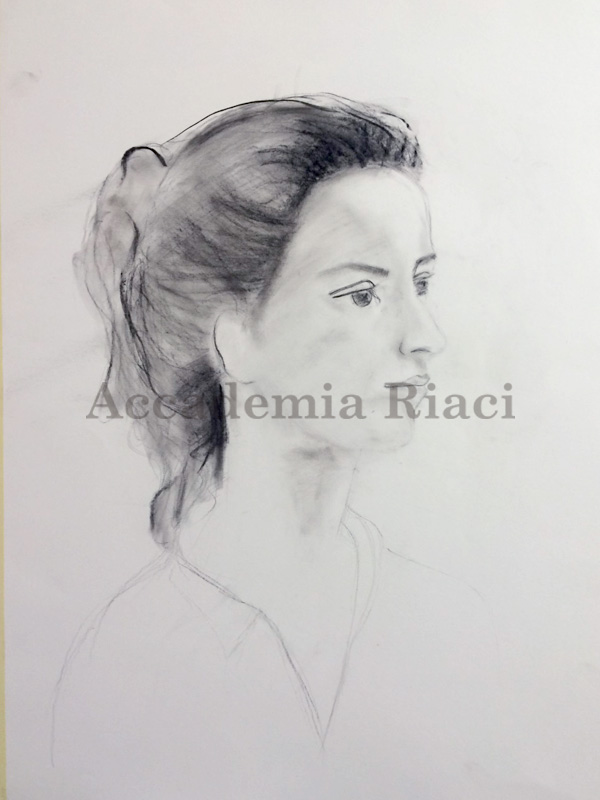 Drawing a Model
This week we started drawing directly watching a model, we used just pencil or charcoal but it was just watching her.

Dibujo y modelo
Esta semana comenzamos con el dibujo directo con una modelo que se encontraba en el salón y posaba para nosotros retratarla lo más veloz posible.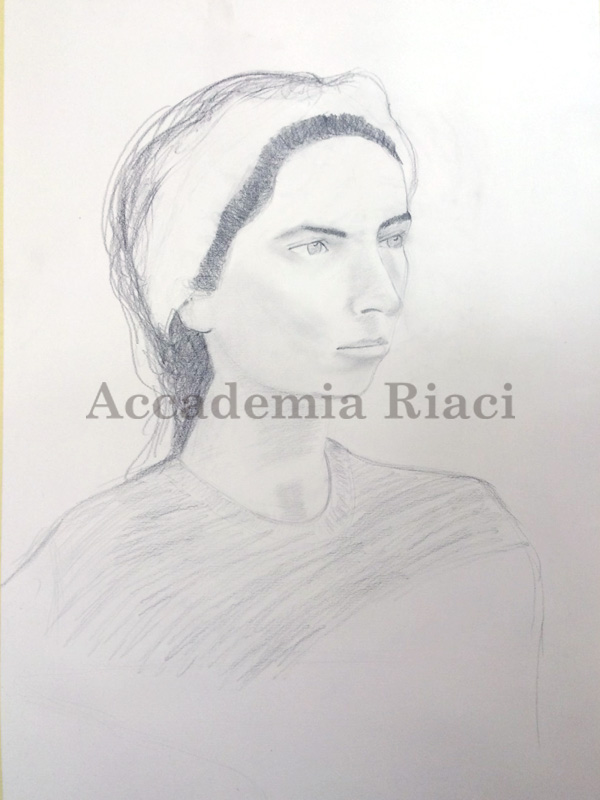 Drawing a model
This picture shows the draw of the model but this one was made from another draw not watching the model directly.

Dibujo y Modelo
Esta foto muestra el dibujo de la modelo sin estar la modelo presente, fue realizado a base de otro dibujo que se hizo con la modelo presente.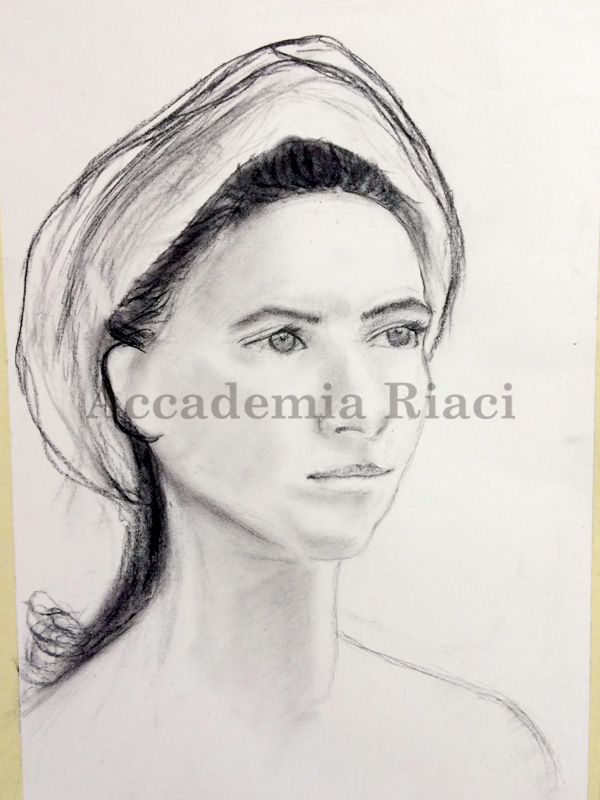 Drawing a model
This is the first drawing of the model which was used for the previous drawing; it is easier to draw with the model present.

Dibujo y Modelo
Este es el primer dibujo que se realizó con la modelo presente, para después continuar con otro dibujo sin la modelo presente.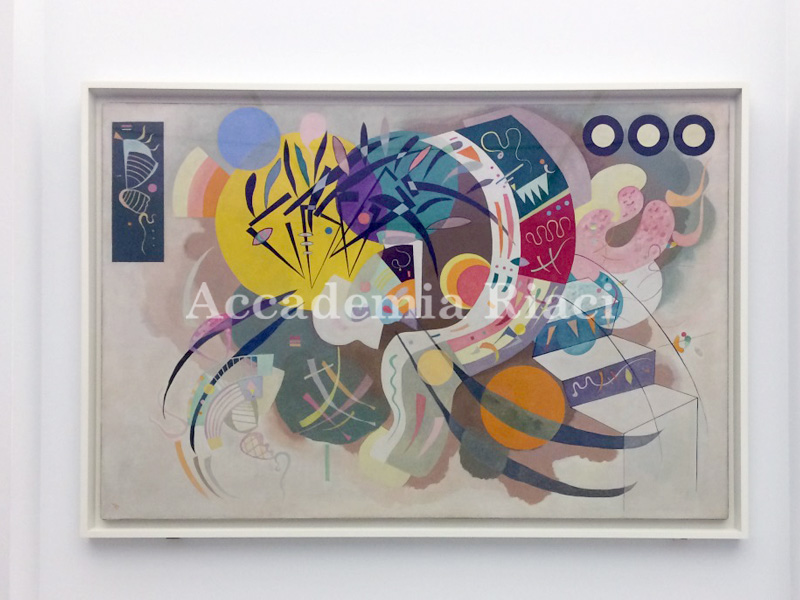 Kandinsky
At Palazzo Strozzi there is the exhibition of Kandisnky and Pollock, so we went to watch it which was a really fun experience.

Kandinsky
En el Palazzo Strozzi se encuentra la exhibición de Kandinsly y Pollock por lo que fuimos a visitarla y fue una experiencia muy divertida.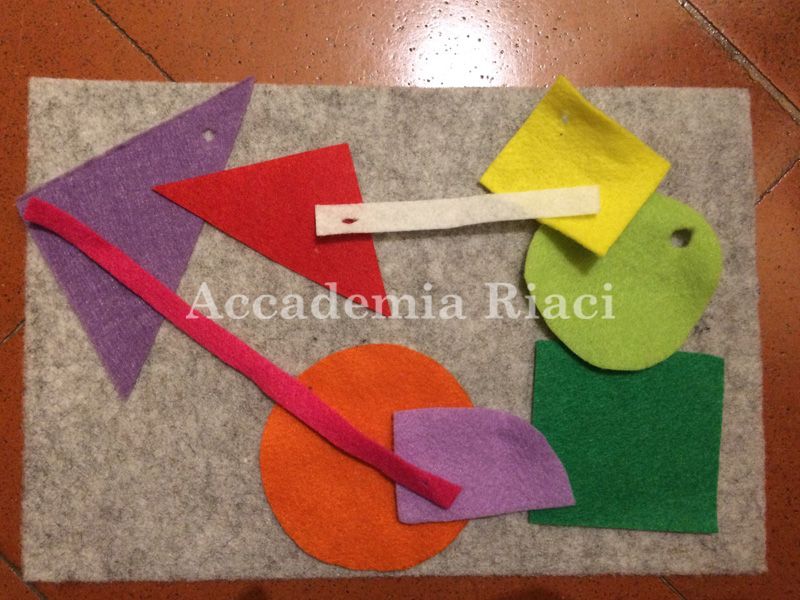 My Kandinsky
The exhibition has a lot of activities that kids can do to learn and play, so we did some of those activities and had fun. The picture shows the Kandinsky that I did.

Mi Kandinsky
El exhibición cuenta con un baúl de actividades donde incluso tu puede crear un propio Kandinsky esto con la finalidad de divertir a los niños y sobretodo que se entienda y se aprenda más sobre esto.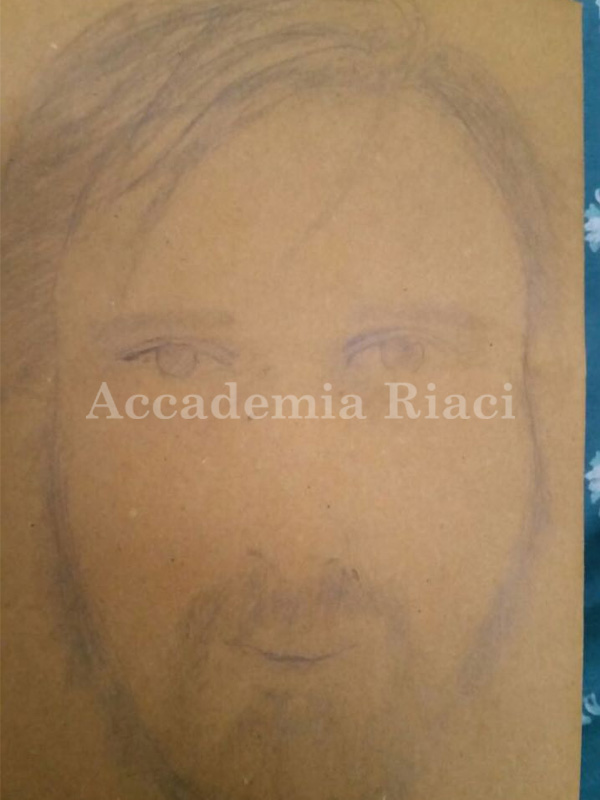 Practice of a portrait
I wanted to practice a little bit more after school, becayse drawing is more challenge for me, so I asked a friend if I could draw him while I was watching at him, and I was surprised that in a short time I did more than I expected.

Practica de retrato
Como comenzamos con el dibujo directo con un modelo, le pedí la ayuda a un amigo que si me dejaba dibujarlo en un determinado tiempo, me sorprendí al ver lo que pude lograr en tan poco tiempo.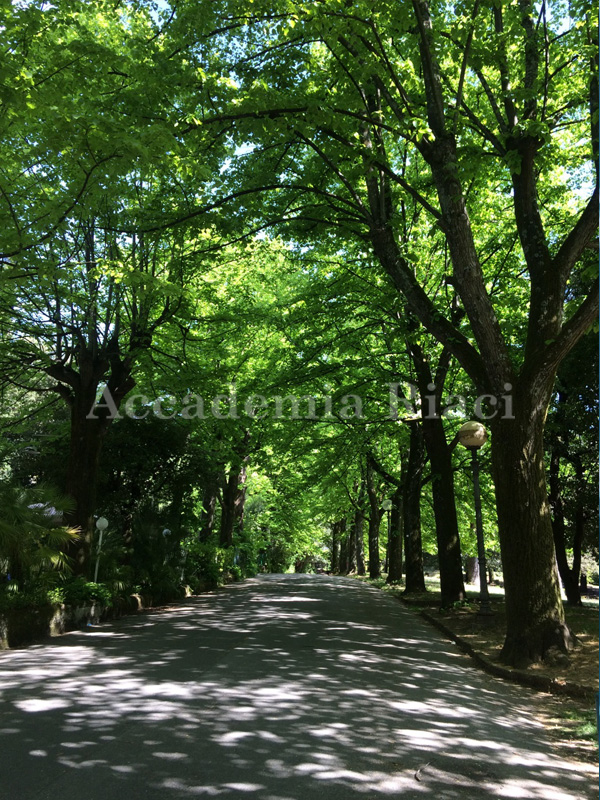 Walking around Tuscany
I am really in love with Tuscany so I decided to go to another city near to Florence and know more about so this picture shows a park in Montecatini Terme, a beautiful town where you can spend an afternoon under the sun of Tuscany.

Paseando por la Toscana
Para seguir conociendo la Toscana tomé un paseo por los alrededores de Florencia y fui al pueblo de Montecatini Terme, un lugar muy pequeño pero muy bonito donde se puede pasar un rato agradable.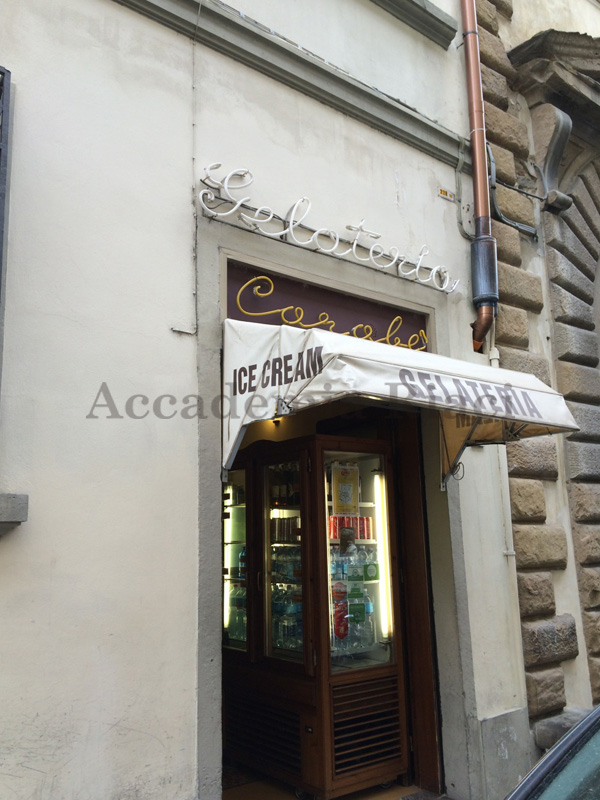 Let's enjoy a Gelato
The sun has come out again and so do hot weather so you can find gelaterias opened again it is so tipical to find one in any corner around the city.

Disfrutemos de un Gelato
El calor volvió a la ciudad y eso hace que la gelaterias vuelvan a surgir con sus grandes helados por todos lados, además de que se pueden encontrar gelaterias por toda la ciudad en las esquinas.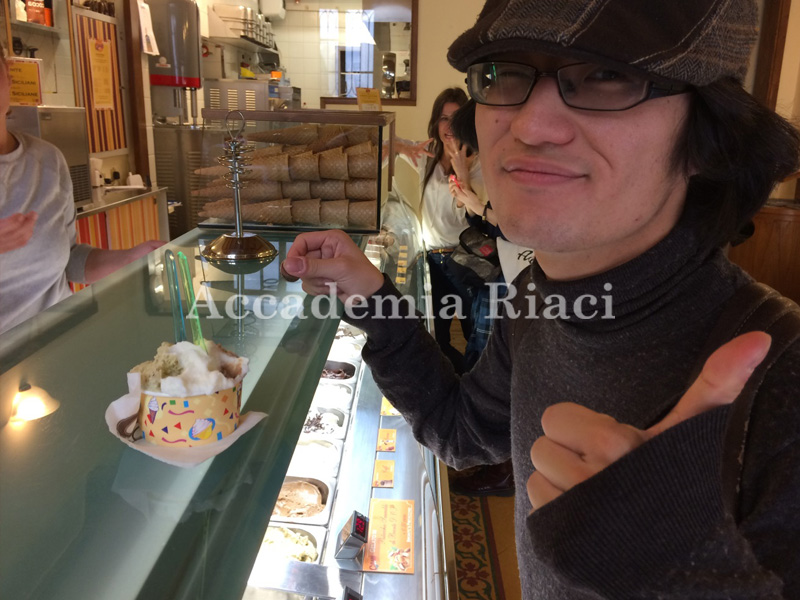 Gelato with company
Have an ice cream always is better with company, this is why my classmate and I we shared a big ice cream of 4 flavors so we could enjoyed it together.

Gelato en compañía
Un gelato siempre es mejor con buena compañía, por lo que mi compañero y yo disfrutamos de un helado grande para los dos pudiendo combinar diferentes sabores.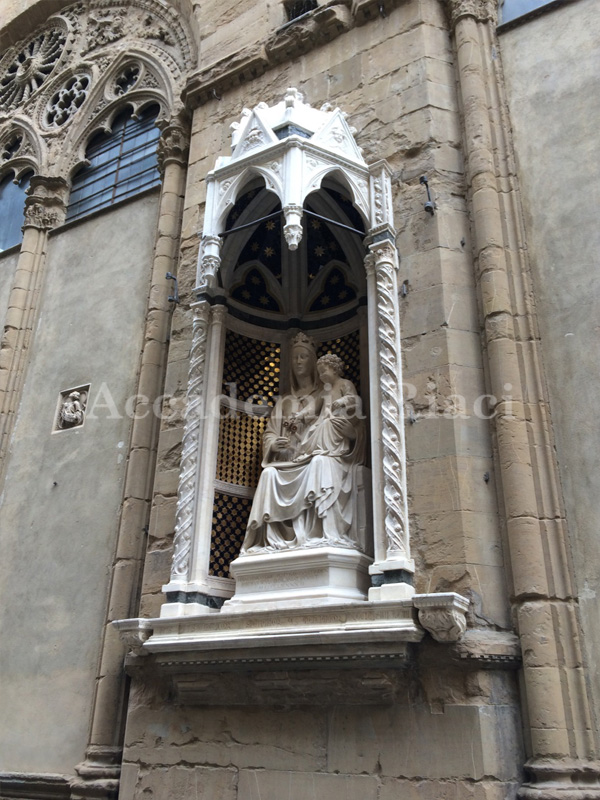 Gothic city
Walking around I could noticed that there is a lot of gothic influence, which is typical from the medieval period. Every time I like this kind art even more because you can feel like you are in an old city full of art.

Ciudad Gótica
Paseando por la ciudad pude apreciar más el arte Gótico que representa la época medieval, al prestarle más atención pude darme cuenta que realmente es una arte que me gusta mucho ya que se puede incluso imaginar un mundo completamente antiguo.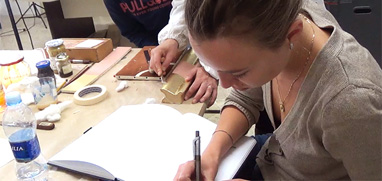 At Accademia Riaci, we are recruiting Course Reporters from our students. The students who are chosen to become Course Reporters are given 10 % of the tuition as their scholarship fee.
The Reporters who have submitted excellent reports will have his or her profile posted on our school website for the next 5 years as an alumnae and will be able to connect with their business chancesafter their graduation.