Accademia Riaci
Student Reports
Read all class reports from our students!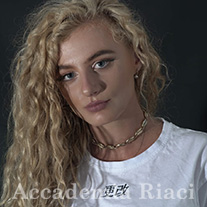 Reporter
Holly Sophia Julia Cunliffe
Country: England
Course: Painting and Drawing
Program: One-Year Course
Period: Sep 2, 2019 - Apr 24, 2020
Hello, this is Holly, I am from a small English city called Chester. I am from a creative background studying from Fine Arts, Textiles and Fashion Design expanding skills as far as special effects makeup and photography as a hobby. I am currently studying Painting and Drawing to gain a style and learn everything about the Italian Renaissance techniques.
Jul. 20, 2020 | Posted in Reports, Painting and Drawing , Student Reporter | Tags:Holly Sophia Julia Cunliffe, Painting and DrawingReporter: Holly Sophia Julia Cunliffe | Course: Painting and Drawing
Week 6
Monday
I kept experimenting with the ink and paper drawings. I found this a long process and feel will take a lot of practice. (1) Afterwards I met a sculpture artist and she shown me around her workshop. It was terrific and a great experience I got to see loads of plaster casts to draw from. (2) Then went to meet my friend for a glass of wine with a beautiful view of the Ponte Vecchio. (3)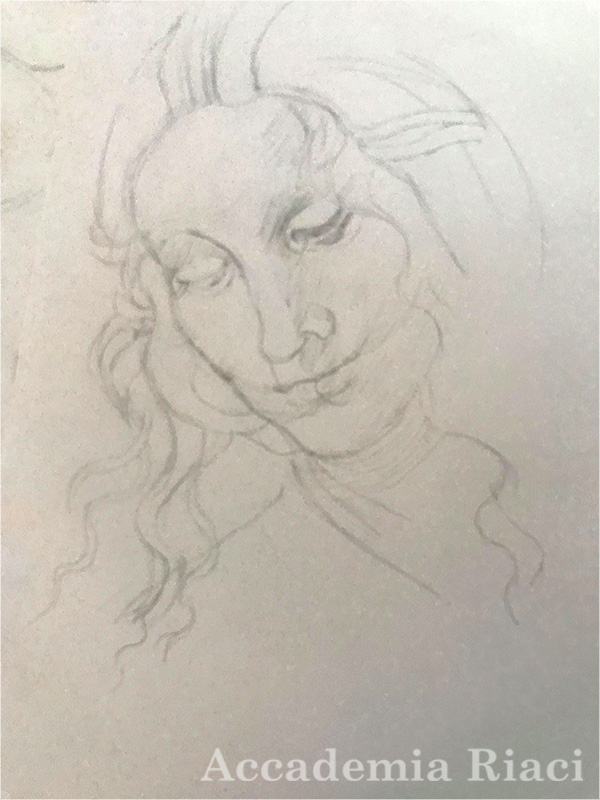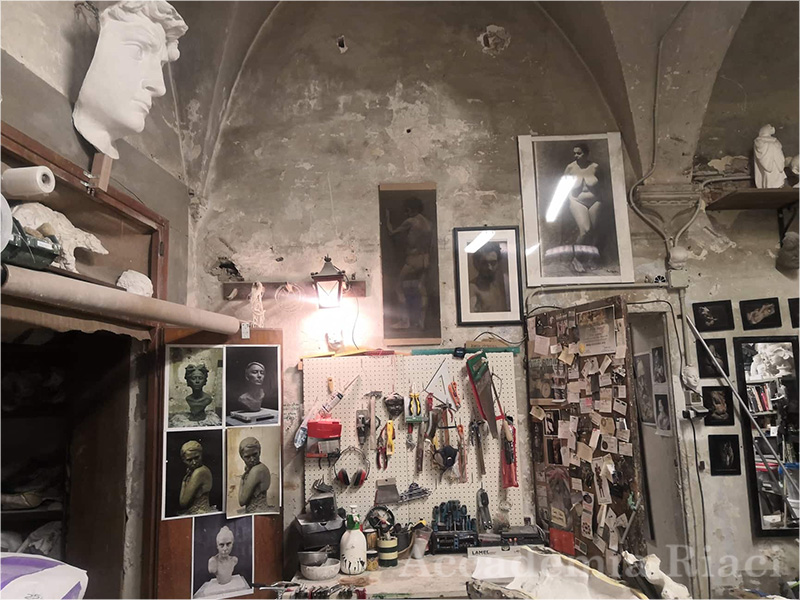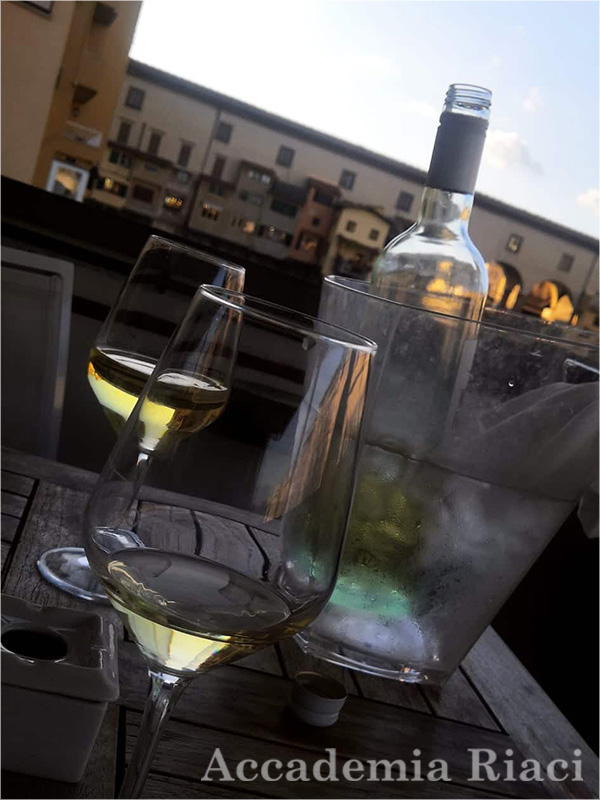 Tuesday
I studied colour theory and tried to do some oil painting's in preparation for Thursday's lesson. (4) Afterwards went for drinks and a buffet to celebrate my friend's birthday. (5)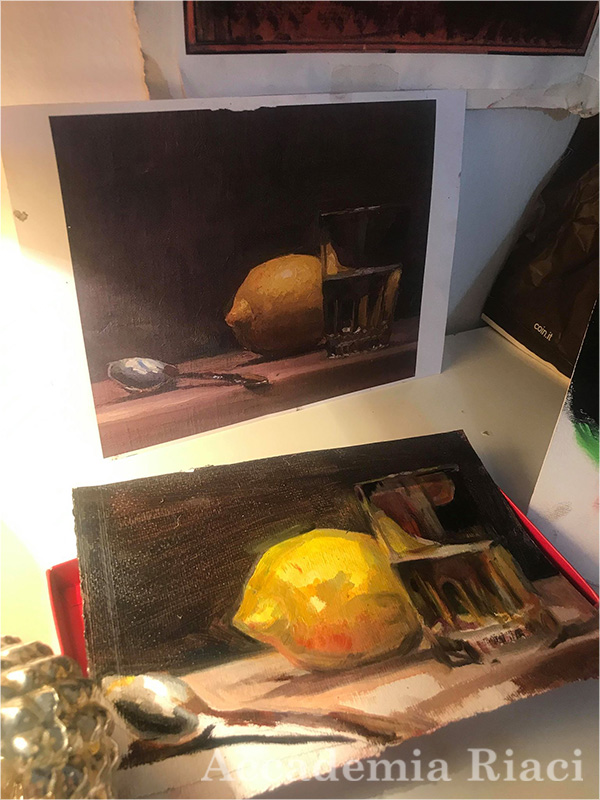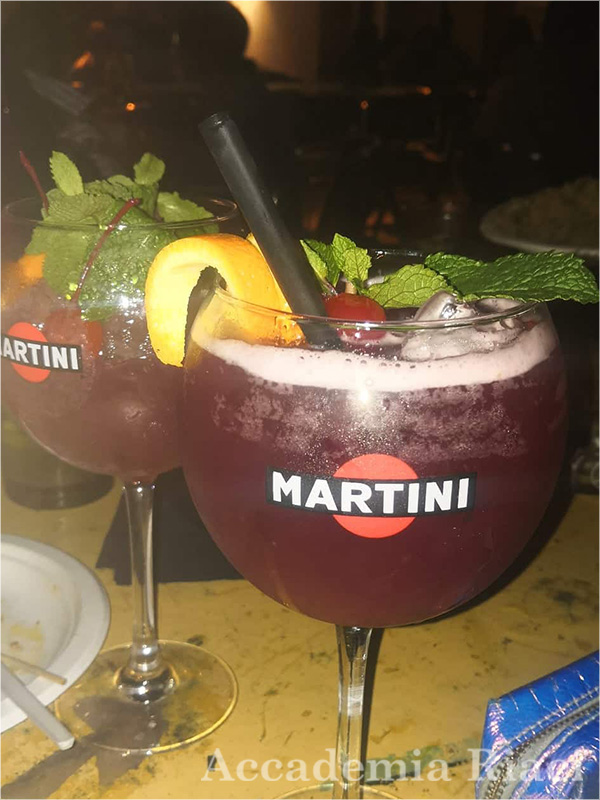 Wednesday
Continued with ink drawing's (6) followed by a basic lesson on colour theory (7) and learnt some new facts about how pigments are created for paints.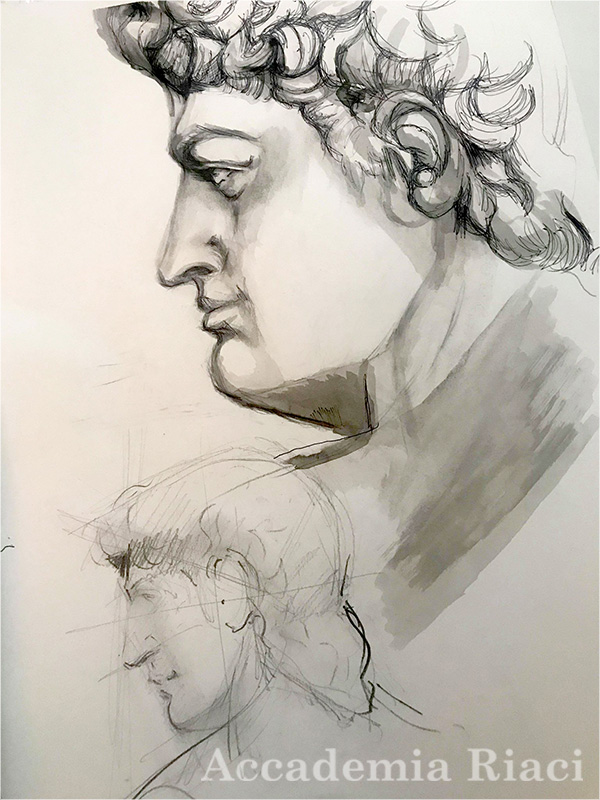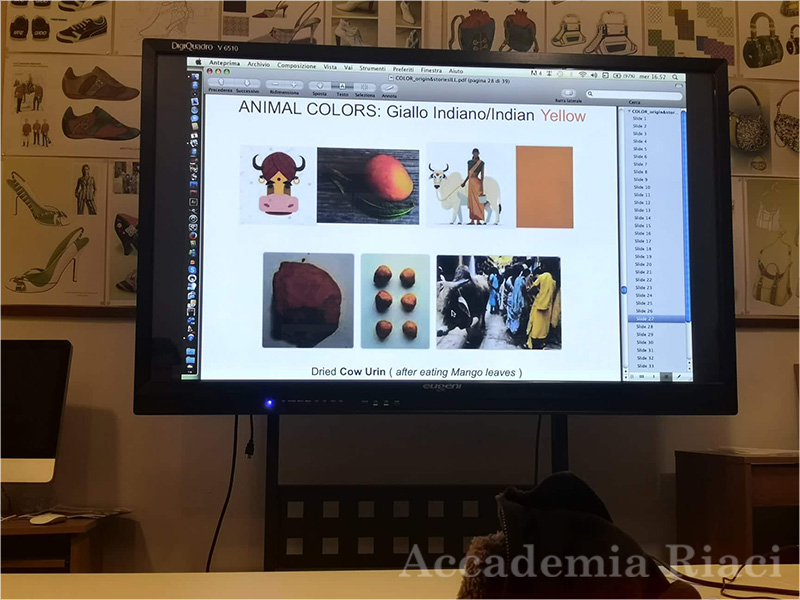 Friday
I had an art visit. (8,9) Then went for a goodbye meal for my friends leaving doo. (10)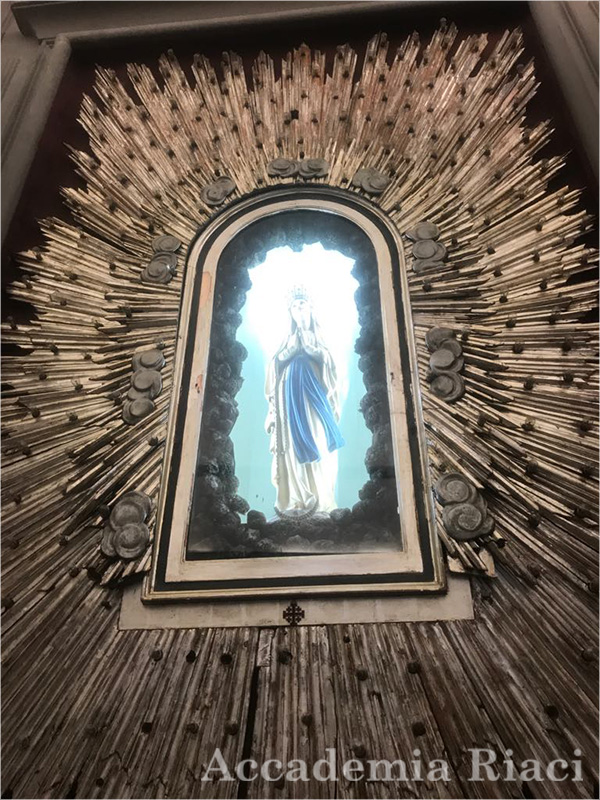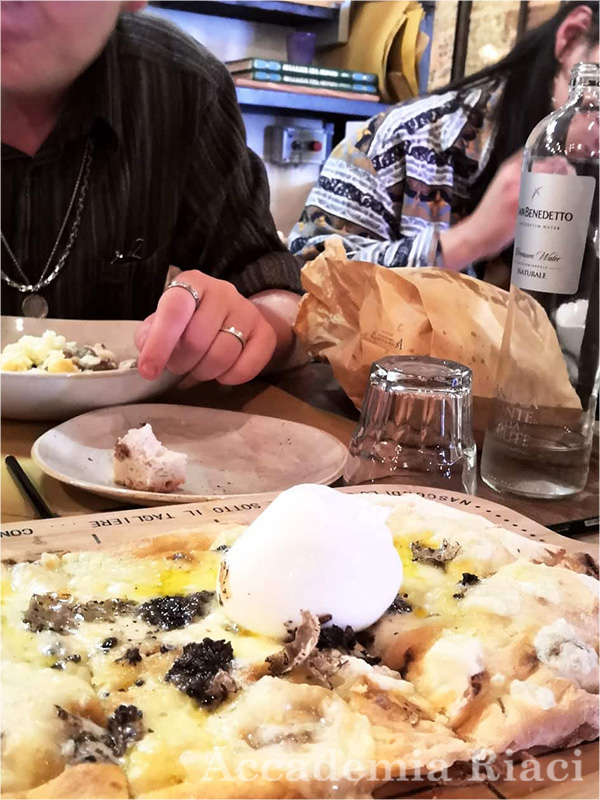 Saturday
As a group we had an art stage: we went to Piazza Della Santissima and done some watercolours (11) then went to go view church SS Annunziata. (12)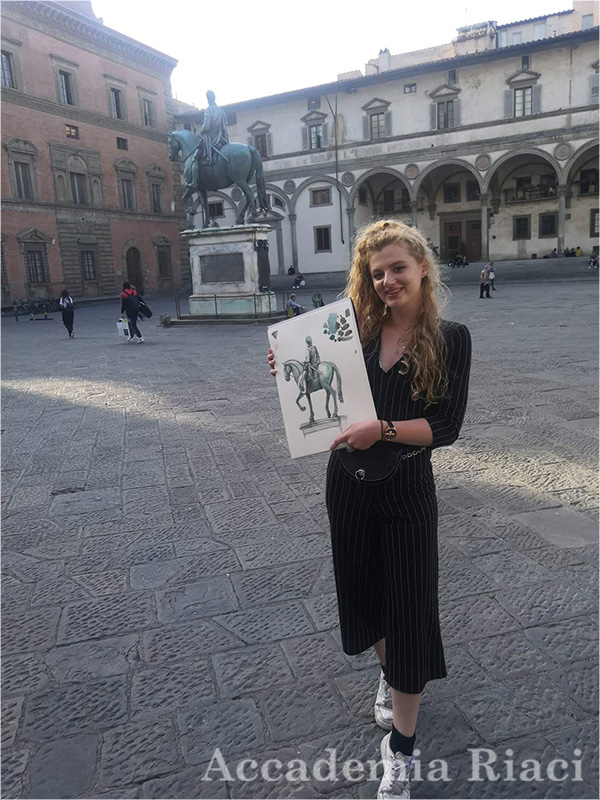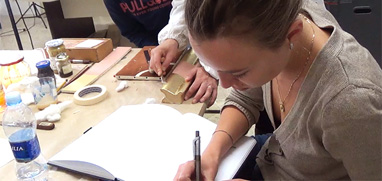 At Accademia Riaci, we are recruiting Course Reporters from our students. The students who are chosen to become Course Reporters are given 10 % of the tuition as their scholarship fee.
The Reporters who have submitted excellent reports will have his or her profile posted on our school website for the next 5 years as an alumnae and will be able to connect with their business chancesafter their graduation.