Accademia Riaci
Student Reports
Read all class reports from our students!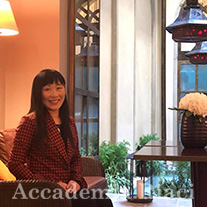 Reporter
Miyuki Marcella
Country: Japan
Course: Painting and Drawing
Program: Master Course
Period: Sep 2, 2019 - Apr 24, 2020
Hello. I'm Miyuki from Japan.
I am very pleased to be in Florence for the award of the international Art competition. I'm a painter and writer with 25 years over as a professional, but I want to return to the beginning again and learn more in Florence, at the sanctuary of Renaissance. I intend to further evolve my artistic and literary here. Also, I'm a textile designer. Here, I'll carefully observe the differences of the western culture, new ideas, and designs. Through this blog, I would like to share with you my discovery and various notice.
Jul. 31, 2020 | Posted in Reports, Painting and Drawing , Student Reporter | Tags:Miyuki Marcella, Painting and DrawingReporter: Miyuki Marcella | Course: Painting and Drawing

There are horses near hear: close to the Florence airport.
フィレンツェ近郊には馬がいます。フィレンツェ空港の近くです。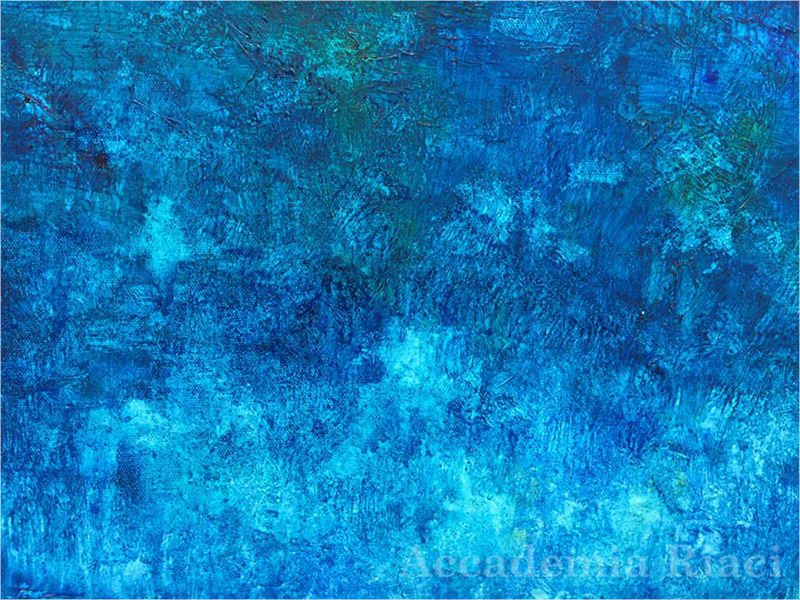 I draw a blue color art.
青い色のアートを描きました。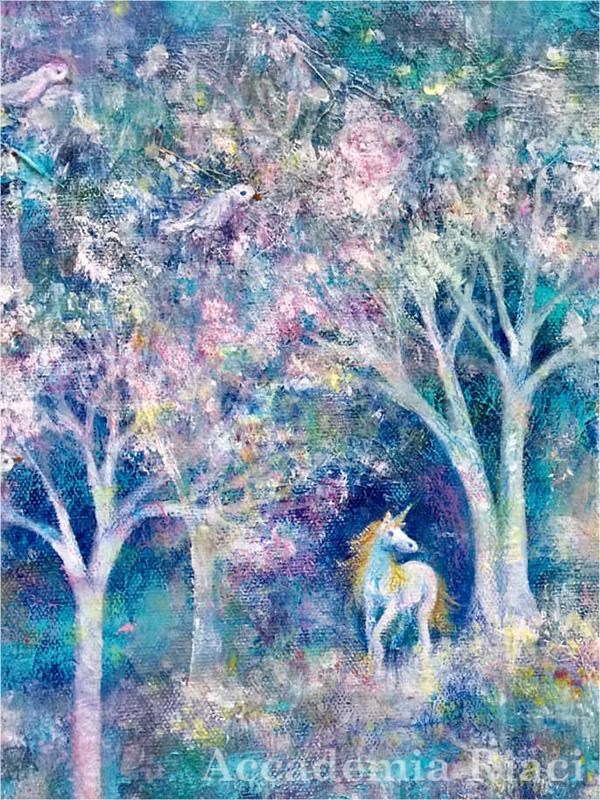 At last, I drew Unicorn in the forest.
そして、やっと森の中にユニコーンを描きました。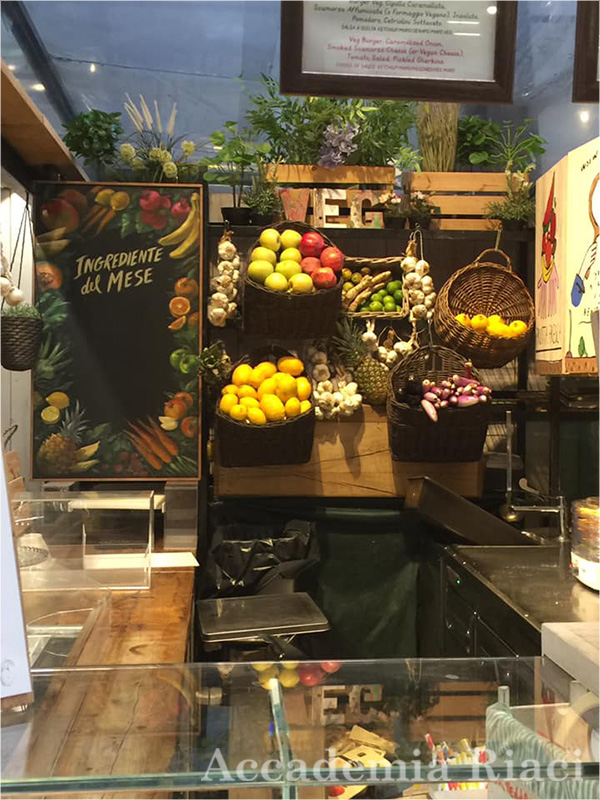 My favorite restraunt in market:Vegan.
市場にある私のお気に入りのヴィーガンレストラン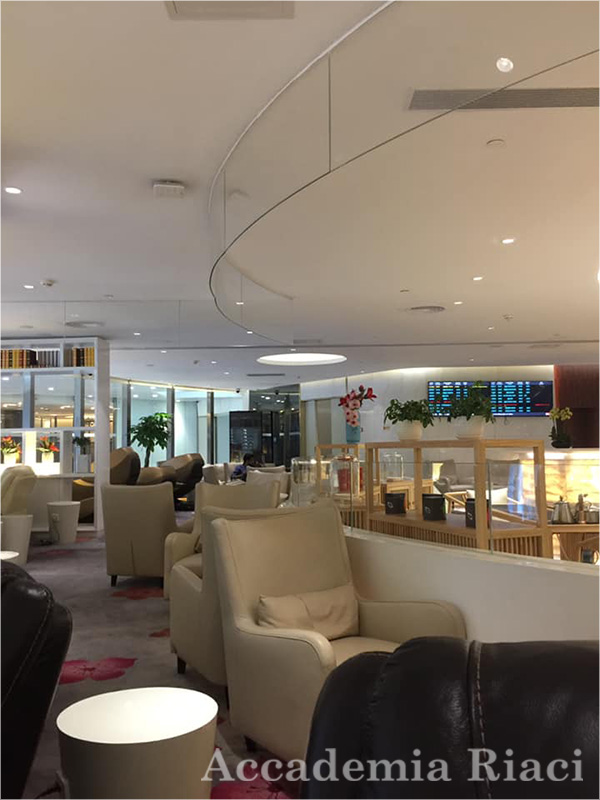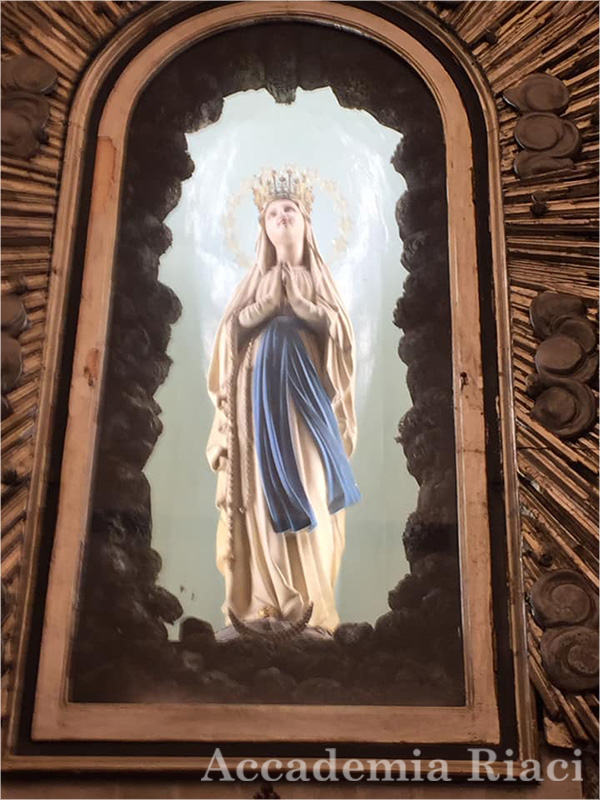 This art is my favorite. Our Lady of Lourdes.
この芸術作品は私のお気に入りです。「ルルドの聖母」。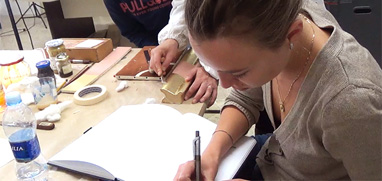 At Accademia Riaci, we are recruiting Course Reporters from our students. The students who are chosen to become Course Reporters are given 10 % of the tuition as their scholarship fee.
The Reporters who have submitted excellent reports will have his or her profile posted on our school website for the next 5 years as an alumnae and will be able to connect with their business chancesafter their graduation.