Accademia Riaci
Student Reports
Read all class reports from our students!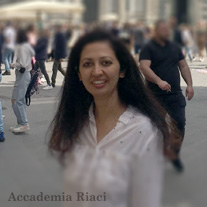 Reporter
Priyanka Dhingra
Country: India
Course: Painting and Drawing
Program: Short Course
Period: May 2, 2022 – Jul 22, 2022
Delhi based Artist and freelance Illustrator since 2003. Graduated from College Of Art, New Delhi with a Bachelors in Fine Arts (2001) and practiced at Triveni Kala Sangam Art Studios, New Delhi. Works in selection for the Annual Art Exhibition in 2009 at Lalit Kala Akademi ( govt. of India ) for previous series. Over the past years been part of select group shows in India and Abroad.

In 2021-22 I was selected as one of the winners in the International Art and Design competition. My practice as a Visual Artist over the years was achieved in my home country circle and 12 weeks at the Florentine city of Renaissance was a welcome break for me towards a more comprehensive experience and an opportunity to hone my skills further and explore new mediums in Art.
Jul. 08, 2022 | Posted in Reports, Painting and Drawing , Student Reporter | Tags:Priyanka Dhingra, Painting and DrawingReporter: Priyanka Dhingra | Course: Painting and Drawing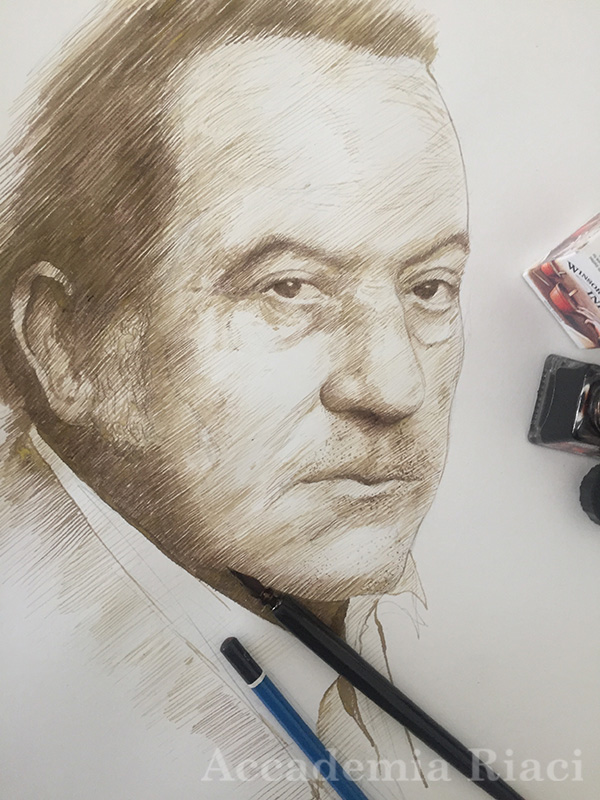 Day 1 : Immersing My self further in the pen and technique and it's various applications which have to be spontaneous and in a smooth flow I dwell deeper in several small and observant studies. I am experimenting and observing Italian maestro Peitro Annigoni 's iconic works.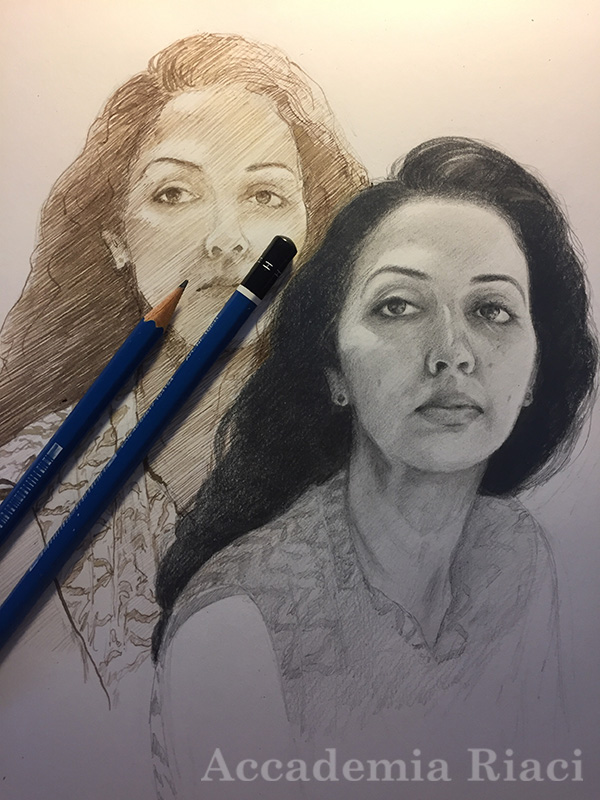 Day 2 : Mixing a variety of techniques which include pencil drawings, pen and ink strokes, inks with brush.. I am trying to capture the depths and flatness of textures while I work on my own.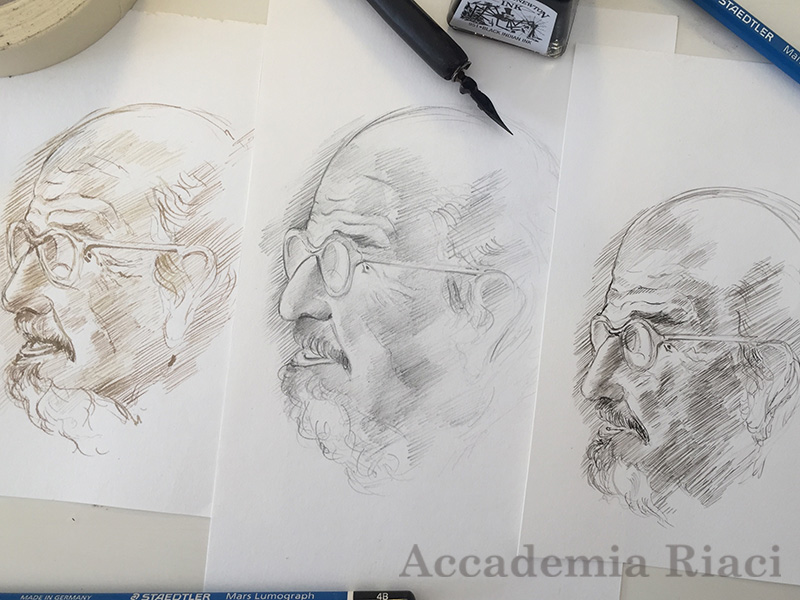 Day 3 : Independent work hours help work on my projects.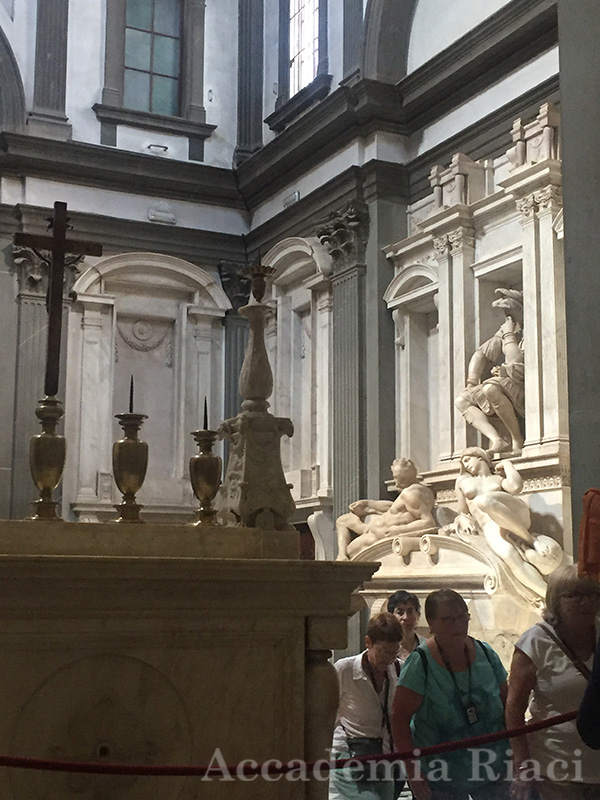 Day 4 : Today I work back again on the trompe le oil on wood board … it's requires work in precision and layer over layer. I am learning Italian and visiting the beautiful countryside along with people from various cultures. I visit Cappello Medici and Museo martelli museums this week too.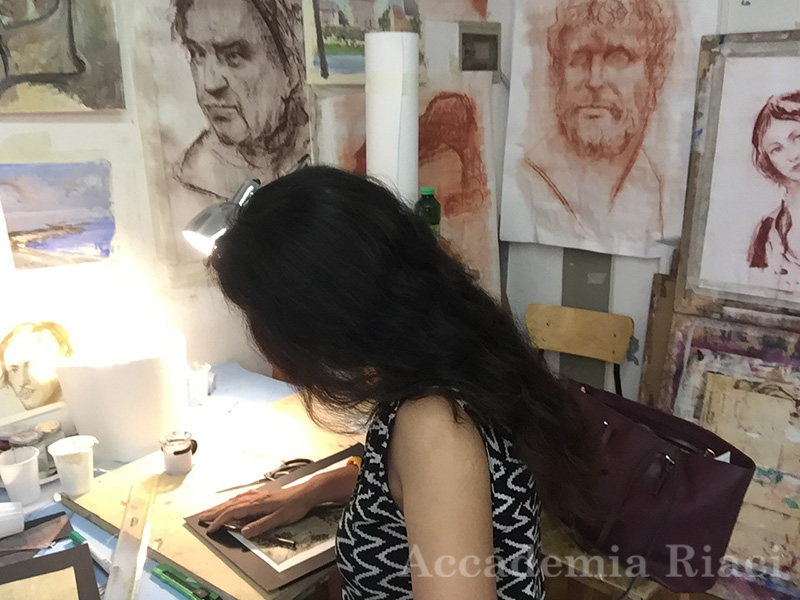 Another day to dabble and work on my project as I try to sync it while experimenting learning the fineness of the techniques.
Already looking forward to the 5th Week !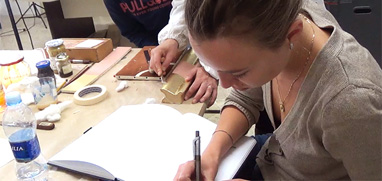 At Accademia Riaci, we are recruiting Course Reporters from our students. The students who are chosen to become Course Reporters are given 10 % of the tuition as their scholarship fee.
The Reporters who have submitted excellent reports will have his or her profile posted on our school website for the next 5 years as an alumnae and will be able to connect with their business chancesafter their graduation.