Accademia Riaci
Student Reports
Read all class reports from our students!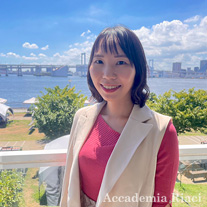 Reporter
Tomomi W.
Country: Japan
Course: Painting and Drawing
Program: Summer Course + Short Course
Period: Aug 28, 2023 – Nov 10, 2023
I am very happy to be able to stay in Florence. I've always wanted to live abroad. I want to live in a foreign country, talk to people, learn, eat, walk in new places, and become a stronger and newer person day by day. フィレンツェに滞在することができ心から嬉しいです。ずっと外国で暮らしたいと思っていました。外国に住んで、人々と会話をして、学んで、食べて、知らない土地を歩いて、日に日に強くて新しい自分になりたいです。
Sep. 30, 2023 | Posted in Reports, Painting and Drawing , Student Reporter | Tags:Tomomi W, Painting and DrawingReporter: Tomomi W. | Course: Painting and Drawing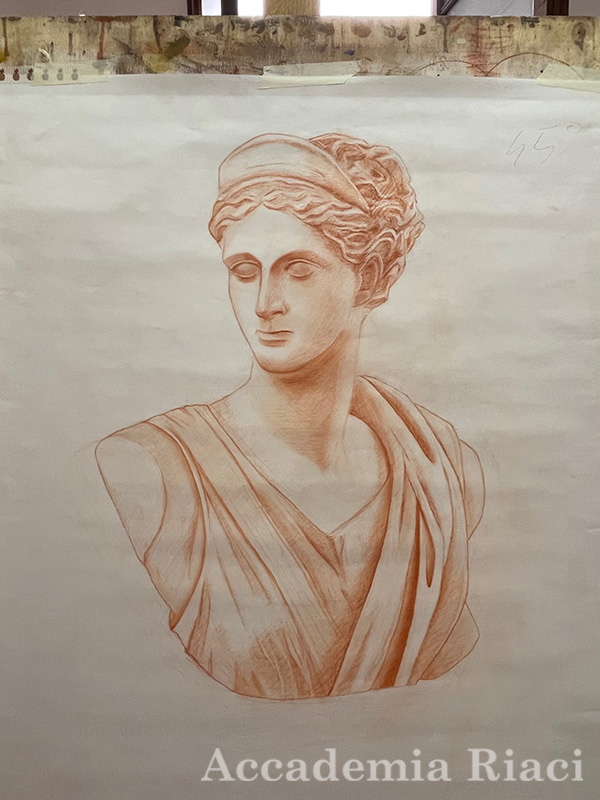 This is my first time using SANGUINE, and I like the way it feels better than a pencil. 初めてSANGUINEを使ったが、鉛筆より描き心地が好き。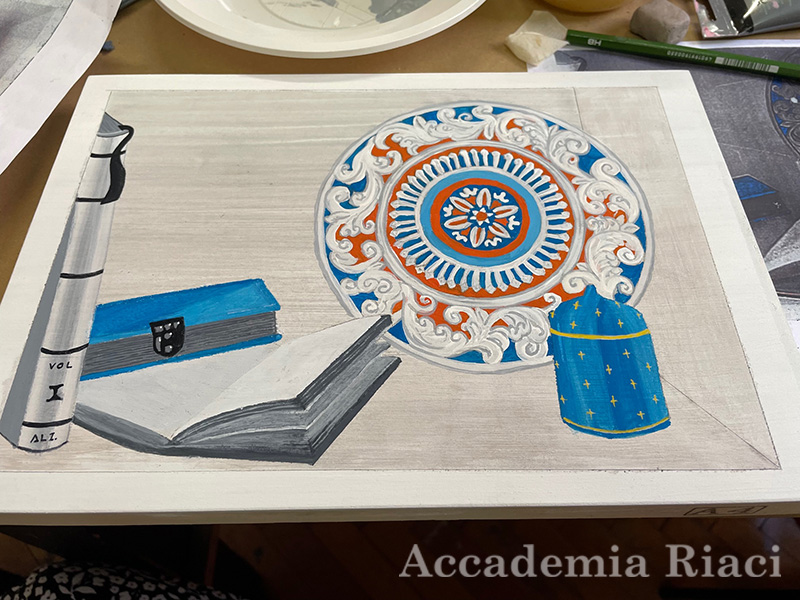 The final stage of the work. After failing in the process of adding shadows, I decided to try harder next time. 作品の最終段階。この後影をつける工程で失敗し、次回は頑張ろうと決意。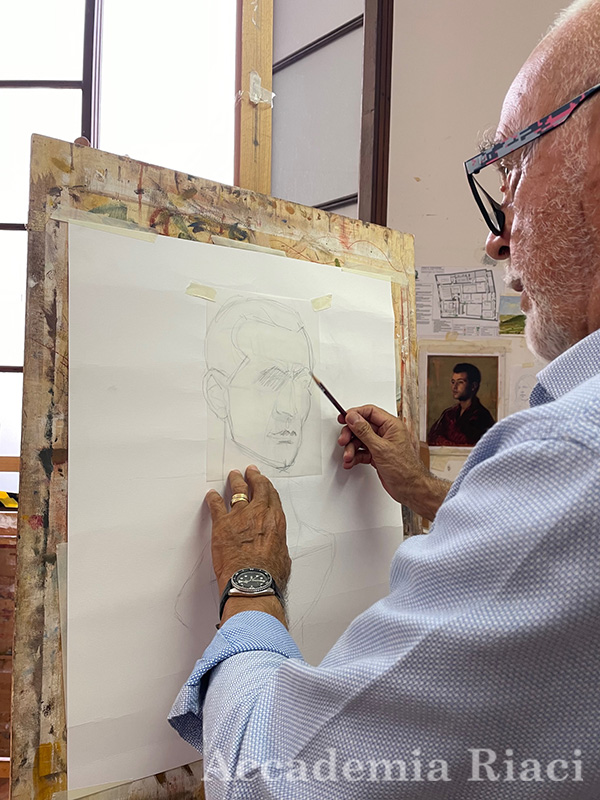 It looks like the teacher is giving instructions. 先生に指導していただいている様子。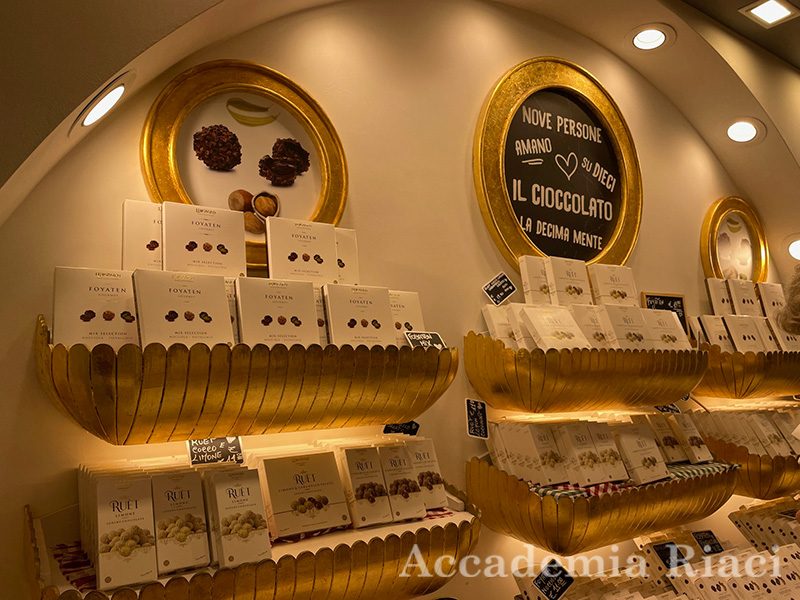 Found a chocolate shop! チョコレートのお店を発見!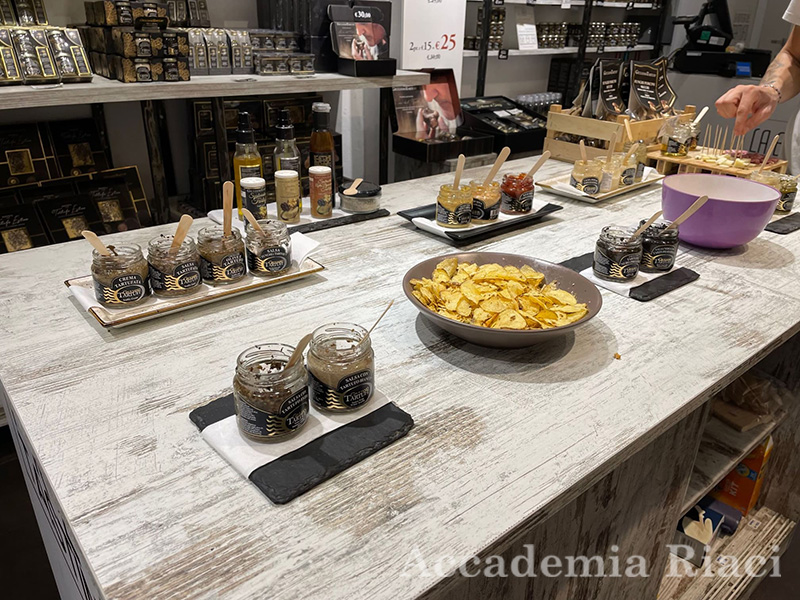 I also found a truffle oil shop! トリュフオイルのお店も発見!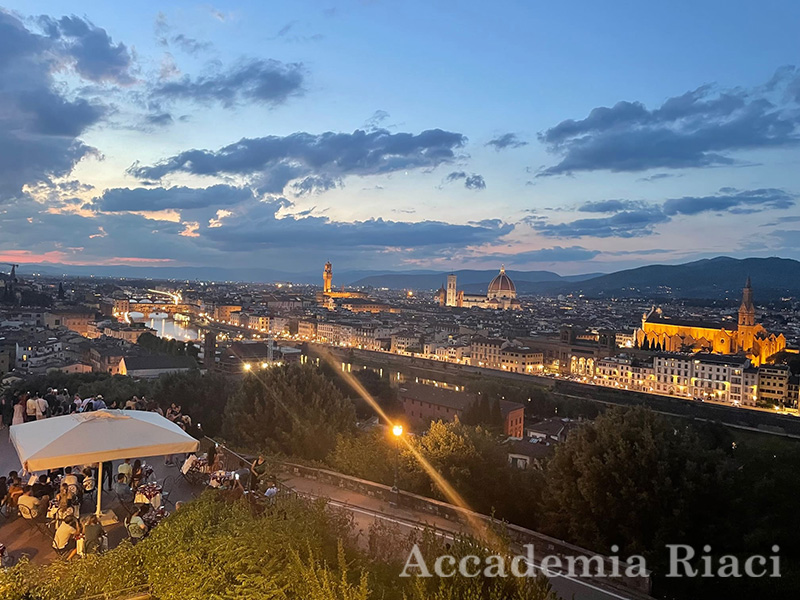 View from Piazzale Michelangelo. ミケランジェロ広場からの眺め。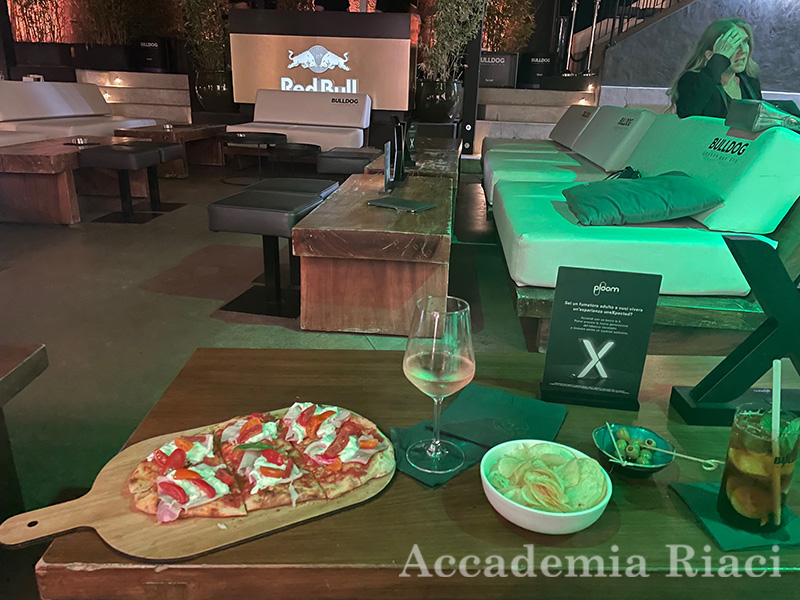 We had a toast at a fashionable shop that we happened to stumble into. 偶然入ったお洒落なお店で乾杯。
The view on the way home. 帰り道の景色。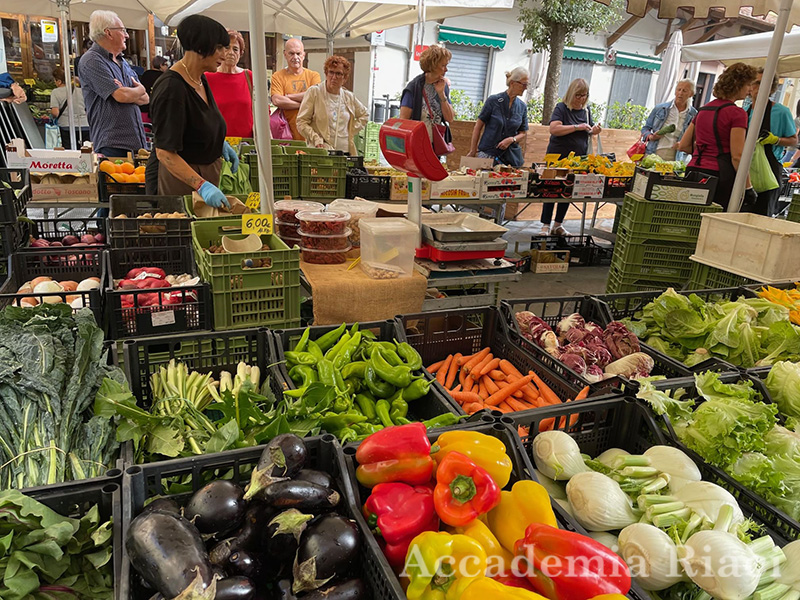 City of Pistoia market(31) ピストイアのマーケット(1)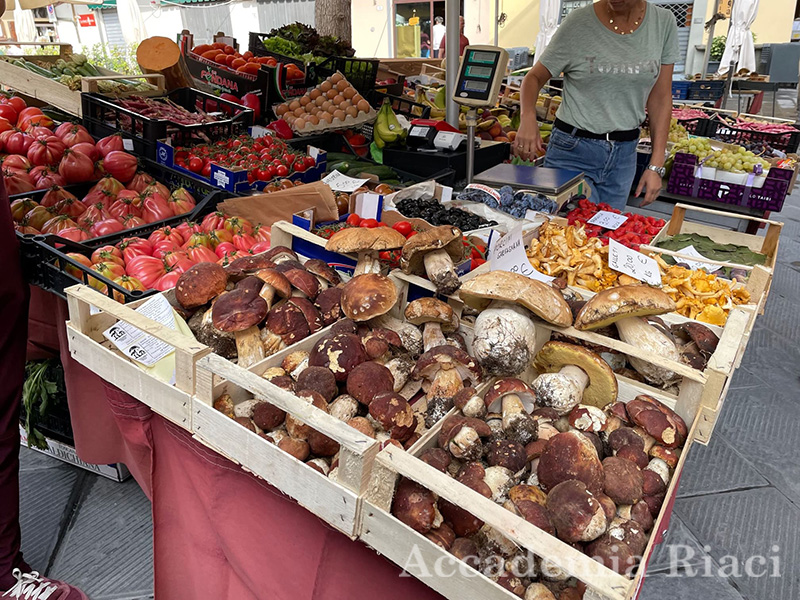 City of Pistoia market(#2) ピストイアのマーケット(2)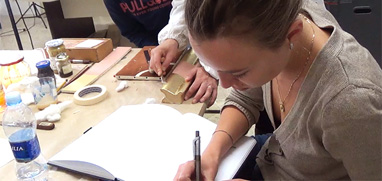 At Accademia Riaci, we are recruiting Course Reporters from our students. The students who are chosen to become Course Reporters are given 10 % of the tuition as their scholarship fee.
The Reporters who have submitted excellent reports will have his or her profile posted on our school website for the next 5 years as an alumnae and will be able to connect with their business chancesafter their graduation.