Accademia Riaci
Student Reports
Read all class reports from our students!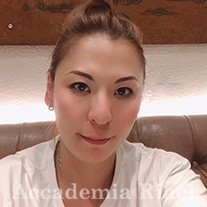 Reporter
Laverene Chua Siow Woon
Country: Singapore
Course: Jewelry Making
Program: Summer Course
Period: Sep 2, 2019 - Sep 27, 2019
I'm Laverene from beautiful Singapore, where we have hot summer 365 days a year. Arts have always been my passion, and I am really glad that I made the move to come over and join the summer intensive course in fantastic Florence. I graduated in fashion design and worked in the fashion industry, and now it's time for me to pursue further my love for jewelry making.
Jan. 13, 2020 | Posted in Reports, Jewelry Making , Student Reporter | Tags:Laverene Chua Siow Woon, Jewelry MakingReporter: Laverene Chua Siow Woon | Course: Jewelry Making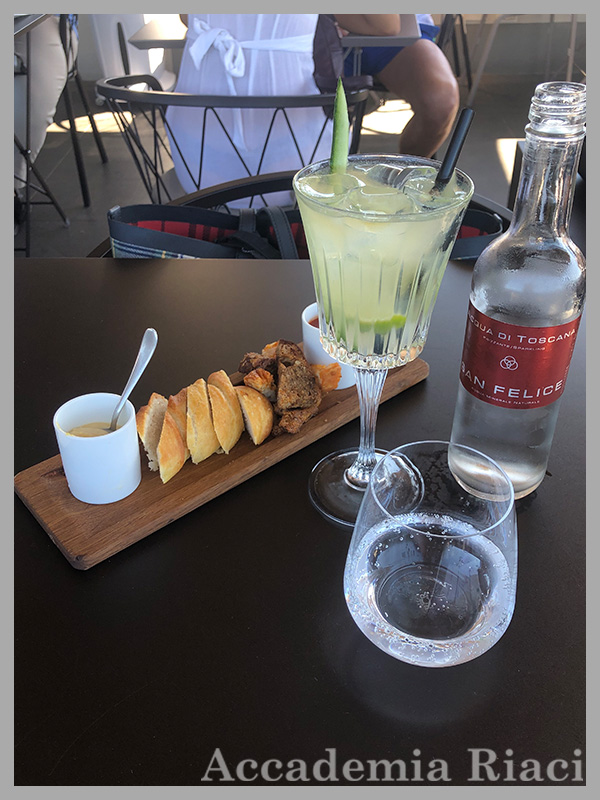 Week is getting tougher as there are quite a fair bit of work to be done, and am really happy to host a friend whom visited me over 3 days in a local AirB&B. before heading over to the apartment, decided to pop by Caffé La Terrazza for a cocktail once again.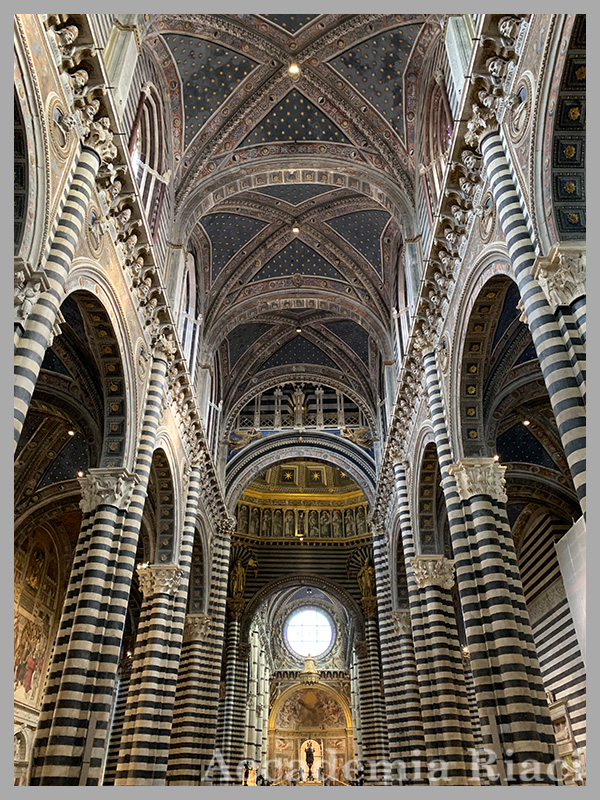 Happy Sunday! Again, have arrange for land tour to Siena, San Gimignano and visit a local winery in Tuscany. First stop, Duomo di Siena is a beauty beyond words. The details from the floor to the ceiling are super breath taking. Believe if there wasn't the black death in the 14th century, with the extension, it will definitely be a majestic!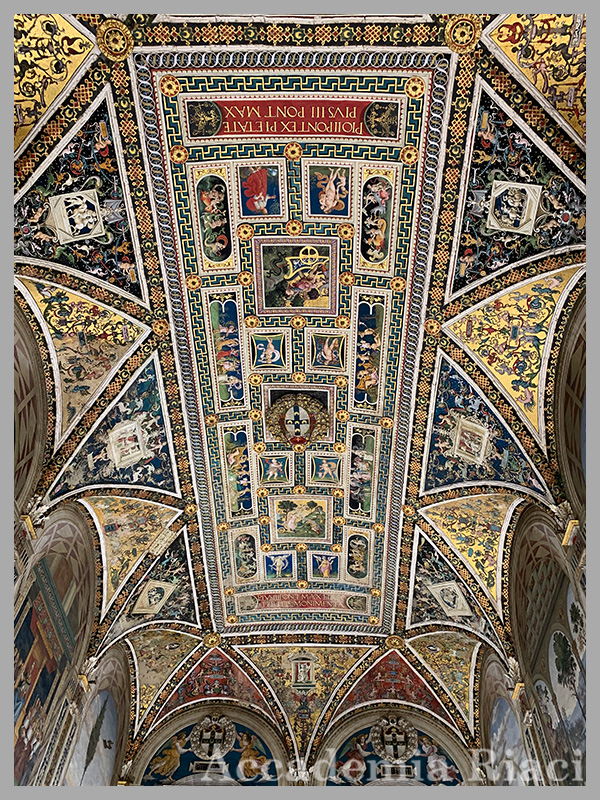 Piccolomini Library gave lots of peace to me even thou there were quite a bit of tourist. The very colourful frescoes is stunning and the choir books were all well preserved.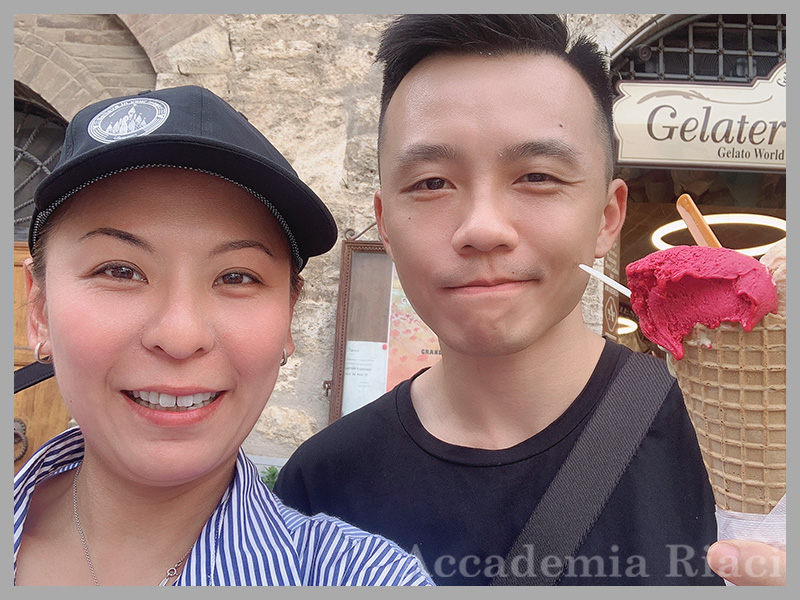 As said, it's a must to try the world best gelato at San Gimignano's Gelateria Dondoli. Thou the queue is long (in general I really do not queue for food, but I have to say that thou its long, but they do serve pretty fast!! Awesome, we managed to try 4 flavours in total!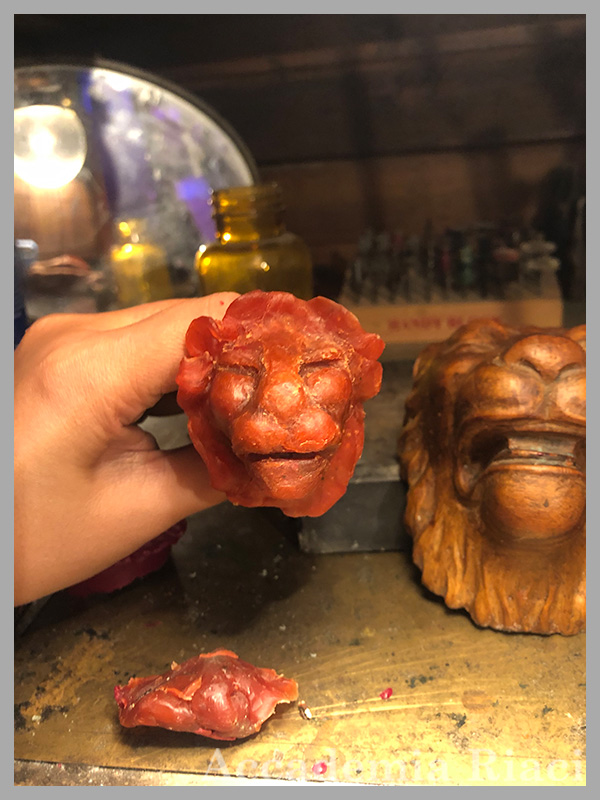 After a week with the Arc carving on hard wax, this is my first project on sculpture, where I have never tried, and never played play-doh when I was a kid. My friend was say it look more like a Chow-Chow dog than a lion.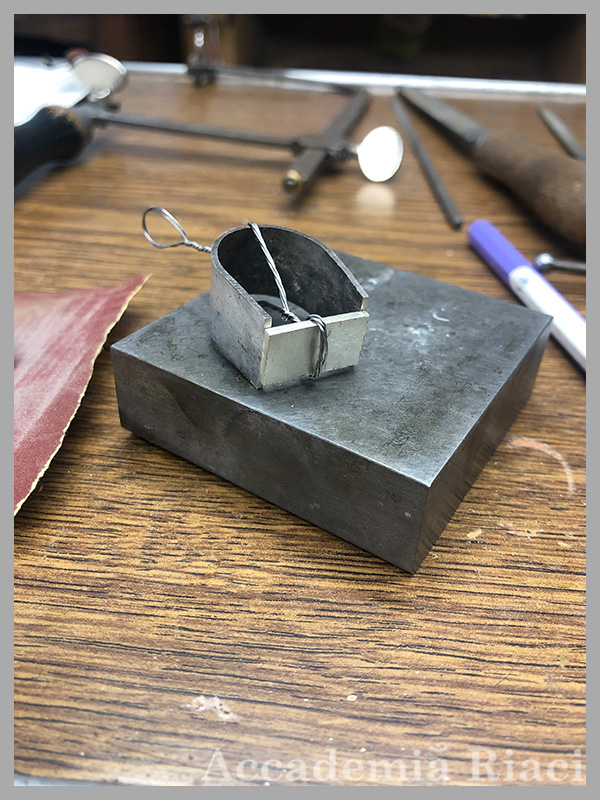 As the project of the earrings have complete, Daniele have kick start to do a box ring!. It looks simple, but a lot of time is required in filing and sanding. I am looking forward to the end product!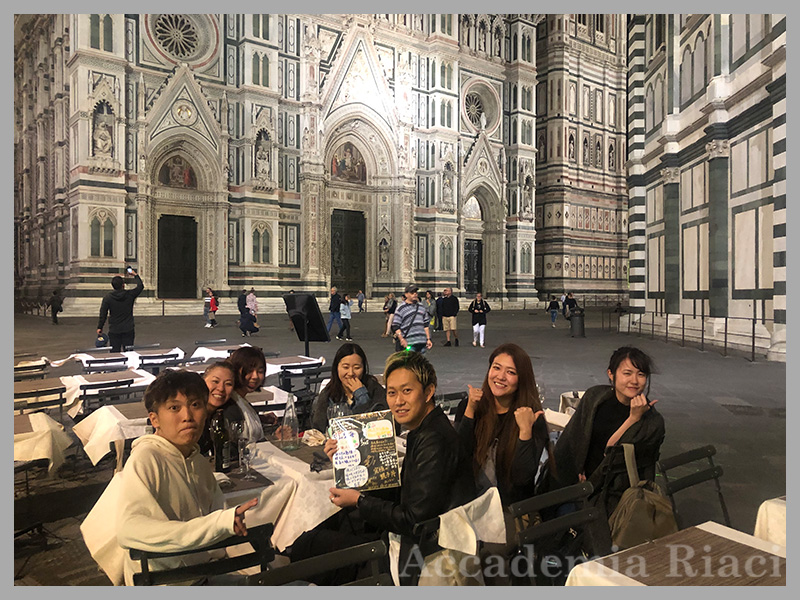 Hangout time with more friends! As this is the last week for Kanako, Chisato have introduced more friends from the culinary school. Nothing beats a chill out with processco and rossi vino with Duomo Florence's amazing night view. This was a cold night as Yuki had caught a cold the next day.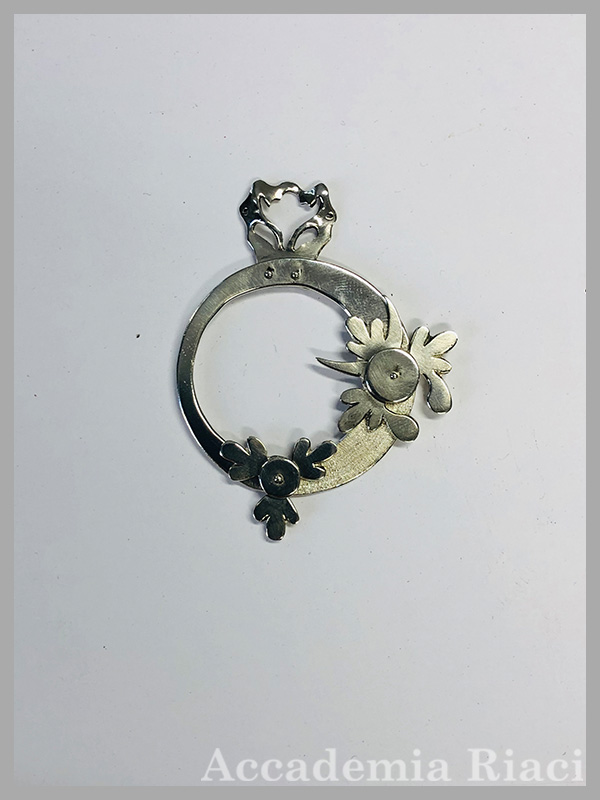 Project 2 did take a little longer then expected. Finally its complete as a pendant. Instead of being just a flat piece, I have injected in the hammering and engraving where Daniele taught on the earring project. Just in time for Mum's birthday present tomorrow.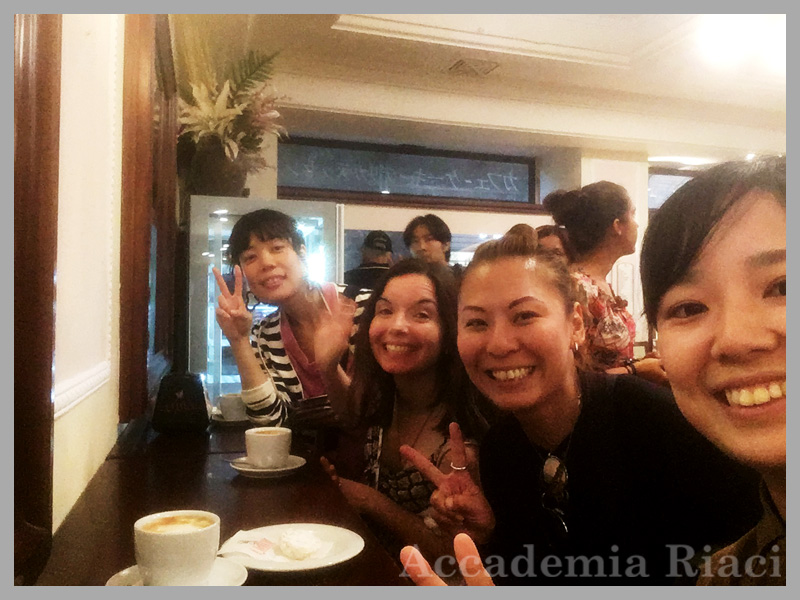 The last cultural tour for me, I'm back again in Siena, been here twice in a week, and trust me, it's really amazing. We hang out in the café waiting got the bus back to Firenze.
apartment after school. Awesome guide.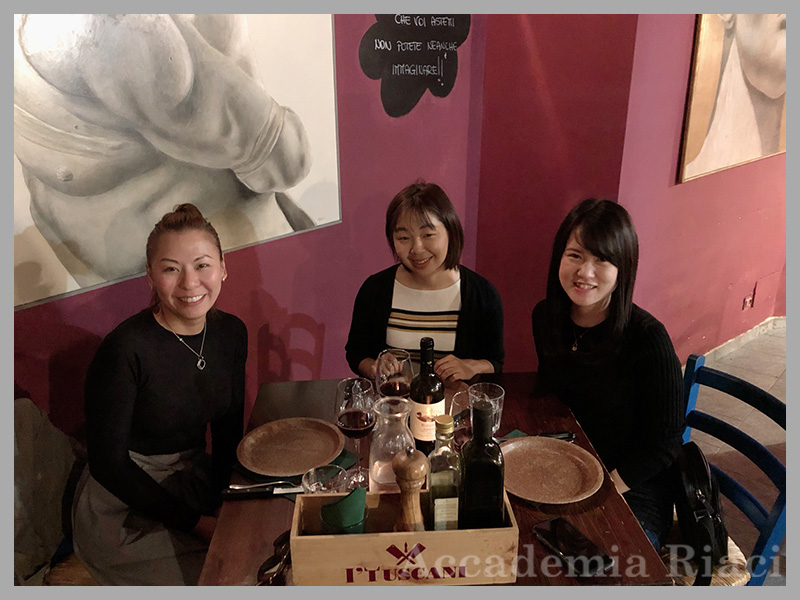 The last night for Kanako, and she would like to try Florentine steak, hence I have recommend to dine at I'tuscani 3 where it is near to school. Déjà vu and again this was the 2nd time this week I have visited them. They were very nice and have got us the sweet wine and biscotto to end the dinner. All the best Kanako!!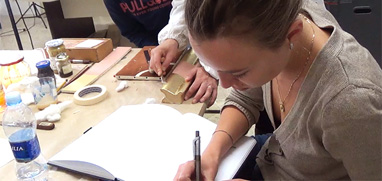 At Accademia Riaci, we are recruiting Course Reporters from our students. The students who are chosen to become Course Reporters are given 10 % of the tuition as their scholarship fee.
The Reporters who have submitted excellent reports will have his or her profile posted on our school website for the next 5 years as an alumnae and will be able to connect with their business chancesafter their graduation.