Accademia Riaci
Student Reports
Read all class reports from our students!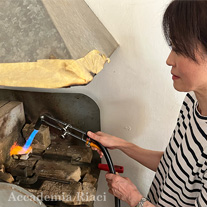 Reporter
Kyoko T.
Nationality: Japan
Jewelry Making
Program: Summer Course
Period: Jun. 19, 2023 –Aug. 11, 2023
ルネサンス文化が色濃く残る街フィレンツェでは、美術館をはじめ伝統彫金も有名です。
以前から興味のあった、ここフィレンツェでしか習う事のできない技法を学ぶジュエリー制作コースで2ヶ月間お世話になります。
全てを楽しみながら作っていきたいと思います。
Sep. 01, 2023 | Posted in Reports, Jewelry Making , Student Reporter | Tags:Kyoko T., Jewelry MakingReporter: Kyoko T. | Course: Jewelry Making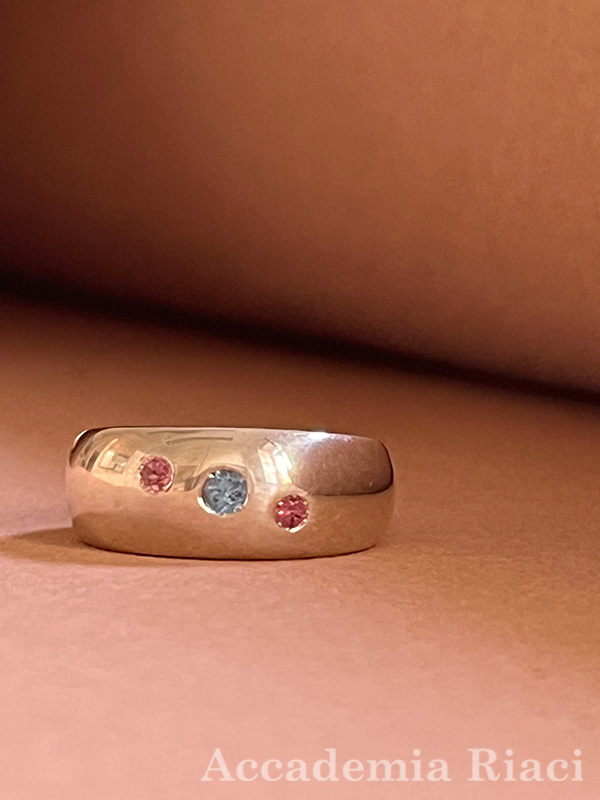 Image1
先週依頼しておりました石留めが仕上がり、コロンとしたリングが完成しました。
小指によく合います。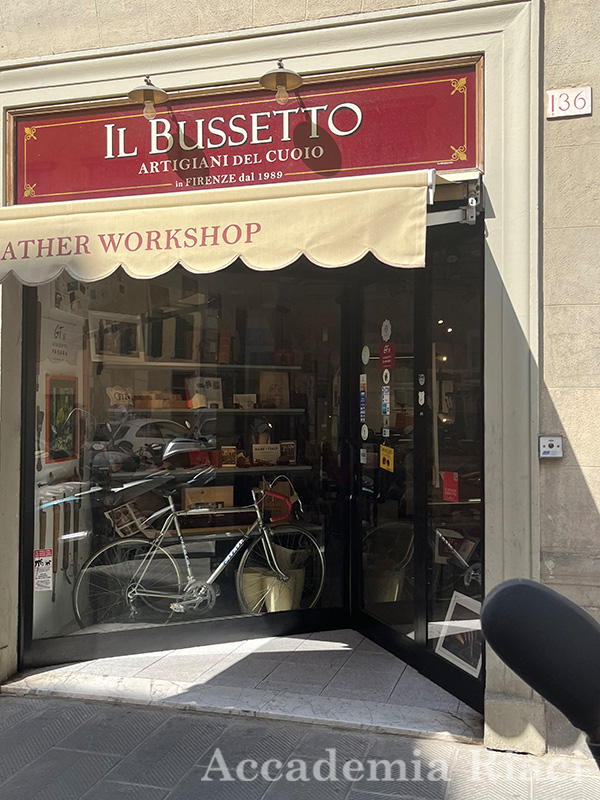 Image2
革工房を訪ねました。財布やベルト、名刺入れなど素敵な商品が並びます。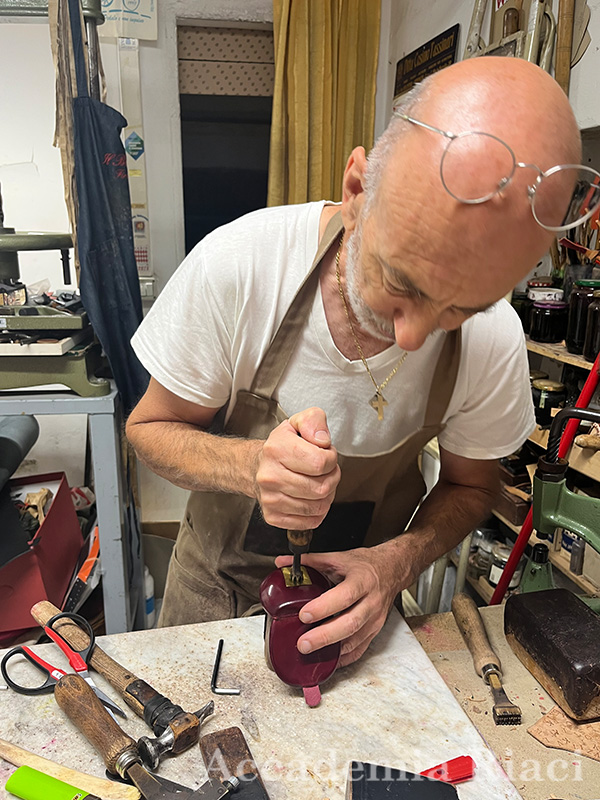 Image3
小銭入れと名刺入れを購入しました。サービスでイニシャルやフィレンツェ紋章を入れてくれます。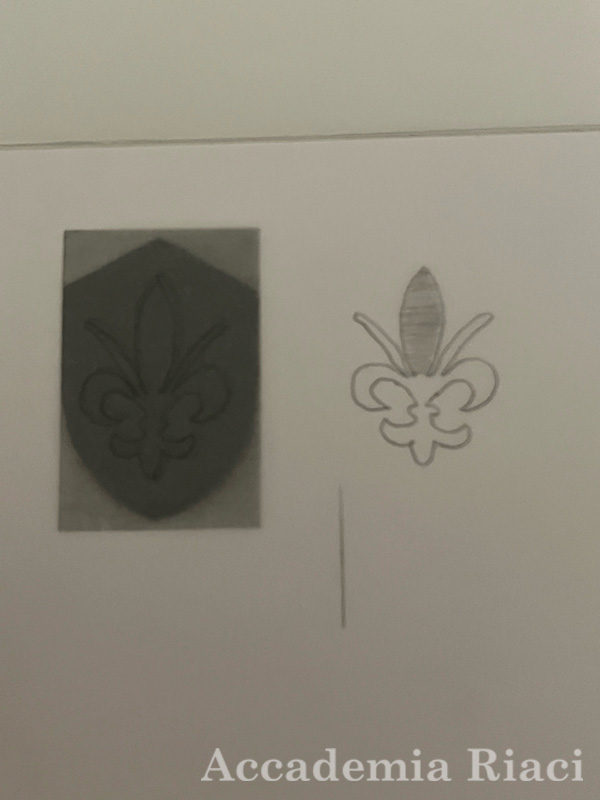 Image4
今回はデザインを自分で考えて作ります。フィレンツェ紋章にしました。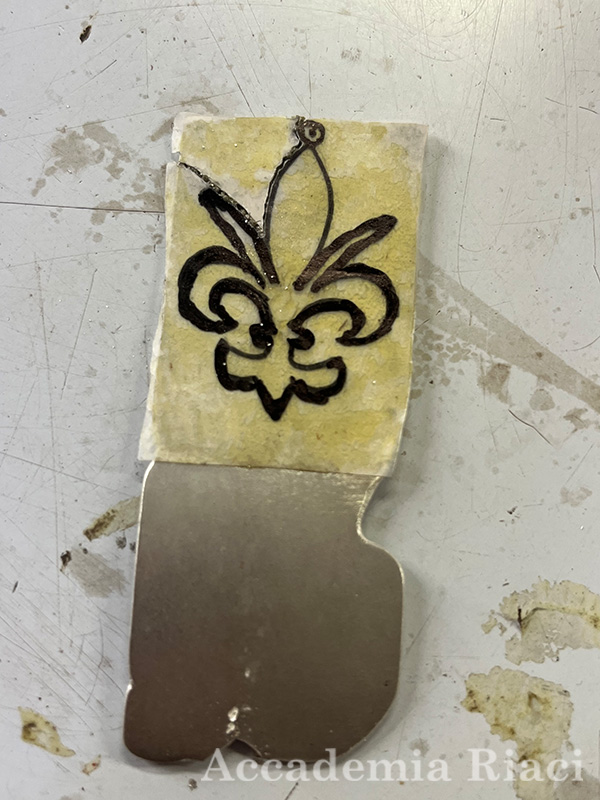 Image5
シルバーの地金にデザインを記していきます。その後、糸鋸でカットです。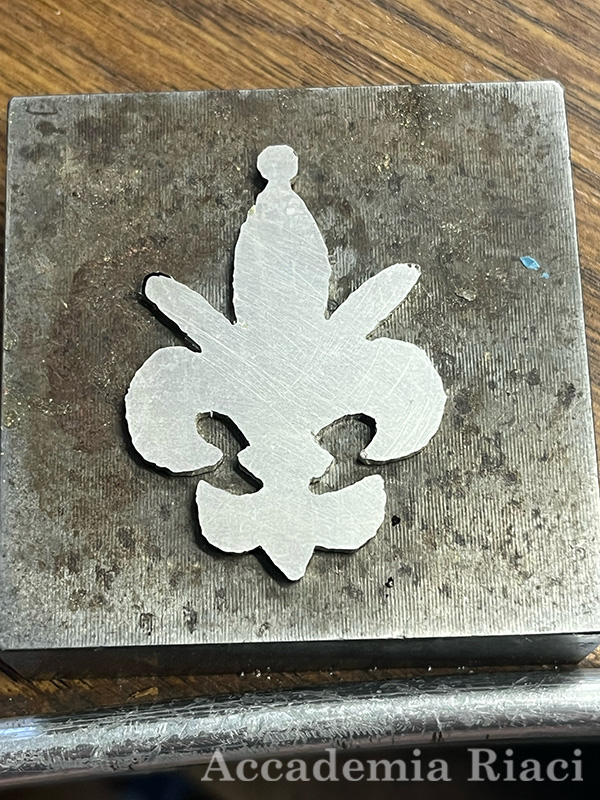 Image6
糸鋸カットが終了。左右対称のデザインは想像以上に難しいです。この後、ヤスリで形を整えますが時間がかかりそうです。完成まで頑張ります。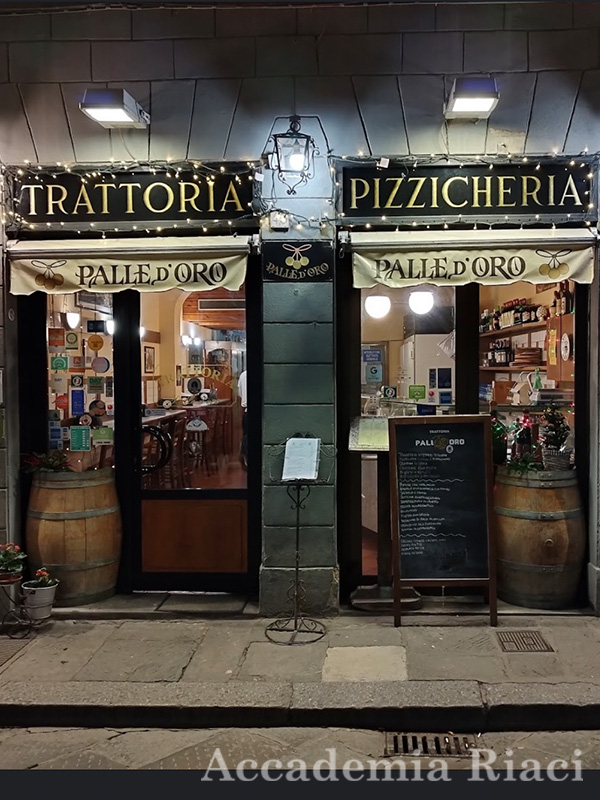 Image7
学校から配布されたMeal Couponを使い、お昼によく食べに行くtrattorìaです。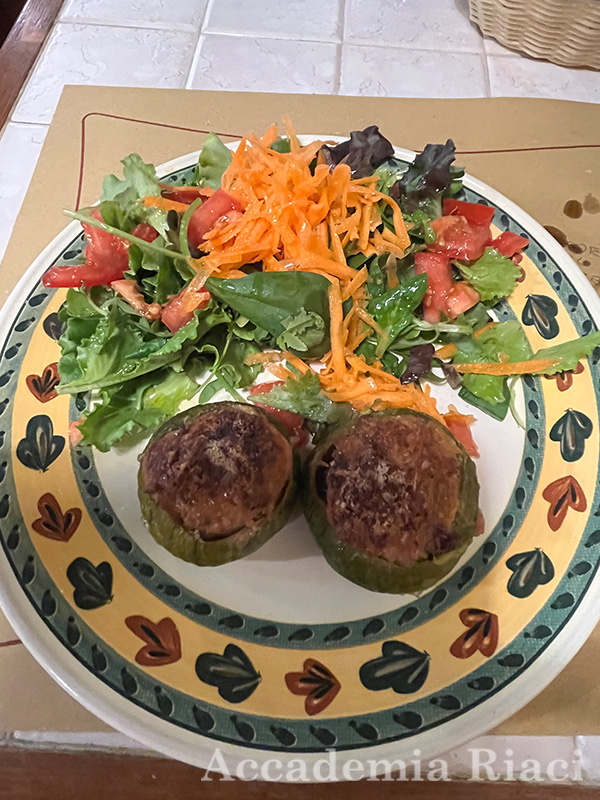 Image8
殆どのお料理が美味しいです。中でもズッキーニの肉詰めとパンの組み合わせが、量的にも満足です。お店の夏休み前に堪能しました。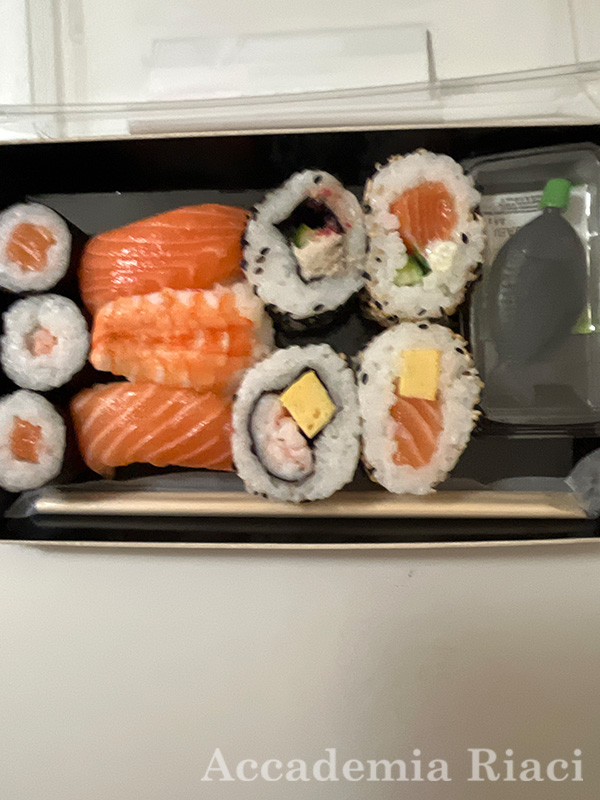 Image9
フラット近くのスーパーで買ったお寿司です。無性に食べたくなりました。お味が楽しみです。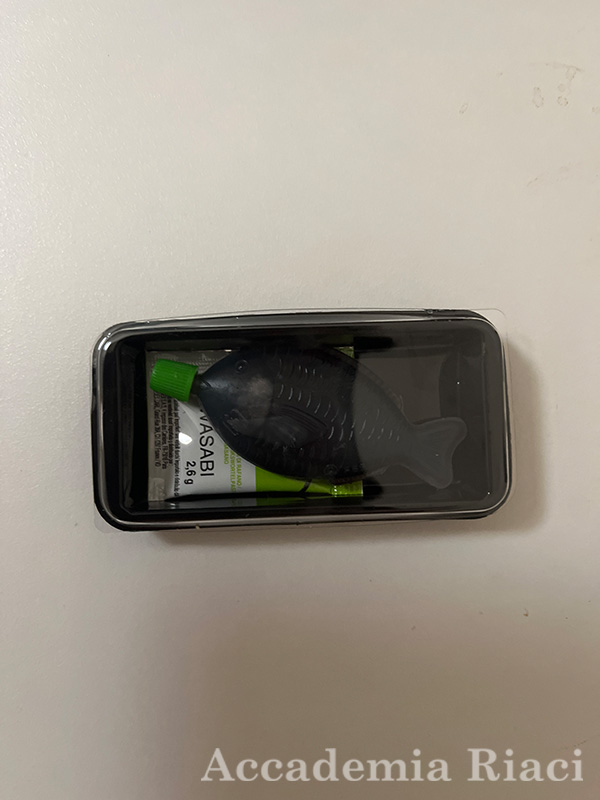 Image10
お醤油とわさびもちゃんと付いています。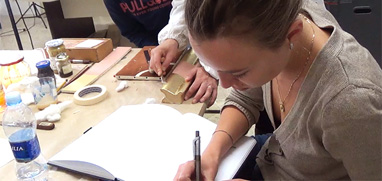 At Accademia Riaci, we are recruiting Course Reporters from our students. The students who are chosen to become Course Reporters are given 10 % of the tuition as their scholarship fee.
The Reporters who have submitted excellent reports will have his or her profile posted on our school website for the next 5 years as an alumnae and will be able to connect with their business chancesafter their graduation.