Accademia Riaci
Student Reports
Read all class reports from our students!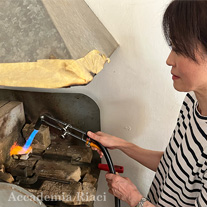 Reporter
Kyoko T.
Nationality: Japan
Jewelry Making
Program: Summer Course
Period: Jun. 19, 2023 –Aug. 11, 2023
ルネサンス文化が色濃く残る街フィレンツェでは、美術館をはじめ伝統彫金も有名です。
以前から興味のあった、ここフィレンツェでしか習う事のできない技法を学ぶジュエリー制作コースで2ヶ月間お世話になります。
全てを楽しみながら作っていきたいと思います。
Aug. 05, 2023 | Posted in Reports, Jewelry Making , Student Reporter | Tags:Kyoko T., Jewelry MakingReporter: Kyoko T. | Course: Jewelry Making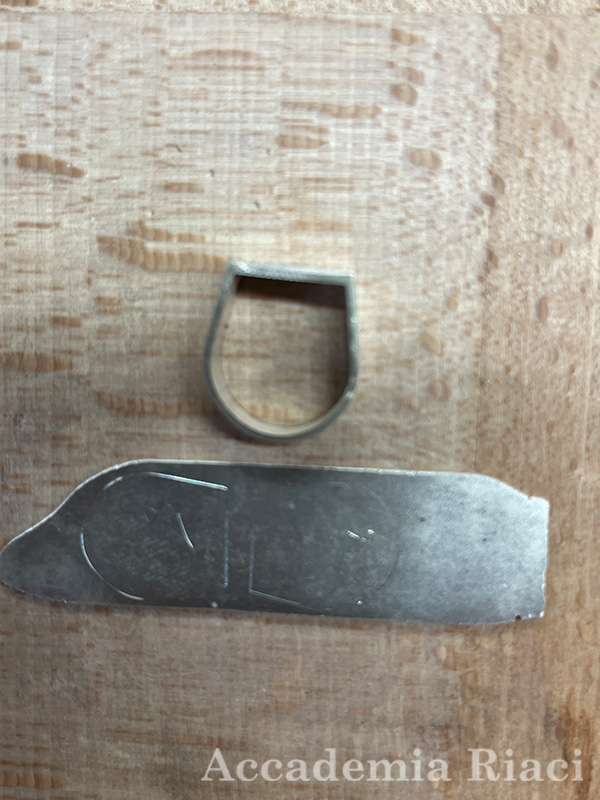 Image1
シルバーをU字型にしたリングにはめ込むパーツを記しました。糸鋸で切っていきます。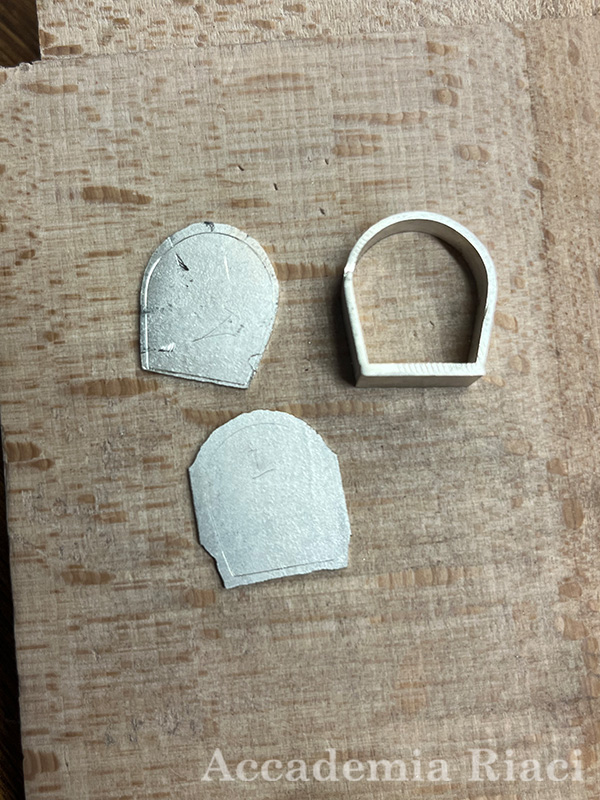 Image2
カットしたパーツです。ラインより外側に切り過ぎてしましたが、周囲をやすりで削っていきます。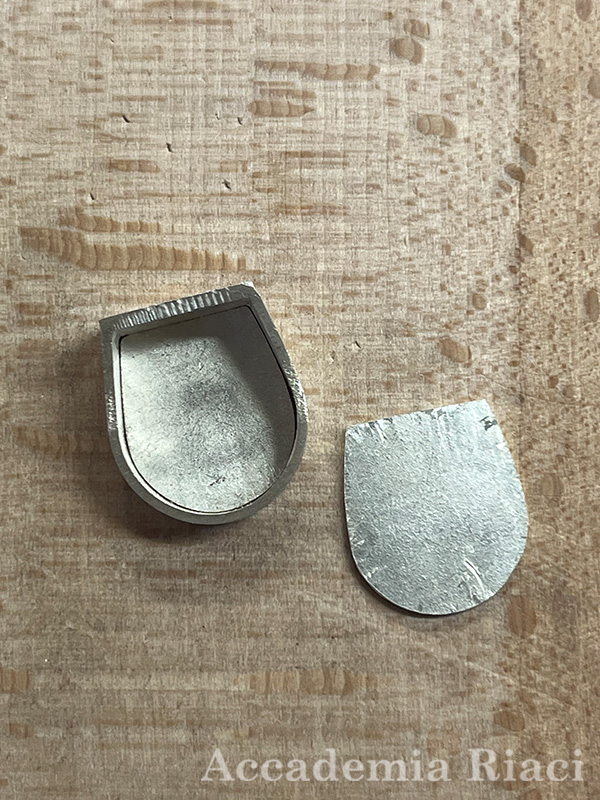 Image3
ヤスリで整えたパーツをリング内部に埋め込んでいきます。かなり難しい作業でした。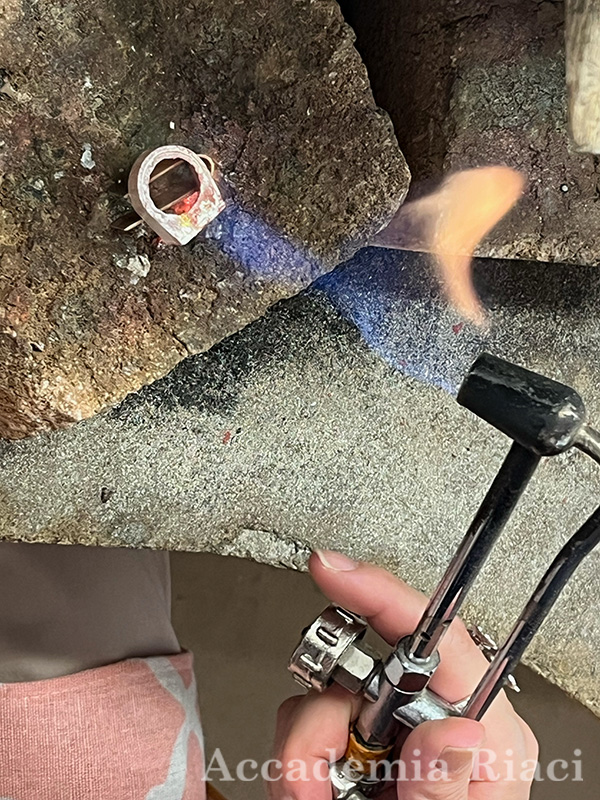 Image4
中心を糸鋸でくり抜いた後、溶接します。火加減が大切な作業になります。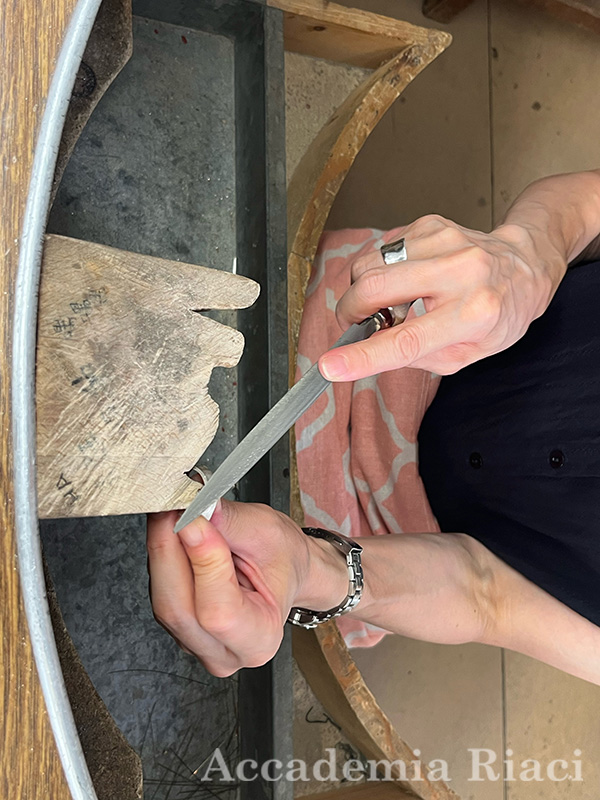 Image5
溶接後、ヤスリを使い丹念にリング全体を磨きます。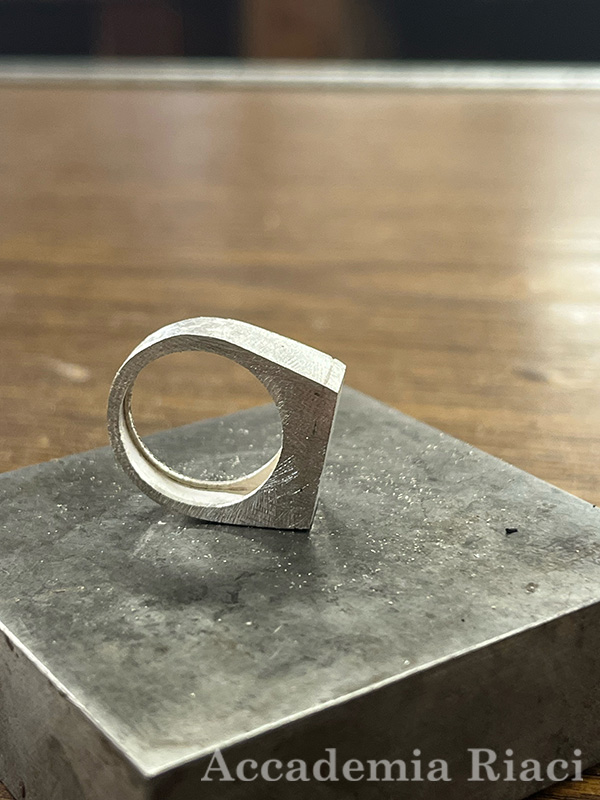 Image6
磨きが完了しました。紙やすりがかけて小さな傷を取り除いていきます。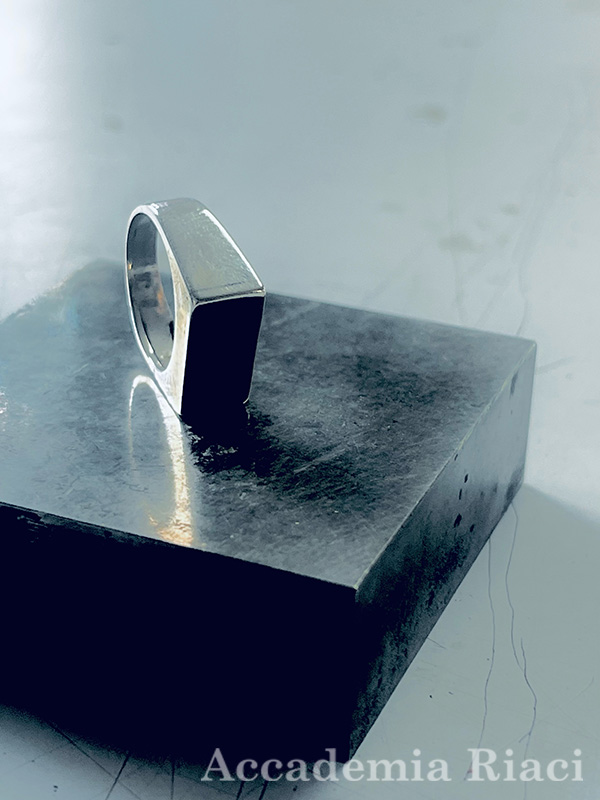 Image7
磨き工程が終わりました。ボリュームのあるリングなので存在感あります。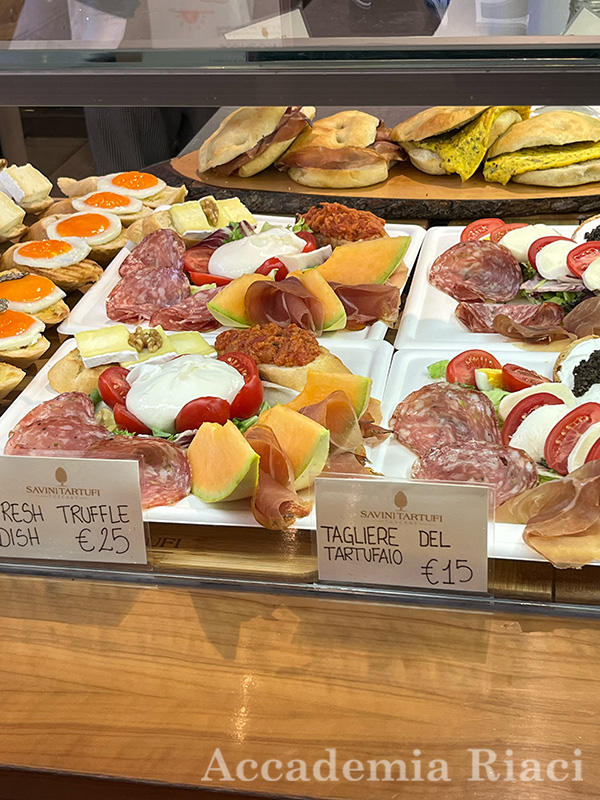 Image8
ガイドさんお勧めのトリュフの一皿を、料理コースの方からお聞きして食べてみました。他、生ハムメロン添えも堪能しました。ランチにお勧めです。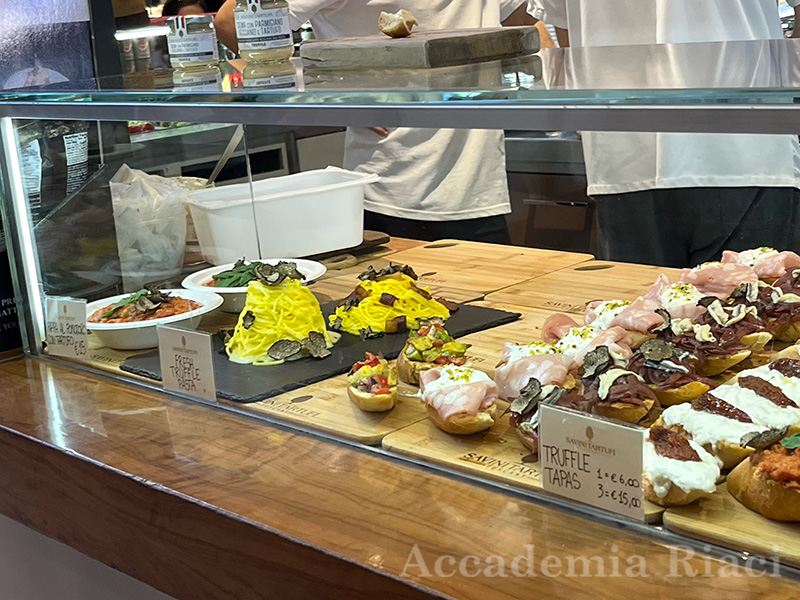 Image9
トリュフの一皿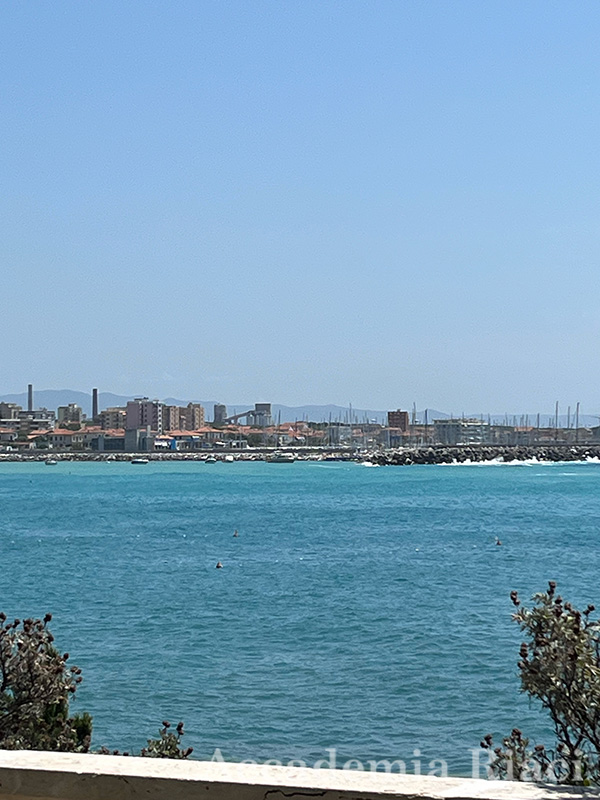 Image10
Castiglioncelloに行きました。フィレンツェから列車で1時間30分程の所です。水が青くて綺麗な海でした。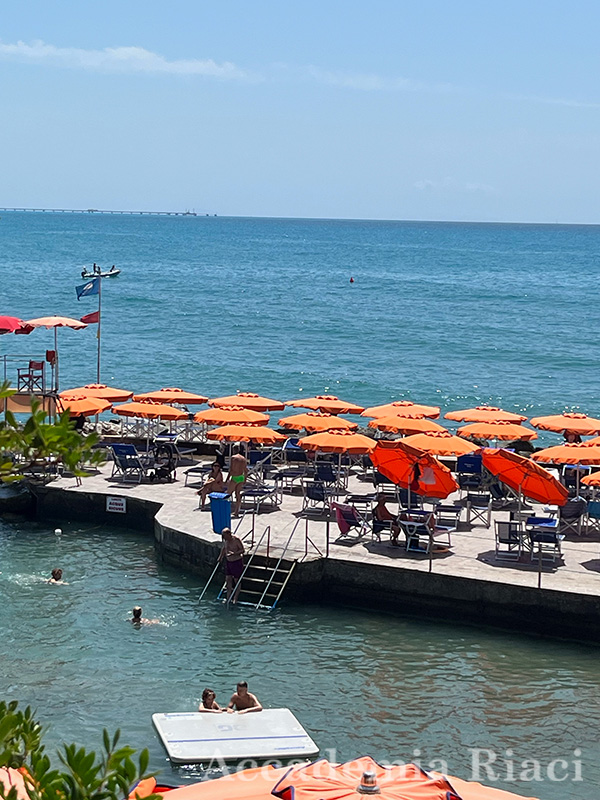 Image11
Castiglioncello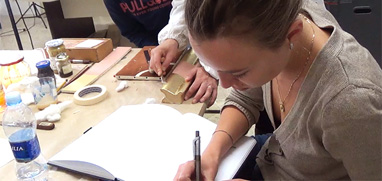 At Accademia Riaci, we are recruiting Course Reporters from our students. The students who are chosen to become Course Reporters are given 10 % of the tuition as their scholarship fee.
The Reporters who have submitted excellent reports will have his or her profile posted on our school website for the next 5 years as an alumnae and will be able to connect with their business chancesafter their graduation.