Accademia Riaci
Student Reports
Read all class reports from our students!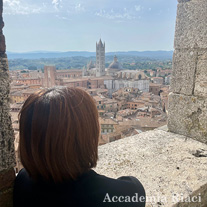 Reporter
A. K.
Country: Japan
Course: Jewelry Making
Program: Summer Course
Period: Sep 11, 2023 – Oct 6, 2023
I learned metal engraving as a hobby in Japan. I was also interested in living overseas, so I looked into whether it would be possible to make a living while learning metal engraving, and found out about Accademia Riaci. Although it is only a short period of one month, I would like to enjoy school and life in Italy. 日本で彫金を趣味で習っていました。海外での生活にも興味があり、彫金を習いながら生活出来ないかと思い調べたらアカデミアリアチを知りました。1ヶ月の短い期間ですが、学校やイタリアでの生活を楽しみたいと思います。
Oct. 16, 2023 | Posted in Reports, Jewelry Making , Student Reporter | Tags:A.K., Jewelry MakingReporter: A. K. | Course: Jewelry Making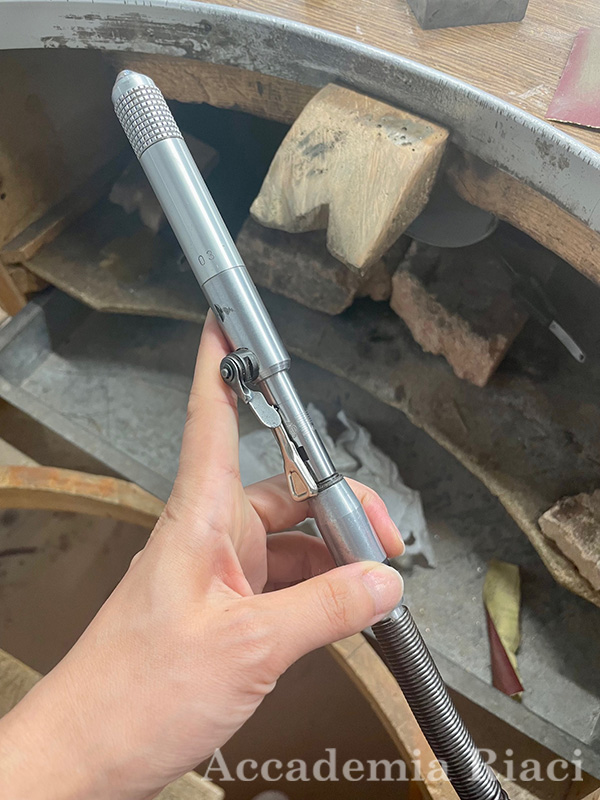 I used a router to make my second ring. Unlike the router I used in Japan, it was a little difficult to adjust the speed with my feet. It's fun to be able to use tools I've never used before. 2個目のリング制作で、リューターを使いました。日本で使っていたリューターとは違い、足でスピード調整するのは少し難しかったです。使った事のない道具が使えて面白いです。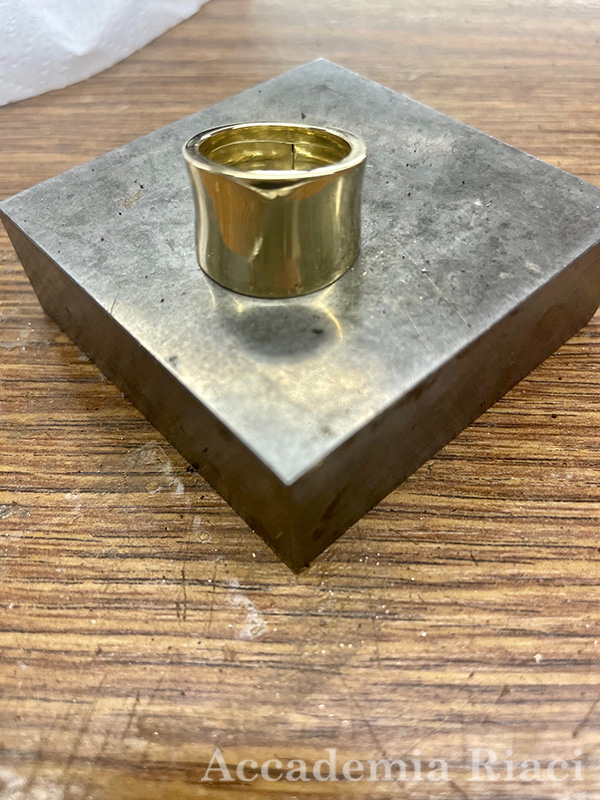 The second ring is completed. I'm glad it has a shiny mirror finish. 2個目のリングが完成しました。鏡面仕上げでピカピカに仕上げれてよかったです。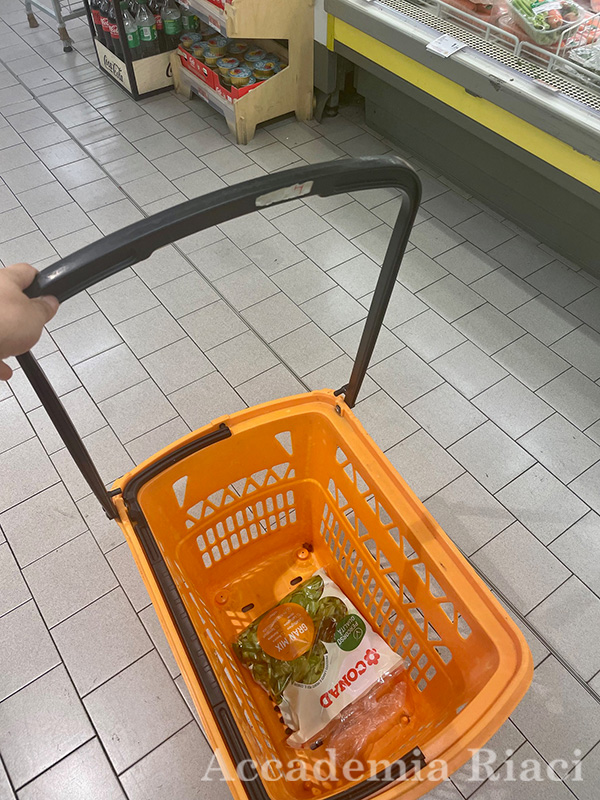 I went shopping at the supermarket. The carts were shaped differently, and the raw ham and cheese were more reasonable than in Japan. Going around the supermarket was also interesting because there were a lot of foods that I don't see in Japan. スーパーへ買い物へ行きました。カートの形が違ったり、生ハムやチーズが日本に比べるとリーズナブルでした。日本で見ないような食品もたくさんあったのでスーパー巡りも面白いです。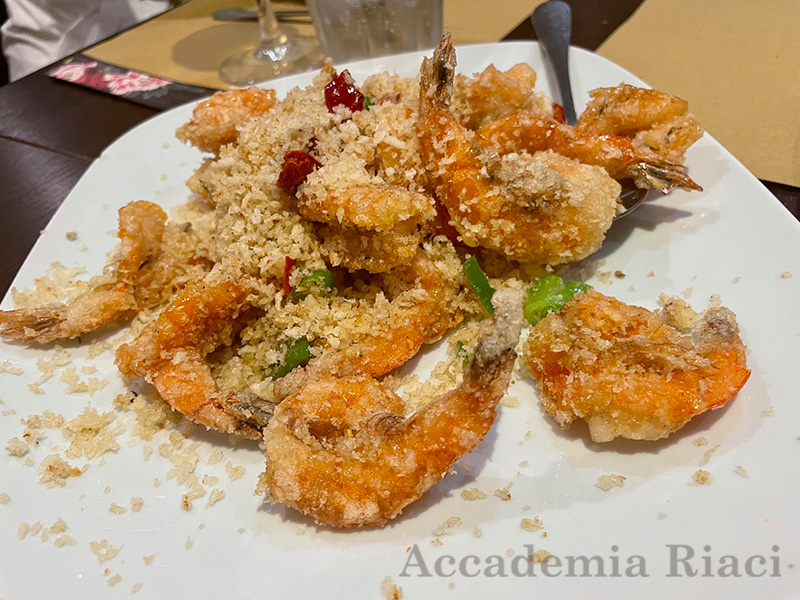 I went out to eat Chinese food with some friends for a change. I was happy to be able to eat delicious Chinese food in Italy. 友人達と気分を変えて、中華を食べに行きました。イタリアでも美味しい中華を食べれて幸せでした。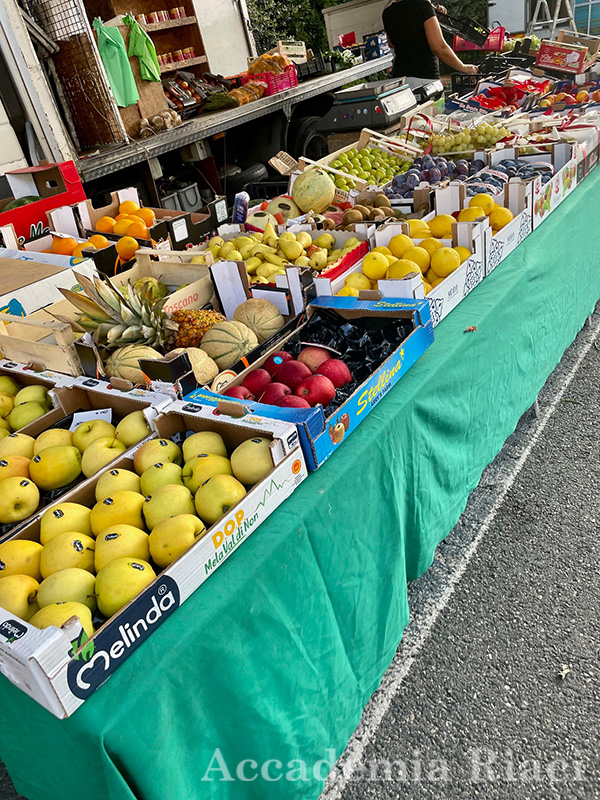 I went to the market in Cassine Park on Tuesday morning. I was surprised at how cheap they were selling all sorts of things, including vegetables for 1 euro per kilo. 火曜日の朝にカシーネ公園である市場に行きました。色々な物が安く売ってて1キロ1ユーロの野菜もあり、安さに驚きました。
I went to eat Lampredotto. The offal was soft and odorless, making it easy to eat. The taste seems to vary depending on the store, so I would like to visit various stores. ランプレドットを食べに行きました。モツが柔らかく臭みもなくて食べやすかったです。お店によって味も違うみたいなので色々なお店を巡りたいと思います。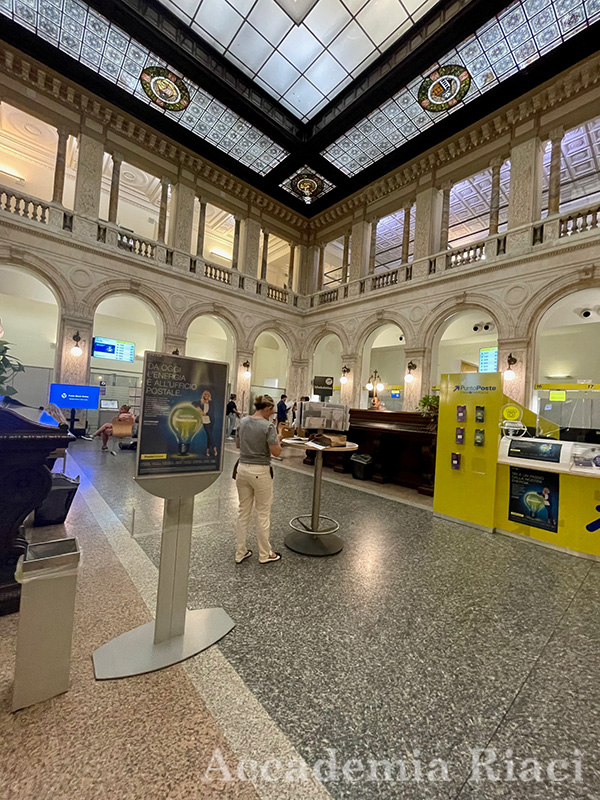 I went to the post office for some business. I was very surprised that the inside of the building looked like an art museum. 郵便局へ用があり訪れました。建物内が美術館みたいでとても驚きました。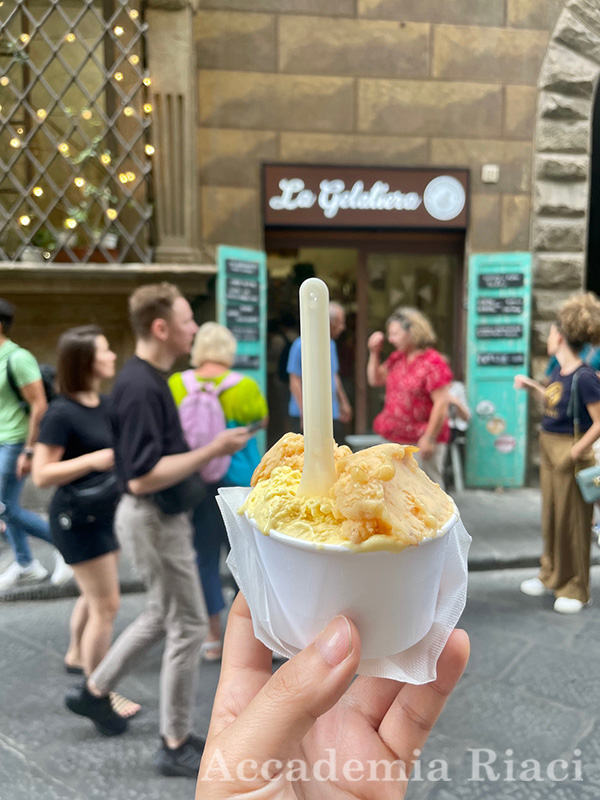 I went to eat gelato with a friend. Although it didn't contain sugar, it was very delicious with the sweetness of the fruit. It looked cute and I wanted to go there again. ジェラートを友人と食べに行きました。砂糖不使用ですが果物の甘みでとても美味しかったです。外観も可愛くてまた行きたいと思いました。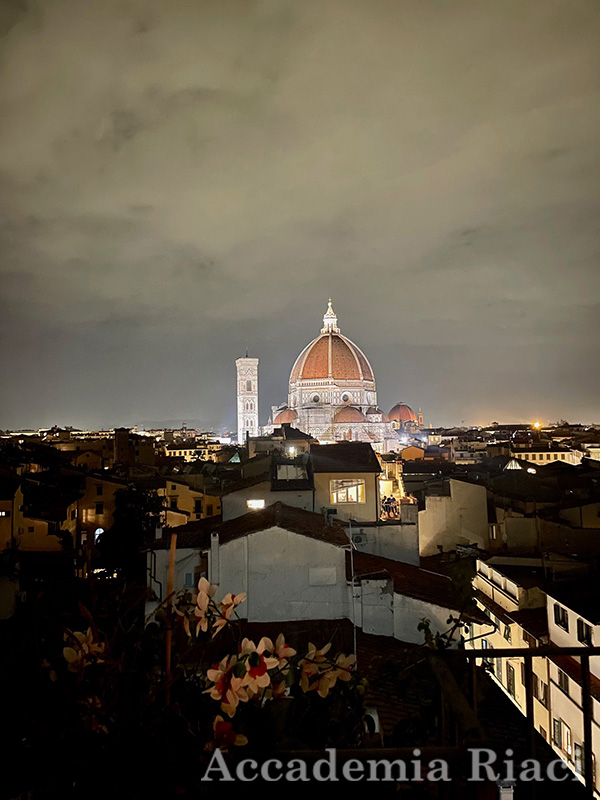 I had a chance to be invited to a house party. The Duomo at night, which can be seen from the terrace, is very nice and different from the daytime view, and we had a great night enjoying delicious food and drinking wine. 機会がありホームパーティーに呼んでいただきました。テラスから見える夜のドゥオーモは昼間とまた違いとても素敵で、美味しい料理とワインも飲みいい夜が過ごせました。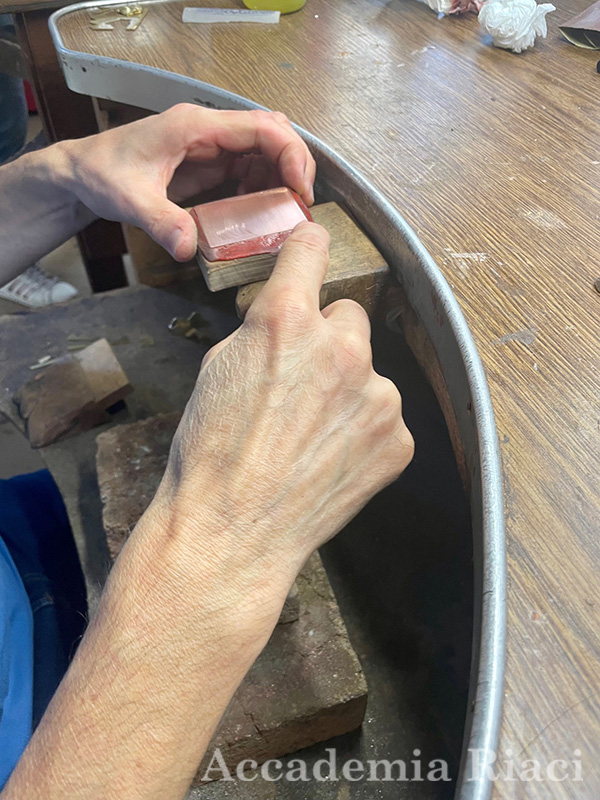 This is my second carving class. My teacher shows me examples, but it's difficult and I struggle. I have two more classes left, but I want to do my best to improve as much as possible. 彫りの授業は2回目。先生のお手本を見せて頂いてますが難しくて苦戦します。あと2回の授業ですが、少しでも上手くなれるように頑張りたいと思います。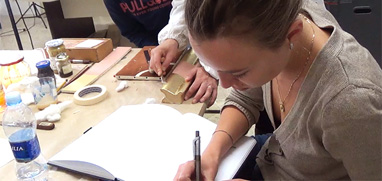 At Accademia Riaci, we are recruiting Course Reporters from our students. The students who are chosen to become Course Reporters are given 10 % of the tuition as their scholarship fee.
The Reporters who have submitted excellent reports will have his or her profile posted on our school website for the next 5 years as an alumnae and will be able to connect with their business chancesafter their graduation.