Accademia Riaci
Student Reports
Read all class reports from our students!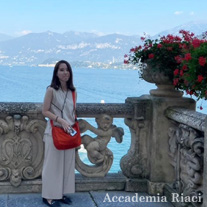 Reporter
Riho A.
Country: Japan
Course: Jewelry Making
Program: One-Year Course
Period: Sep 4, 2023 – Aug 2, 2024
I came to Florence to make jewelry. Currently studying a 3 month basic Italian course. I would like to strive to make high quality jewelry. ジュエリー制作の為、フィレンツェにきました。現在3ヶ月間の基礎イタリア語コースを学習中。クオリティーの高いジュエリーが作れるように努めたいと思います。
Oct. 21, 2023 | Posted in Reports, Jewelry Making , Student Reporter | Tags:Riho A, Jewelry MakingReporter: Riho A. | Course: Jewelry Making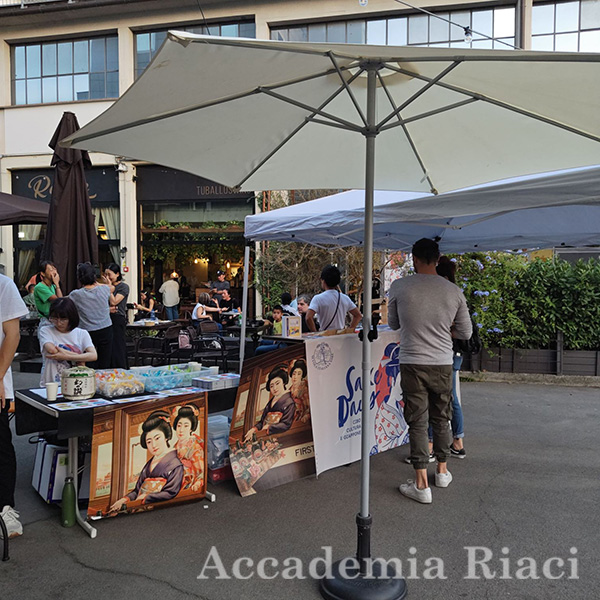 I participated as a volunteer at a Japanese food and sake event. Although I am not yet able to speak Italian at all, I feel like I have become able to understand things like numbers thanks to the volunteers.
日本の食と酒イベントのボランティアに参加しました。イタリア語はまだ全然話せるようになっていませんが、数字の聞き取りなどに関しては、ボランティアのおかげで聞き取れるようになったように感じました。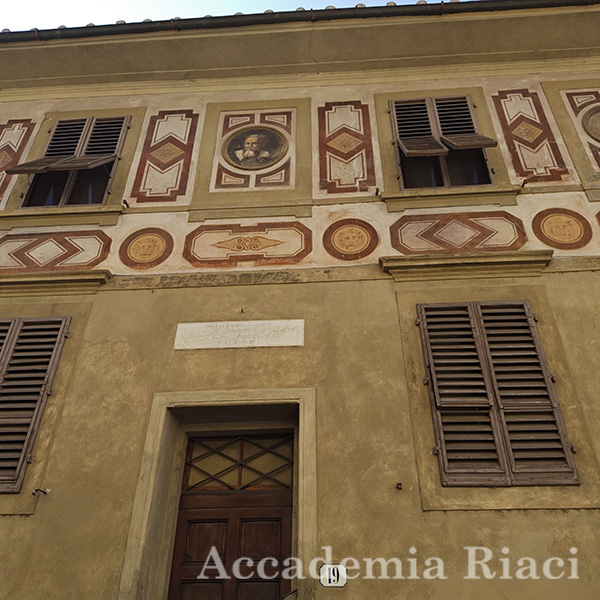 It said it was Galileo's house, so I went there, but I couldn't go inside.
ガリレオの家と書いてあったので行ってみましが、中には入れませんでした。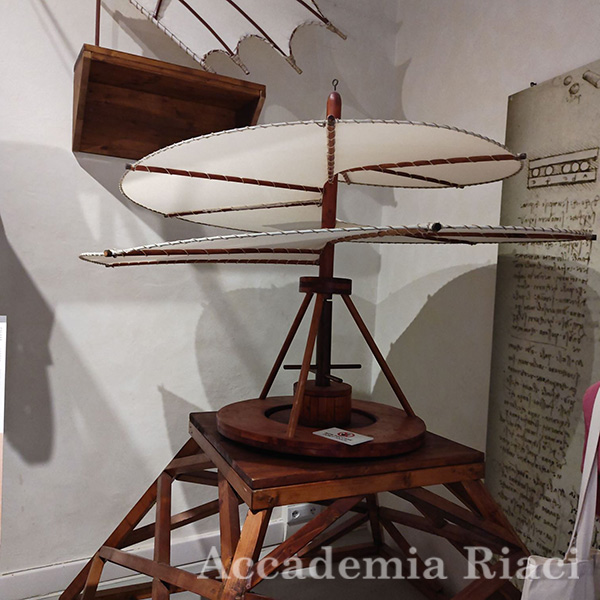 I went to the Leonardo da Vinci museum. It was interesting to see so many different inventions.
レオナルドダヴィンチの博物館に行きました。いろいろな発明品があって面白かったです。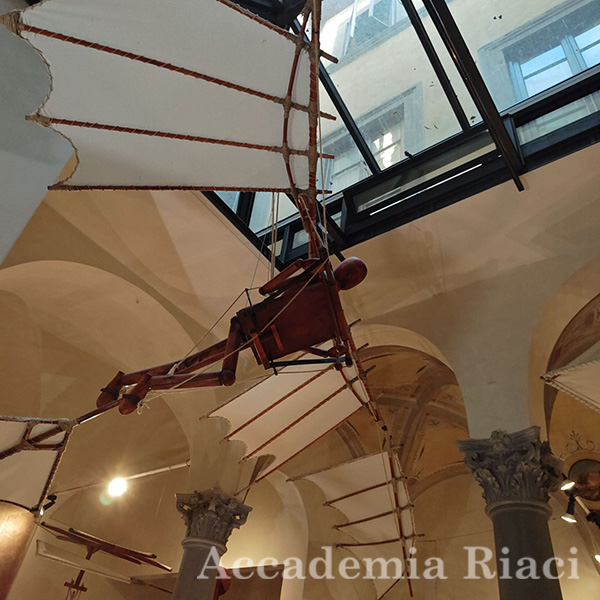 There was no explanation for this photo.
こちらの写真に関しては説明がありませんでした。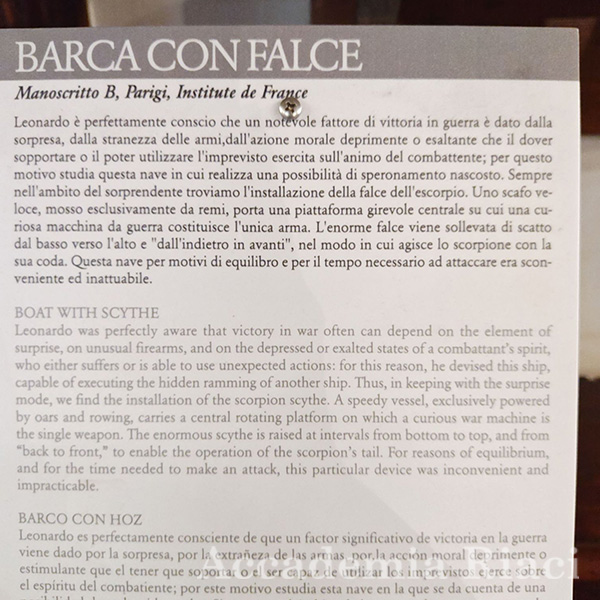 I read the explanation using a translator.
説明は翻訳機を使って読んでいます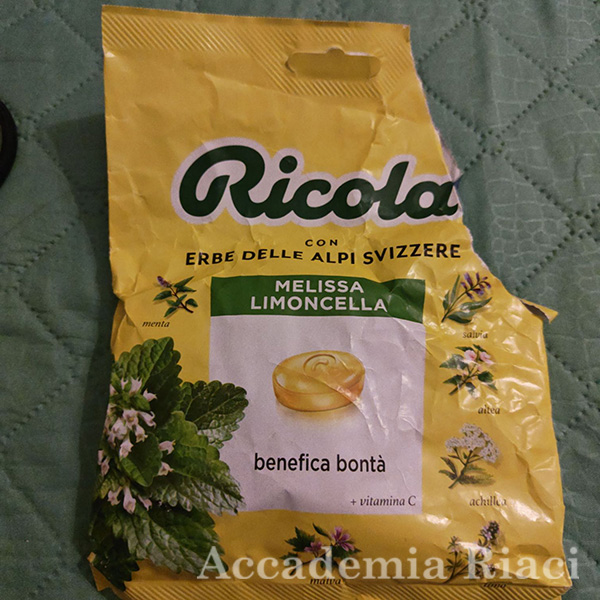 I haven't been able to stop coughing for about a week, so I was looking for a throat lozenge. This candy made things a lot easier.
一週間ほど咳が止まらなかったのでのど飴を探していました。この飴のおかげでだいぶ楽になりました。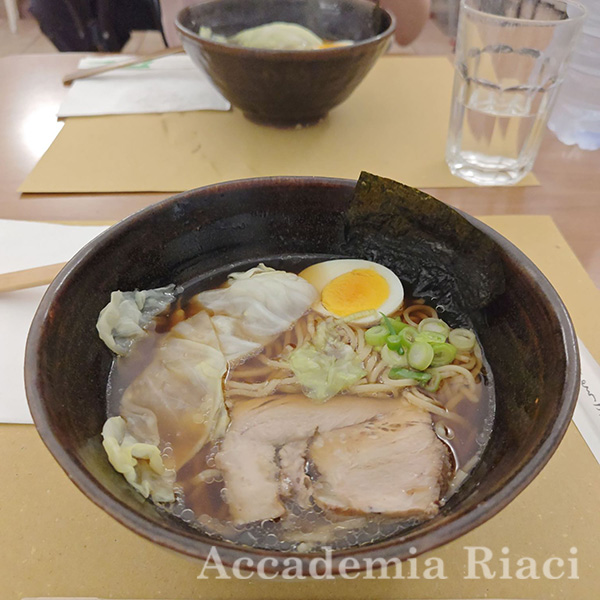 I wanted to eat ramen, so I went to a ramen shop in Florence. It was delicious.
ラーメンを食べたくなり、フィレンツェのラーメン屋に行きました。美味しかったです。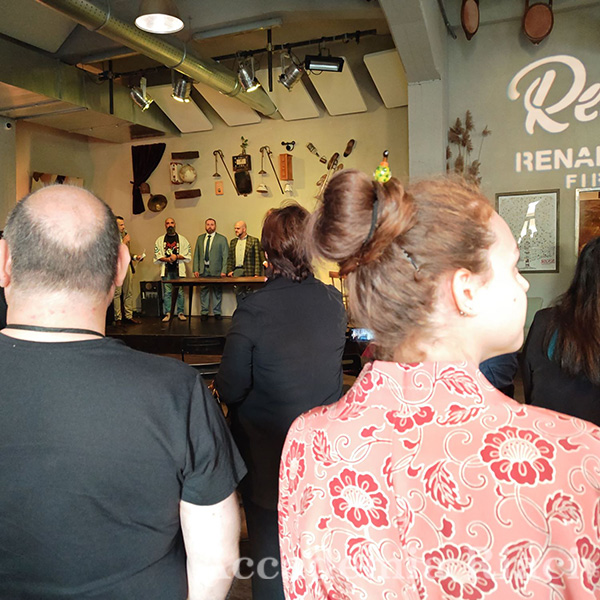 This is what it looked like when I participated in a Japanese food event.
日本食イベントに参加した時の様子です。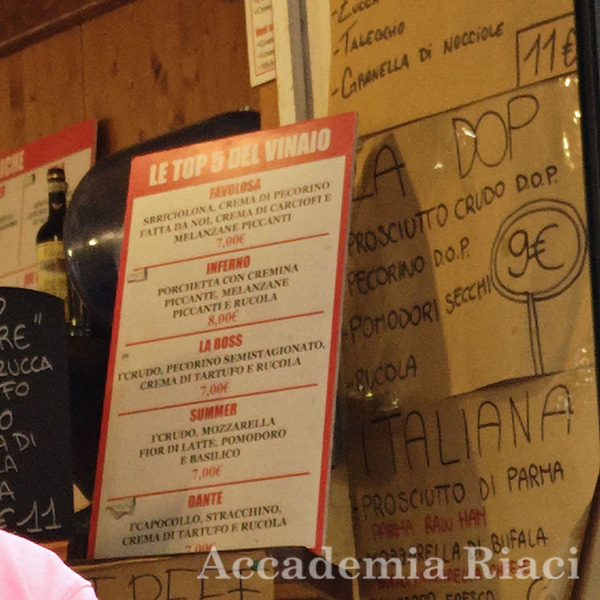 I went to a panini shop in Florence. It was my first time coming in so I was nervous.
フィレンツェのパニーニ屋さんに行きました。初めて入ったので緊張しました。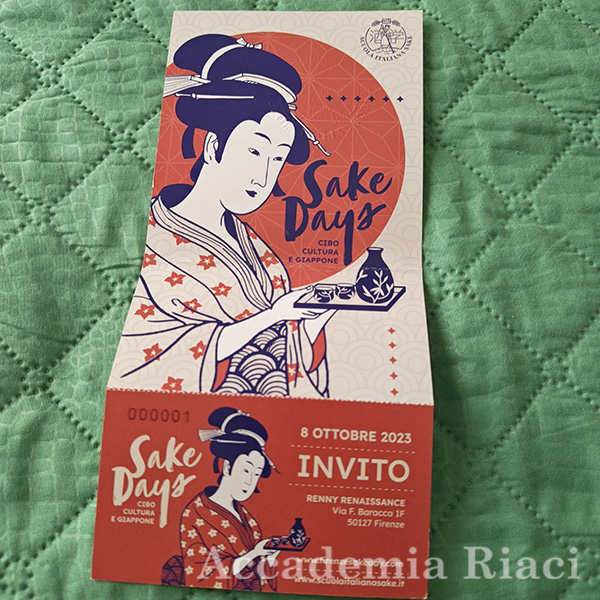 Tickets for a Japanese food event. The curry I had for lunch was delicious.
日本食イベントのチケットです。お昼に食べたカレーが美味しかったです。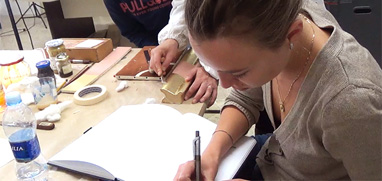 At Accademia Riaci, we are recruiting Course Reporters from our students. The students who are chosen to become Course Reporters are given 10 % of the tuition as their scholarship fee.
The Reporters who have submitted excellent reports will have his or her profile posted on our school website for the next 5 years as an alumnae and will be able to connect with their business chancesafter their graduation.