Accademia Riaci
Student Reports
Read all class reports from our students!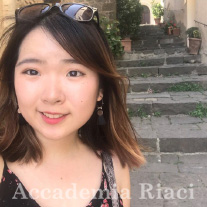 Reporter
Celine Goh Sining
Nationality: Singaporean
Course: Jewelry Making
Program: One-Year Course
Period: Sep. 4, 2017 – May. 4, 2018
Celine studied Fashion in Singapore and took a module in Jewellery Making and Design. She then found her passion in it and entered the Accademia Riaci Art Competition and was lucky enough to be selected.
She now studies Jewellery Making in the One Year Course and hopes to pursue her career in this field as a Jewellery Designer and Maker.

シンガポールでファッションを学び、ジュエリー制作とデザインの短期課程を受けました。そこでジュエリー作りに魅了され、アカデミアリアチのコンペティションに応募し、受賞しました。
今はジュエリーメイキングのワンイヤーコースで学んでいて、将来はジュエリー職人、デザイナーとしてのキャリアを積みたいと思っています。
Oct. 12, 2018 | Posted in Reports, Jewelry Making , Student Reporter | Tags:Celine Goh Sining, Jewelry MakingReporter: Celine Goh Sining | Course: Jewelry Making
This week was Daniele's birthday and we planned a surprise birthday party for him with food and drinks. It was a huge success and all the teachers enjoyed it as well.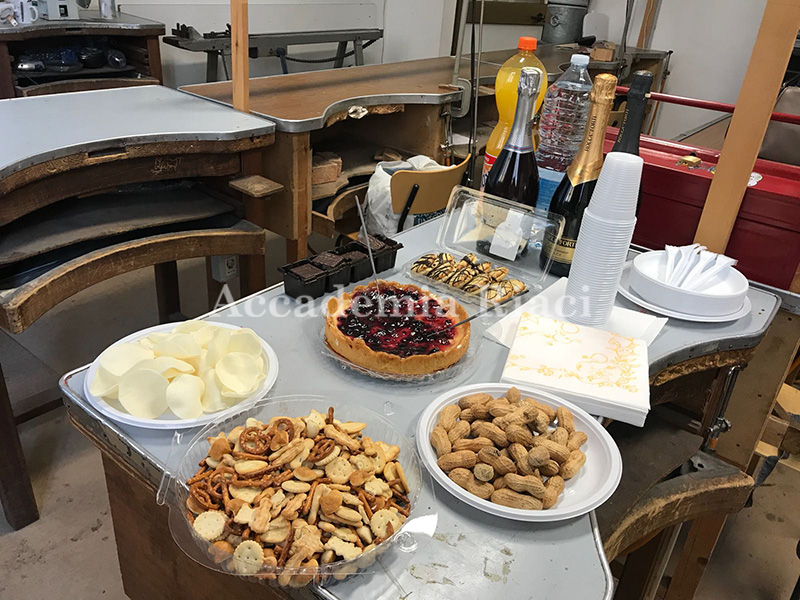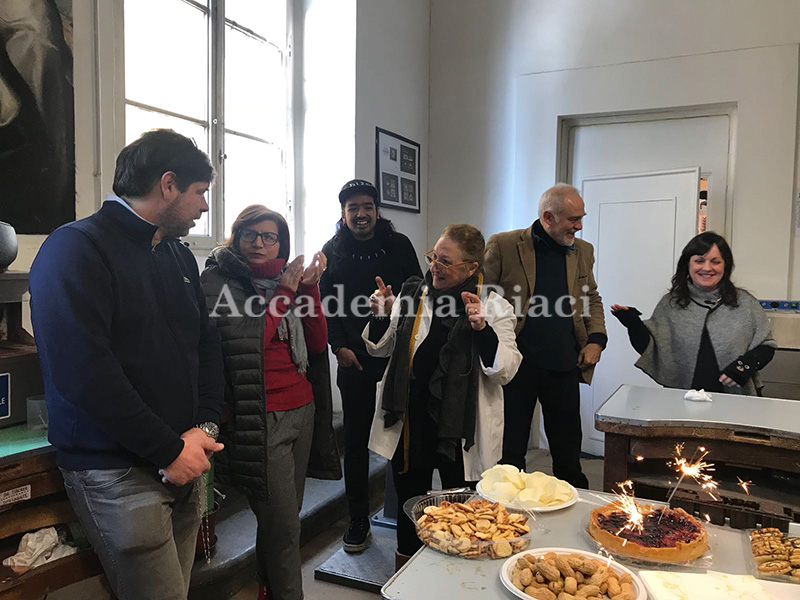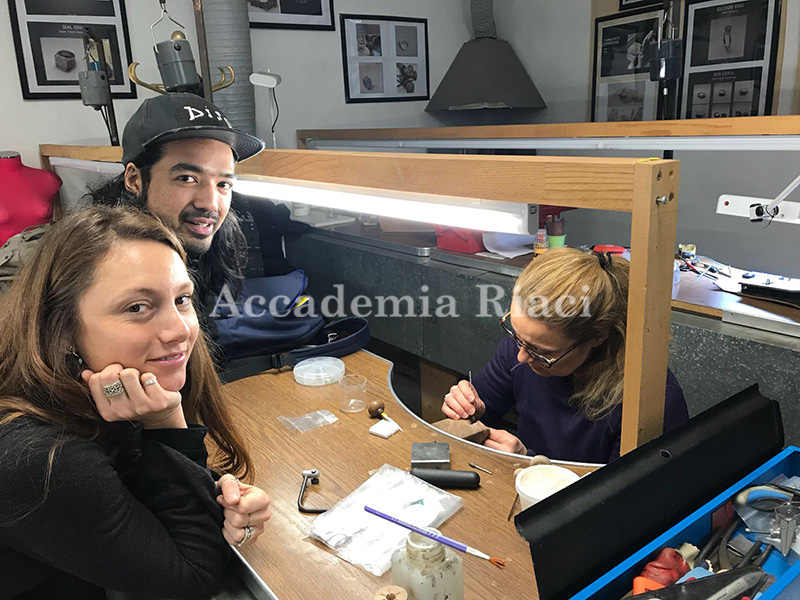 During stone setting class, we learned to do different kind of settings and Monica was showing how to do a pave setting in this case.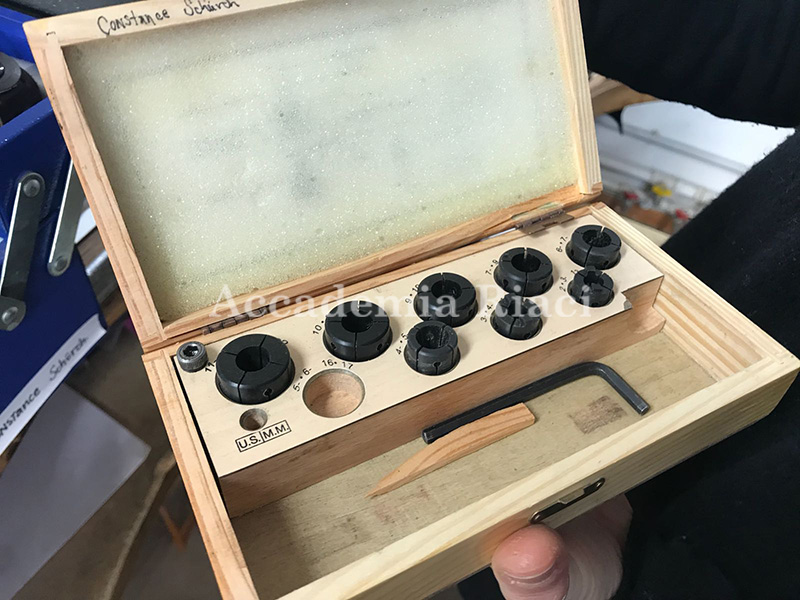 I bought a ring holder so that I can engrave rings without needing to put it in wax. This speeds up the engraving and makes it easier.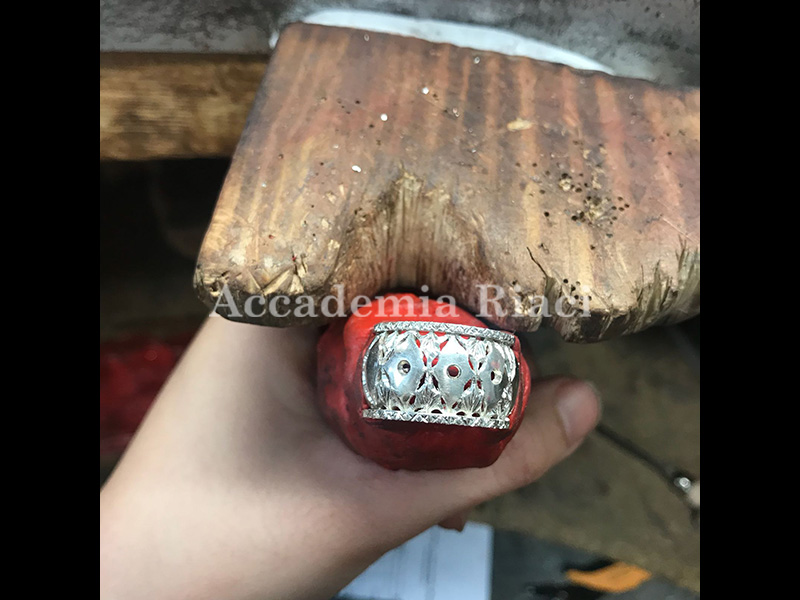 I started on the Florentine style ring and this kind of florentine engraving requires all surfaces to be engraved.
One of the nights me and my friends went to have burger at an american dinner place. It was super cold that night but the burger was very delicious and worth the trip.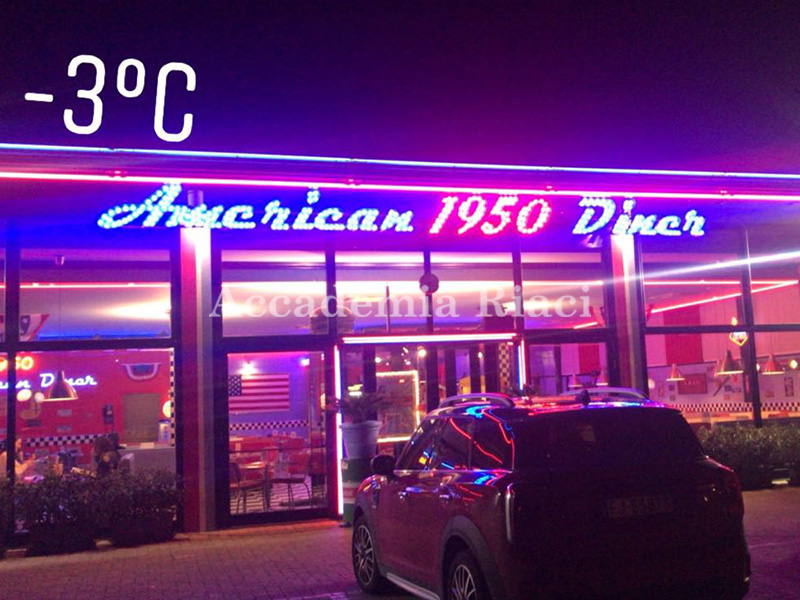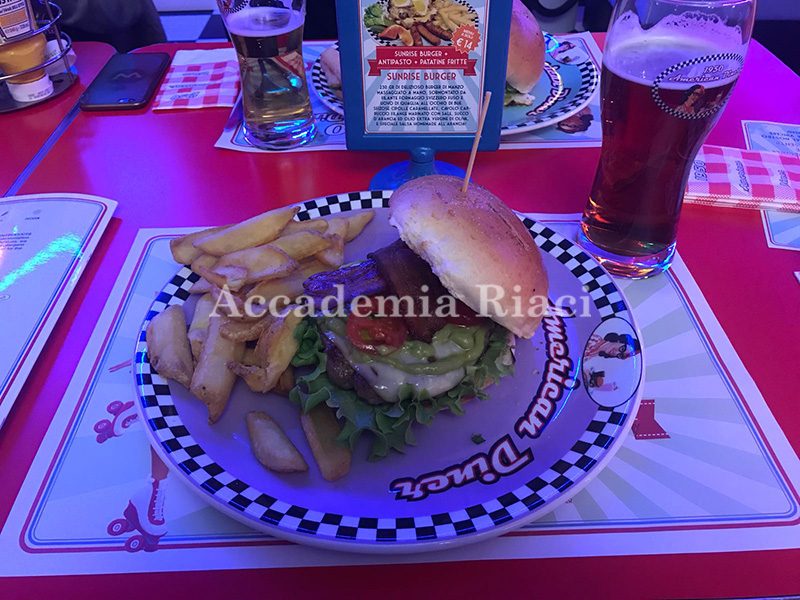 I made a pair of bracelets and I wanted to plate it, so I went to the plating shop to get it plated into rose gold. I was really surprised at the outcome and liked the colour a lot.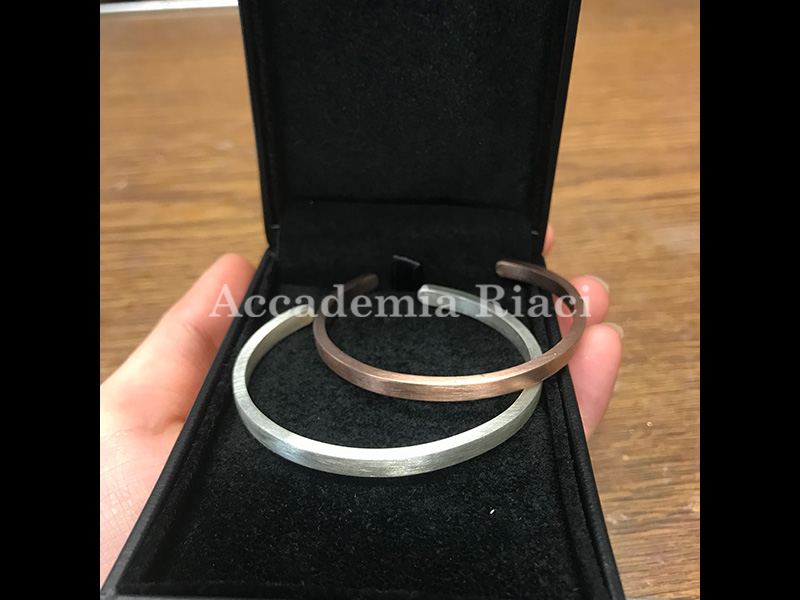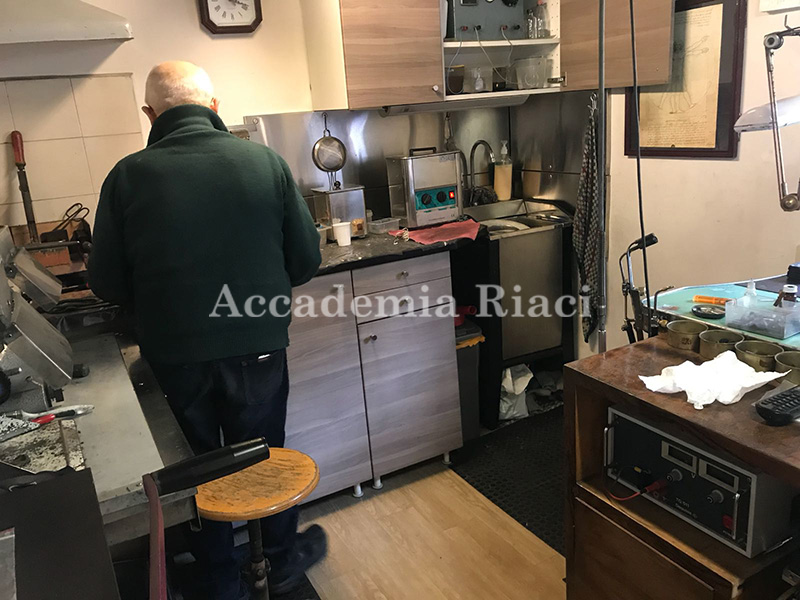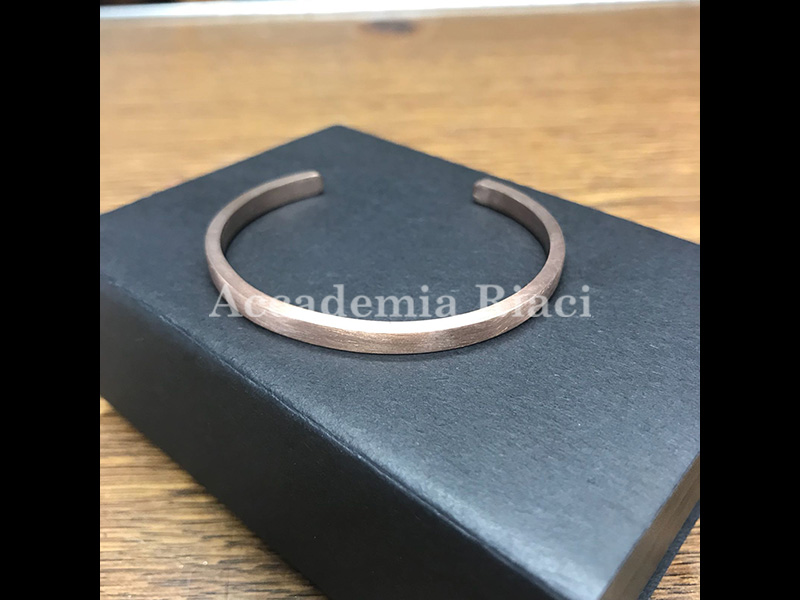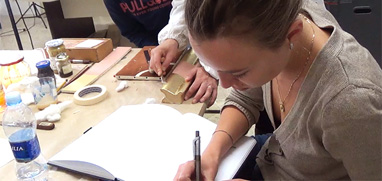 At Accademia Riaci, we are recruiting Course Reporters from our students. The students who are chosen to become Course Reporters are given 10 % of the tuition as their scholarship fee.
The Reporters who have submitted excellent reports will have his or her profile posted on our school website for the next 5 years as an alumnae and will be able to connect with their business chancesafter their graduation.