Accademia Riaci
Students' Blog
Up-to-date report from one of our students!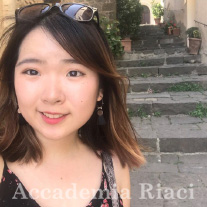 Reporter
Celine Goh Sining
Nationality: Singaporean
Course: Jewelry Making
Program: One-Year Course
Period: Sep. 4, 2017 – May. 4, 2018
Celine studied Fashion in Singapore and took a module in Jewellery Making and Design. She then found her passion in it and entered the Accademia Riaci Art Competition and was lucky enough to be selected.
She now studies Jewellery Making in the One Year Course and hopes to pursue her career in this field as a Jewellery Designer and Maker.

シンガポールでファッションを学び、ジュエリー制作とデザインの短期課程を受けました。そこでジュエリー作りに魅了され、アカデミアリアチのコンペティションに応募し、受賞しました。
今はジュエリーメイキングのワンイヤーコースで学んでいて、将来はジュエリー職人、デザイナーとしてのキャリアを積みたいと思っています。
Aug. 28, 2018 | Posted in Jewelry Making, Blog , Student Reporter | Tags:Celine Goh Sining, Jewelry Making | Language:


Reporter: Celine Goh Sining | Course: Jewelry Making
During engraving class I manage to finish a couple of projects, the leaf on the statement dress ring, one side of the signet ring, and the back of the necklace locket.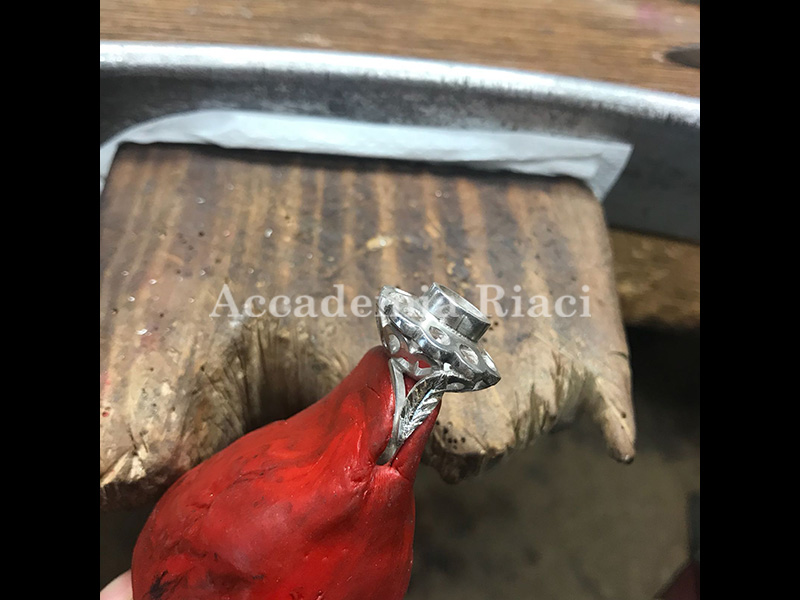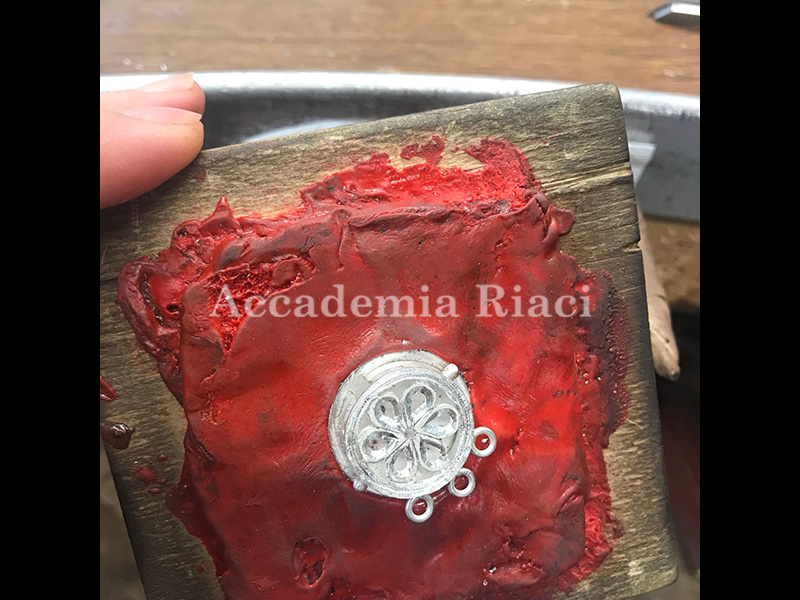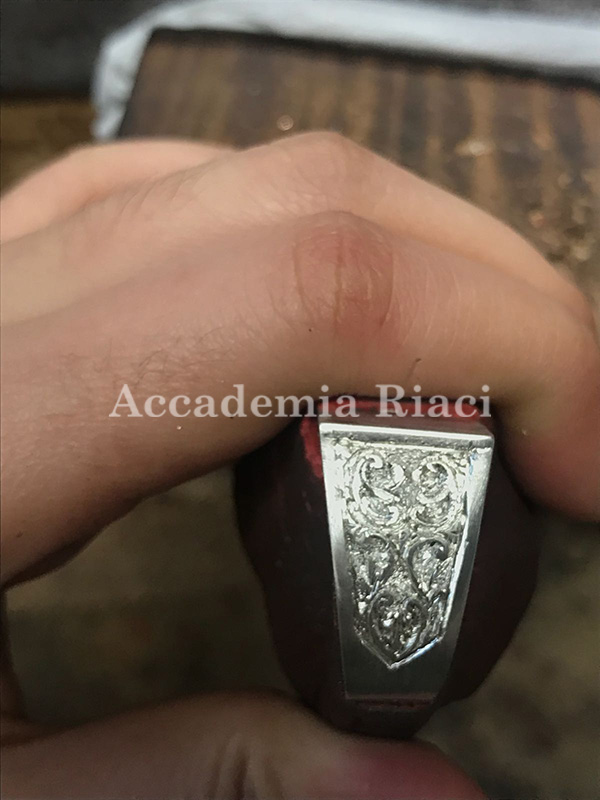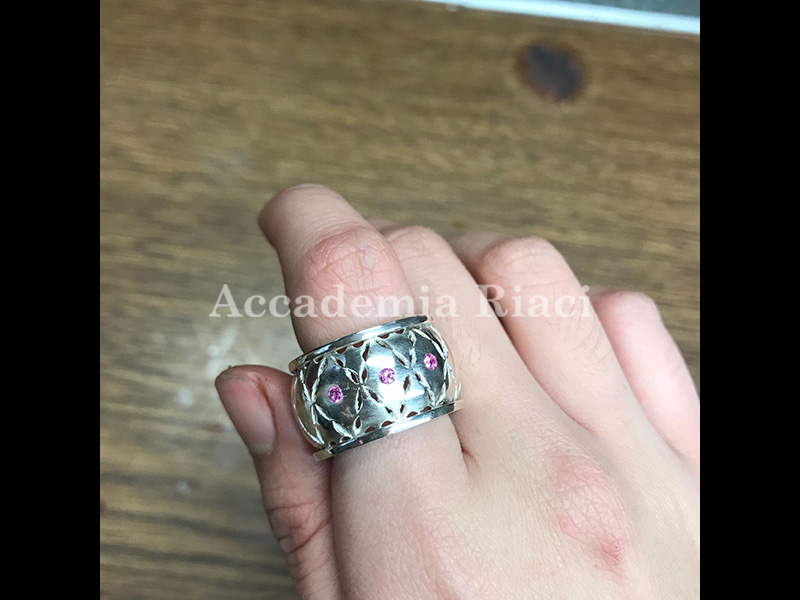 I have also decided to have three pink sapphires for the Florentine style ring and I cannot wait to finish it as a lot of work has been put into it.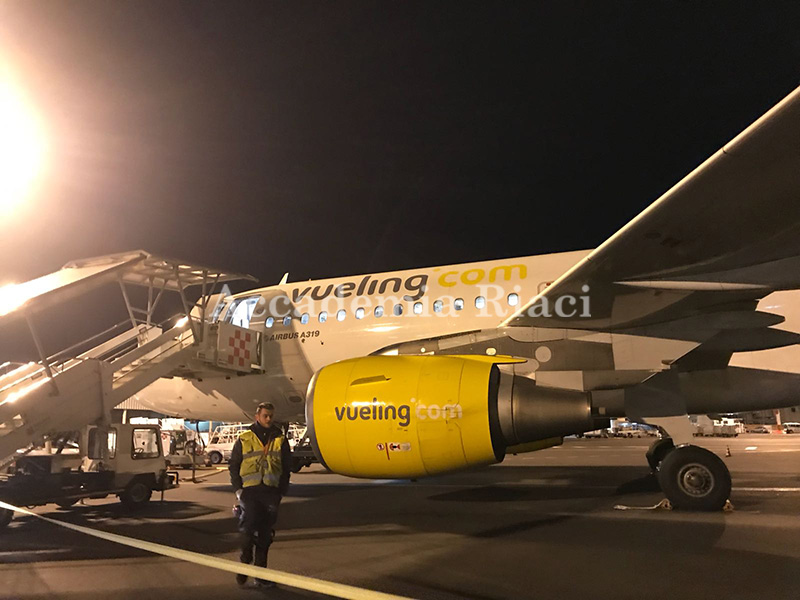 During the weekends, I went to Sicily, Palermo for a short vacation. Me and my friend really wanted to visit Sicily before we leave Italy despite the short trip.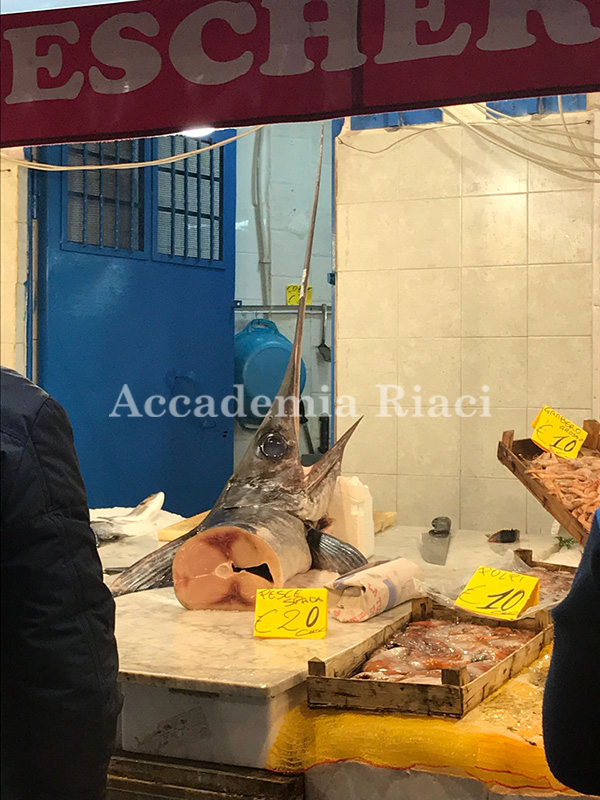 Famous for their seafood and markets, we saw a huge swordfish at the market and it was eye opening for me! They sold many fresh seafood of different shapes and sizes.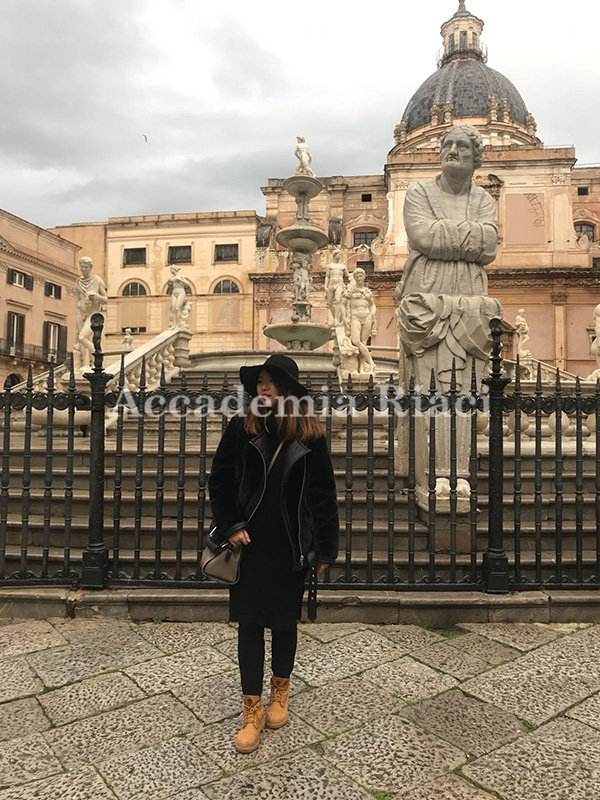 Palermo was very much like Milan, very city like and since it was low tourist season, we had the town to ourselves.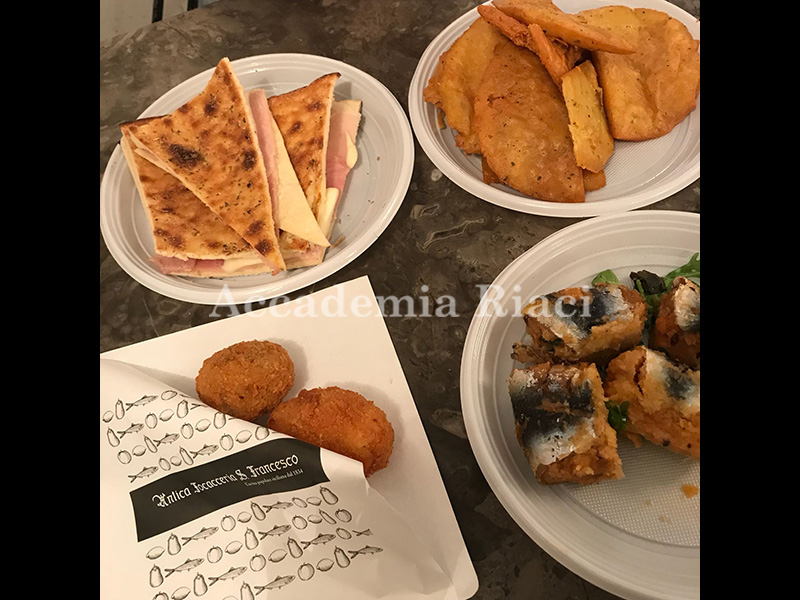 Sicilian food was one of the best I had. Fried rice balls, seafood and we were eating every moment we could!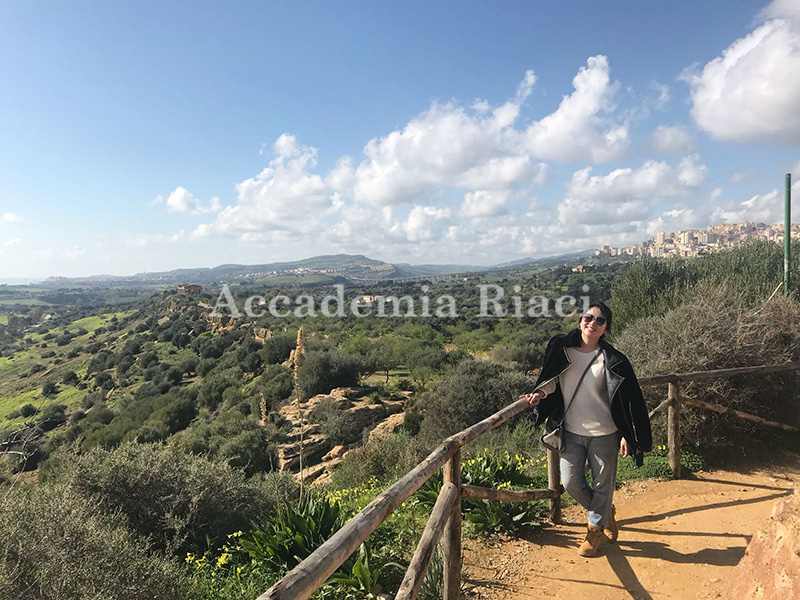 We also visited Argigento's valley of temples which was 2 hours train ride away from Palermo. The view was breathtaking and unforgettable.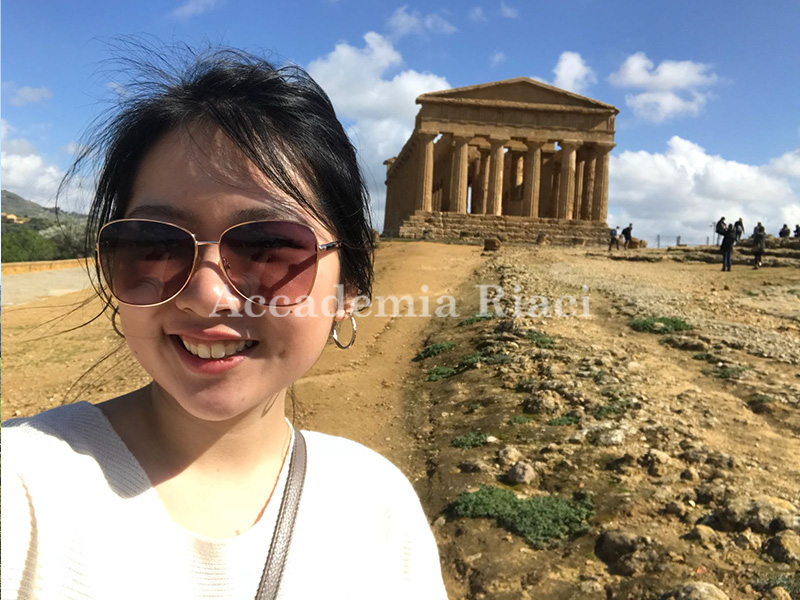 I felt like I was transported back in time into ancient greece and the site was filled with photo spots which I took many pictures of.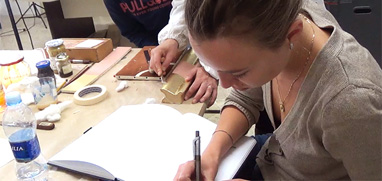 At Accademia Riaci, we are recruiting Course Reporters from our students. The students who are chosen to become Course Reporters are given 10 % of the tuition as their scholarship fee.
The Reporters who have submitted excellent reports will have his or her profile posted on our school website for the next 5 years as an alumnae and will be able to connect with their business chancesafter their graduation.