Accademia Riaci
Students' Blog
Up-to-date report from one of our students!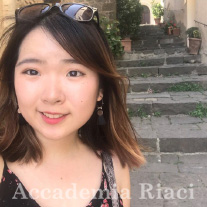 Reporter
Celine Goh Sining
Nationality: Singaporean
Course: Jewelry Making
Program: One-Year Course
Period: Sep. 4, 2017 – May. 4, 2018
Celine studied Fashion in Singapore and took a module in Jewellery Making and Design. She then found her passion in it and entered the Accademia Riaci Art Competition and was lucky enough to be selected.
She now studies Jewellery Making in the One Year Course and hopes to pursue her career in this field as a Jewellery Designer and Maker.

シンガポールでファッションを学び、ジュエリー制作とデザインの短期課程を受けました。そこでジュエリー作りに魅了され、アカデミアリアチのコンペティションに応募し、受賞しました。
今はジュエリーメイキングのワンイヤーコースで学んでいて、将来はジュエリー職人、デザイナーとしてのキャリアを積みたいと思っています。
Jul. 27, 2018 | Posted in Jewelry Making, Blog , Student Reporter | Tags:Celine Goh Sining, Jewelry Making | Language:


Reporter: Celine Goh Sining | Course: Jewelry Making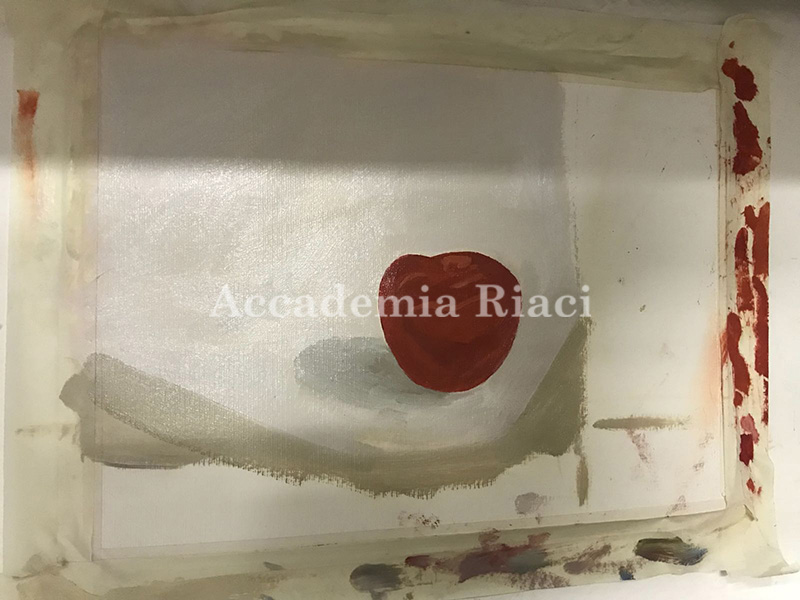 During painting lesson, we learnt how to paint shadows and light areas. We finished the still life lesson with the various fruits and vegetables. Next we are to move on to a painting from a still life master.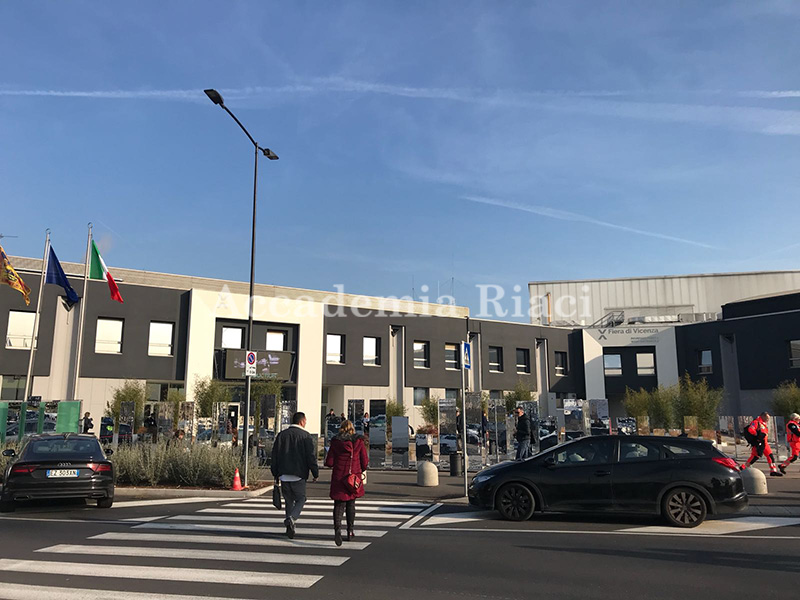 This week me and my classmate Tomoko went to Vicenza for the Vicenzaoro exhibition. It is a jewellery exhibition for suppliers and the many Italian brands. Located 2 hours and 30 mins away from Florence.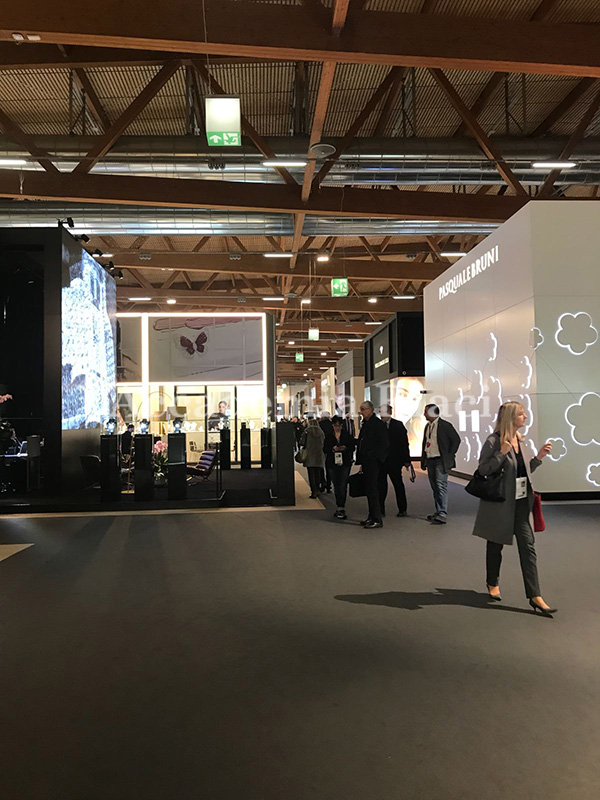 Vicenzaoro consists of seven halls, with each hall having a theme. One hall was dedicated to luxury jewellery brands, another to fashion jewellery and so on. The exhibition was grand and it was not possible to see everything in one day.

The type of jewellery that caught my eye are those with precious gems, made in gold and platinium because it is not everyday where you get to see these masterpeices.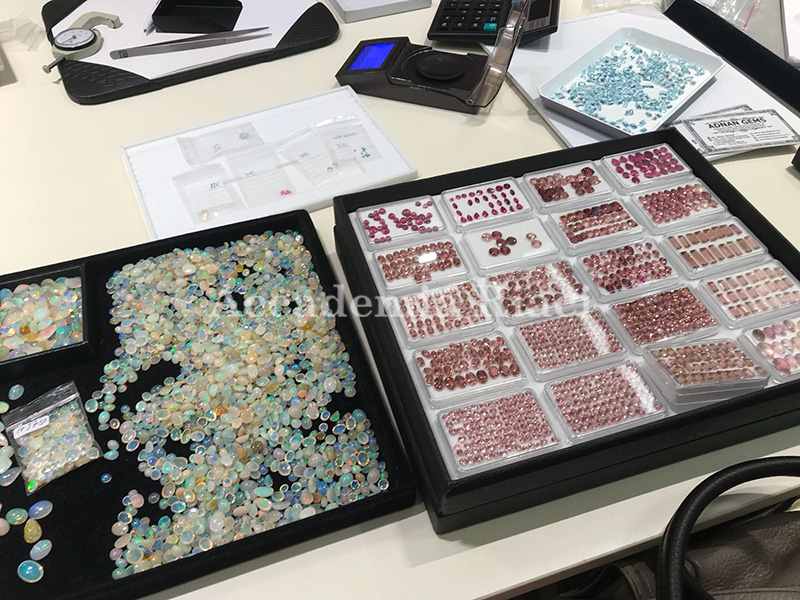 We also managed to buy some gems there at good prices and I wished I brought more cash because there were so many quality gems at good prices.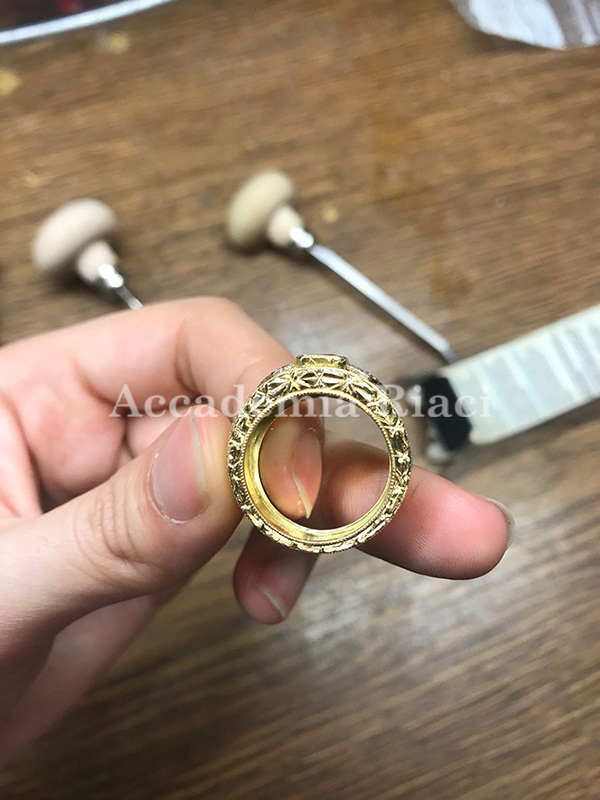 During engraving class, my teacher Marco showed us rings that he engraved for Florentine style. It was absolutely beautiful and this ring has a green tourmaline as the center.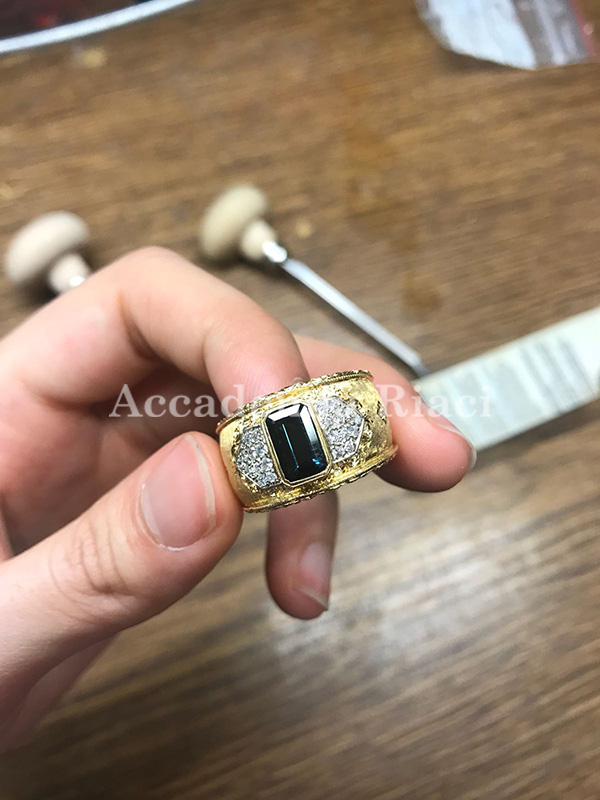 The detail on the ring is exquisite and even on the side there are engravings. I would love to be able to engrave like this at the end of the course!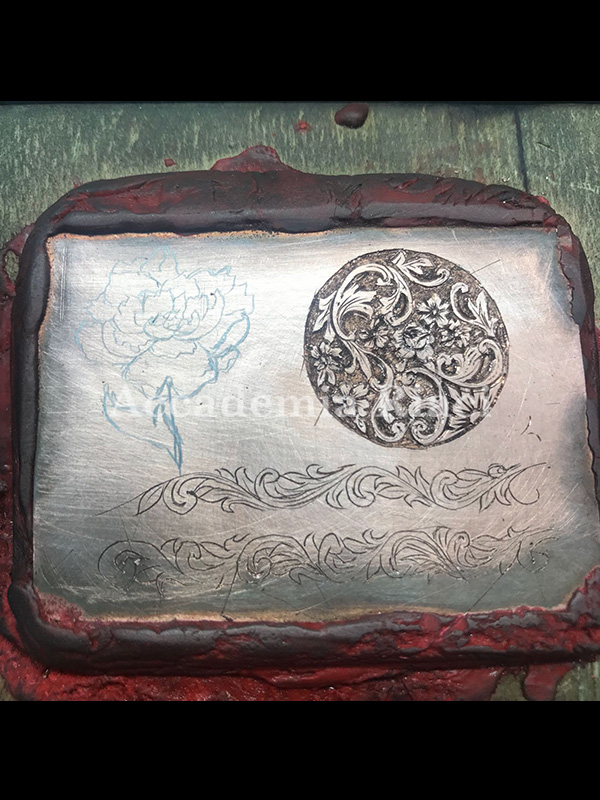 Currently this is what I am doing for engraving class. I finished learning the excavating technique with the flat engraving tool and now I can start to think of what design I should do for the signet ring.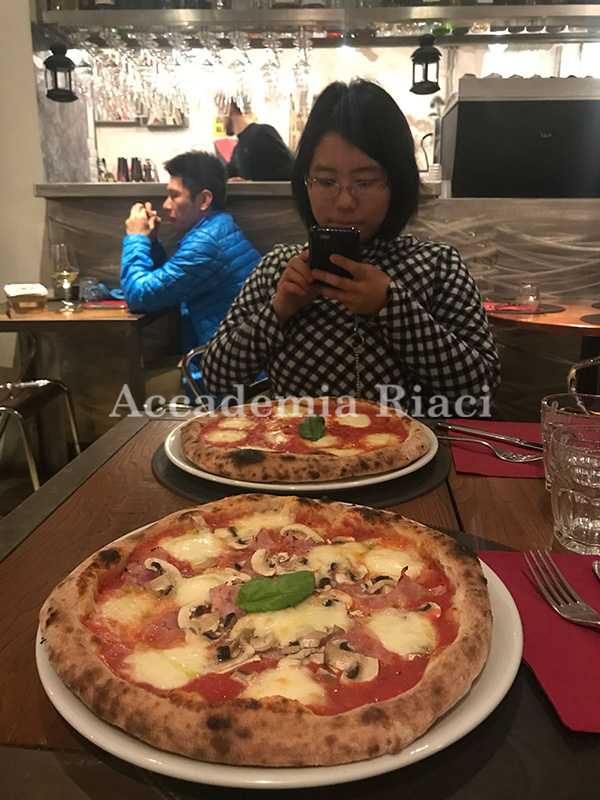 Tomoko and I went to have pizza at Santo Spirito before I showed her around as to where to buy gems and jewellery parts. She is very kind and I am able to practice my Italian with her.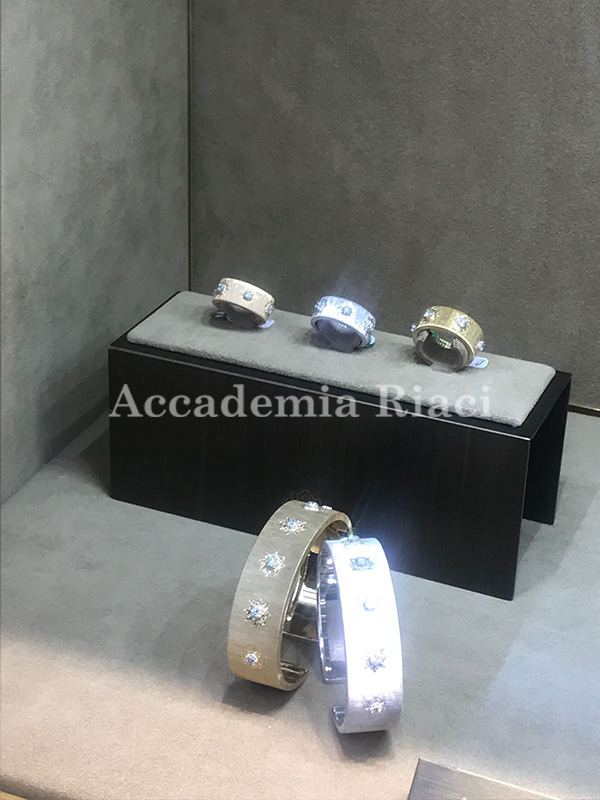 I walked past the Florentine style jewellery shop at Ponte Vecchio and was stopped by these bangles and rings. I would love to try making something similar.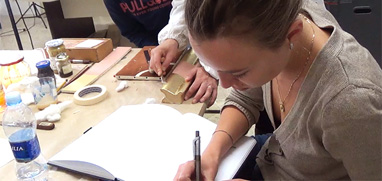 At Accademia Riaci, we are recruiting Course Reporters from our students. The students who are chosen to become Course Reporters are given 10 % of the tuition as their scholarship fee.
The Reporters who have submitted excellent reports will have his or her profile posted on our school website for the next 5 years as an alumnae and will be able to connect with their business chancesafter their graduation.