Accademia Riaci
Students' Blog
Up-to-date report from one of our students!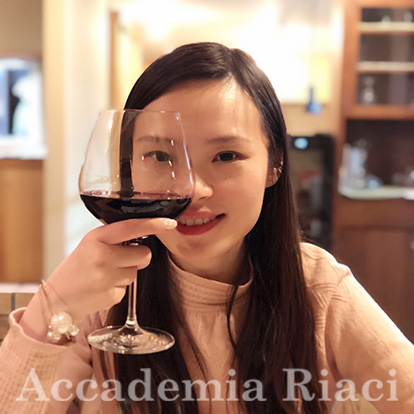 Reporter
Xiao Wangyue
Nationality: Chinese
Course: Jewelry Design
Program: One-Year Course
Period: Jan. 14, 2019 - Jul. 26, 2019
I haven't received professional training in jewelry when I was in university. I turned to be a jewelry designer from HR during my study abroad in Japan, and rely on my love for jewelry and the embarrassment of being a designer. After studying jewelry (design and making) in Japan, I worked in Tokyo as a jewelry designer. As a newcomer to the jewelry industry, there is still a long way to go, and I hope to make breakthroughs and improvements in the next six months of Italy.
并非科班出身,在日留学期间从HR转战珠宝设计,完全凭借着自己对宝饰品的这份热爱与对设计师这份职业的憧憬。在日学习了珠宝设计与制作后留在东京工作。作为珠宝界的新人,还有很长的路要走,希望在意大利的这半年中有所突破和提高。
Aug. 24, 2019 | Posted in Jewelry Making, Blog , Student Reporter | Tags:Xiao Wangyue, Jewelry Making | Language:



Reporter: Xiao Wangyue | Course: Jewelry Making
1-5 与老师一起研习意大利著名珠宝品牌Buccellati,欣赏了很多20世纪30年代来自Mario Buccellati的精美珠宝以及杂物、器皿。为他们独特技艺折服。

Studying the famous Italian jewellery brand Buccellati with the teacher, and enjoying many beautiful jewellery, cases and aswsils from Mario Buccellati in the 1930s. Convinced for their unique skills.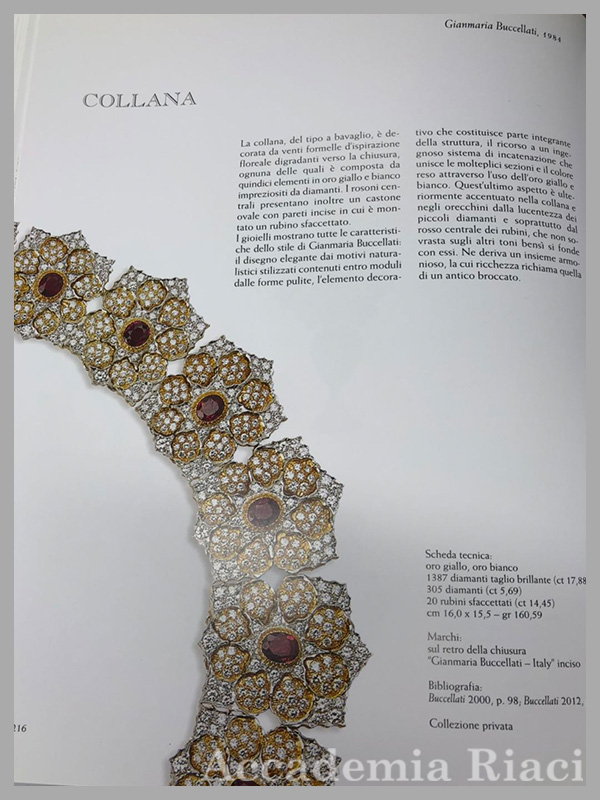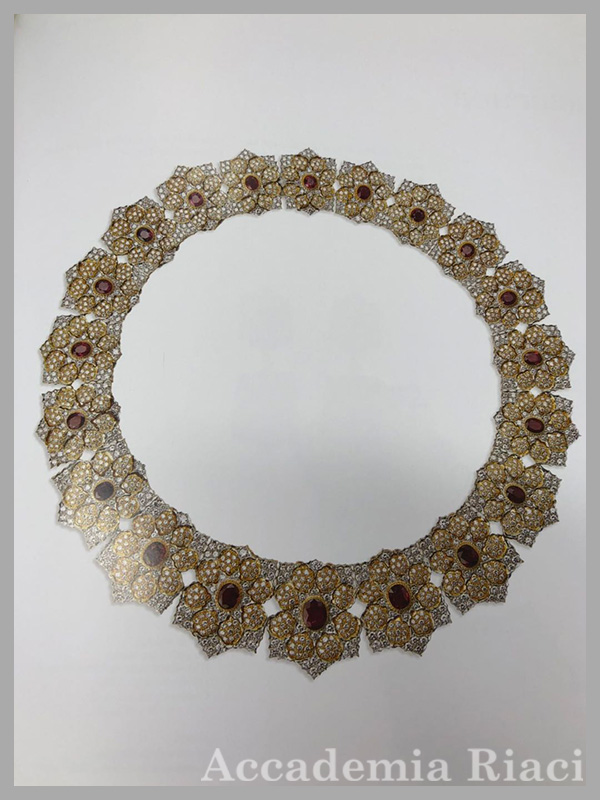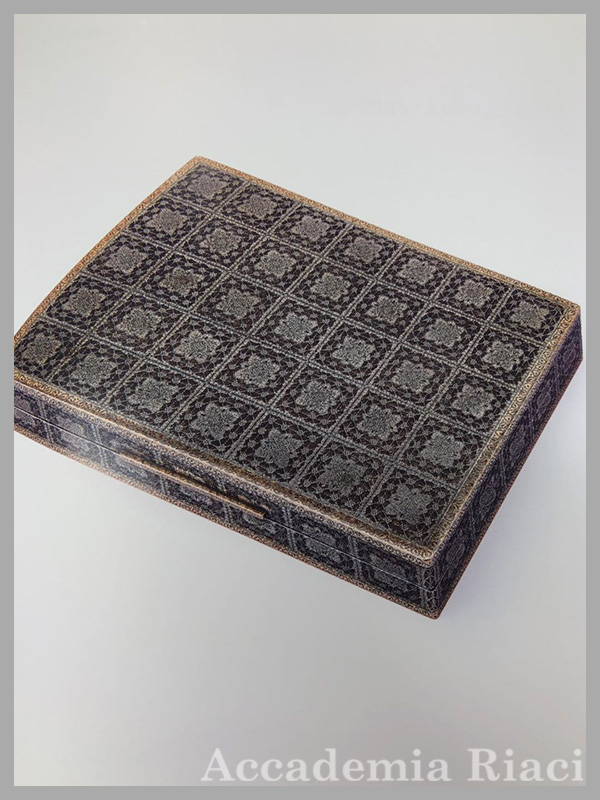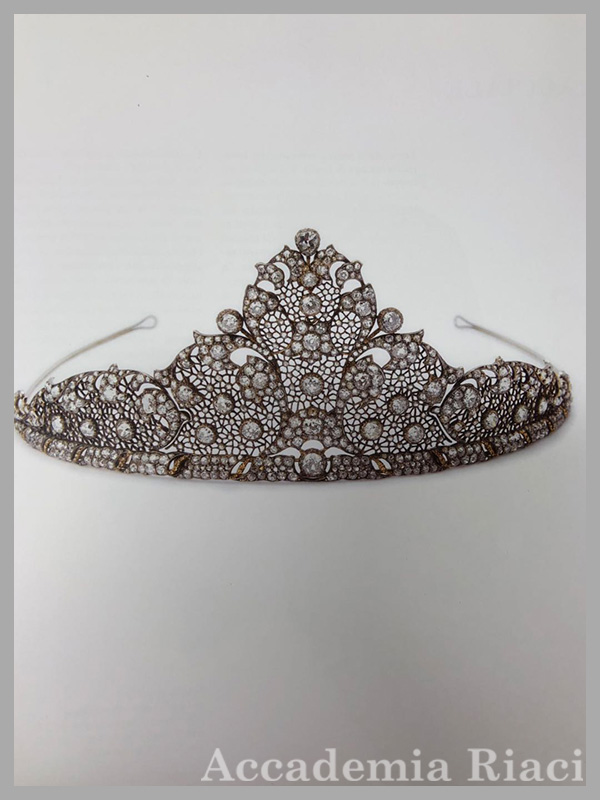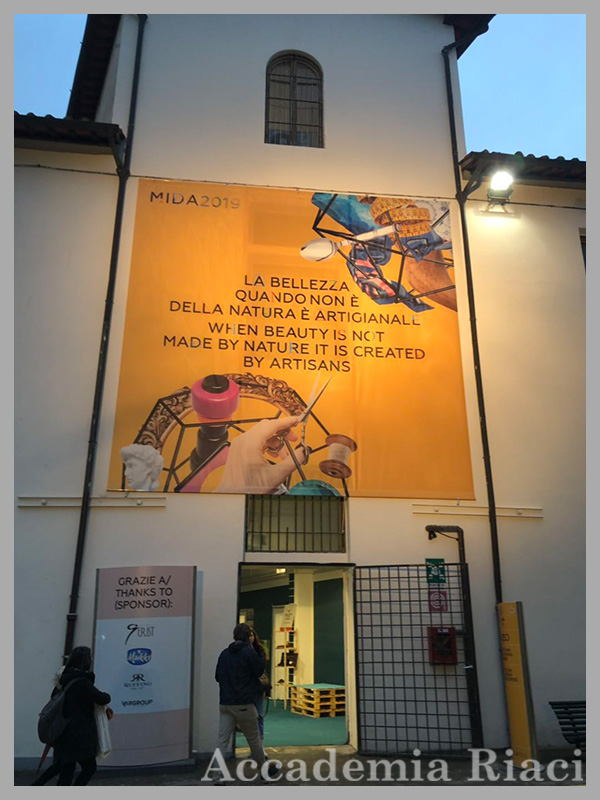 6 参观MIDA2019手工艺展。体会来自世界各地的箱包、饰品、珠宝、服装、杂货、家具、器皿等各种手工艺品的魅力。

Visit the MIDA2019 Craft Show. Experience the charm of various handicrafts such as bags, accessories, jewelries, clothing, groceries, furniture, utensils, etc. from all over the world.
7-8 奇特造型的发卡,不同角度看有不同魅力。

A card issue with fancy shape, different charms from different angles.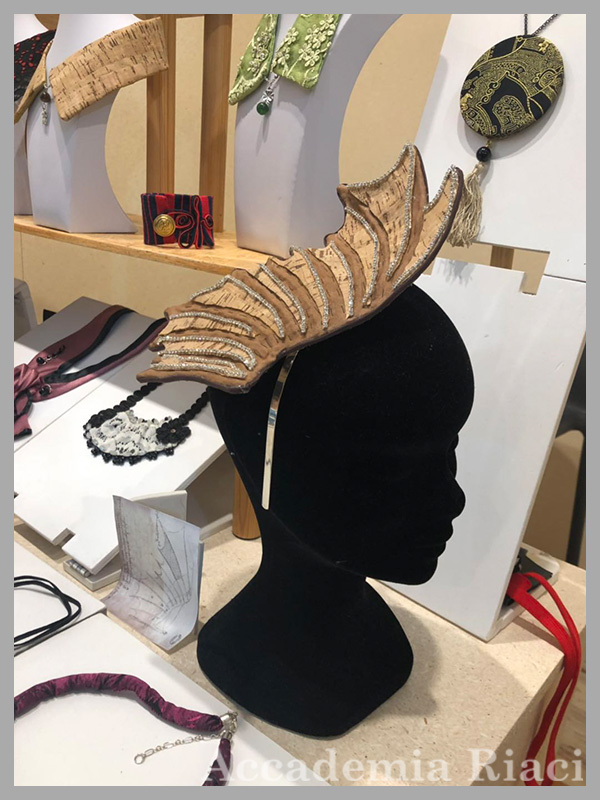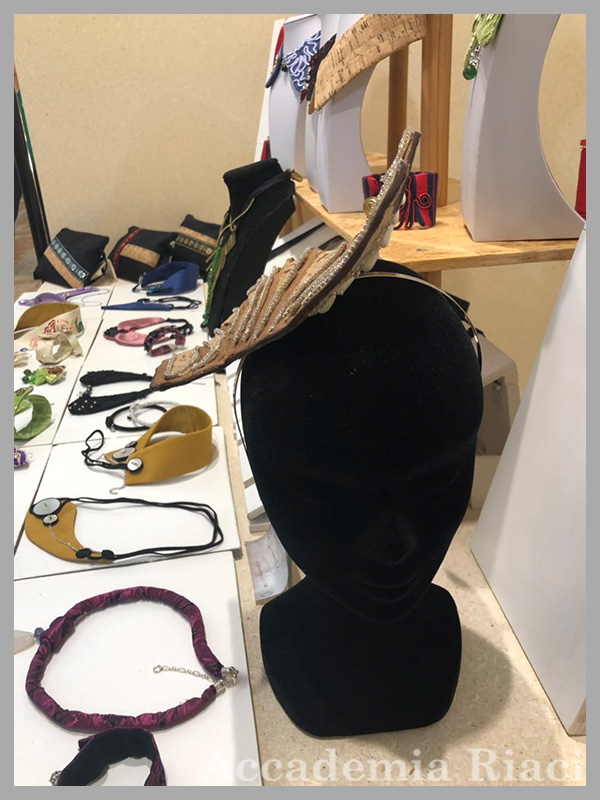 9-11 全手工首饰。中间是手绘油画,非常精致细腻。不对称耳环很可爱,项链很有存在感。

All handmade jewelry. In the middle is a hand-painted oil painting, very delicate. The asymmetrical earrings are cute and the necklace is very lively.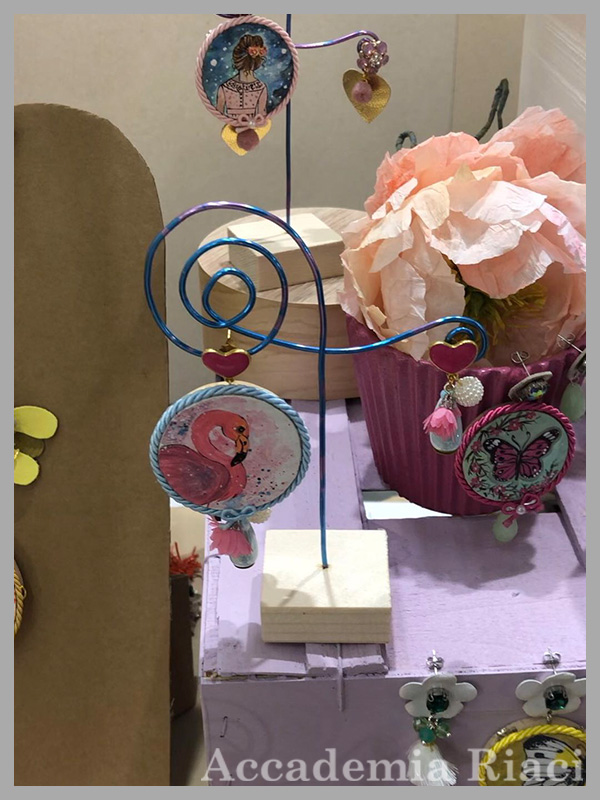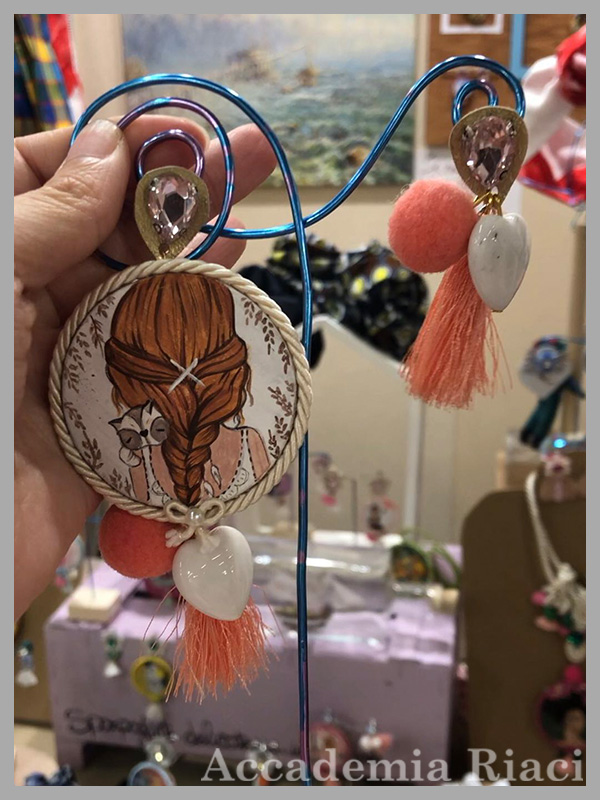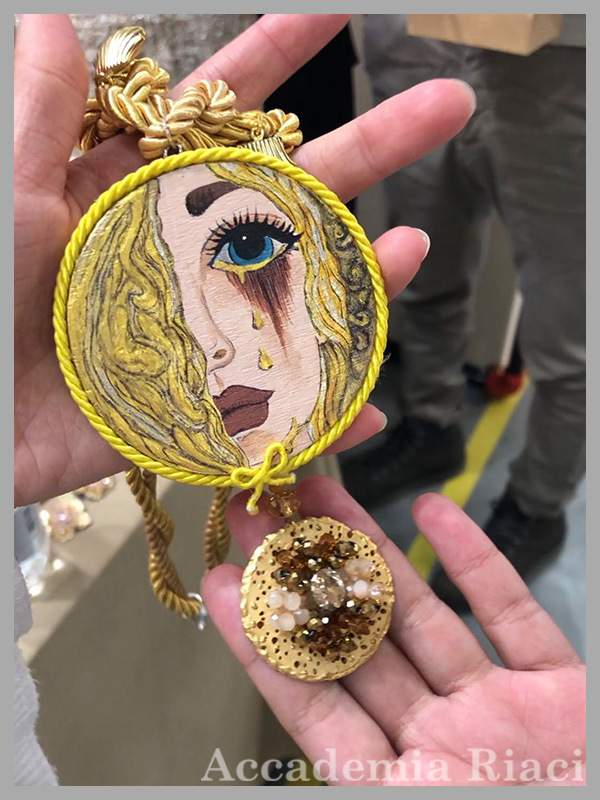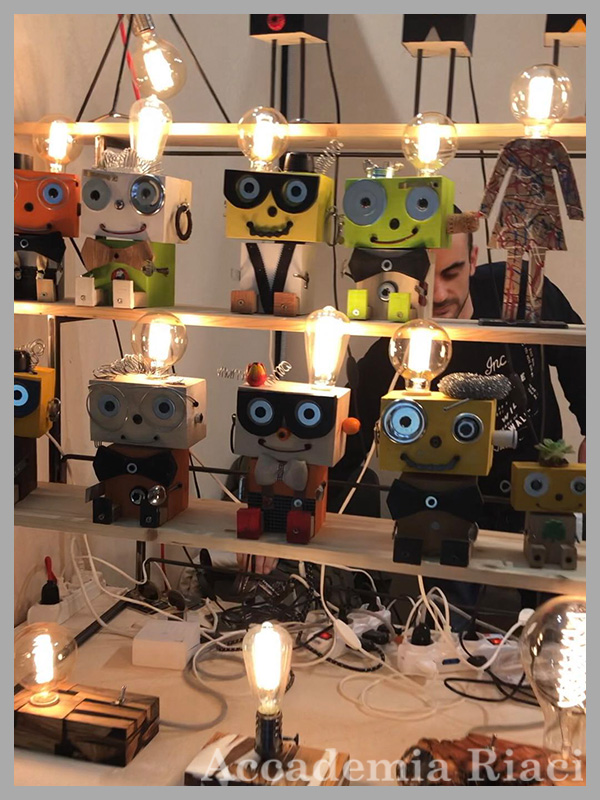 12 各种木制卡通电灯,简单不失可爱。也是全手工。

A variety of wooden cartoon lights, simple but cute. It is also handmade.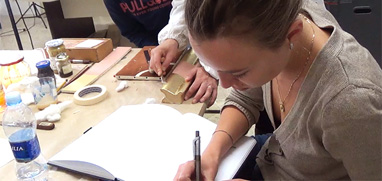 At Accademia Riaci, we are recruiting Course Reporters from our students. The students who are chosen to become Course Reporters are given 10 % of the tuition as their scholarship fee.
The Reporters who have submitted excellent reports will have his or her profile posted on our school website for the next 5 years as an alumnae and will be able to connect with their business chancesafter their graduation.