Accademia Riaci
Students' Blog
Up-to-date report from one of our students!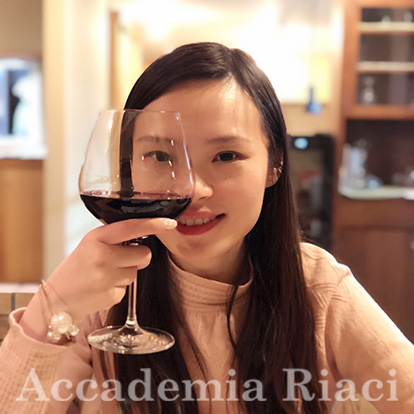 Reporter
Xiao Wangyue
Nationality: Chinese
Course: Jewelry Design
Program: One-Year Course
Period: Jan. 14, 2019 - Jul. 26, 2019
I haven't received professional training in jewelry when I was in university. I turned to be a jewelry designer from HR during my study abroad in Japan, and rely on my love for jewelry and the embarrassment of being a designer. After studying jewelry (design and making) in Japan, I worked in Tokyo as a jewelry designer. As a newcomer to the jewelry industry, there is still a long way to go, and I hope to make breakthroughs and improvements in the next six months of Italy.
并非科班出身,在日留学期间从HR转战珠宝设计,完全凭借着自己对宝饰品的这份热爱与对设计师这份职业的憧憬。在日学习了珠宝设计与制作后留在东京工作。作为珠宝界的新人,还有很长的路要走,希望在意大利的这半年中有所突破和提高。
Aug. 14, 2019 | Posted in Jewelry Making, Blog , Student Reporter | Tags:Xiao Wangyue, Jewelry Making | Language:



Reporter: Xiao Wangyue | Course: Jewelry Making
听老师介绍一个来自米兰的高级珠宝品牌Giampiero Bodino。主理人曾经是宝格丽的设计师,所以设计中有时可以看见宝格丽的影子。设计非常大胆,前卫奢华。

Listen to the teacher to introduce a high jewelry brand from Milan – Giampiero Bodino. The Director was once a designer of Bulgari, so the shadow of Bulgari can sometimes be seen in the design. His design is very bold, avant-garde and luxurious.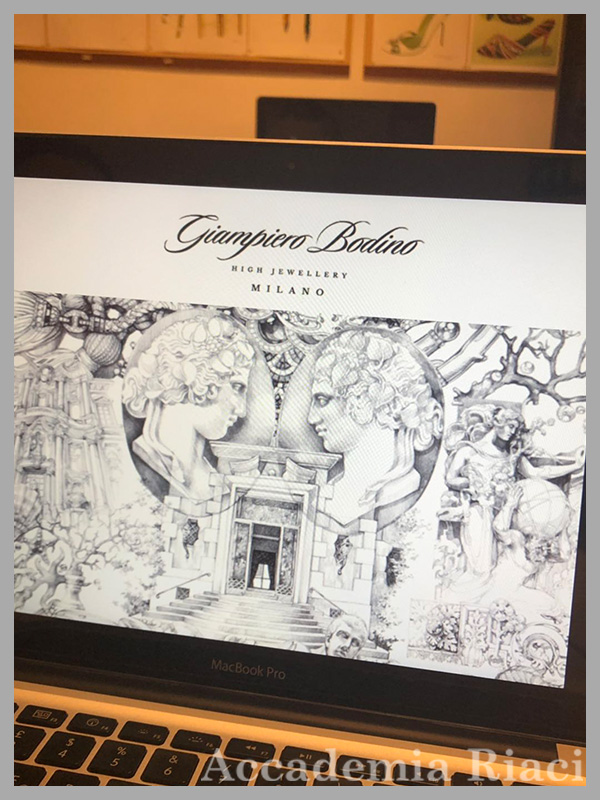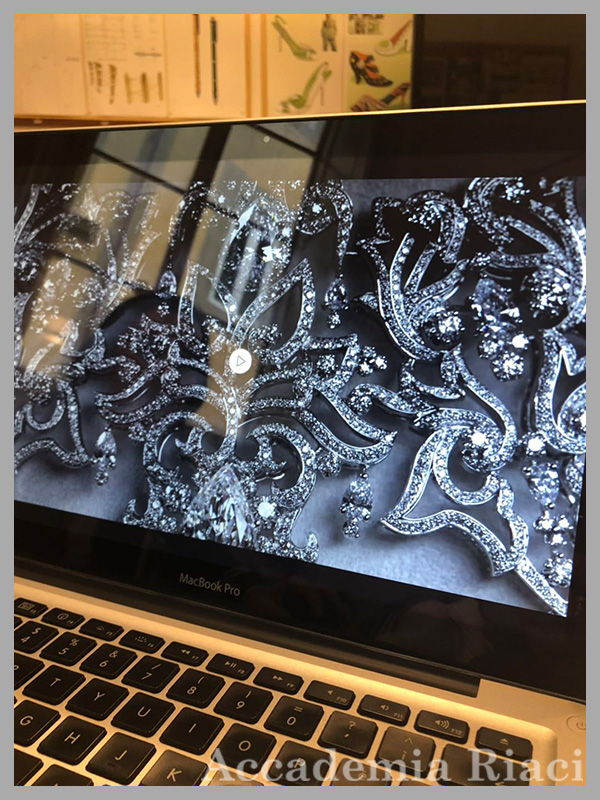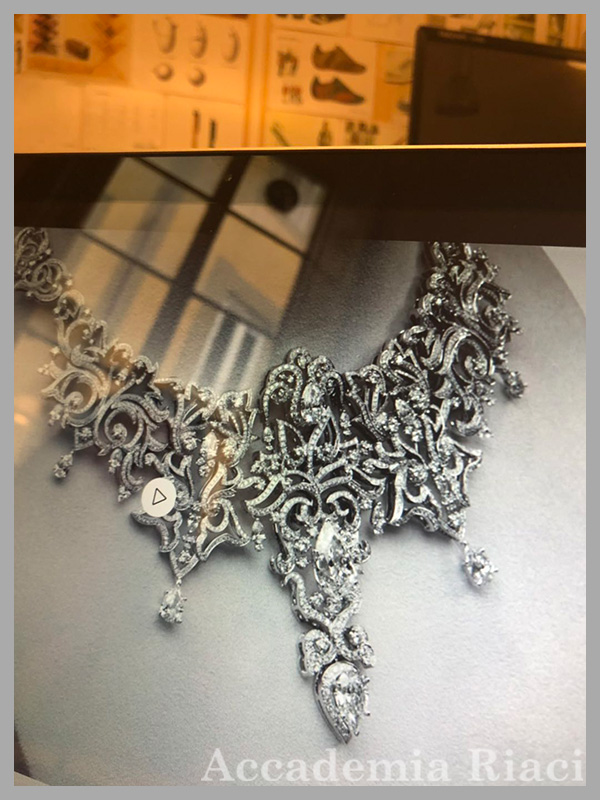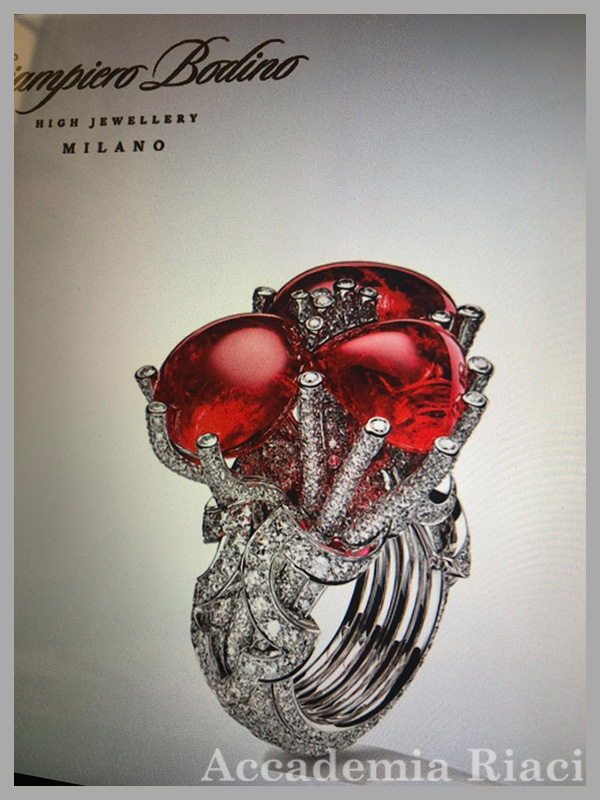 周末逛佛罗伦萨的中古市场。非常有意思,我的目标主要集中在一些特色的中古珠宝首饰上。有印度风格的古董项链,带照片盒的玛瑙雕古董胸针……

Visit the second-hand market in Florence on weekends. Very interesting, my eyes are mainly on some of the featured second-hand jewellery. Antique necklace with Indian style, cameo antique brooch with photo box……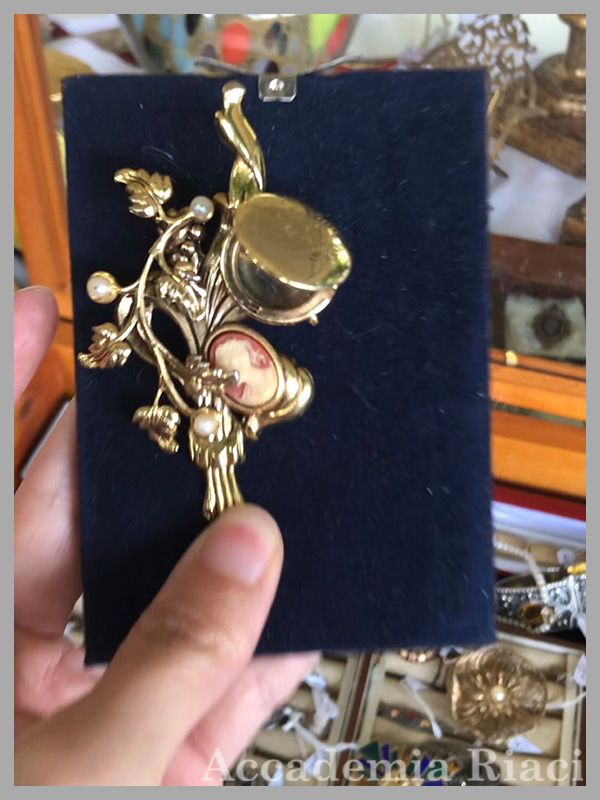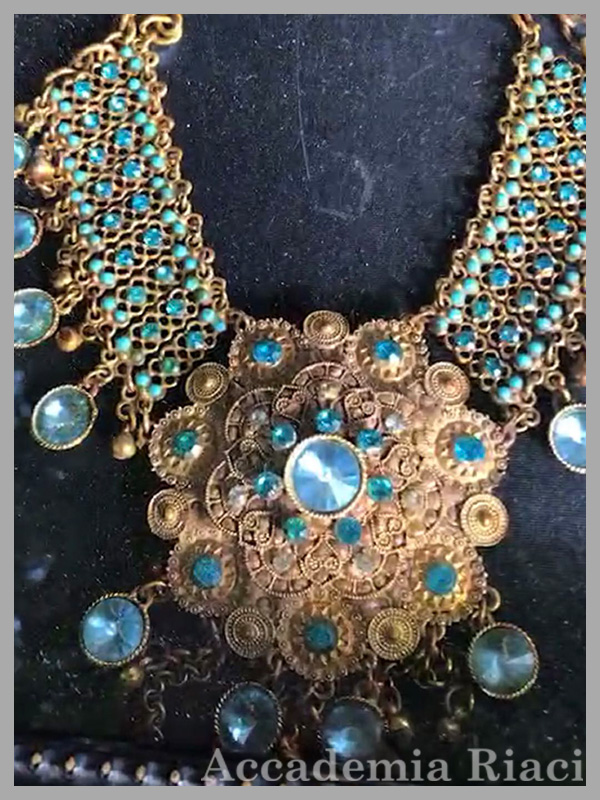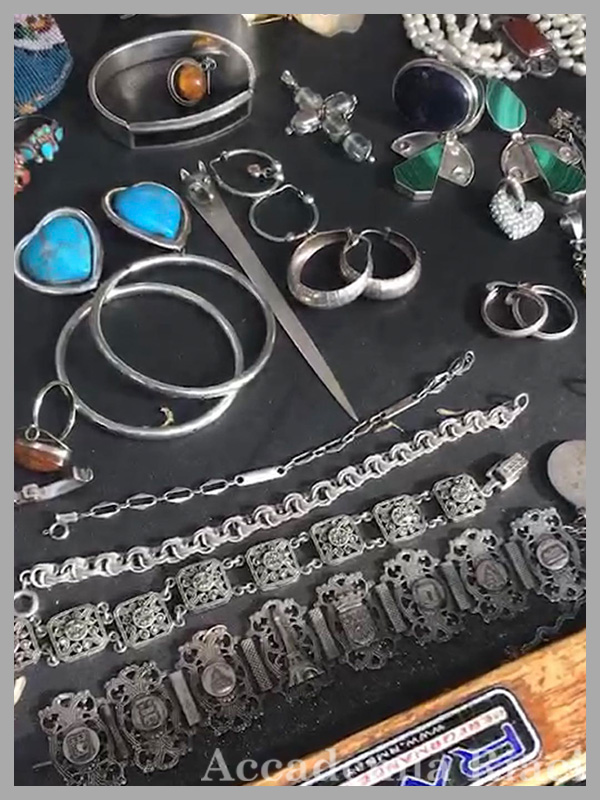 天气渐渐变暖,紫藤花开了,做了一些写生,考虑设计一个紫藤主题的系列首饰。

The weather is getting warmer and the wisteria blossoms. So I did some sketch and considered designing a series of jewels with a wisteria theme.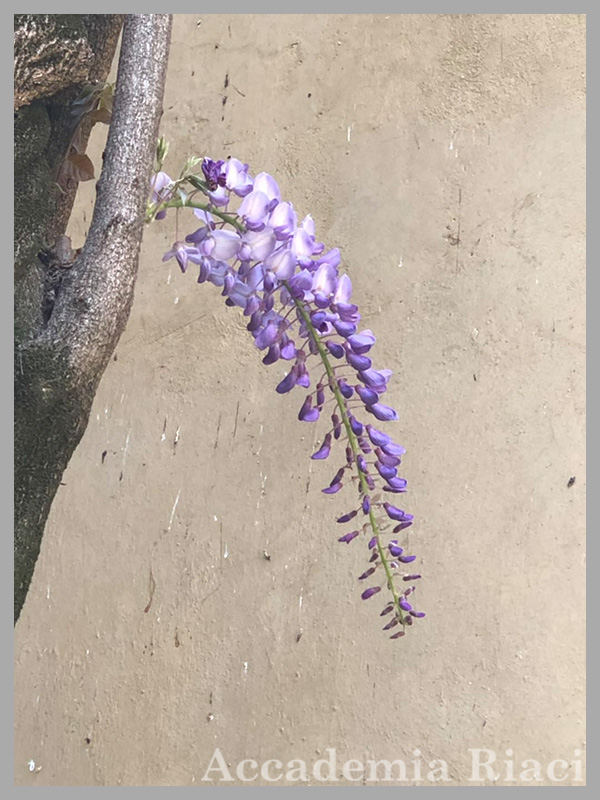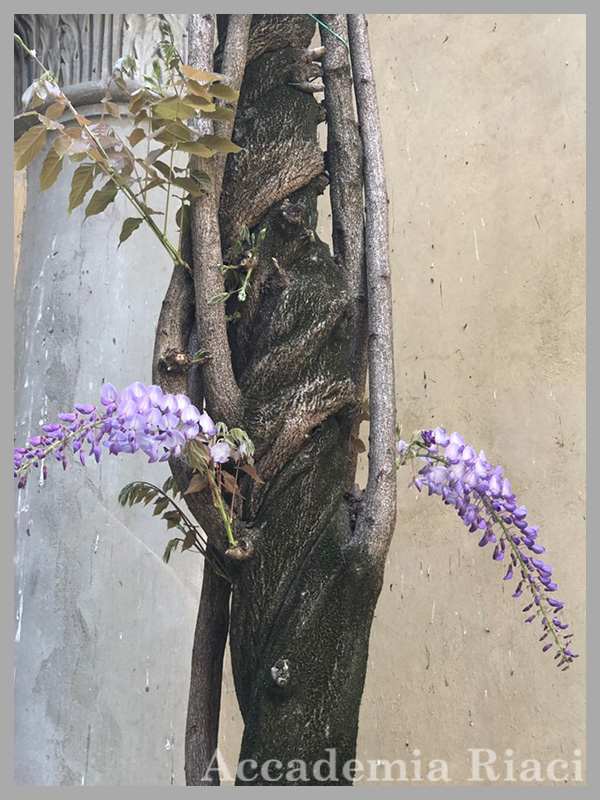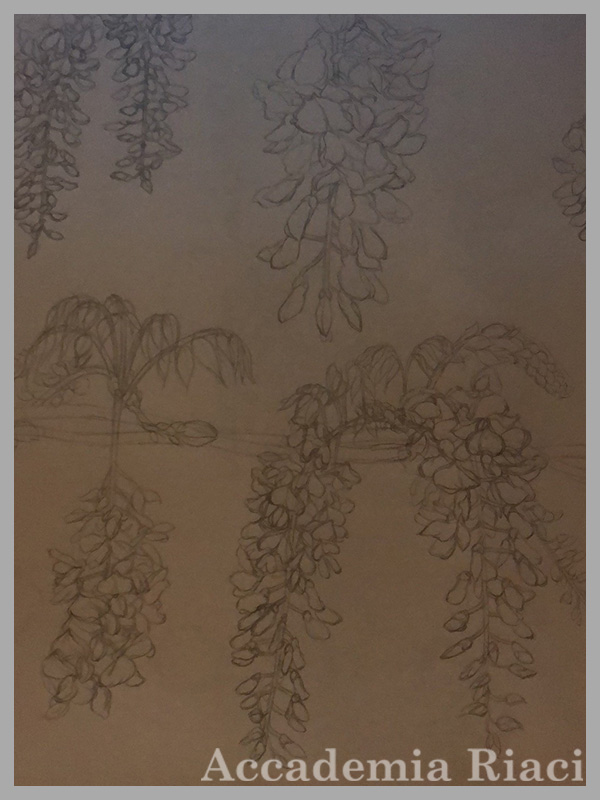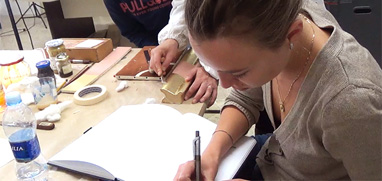 At Accademia Riaci, we are recruiting Course Reporters from our students. The students who are chosen to become Course Reporters are given 10 % of the tuition as their scholarship fee.
The Reporters who have submitted excellent reports will have his or her profile posted on our school website for the next 5 years as an alumnae and will be able to connect with their business chancesafter their graduation.