Accademia Riaci
Student Reports
Read all class reports from our students!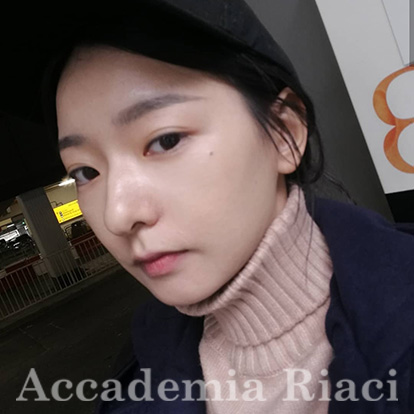 Reporter
Ashley Li Ye
Nationality: Singaporean
Course: Jewelry Design
Program: One Year Course
Period: Sep. 3, 2018 - Apr. 26, 2019
After graduating with a Diploma in business, Ashley decided to do something she likes and turns it into her career.
She has some experience in metalsmithing and precious metal Silver clay. After winning the competition hosted by Accademia Raici, she started her path in this therapeutic city, Florence.
Feb. 11, 2019 | Posted in Reports, Jewelry Making , Student Reporter | Tags:Ashley Li Ye, Jewelry MakingReporter: Ashley Li Ye | Course: Jewelry Making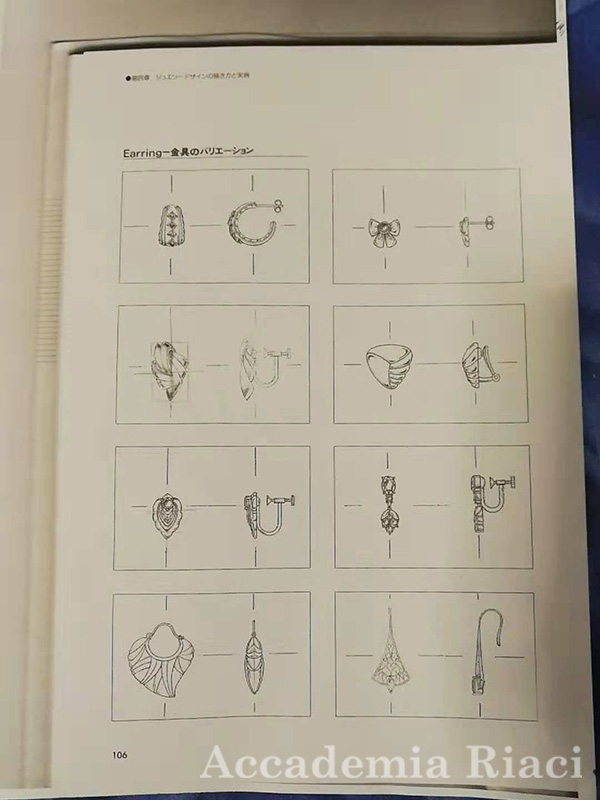 Practices make perfections. We start this week with more sketches on earrings. Through this exercise, we learnt different types of earring backs.
Hinged back, Non-pierce, fish hooks and so on.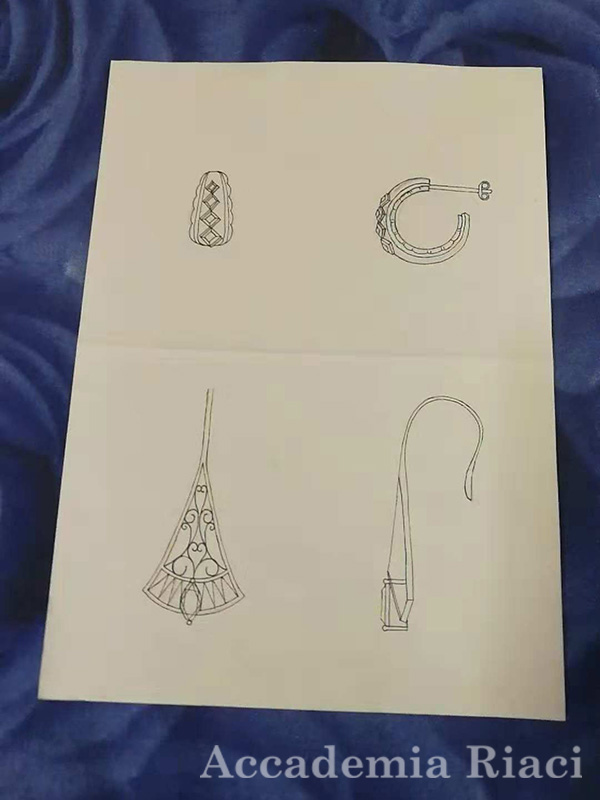 Sketching of pushback post earring(top) and fish hook earring(bottom).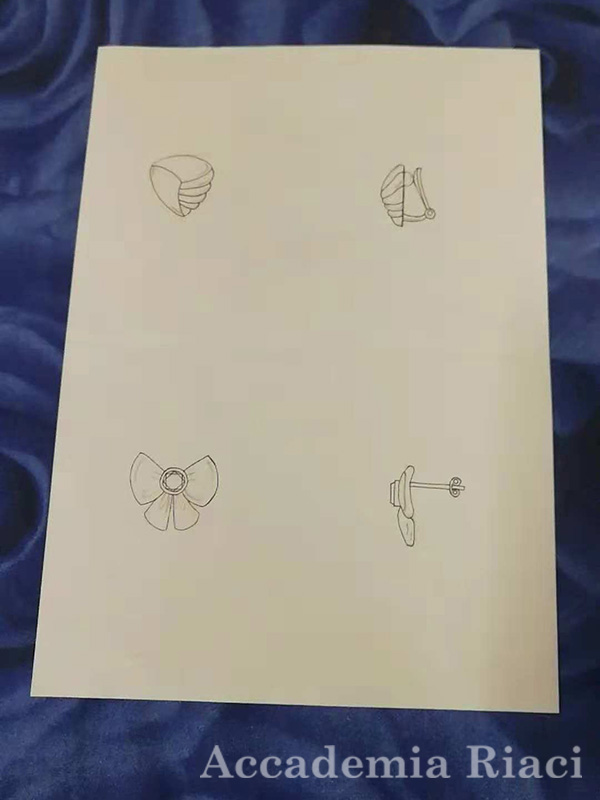 Followed by sketching of Latch back(top) and pushback post(bottom).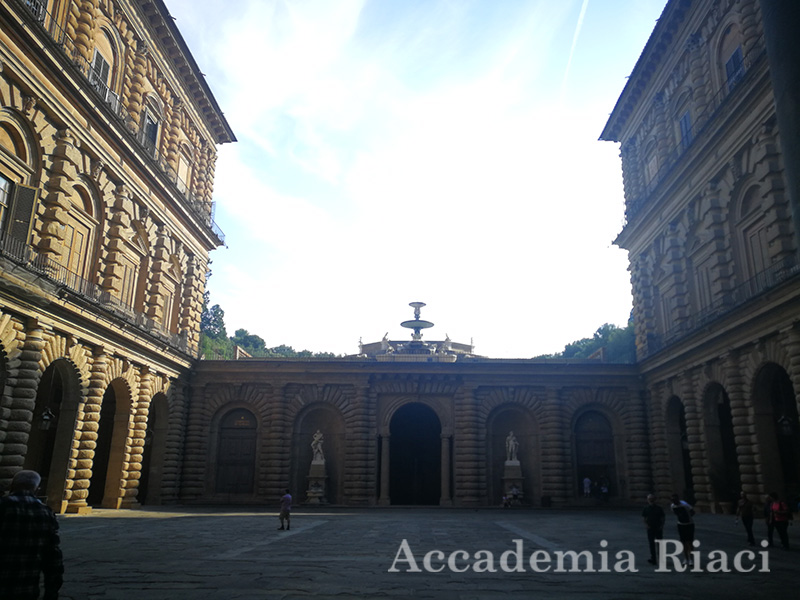 We visited Palazzo Pitti, the Pitti museum. The ticket for entering two museums inside Palazzo Pitti is 16 euros.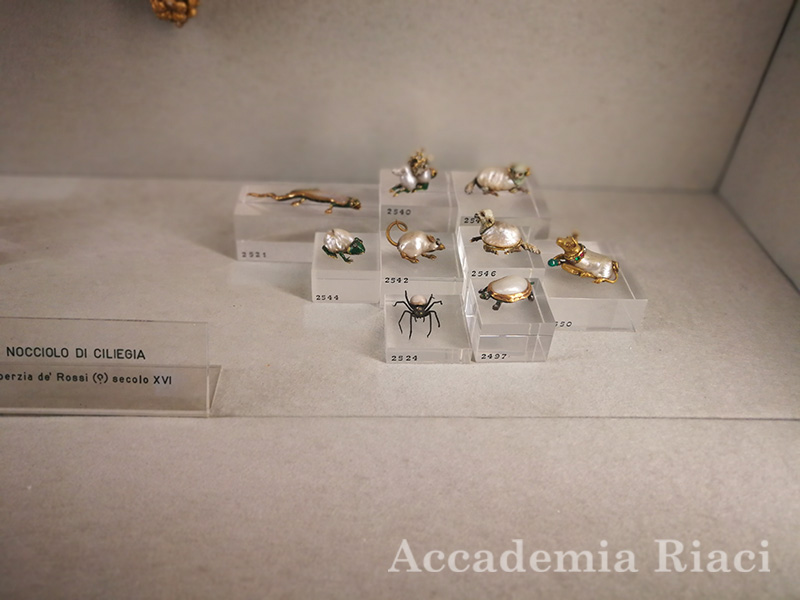 The Medici family bought the palace in 1549 and became the chief residence of the ruling families of the Grand Duchy of Tuscany. We could see many furniture and jewelry used in Renaissance time.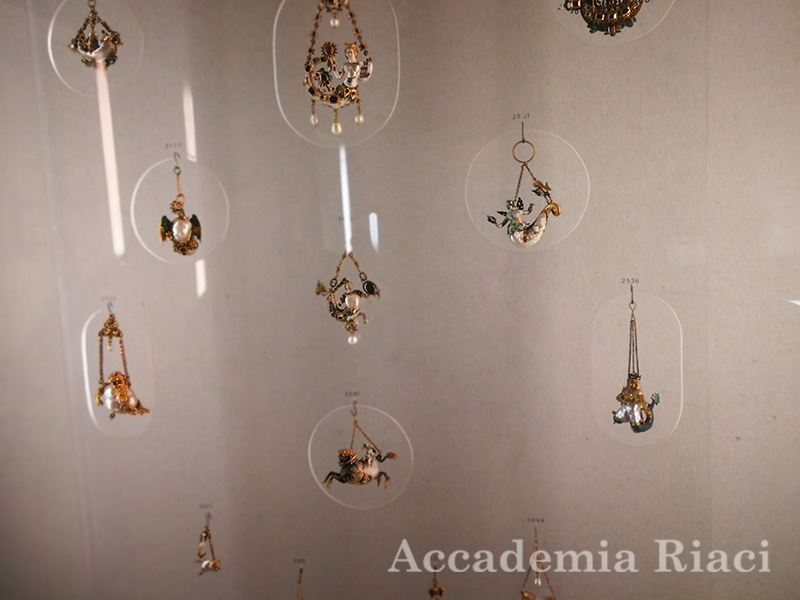 Jewelry of Baroque Pearl is often seen, in both brooches and pendants.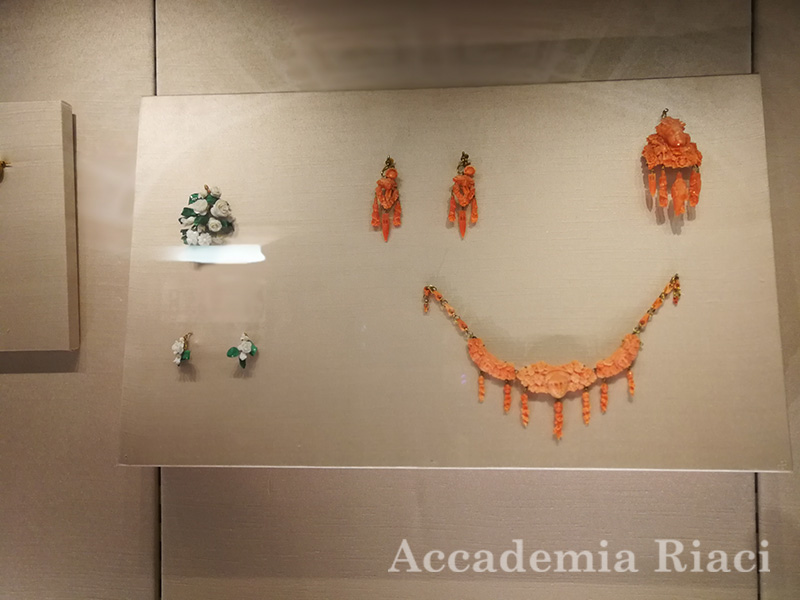 Jewelry made of coral were also popular during that time, sculptured delicately. There's also a lot of ivory used in both furniture and jewelry.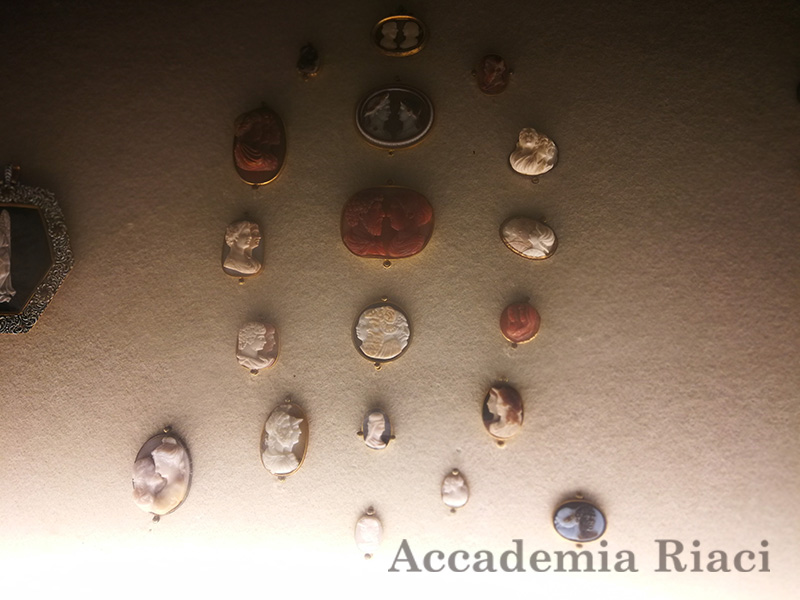 Another favorite type of jewelry in Renaissance time is cameo jewelry.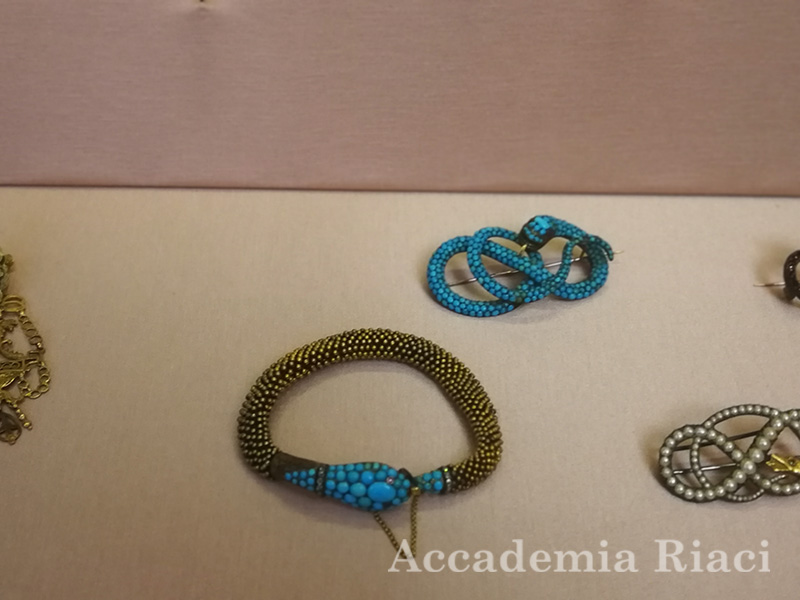 Use of tiny and strong colored stones was also able to find in Renaissance.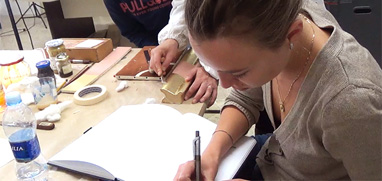 At Accademia Riaci, we are recruiting Course Reporters from our students. The students who are chosen to become Course Reporters are given 10 % of the tuition as their scholarship fee.
The Reporters who have submitted excellent reports will have his or her profile posted on our school website for the next 5 years as an alumnae and will be able to connect with their business chancesafter their graduation.