Accademia Riaci
Student Reports
Read all class reports from our students!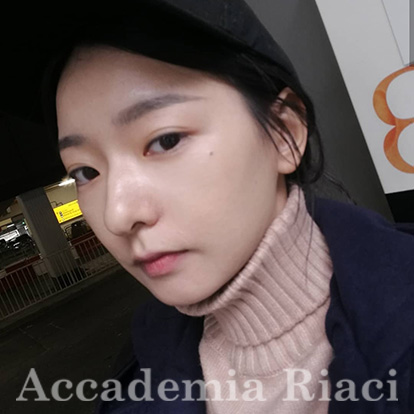 Reporter
Ashley Li Ye
Nationality: Singaporean
Course: Jewelry Design
Program: One Year Course
Period: Sep. 3, 2018 - Apr. 26, 2019
After graduating with a Diploma in business, Ashley decided to do something she likes and turns it into her career.
She has some experience in metalsmithing and precious metal Silver clay. After winning the competition hosted by Accademia Raici, she started her path in this therapeutic city, Florence.
Aug. 24, 2019 | Posted in Reports, Jewelry Making , Student Reporter | Tags:Ashley Li Ye, Jewelry MakingReporter: Ashley Li Ye | Course: Jewelry Making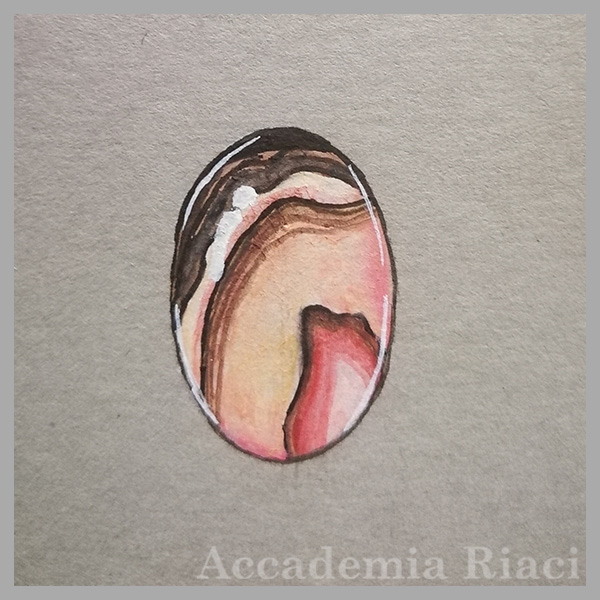 Each couleur au choix agate is different from another. When we render it, we go by layers from the lightest colour to the darkest.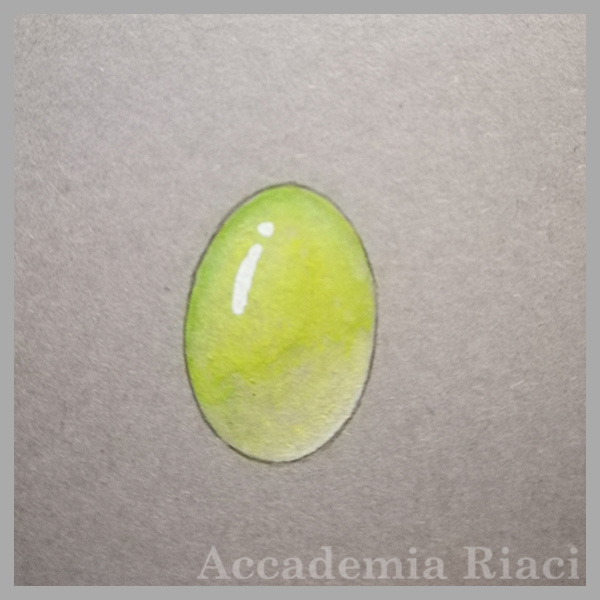 There are two colours commonly used in high jewellery for Jade.One of them is Jade clair.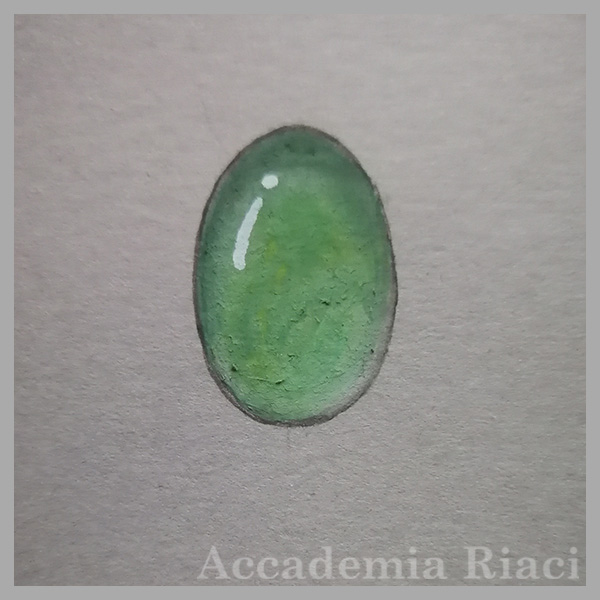 Jade is mostly known for its green varieties and is featured in ancient Asian art.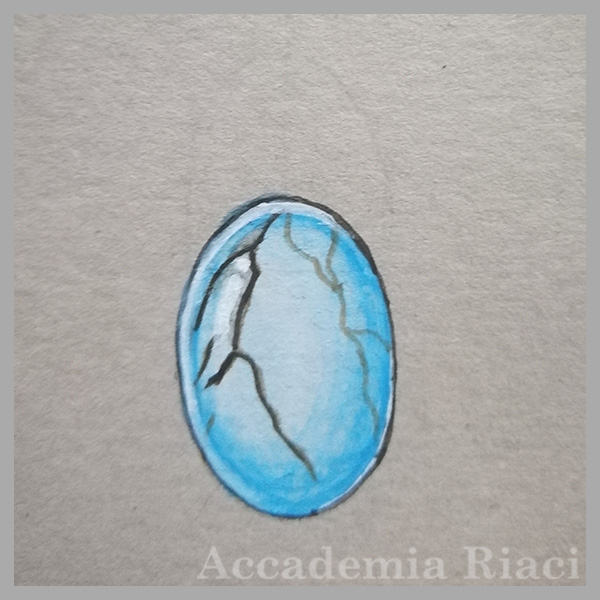 Turquoise is opaque and often seen with a light blue base and dark strips.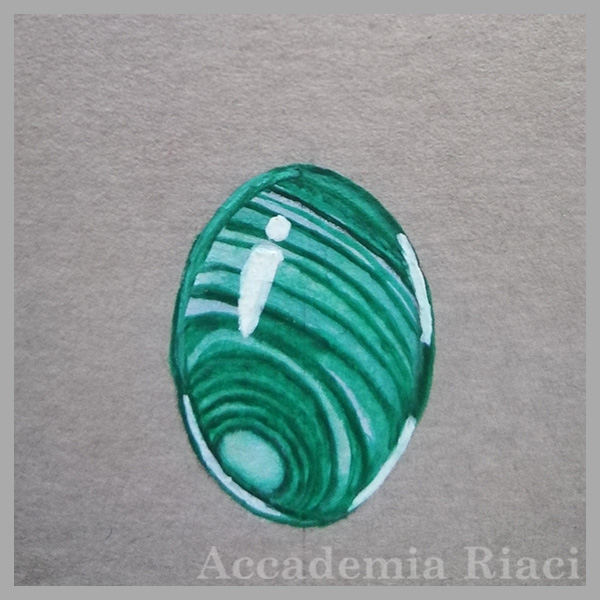 For malachite, we use the same actions we applied for rhodochrosite. A layer of light blue first and add on the green, continue with dark green strips at the end.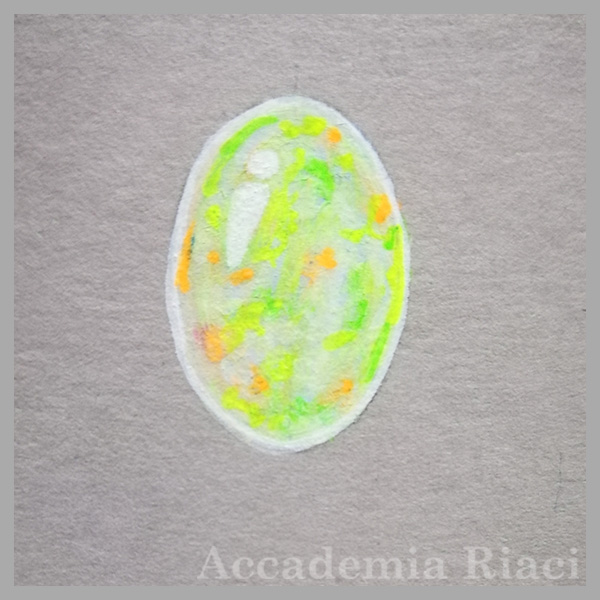 Opal is well known by their displays play-of-colour(iridescence). It came in a variety of colours.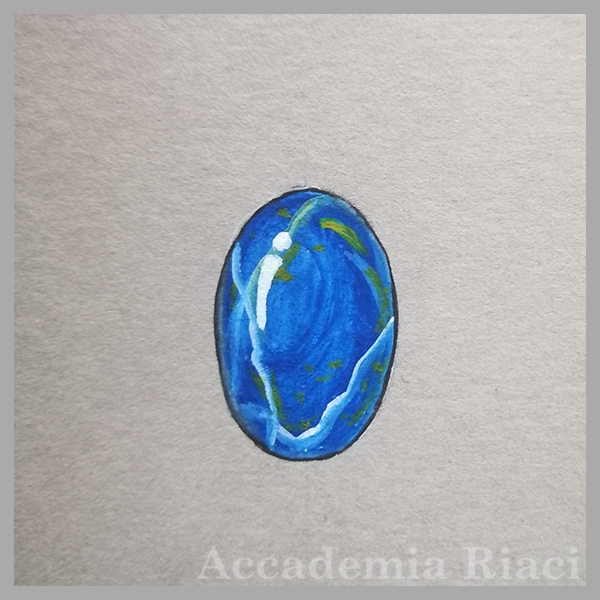 Lapis lazuli is famous for its intense colour and was used as pigment for paintings in the ancient time. We give a base as usual, and the tricky part is to make the gold lines.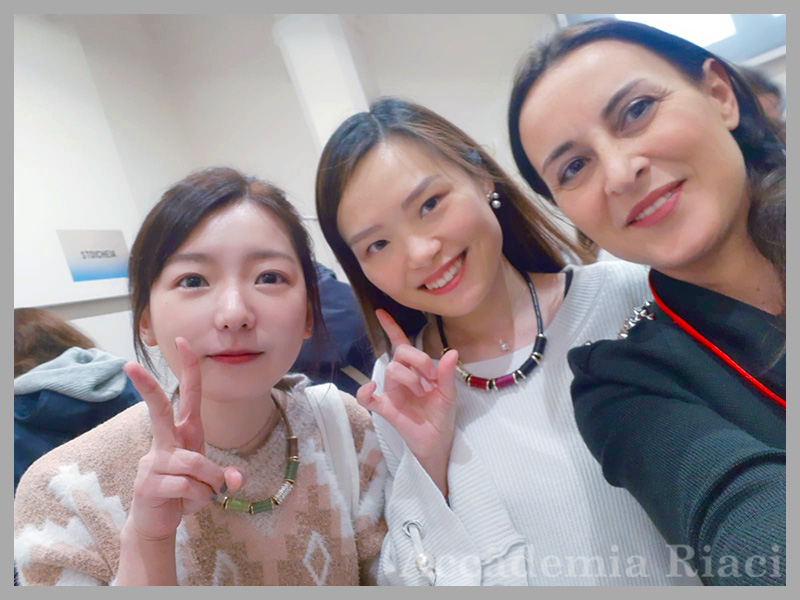 Course well ended, thank you for everything Monica! You have always been an excellent teacher to me.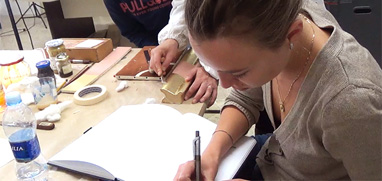 At Accademia Riaci, we are recruiting Course Reporters from our students. The students who are chosen to become Course Reporters are given 10 % of the tuition as their scholarship fee.
The Reporters who have submitted excellent reports will have his or her profile posted on our school website for the next 5 years as an alumnae and will be able to connect with their business chancesafter their graduation.