Accademia Riaci
Students' Blog
Up-to-date report from one of our students!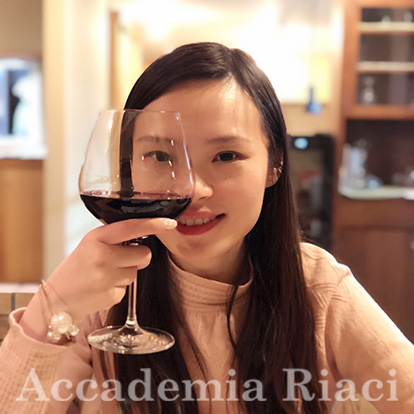 Reporter
Xiao Wangyue
Nationality: Chinese
Course: Jewelry Design
Program: One-Year Course
Period: Jan. 14, 2019 - Jul. 26, 2019
I haven't received professional training in jewelry when I was in university. I turned to be a jewelry designer from HR during my study abroad in Japan, and rely on my love for jewelry and the embarrassment of being a designer. After studying jewelry (design and making) in Japan, I worked in Tokyo as a jewelry designer. As a newcomer to the jewelry industry, there is still a long way to go, and I hope to make breakthroughs and improvements in the next six months of Italy.
并非科班出身,在日留学期间从HR转战珠宝设计,完全凭借着自己对宝饰品的这份热爱与对设计师这份职业的憧憬。在日学习了珠宝设计与制作后留在东京工作。作为珠宝界的新人,还有很长的路要走,希望在意大利的这半年中有所突破和提高。
Feb. 19, 2020 | Posted in Jewelry Design, Blog , Student Reporter | Tags:Xiao Wangyue, Jewelry Design | Language:


Reporter: Xiao Wangyue | Course: Jewelry Design
1-4 老师介绍了一个简约设计著称的珠宝品牌,对照它的品牌产品册,进行临摹练习。尤其注意珠宝素描的高光阴影表现。

The teacher introduced me a jewellery brand known for its minimalist design. Do some copying practice against its brand booklet. Pay particular attention to the highlights of the jewelry sketch.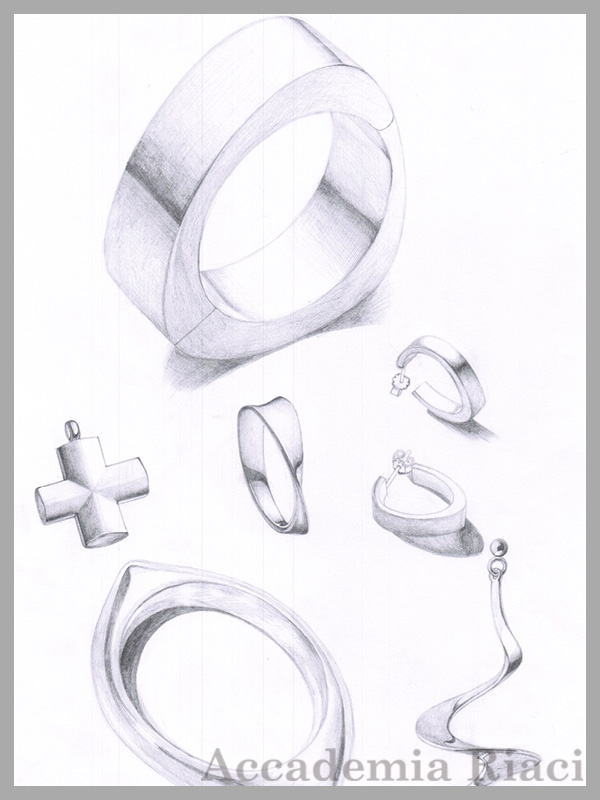 1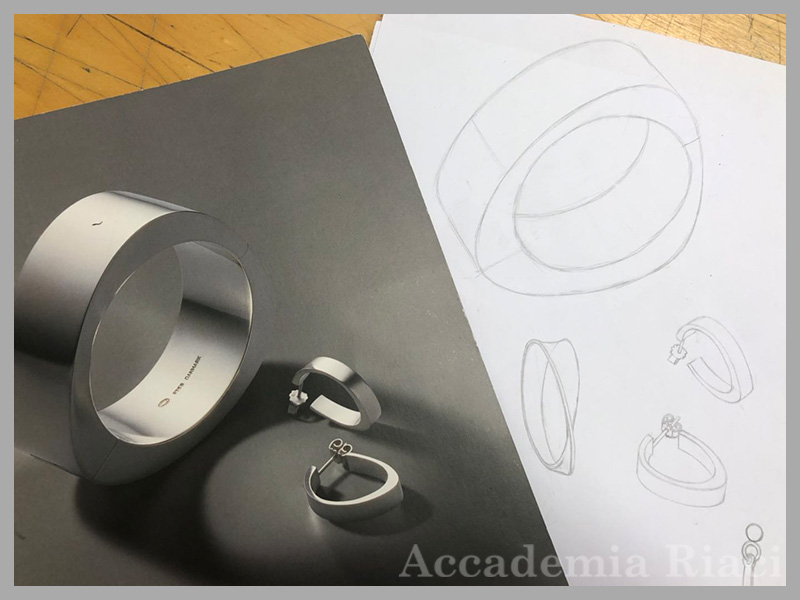 2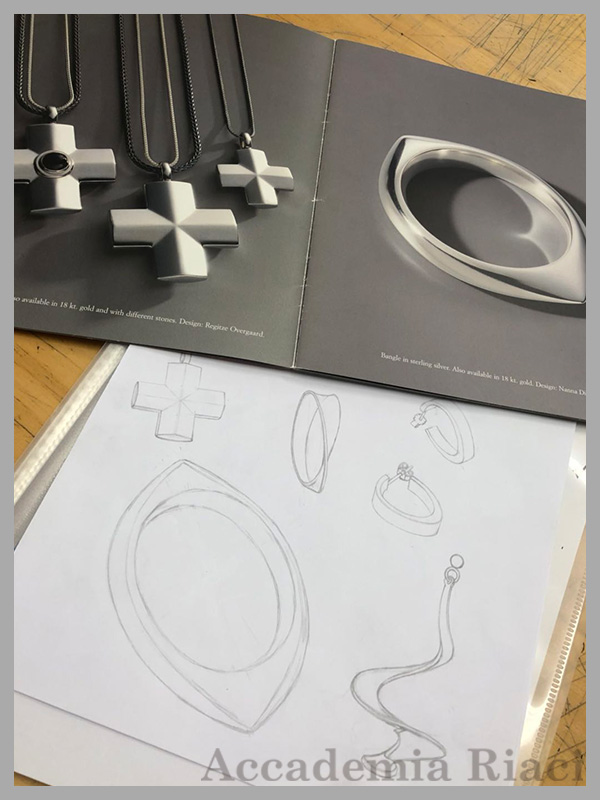 3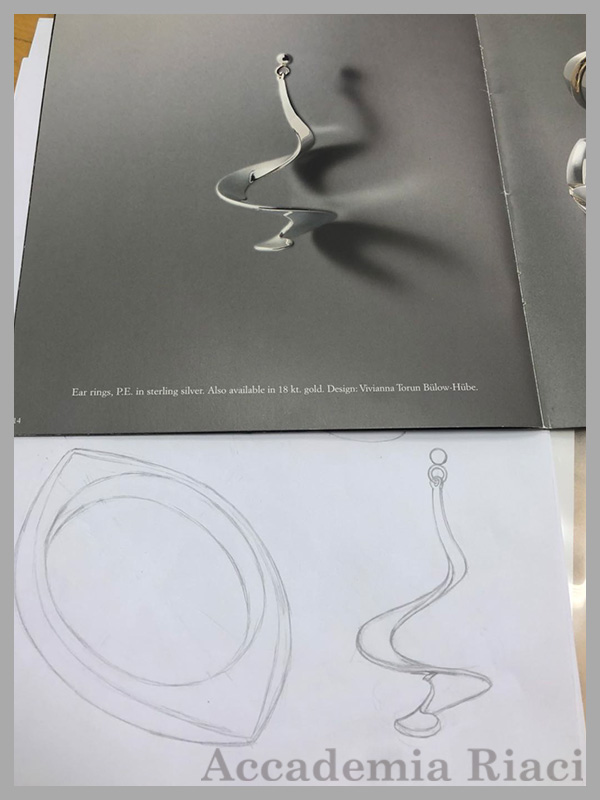 4
5-9 选取梵克雅宝一个戒指的手绘设计进行临摹。主要练习密钉镶的水彩上色技法。

Choose the hand-painted design of a ring of Van Cleef & Arpels for copy. Mainly practice the technique of watercolor coloring in pavé setting.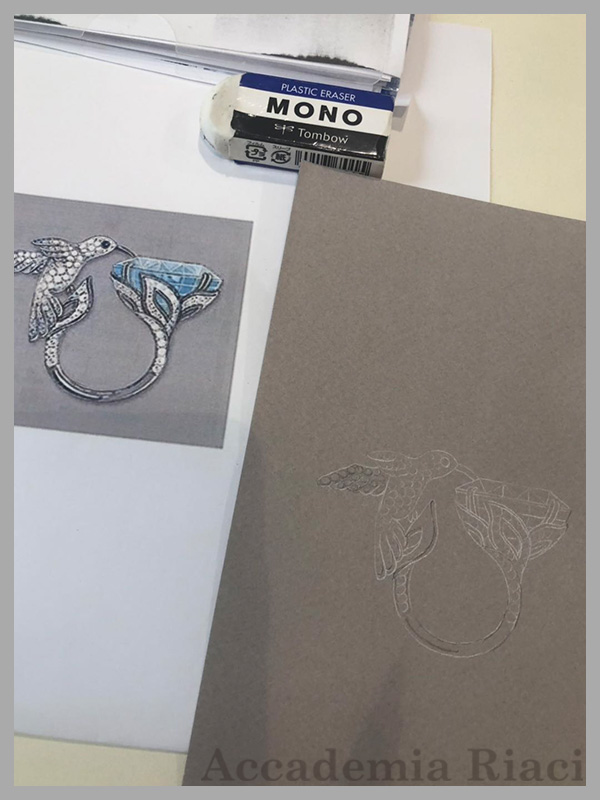 5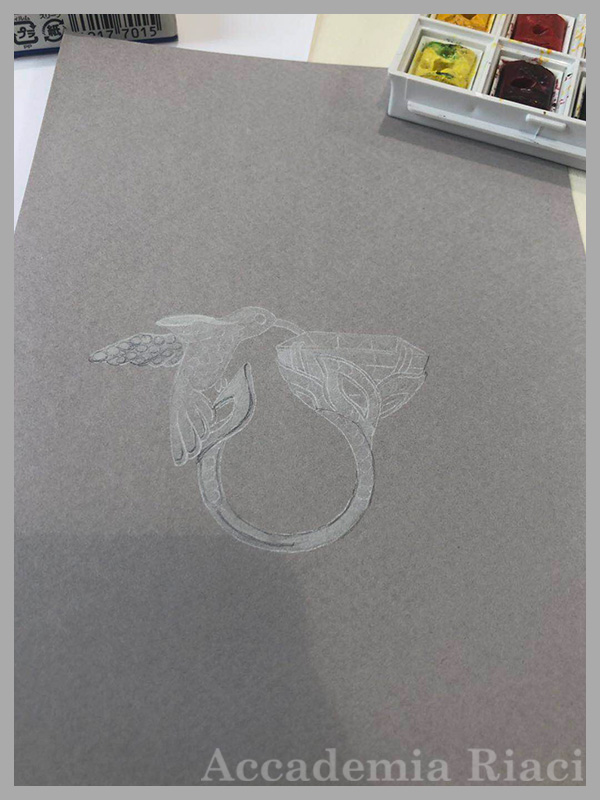 6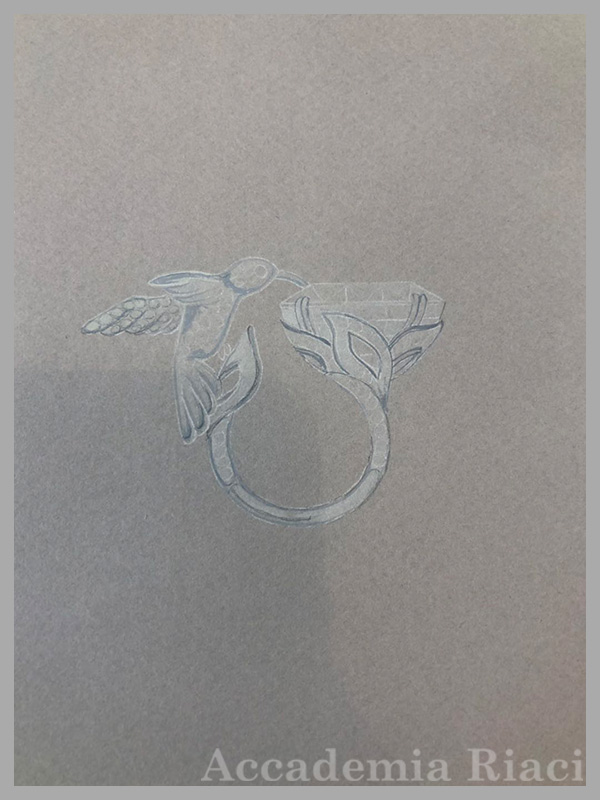 7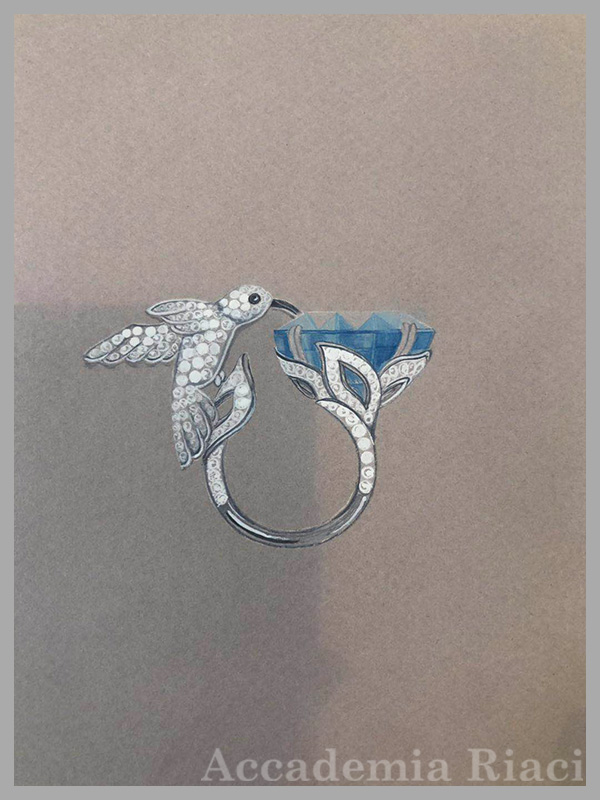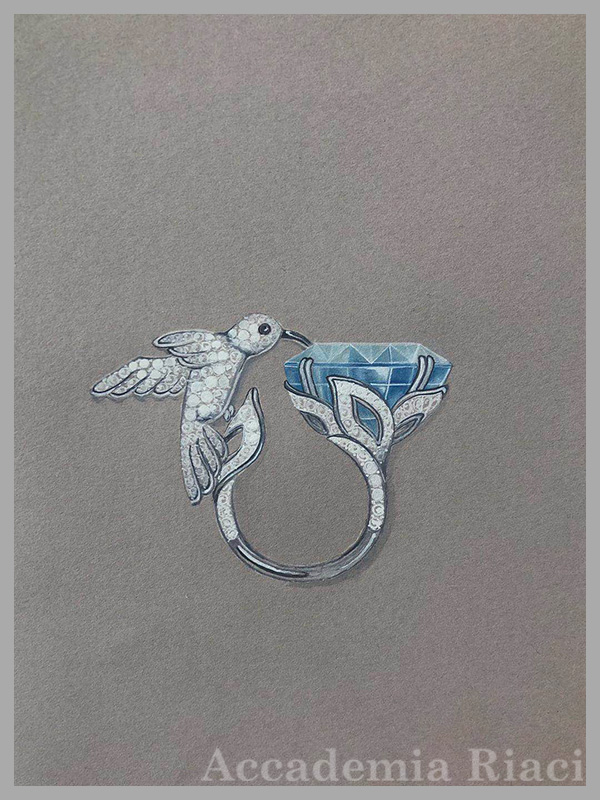 9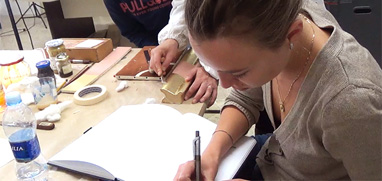 At Accademia Riaci, we are recruiting Course Reporters from our students. The students who are chosen to become Course Reporters are given 10 % of the tuition as their scholarship fee.
The Reporters who have submitted excellent reports will have his or her profile posted on our school website for the next 5 years as an alumnae and will be able to connect with their business chancesafter their graduation.