Accademia Riaci
Students' Blog
Up-to-date report from one of our students!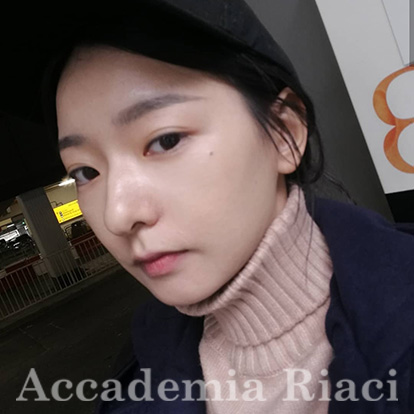 Reporter
Ashley Li Ye
Nationality: Singaporean
Course: Jewelry Design
Program: One Year Course
Period: Sep. 3, 2018 - Apr. 26, 2019
After graduating with a Diploma in business, Ashley decided to do something she likes and turns it into her career.
She has some experience in metalsmithing and precious metal Silver clay. After winning the competition hosted by Accademia Raici, she started her path in this therapeutic city, Florence.
Apr. 06, 2019 | Posted in Jewelry Making, Blog , Student Reporter | Tags:Ashley Li Ye, Jewelry Making | Language:


Reporter: Ashley Li Ye | Course: Jewelry Making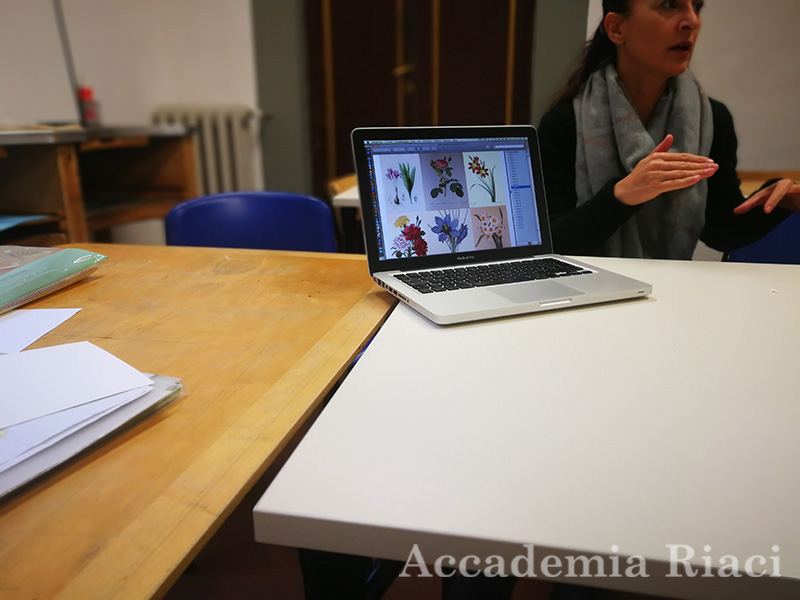 This week we begin on the creative design of the theme "flowers".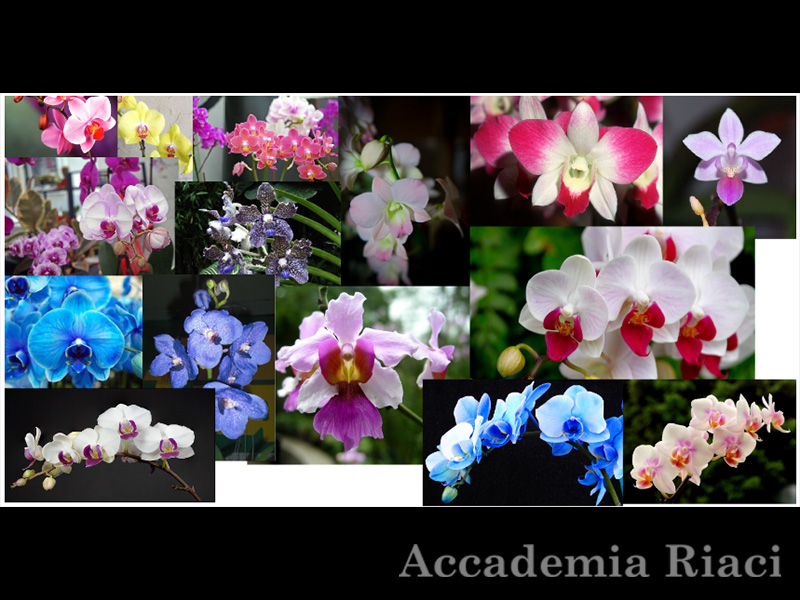 After looking through numerous designs done by many brands, we create our own mode board gathered with pictures that we prefer the most.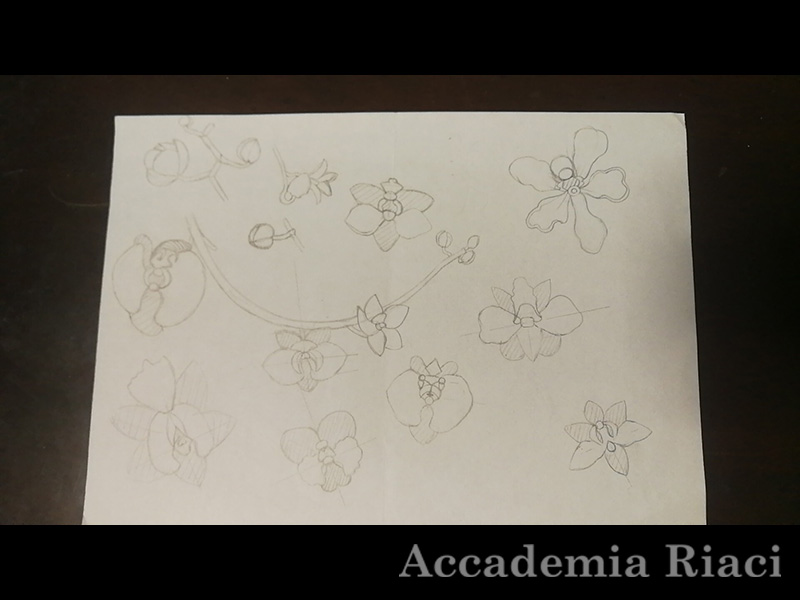 Then we started to sketch the shape we wanted from the mode board.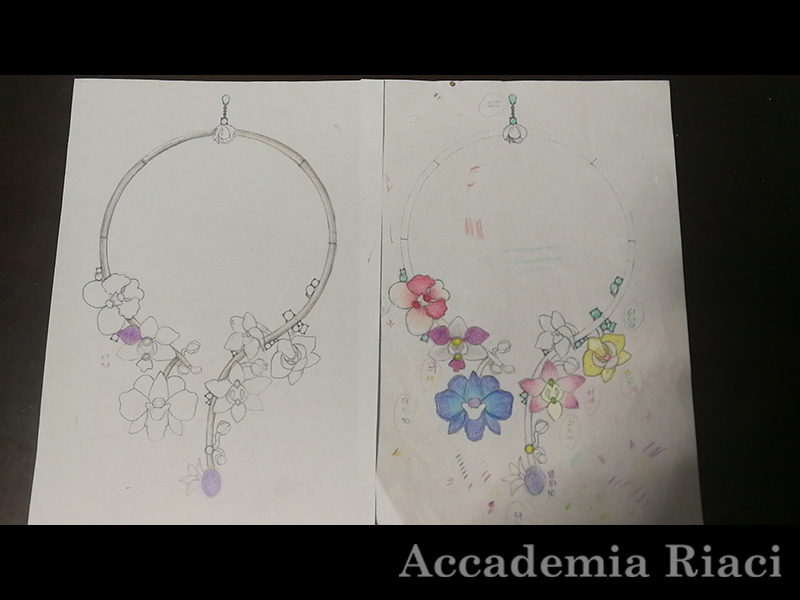 After which we draw out the design and try out colours.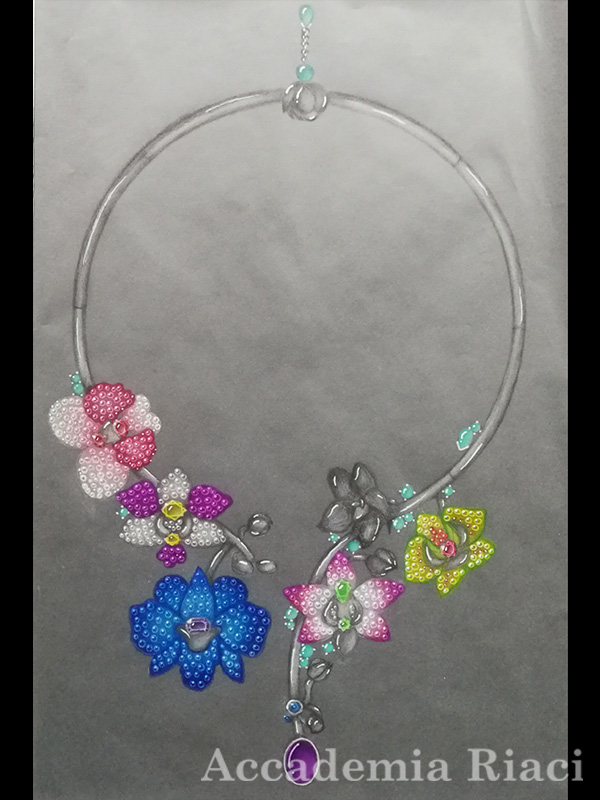 Finally, the ultimate piece rendering with colour pencils.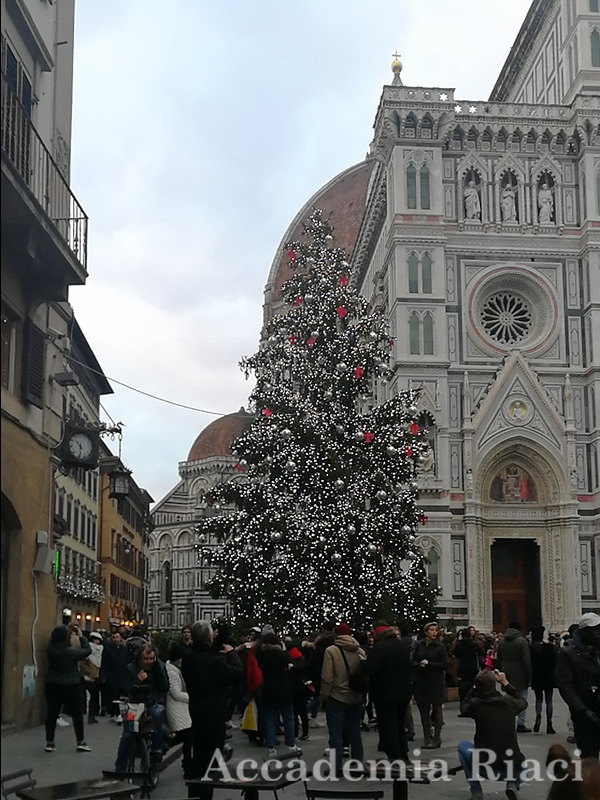 Christmas coming, holiday mood for everyone. A real giant pine is installed beside Basilica di Santa Maria del Fiore.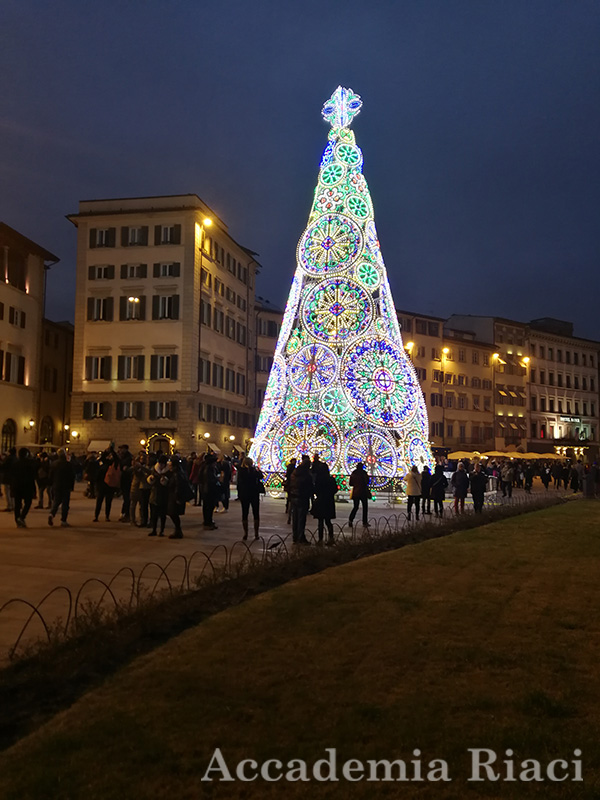 Merry Christmas~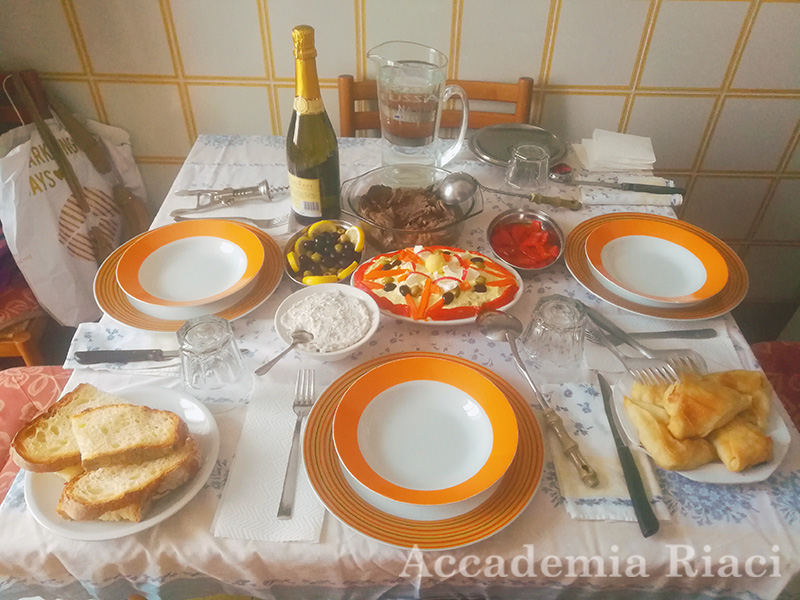 Christmas Meal prepared by my landlord.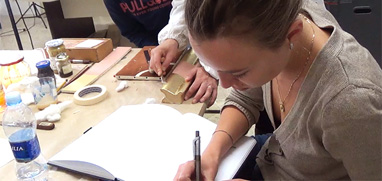 At Accademia Riaci, we are recruiting Course Reporters from our students. The students who are chosen to become Course Reporters are given 10 % of the tuition as their scholarship fee.
The Reporters who have submitted excellent reports will have his or her profile posted on our school website for the next 5 years as an alumnae and will be able to connect with their business chancesafter their graduation.