Accademia Riaci
Students' Blog
Up-to-date report from one of our students!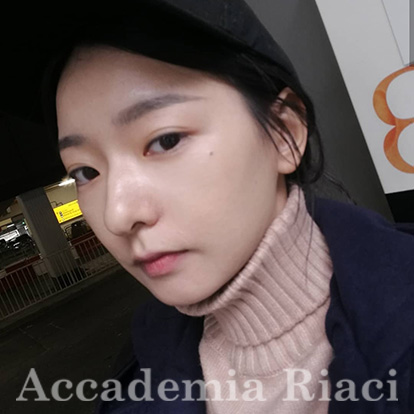 Reporter
Ashley Li Ye
Nationality: Singaporean
Course: Jewelry Design
Program: One Year Course
Period: Sep. 3, 2018 - Apr. 26, 2019
After graduating with a Diploma in business, Ashley decided to do something she likes and turns it into her career.
She has some experience in metalsmithing and precious metal Silver clay. After winning the competition hosted by Accademia Raici, she started her path in this therapeutic city, Florence.
Mar. 29, 2019 | Posted in Jewelry Making, Blog , Student Reporter | Tags:Ashley Li Ye, Jewelry Making | Language:


Reporter: Ashley Li Ye | Course: Jewelry Making

Rendering of round cut stones on grey paper using watercolours.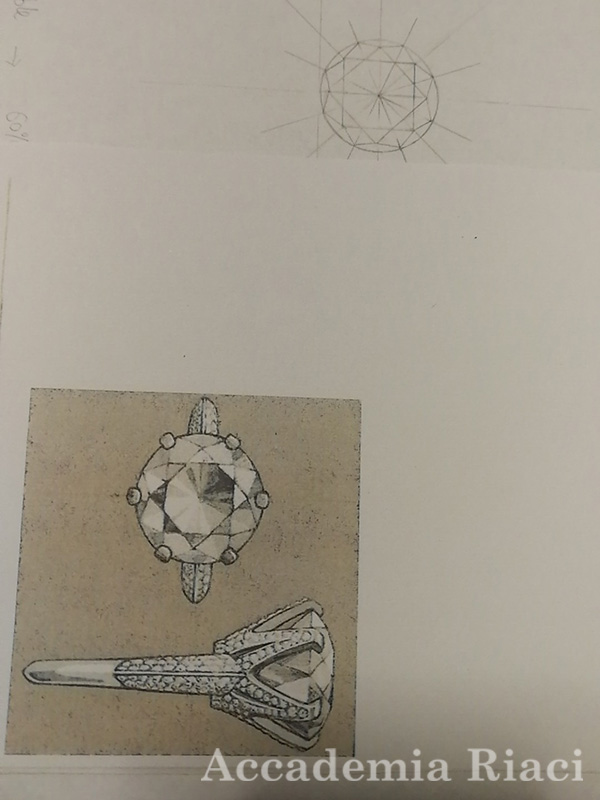 Another method of drawing facets is taught. This method is more complex and perfect for drawing big stones.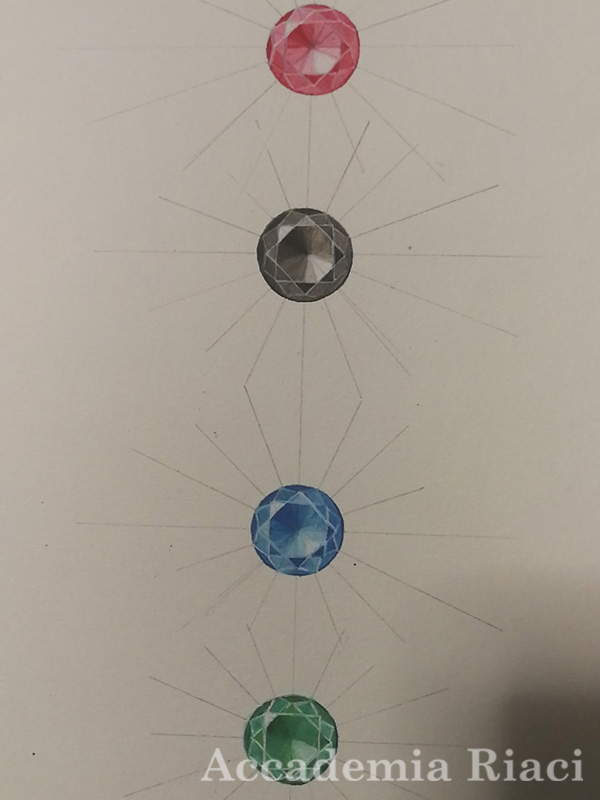 Rendering of round cut stones by using the method newly learnt.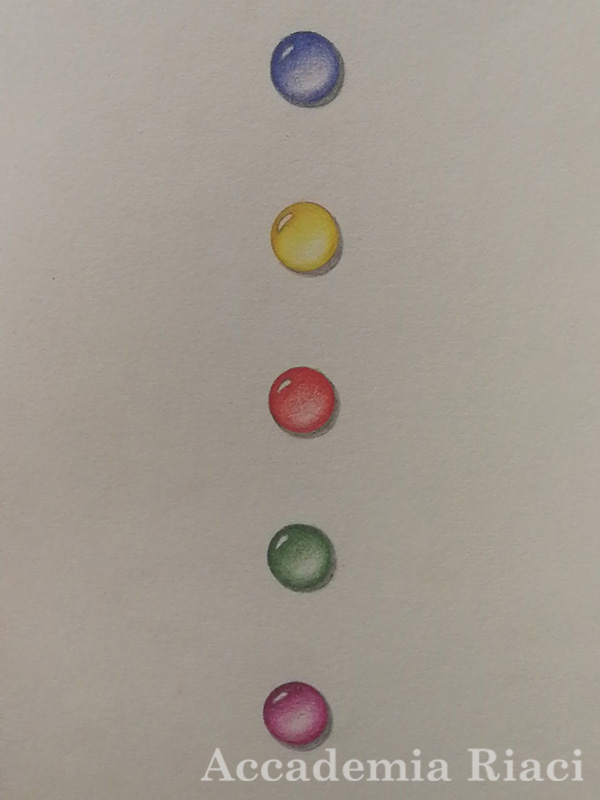 Rendering of Cabochon using colour pencils.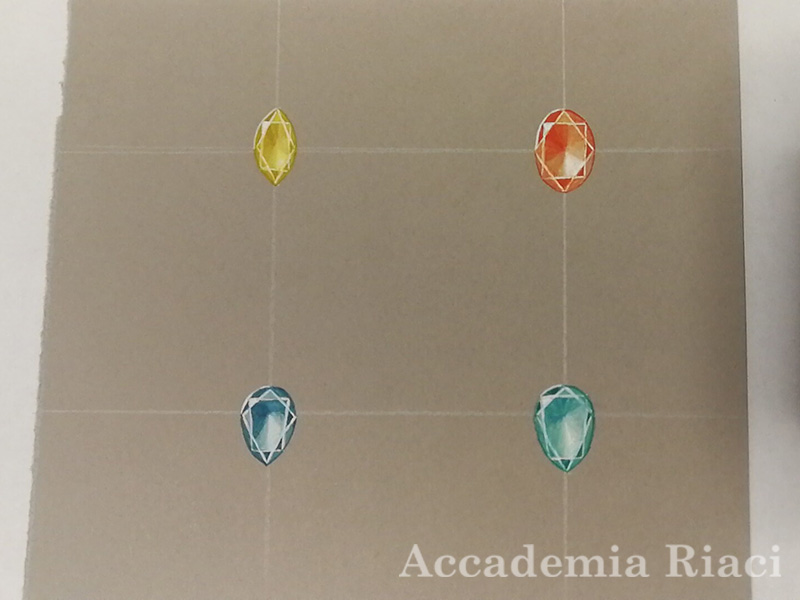 Rendering of marquise and pear cut stone using watercolours on gery paper.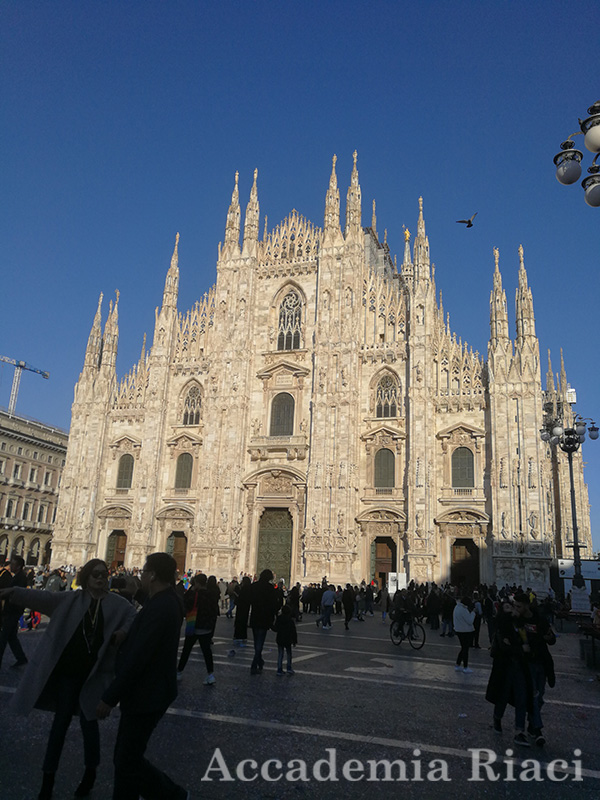 Milan is just 2 hours train ride from Firenze, we visited the Duomo di Milano this weekend.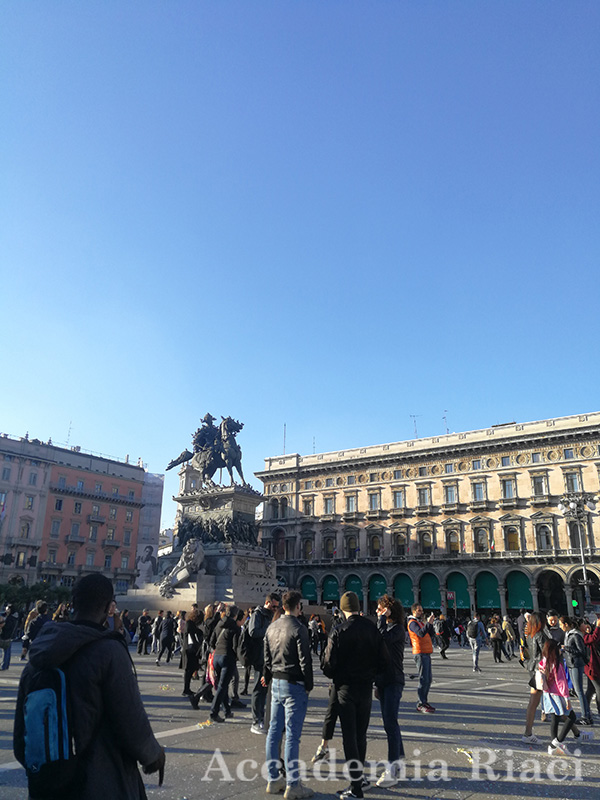 Square in front of Duomo di Milano.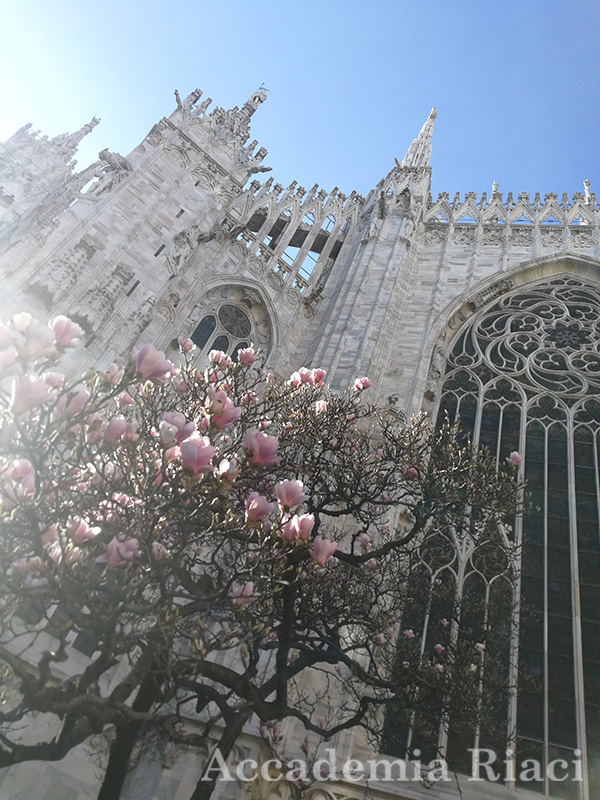 Jewellery designers usually get inspirations from pictures, especially from the photos they took and the views that they have seen.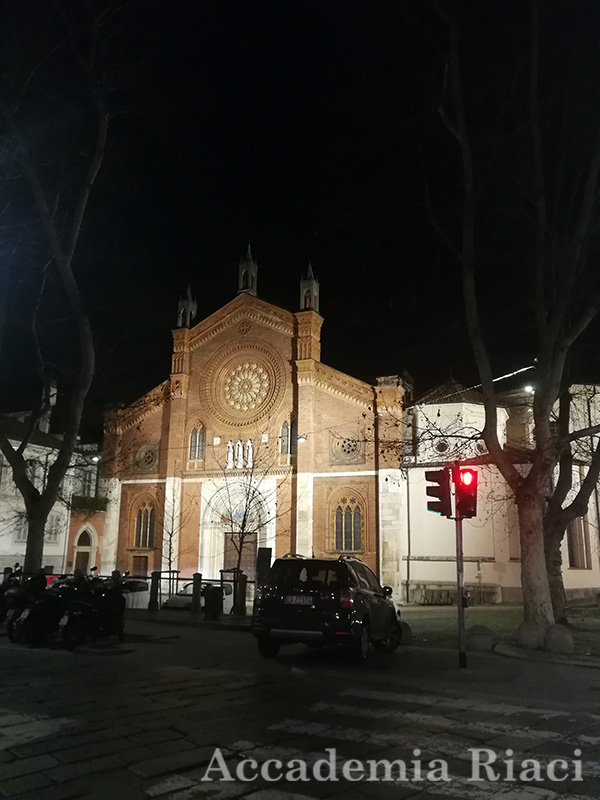 After I visited Milan, I find that churches in each city in Italy are different from others, none of them shared the same styles.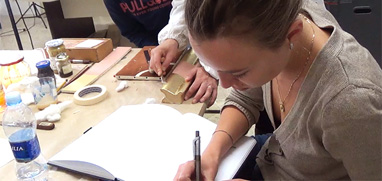 At Accademia Riaci, we are recruiting Course Reporters from our students. The students who are chosen to become Course Reporters are given 10 % of the tuition as their scholarship fee.
The Reporters who have submitted excellent reports will have his or her profile posted on our school website for the next 5 years as an alumnae and will be able to connect with their business chancesafter their graduation.