Accademia Riaci
Student Reports
Read all class reports from our students!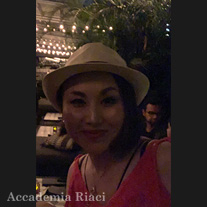 Reporter
Y.A.
Nationality: Japan
Course: Home Cooking
Program: Summer Course
Period: May 8, 2023 –Jul. 14, 2023
2年前に退職をしてずっと行きたかった海外留学を計画していたのですが、コロナの影響で断念することになりました。それから今までしてこなかった料理作りを始めました。レシピサイトで新しい料理に挑戦していくなかで、もっといろんな料理を作れるようになりたいと思うようになりました。そこで今回海外留学も出来て、料理も教えて下さる家庭料理のサマーコースに参加させていただく事にしました。
Jun. 24, 2023 | Posted in Reports, Summer Course , Student Reporter | Tags:Y.A., Summer Intensive CourseReporter: Y.A. | Course: Summer Intensive Course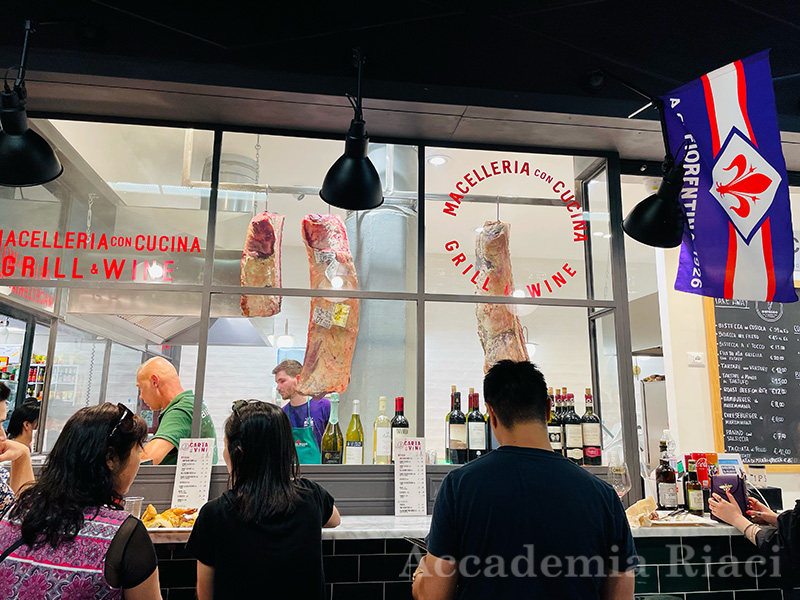 Pic1 休日中央市場で食事をしてきました。また来ようと思います。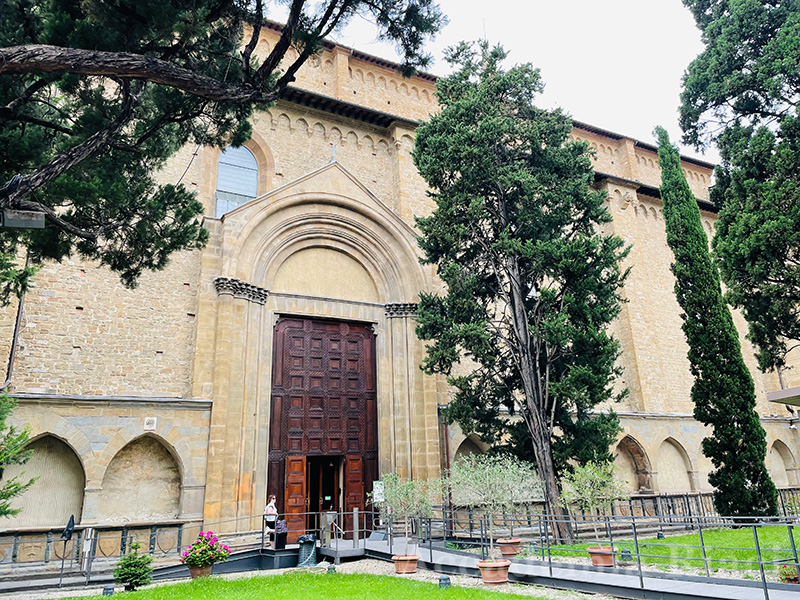 Pic2 サンタマリアノヴェッラ教会に行ってきました。ファサードと回廊が見事でした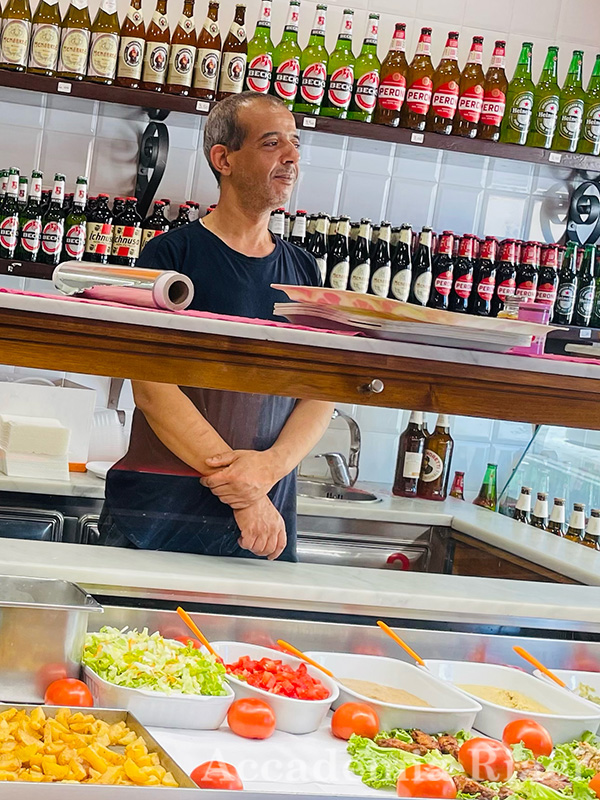 Pic3 フィレンツェの街を散歩している途中美味しそうなケバブ屋さんを見つけたので入ってみました。とても美味しくて2つも食べてしまいました。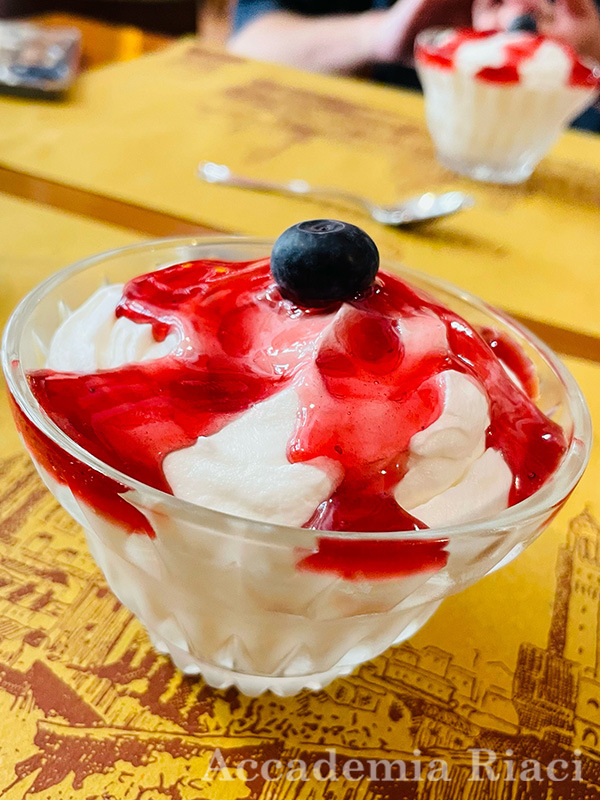 Pic4 レモンのムースを作りました。ムースがこんな風にして作られているとは知りませんでした。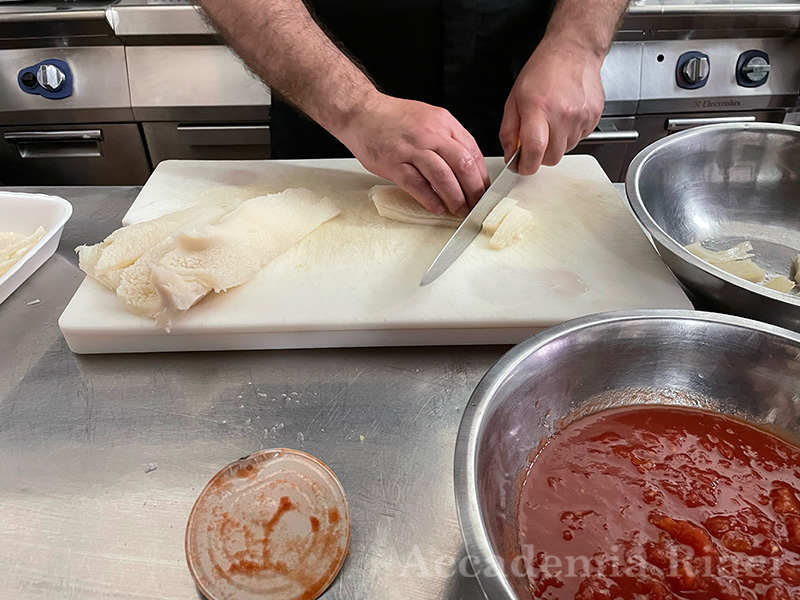 Pic5 初めてトリッパというものを見ました。こういうものは苦手なのですが食べてみたら美味しかったです。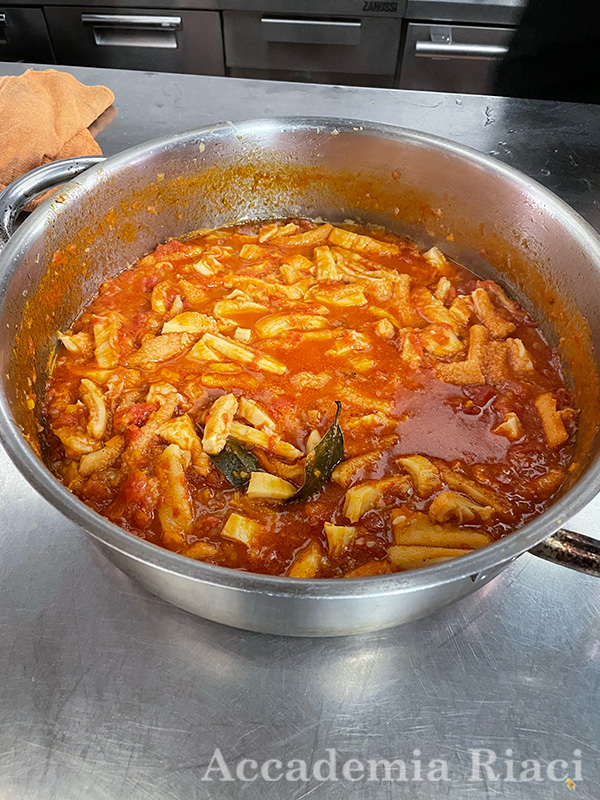 Pic6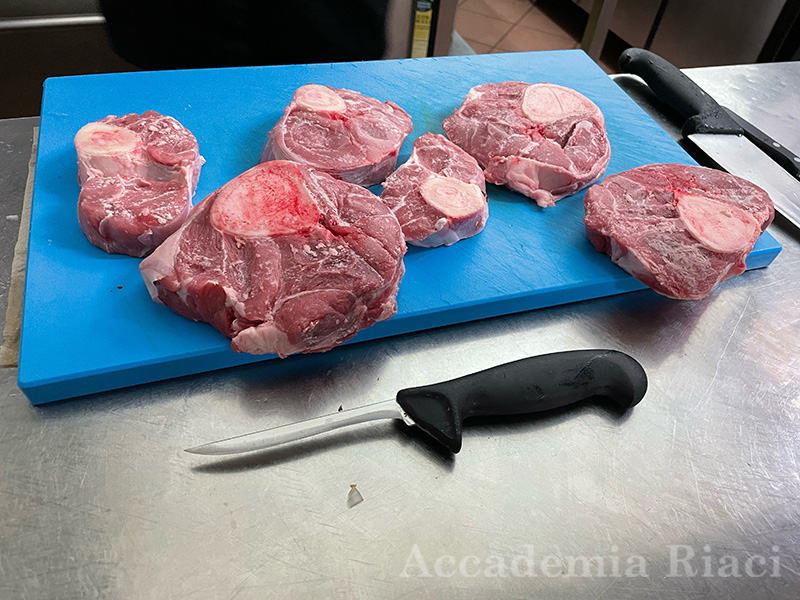 Pic7 オッソブーコという仔牛の骨つきすね肉を使ったレシピを教えてもらいました。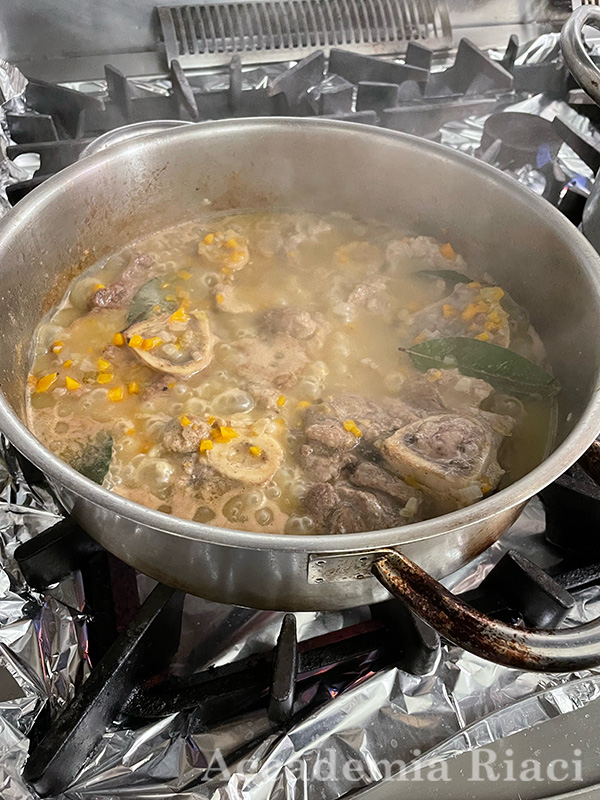 Pic8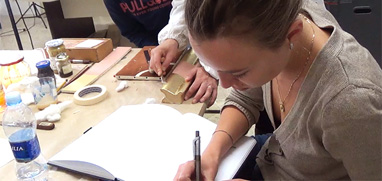 At Accademia Riaci, we are recruiting Course Reporters from our students. The students who are chosen to become Course Reporters are given 10 % of the tuition as their scholarship fee.
The Reporters who have submitted excellent reports will have his or her profile posted on our school website for the next 5 years as an alumnae and will be able to connect with their business chancesafter their graduation.