Accademia Riaci
Student Reports
Read all class reports from our students!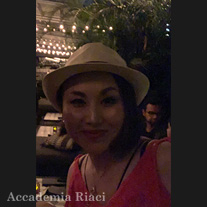 Reporter
Y.A.
Nationality: Japan
Course: Home Cooking
Program: Summer Course
Period: May 8, 2023 –Jul. 14, 2023
2年前に退職をしてずっと行きたかった海外留学を計画していたのですが、コロナの影響で断念することになりました。それから今までしてこなかった料理作りを始めました。レシピサイトで新しい料理に挑戦していくなかで、もっといろんな料理を作れるようになりたいと思うようになりました。そこで今回海外留学も出来て、料理も教えて下さる家庭料理のサマーコースに参加させていただく事にしました。
Jun. 08, 2023 | Posted in Reports, Summer Course , Student Reporter | Tags:Y.A., Summer Intensive CourseReporter: Y.A. | Course: Summer Intensive Course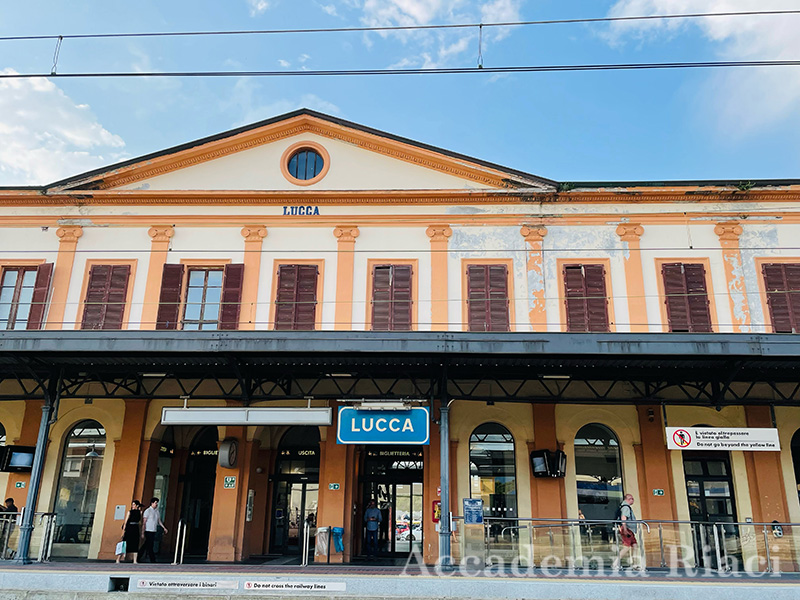 Pic 1.
Pic1.2 .休日同じフラットの人とルネサンス時代の城壁が旧市街とその石畳の通りを囲んでいるLuccaというかわいい街に行って来ました。落ちついたLuccaの街を歩いていると心が穏やかになりました。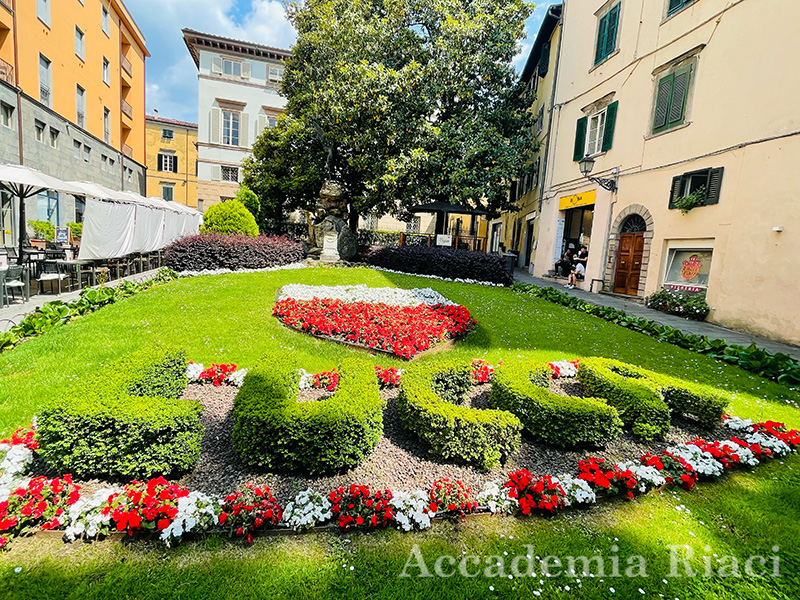 Pic 2.
Pic 3.
家庭料理のレッスンでアンチョビのマリネを作りました。日本での作り方とは少し違っていて勉強になりました。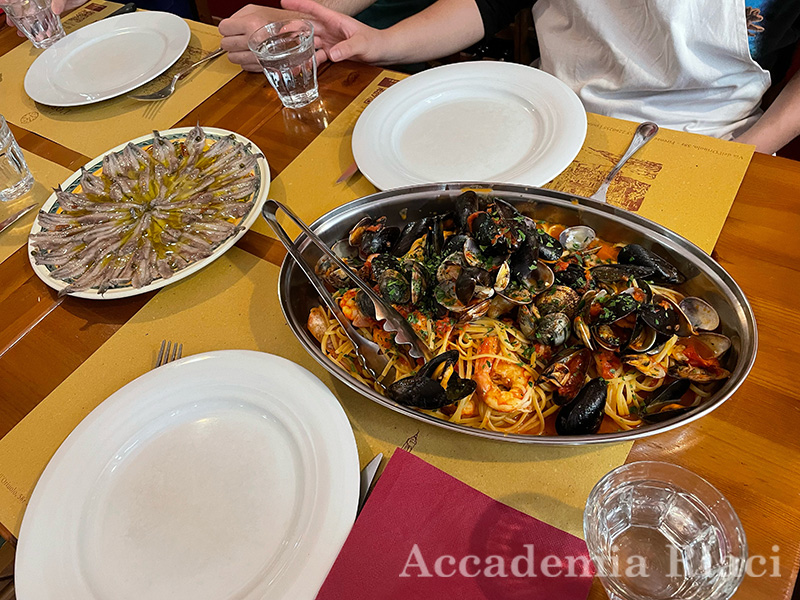 Pic 4.
先生のお手本を見てムール貝とアサリの下処理をやらせてもらいました。お客様に提供する前にお店ではこんなに下処理に手間をかけているのだという事を知りました。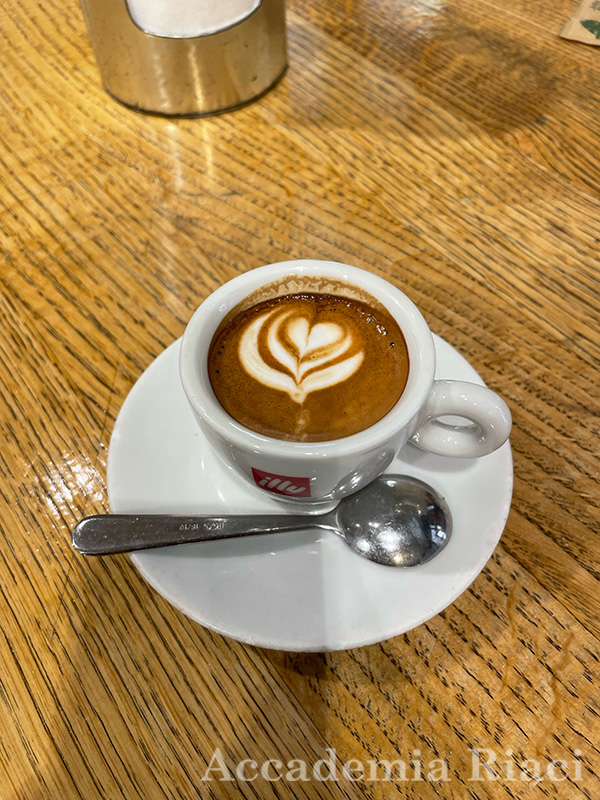 Pic 5.
学校帰りにcaffe macchiatoを飲みました。Macchiatoとはイタリア語で「染みのついた」という意味があって、エスプレッソに注いだミルクの跡が染みのように見える事から名づけられたそうです。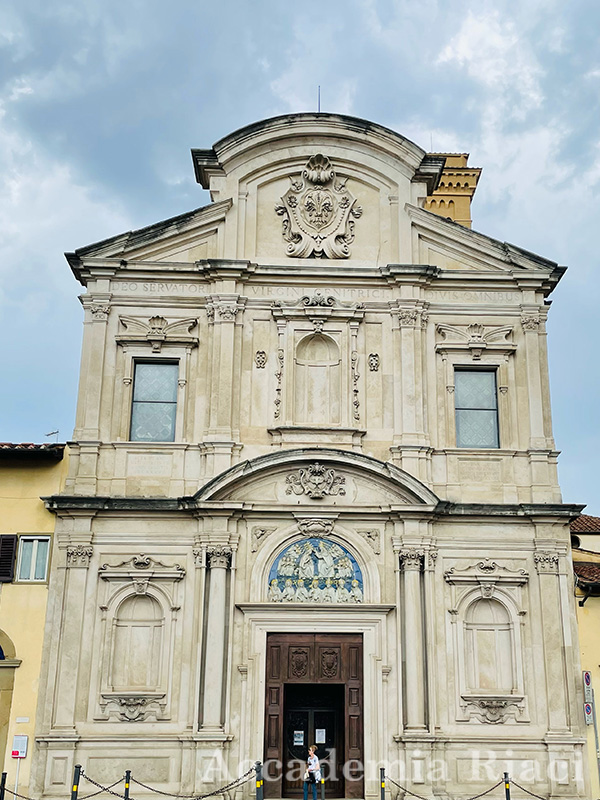 Pic 6.
Pic6.7.8.9. 今週のart visitは"Ognissanti Church"に連れて行ってもらいました。1つ1つ詳しく説明していただきました。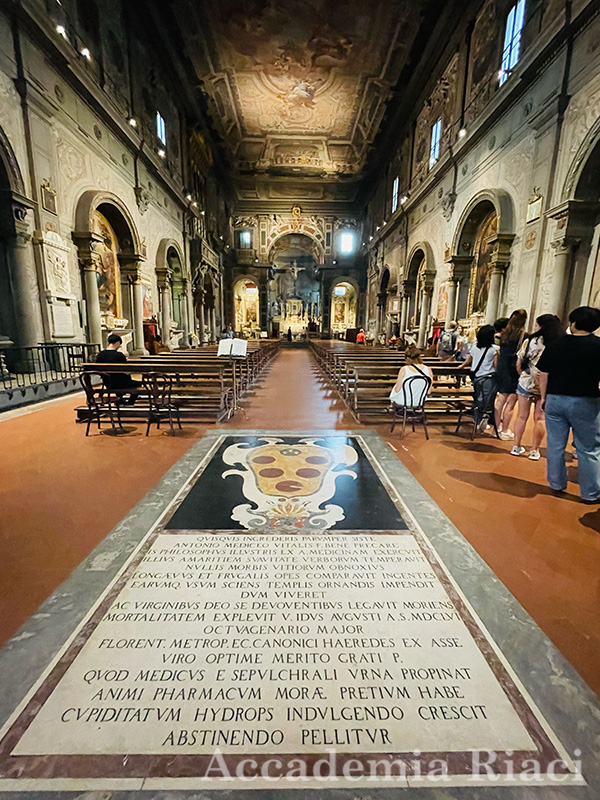 Pic 7.
Ognissanti Church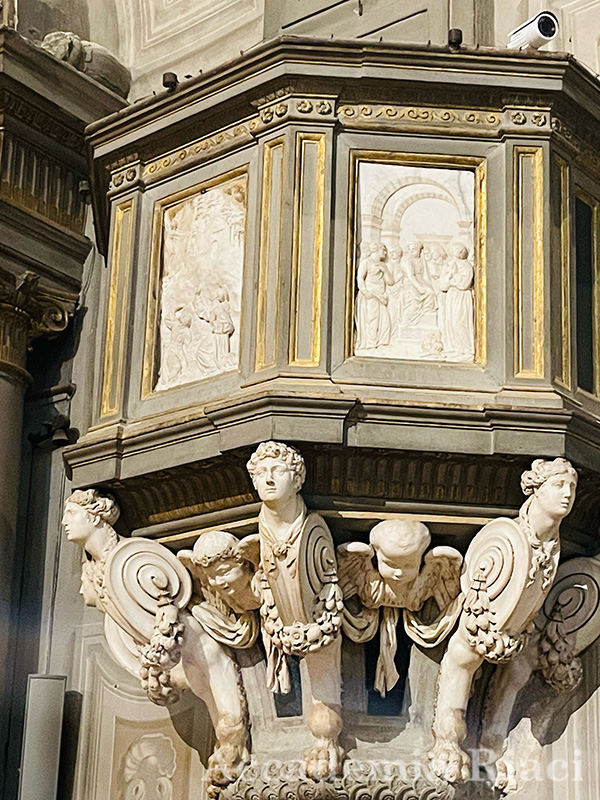 Pic 8.
Ognissanti Church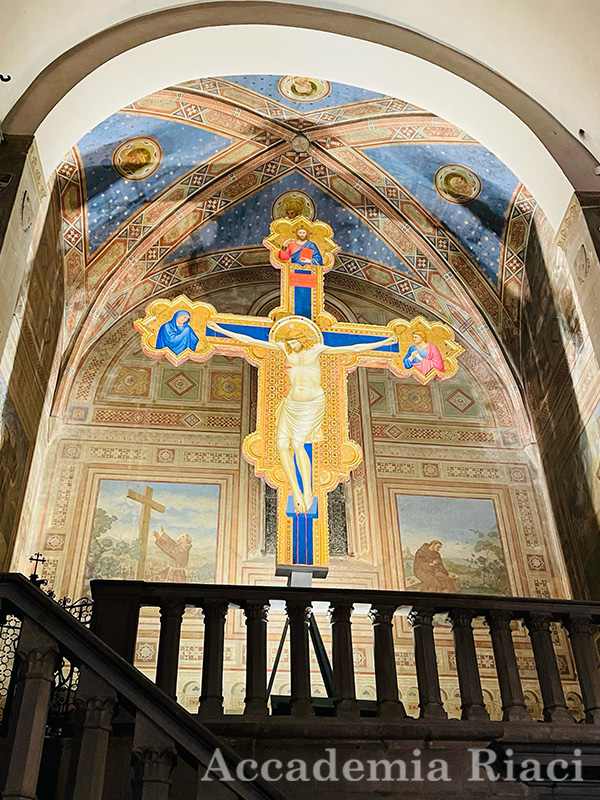 Pic 9.
Ognissanti Church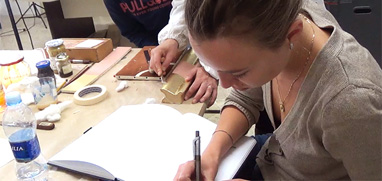 At Accademia Riaci, we are recruiting Course Reporters from our students. The students who are chosen to become Course Reporters are given 10 % of the tuition as their scholarship fee.
The Reporters who have submitted excellent reports will have his or her profile posted on our school website for the next 5 years as an alumnae and will be able to connect with their business chancesafter their graduation.