Accademia Riaci
Student Reports
Read all class reports from our students!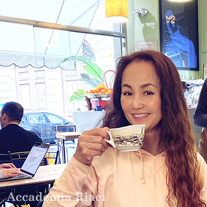 Reporter
Tomoko B.
Nationality: Japan
Course: Home Cooking
Program: Summer Course
Period: May 8, 2023 –Jul. 28, 2023
とにかく料理が好き!色んな国の料理、例えばインド、タイ、モロッコ、トルコ等のお料理を自宅ではよく作ります。今回はイタリア料理を本場イタリアで学んで極めたいです。
Jun. 08, 2023 | Posted in Reports, Summer Course , Student Reporter | Tags:Tomoko B., Summer Intensive CourseReporter: Tomoko B. | Course: Summer Intensive Course
Pic1.
レッスンで習ったペンネアラビアータとローストチキン&ポテトを自宅キッチンで作ってみました♪
実際に作って落とし込むことはやっぱり大事ですよね! ルームメイトにも好評でした。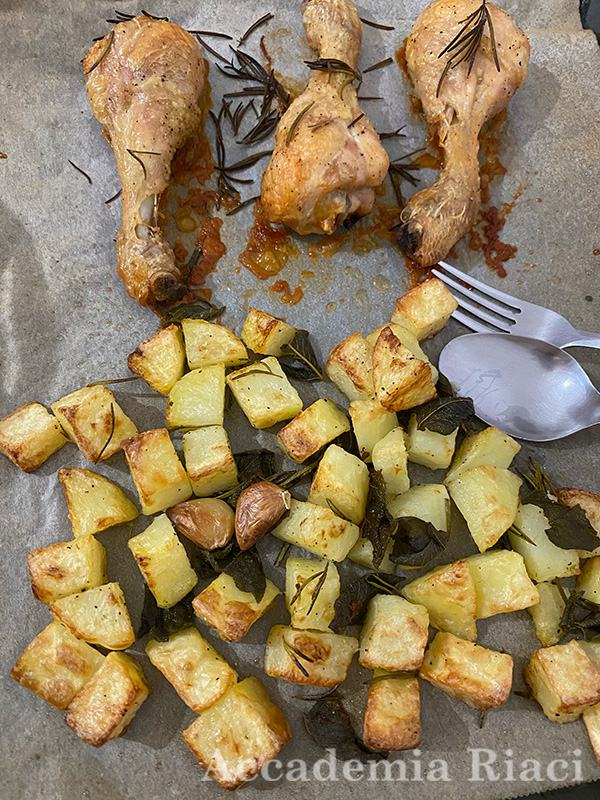 Pic2.
ローストチキン&ポテト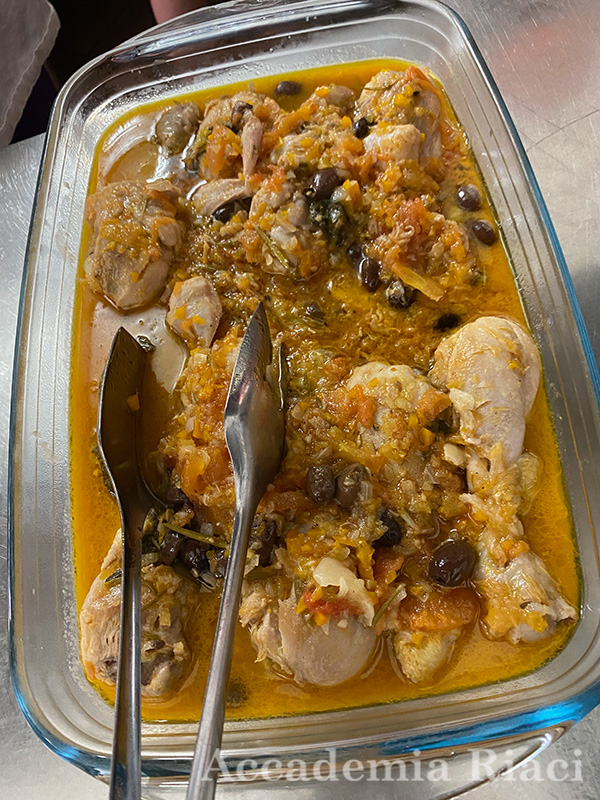 Pic3.
チキンカチャトーラは日本でも良く作ります。が、全くの代物にビックリ!作る人によってぜんぜん違う一品に出来上がるんですね。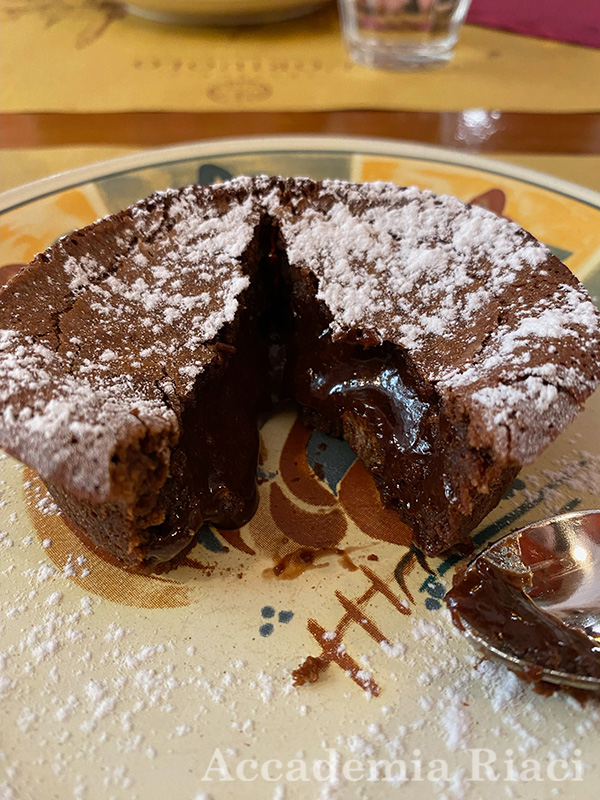 Pic4.
デザートのチョコレートケーキは簡単に作れて美味しい♪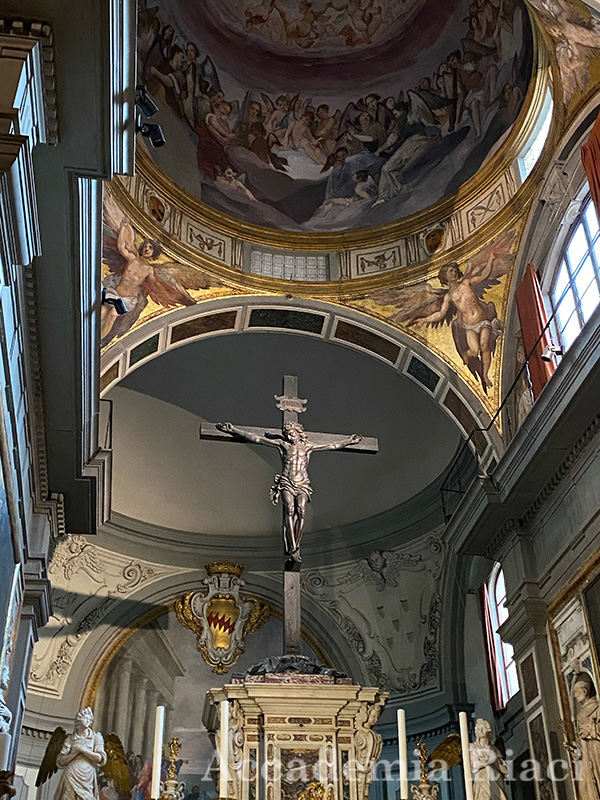 Pic5.
Art visit で訪れたのはOgnissanti church. 教会に埋葬されている方達のお墓や遺品の説明を興味深く伺いながら、その当時に一瞬タイムスリップした感じになります。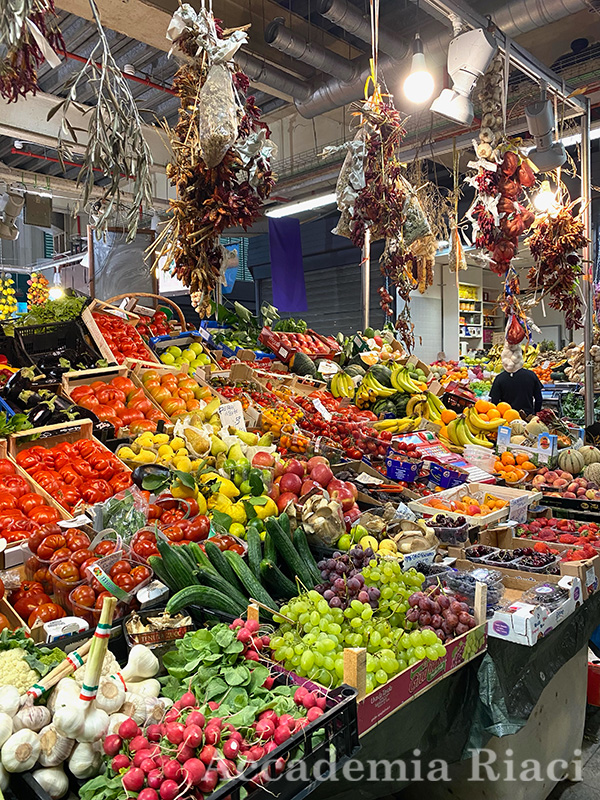 Pic6.
ミールクーポンを使って食べたピッツァ♪たっぷりのブラータチーズやハムが乗ってとっても美味しかったです。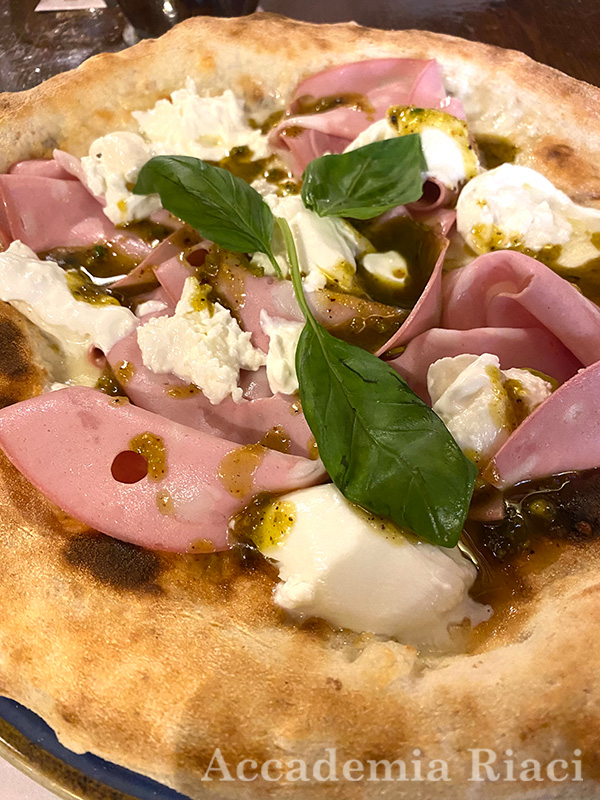 Pic7.
中央市場。新鮮な野菜や果物、ハムやチーズのお店がズラ〜っと並び、お土産屋さんもたくさんあってワクワクします。日本に買って帰りたいパルミジャーノやペコリーノチーズは真空パックしてくれるので助かりますね。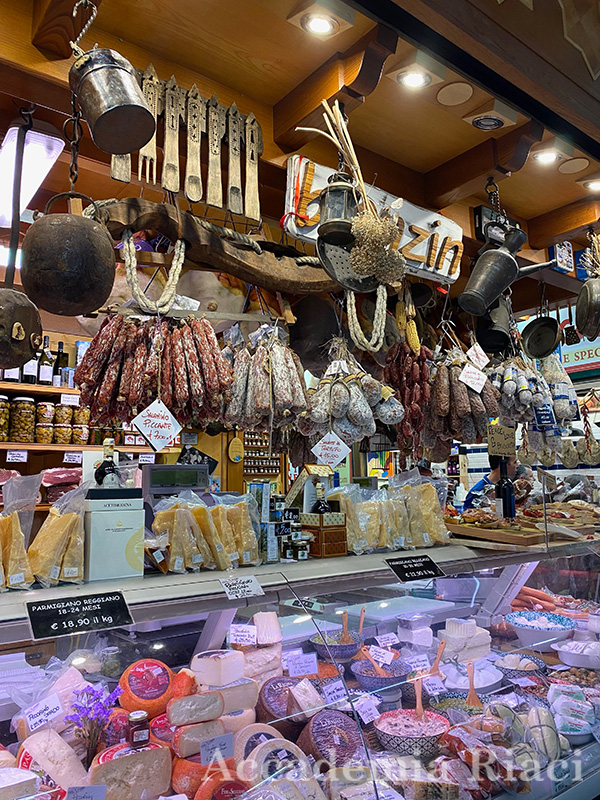 Pic8.
ハムやチーズのお店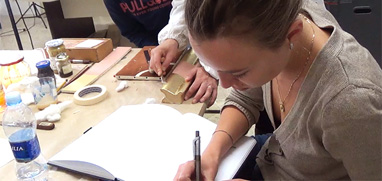 At Accademia Riaci, we are recruiting Course Reporters from our students. The students who are chosen to become Course Reporters are given 10 % of the tuition as their scholarship fee.
The Reporters who have submitted excellent reports will have his or her profile posted on our school website for the next 5 years as an alumnae and will be able to connect with their business chancesafter their graduation.