Accademia Riaci
Student Reports
Read all class reports from our students!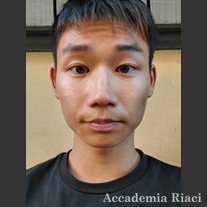 Reporter
Daiya I
Nationality: Japan
Course: Home Cooking
Program: Summer Course
Period: Jul. 17, 2023 –Jul. 28, 2023
日本で料理学生をやっていて料理を作ることが好きです。2週間のサマーコースに参加してます。イタリア料理が好きで身近に触れたくて本場に行こうと思い参加しました。
Jul. 27, 2023 | Posted in Reports, Summer Course , Student Reporter | Tags:Daiya I, Summer Intensive CourseReporter: Daiya I | Course: Summer Intensive Course
Pic1, 2
1日目 ポルペッティ ディ メランザーネ エ ペペローニ / ニョッキ / サルシッチャ
イタリア語で授業なんか自分には新鮮すぎて楽しかった。今まで食べたことないような味が体験できた。 イタリアの家庭料理知れて良かった。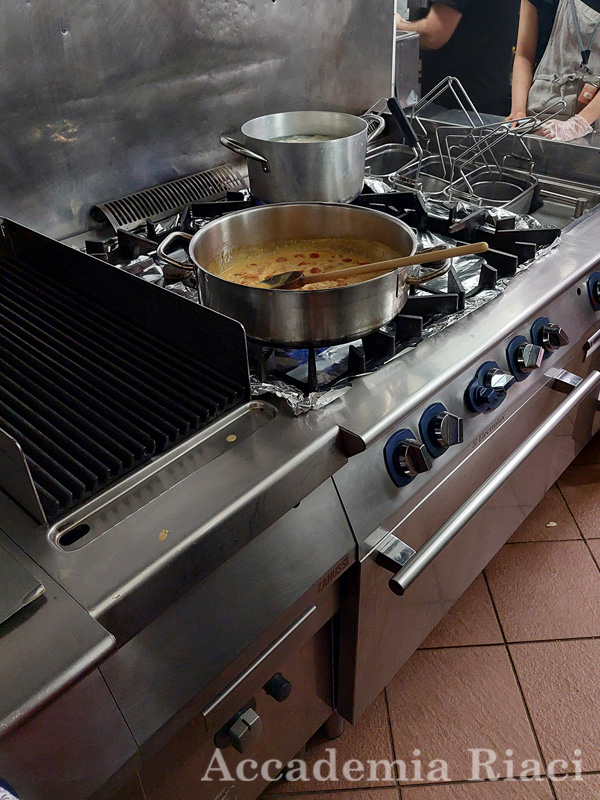 Pic1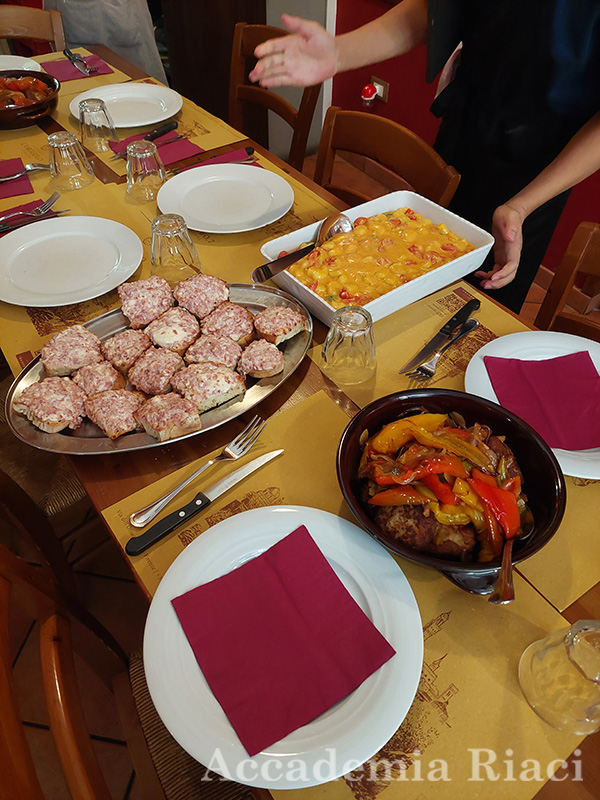 Pic2
Pic3, 4, 5
2日目 バルカディ メランザーネ / ポモドリーニ ディ フリセッレ / コニリオ ブリザード コン パターテ
今日は2回目の授業でいきなりウサギ肉でてきてびっくりした。日本でも1回しか食べたことなくて家庭なんかでたべるものなんだと驚きだった。メランザーネの中にあるパスタは作り方簡単なのにめちゃくちゃ美味くて日本でも同じ食材は手に入らないけど頑張ってその味に近づけてリピートしたい。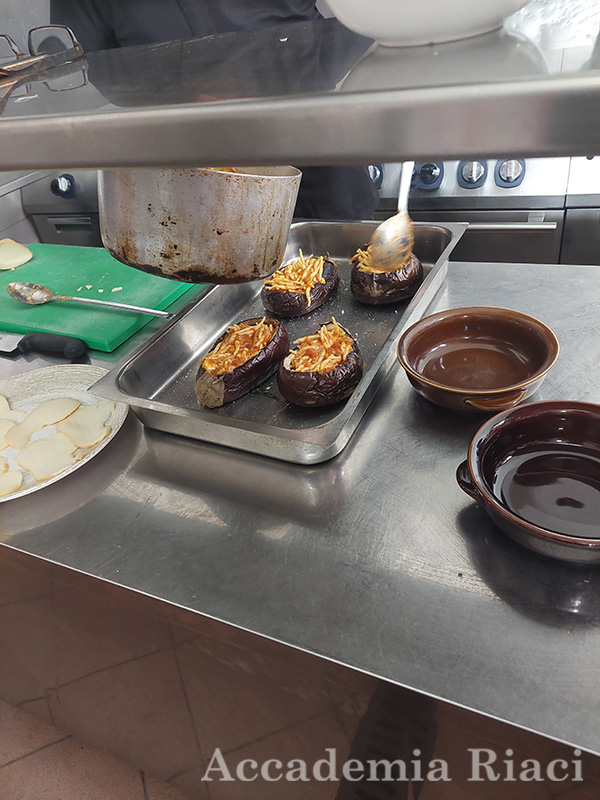 Pic3
Pic4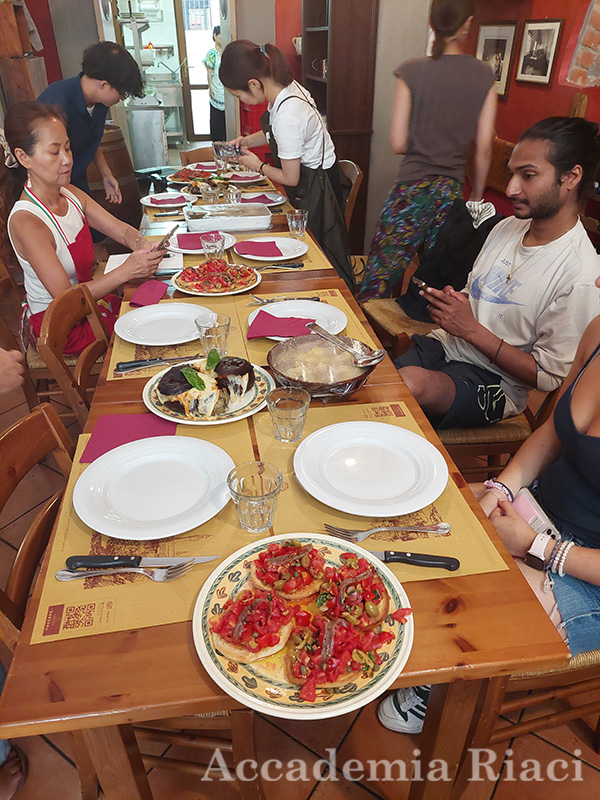 Pic5
Pic6, 7
今日はお出かけで海に行った。
波が凄くて岩とか日本に比べてごつごつしてたから足とか痛かったけど、岩の上で寝れたりしてめっちゃ気持ち良かった。パニーニも食べて場所によって味が全然違うから面白い。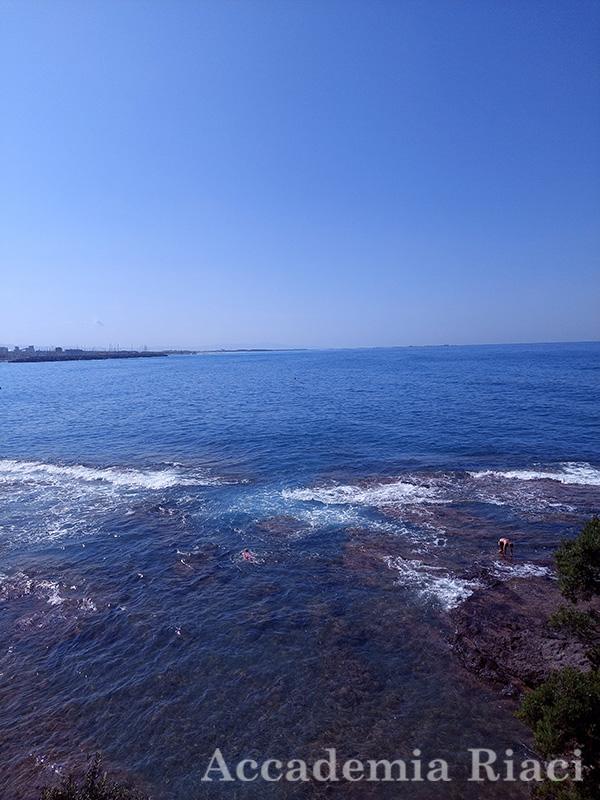 Pic6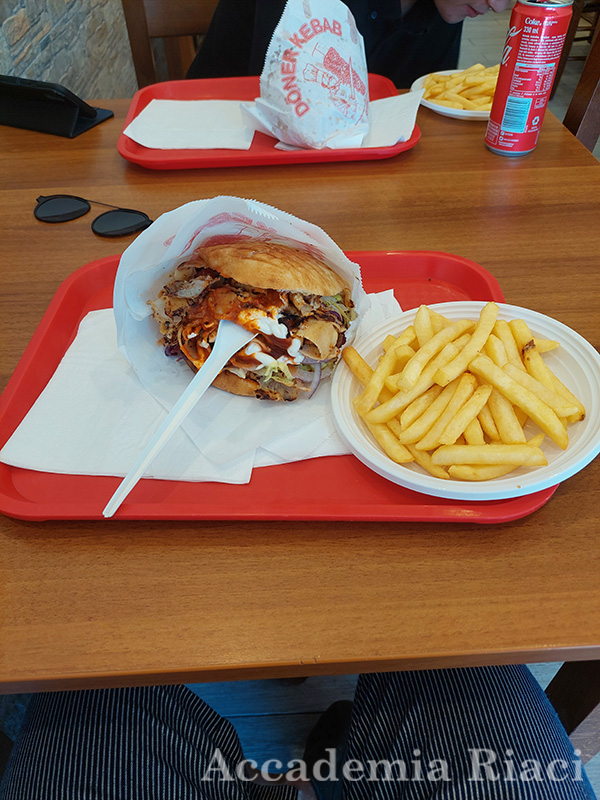 Pic7.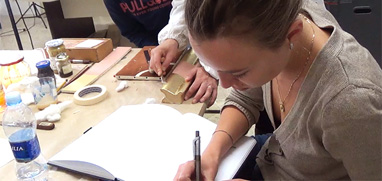 At Accademia Riaci, we are recruiting Course Reporters from our students. The students who are chosen to become Course Reporters are given 10 % of the tuition as their scholarship fee.
The Reporters who have submitted excellent reports will have his or her profile posted on our school website for the next 5 years as an alumnae and will be able to connect with their business chancesafter their graduation.