Accademia Riaci
Student Reports
Read all class reports from our students!
Reporter
Chiharu S.
Nationality: Japan
Course: Home Cooking
Program: Summer Course
Period: Jul. 3, 2023 –Jul. 15, 2023
旅行と食べることが大好きで、せっかくならばと家庭料理のサマーコース(2週間)に参加させてもらいました。
料理が得意なわけではないのですが、少しでもマスターして日本でも再現できるようになることが目標です!
Jul. 12, 2023 | Posted in Reports, Summer Course , Student Reporter | Tags:Chiharu S, Summer Intensive CourseReporter: Chiharu S. | Course: Summer Intensive Course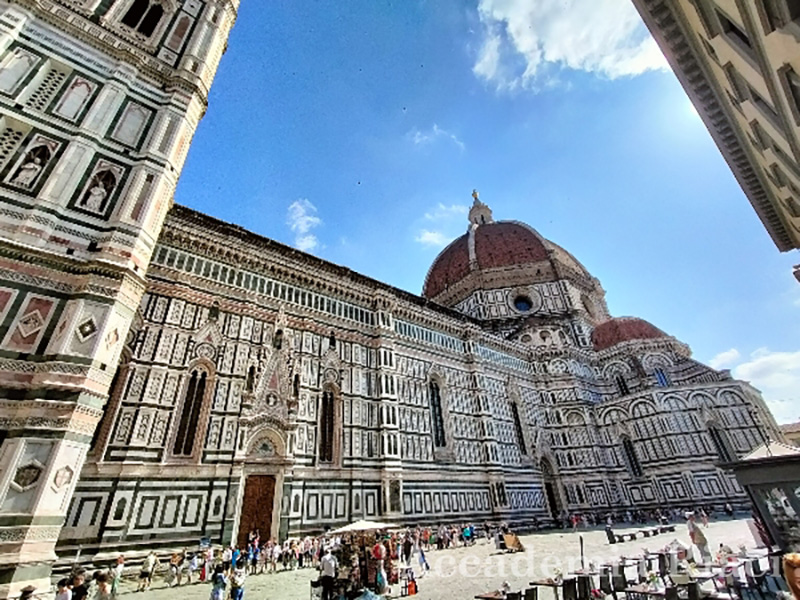 Pic1
レッスンを受けるレストランに行く時はサンタ・マリア・デル・フィオーレ大聖堂の横を通って行きます。圧巻の景色です!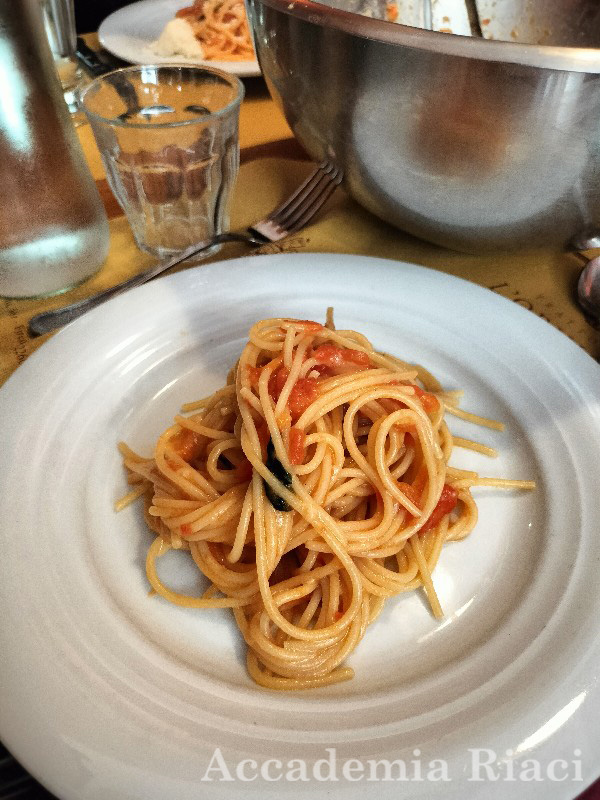 Pic2
レッスンで作ったトマトスパゲティ。チーズのコクがあって優しい味で毎日食べたい味です。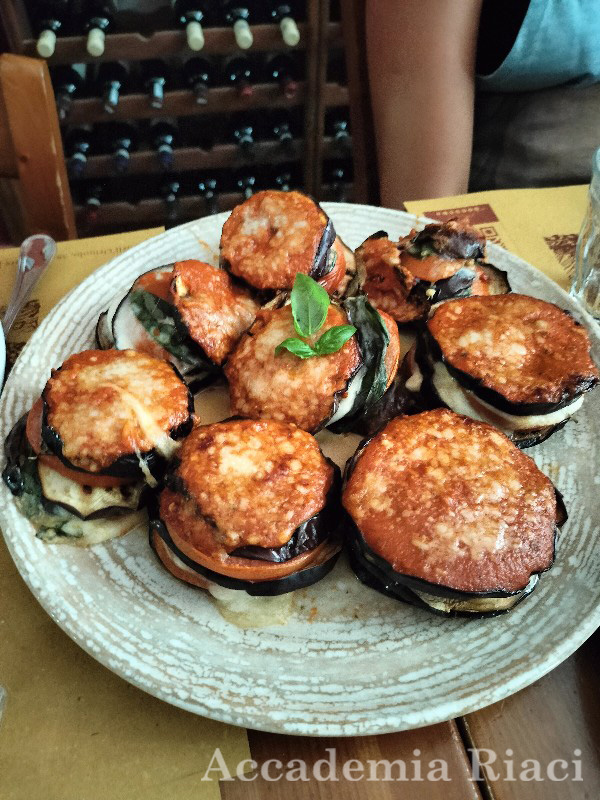 Pic3
ナスとモッツァレラとトマトとバジルの重ね焼き。上にかけたトマトソースが絶品です。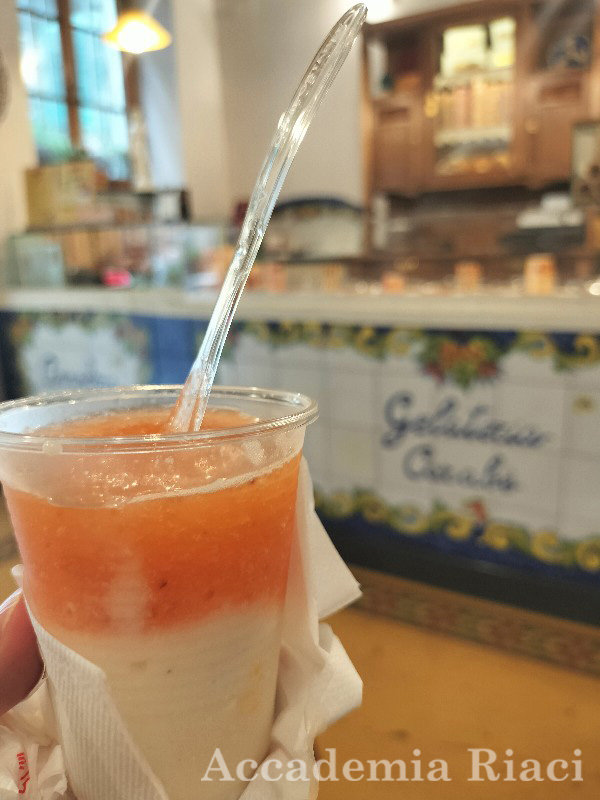 Pic4
グラニータ。イタリアに来て初めて知りました!フラットの先輩に美味しいグラニータのお店を教えてもらって行ってきました!これは通ってしまう…!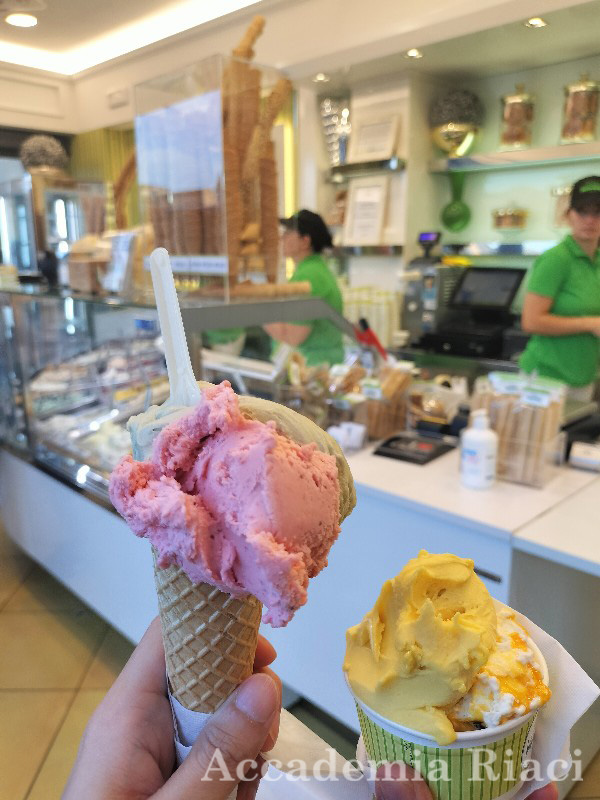 Pic5
ジェラート。イタリアに来てからほぼ毎日食べてます。皆のオススメを聞いて行くので今のところハズレ無し!ピスタチオ味がイチオシです!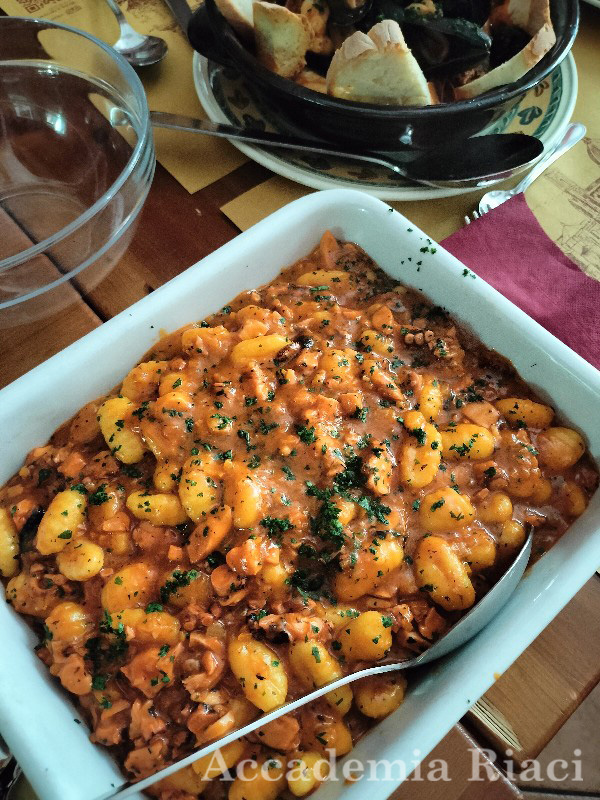 Pic6
タコのニョッキ。カトリックは金曜日に肉を食べないらしく、シーフードづくしでした!生ダコを茹でた茹で汁を使ってだしの効いたコクのある味でした。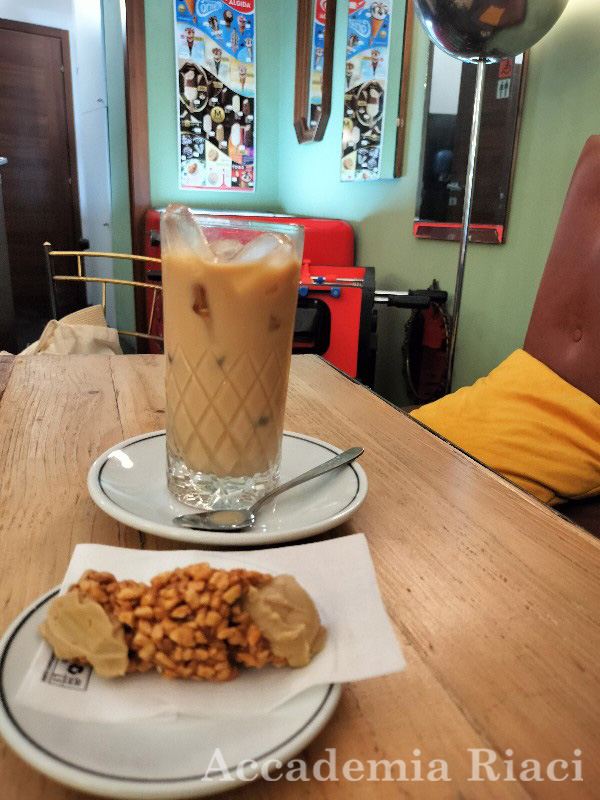 Pic7.
ドリンクチケットを使って学校の向かいのカフェへ。気になっていたピスタチオのカンノーリを食べました。甘かったです!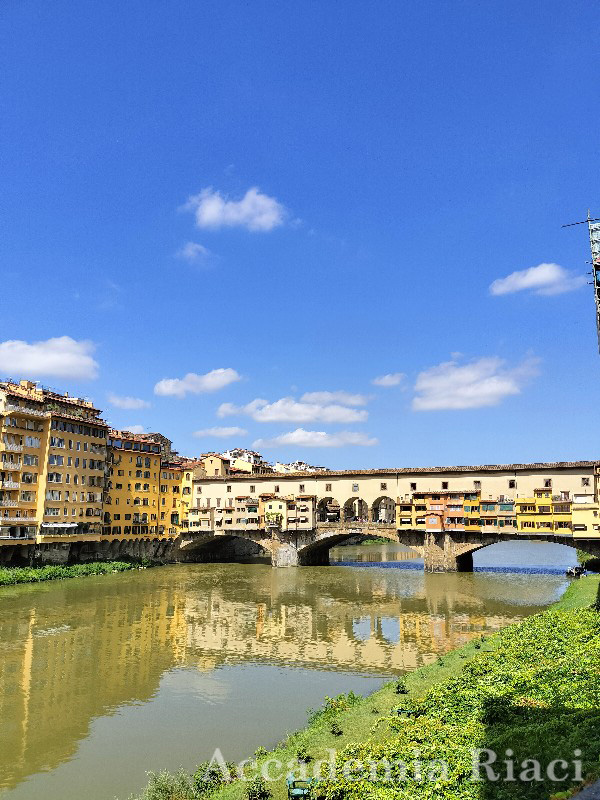 Pic8
アートヴィジットではヴェッキオ橋に行きました。メディチ家専用の回廊が作られていて、権力の強さが凄まじいなと思いました。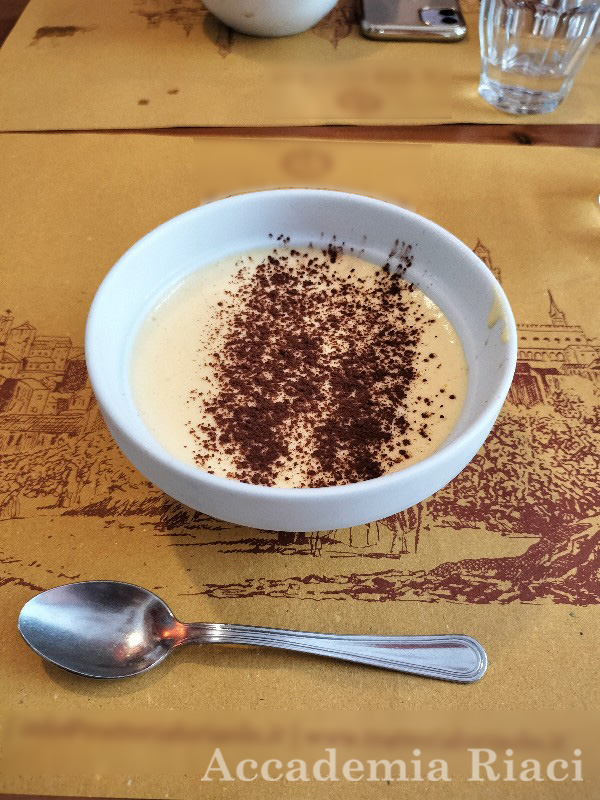 Pic9
ティラミスを作りました。卵が濃厚で中にエスプレッソを染み込ませたクッキーが入ってます!美味しかったです。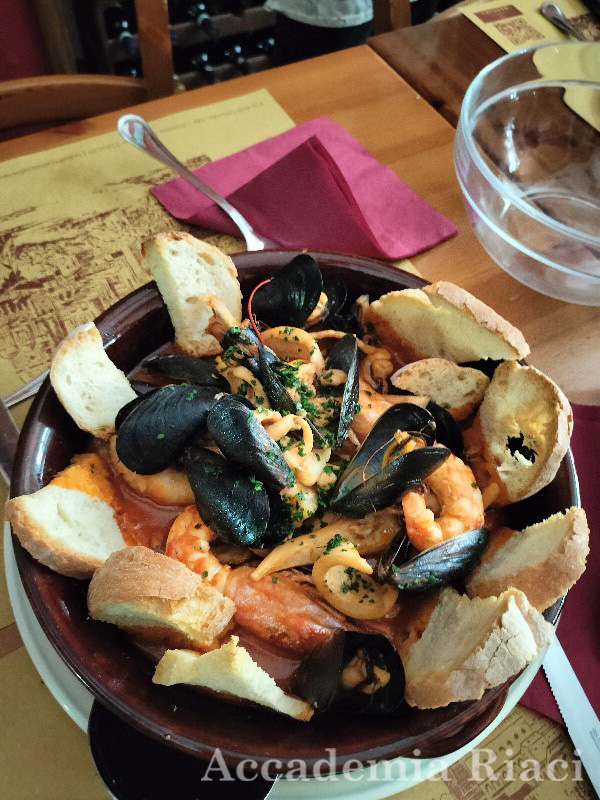 Pic10
魚介のスープ。こちらも金曜日にレッスンで作りました。今まで食べたスープで1番美味しかったです。余ったスープは持ち帰ってフラットで食べました。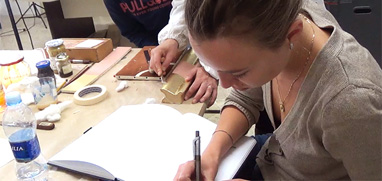 At Accademia Riaci, we are recruiting Course Reporters from our students. The students who are chosen to become Course Reporters are given 10 % of the tuition as their scholarship fee.
The Reporters who have submitted excellent reports will have his or her profile posted on our school website for the next 5 years as an alumnae and will be able to connect with their business chancesafter their graduation.