Accademia Riaci
Student Reports
Read all class reports from our students!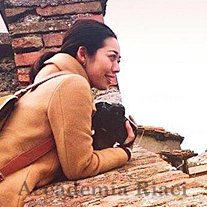 Reporter
Emi Ota
Nationality: Japan
Course: Internship
Program: Internship
Period: Sept 1,2016- Sept 30,2017
アカデミアリアチでカメラマン兼アシスタントをしています。
日本で写真の仕事を辞めて、イタリアのレストランで働いてみたい夫についてきてジェラテリアのインターシップをしていました。
が、その後イタリアで写真の仕事の可能性を感じ、改めて色々と挑戦してみているところです。
カッフェが好きなのでバール巡りをよくしています。
役立つようなイタリア生活情報、学校情報をお伝えしていきます。

I am an intern photographer and assistant at Accademia Riaci.
I quit my job as a photographer in Japan and came here with my husband who wanted to work at a restaurant in Italy. I took a Gelato Internship Course at Accademia Riaci meanwhile.
After my new challenge, however, I began to think that there was more possibility in the photography field in Italy so I decided to go back to my area of expertise and restart.
I love coffee, so I enjoy visiting coffee bars in and around town.
I hope I can let you know useful and helpful Italian daily-life and school information in my reports.
Dec. 06, 2016 | Posted in Reports, Internship , Assistant Reporter | Tags:Emi Ota, InternshipReporter: Emi Ota | Course: Internship
先日友人がスタッフでお手伝いをしていたFestival Giapponese展を見に行ってきました。
毎年11月位に行われますが、昨年行った時より規模が少し大きくなっていた気がします。
こちらでは、日本らしい雑貨、日本の絵画、折り紙体験、日本食などなど、日本の文化を知ることができるイベントです。習字のライブパフォーマンスは私も実は初めて見て生きた文字に感動しました。
日本のことを説明できるように、もっときちんとした知識とイタリア語を学ばなくてはと思いました。

興味がある方、また来年の開催時に行ってみてください。
トラムの駅のRESISTENZAで降りてすぐの会場です。
http://www.festivalgiapponese.it/xviii-festival-giapponese/

I went to see Festival Giapponese (Japanese Festival) where my friend was participating as a staff.
This festival takes place around November every year. It looked a bit bigger in scale compared to what I saw last year.
Here you get to see Japanese general goods and traditional paintings, experience origami making and taste Japanese food. I was impressed by the energetic Japanese character written in a calligraphy performance.

Please go visit next year if you are interested in Japanese culture.
It's held at the location very close from Resistenza Station of the tram.
http://www.festivalgiapponese.it/xviii-festival-giapponese/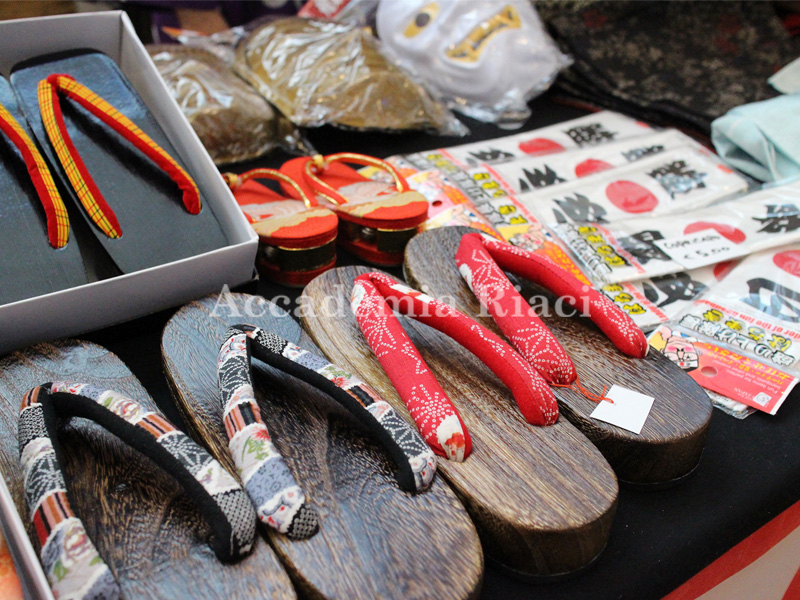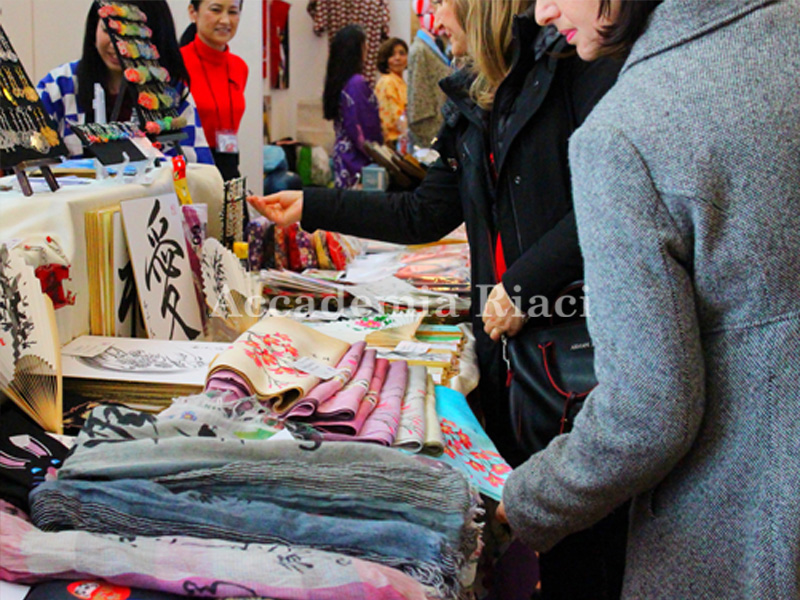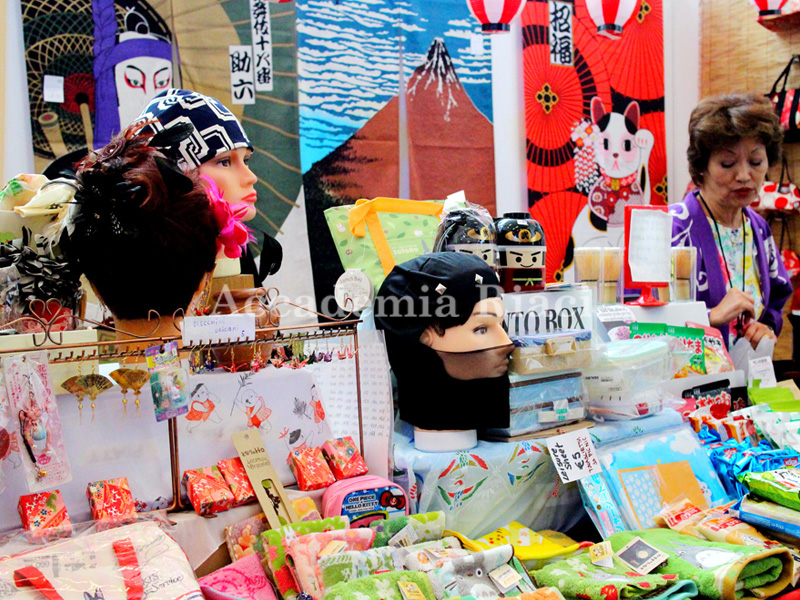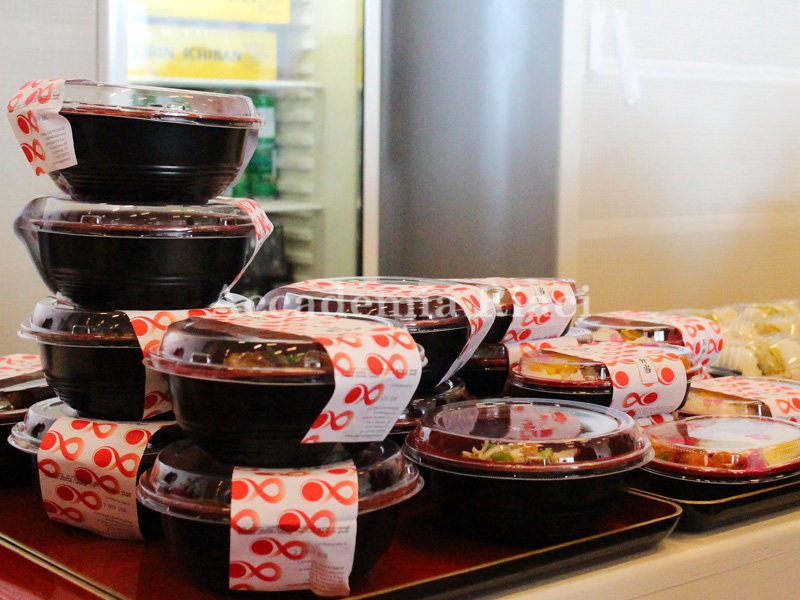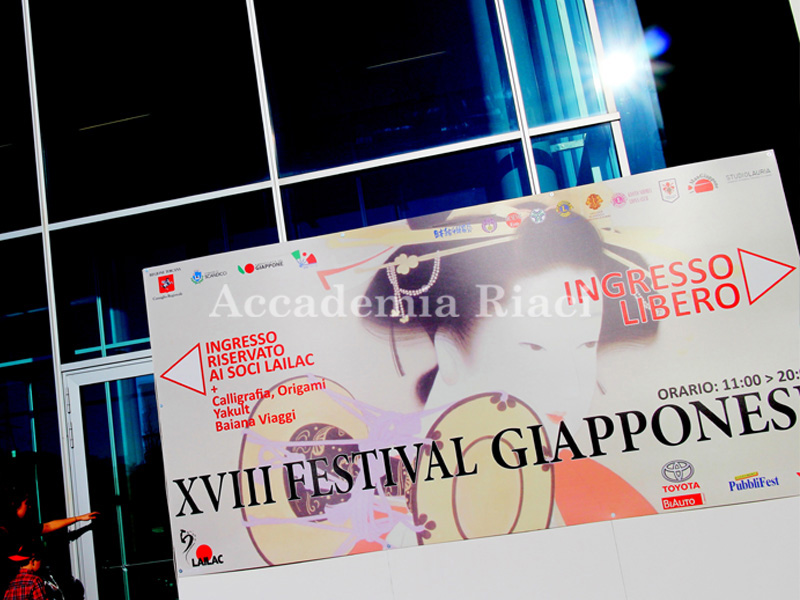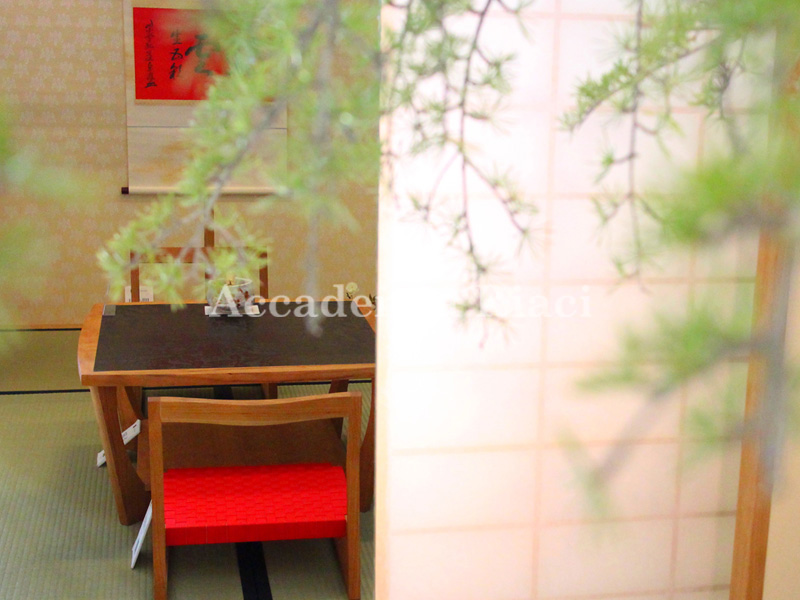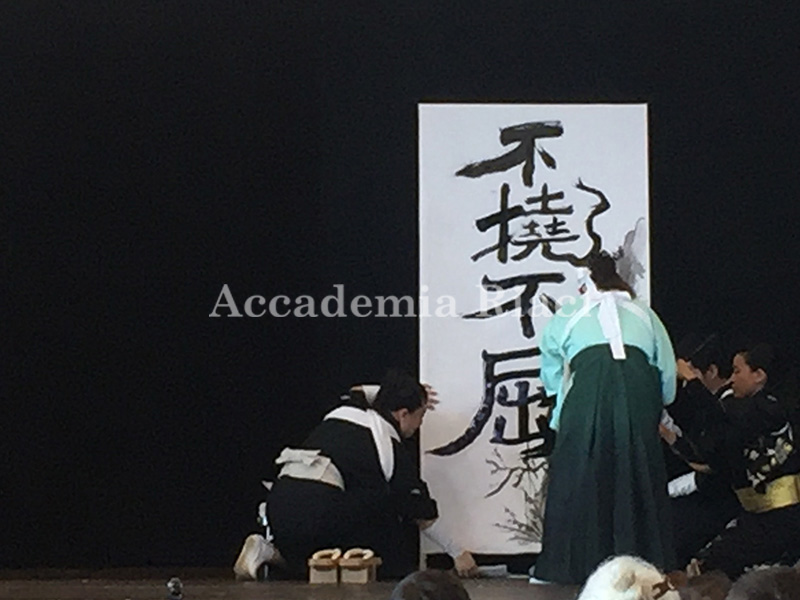 そしてもうすぐクリスマスなので学校の中も少し装飾をしてみました。
クリスマスマーケットが街中の色々なところで開催されるので楽しみです。
Our school is getting ready for Christmas with decorations.
I'm looking forward to going to the Christmas markets, which will be held all over Florence soon.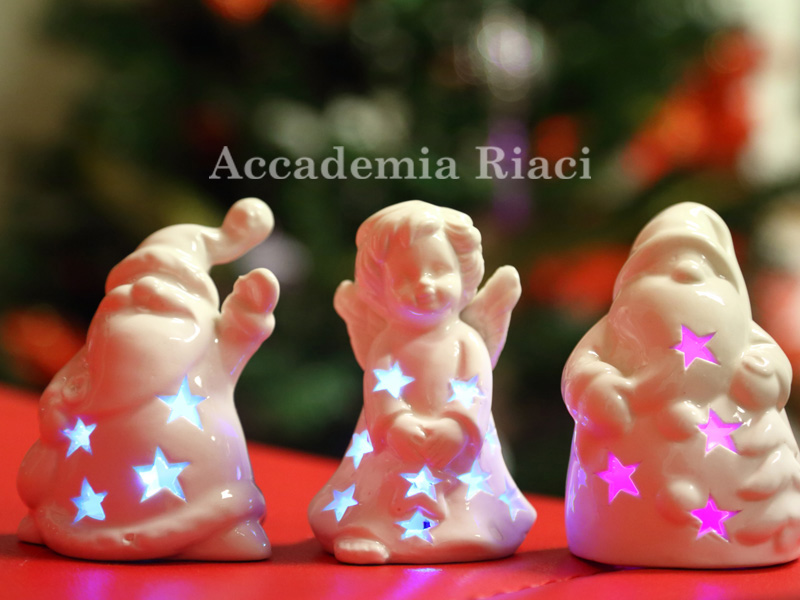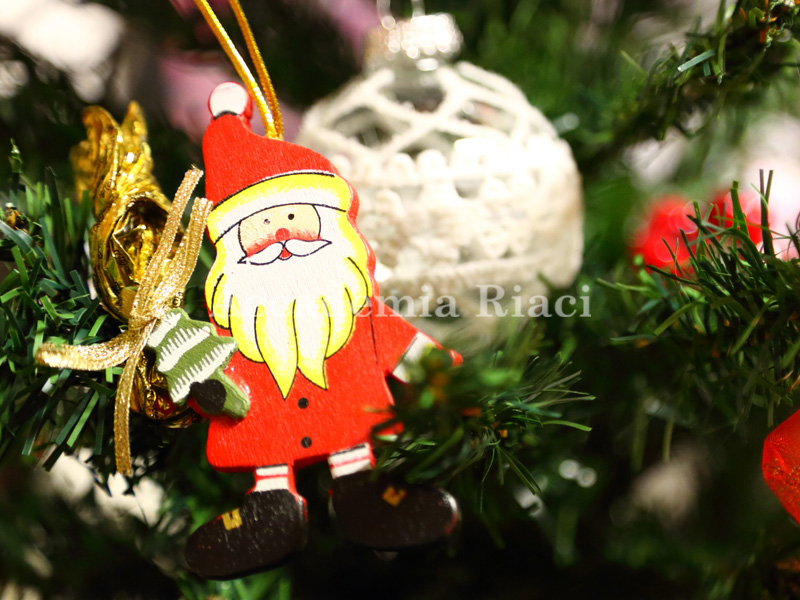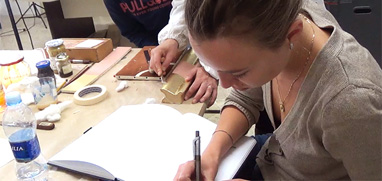 At Accademia Riaci, we are recruiting Course Reporters from our students. The students who are chosen to become Course Reporters are given 10 % of the tuition as their scholarship fee.
The Reporters who have submitted excellent reports will have his or her profile posted on our school website for the next 5 years as an alumnae and will be able to connect with their business chancesafter their graduation.