Accademia Riaci
Student Reports
Read all class reports from our students!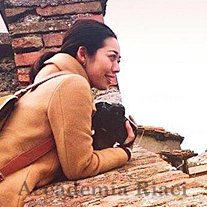 Reporter
Emi Ota
Nationality: Japan
Course: Internship
Program: Internship
Period: Sept 1,2016- Sept 30,2017
アカデミアリアチでカメラマン兼アシスタントをしています。
日本で写真の仕事を辞めて、イタリアのレストランで働いてみたい夫についてきてジェラテリアのインターシップをしていました。
が、その後イタリアで写真の仕事の可能性を感じ、改めて色々と挑戦してみているところです。
カッフェが好きなのでバール巡りをよくしています。
役立つようなイタリア生活情報、学校情報をお伝えしていきます。

I am an intern photographer and assistant at Accademia Riaci.
I quit my job as a photographer in Japan and came here with my husband who wanted to work at a restaurant in Italy. I took a Gelato Internship Course at Accademia Riaci meanwhile.
After my new challenge, however, I began to think that there was more possibility in the photography field in Italy so I decided to go back to my area of expertise and restart.
I love coffee, so I enjoy visiting coffee bars in and around town.
I hope I can let you know useful and helpful Italian daily-life and school information in my reports.
Jun. 02, 2017 | Posted in Reports, Internship , Assistant Reporter | Tags:Emi Ota, InternshipReporter: Emi Ota | Course: Internship
少し前の話になりますが、フィレンツェで開催されたMostra dell' artigianatoというイタリアの職人さんたちが集まって作品を販売しているイベントに行ってきました。
靴、カバン、アクセサリー、雑貨、イラスト、インテリア、食品を見ることができ、アカデミアリアチの生徒さんたちにとっても、とても参考になる面白いイベントでした。
私はすごく素敵なアクセサリーを二つ購入しました。
入場券代はかかりますがとても安く商品を買うことができます。
欲しいものがたくさんあり、2日連続で行ってしまいましたが、商品も早い者勝ちなので、2日目はすでに欲しいものが売り切れていました。
私も実は昔、学生時代はデザインの専攻だったので久々にこのようなイベントに出展にしてみたくなりました。
今年行けなかった方は是非来年に行ってみてください。
サンタマリアノヴェッラ駅から徒歩10分くらいです。

http://www.mostraartigianato.it/en/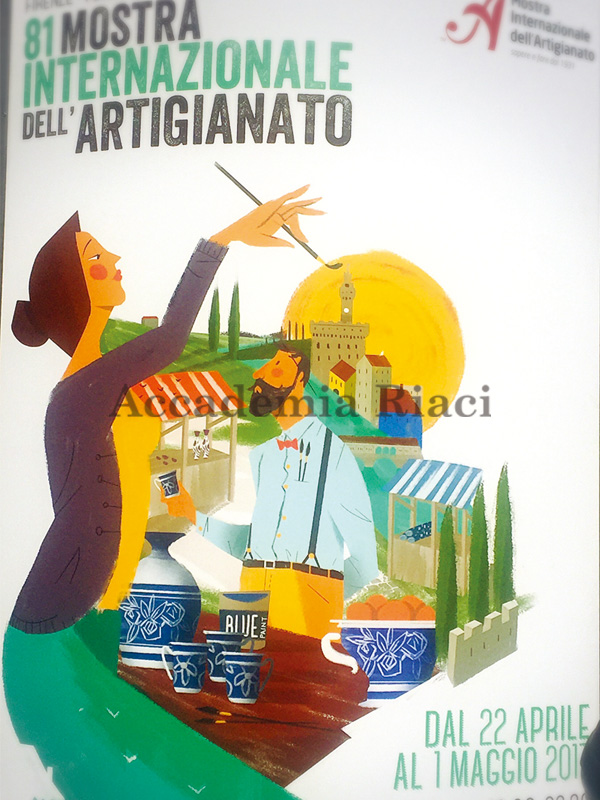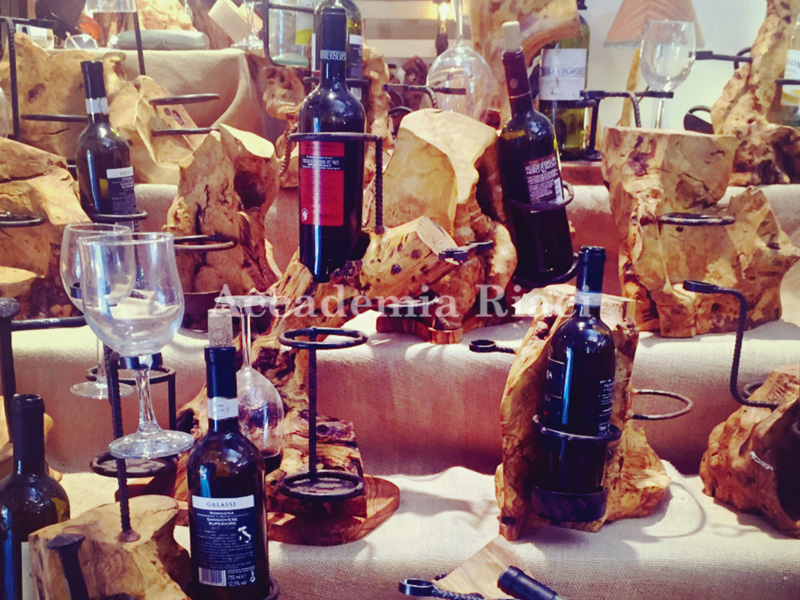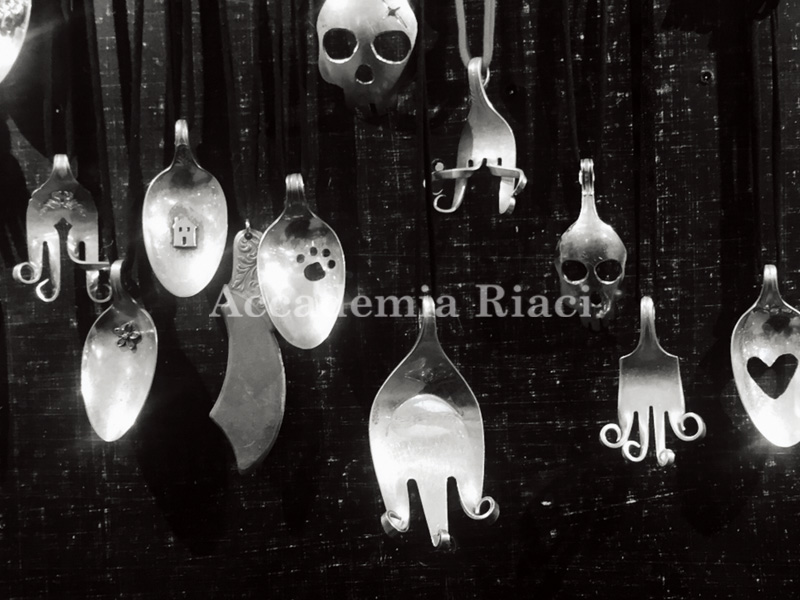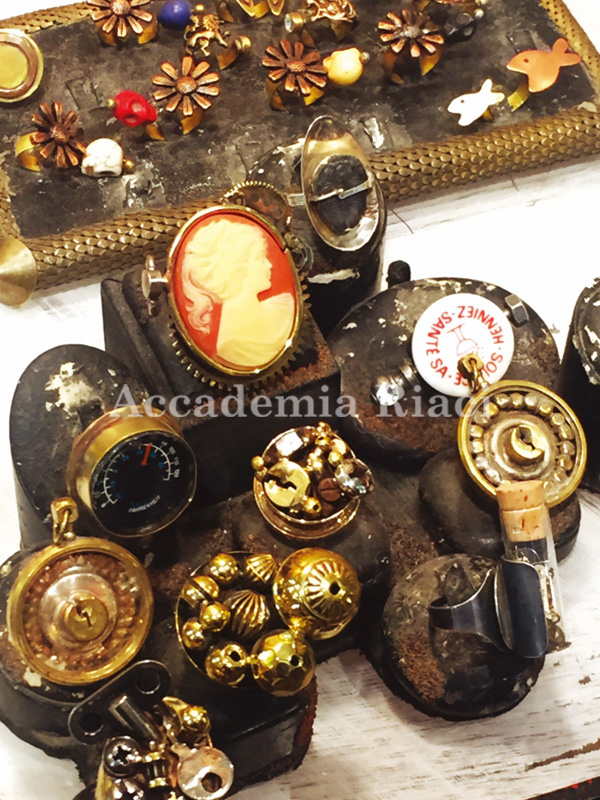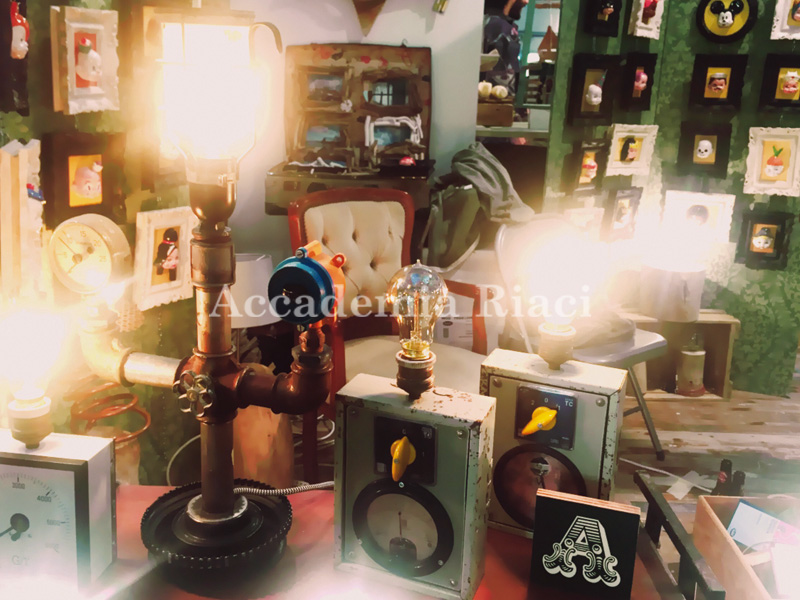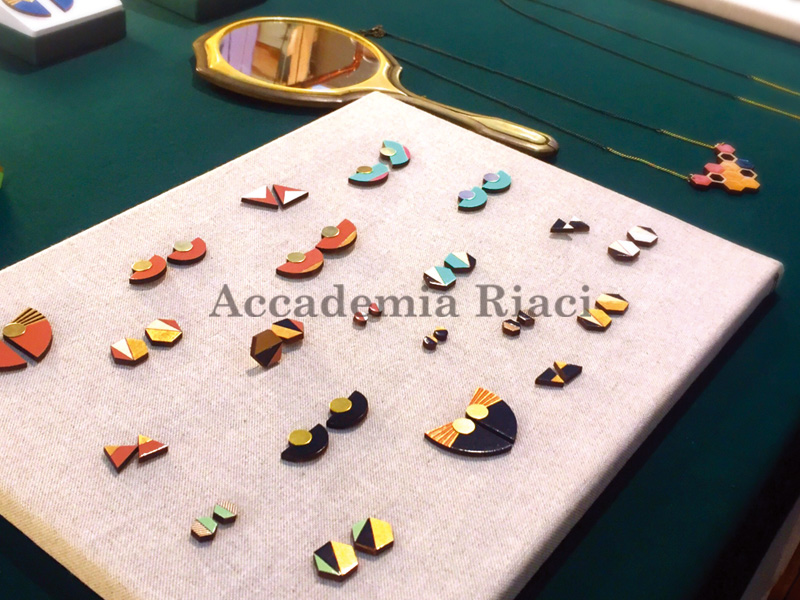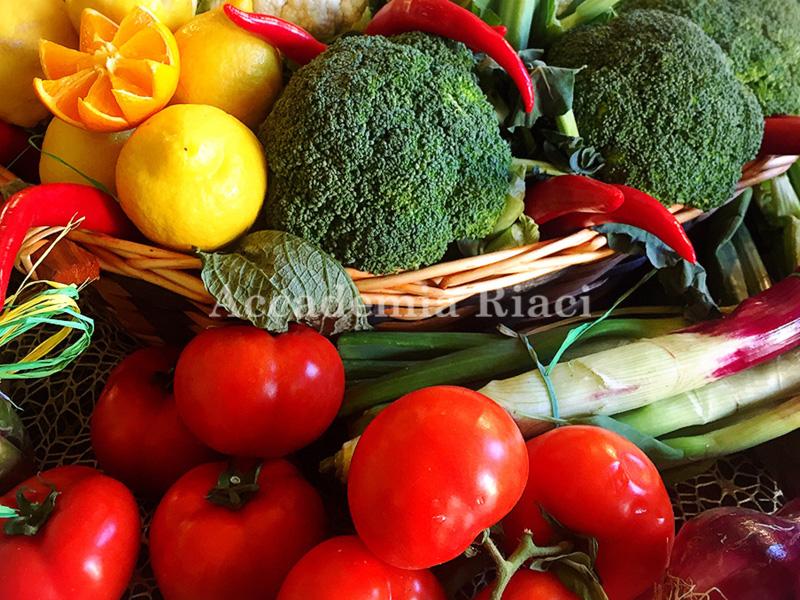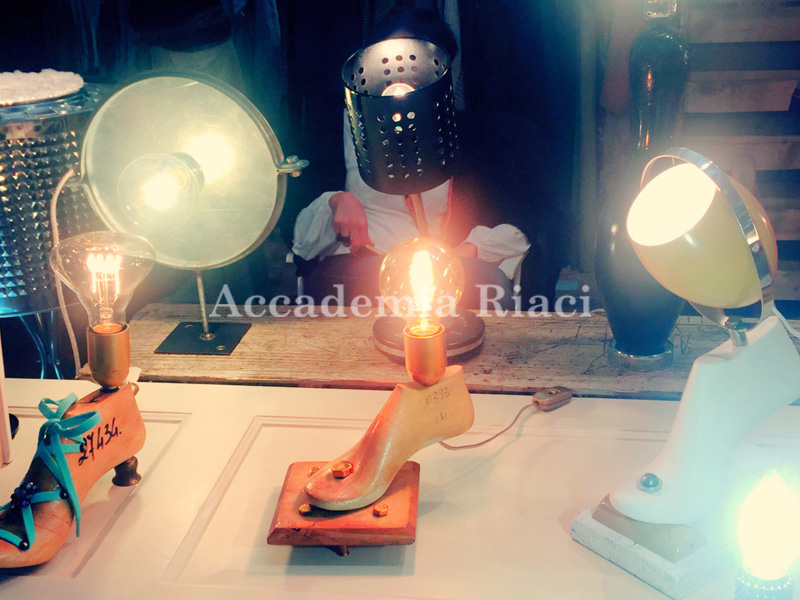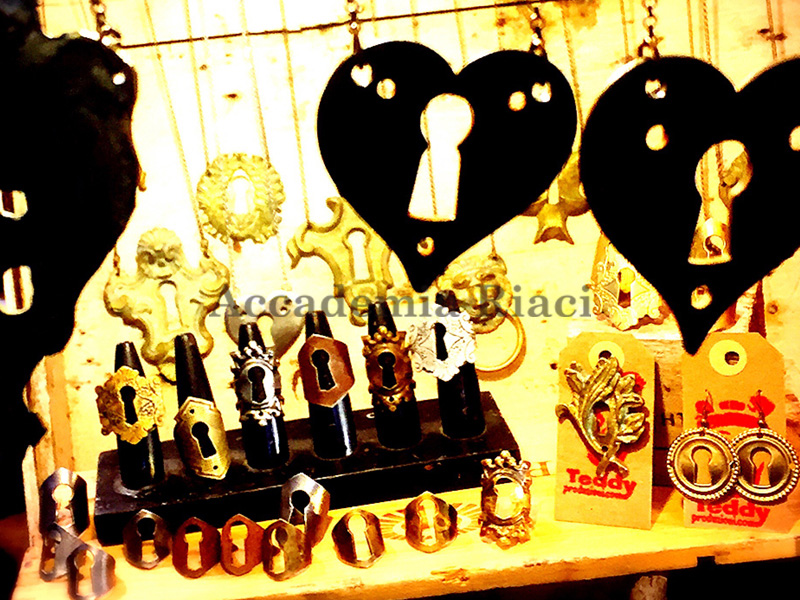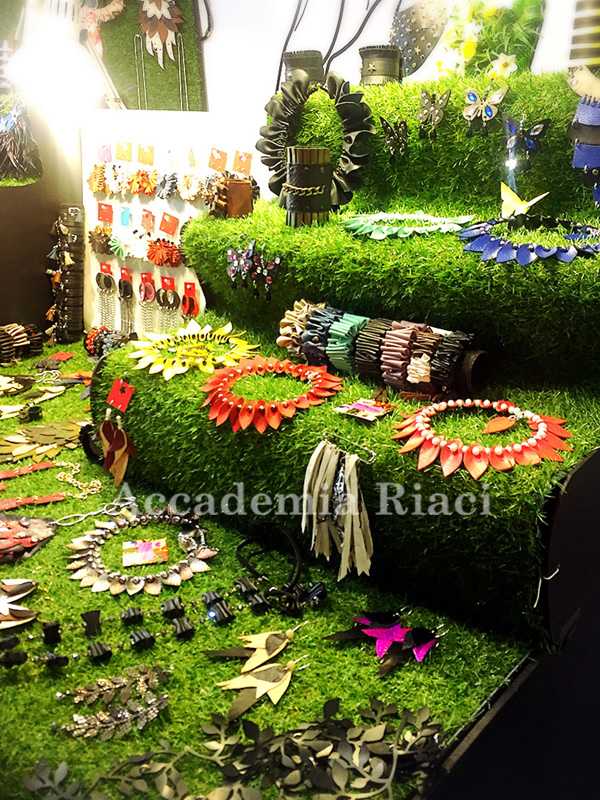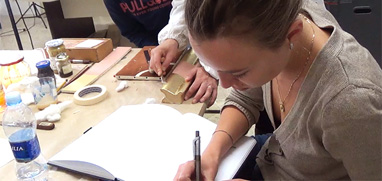 At Accademia Riaci, we are recruiting Course Reporters from our students. The students who are chosen to become Course Reporters are given 10 % of the tuition as their scholarship fee.
The Reporters who have submitted excellent reports will have his or her profile posted on our school website for the next 5 years as an alumnae and will be able to connect with their business chancesafter their graduation.