Accademia Riaci
Student Reports
Read all class reports from our students!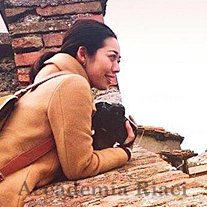 Reporter
Emi Ota
Nationality: Japan
Course: Internship
Program: Internship
Period: Sept 1,2016- Sept 30,2017
アカデミアリアチでカメラマン兼アシスタントをしています。
日本で写真の仕事を辞めて、イタリアのレストランで働いてみたい夫についてきてジェラテリアのインターシップをしていました。
が、その後イタリアで写真の仕事の可能性を感じ、改めて色々と挑戦してみているところです。
カッフェが好きなのでバール巡りをよくしています。
役立つようなイタリア生活情報、学校情報をお伝えしていきます。

I am an intern photographer and assistant at Accademia Riaci.
I quit my job as a photographer in Japan and came here with my husband who wanted to work at a restaurant in Italy. I took a Gelato Internship Course at Accademia Riaci meanwhile.
After my new challenge, however, I began to think that there was more possibility in the photography field in Italy so I decided to go back to my area of expertise and restart.
I love coffee, so I enjoy visiting coffee bars in and around town.
I hope I can let you know useful and helpful Italian daily-life and school information in my reports.
Mar. 03, 2017 | Posted in Reports, Internship , Assistant Reporter | Tags:Emi Ota, InternshipReporter: Emi Ota | Course: Internship
映画館の横に併設されたDitta Artigianaleの3号店に行ってきました。
こちらの店は少しアメリカ系ですがとても美味しいcaffeが提供されています。
コーヒー豆にもとてもこだわっていて、イタリアではあまり馴染みのないハンドドリップコーヒーが飲める数少ないお店の中の一つです。
あまり知られていませんが、日本でトップのバリスタの方もこちらの店と関わっているので、ラテアートも素晴らしいです。
映画を観た後に美味しいカプチーノでゆっくりとした休日を過ごすのもいいと思います。
Ditta Artigianale
Via Camillo Benso Cavour 50

I visited the third Ditta Artigianale in Italy, which opened right next to the movie theater.
This a bit Americanized coffee shop serves very good coffee.
They are very particular about coffee beans to use, and they serve hand-dripped coffee that is very rare in Italy.
Although not widely known, the top barista in Japan is connected with this shop, so their latte art is beautiful.
It would be really great to spend a relaxing day-off with a nice cup of cappuccino after watching a movie.
Ditta Artigianale
Via Camillo Benso Cavour 50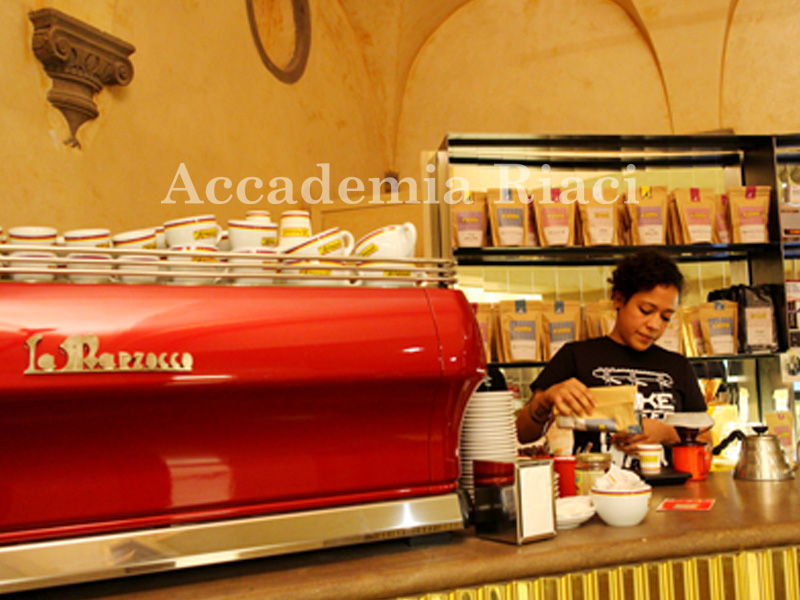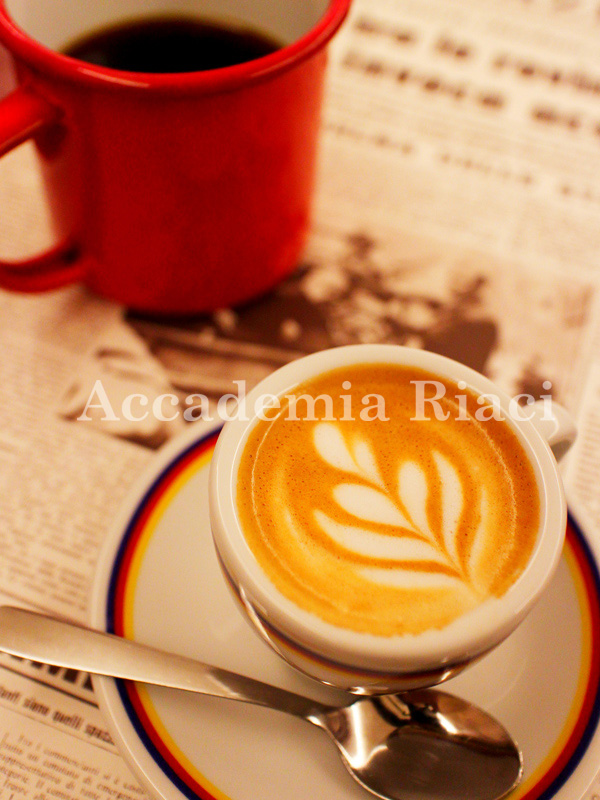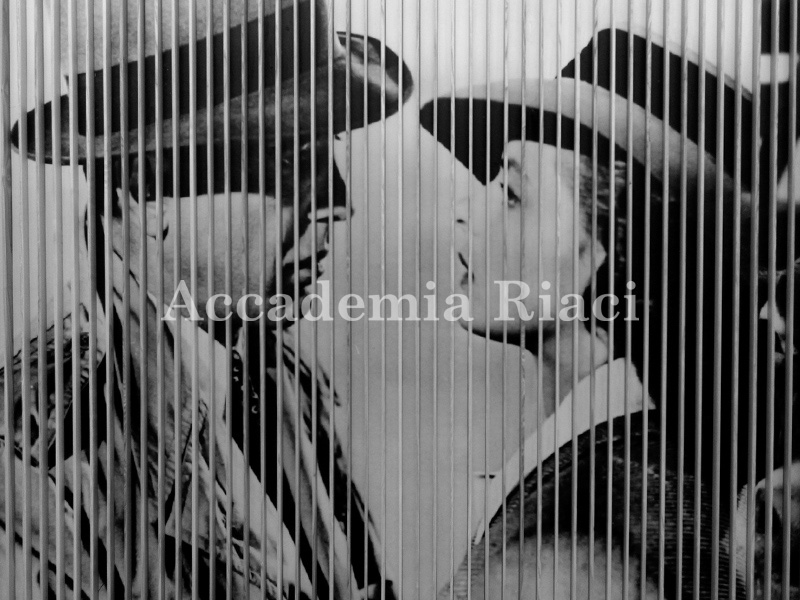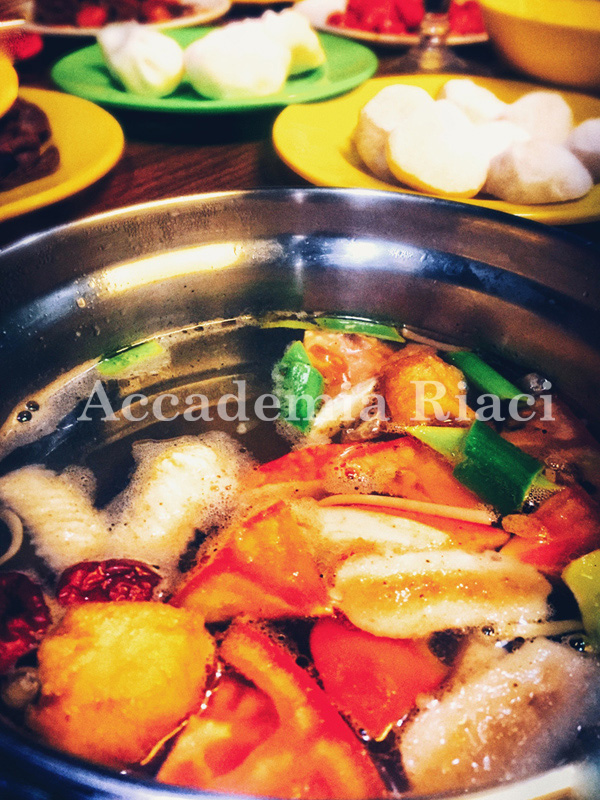 そして先日火鍋を堪能してきました。
実は日本で一度も火鍋を食べたことがなく今回が初めてでしたが、体に良さそうな変わった食材をいろいろ食べることができて大満足でした。火鍋には水餃子を入れて食べるのが私のオススメです。

The other day, I enjoyed a hot pot.
As a matter of fact, it was my first hot pot in my whole life. I was totally satisfied as I was able to eat various unfamiliar ingredients that sounded good for my health. I recommend boiled gyoza (dumpling) in the hot pot.
フィレンツェにはスマホ写真でも絵になる写真スポットがまだまだたくさんあります。
気の合う友人たちとcaffeやアペリティーボをしながらこの景色を見るのは最高の時間です。

There are many scenic spots here in Florence perfect for taking pictures.
I find it my happiest time to see this kind of views with my close friends during coffee break or happy hour.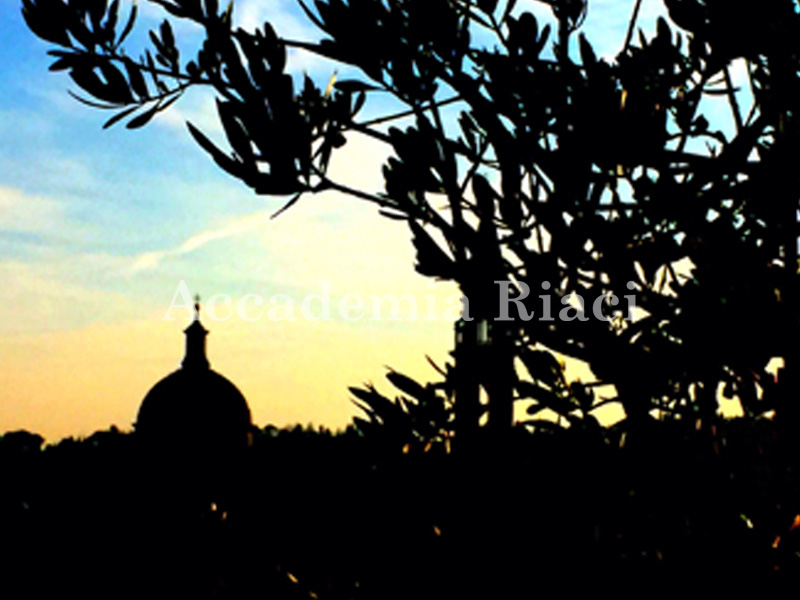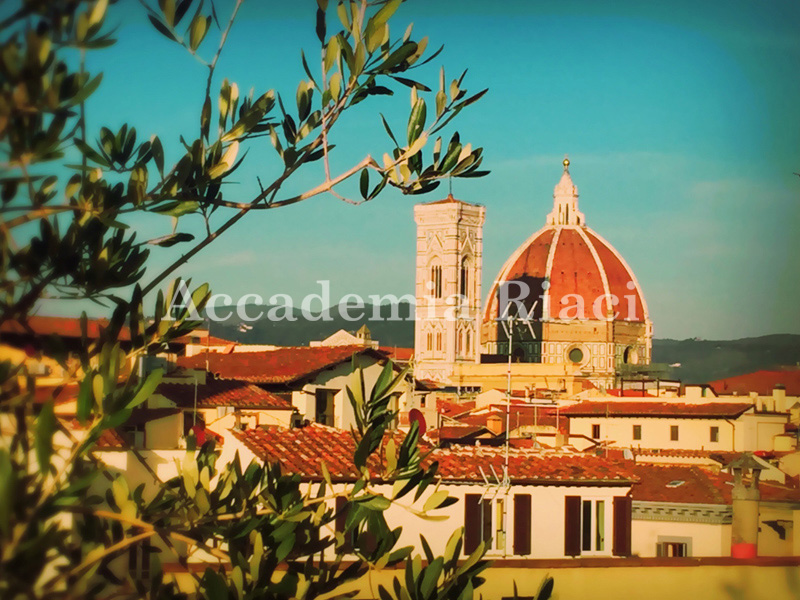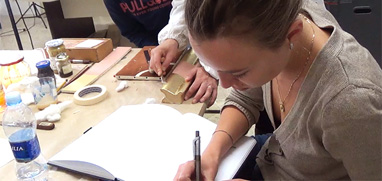 At Accademia Riaci, we are recruiting Course Reporters from our students. The students who are chosen to become Course Reporters are given 10 % of the tuition as their scholarship fee.
The Reporters who have submitted excellent reports will have his or her profile posted on our school website for the next 5 years as an alumnae and will be able to connect with their business chancesafter their graduation.