Accademia Riaci
Students' Blog
Up-to-date report from one of our students!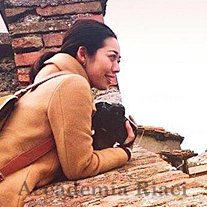 Reporter
Emi Ota
Nationality: Japan
Course: Internship
Program: Internship
Period: Sept 1,2016- Sept 30,2017
アカデミアリアチでカメラマン兼アシスタントをしています。
日本で写真の仕事を辞めて、イタリアのレストランで働いてみたい夫についてきてジェラテリアのインターシップをしていました。
が、その後イタリアで写真の仕事の可能性を感じ、改めて色々と挑戦してみているところです。
カッフェが好きなのでバール巡りをよくしています。
役立つようなイタリア生活情報、学校情報をお伝えしていきます。

I am an intern photographer and assistant at Accademia Riaci.
I quit my job as a photographer in Japan and came here with my husband who wanted to work at a restaurant in Italy. I took a Gelato Internship Course at Accademia Riaci meanwhile.
After my new challenge, however, I began to think that there was more possibility in the photography field in Italy so I decided to go back to my area of expertise and restart.
I love coffee, so I enjoy visiting coffee bars in and around town.
I hope I can let you know useful and helpful Italian daily-life and school information in my reports.
Feb. 24, 2017 | Posted in Blog, Internship , Assistant Reporter | Tags:Emi Ota, Internship | Language:


Reporter: Emi Ota | Course: Internship
イタリアには路上で絵を描いて街ゆく人を感動させてくれるアーティストさんがいます。
もちろんフィレンツェにも活躍するアーティストさんがいらっしゃるのですが、実は日本人の方も二人いらっしゃいます。
先日偶然彼らが描いているところをレブップリカ広場近くの通りで見ることができました。1日で絵を完成させるのですが、清掃車がくると消されてしまうこともあるそうで、そんな時はまたはじめから描くそうです。
ヨーロッパの絵画をイタリアで日本人が描き、イタリア人や外国人に賞賛されることは素晴らしいことだと思います。
ぜひ彼らに会ったら声をかけてみてください。お二人ともとても気さくで素敵な方々です。

There are many artists in Florence who can impress people by their on-the-street drawings, and among those there are 2 talented Japanese artists.
I happened to encounter their drawings the other day on the street near the Repubblica Square. They say they complete their drawings within 1 day, but if a street cleaning car comes by and erases their work, they must start again from scratch.
I think it's a great exchange of cultures that Italian and other people praise Japanese artists drawing European paintings in Italy.
Please say hello to them if you happen to see them drawing on the street. Both of them are very friendly and wonderful persons.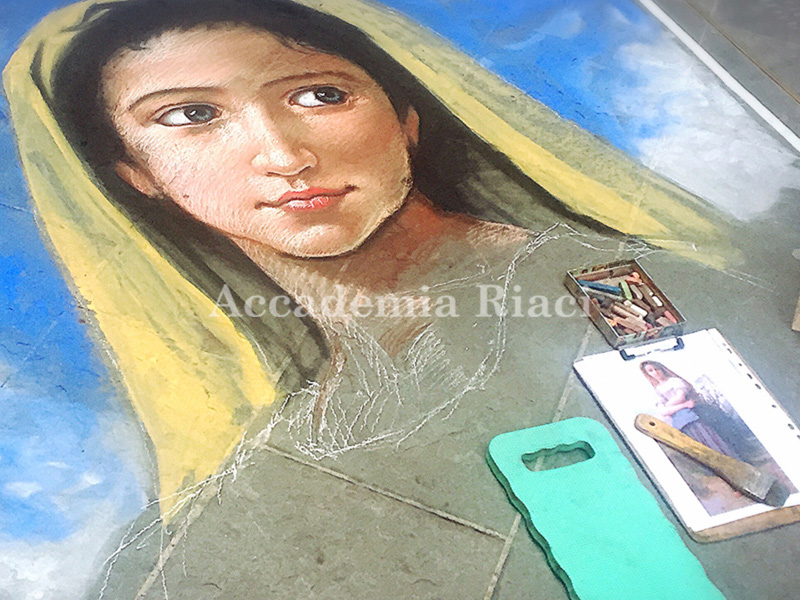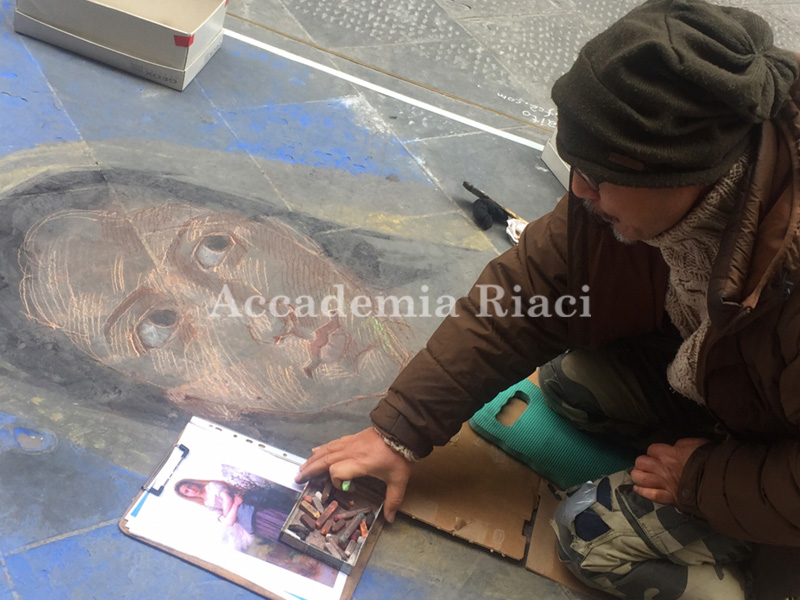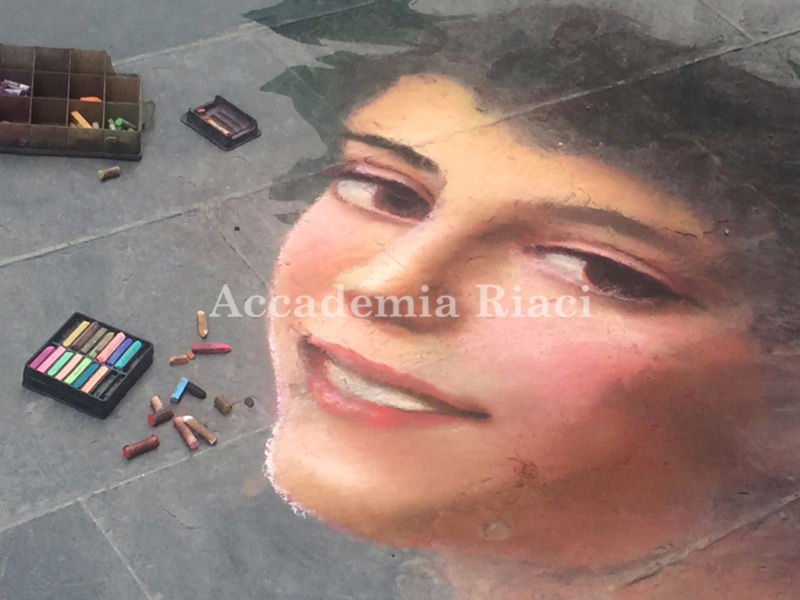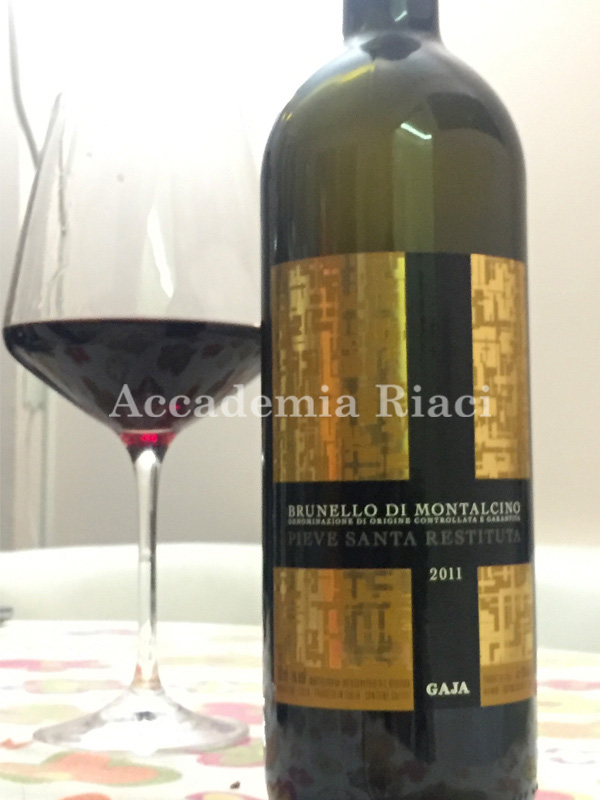 そして先日お呼ばれディナーで高級なとてもとても美味しいワインをいただき感動しました。
ワイン通ではない方でも知っているであろう「BRUNELLO DI MONTALCINO 2011」です。
会話もはずむいい1日でした。

I was impressed by a very expensive and excellent bottle of wine at the dinner I was invited to the other night.
"BRUNELLO DI MONTALCINO 2011" is a famous bottle of wine even known by general public without special wine knowledge.
I really enjoyed the wine as much as the fun conversation.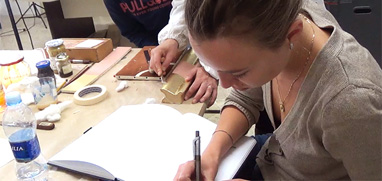 At Accademia Riaci, we are recruiting Course Reporters from our students. The students who are chosen to become Course Reporters are given 10 % of the tuition as their scholarship fee.
The Reporters who have submitted excellent reports will have his or her profile posted on our school website for the next 5 years as an alumnae and will be able to connect with their business chancesafter their graduation.