Accademia Riaci
Student Reports
Read all class reports from our students!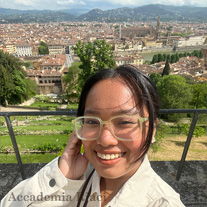 Reporter
Marina Tatshani Rabadon II
Country: Phillippines
Course: Interior Design
Program: Short Course
Period: May 2, 2022 – July 22, 2022
I am Shani and I am an industrial designer by profession focusing on furniture design. In my first 3 years working in the furniture industry, I was able to work with a lot of interior designers, hence, I wanted to also be able to design my own space. Art and design plays a huge role in my life. I always enjoy being surrounded with various artworks and creative people.
Jul. 15, 2022 | Posted in Reports, Interior Design , Student Reporter | Tags:Marina Tatshani Rabadon II, Interior DesignReporter: Marina Tatshani Rabadon II | Course: Interior Design
WEEK 5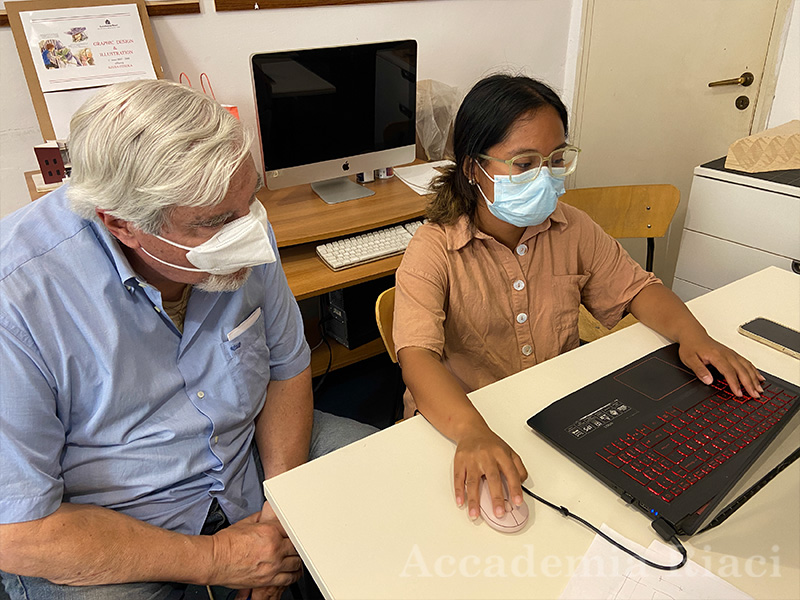 In this photo, Professor Bicci is explaining to me on how do I begin with my technical drawing for the bookshelf I designed. He taught me where I should put my section line for the sectional view of the bookshelf.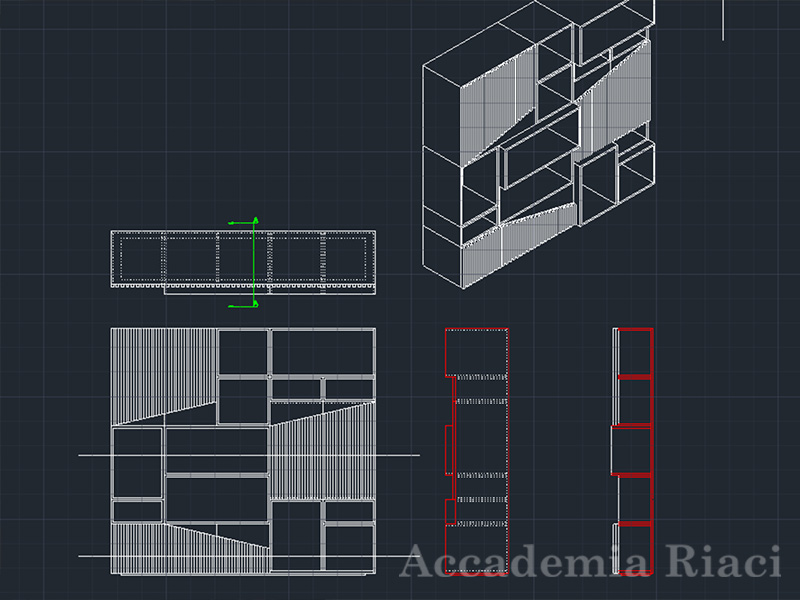 This is my first attempt on doing my technical drawing for the first bookshelf I designed. It's still a work in progress and I'm still examining how to do my sectional view.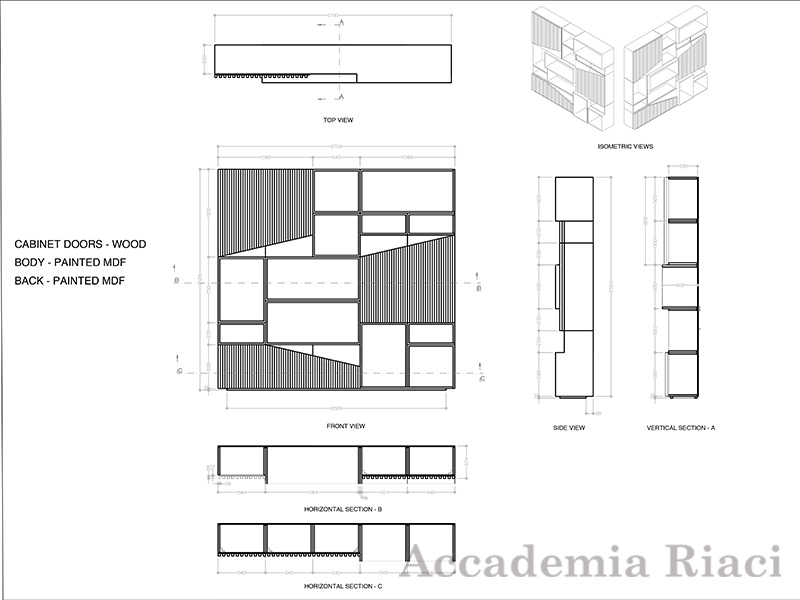 This is the final output for the technical drawing of the first bookshelf in my living area. Here you could see the top, front, and side view together with both the horizontal and vertical section to better understand the structure of the bookshelf.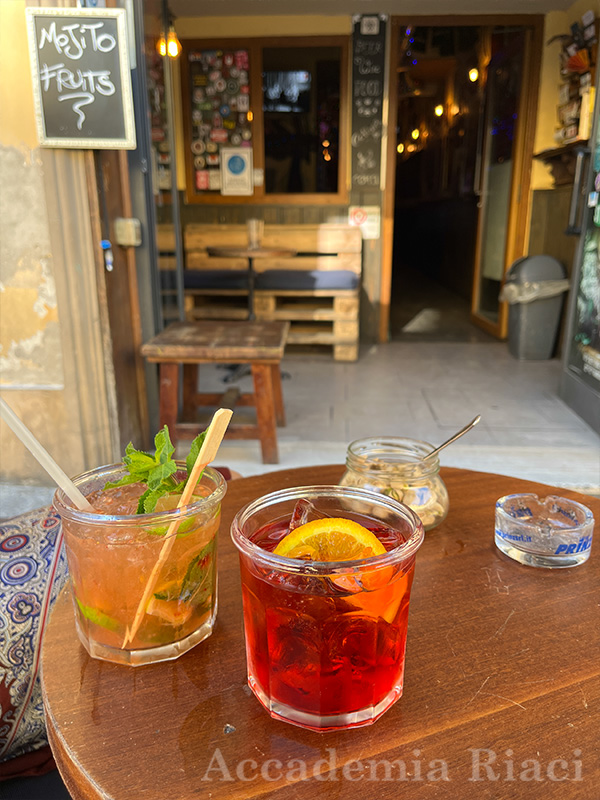 I only had 2 days of classes this week because my 3rd day of class was a holiday in Italy (Republic Day) so me and my flatmate had a good aperitivo during the holiday in Florence.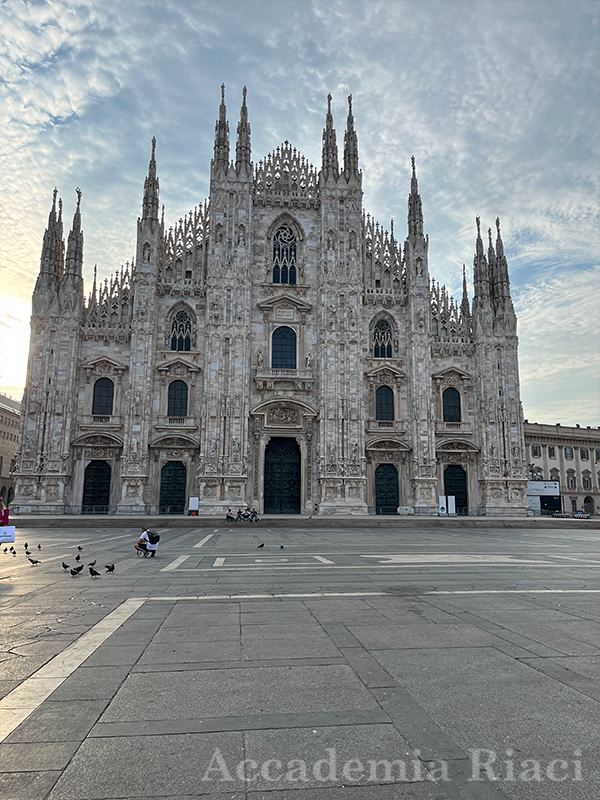 Since it was the long weekend, I decided to visit Milan to see the Duomo there. I was able to capture and see the area without the crowd in the morning.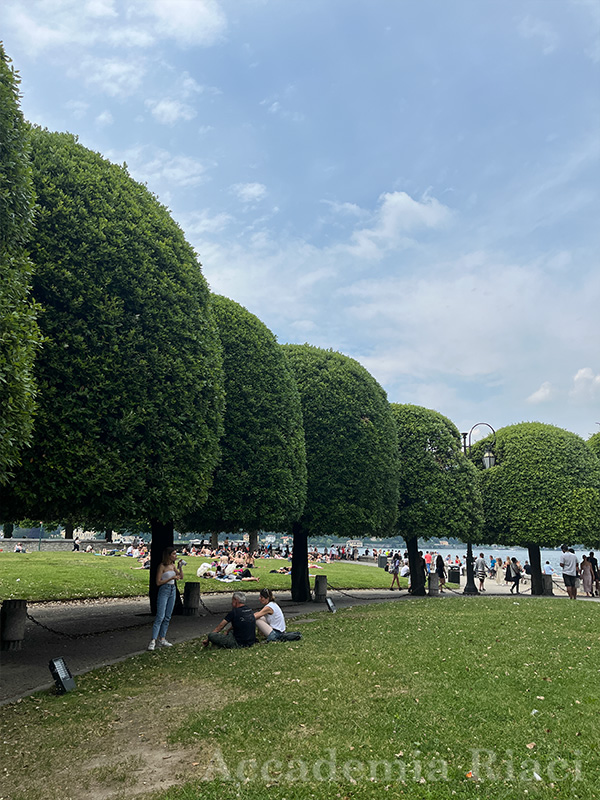 I also stopped by Lake Como and enjoyed strolling around. This particular area I was fond of because of the fun looking trees they had.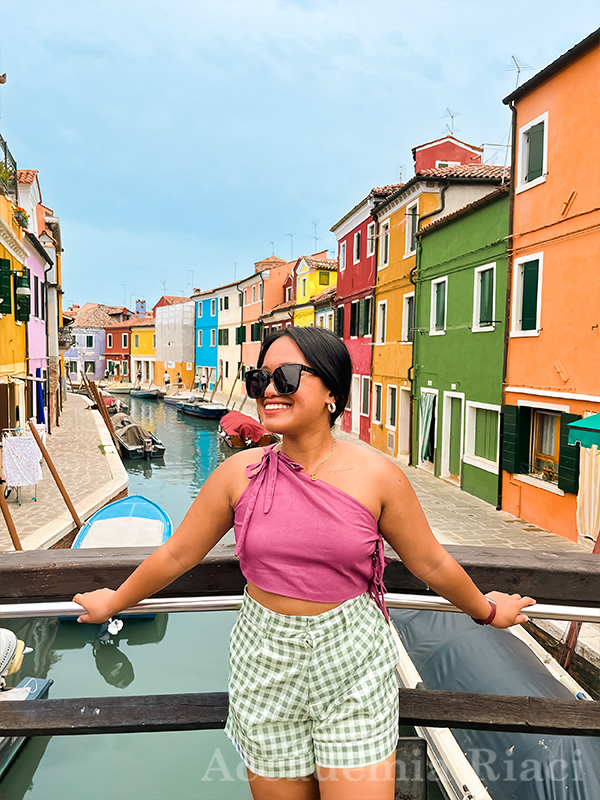 I went to Burano which is in the Venezia vicinity. I enjoyed my trip in Burano because of the vibrant colors the town has.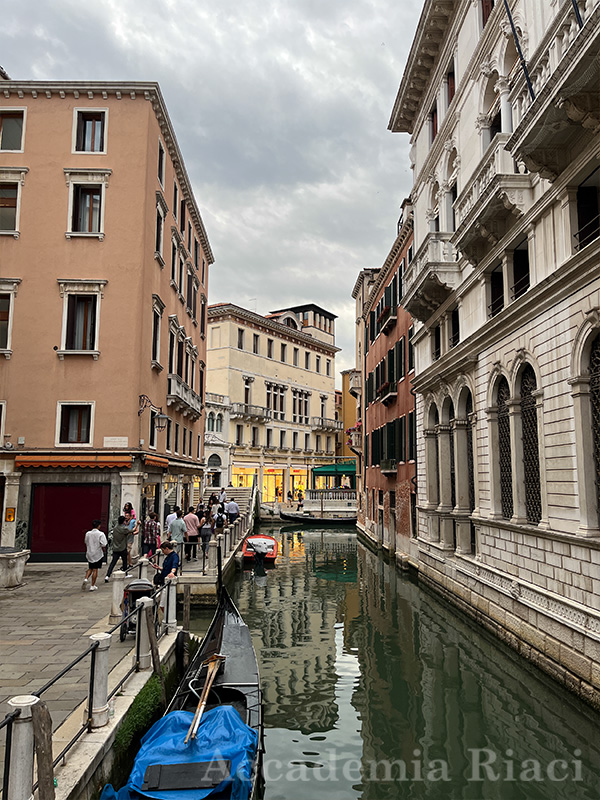 The rest of the long weekend, I spent it at Venice proper. It was very lovely strolling around the floating city and to actually be there in person.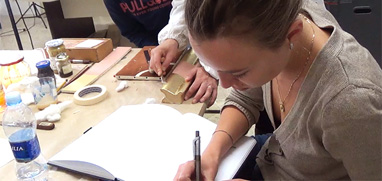 At Accademia Riaci, we are recruiting Course Reporters from our students. The students who are chosen to become Course Reporters are given 10 % of the tuition as their scholarship fee.
The Reporters who have submitted excellent reports will have his or her profile posted on our school website for the next 5 years as an alumnae and will be able to connect with their business chancesafter their graduation.