Accademia Riaci
Student Reports
Read all class reports from our students!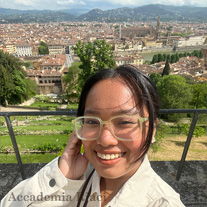 Reporter
Marina Tatshani Rabadon II
Country: Phillippines
Course: Interior Design
Program: Short Course
Period: May 2, 2022 – July 22, 2022
I am Shani and I am an industrial designer by profession focusing on furniture design. In my first 3 years working in the furniture industry, I was able to work with a lot of interior designers, hence, I wanted to also be able to design my own space. Art and design plays a huge role in my life. I always enjoy being surrounded with various artworks and creative people.
Jul. 09, 2022 | Posted in Reports, Interior Design , Student Reporter | Tags:Marina Tatshani Rabadon II, Interior DesignReporter: Marina Tatshani Rabadon II | Course: Interior Design
WEEK 4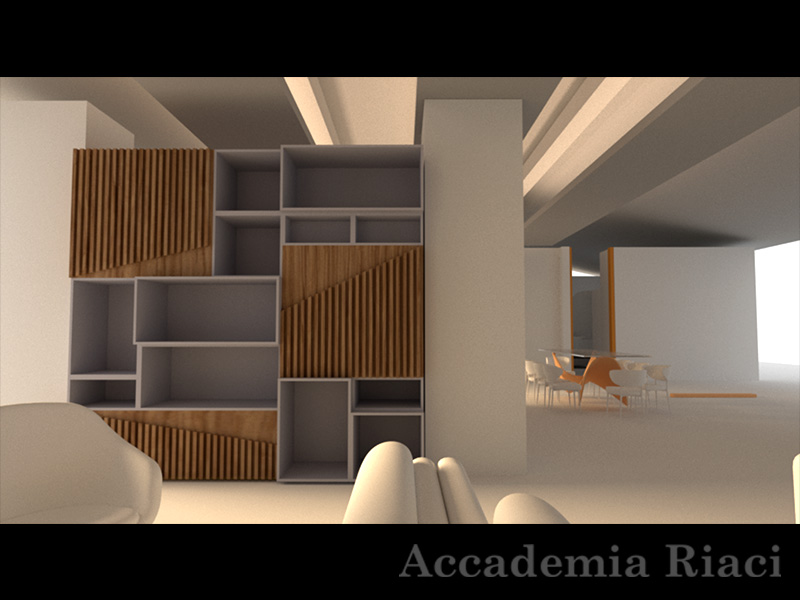 This is a 3d model of the first bookshelf I designed which has different compartment sizes accentuated with wooden slats for the door cabinet as accents.
I started sketching my designs for the bookshelves Professor Bicci asked me to do. These are a few quick sketches to get my mind going to what I plan to have in the villa space I'm designing.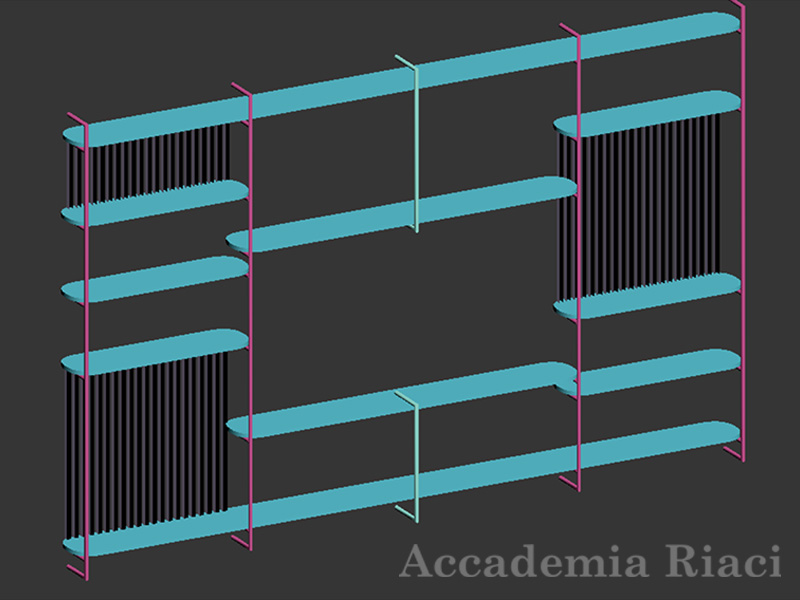 This 3d model is a shelf design for the living area and where I plan to have the tv in. It is made with brass metal structure, wooden shelving, and the signature wooden slat accent that I also had with my other bookshelf design.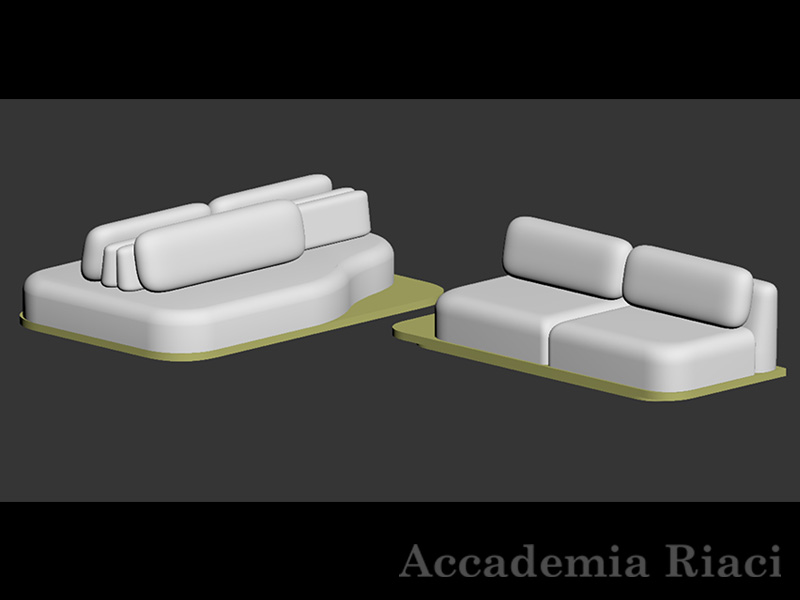 This is my sofa design for the living area. Since my bookshelves are edgy and filled with straight lines, I want to make my sofa look much softer and organic to balance out the living area space.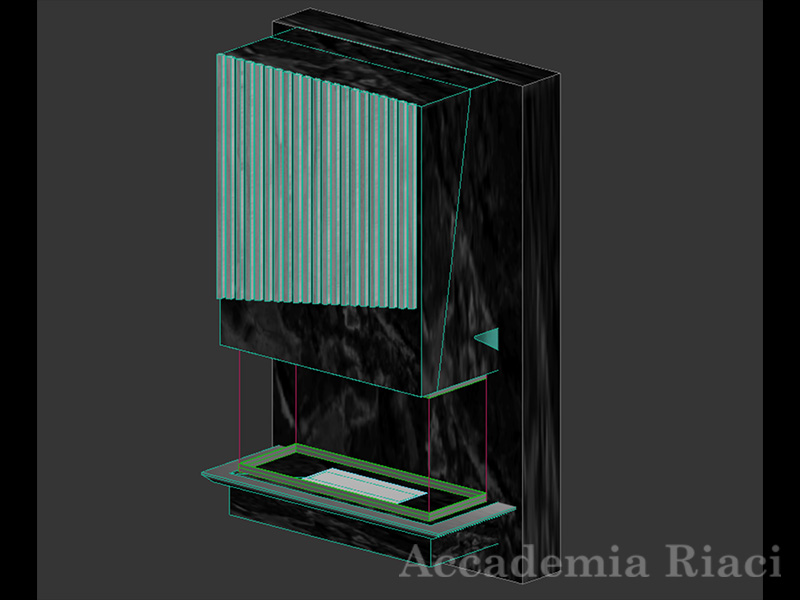 For this space, Professor Bicci made me choose if I want to put a fireplace or another cabinet in it. I chose to put a fireplace and this is the design I made according to the specifications Professor Bicci taught me this day.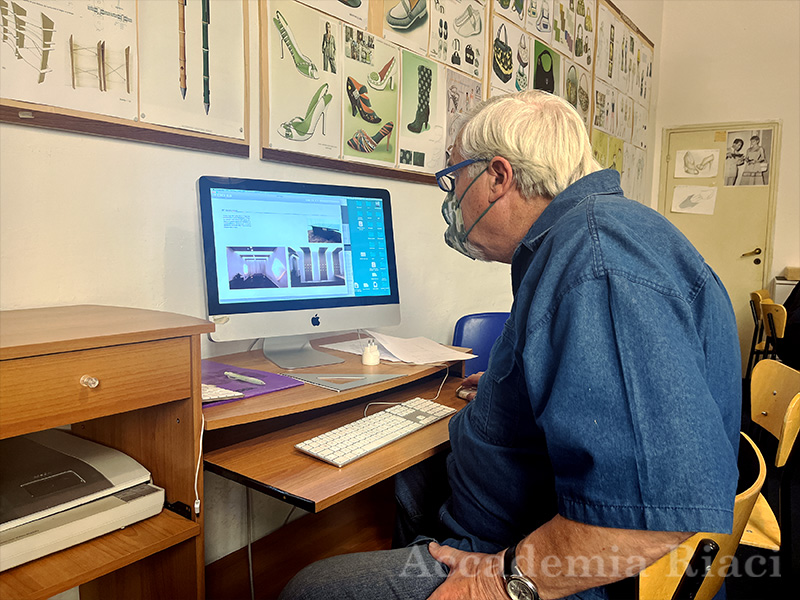 This week Professor Bicci discussed what "lumen" is when it comes to lighting an interior space. He showed me in his computer a sample of store interior and explained to me how commercial spaces needs to have more light while residential spaces needs less to keep the ambiance of making it a home.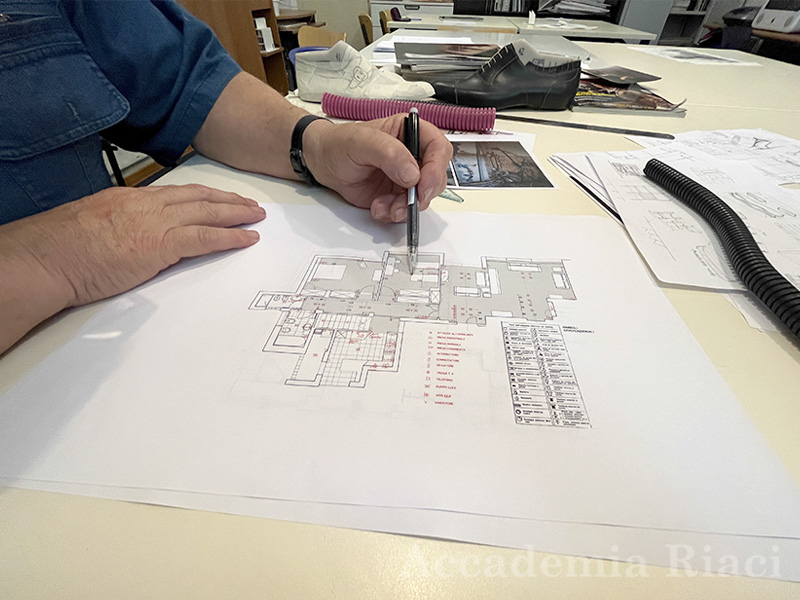 Professor Bicci showed me an electrical plan of an interior space. He told me that this is also important in interior design as we should know where the electrical sockets should be placed according to our design layout.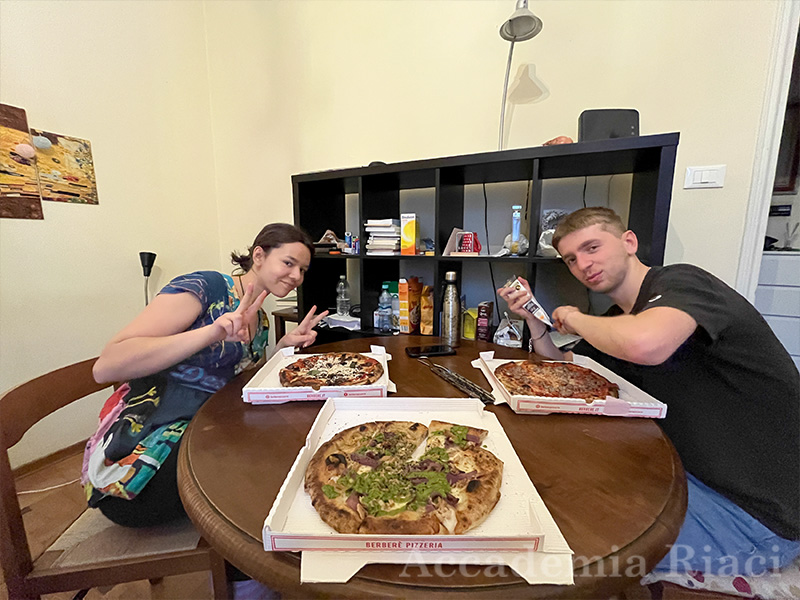 This week I had a lovely pizza night with my flatmates Maria and Louis who are both French. We each had our own pizza and I'm still not over the fact that the ratio if one pizza is to one person.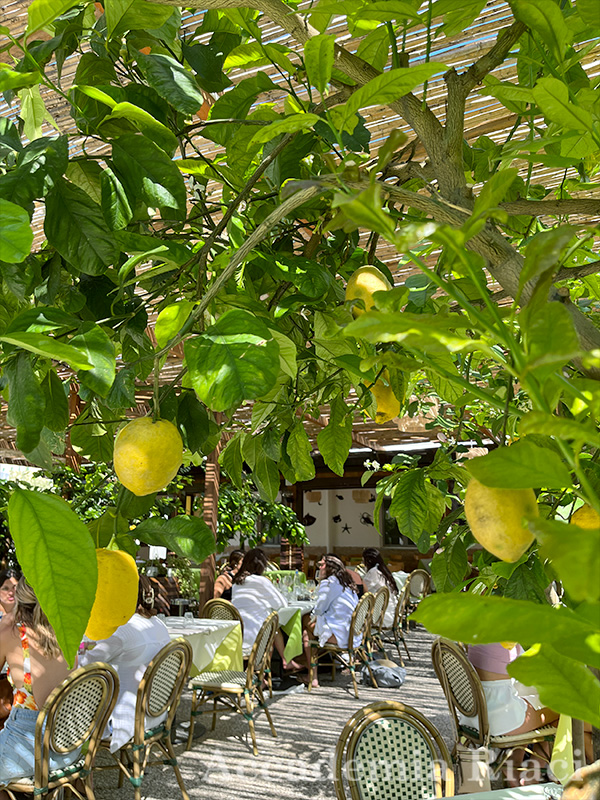 I went on a tour to visit Amalfi and Capri this week. I was mesmerized with the abundance of lemon they have in the south of Italy. This particular photo is a pizza restaurant we ate in which is surrounded by lemon trees.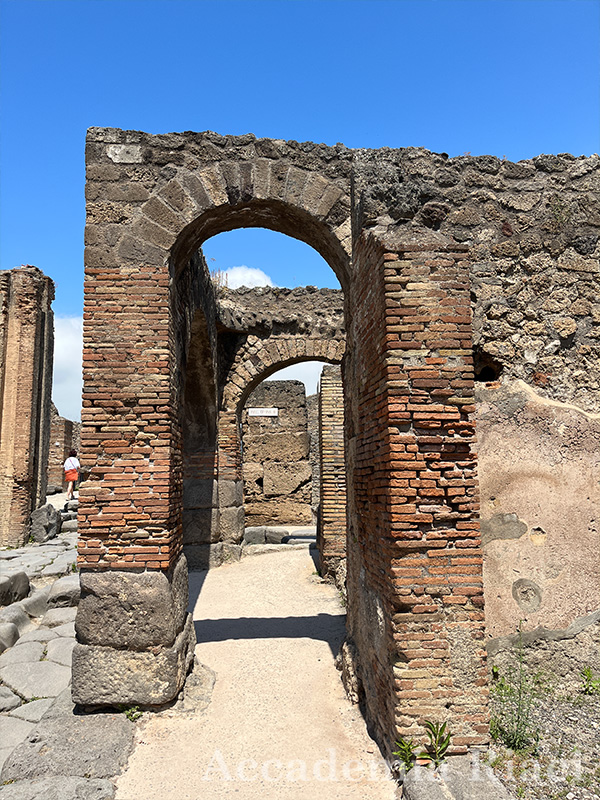 On the tour the I joined, I also got to go around the ancient city of Pompei. A places that existed more than 2000 years ago is definitely amazing to walk around.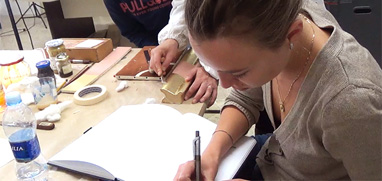 At Accademia Riaci, we are recruiting Course Reporters from our students. The students who are chosen to become Course Reporters are given 10 % of the tuition as their scholarship fee.
The Reporters who have submitted excellent reports will have his or her profile posted on our school website for the next 5 years as an alumnae and will be able to connect with their business chancesafter their graduation.