Accademia Riaci
Student Reports
Read all class reports from our students!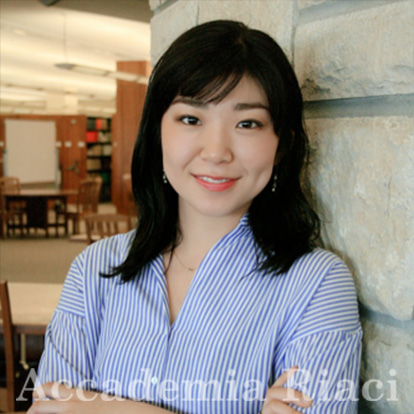 Reporter
Rie SHIRAYANAGI
Nationality: Japanese
Course: Interior Design
Program: One Year Course
Period: Sep. 3, 2018 - Apr. 26, 2019
I have studied Interior Design and basic fine arts at the University of Central Missouri, the United States. After getting BA degree, I have come to Italy to deepen knowledge and skills and learn new style at the field of Interior Design. Otherwise, I love meeting new people and culture, especially Italy does makes everything classy (beautiful). I like being in Firenze so far.
May. 31, 2019 | Posted in Reports, Interior Design , Student Reporter | Tags:Rie Shirayanagi, Interior DesignReporter: Rie SHIRAYANAGI | Course: Interior Design
I have visited in Roma this weekend, and I have stayed there for three days.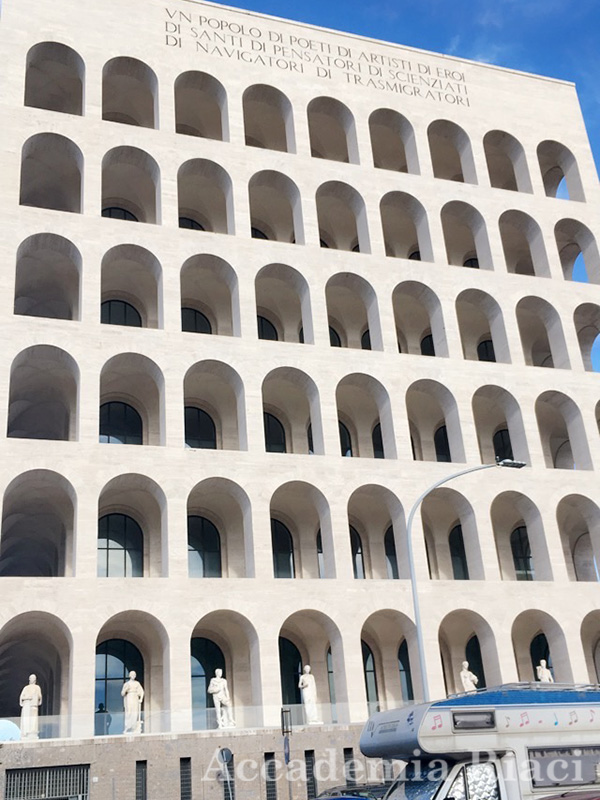 Image1 This building is the office of FENDI which is the luxury apparel brand. This is called palazzo della civilta Italiana. It is taken away a little bit from the centro in Roma, but this looks quite unique and could be another landmark.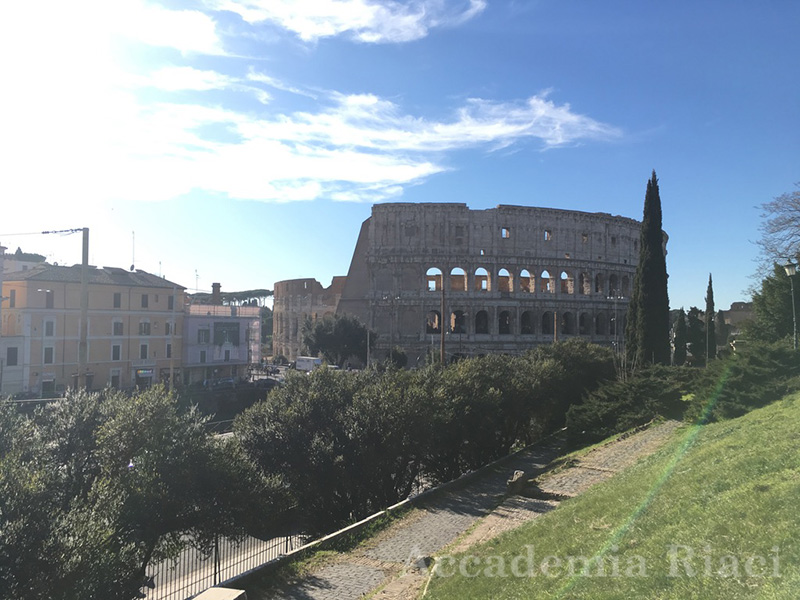 Image2


Image3
Image 2 is the colosseum and image 3 is the foro romano. The Colosseum is quite powerful and dynamic. Colosseum and foro romano took me the ancient Roma. Both sceneries seemed telling me the Roman histories.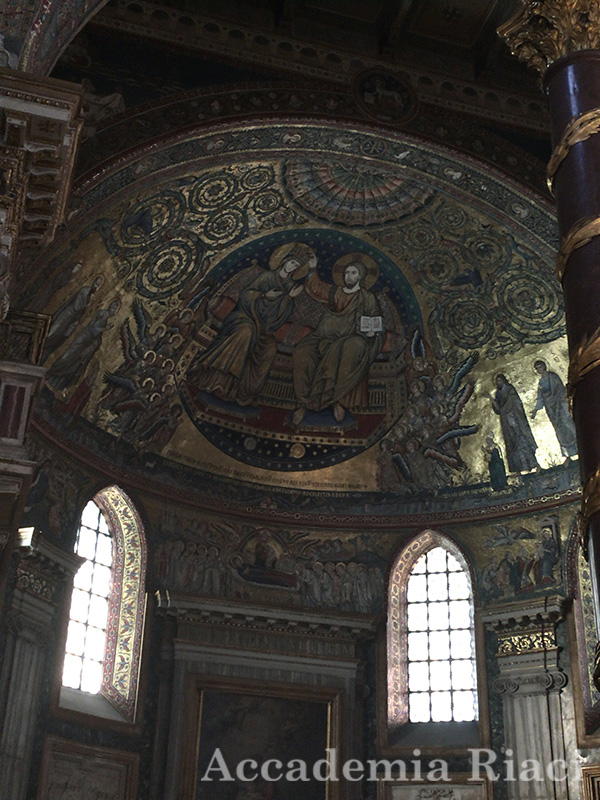 Image4 This painting is at the ceiling in the Basilica Papale di Santa Maria Maggiore. The interior was all beautiful and the painting reminded me the golden ceiling at the Battistero di San Giovanni in Firenze.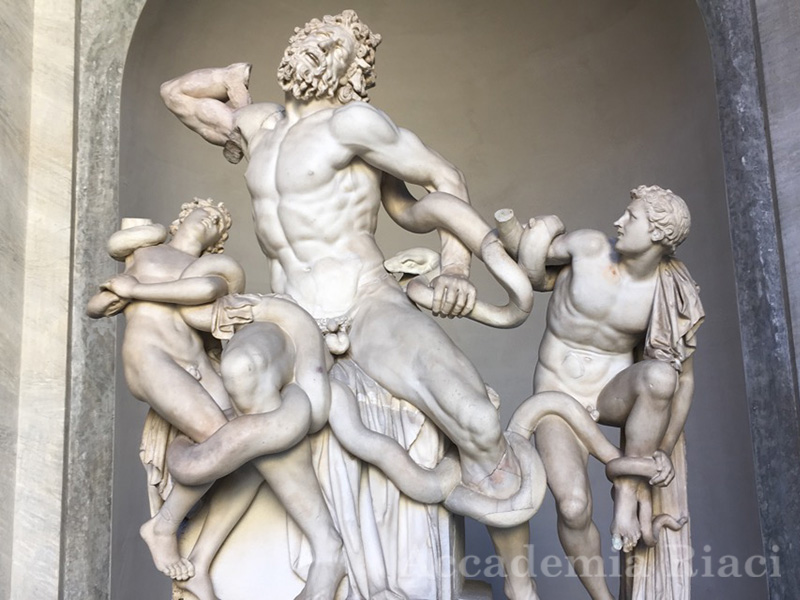 Image 5,6&7: I have visited the Vatican City which is said the smallest country in the world, and I got to see in the Vatican Museum. The museum was quite huge, and I took five hours to see all the artworks. Laocoon in the Image 5 is my favorite sculpture because it has perfect triangle proportion and balance, I think. Also, the snake added the movement at the sculpture. Image 6 and 7 are Michelangelo's famous paintings. Since I have seen those paintings in google or textbooks, I was moved by those paintings.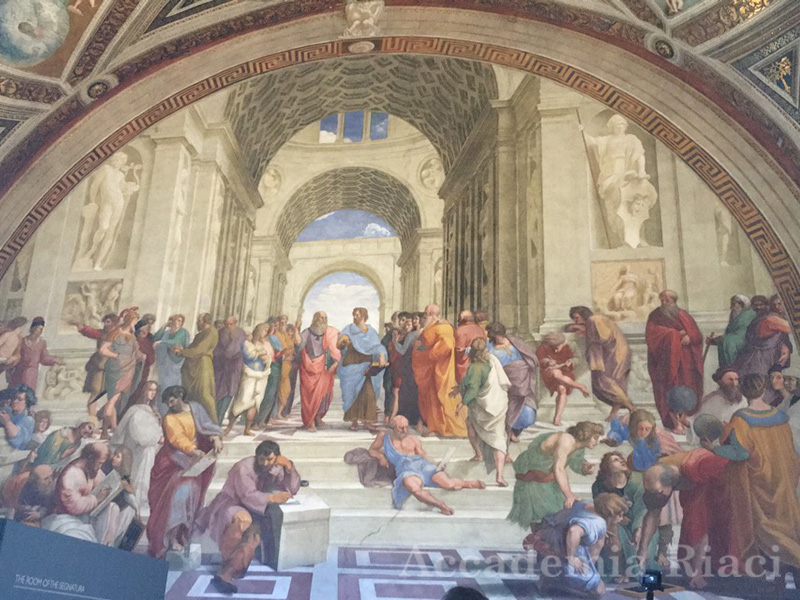 Image6

Image7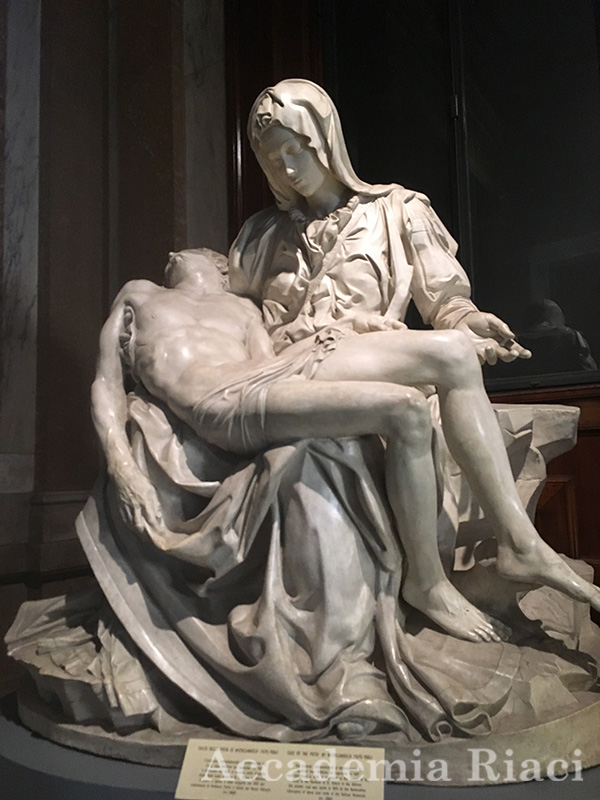 Image8 This one is the Pieta by Michelangelo in the Basilica di San Pietro. It has been protected by a glass wall recently because it was damaged by someone before. That was sad to hear because the sculpture was really beautiful.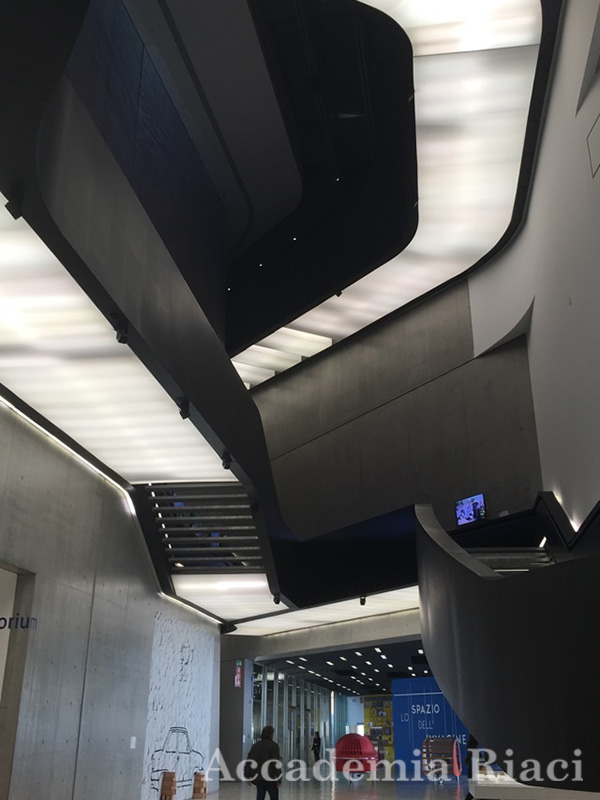 Image 9-11: This museum is called MAXXI 21st century contemporary and architectural museum. It was built in 2010. I love the design of interior and exterior because it is quite modern and creative. It does not have a lot of artworks but each artwork relates to worldwide problems such as discrimination, poor, and obsession. I would love to visit there again one day.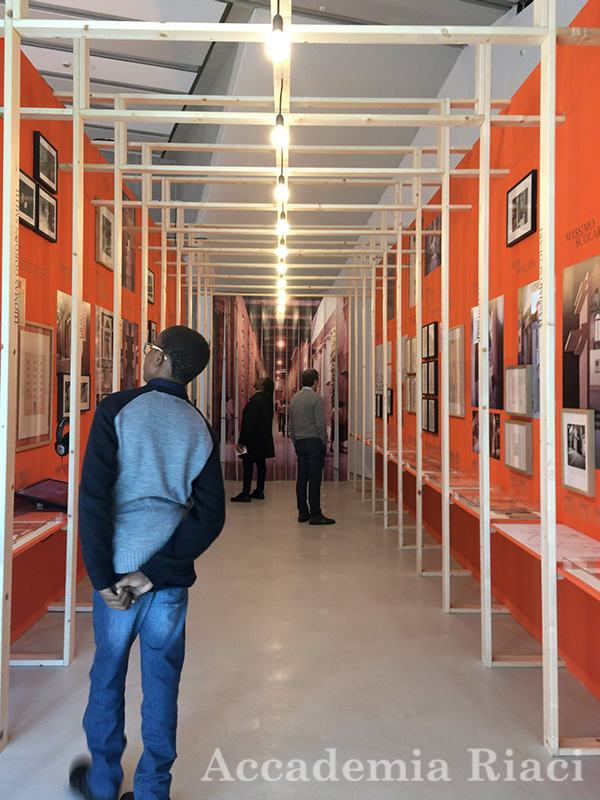 Image10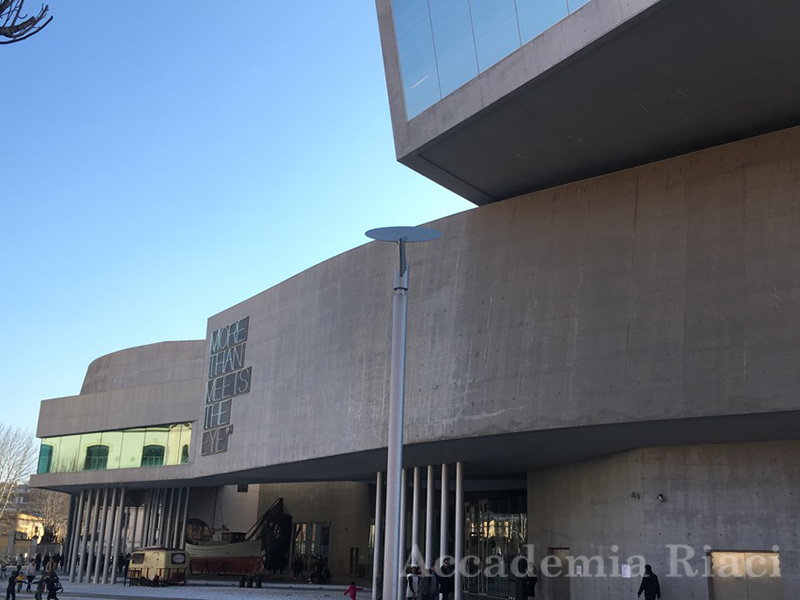 Image11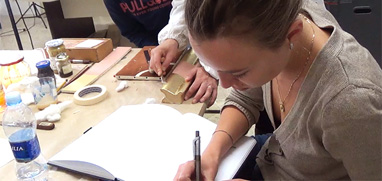 At Accademia Riaci, we are recruiting Course Reporters from our students. The students who are chosen to become Course Reporters are given 10 % of the tuition as their scholarship fee.
The Reporters who have submitted excellent reports will have his or her profile posted on our school website for the next 5 years as an alumnae and will be able to connect with their business chancesafter their graduation.