Accademia Riaci
Student Reports
Read all class reports from our students!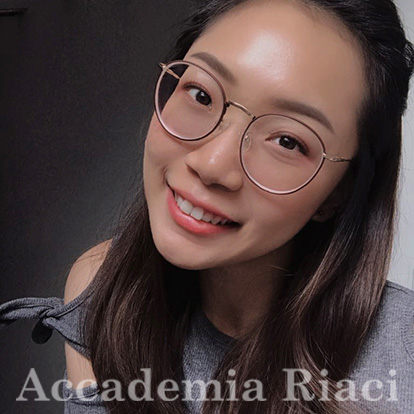 Reporter
Zhi Han WONG
Nationality: Malaysian
Course: Interior Design
Program: One Year Course
Period: Sep. 3, 2018 - Apr. 26, 2019
Ciao! Mia here. I was graduated on 2016 for my diploma, before coming to Accademia Raici I was working in an ID firm. The reason why am I choosing to continue my studies properly self-challenge, and the other hand is to find my enthusiasm for design and my own style. I hope I can discover more different things here.
Apr. 02, 2019 | Posted in Reports, Interior Design , Student Reporter | Tags:Zhi Han Wong, Interior DesignReporter: Zhi Han WONG | Course: Interior Design
New residential project start! Coincidentally the floor plan is similar with my diploma final project floor plan, hope I can rendered more perfect on this time. Start to develop ideas, thinking to create different narrow and wild spaces.

This week we have a special class which is follow our Professor walk around Florence centre commercial shops and give us explain and inspiration design concept about the interiors and window display for each different luxury brand shops.

The first shop we visit is the Italian luxury goods company Salvatore Ferragamo. It specializes in shoes for men and women. They present the elegant and classic way on the exterior and greeting the Christmas coming they have different themes for the window display.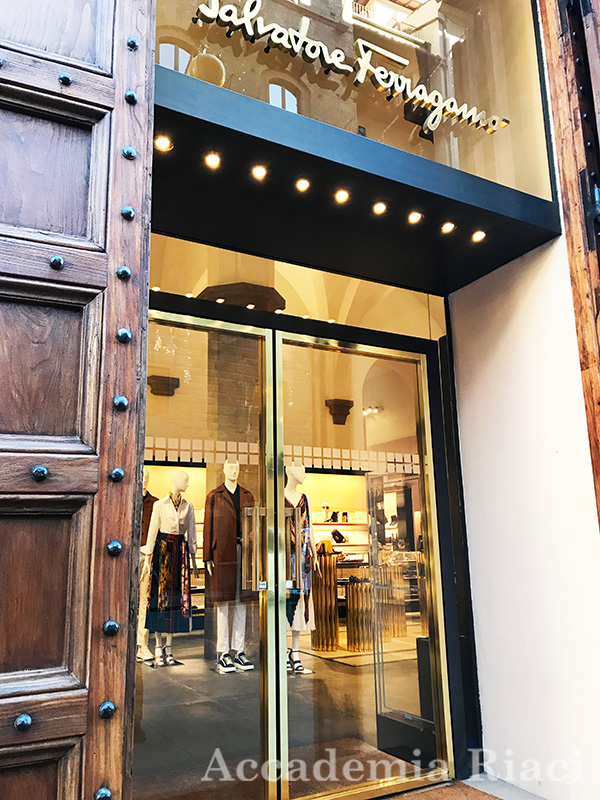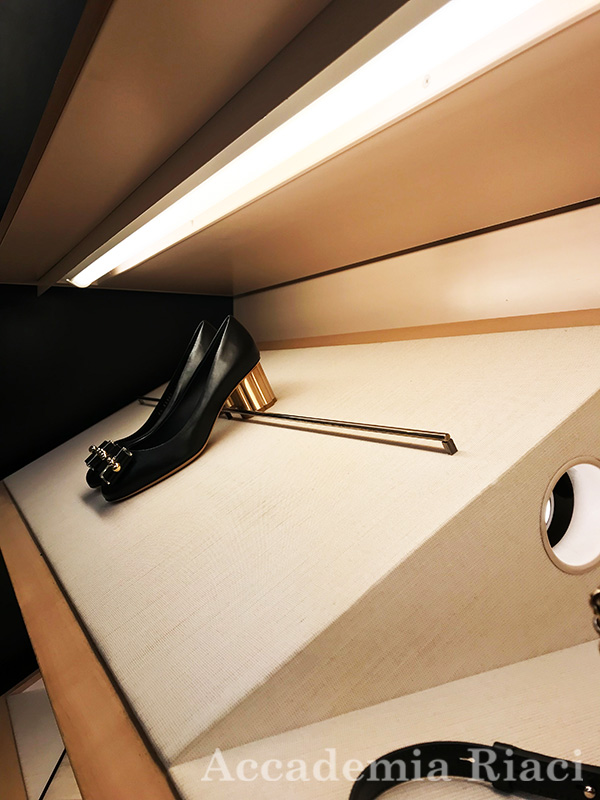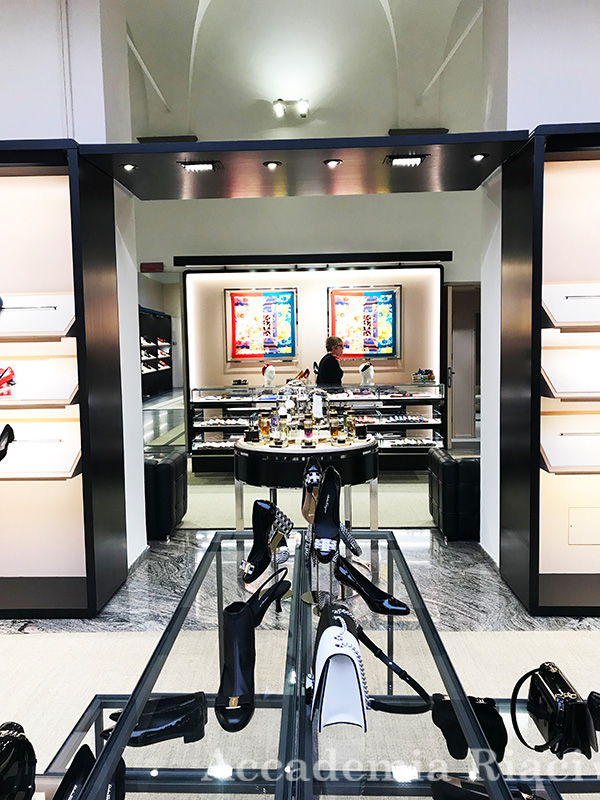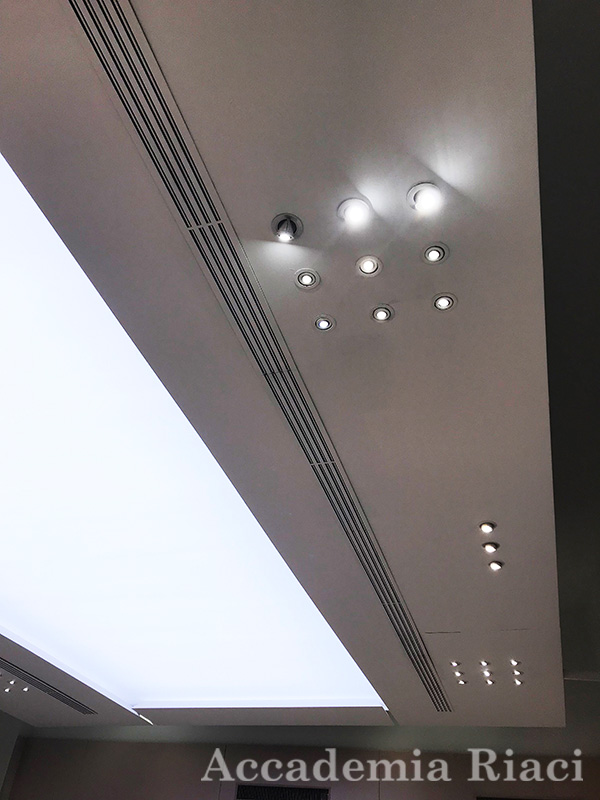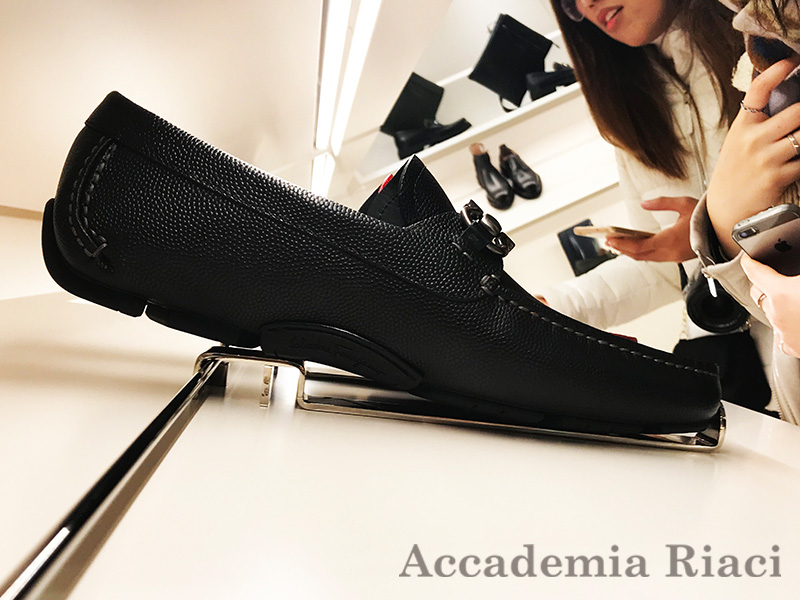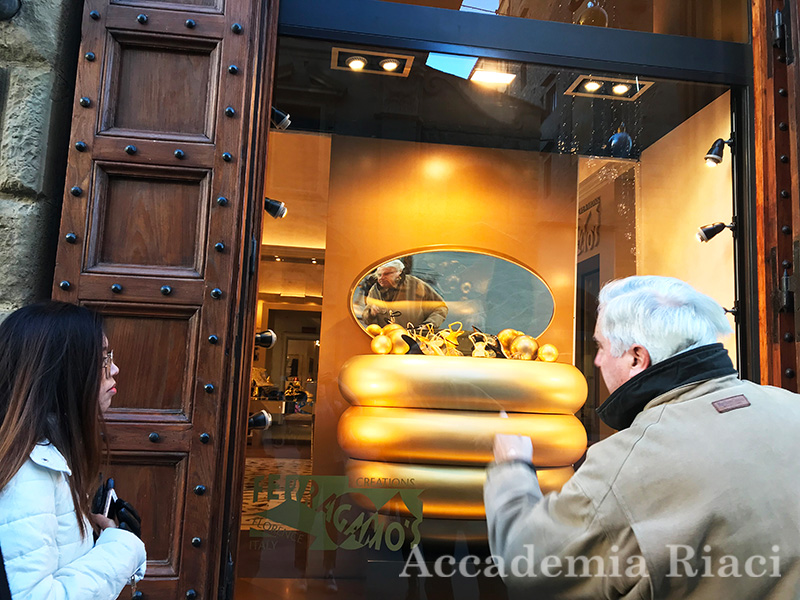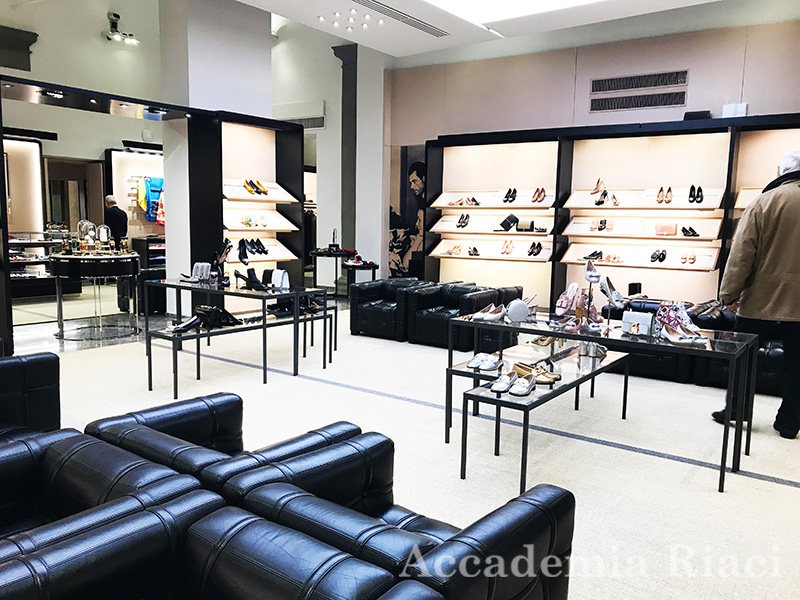 Next, we when to different shops like jewellery and clothing to understanding what the concept they purpose. There is so many way to figure out about a concept, such like materials, colors, thickness, texture, accessories, different hinges, lighting, angles, etc. Professor Bicci share the feeling that he saw and explain out why they use the materials, and also pick the problem out and think in the prefect way.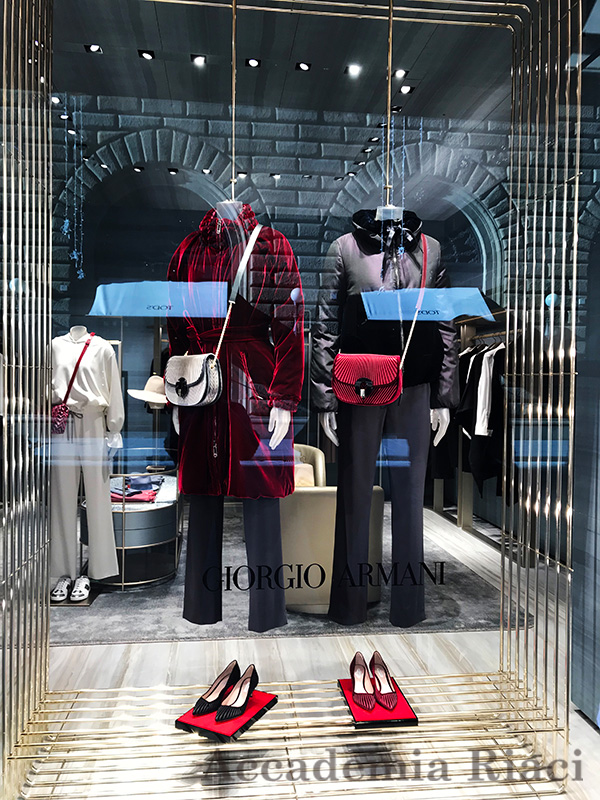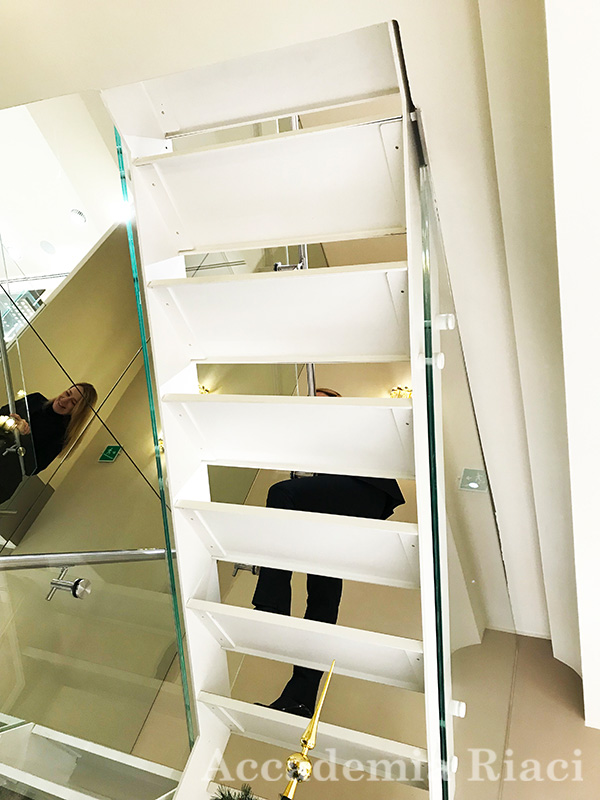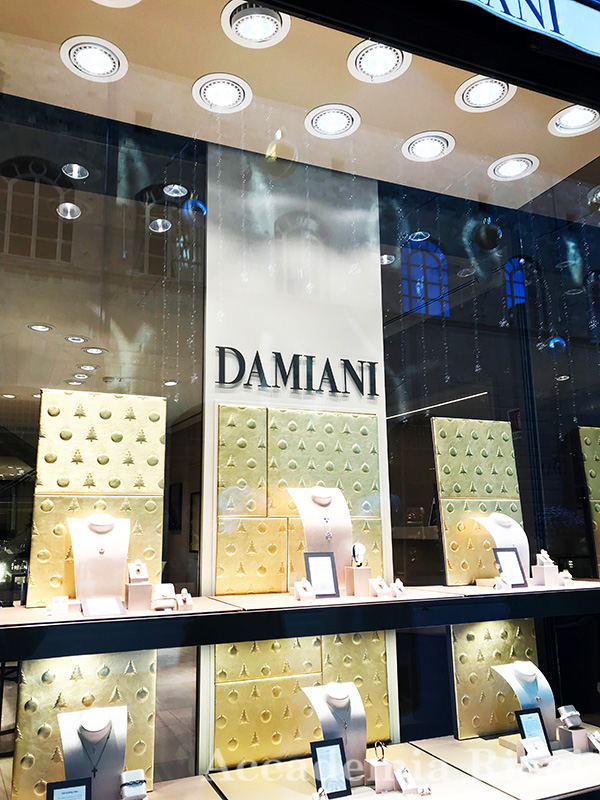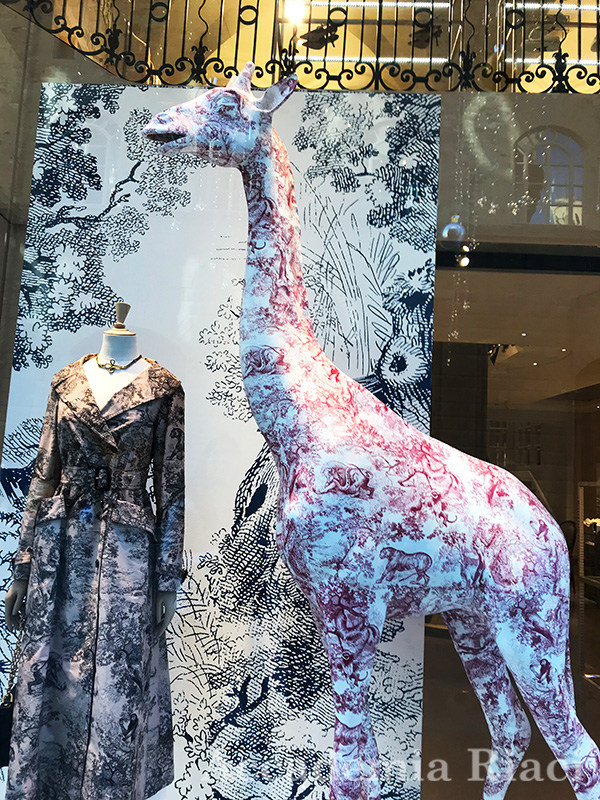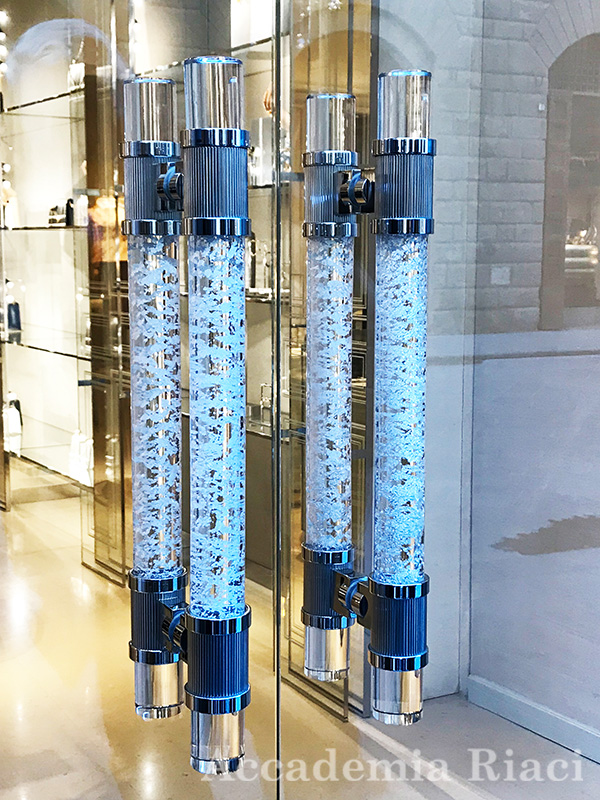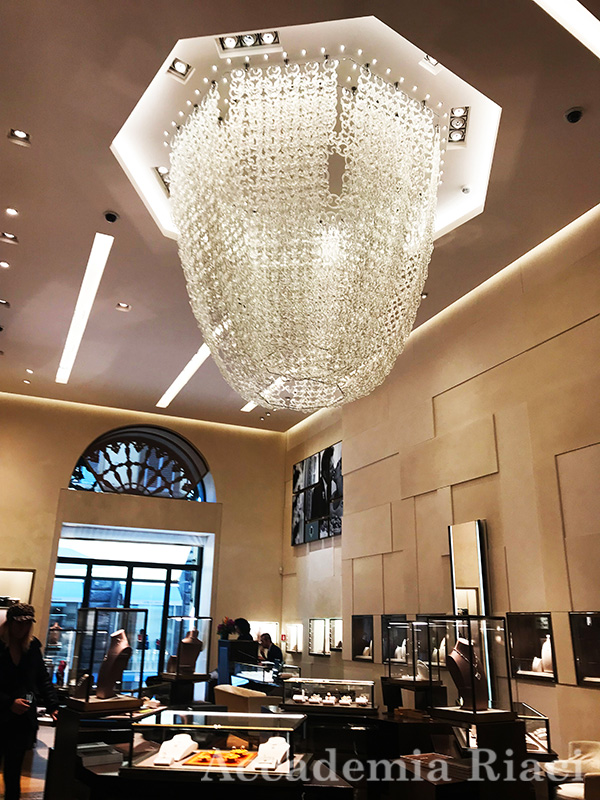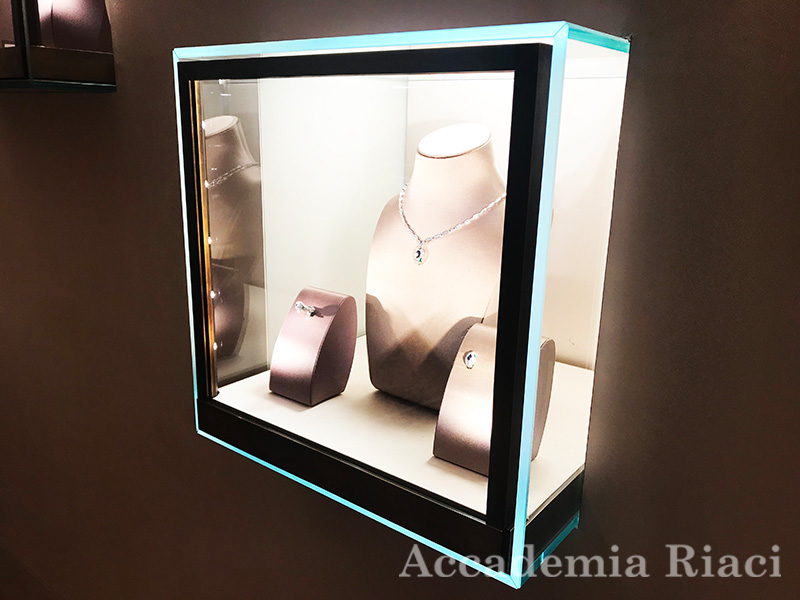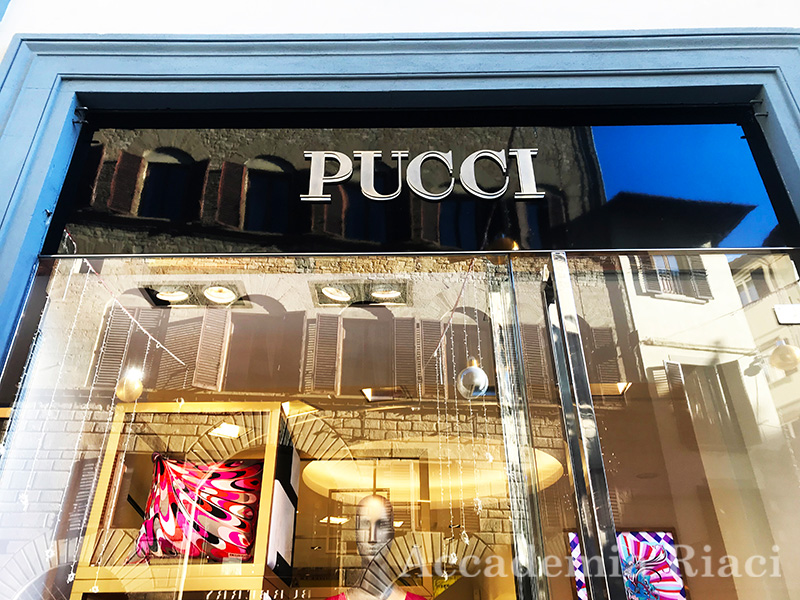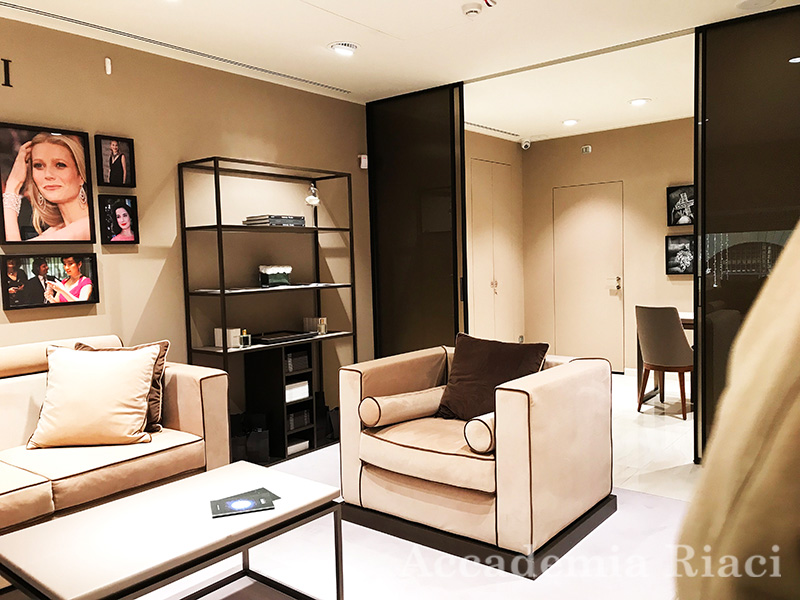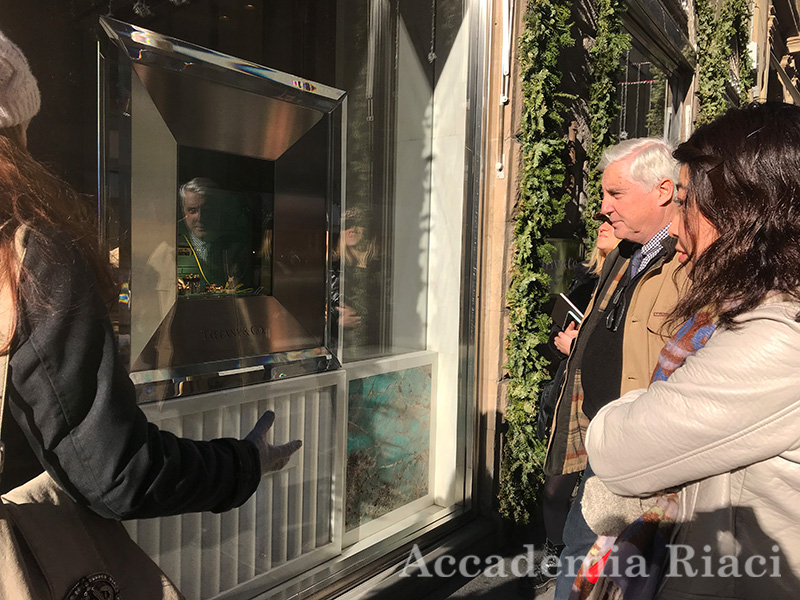 This few days Florence weather is getting colder, hand freeze when standing at outdoor. But is a nice day and big sun when we visit the commercial shops. I just realize when stand under the sun is no going to feels hot and is warm in autumn and winter season, it is different experience between with my country. Hope I can survive when the winter coming, stay well!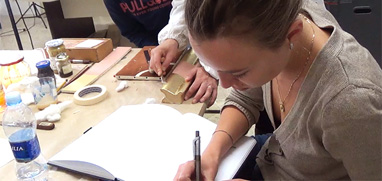 At Accademia Riaci, we are recruiting Course Reporters from our students. The students who are chosen to become Course Reporters are given 10 % of the tuition as their scholarship fee.
The Reporters who have submitted excellent reports will have his or her profile posted on our school website for the next 5 years as an alumnae and will be able to connect with their business chancesafter their graduation.