Accademia Riaci
Student Reports
Read all class reports from our students!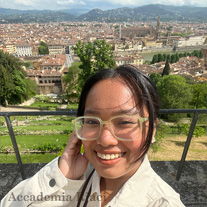 Reporter
Marina Tatshani Rabadon II
Country: Phillippines
Course: Interior Design
Program: Short Course
Period: May 2, 2022 – July 22, 2022
I am Shani and I am an industrial designer by profession focusing on furniture design. In my first 3 years working in the furniture industry, I was able to work with a lot of interior designers, hence, I wanted to also be able to design my own space. Art and design plays a huge role in my life. I always enjoy being surrounded with various artworks and creative people.
Jun. 08, 2022 | Posted in Reports, Interior Design , Student Reporter | Tags:Marina Tatshani Rabadon II, Interior DesignReporter: Marina Tatshani Rabadon II | Course: Interior Design
WEEK 1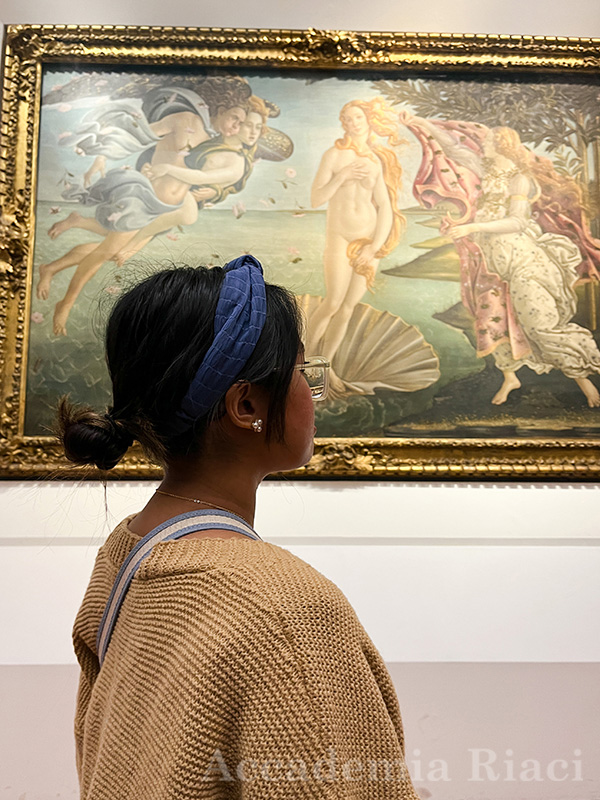 This week I was able to go and visit Uffizi Gallery and saw the Birth of Venus by Botticelli. The museum was magnificent and it was nice to see all the paintings that goes way back in the 1800s.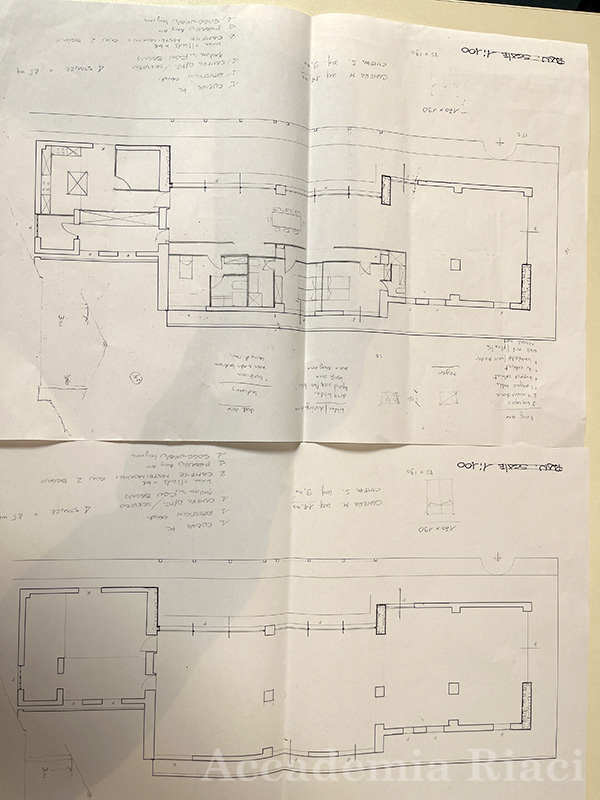 My first activity started off with a floor plan of a villa in which Professor Bicci guided me all throughout as I was beginning the project. A 1:100 scale of a villa floor plan in which I should place 3 bedrooms (with bathroom), living area, dining area, kitchen, and a stock room.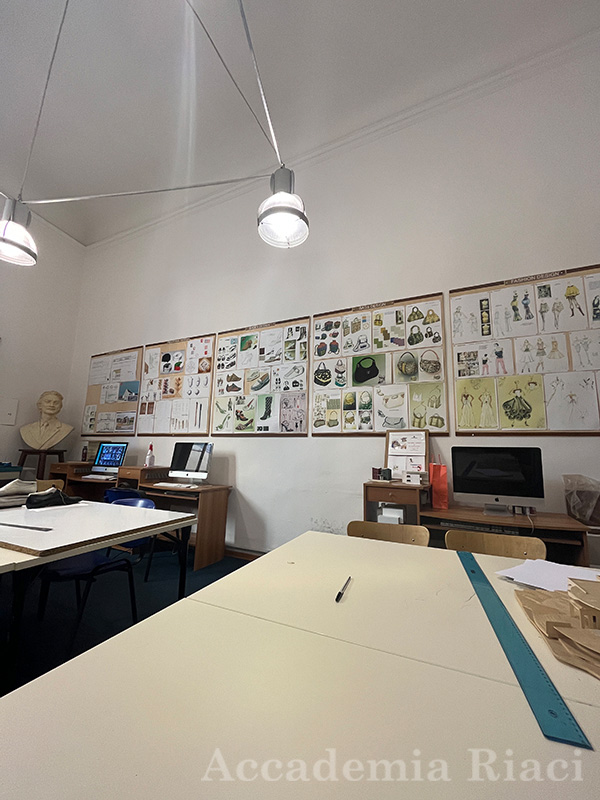 I mixed up my class schedule and thought I had classes this day. The admin let me in the classroom and said I can continue my project since I am already there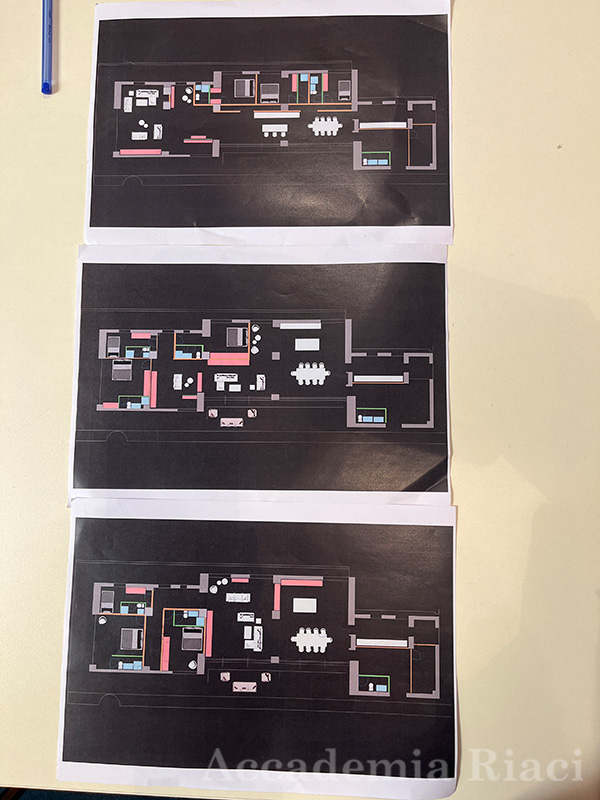 We started off with traditional pen and paper as I was starting to layout my floor plan. I eventually moved to digital and made it on my preferred software of choice.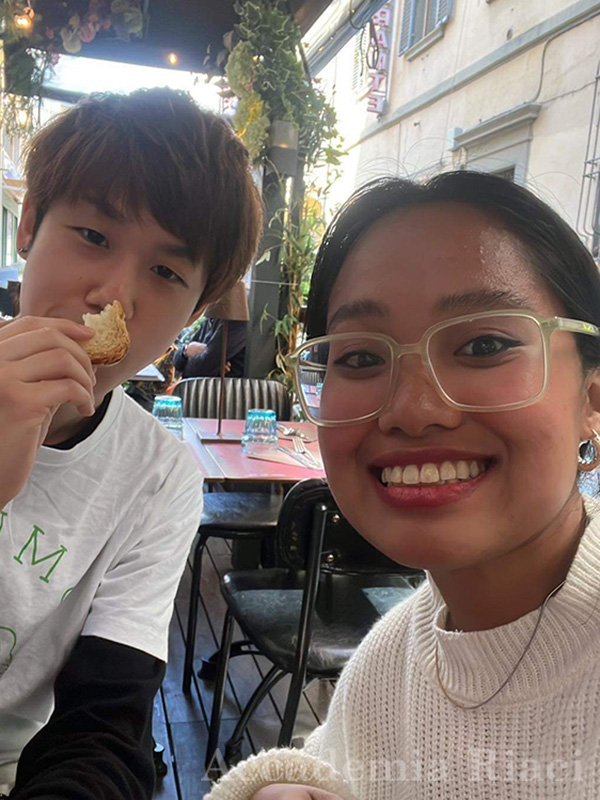 I met Takuto this week, he's studying product design. We went out after class and ate lunch in a nearby restaurant. We both ordered pasta.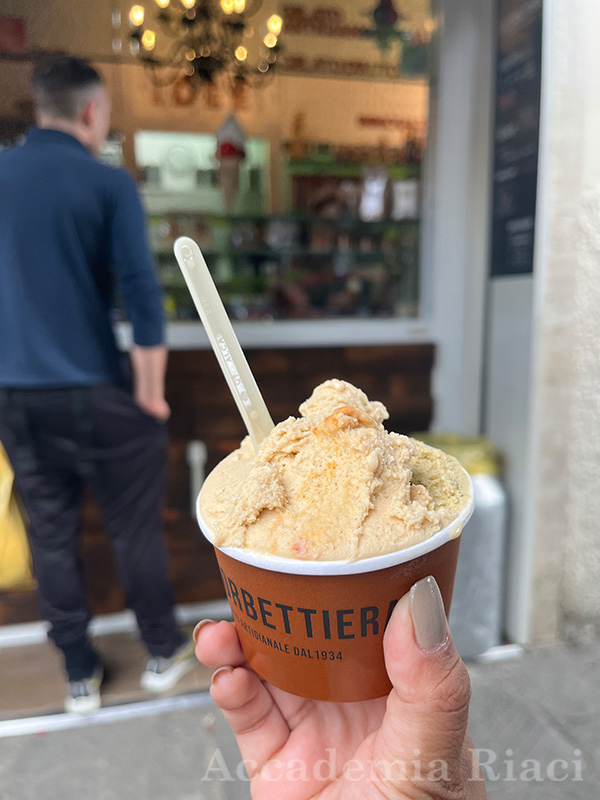 I finally tried my first gelato in Italy. Discovered this hidden gelateria place near my flat and I love I got to try it under a very good sunny weather.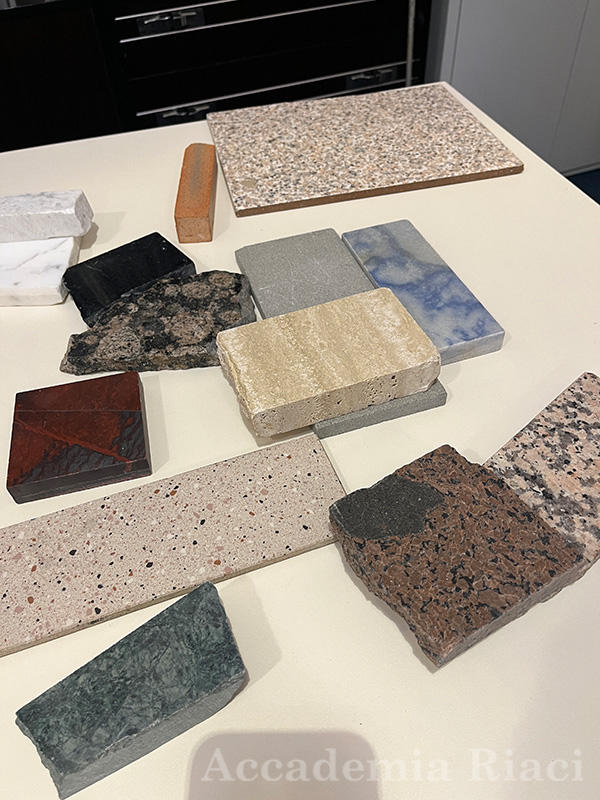 I was introduced to materials which involves ceramics, porcelain, granite etc. in which he thoroughly explained to me its importance when used in either flooring or interior/exterior walls.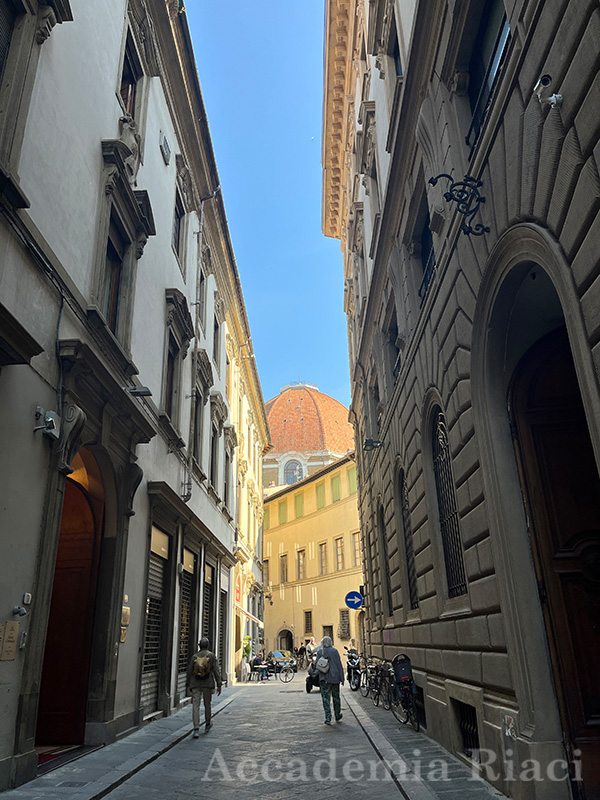 The view of the building of the school on my walk every morning to class is always astonishing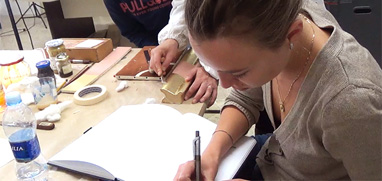 At Accademia Riaci, we are recruiting Course Reporters from our students. The students who are chosen to become Course Reporters are given 10 % of the tuition as their scholarship fee.
The Reporters who have submitted excellent reports will have his or her profile posted on our school website for the next 5 years as an alumnae and will be able to connect with their business chancesafter their graduation.