Accademia Riaci
Student Reports
Read all class reports from our students!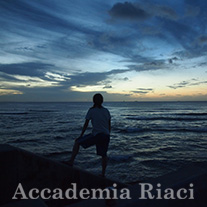 Reporter
Yuri MIYAGI
Nationality: JAPAN
Course: Interior Design
Program: Master Course
Period: Sep. 4, 2017 - Apr. 27, 2018
日本で空間デザインの仕事をしていましたが、海外プロジェクトに携わり思考を吸収したく、また海外へ出ることによって、より"日本ならでは"のメリット・デメリットを実感出来るのではと思いました。ミラノサローネ、ミラノコレクションなど数々のデザインイベントが多く開かれ、芸術、美術に触れられる機会の多いイタリアに留学を決めました。イタリアのデザインや生活に関してお伝えできればと思っています。
Nov. 23, 2017 | Posted in Reports, Interior Design , Student Reporter | Tags:Yuri Miyagi, Interior DesignReporter: Yuri MIYAGI | Course: Interior Design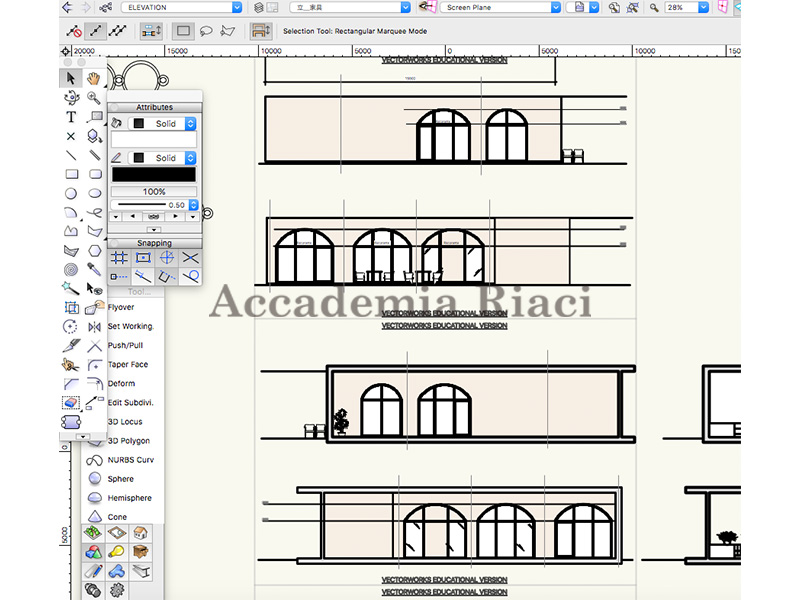 平面図の次に立面図、展開図を描いていきます。イタリアでは外観デザイン(構造)を変更することは法律で禁止されているため、ファサードで個性を表現するのは非常に難しいです。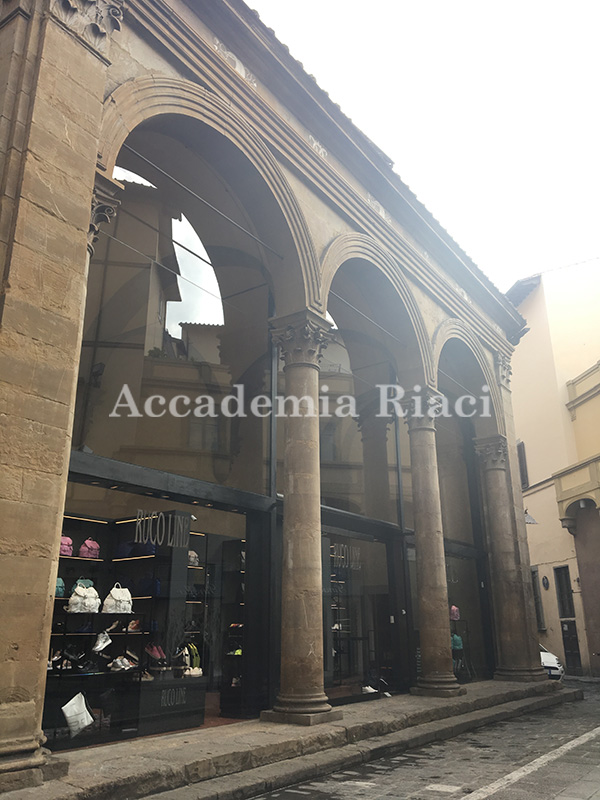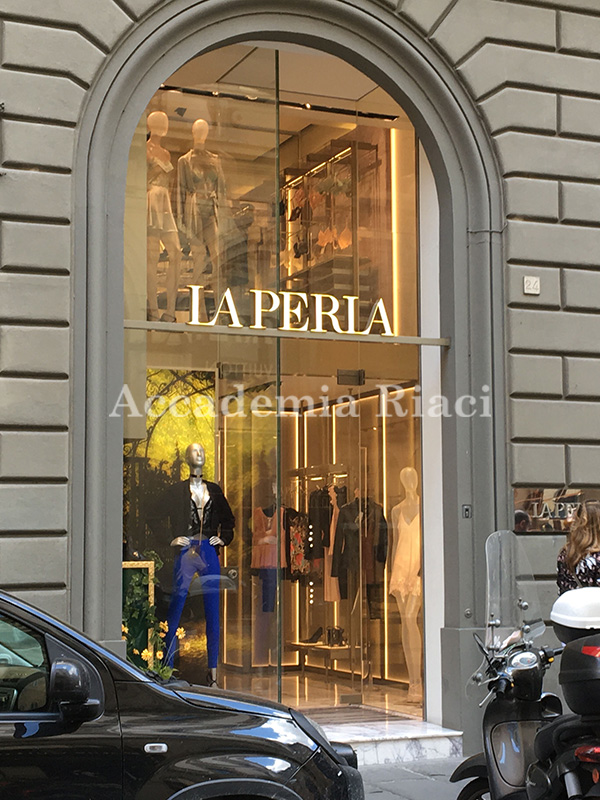 町を散策して、ファサードのイメージを構築していきます。上記で述べたようにイタリアでは構造は変更できませんがお店のロゴや看板デザイン、配置によって見栄えは変わっていきます。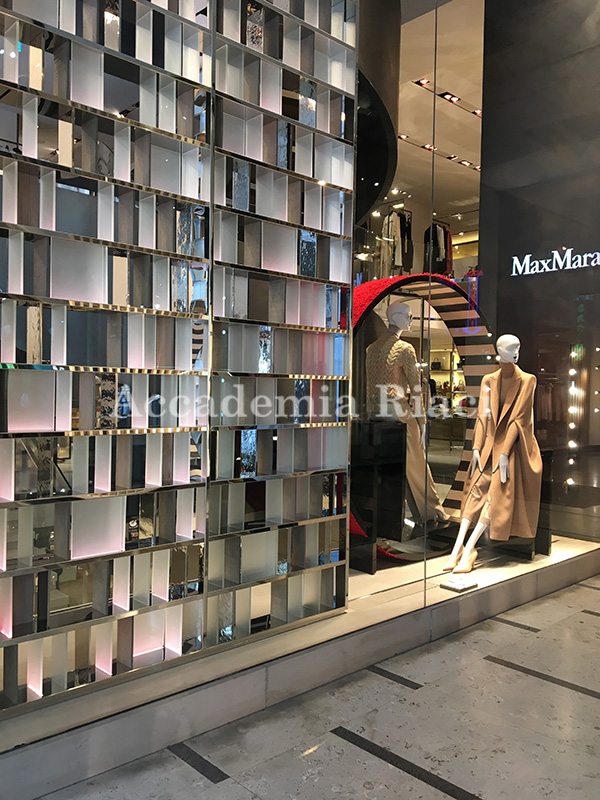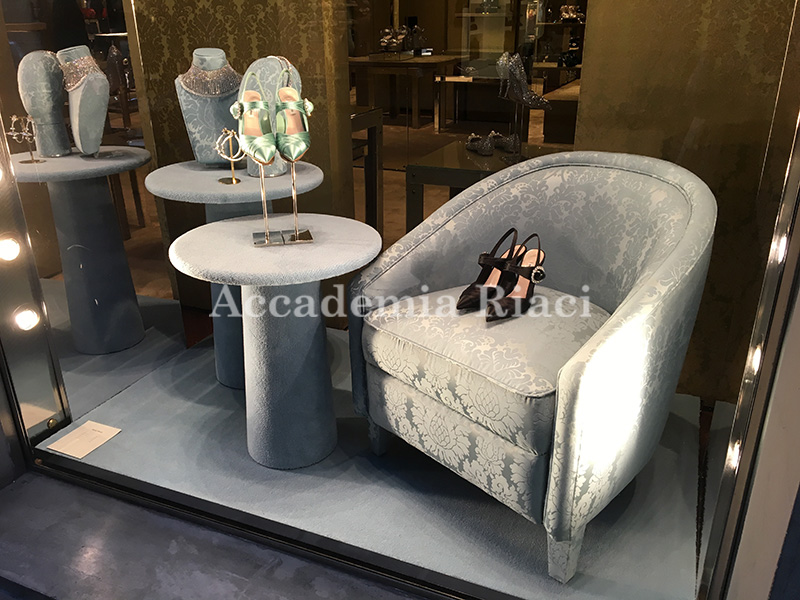 内装デザインや家具のデザインを決めていくために、日々街中のディスプレイを見て回ります。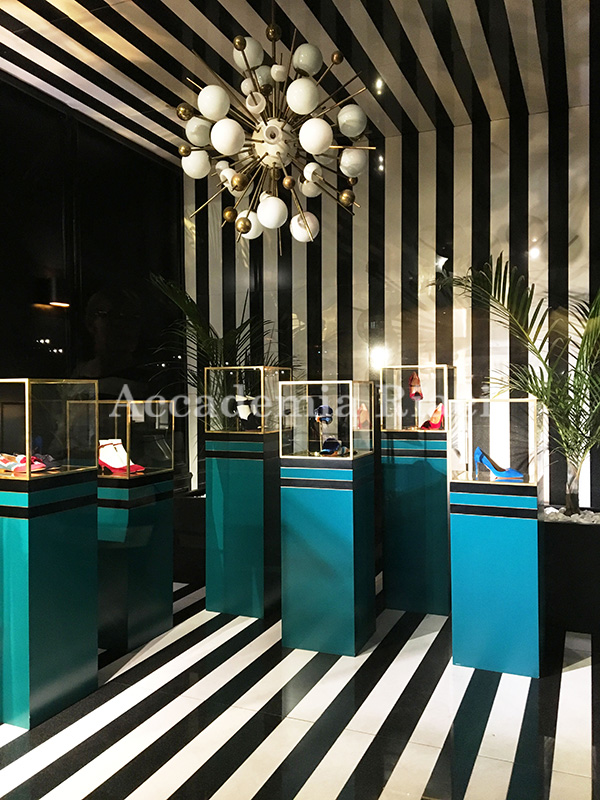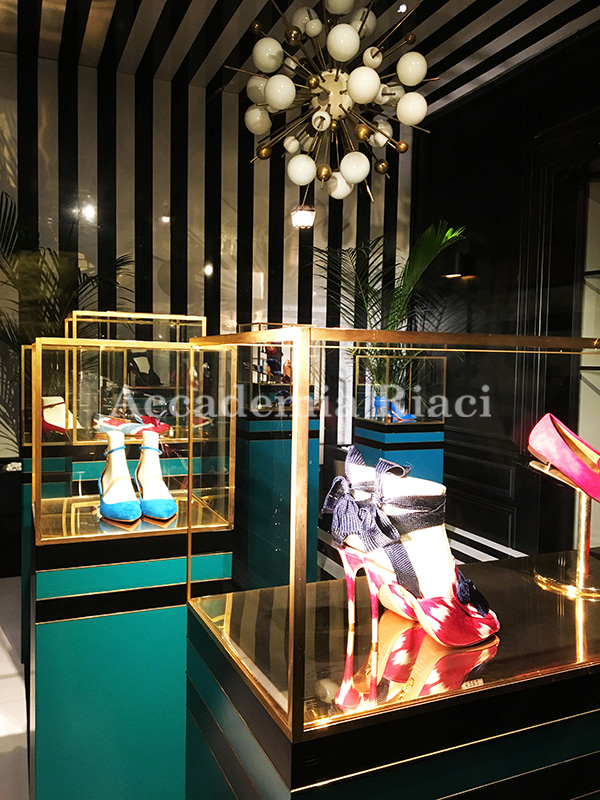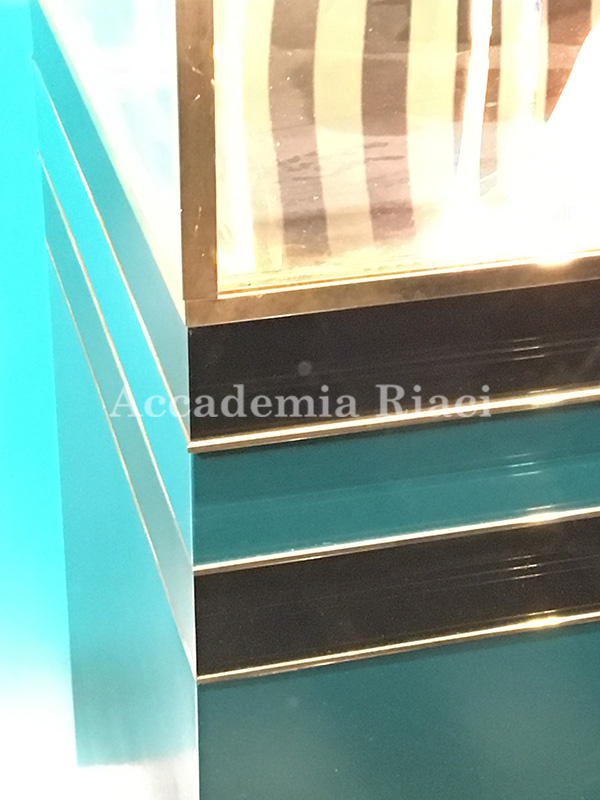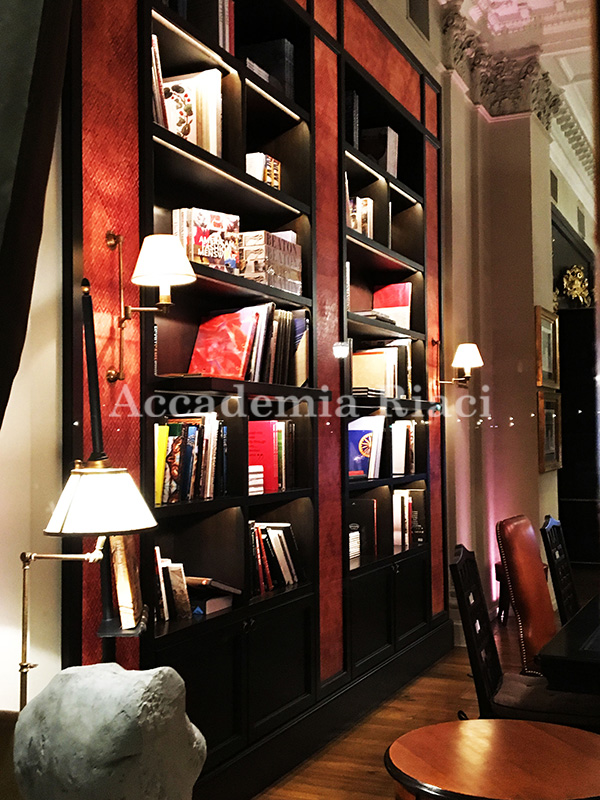 内装のデザイン、色使い、家具、照明、ディスプレイの形、収まり等を確認し、どうして美しく見えるのか構造を考察していきます。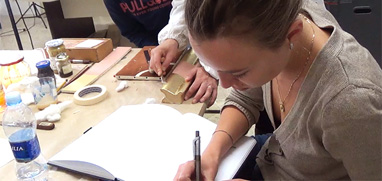 At Accademia Riaci, we are recruiting Course Reporters from our students. The students who are chosen to become Course Reporters are given 10 % of the tuition as their scholarship fee.
The Reporters who have submitted excellent reports will have his or her profile posted on our school website for the next 5 years as an alumnae and will be able to connect with their business chancesafter their graduation.